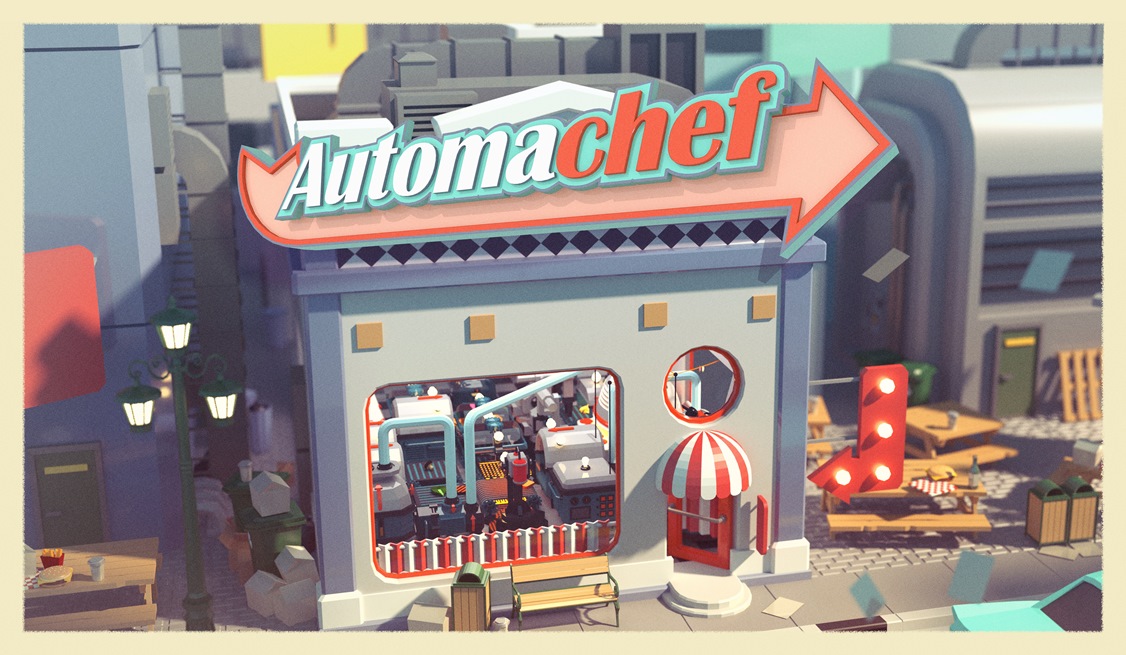 A new patch for the resource management puzzler Automachef is now live on Switch. It includes a bunch of quality of life improvements as well as bug fixes.
Below are the full patch notes: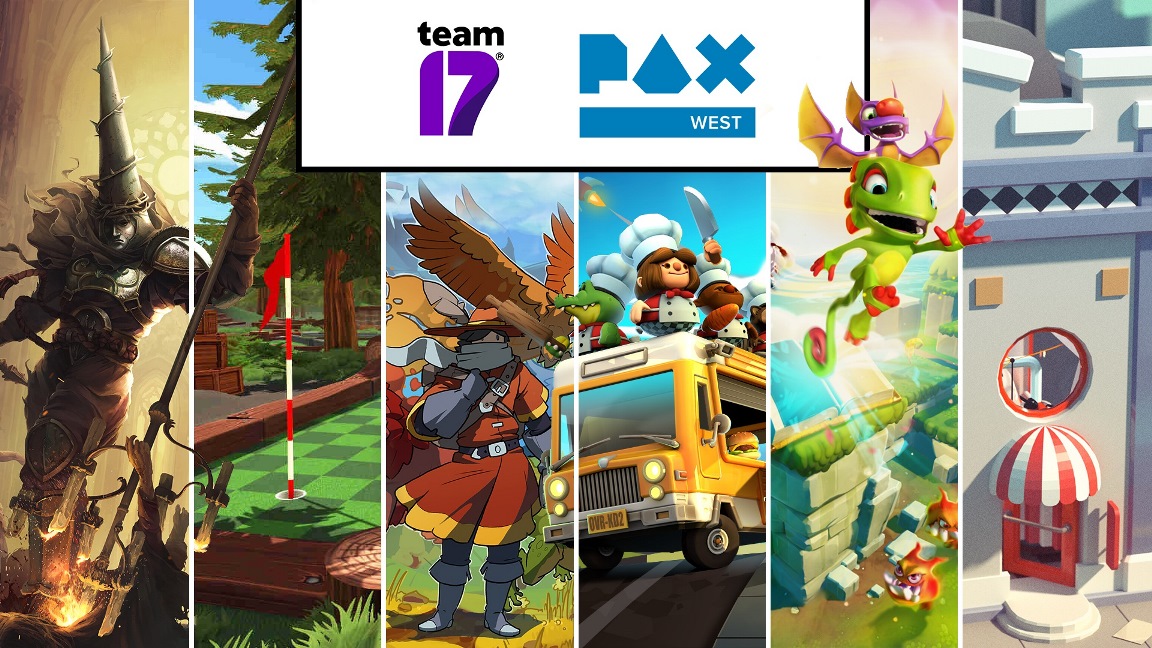 Team17 today announced its lineup for PAX West 2019. Seven games will be playable, including Yooka-Laylee and the Impossible Lair, Blasphemous, Golf With Your Friends, Automachef, Monster Sanctuary.
Aside from what has been confirmed, Team17 is teasing an unannounced title for the show. New Overcooked 2 DLC will also be on hand.
PAX West 2019 will take place between August 30 and September 2 at Washington State Convention Center in Seattle.
Source: Team17 PR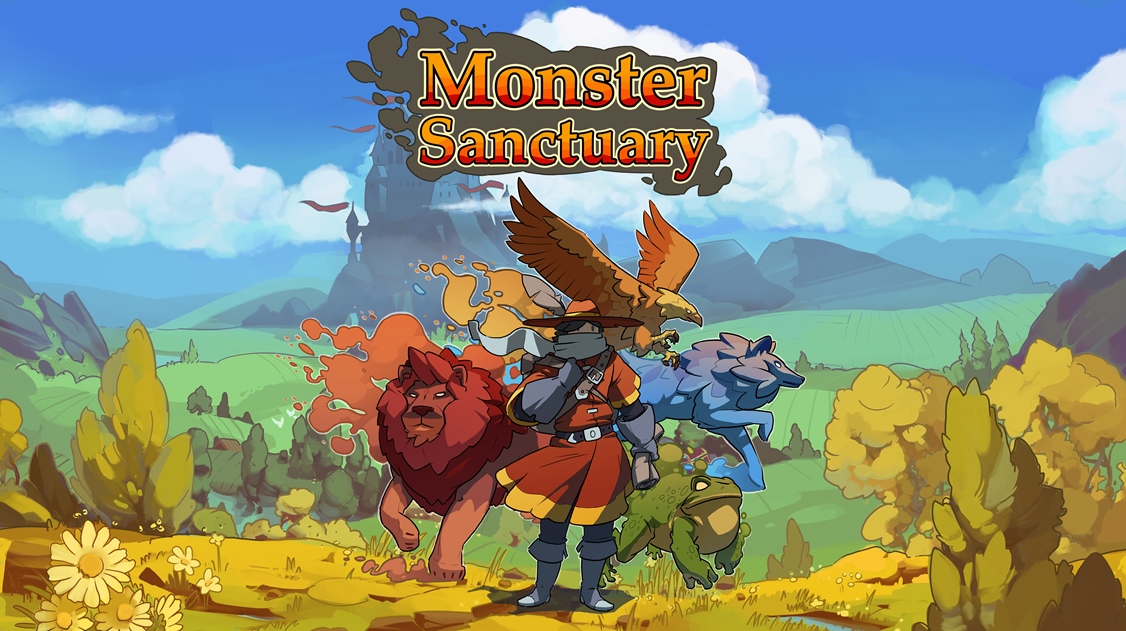 A new trailer is in for the monster taming and Metroidvania hybrid Monster Sanctuary. Get a look at the video below.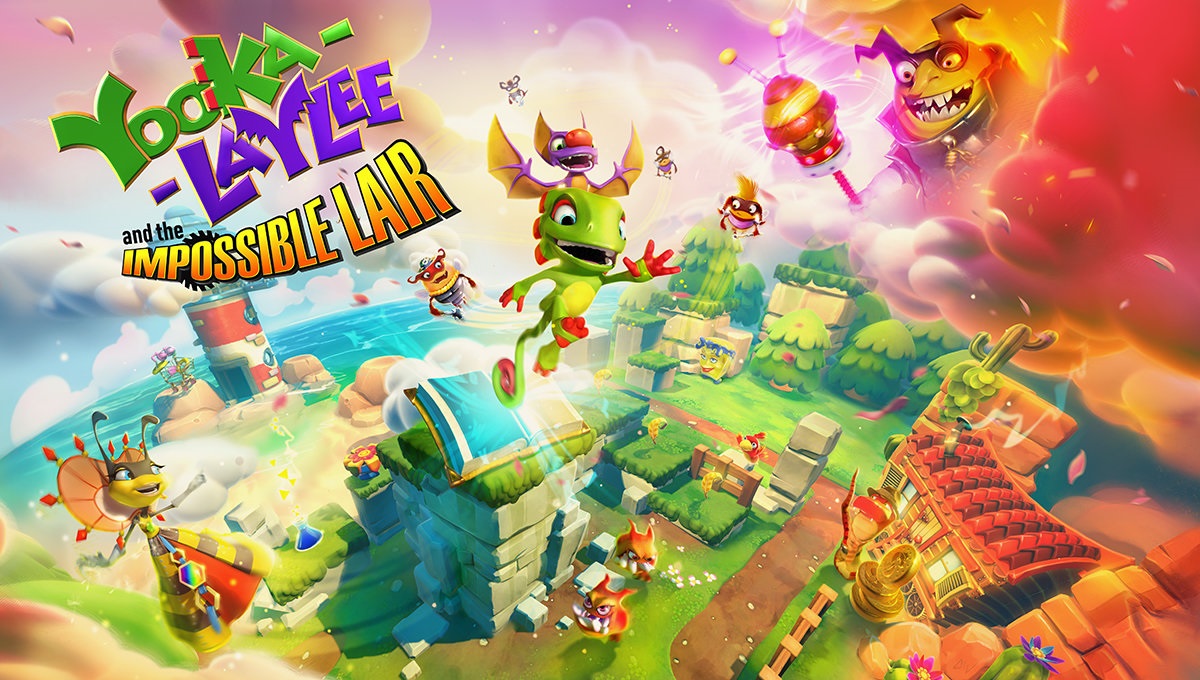 Team17 hosted a live stream with some of the developers behind Yooka-Laylee and the Impossible Lair this week and showed off a bunch of footage. View the full recording of the event below.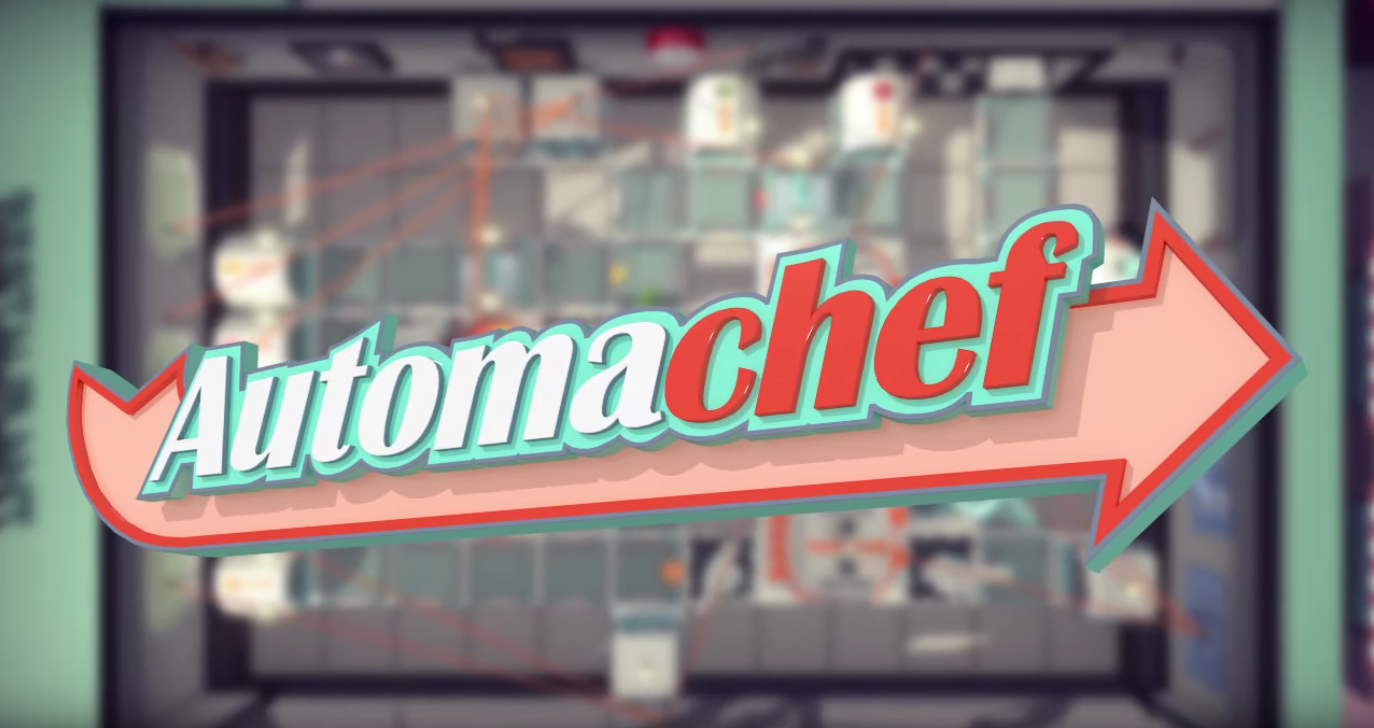 Automachef, the latest game from Team17 and Hermes Interactive, is out now on the Switch eShop. To celebrate the occasion, Nintendo themselves uploaded a launch trailer for the game to Youtube: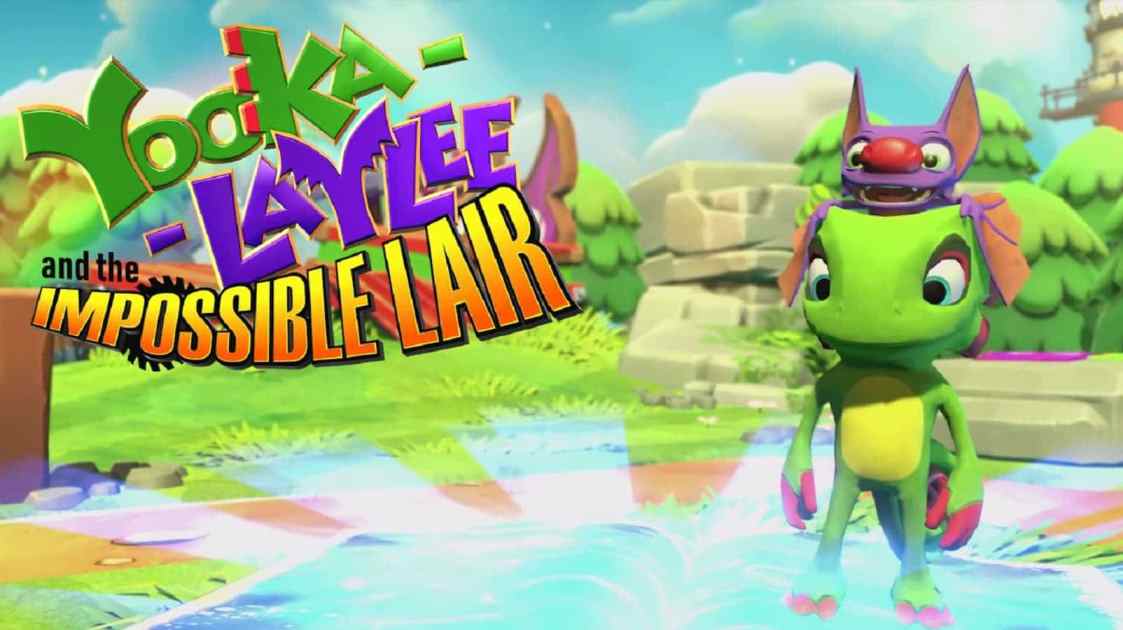 IGN has offered another look at Yooka-Laylee and the Impossible Lair with some level change gameplay. We've included the video below.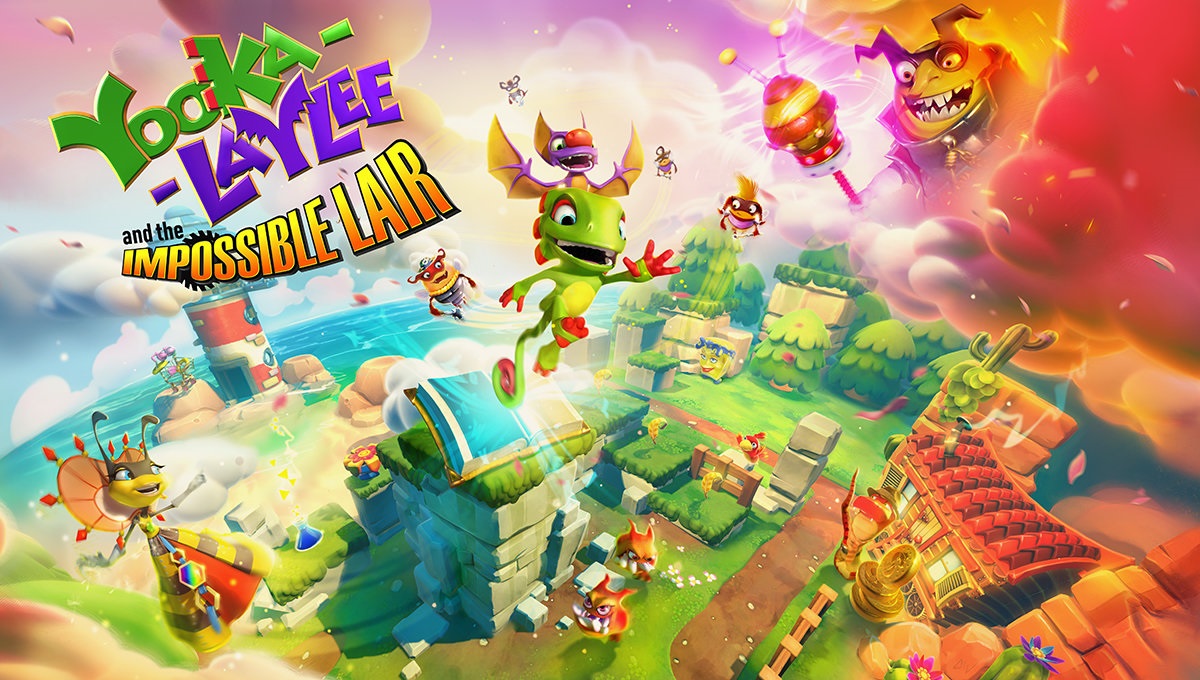 Team17 and Playtonic have shared a new video for Yooka-Laylee and the Impossible Lair. In the trailer below, you can learn about how discovering secrets and solving puzzles in the overworld will let you unlock alternate level states.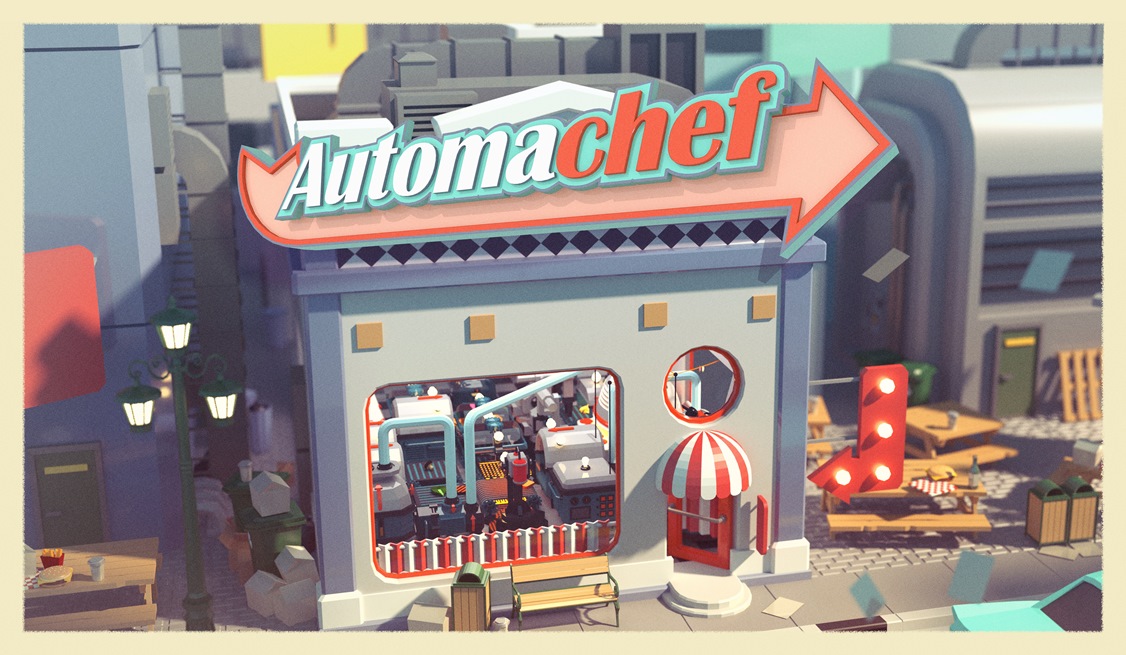 The resource management puzzler Automachef debuts on the Switch eShop tomorrow. For a look at some footage, check out the video elow.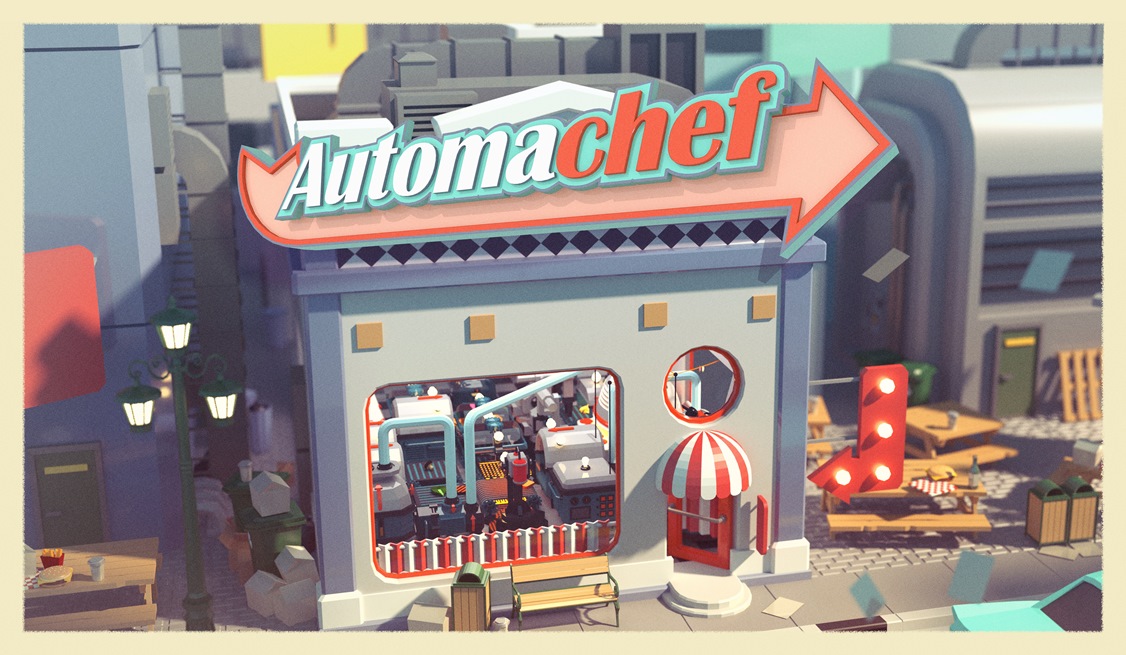 Publisher Team17, along with developer Hermes Interactive, have announced a release date for Automachef. The two companies today confirmed that the challenging culinary puzzler will be out on the eShop starting July 23.
Here's a rundown of the game's features: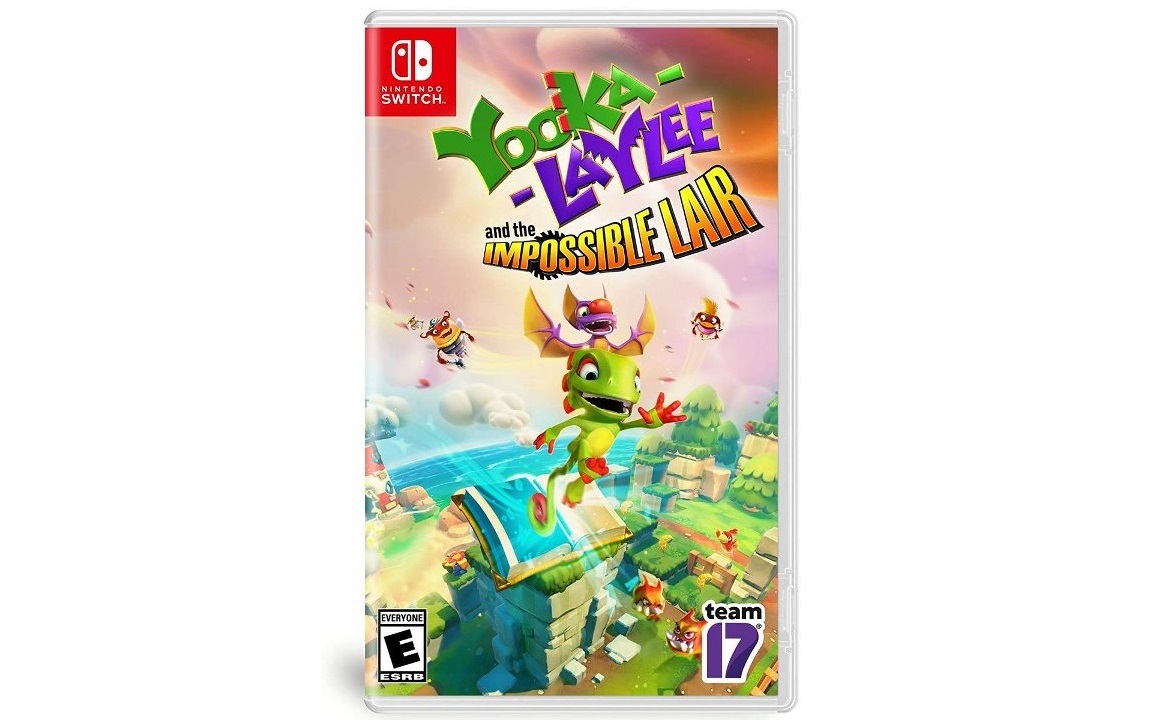 Retailers have added in listings for Yooka-Laylee and the Impossible Lair, the next platformer from Playtonic. These pages also have the boxart included, which we've attached above.
Yooka-Laylee and the Impossible Lair is up for pre-order on Amazon here. GameStop also has the title available here.