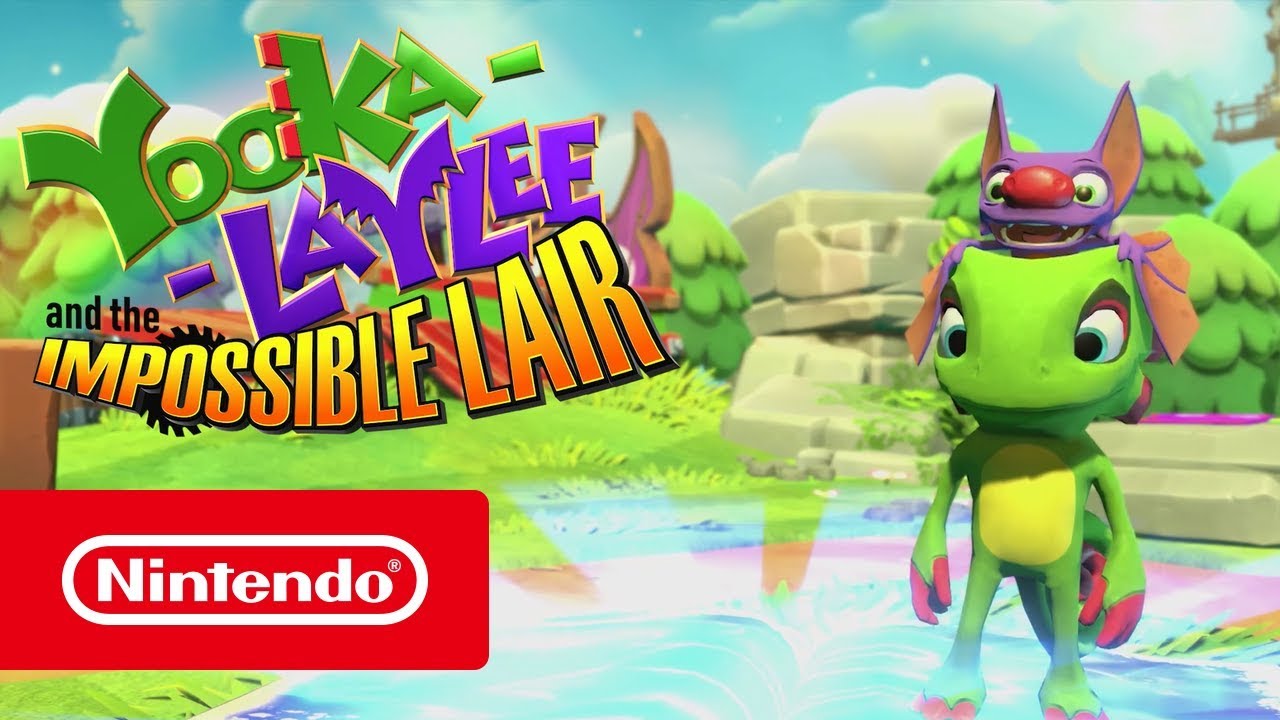 Yooka-Laylee and the Impossible Lair launches for Switch next Tuesday. See how the game holds up on the console by watching the footage below.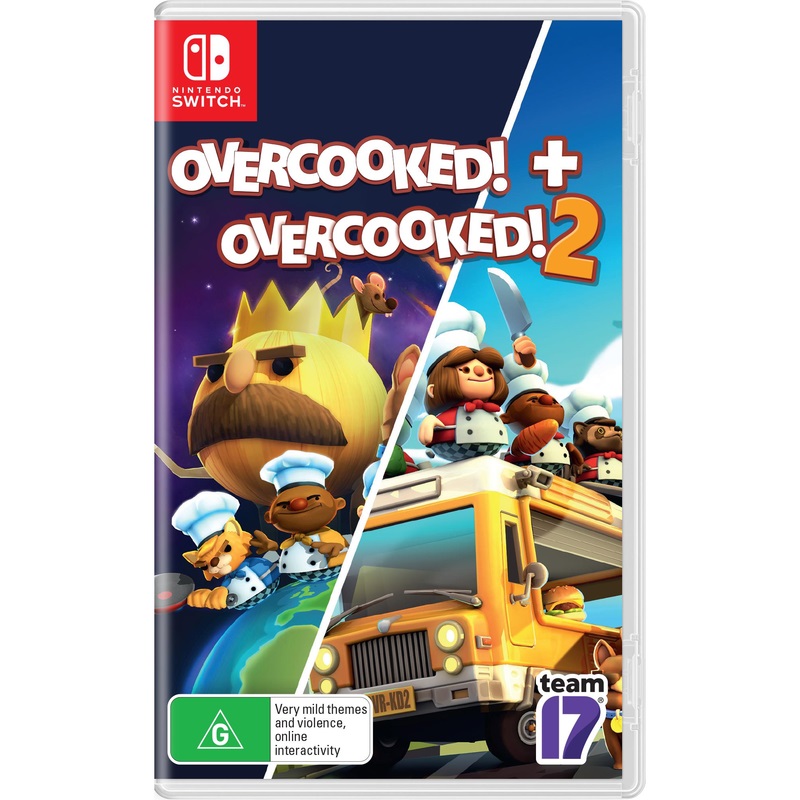 Overcooked and Overcooked 2 appear to be getting a new physical bundle on Switch. Retailers in France and Australia suggest that the two games will be sold in a single package starting November 26.
Team17 and Ghost Town Games have thus far have not officially announced the bundle. Additionally, it's unclear if it will be made available in North America, though importing is always an option.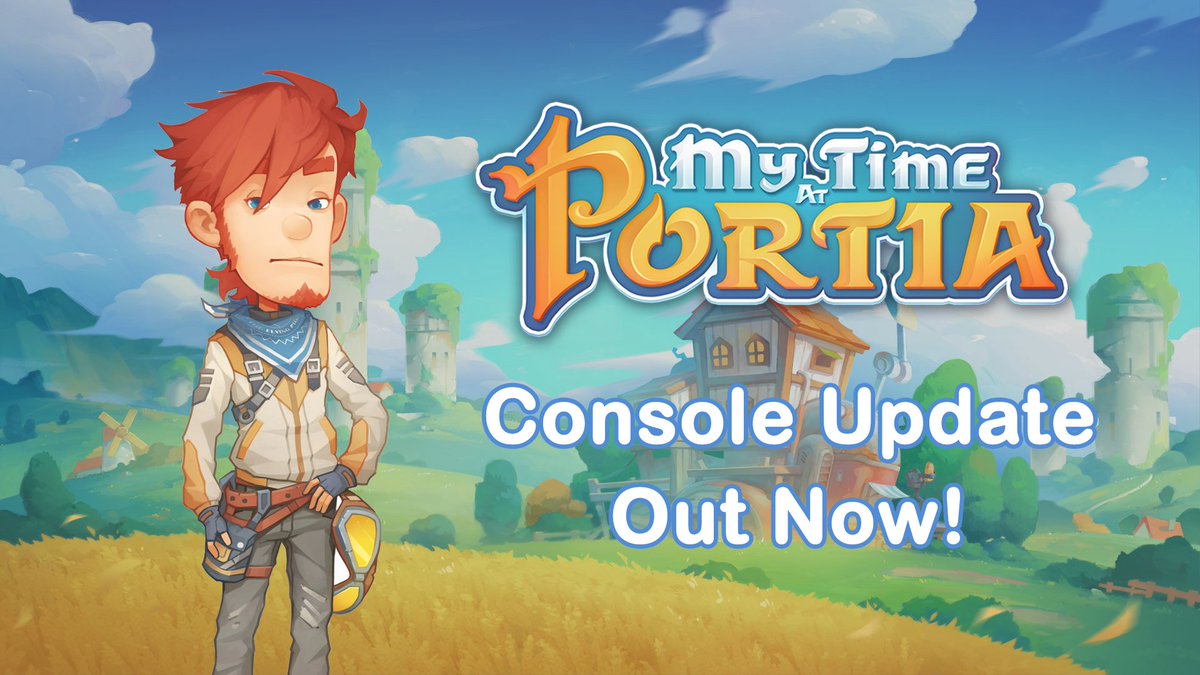 Another new update for My Time at Portia is now available. The game now features improved loading times primarily aimed at Switch, fixes to performance and stability issues, and more.
Below are the full patch notes: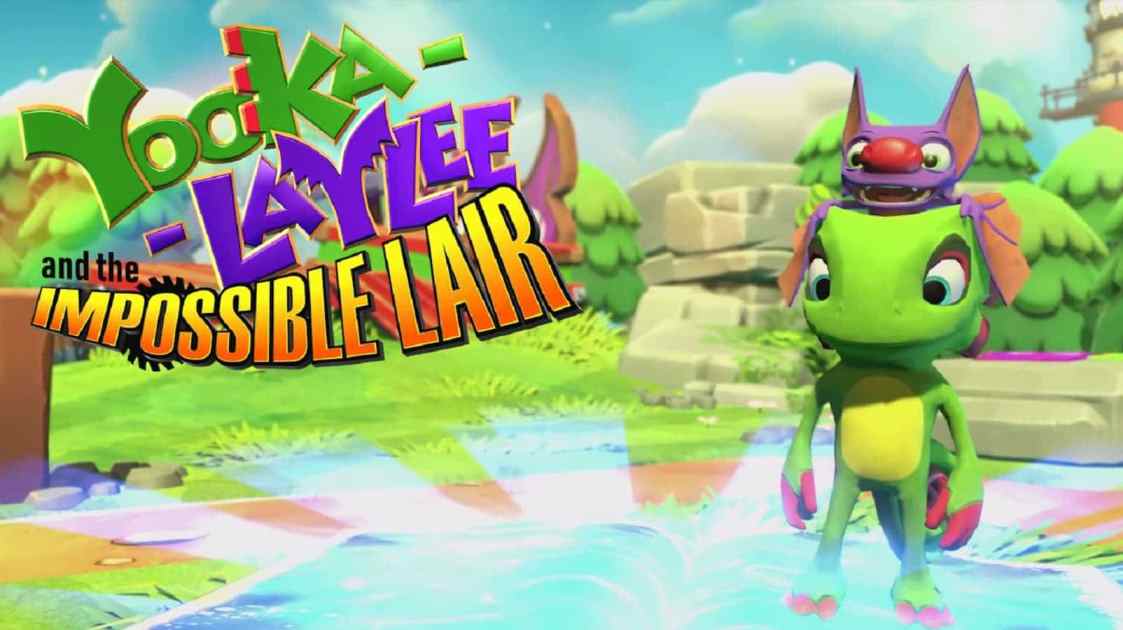 Team17 and Playtonic recently held off a live stream and showed off Tonics in Yooka-Laylee and the Impossible Lair, which modify the game in various ways. You can find the full recording below.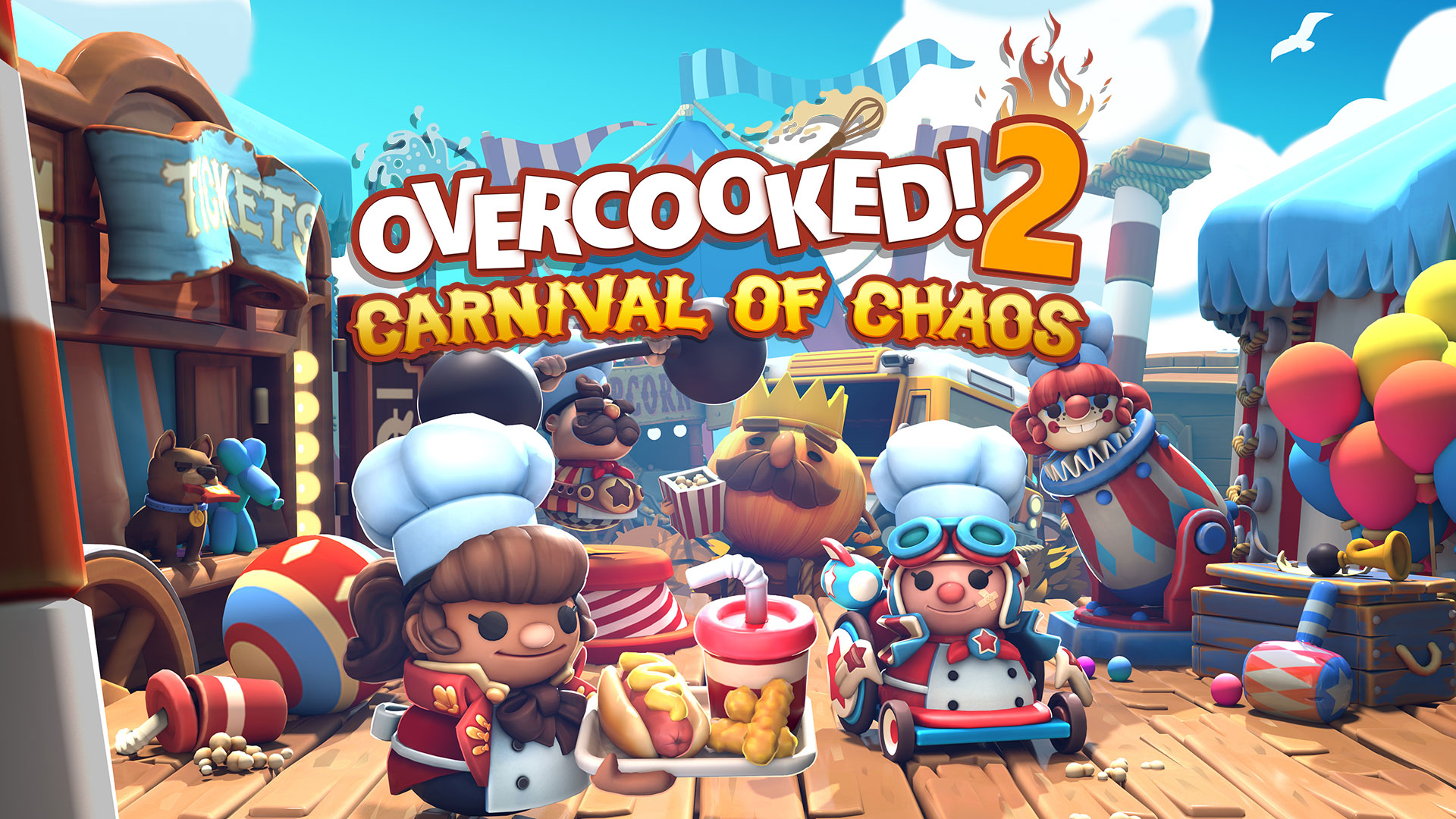 Publisher Team17 and developer Ghost Town Games have announced that the new Carnival of Chaos DLC is launching today. It features "a new burst of culinary delights with new carnival inspired recipes, new levels, new chefs, combo meals, and even cannons".
Here's a rundown of what's included: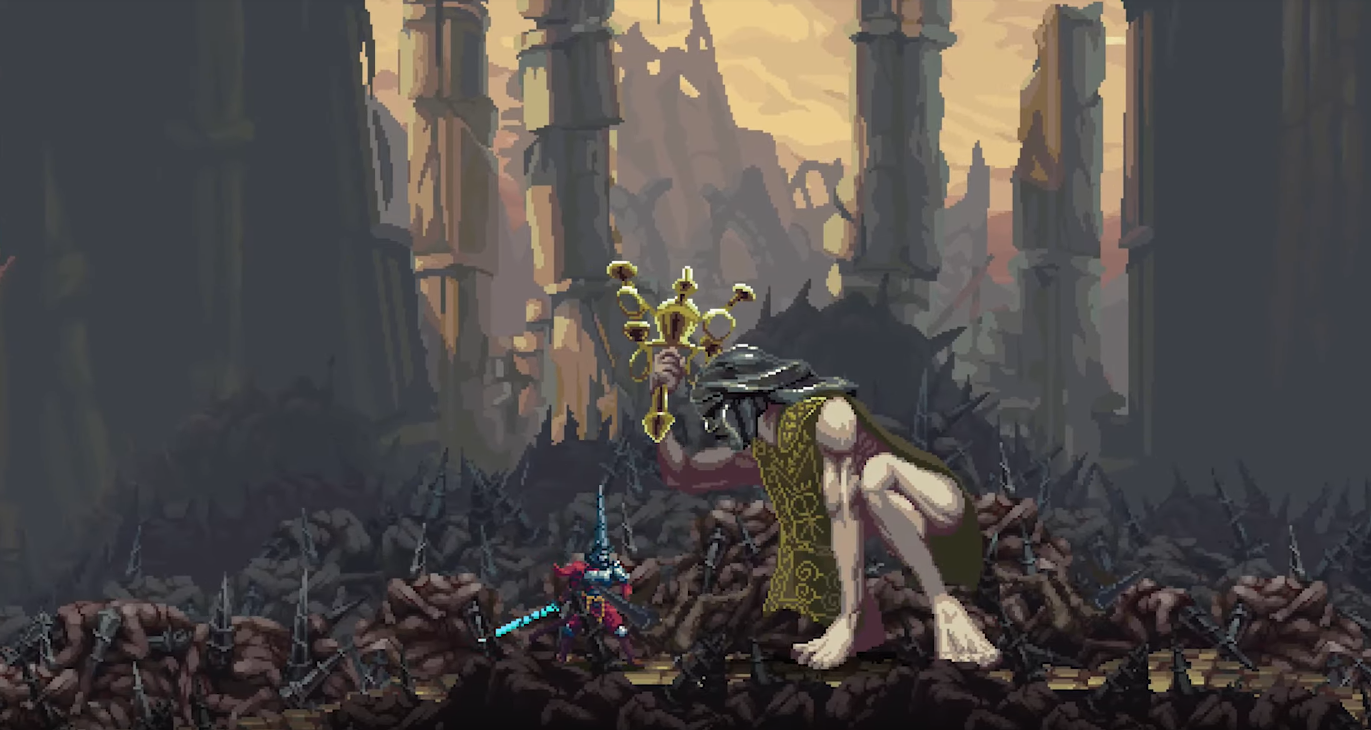 Blasphemous, The Game Kitchen's 2D action platformer, is out today on Nintendo Switch. To celebrate the occasion, Nintendo released a launch trailer on their Youtube channel: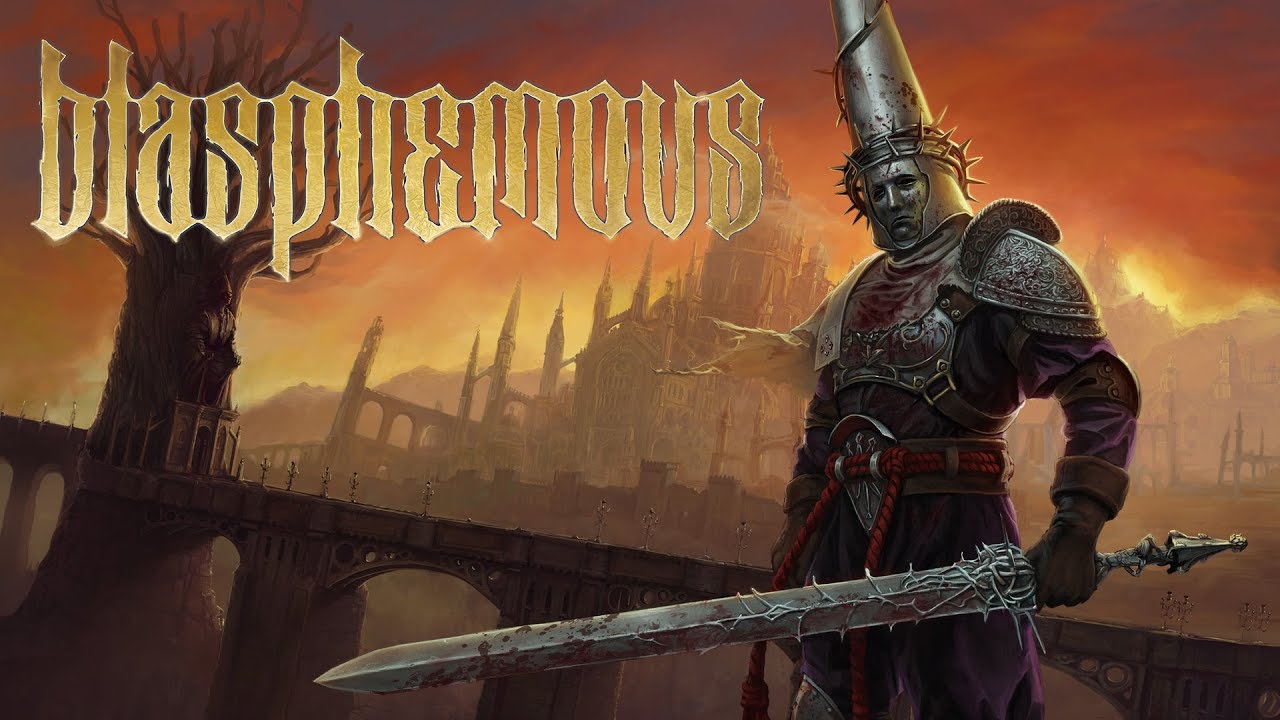 An hour of footage has emerged for Blasphemous on Switch. Take a look at the gameplay in the video below.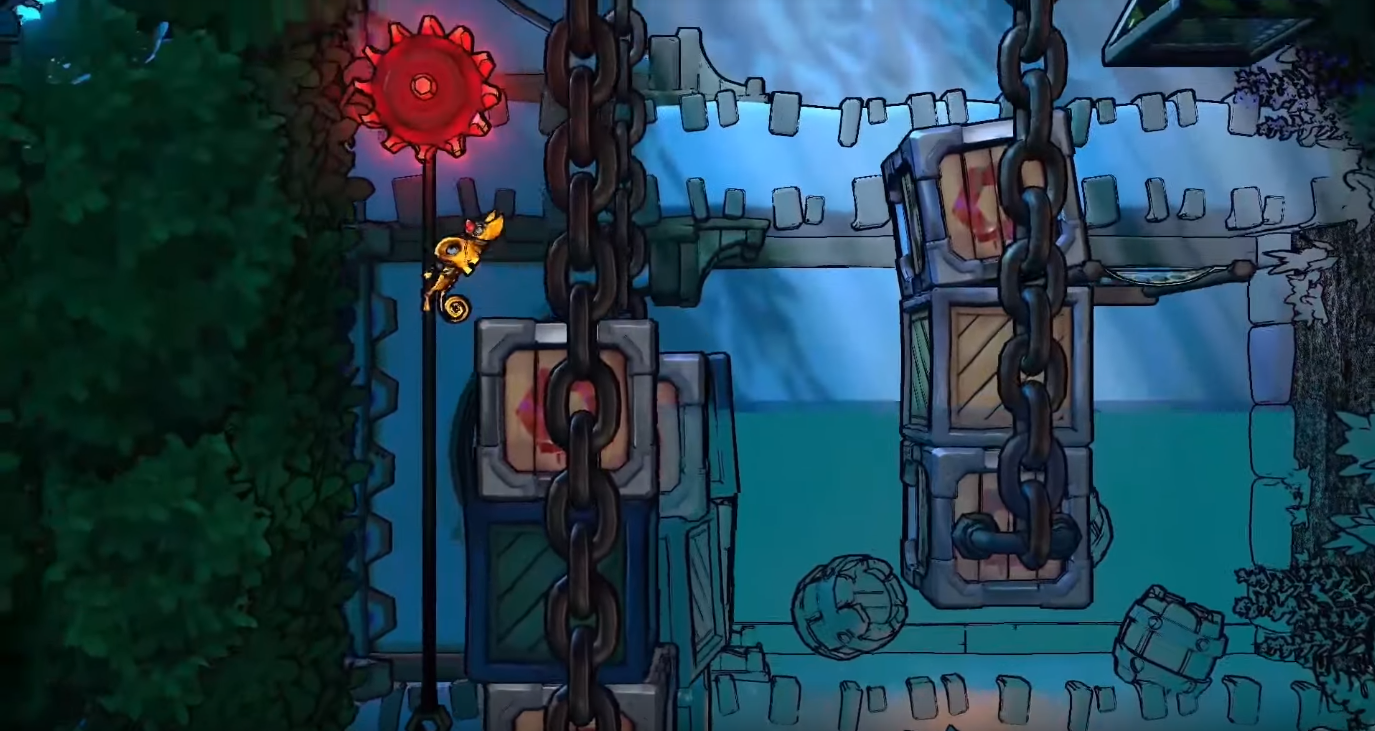 The folks over at GameXplain recently had the chance to go hands-on with Playtonic's 2D platformer Yooka-Laylee and the Impossible Lair and recorded about 16 minutes of direct-feed footage. Give it a watch: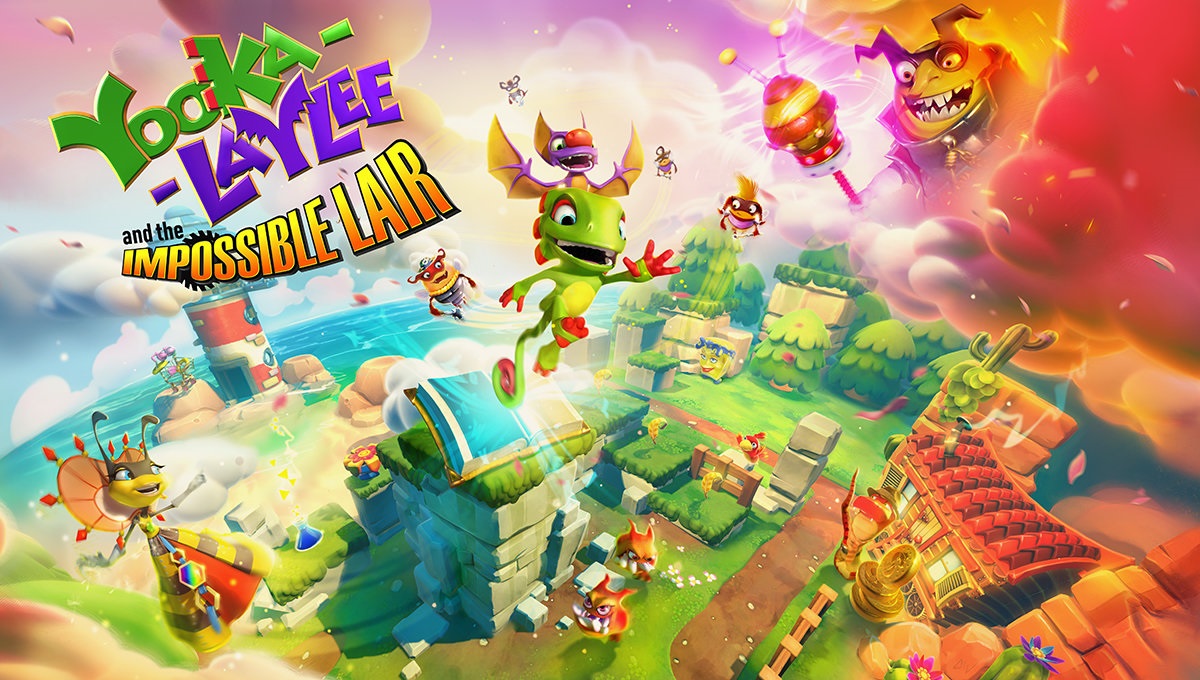 By pre-ordering Yooka-Laylee and the Impossible Lair, players will receive some extra tonics. View a trailer showing the various bonuses below.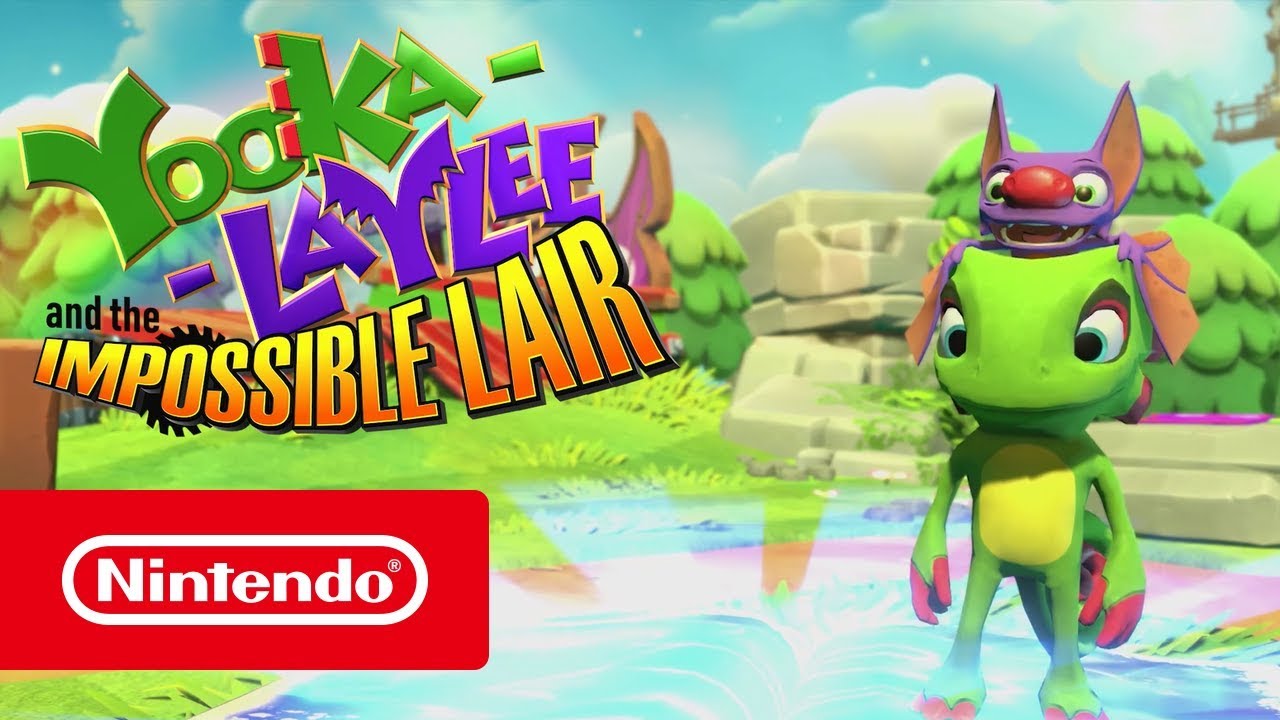 Yooka-Laylee and the Impossible Lair has been given a release date. According to eShop listings, it will launch worldwide on October 8.
Here's an overview of Yooka-Laylee and the Impossible Lair, along with a trailer: