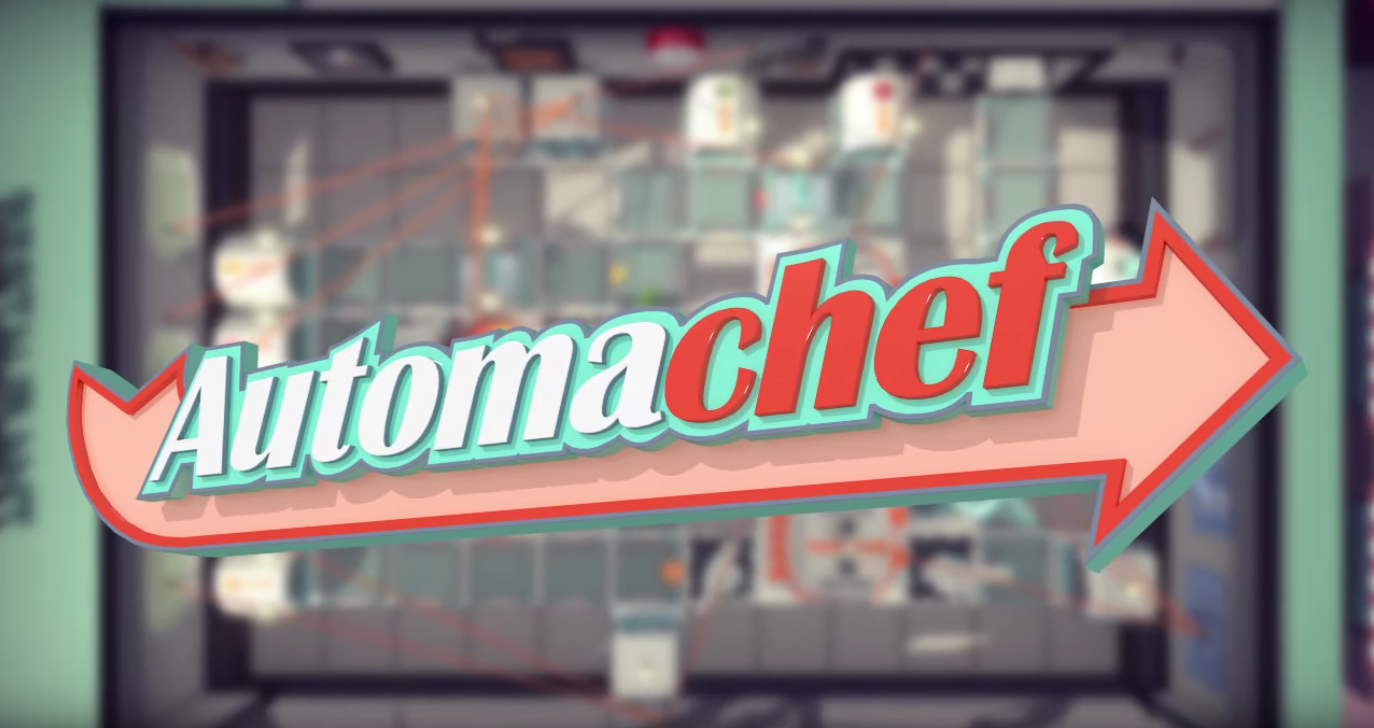 Team17 and Hermes Interactive have issued a brand new update for Automachef. In celebration of the Chinese New Year, the resource management puzzler has received a trio of levels centered around the event and more.
Here's a brief overview of the update plus a trailer: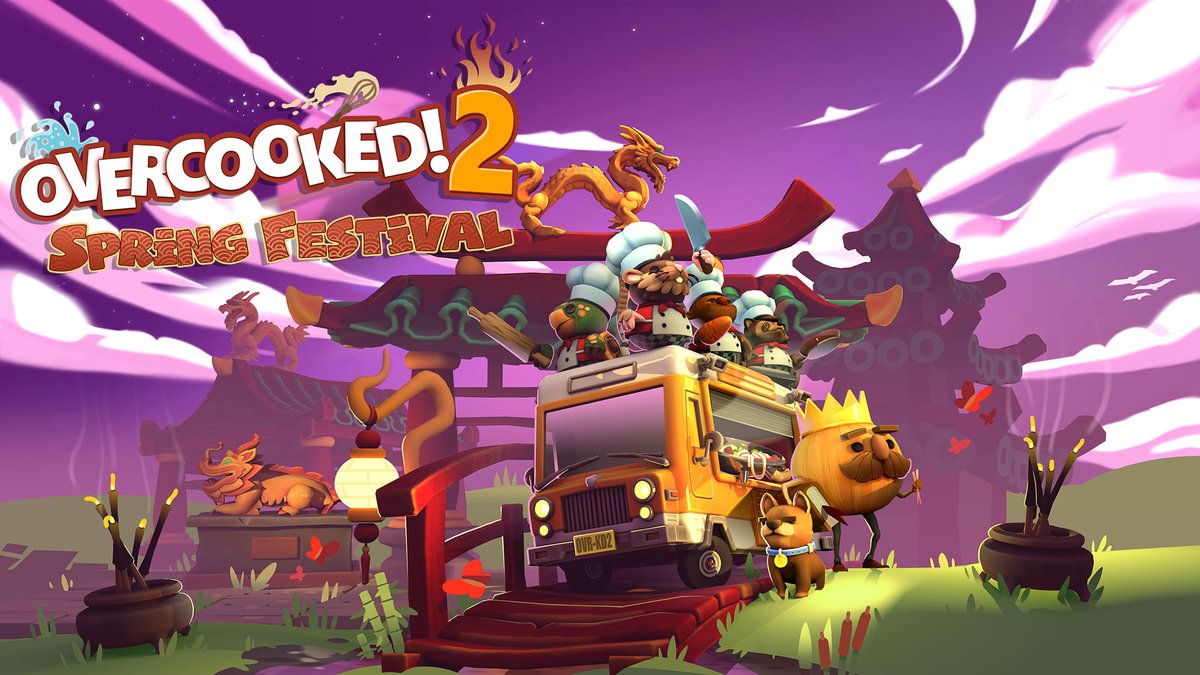 Yesterday, we reported on the news that Overcooked 2's Spring Festival update would be released today. Well, it's now available, and Team17 has released a trailer showing off all it has to offer: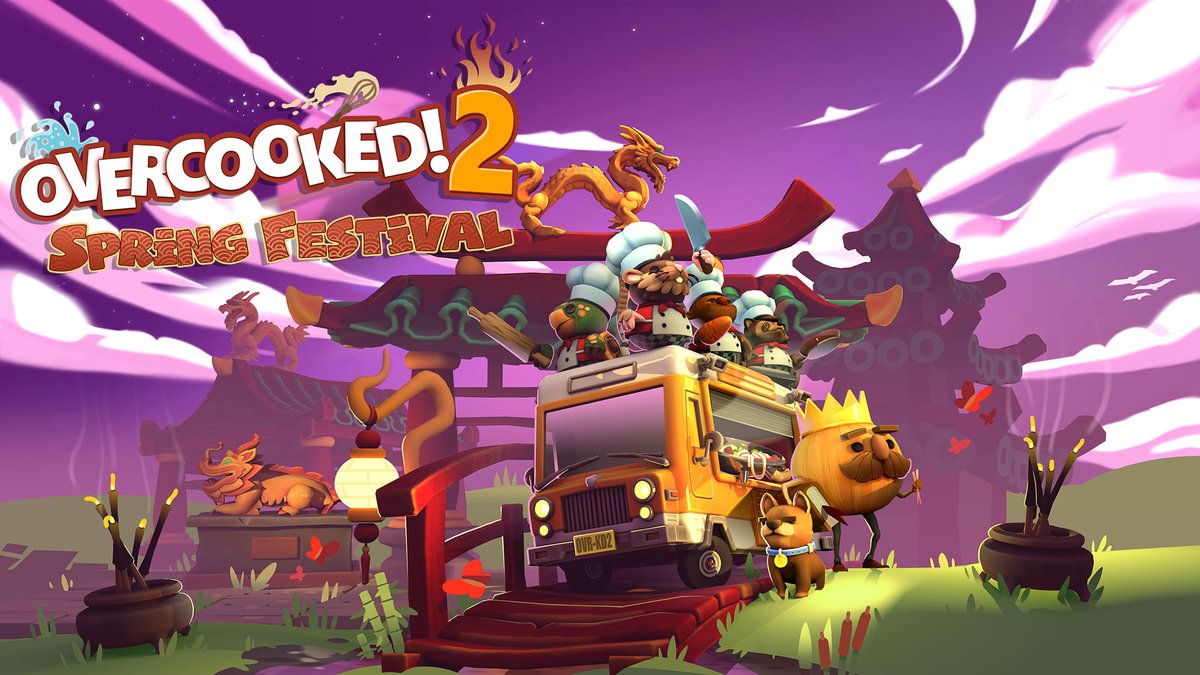 Even more DLC is coming to Overcooked 2. Thanks to the "Spring Festival Update", players will be able to access seasonal chefs, recipes, and kitchens.
The new Overcooked 2 update goes live tomorrow, January 23. All content will be free.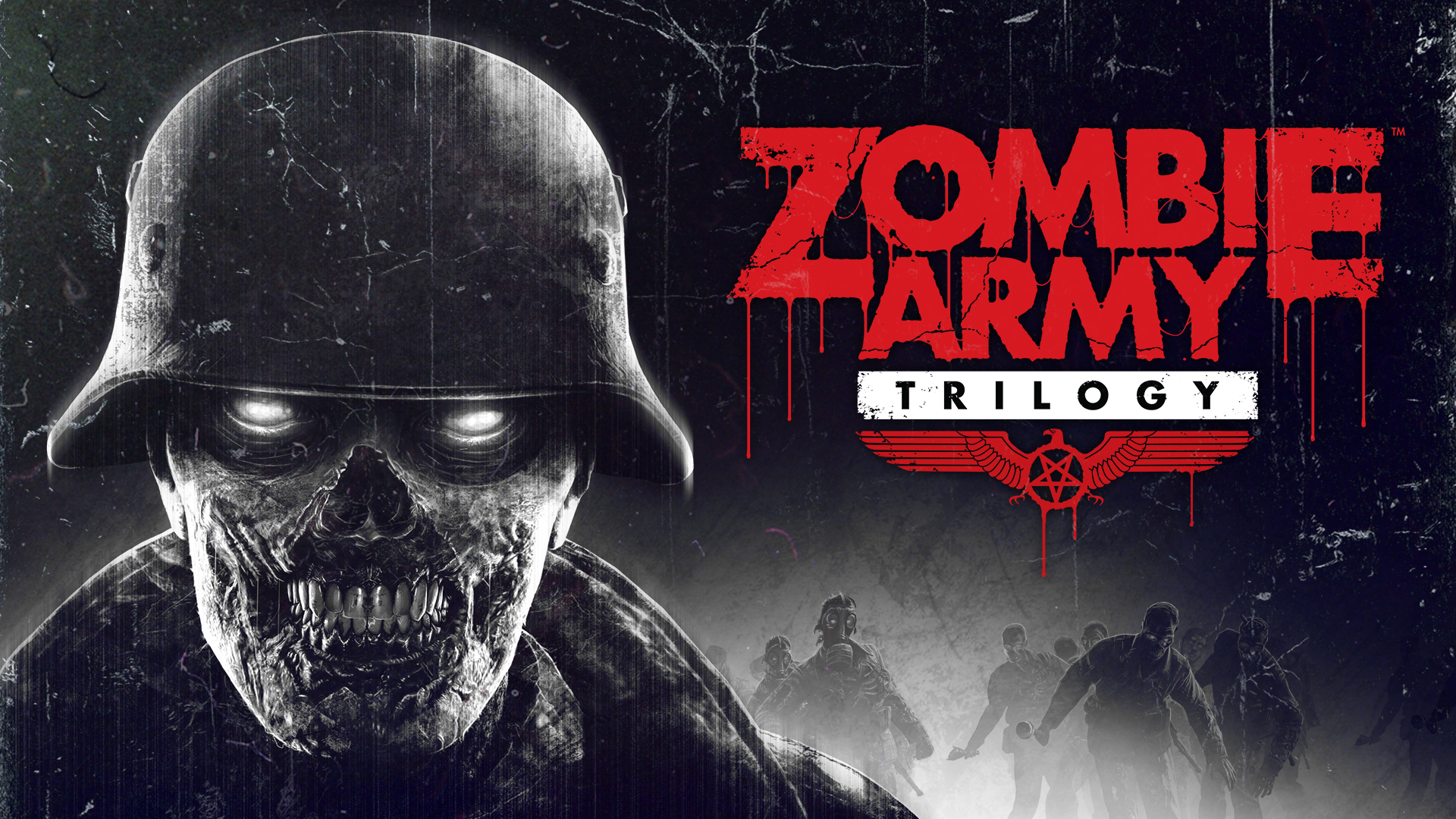 Sold Out has confirms that it will distribute two recently-announced Switch games at retail. The Survivalists from Team17, in addition to Zombie Army Trilogy from Rebellion, will be sold physically.
The Survivalists launches for Switch in 2020 and Zombie Army Trilogy is arriving in the first half of the new year. We have more on the two games here and here respectively.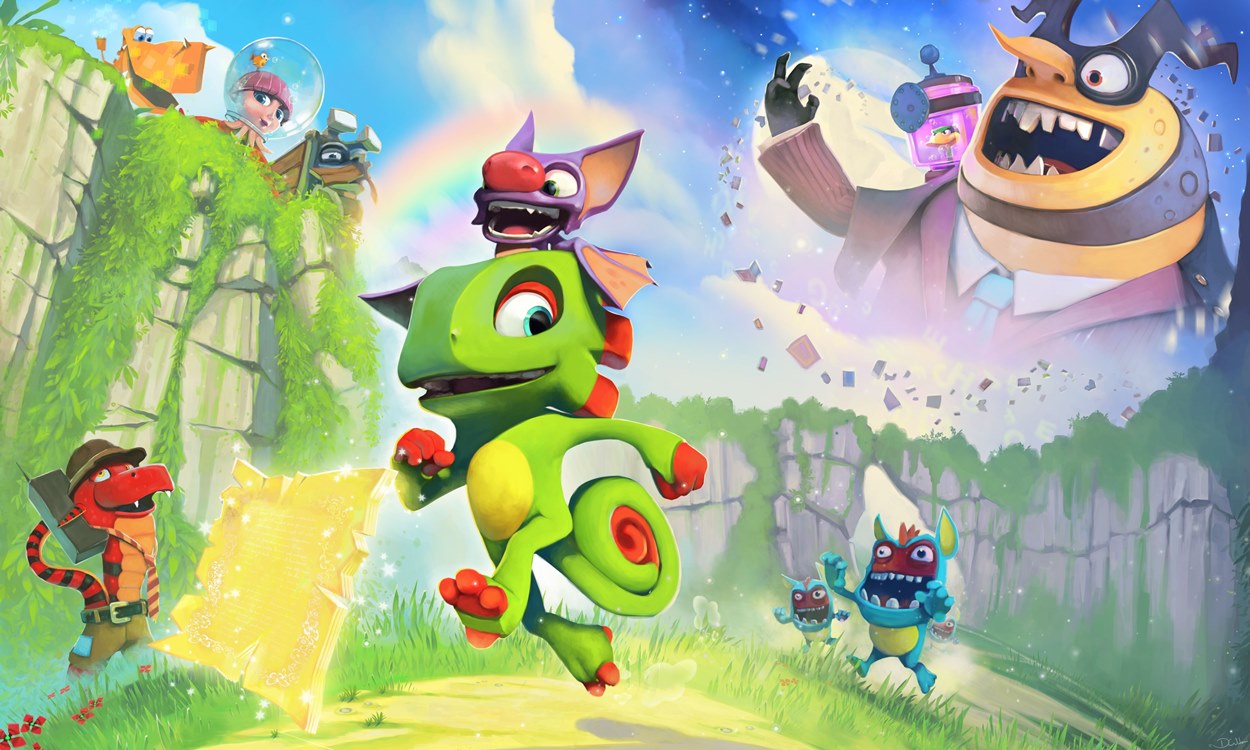 Team17 is getting into the holiday spirit with a new Switch eShop sale. Fans can save up to 75 percent on the publisher's games, including Overcooked, Worms, Yooka-Laylee, and more.
Here's the full set of discounts: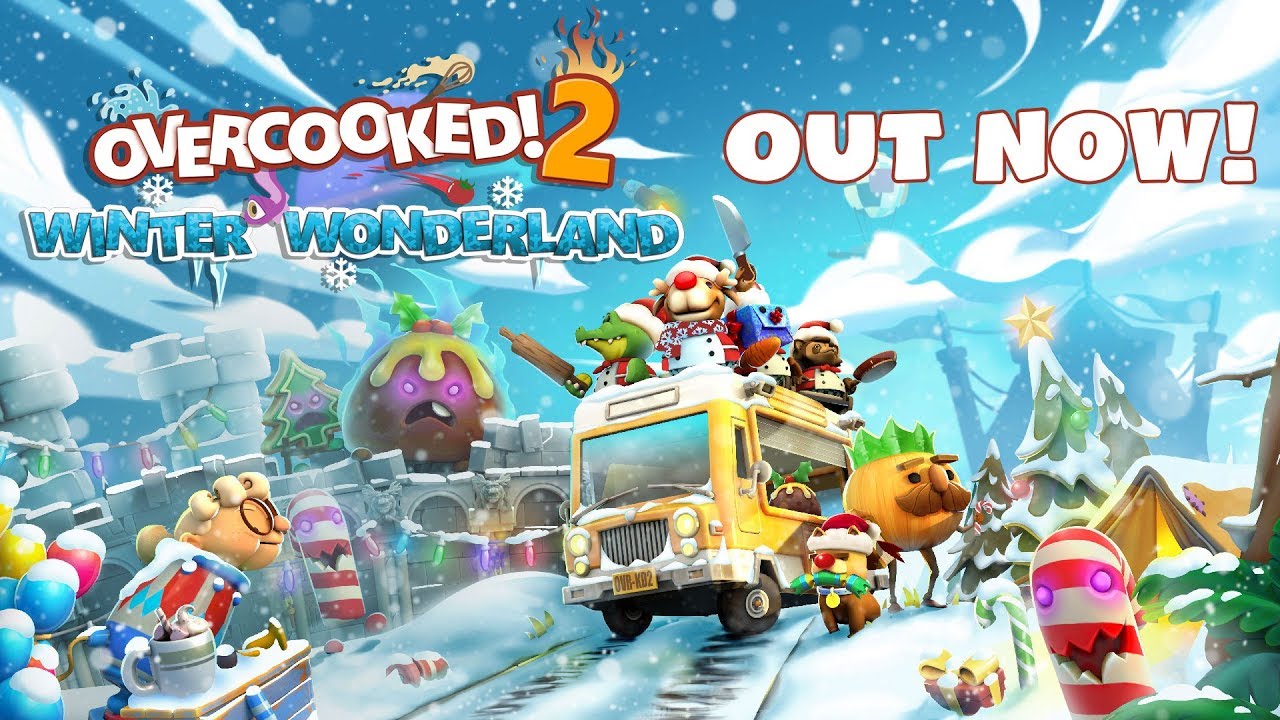 Tying in with the winter season, a new "Winter Wonderland" update has gone live in Overcooked 2. The game has been given new levels, a pair of new chefs, festive enemies in Horde Mode, and five seasonal recipes.
Here's the full rundown: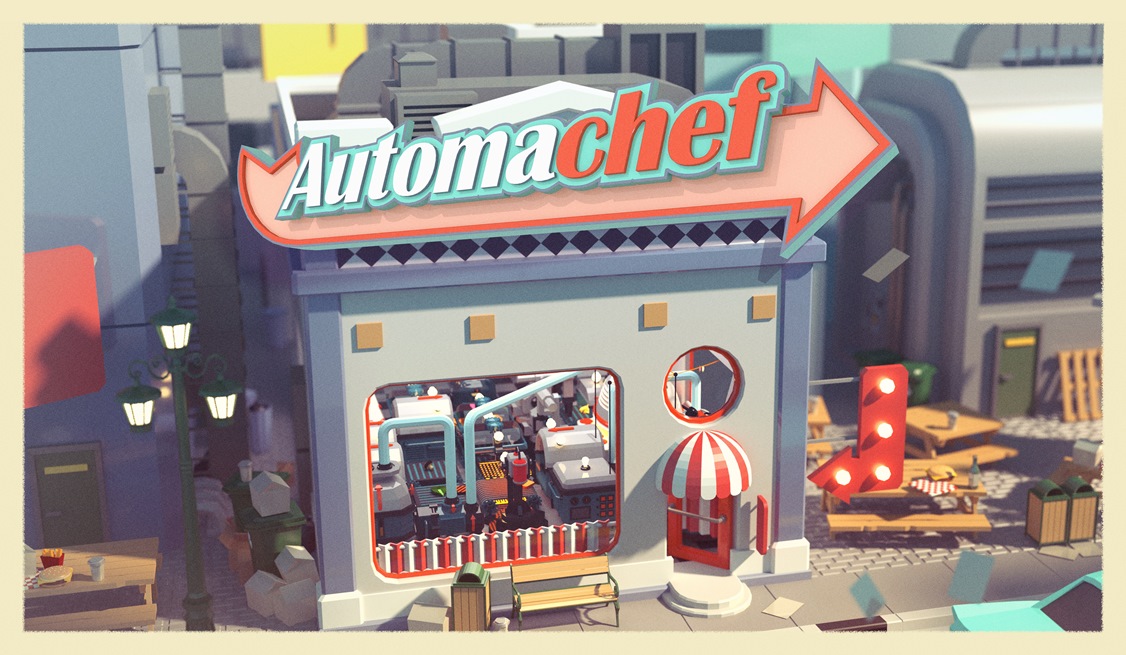 During a live stream earlier today, Team17 showed off the new Thanksgiving update for Automachef. We have the full recording below.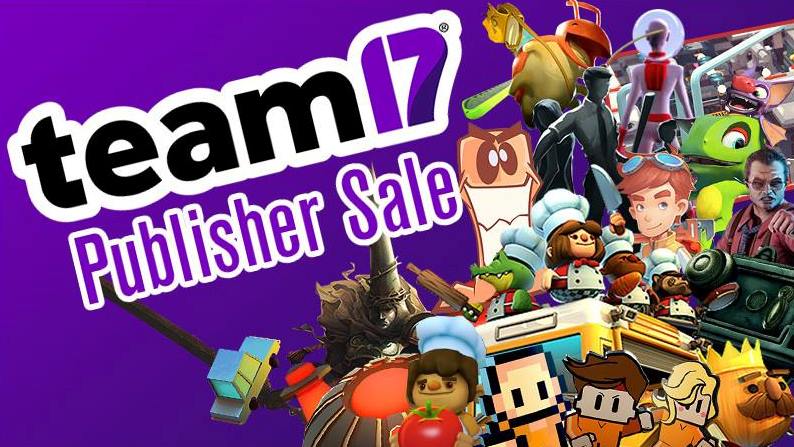 Team17 is running a big sale on the Switch eShop this week. Fans can save up to 75 percent off select titles, with games such as Overcooked 1 and 2, My Time at Portia, and Yooka-Laylee included.
Here's the full lineup: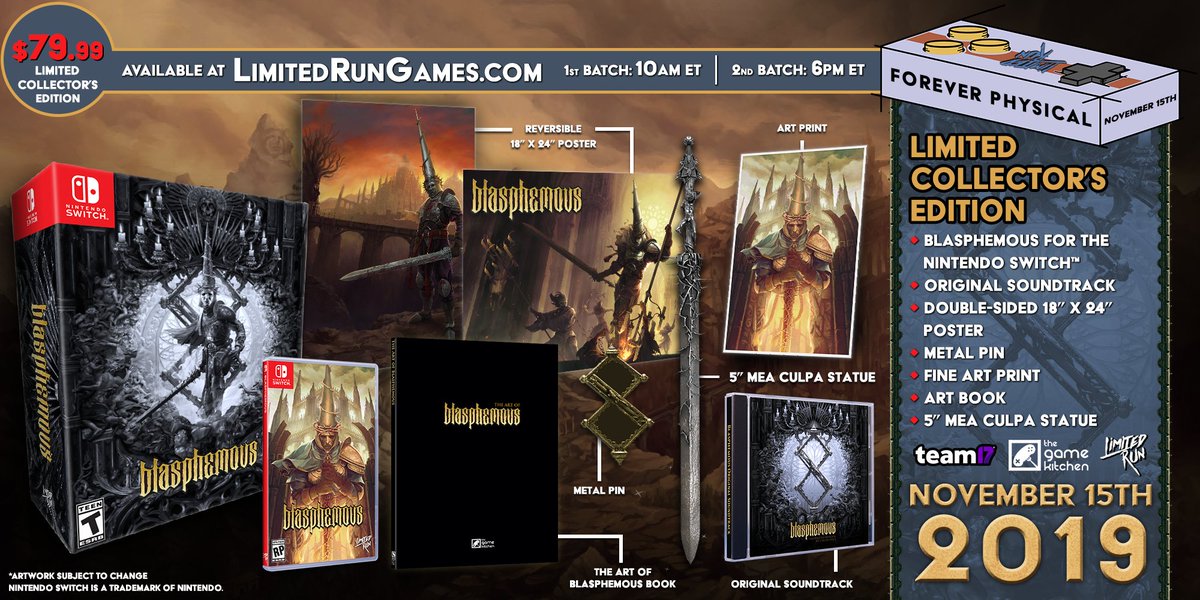 Limited Run Games has secured yet another title for physical release. Next up is Blasphemous, which was previously added to the eShop earlier this year. Pre-orders open on November 15.
As usual, Limited Run Games is planning a standard release as well as a collector's edition. The collector's edition includes the game, soundtrack, double-sided poster, metal pin, fine art print, art book, and a statue.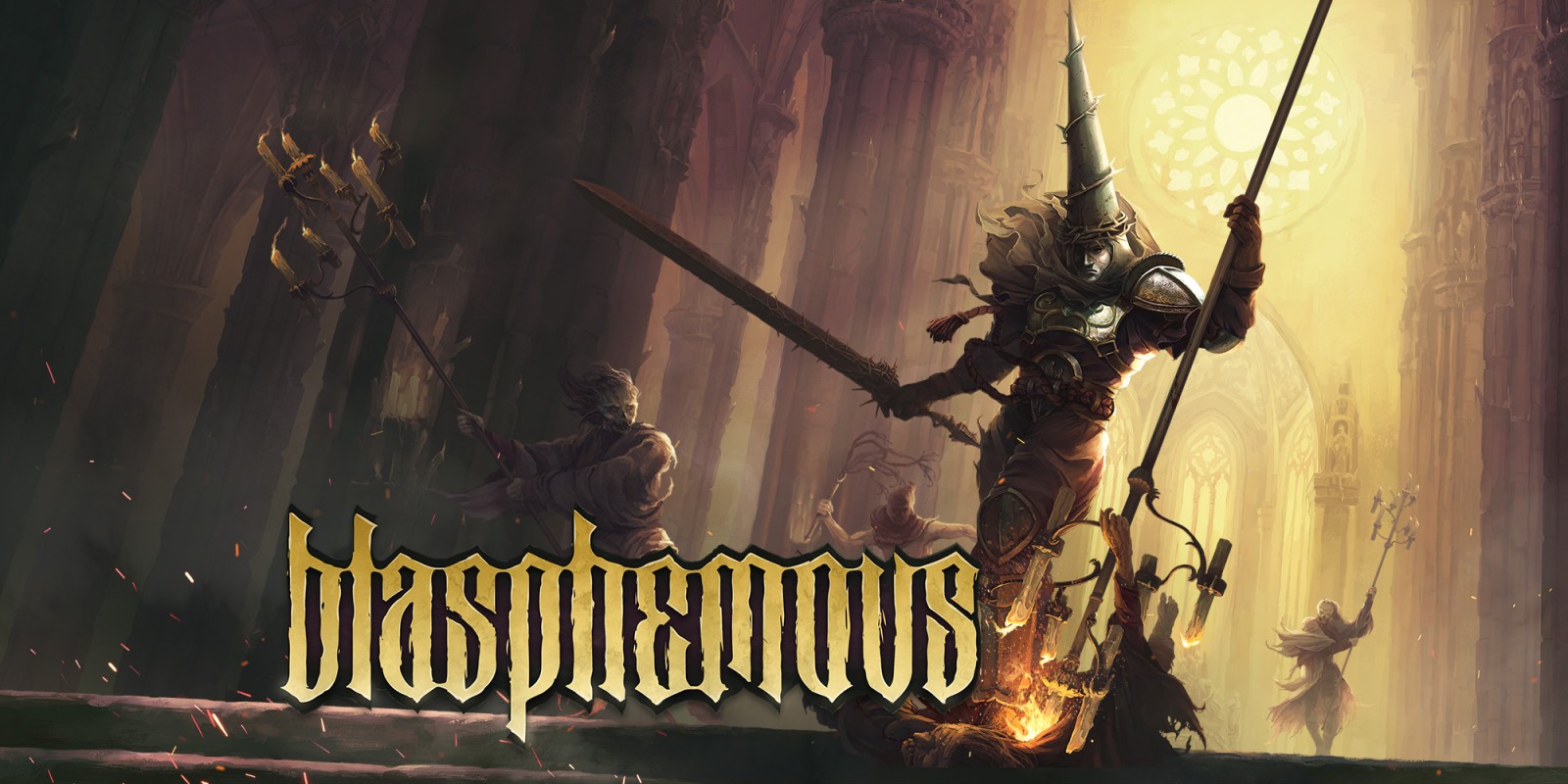 A new patch for Blasphemous has gone live on Switch. The update includes support for Russian and Portugiese language options as well as a whole bunch of fixes.
The full patch notes are as follows: