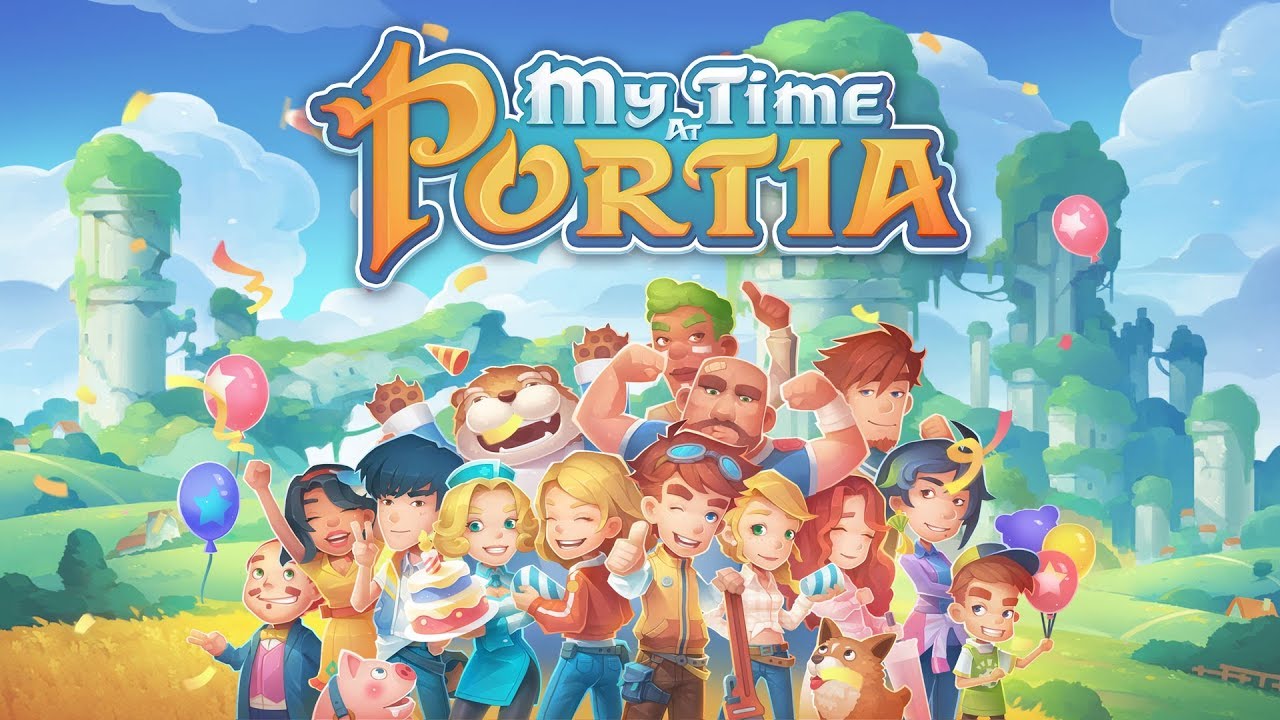 Team17 and Pathea Games have distributed a new trailer for My Time at Portia. We've included the video below.
My Time at Portia will launch on Switch this spring.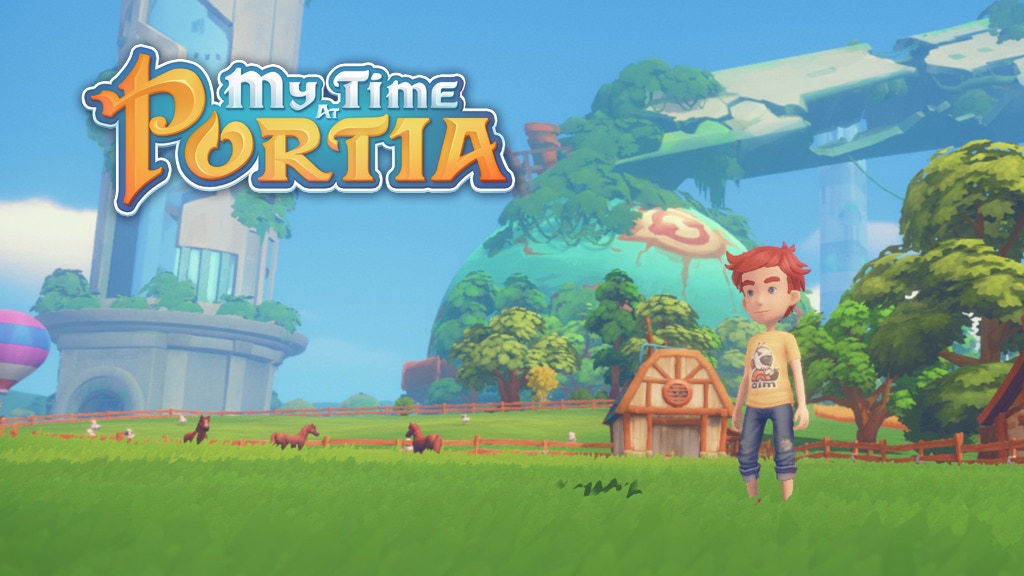 Team17 provided an update today on the sandbox RPG My Time at Portia. The game is now confirmed for release on Switch this spring, complete with a physical version. Sold Out will be distributing it at retail.
The latest news was accompanied by a new trailer for My Time at Portia. We have the video below, along with an official overview.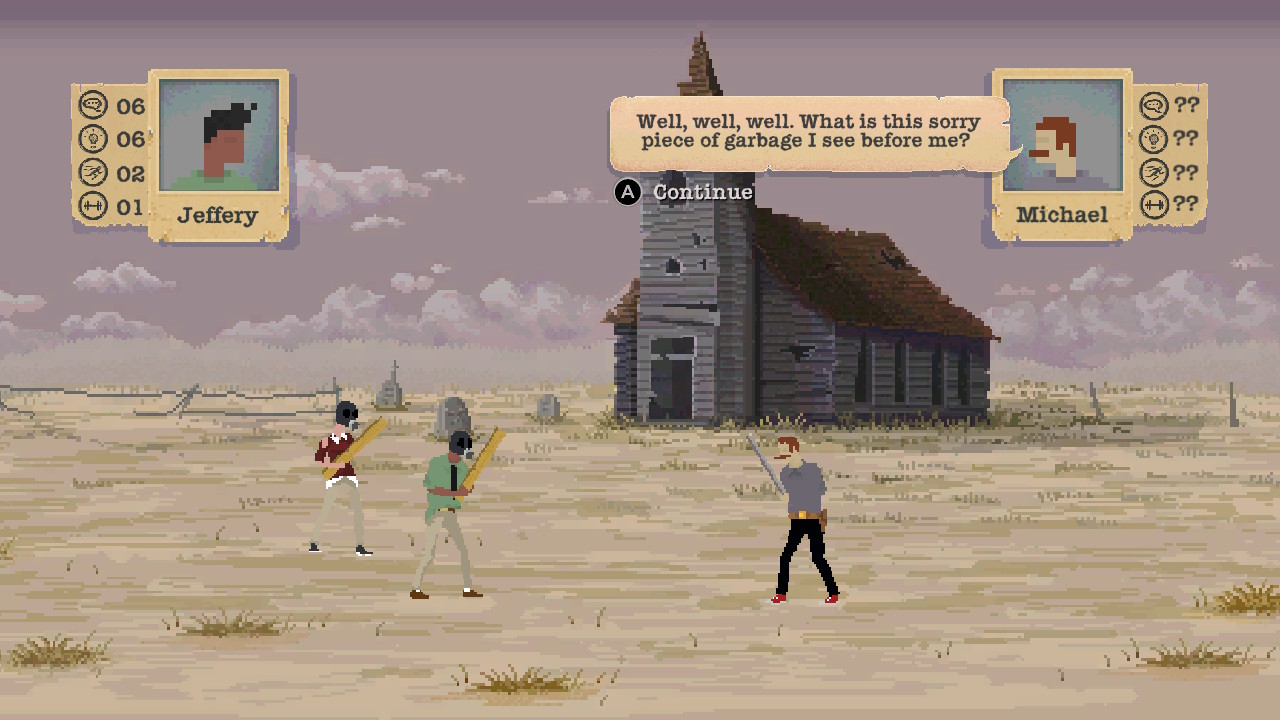 Team17's latest game Sheltered hits the Switch eShop today. Take a look at some footage in the video below.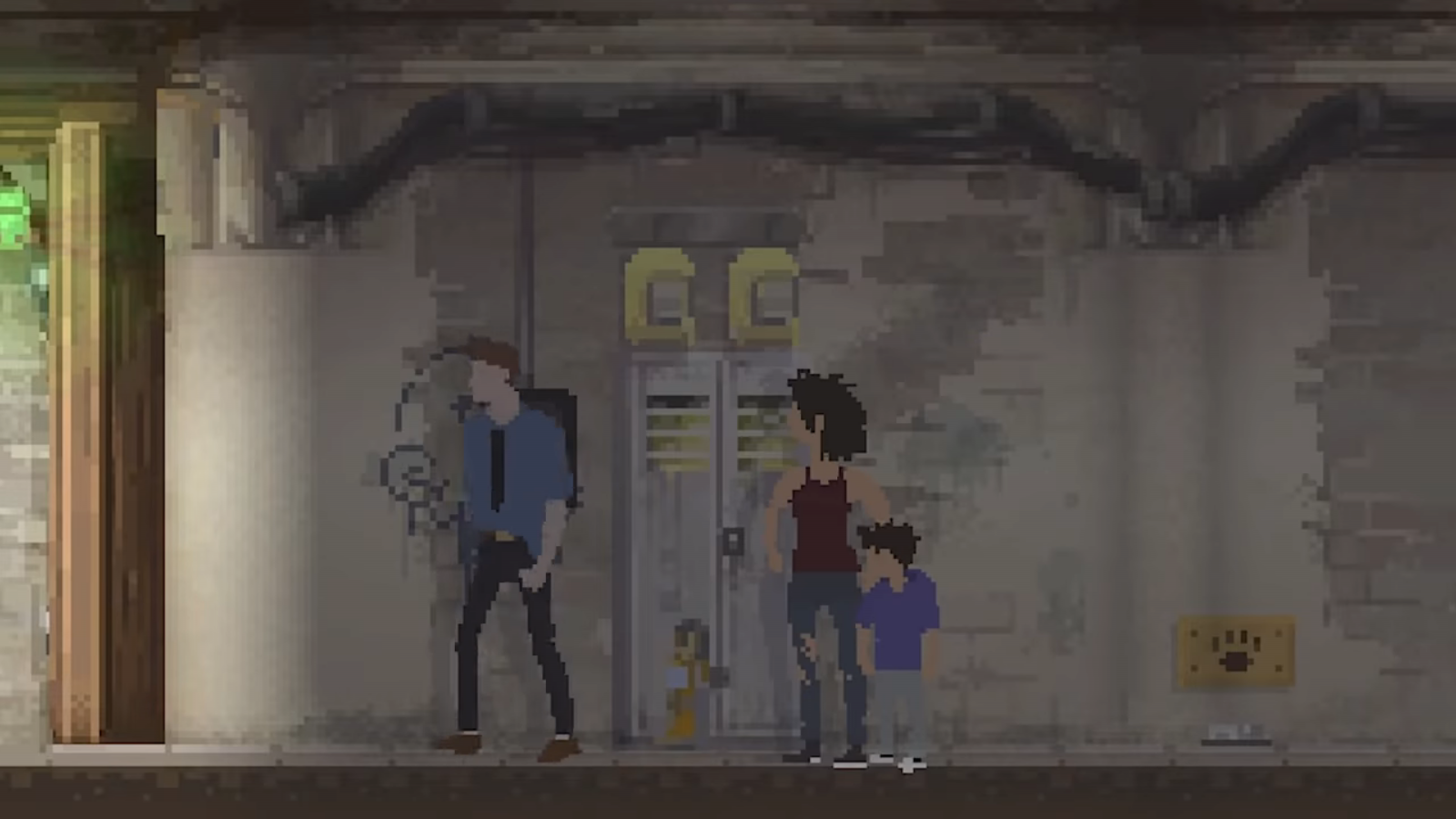 Team17's and Unicube's survival sim Sheltered is out today on the Switch eShop. Nintendo published a launch trailer for the game today, giving an overview of the gameplay as well as the additional content found in the Switch version: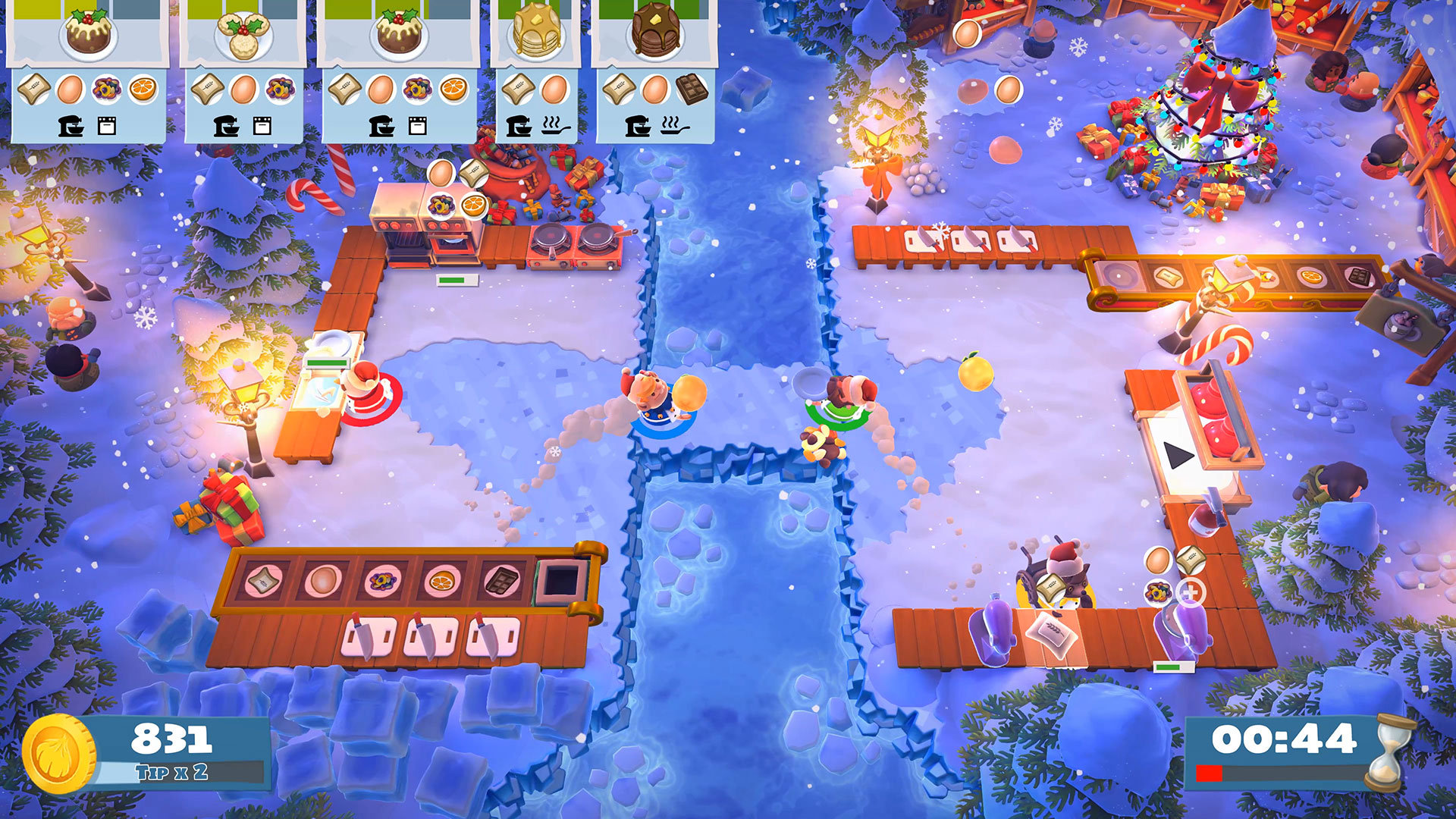 Brand new content has arrived in Overcooked 2 – and everything is entirely free. The Kevin's Christmas Cracker update features five kitchens, three recipes, two chefs, a practice mode, and more online features.
Here's the full rundown of the Kevin's Christmas Cracker update, including full patch notes: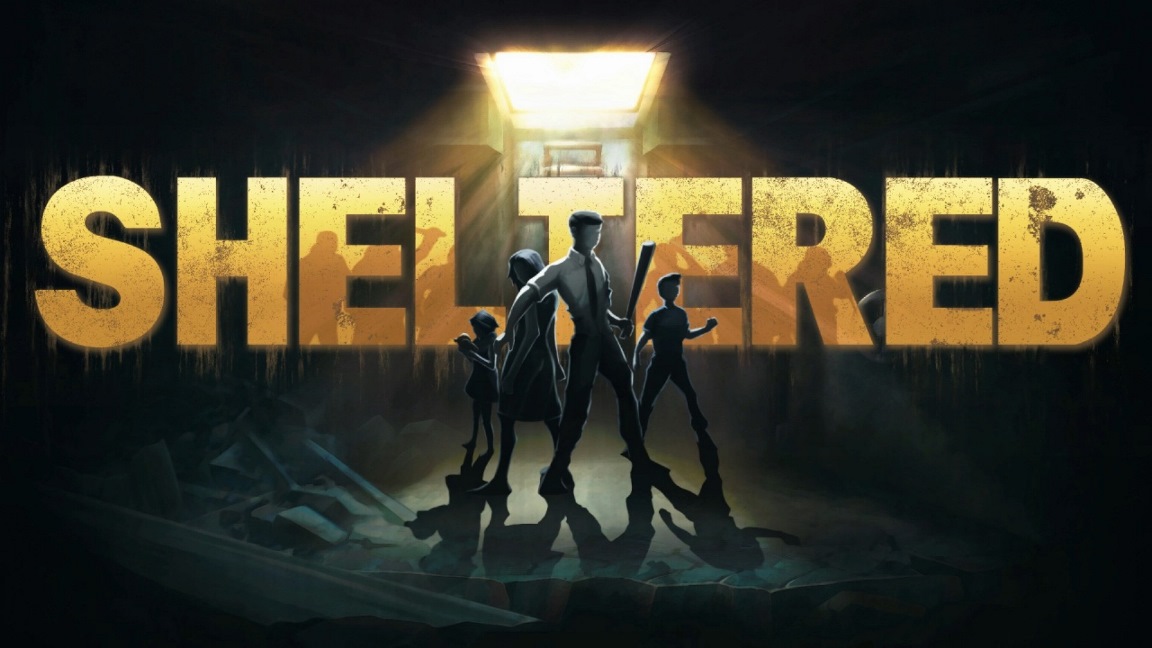 Listings on the European and Australian eShops reveal that Team17 will soon be publishing a new game on Switch. Coming from developer Unicube, Sheltered will be available starting next week.
Sheltered describes itself as "a deep and emotional survival management game." We have a few more details and a trailer below.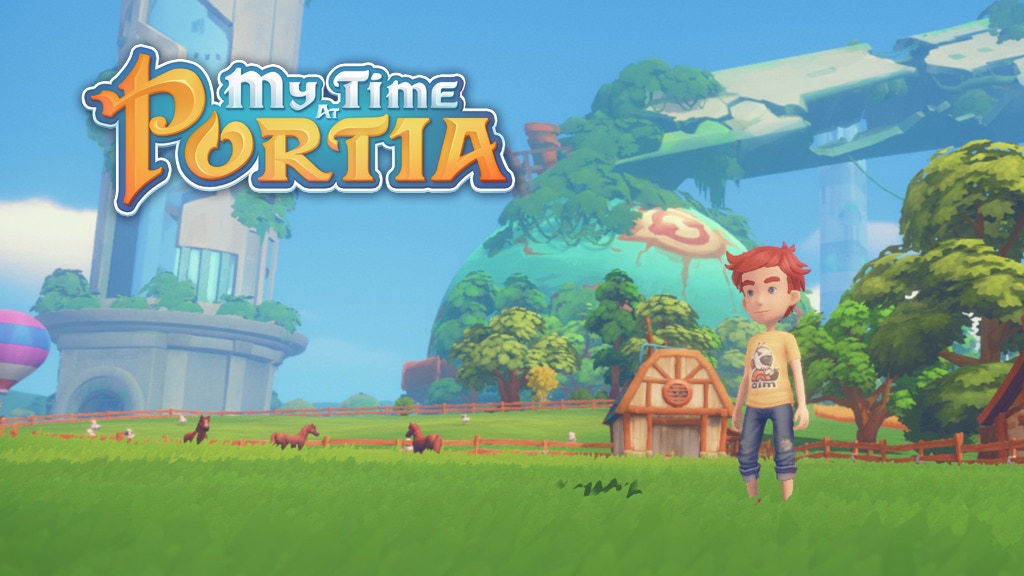 My Time At Portia has received another new trailer focusing on social life. Players will be able to interact with citizens of Portia by building friendships, having romantic relationships, and even get married. View a trailer showing off this aspect of the game below.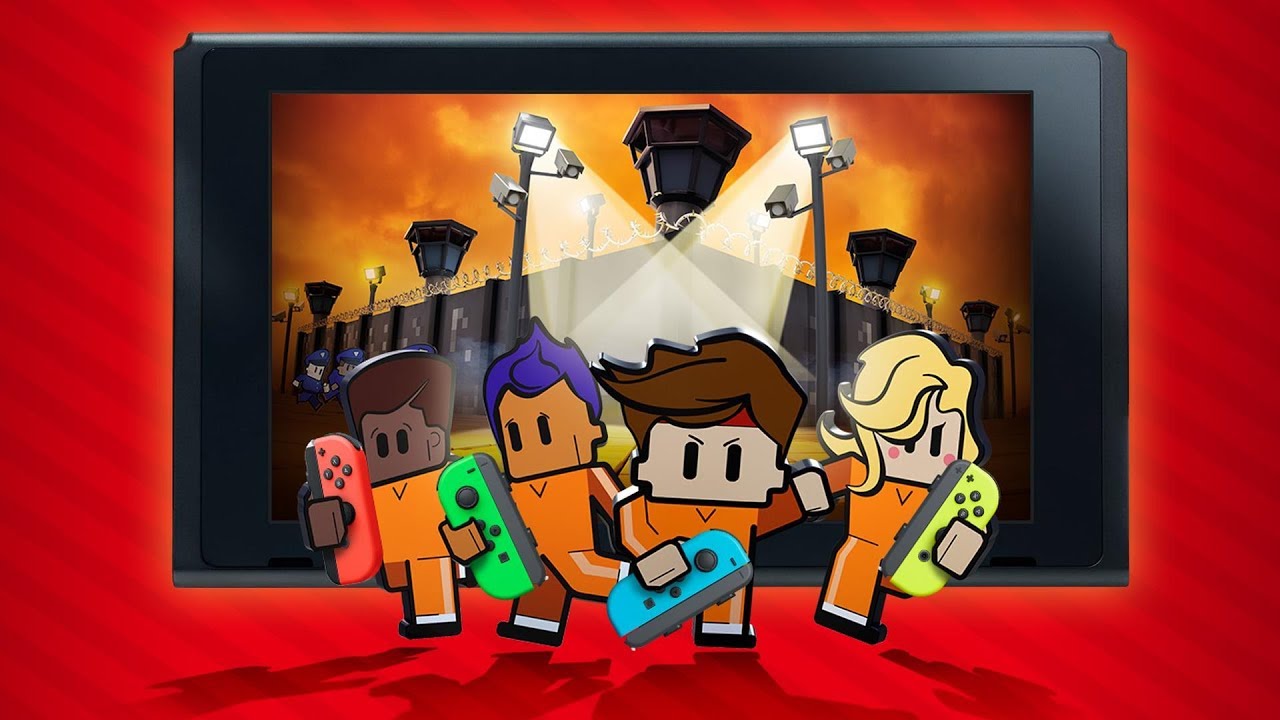 Team17 and Mouldy Toof Studios have confirmed that three new DLC packs are live for The Escapists 2 for Switch. They include Big Top Breakout, Dungeons and Duct Tape, and Wicked Ward.
Here's the rundown of each: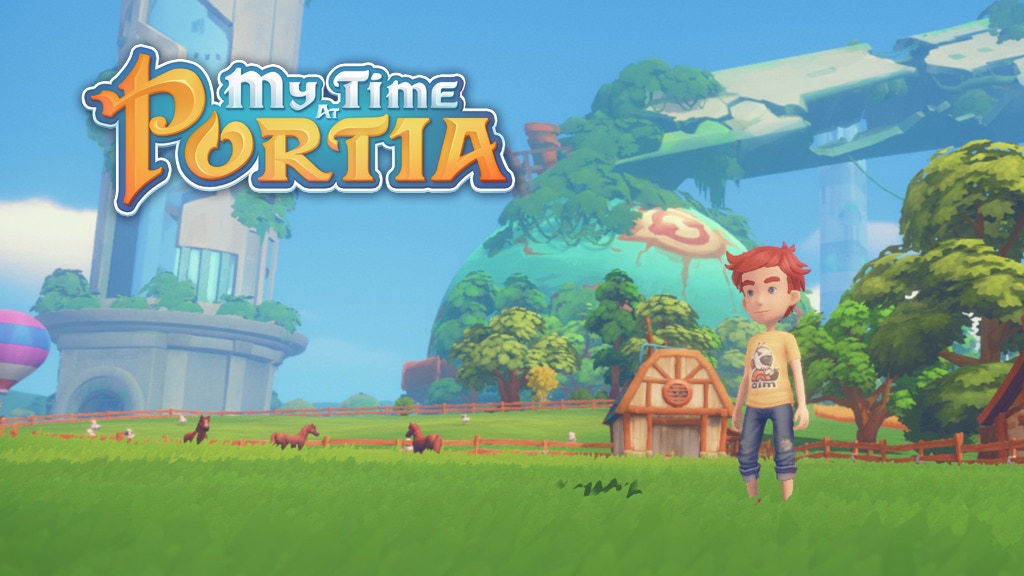 Team17 and Pathea Games issued the latest trailer for My Time at Portia today. For the latest update, the sandbox simulation RPG has received a focus on crafting. Watch the video below.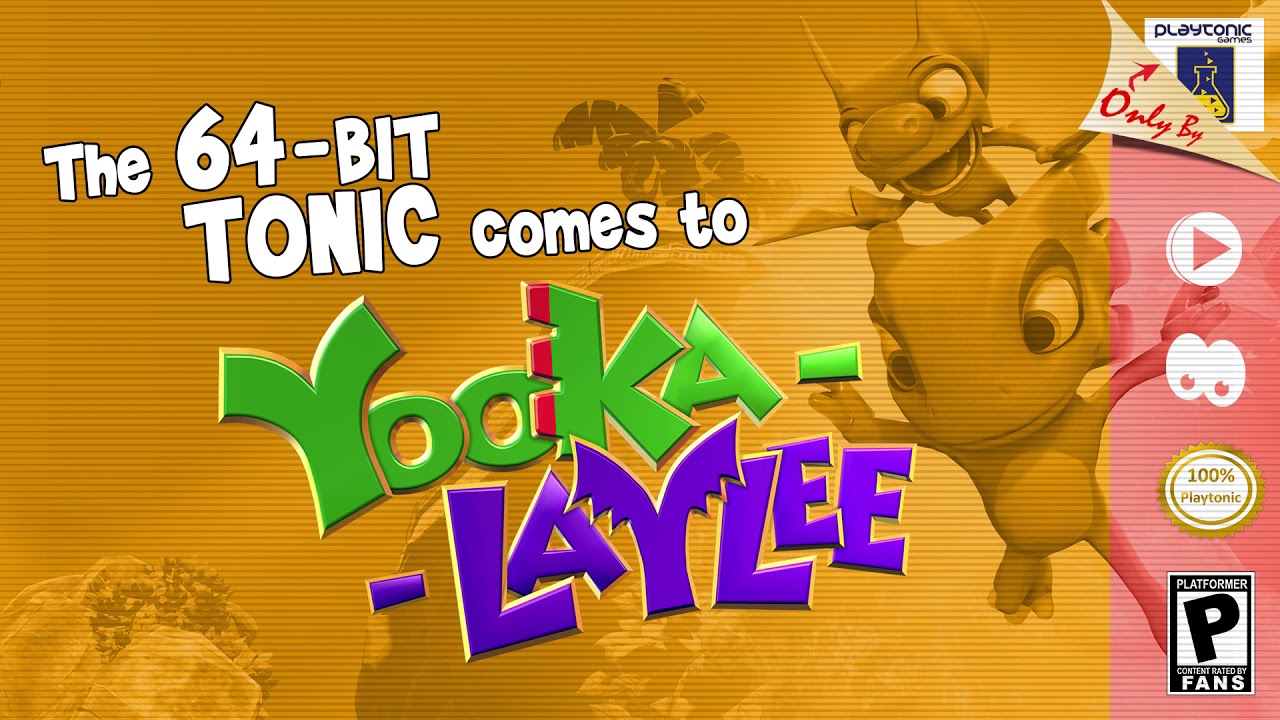 Playtonic posted a video today that provides a first look at the new 64-Bit Tonic in Yooka-Laylee. Get a look at it below.
The 64-Bit Tonic is still without a release date, but Playtonic is getting closer to finishing it up. We'll let you know when it's live on Switch.