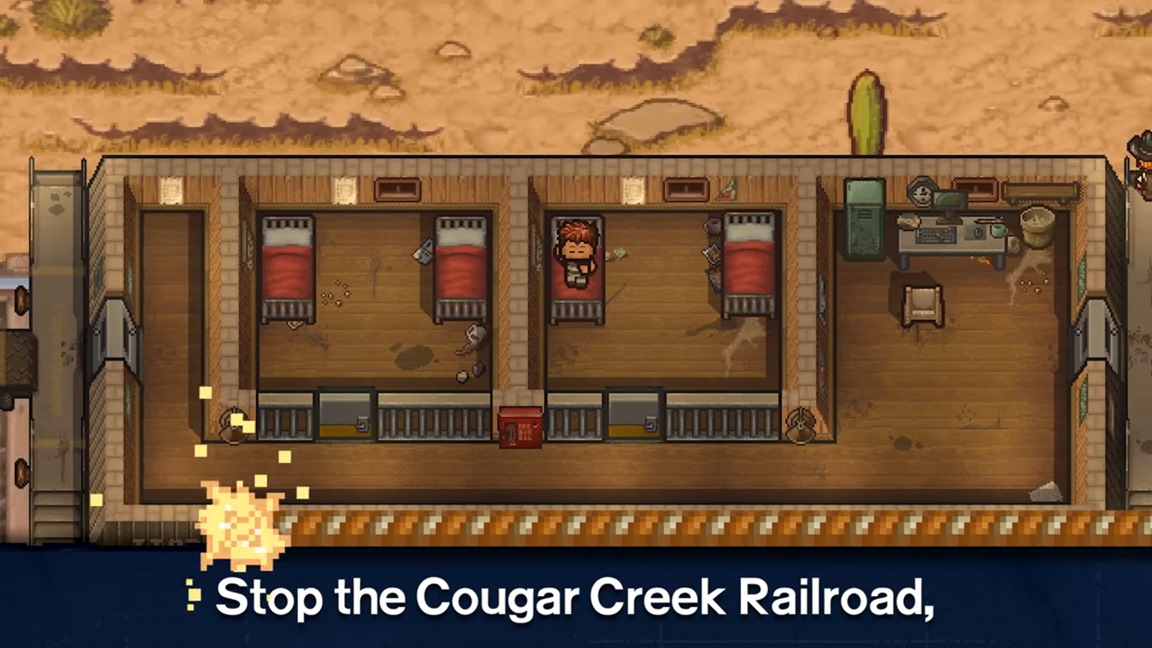 Team17 and developer Mouldy Toof published the newest trailer for The Escapists 2 today. The video shows three of the ten prisons in the game, all of which share something in common: all three are different types of prisoner transport vehicles.
In the Escapists 2, inmates will need to act quick and employ their stealth skills in order to escape the new timed prisons. These feature a variety of transit methods for the pixelated prisoners including: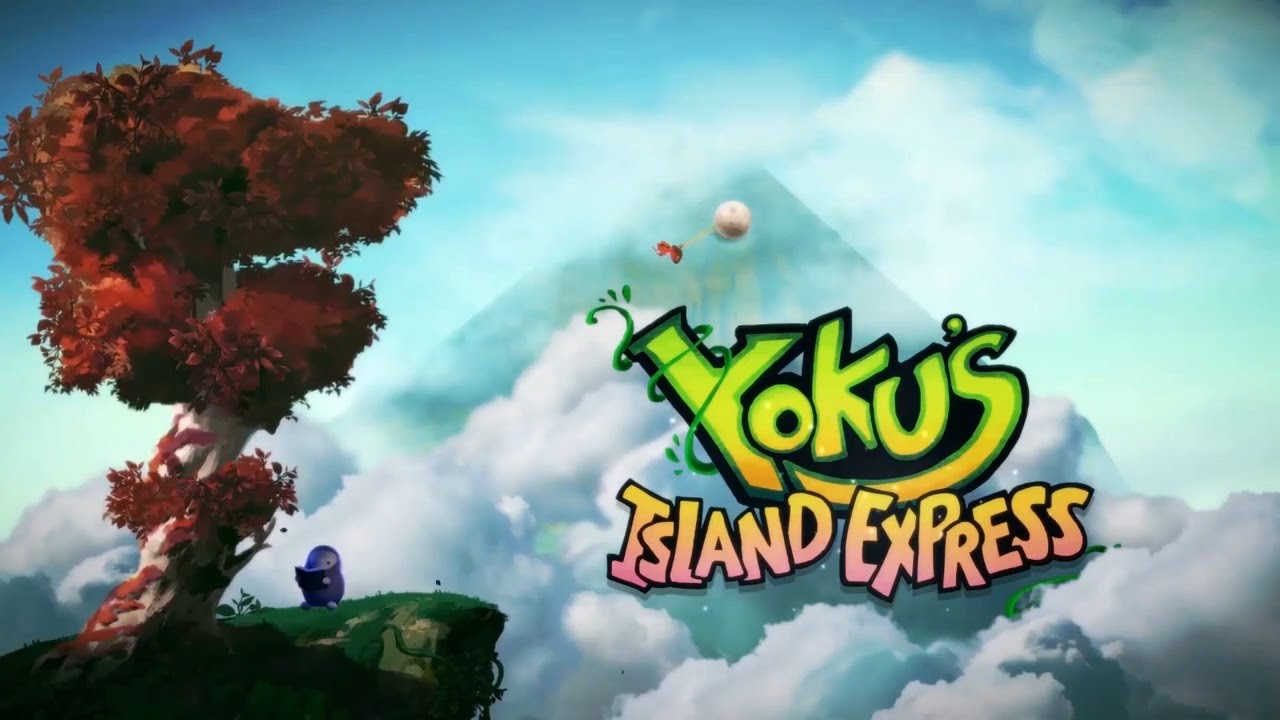 With Gamescom 2017 just around the corner, companies are beginning to confirm their plans for the big expo. That includes Team17, who announced its lineup of games this week.
Attendees will be able to go hands-on with a number of titles. These include Genesis: Alpha One, Sword Legacy: Omen, Yoku's Island Express, and The Escapists 2. The latter two are in development for Switch.
Below are overviews of both Yoku's Island Express and and The Escapists 2: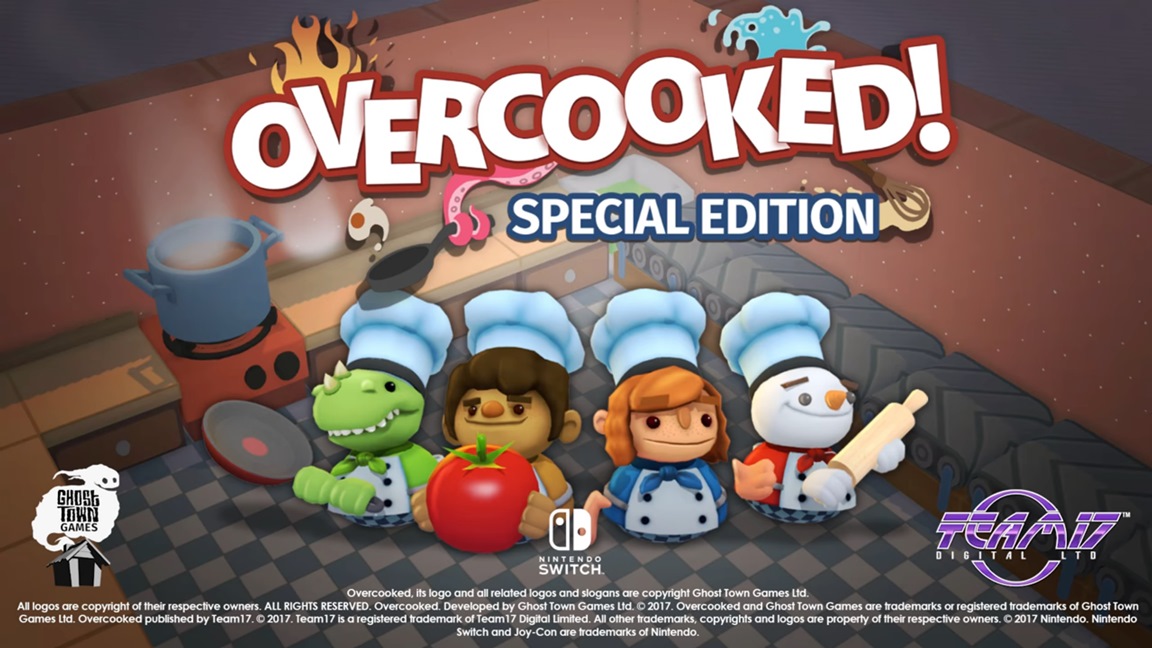 Overcooked: Special Edition launched on Switch last week. Though it's considered to be an excellent game, it could use a little bit of work on Nintendo's console. Some users have encountered bugs, frame rate slowdown, and other issues.
Fortunately, the developers are already on the case. An update is in the works, but there's no word yet on when it will arrive.
The official Overcooked Twitter account has been interacting with players, confirming that a patch is already underway:
We're looking into an update at the moment 🙂

— Overcooked (@Overcookedgame) August 1, 2017
Sorry to hear that, we're working on an update as we speak!

— Overcooked (@Overcookedgame) August 1, 2017
Digital Foundry actually published a video today investigating Overcooked's issues on Switch, which you can see below.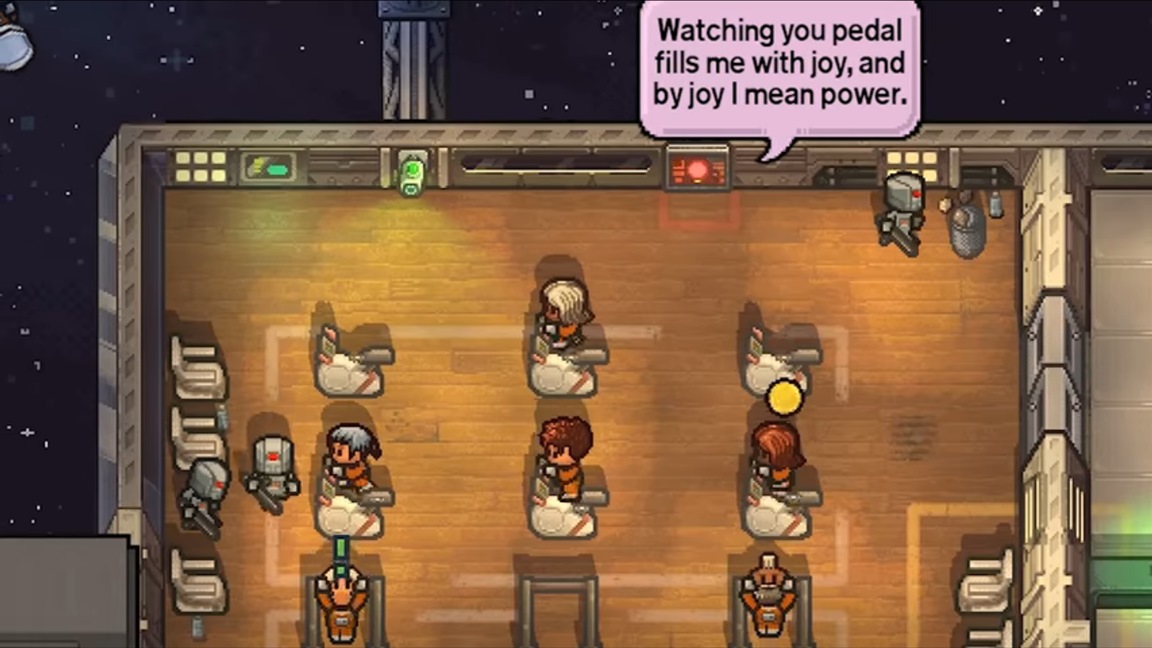 Team17 released the latest trailer for The Escapists 2 today. It shows U.S.S Anomaly, the new home for interstellar inmates. Your escaping prowess will be put to the test, as the floating fortress features robotic guards (and dogs), jet packs, shuttles and an A.I Warden. View the new trailer below.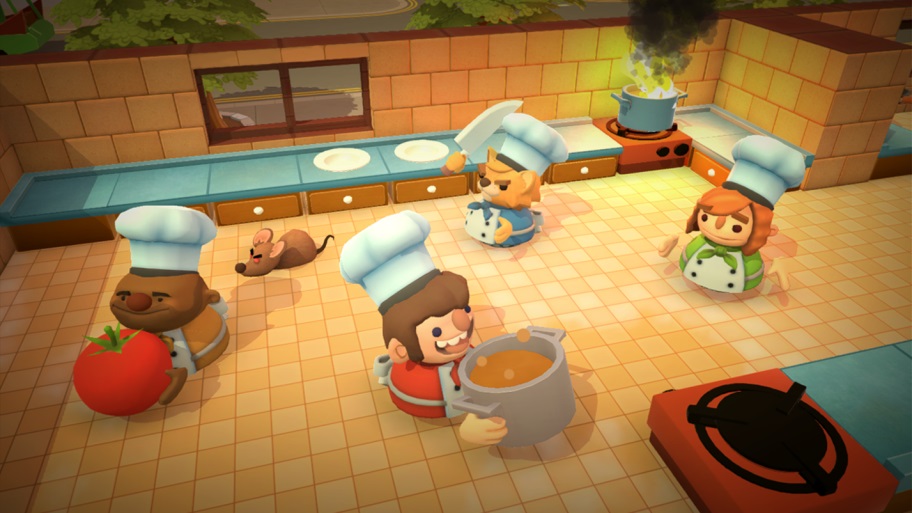 The launch trailer is live for Overcooked: Special Edition, out today on the Switch eShop. Have a look at the video below.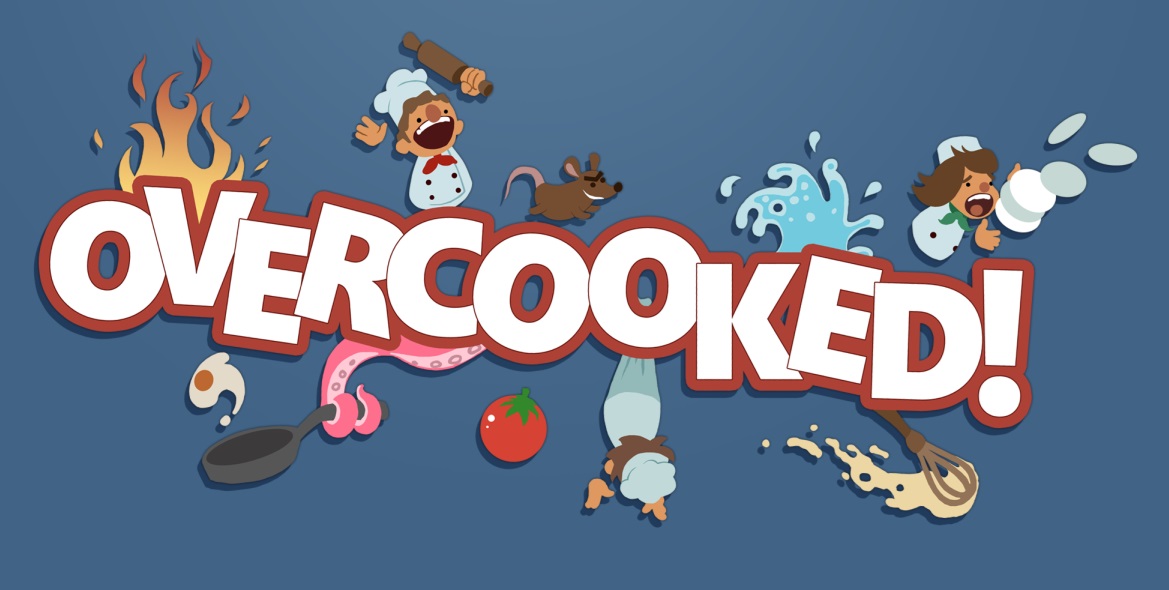 Our last bit of Overcooked: Special Edition is a new video shared by Videogamer. Below, you can get a look at the game, which launches tomorrow on the Switch eShop.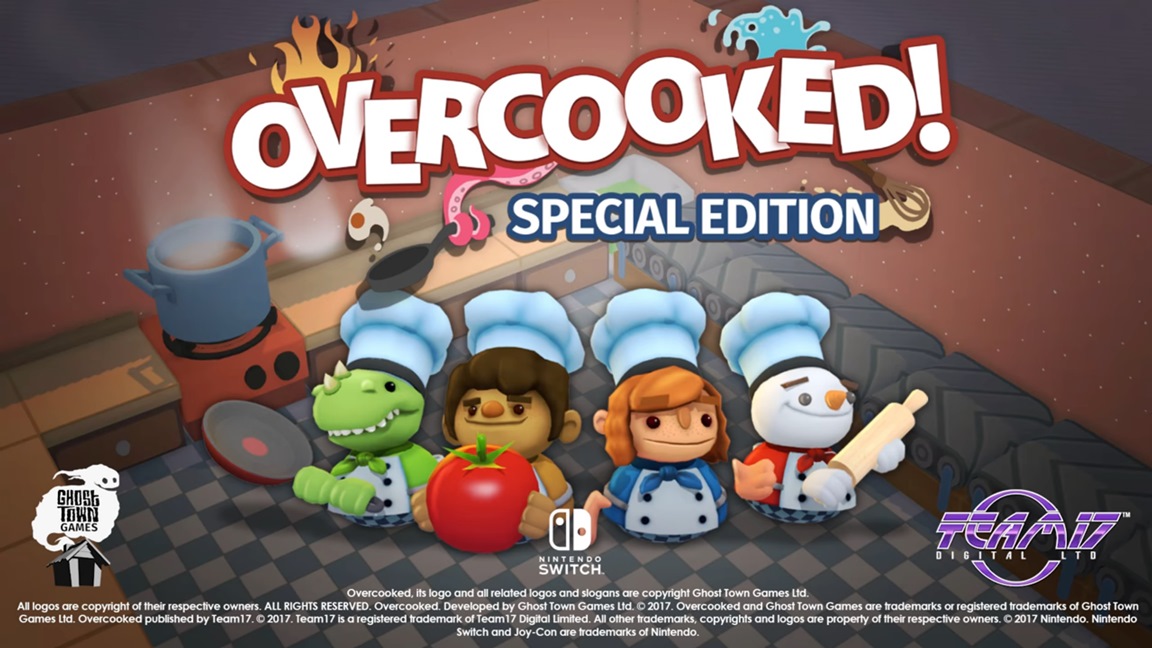 Switch is getting a big indie game shortly in the form of Overcooked: Special Edition. For those wondering, the game takes up 748MB of space. You'll be able to purchase and download Overcooked on Switch tomorrow.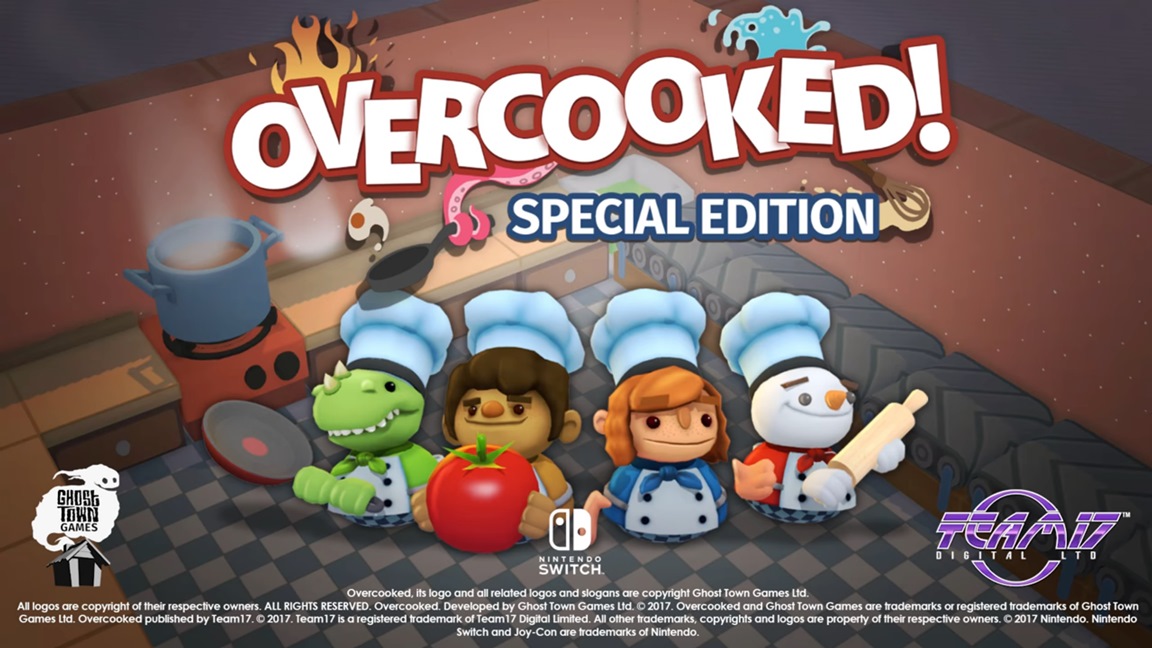 You won't have to wait much longer for Overcooked: Special Edition on Switch. Today, Team17 announced that it's due out this week – on Thursday, to be specific. Pricing is set at $19.99 / €19.99 / £15.99.
Overcooked: Special Edition features the Overcooked base game along with The Lost Morsel and Festive Seasoning DLC. HD Rumble is also supported.
Here's a rundown of features:
● 44 campaign levels which can be played solo or couch co-op with up to 4 players
● 9 versus levels to play head to head locally with either 2 or 4 players
● 22 different chefs to play as. Choose a human, racoon, dinosaur, French bulldog, robot or even a reindeer in your quest for culinary greatness!
● A range of crazy kitchens to play across with different recipes to master – cook soup, burritos, burgers, fish and chips and more!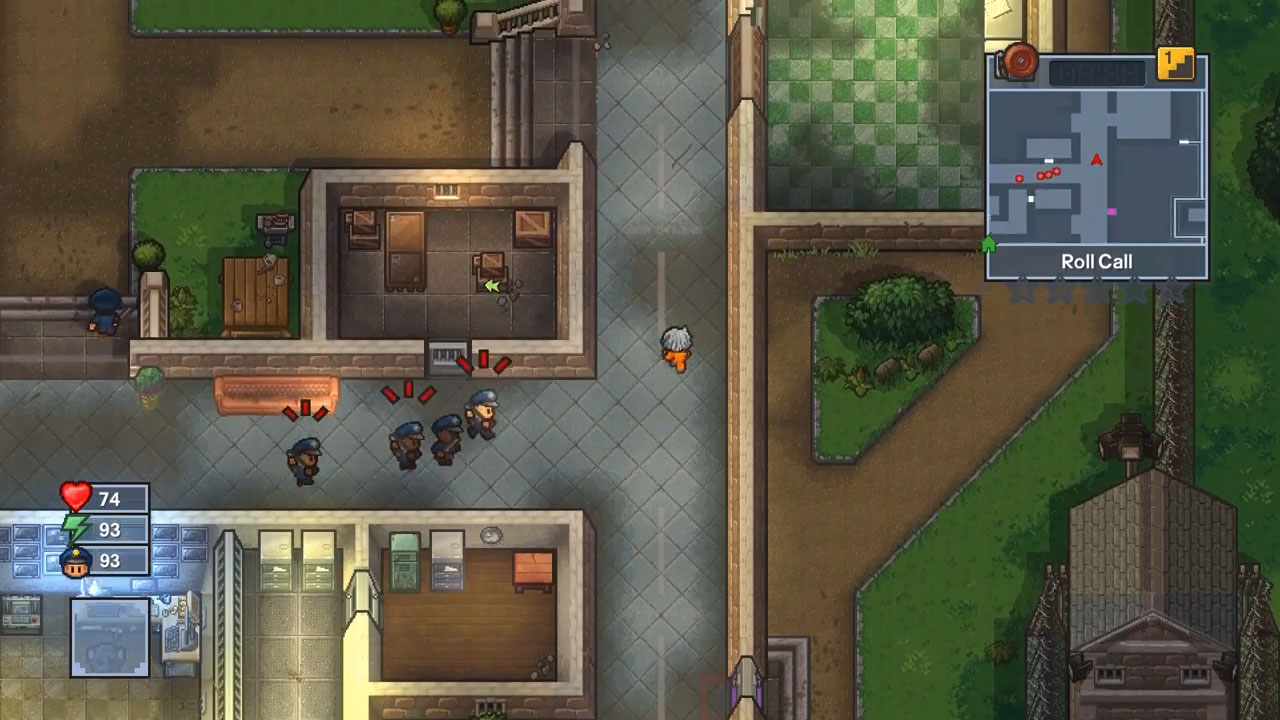 Team17 has prepared a couple of new trailers for The Escapists 2. Both can be watched below, but note that the August 22 release date does not apply to Switch. That version is coming a bit later.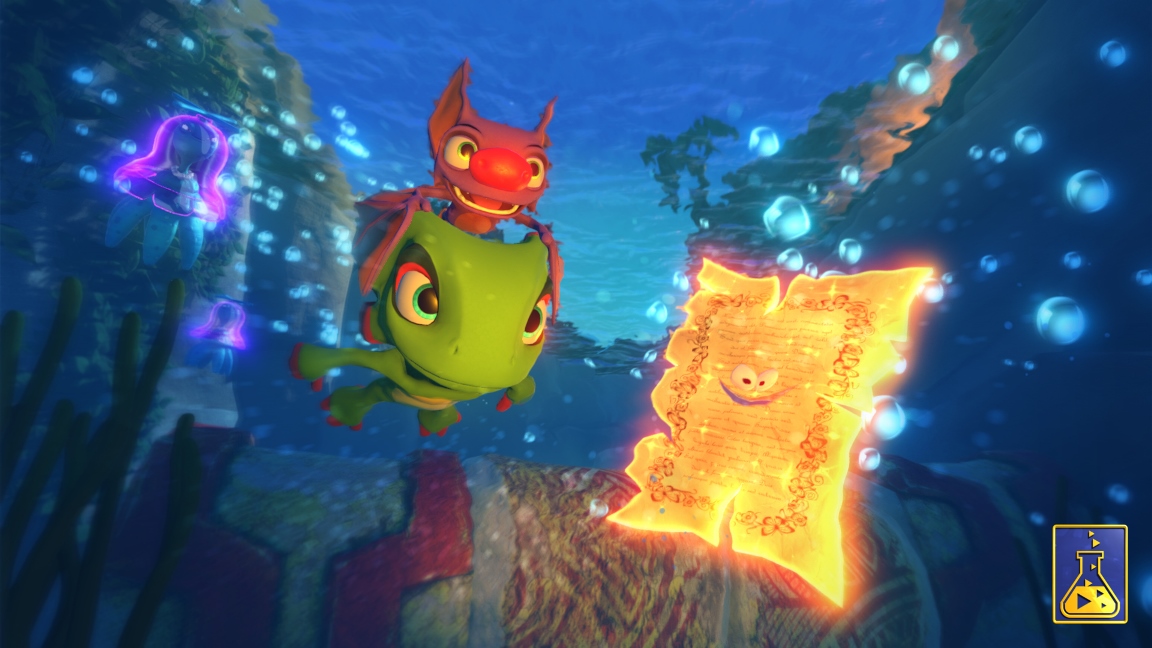 Playtonic offered up a new status update on the Switch version of Yooka-Laylee today. The 3D platformer is entering testing, and once that's complete, a release date should be announced "shortly after". We're hoping that launch isn't too far off.
Here's the official tweet from Playtonic:
For those asking, with this game update complete we're now entering console & Switch specific testing & should have final date shortly after

— Playtonic (@PlaytonicGames) June 27, 2017