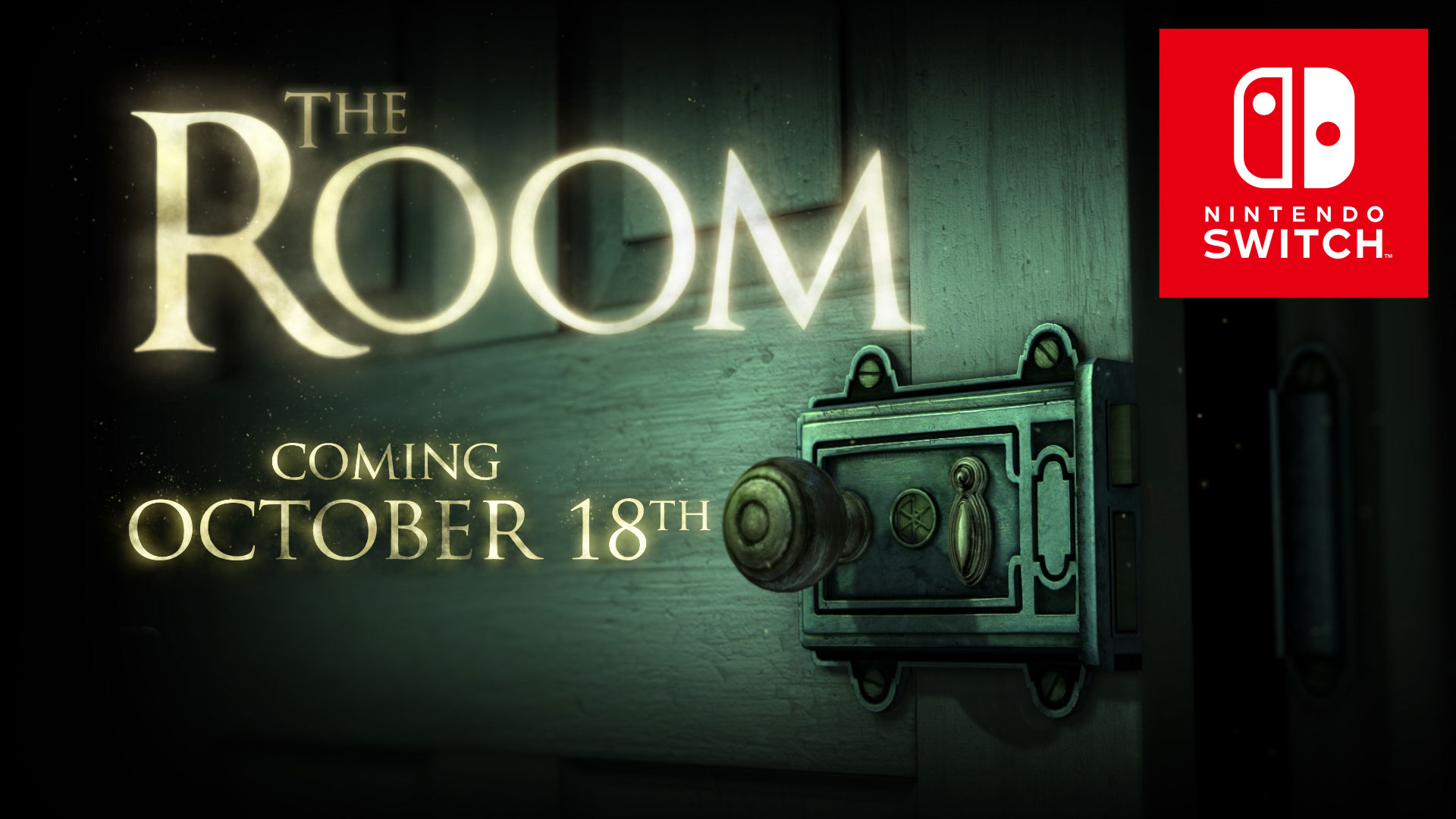 Later in the week, The Room will be launching digitally on Switch. Fireproof Games sent out a few screenshots showing how the visuals have improved on Nintendo's console compared to the original mobile release. Take a look at the images below.
The Room is hitting the Switch eShop on Thursday. It's a "physical puzzler, wrapped in a mystery game, inside a beautifully tactile 3D world."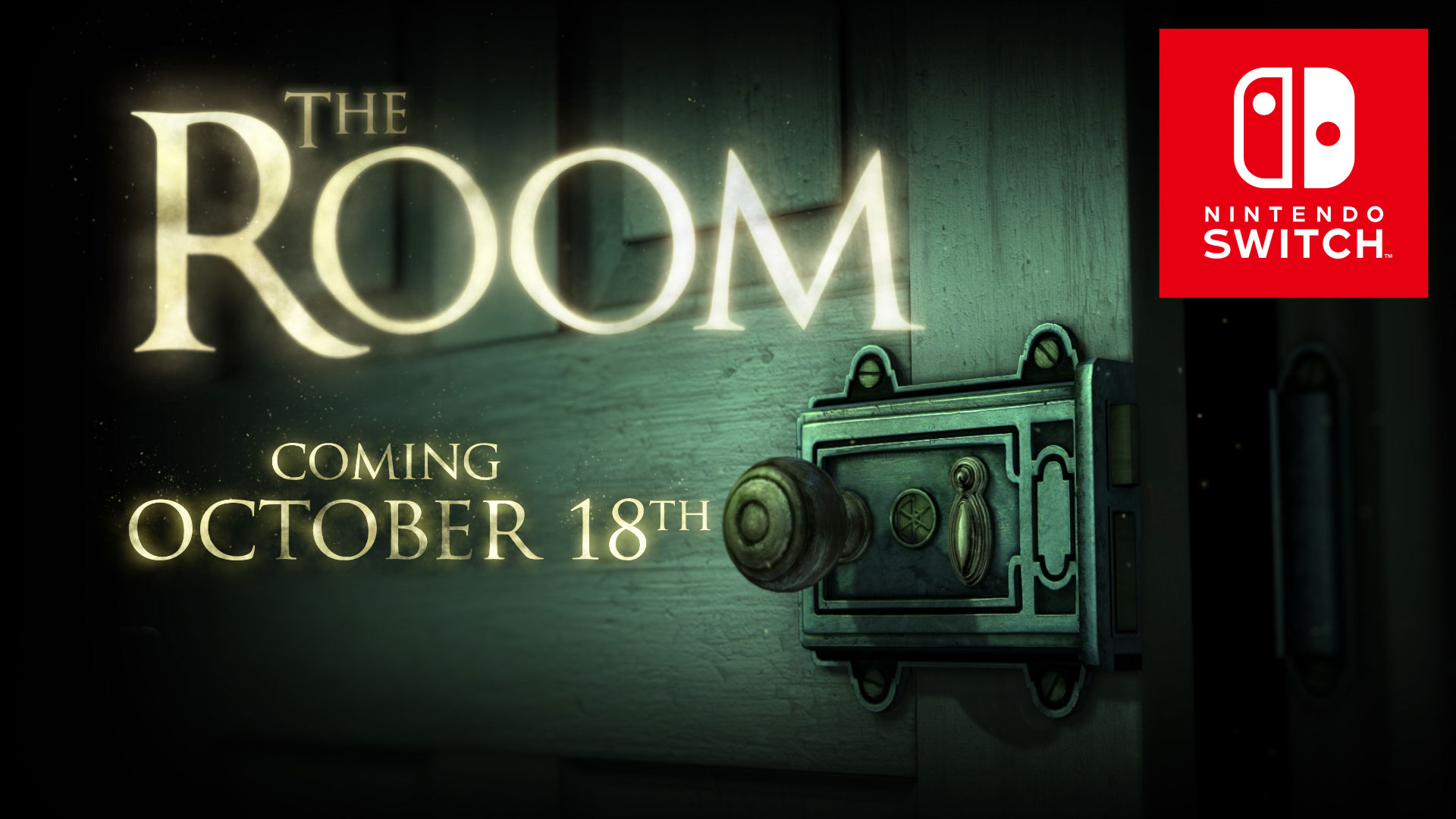 Today, Team17 announced a partnership with Fireproof Games that will result in The Room's release on Switch. We'll be seeing the 3D puzzler on the eShop in two weeks time – October 18.
We have the following overview: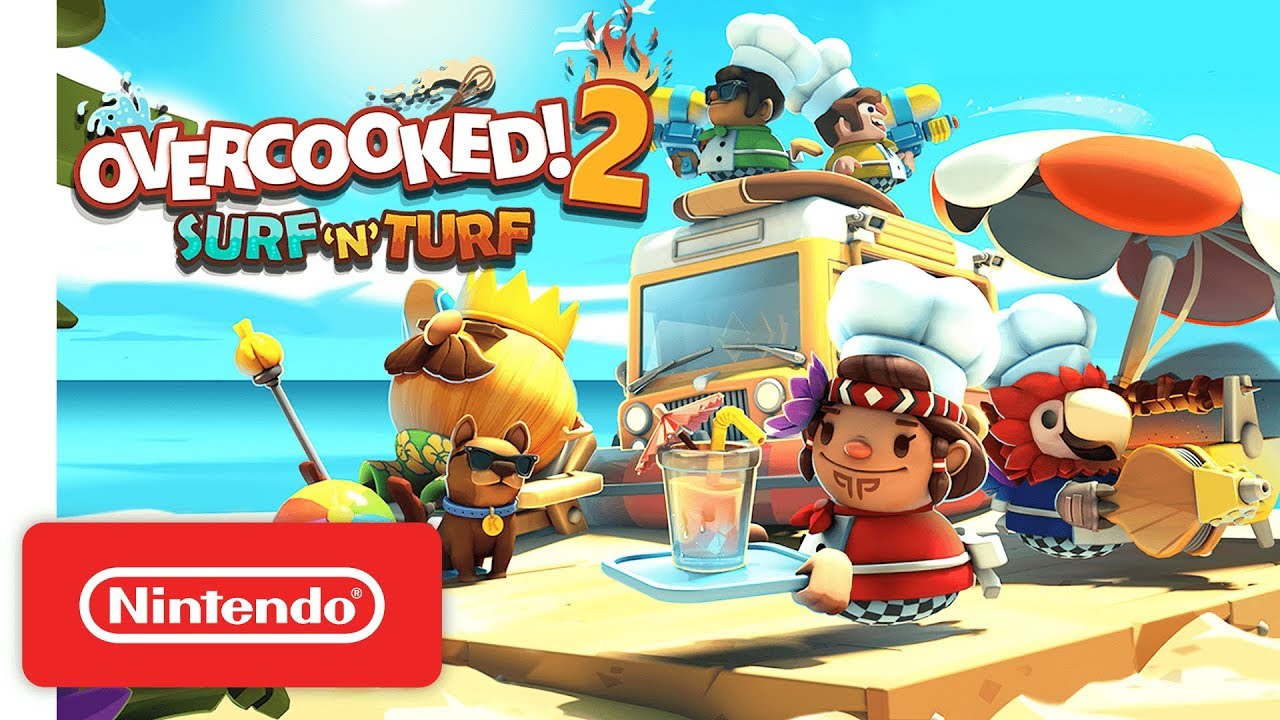 New Surf 'n' Turf DLC was revealed and subsequently released for Overcooked 2. For a look at the new content, check out the footage below.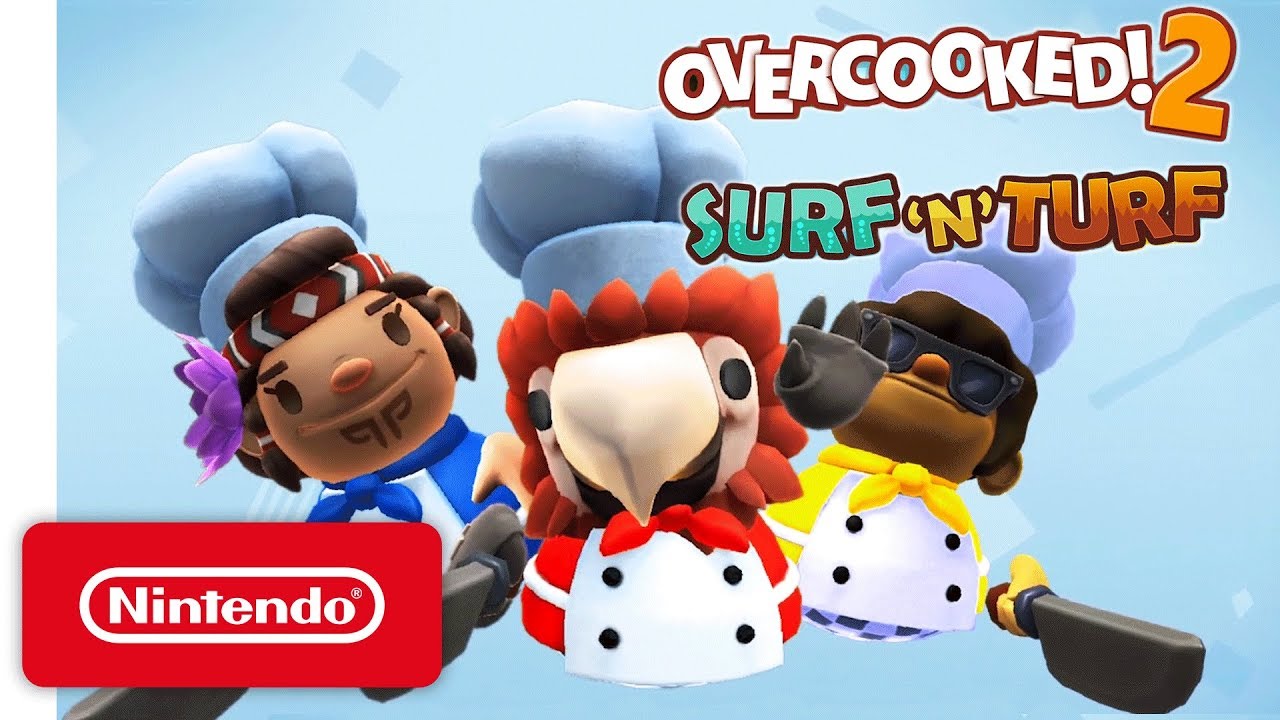 Team17 and Ghost Town Games have revealed Surf 'n' Turf, brand new DLC for Overcooked 2. It's out now on Switch for $5.99 / £4.49 / €4.99.
Surf 'n' Turf features new levels, chefs, recipes, and mechanics. Continue on below for more details and a trailer.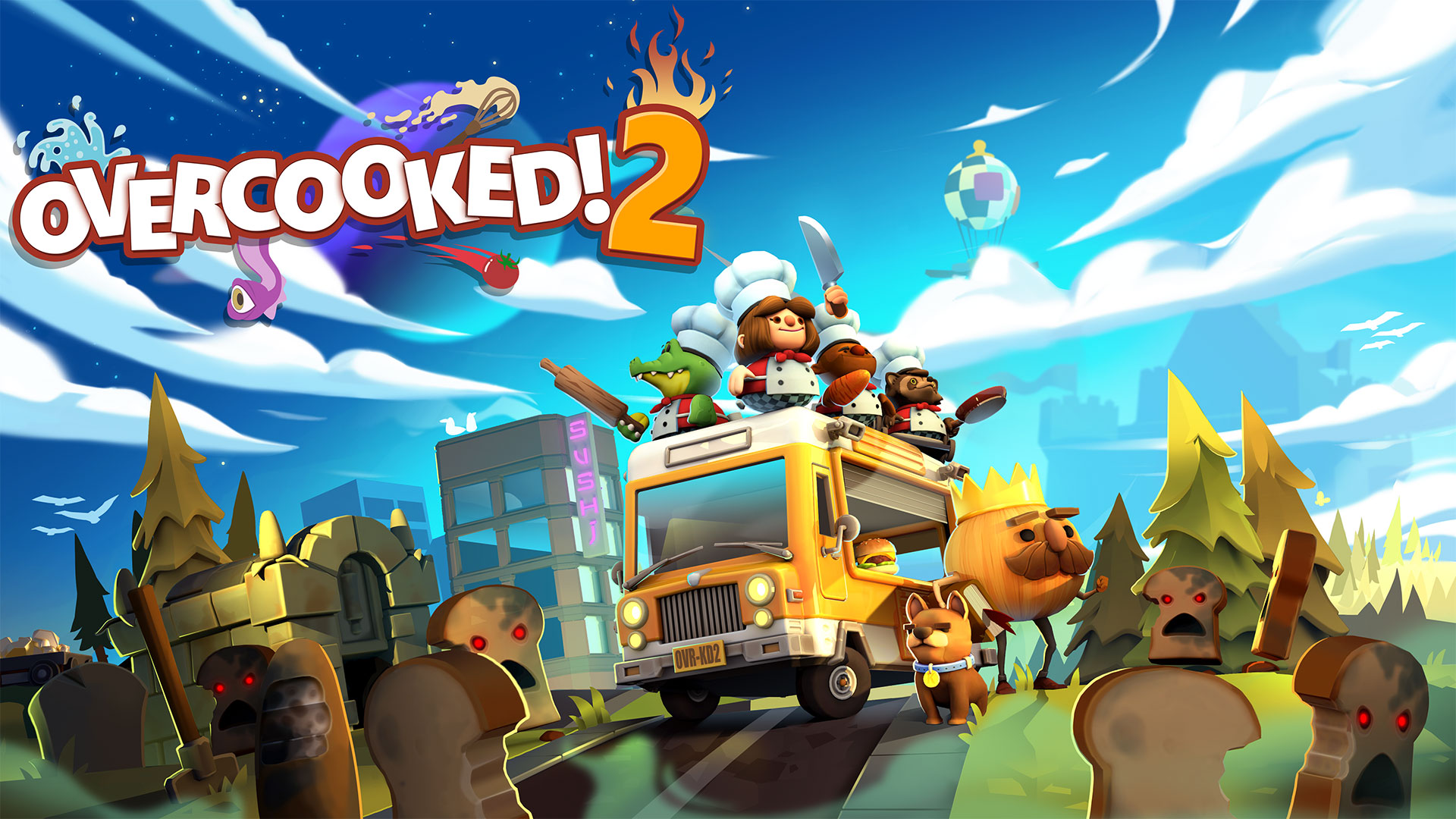 The Overcooked Twitter account shared a 23-second video teasing a new beach stage (and more) that will release on October 3. That's less than a week away, so we're sure to learn more soon.
https://twitter.com/Overcookedgame/status/1044938815859822593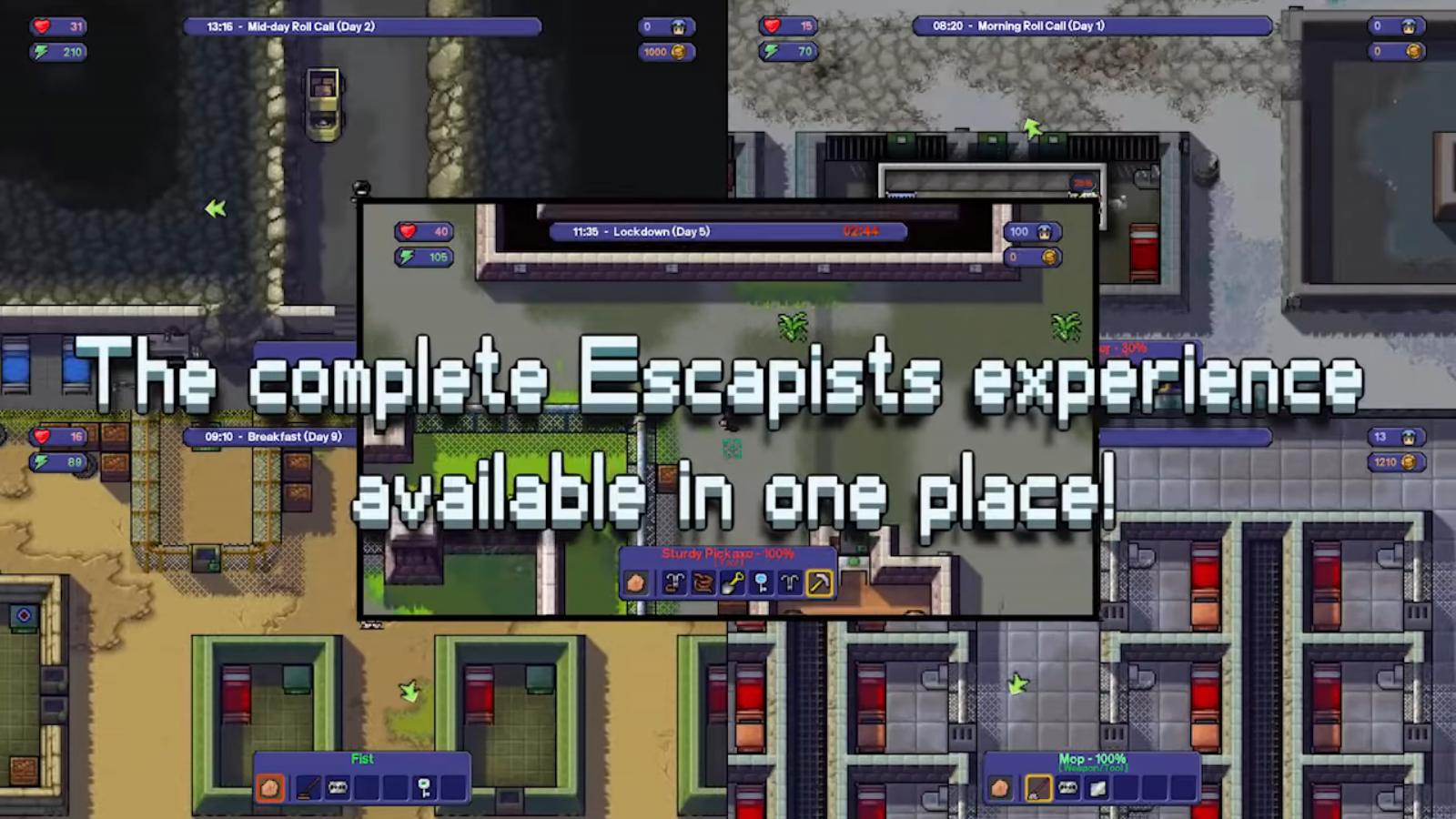 The Escapists: Complete Edition is available today on Nintendo Switch. To celebrate the occasion, Nintendo have put together a launch trailer – give it a watch: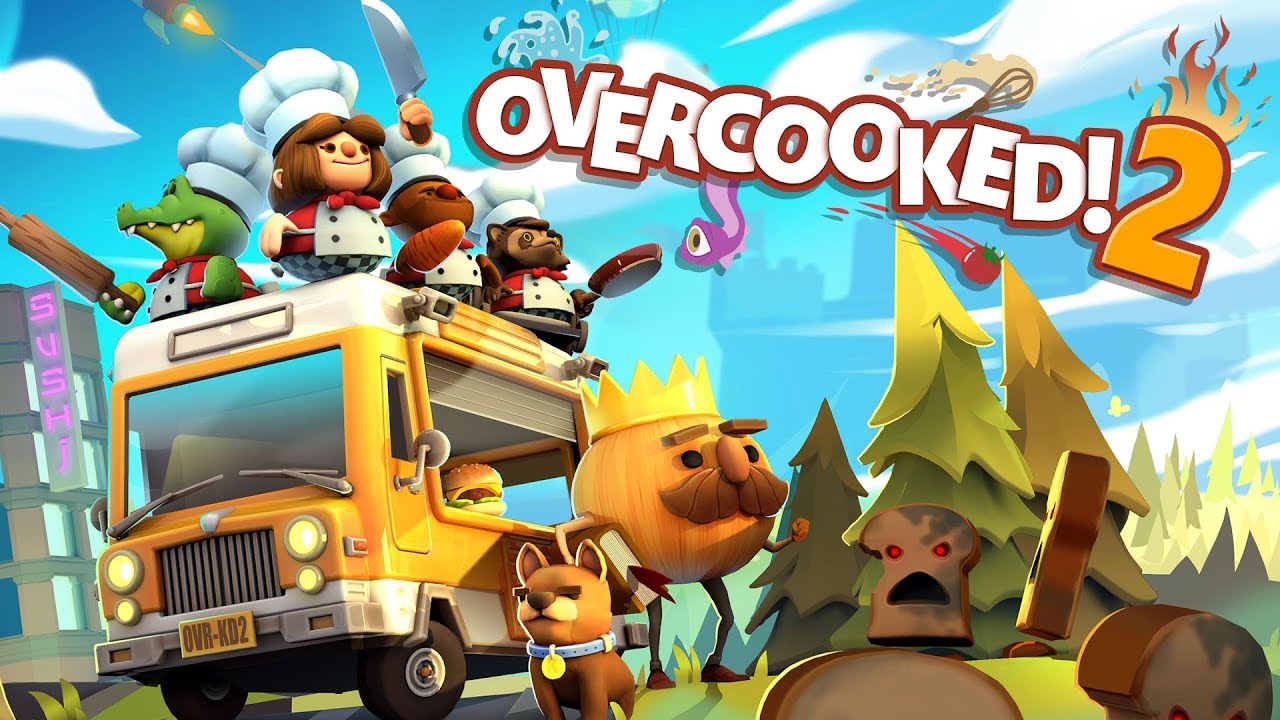 Overcooked 2 will soon be receiving its previously-announced New Game+ update, Team17 has announced. Though we don't have a specific date, the patch will be going live in early October.
Team17 says that with New Game+, "the steaks are higher, the kitchens are hotter and there's a devilishly delcisious fourth star on the table. In this mode you'll have to journey back through the Onion Kingdom, experiencing Overcooked 2 again with an extra side order of difficulty."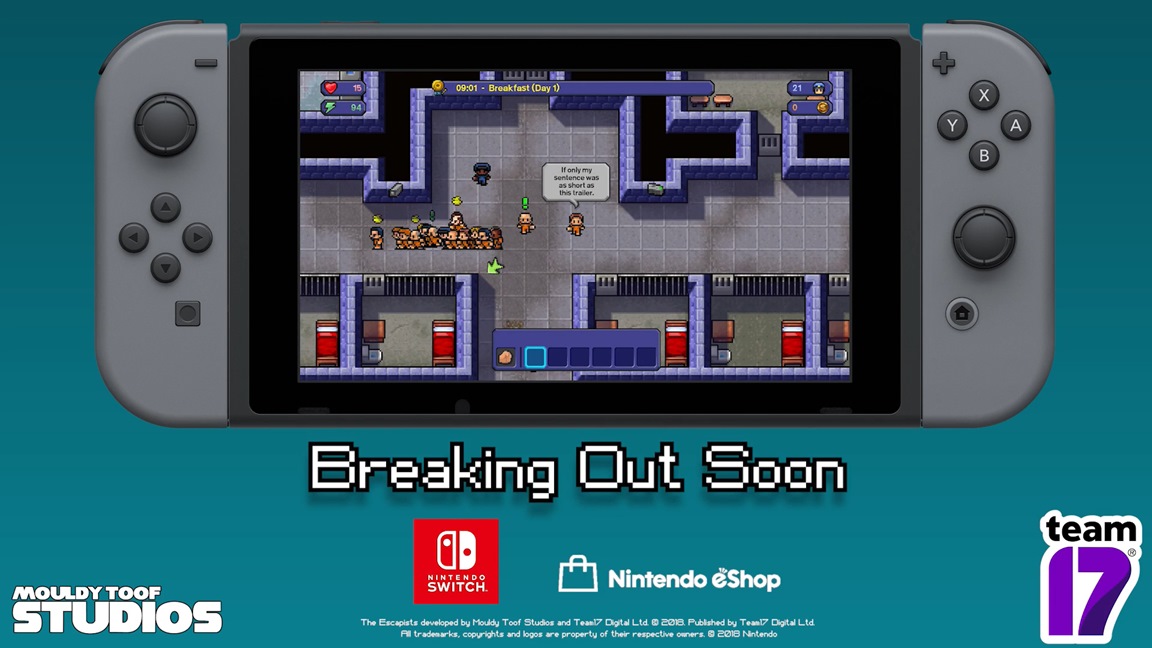 The Escapists: Complete Edition is coming to Switch on September 25, Team17 has announced. It'll include all prisons from the base game plus nine bonus maps, including one which has never previously been released on console – 'Fhurst Peak'.
Here's more information on The Escapists: Complete Edition: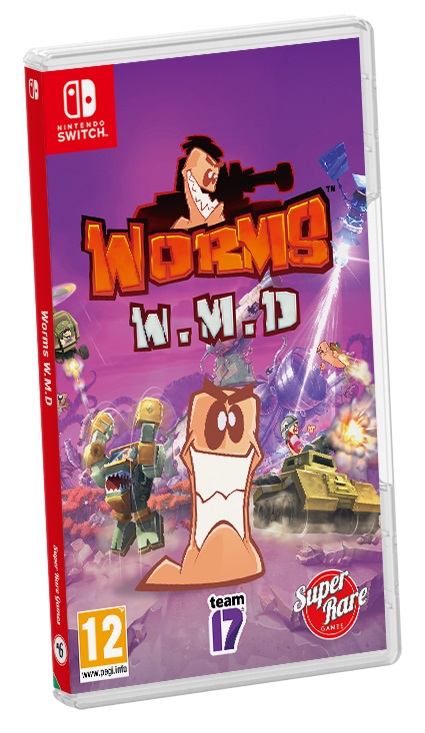 Super Rare Games has opened pre-orders for the physical version of Worms W.M.D You can secure your copy here.
Only 4,000 units of Worms: W.M.D will be produced. Copies include interior art, a four page manual, exclusive sticker, and three-card trading card pack.
Super Rare Games will ship pre-orders for Worms W.M.D in late September / early October.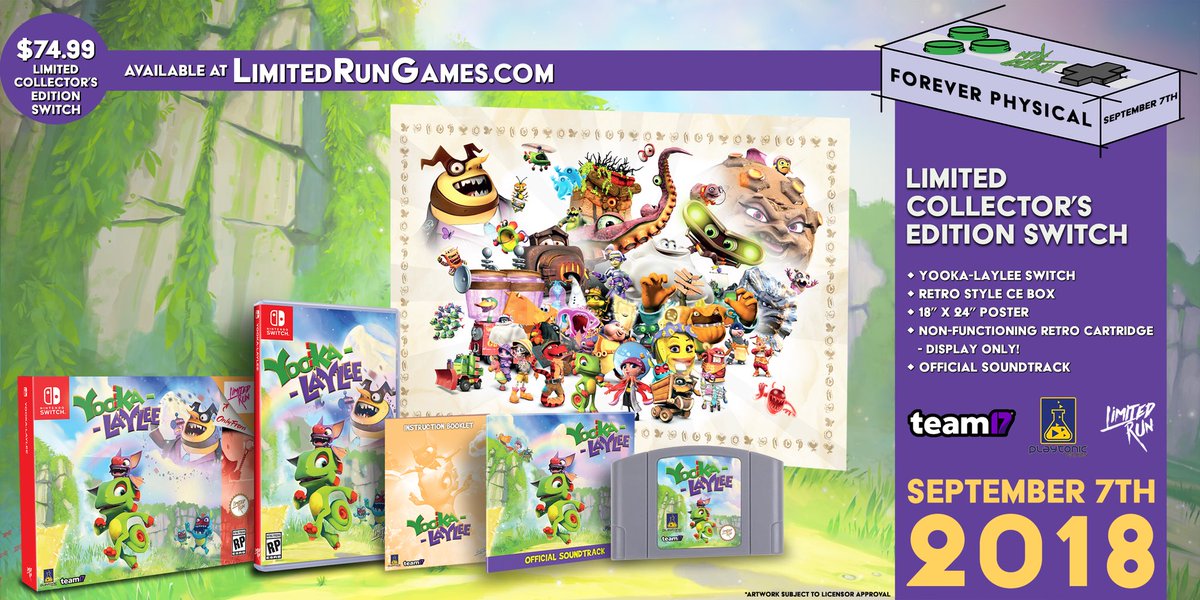 Limited Run Games is now taking pre-orders for the physical version of Yooka-Laylee. Fans can purchase a standard copy or a special collector's edition.
The collector's edition includes: