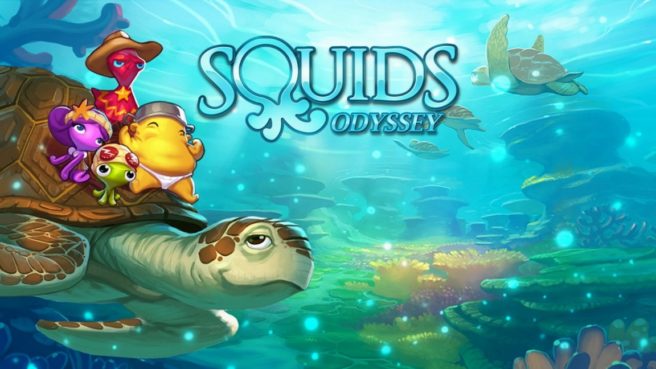 After previously appearing on 3DS and Wii U, The Game Bakers is putting Squids Odyssey on Switch tomorrow. Have a look at some footage below.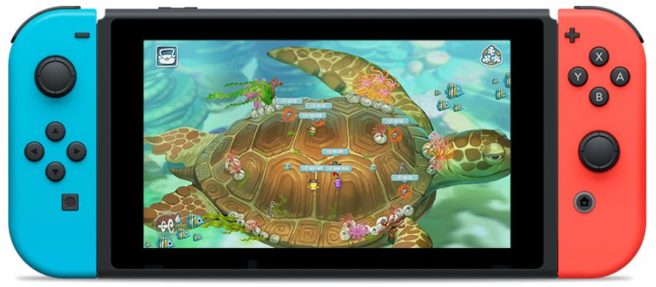 As was announced this week, Squids Odyssey is coming to Switch on July 5. Take a look at a new trailer for the game below.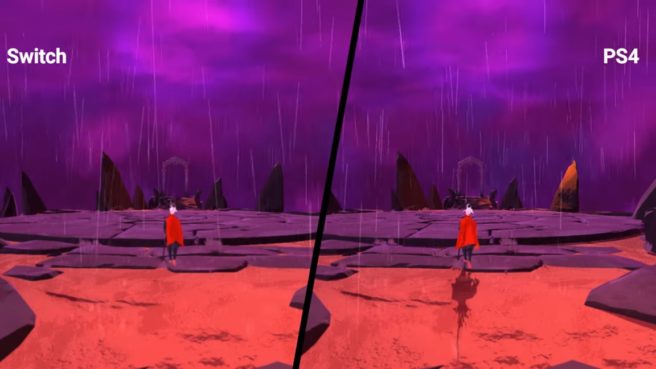 A new video has emerged comparing the new Switch version of Furi to the PlayStation 4 edition. Check it out below.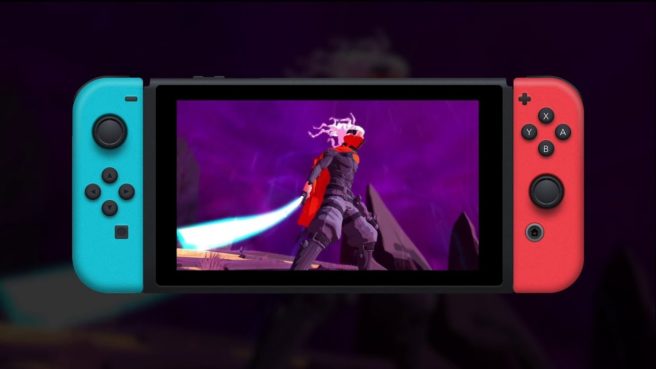 Furi lands on Switch today as one of the latest digital downloads. Take a look at some footage in the video below.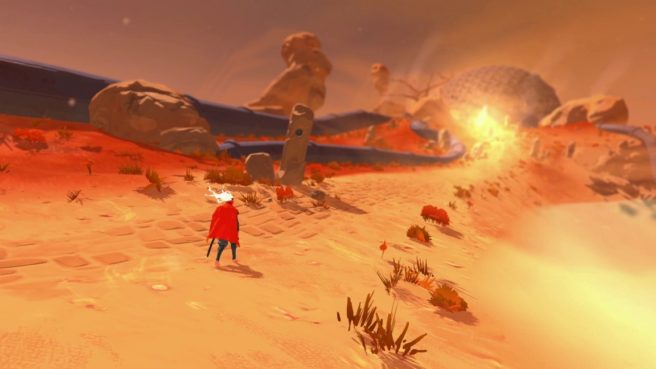 The Game Bakers has officially announced that Furi will launch for Switch on January 11. The studio shared some additional tidbits as well.
Furi will be "feature complete" on Switch. It'll come with the boss roster-expanding "One More Fight" DLC, the option to speedrun its ultra-challenging Furier difficulty mode (never before available on console), and all improvements and updates previously added to the game.
Source: The Game Bakers PR