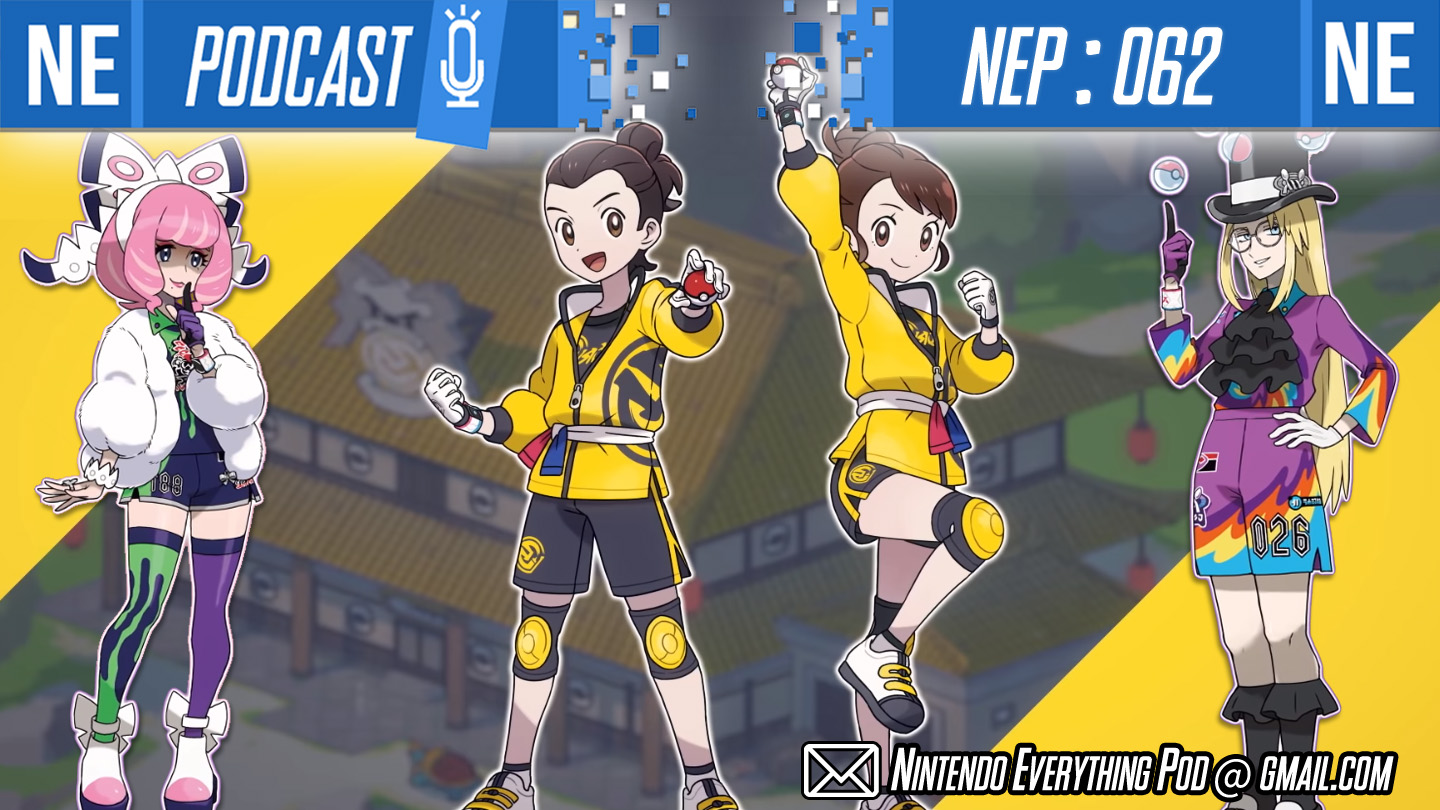 We're back in the saddle with the first regular episode of 2020! This week on NEP, we're covering the big Pokémon Sword and Shield Direct, the negative response, and trying to make sense of something when we don't really have a dog in the fight. We also accidentally talk about Star Trek and Star Wars a bit, too? Why? Oni Dino probably has the worst take you've ever heard involving Pokémon and Star Wars. But also the "Great Oni Dino x Galen Argument of 2020" has already begun with the incendiary question: is Pokémon now a games-as-a-service game? We're on opposite sides of the ring, ready to duke it out.
If you're enjoying NEP, please consider giving us a 5 star review on Apple Podcasts, aka new iTunes. It's incredibly helpful in getting us exposed to new listeners through algorithms, so we would greatly appreciate your help. Thank you for listening!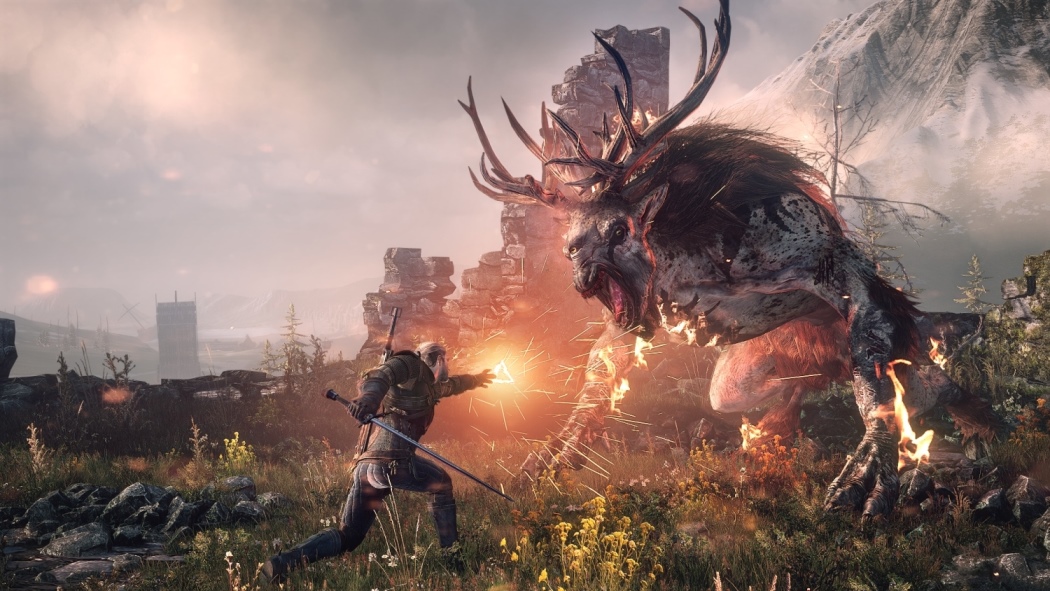 While it should hardly be a surprise, The Witcher 3: Wild Hunt isn't planned for Wii U. CD Projekt Red Community manager Marcin Momot told
When asked if a Wii U version of The Witcher 3 could be in the cards, Momot said that the team is "focused on developing the game for PS4, Xbox One and PC."
Momot's quote in full:
At this moment we are not planning to release The Witcher 3 on Wii U. We are focused on developing the game for PS4, Xbox One and PC.