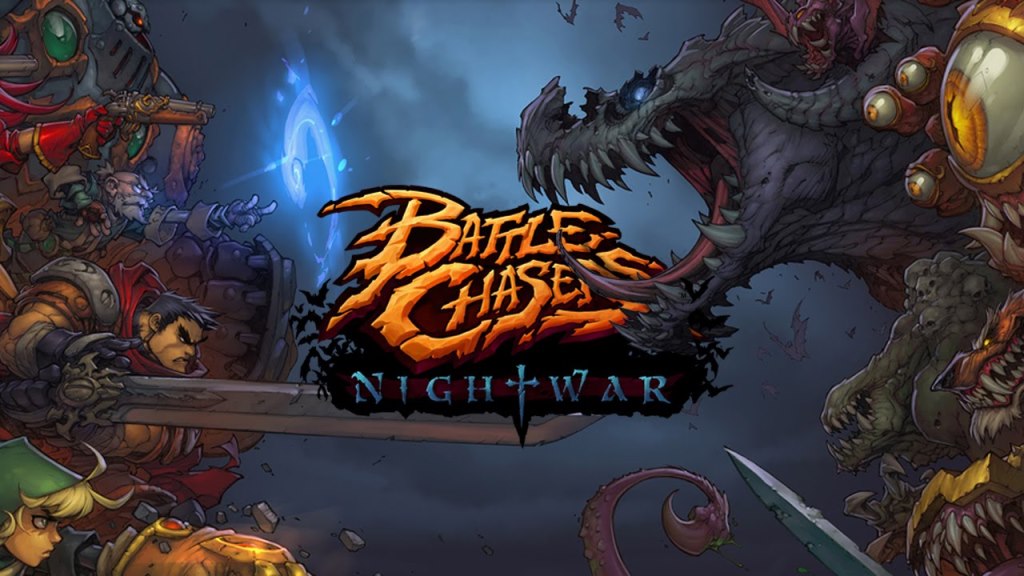 THQ Nordic has readied a new trailer to celebrate Battle Chasers: Nightwar's launch on Switch today. Get a look at it below.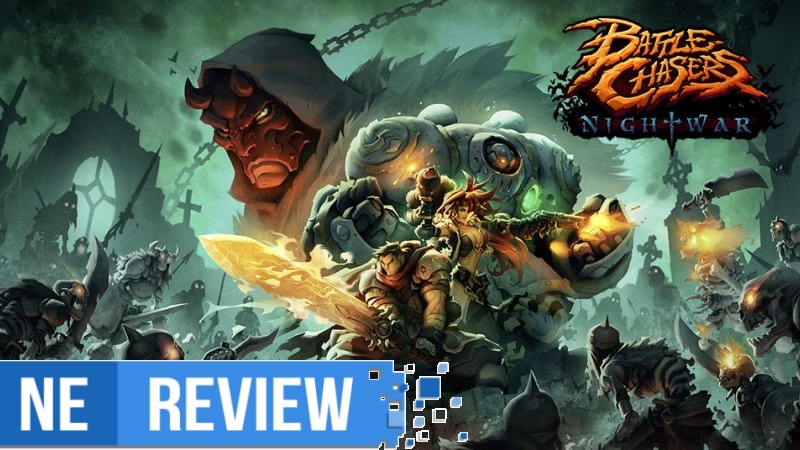 System: Switch
Release date: May 15, 2018
Developer: Airship Syndicate
Publisher: THQ Nordic
---
With the Switch's boom in popularity over its past year, more and more developers are clamoring to get their games onto Nintendo's newest hardware. While it's an absolute treat to see indies and third-party developers finally wanting to invest in Nintendo, sometimes the rush to get onto the market can lead to problems along the way. While Battle Chasers: Nightwar has the makings of a solid little JRPG, it feels like it could've used a little bit more time before making its debut on the Switch.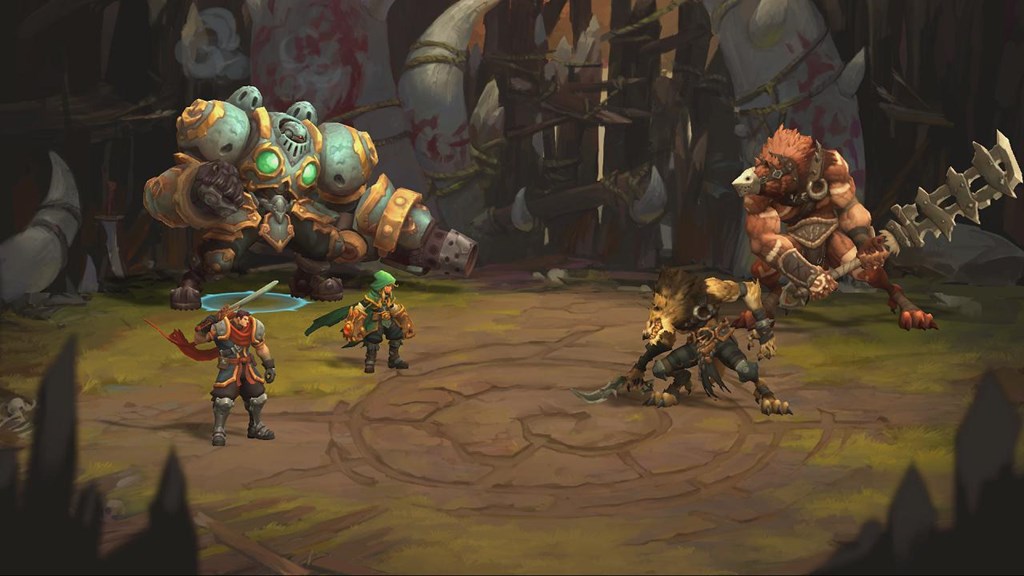 As Battle Chasers: Nightwar prepares for its launch on Switch early next week, THQ Nordic issued a new accolades trailer. We have it below.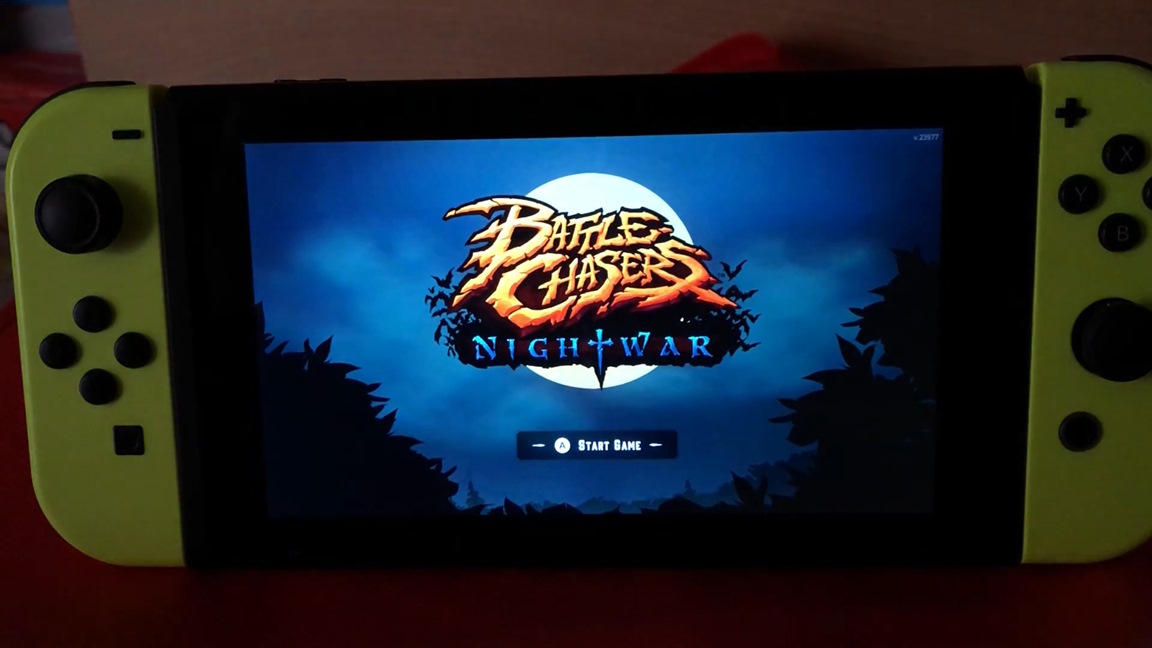 MyGamingBoulevard has posted a new video showing off Battle Chasers: Nightwar, and in handheld mode to boot. Get a look at the video below.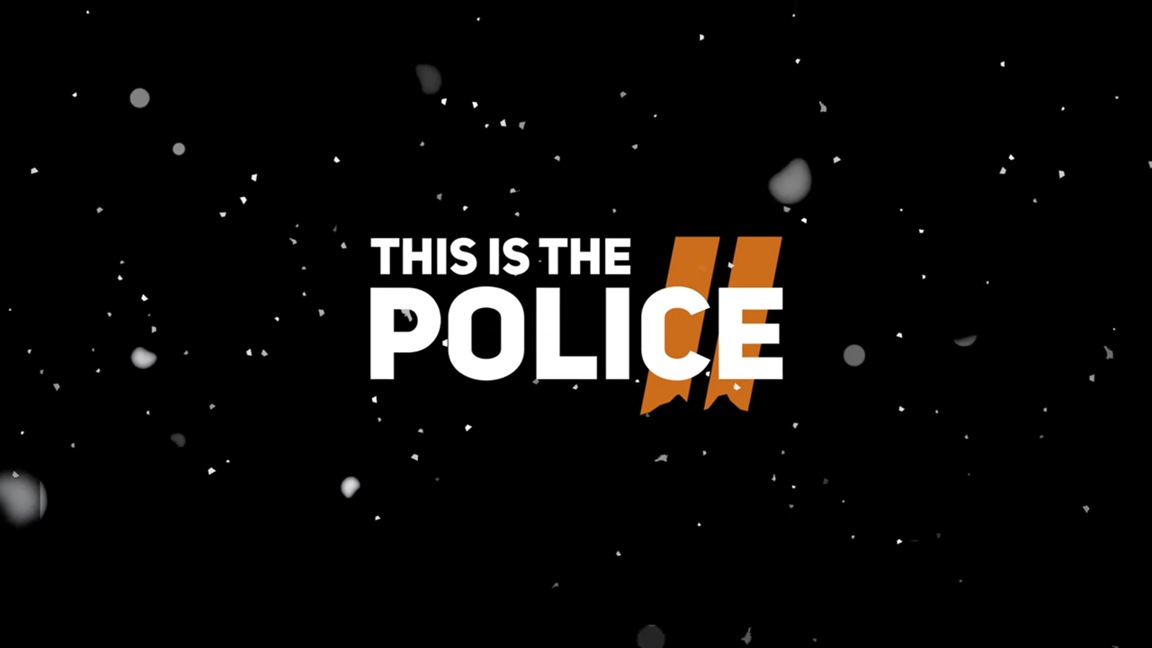 THQ Nordic has issued the first gameplay trailer for This Is the Police 2, which is in development for Switch. See the video below.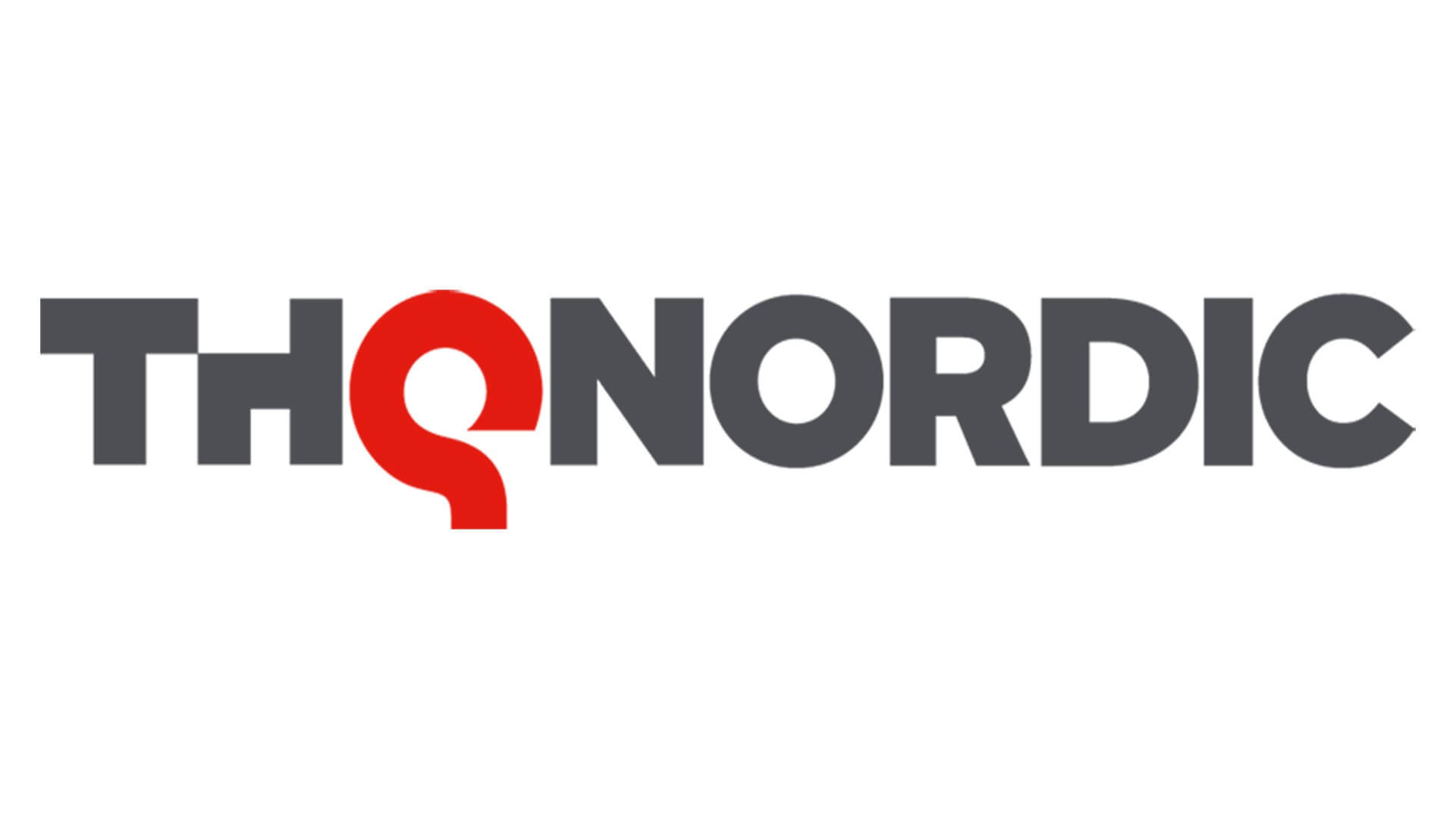 THQ Nordic won't be attending E3 2018 this year, the company confirmed today. Rather than showing up for the expo, the publisher has decided to be home for the 2018 FIFA World Cup.
THQ Nordic does intend to be present for Gamescom 2018. Upcoming titles as well as some unannounced games will be shown there.
We've included the full press release from THQ Nordic below.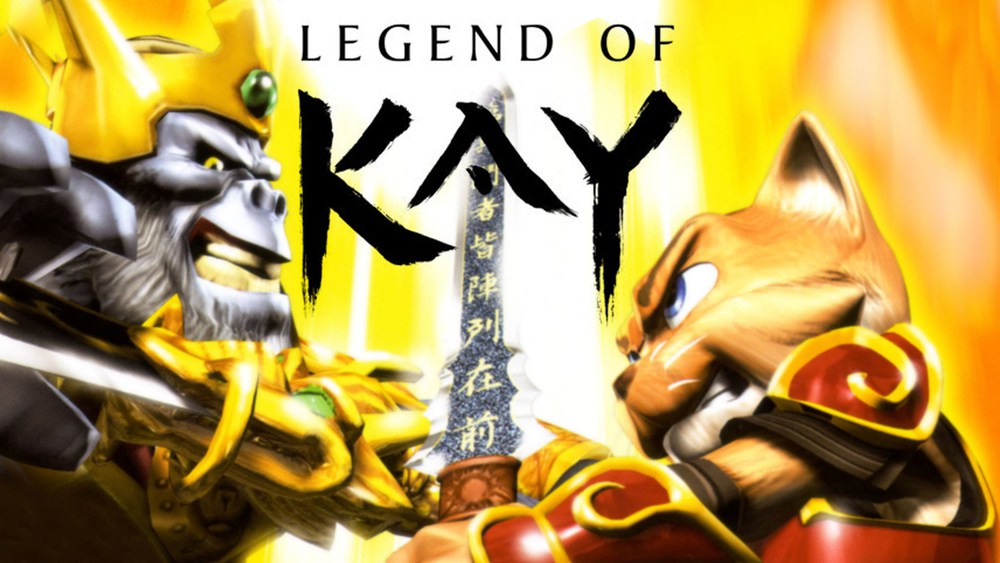 Legend of Kay Anniversary was announced for Switch earlier in the year. Today, THQ Nordic confirmed that the game will be launching for Nintendo's console on May 29.
We have some information about Legend of Kay Anniversary below, along with a trailer.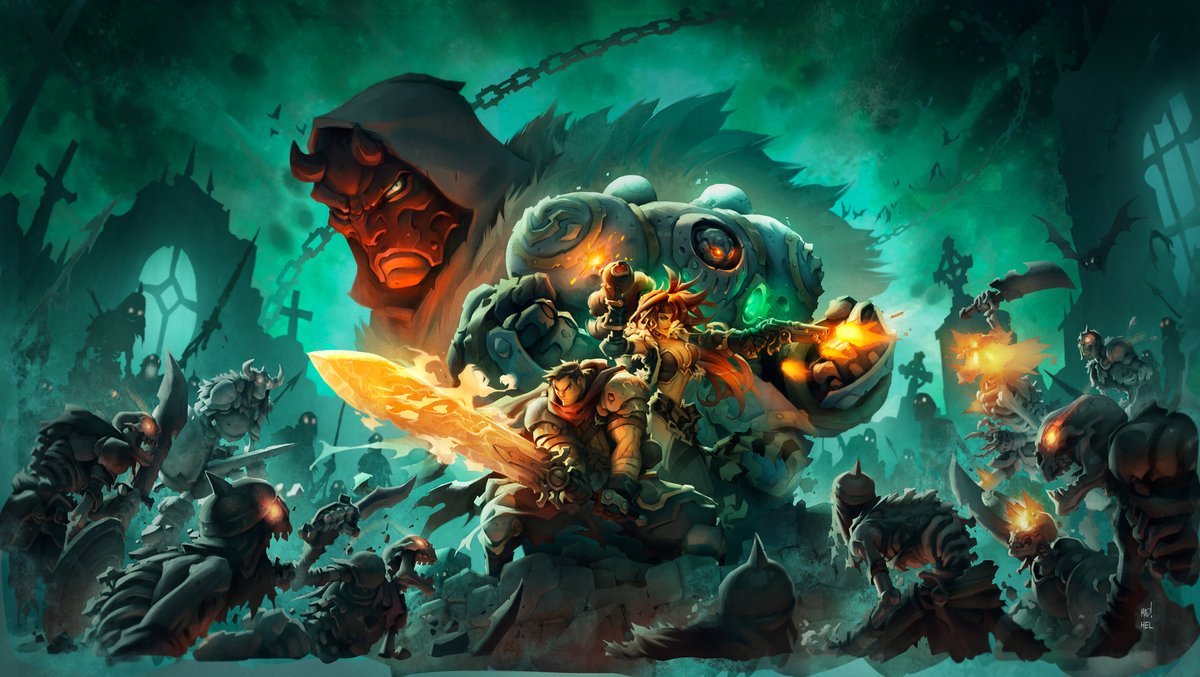 Following a lengthy delay, Battle Chasers: Nightwar has finally secured a release date on Switch. THQ Nordic has announced that it's due out on May 15.
Battle Chasers: Nightwar will cost $39.99 / €39.99 / £34.99 on Switch. That applies to both physical and digital releases.
Battle Chasers: Nightwar features a mix of dungeon crawling and turn-based combat gameplay. It also has "a rich story and a gorgeous JRPG style".
Source: THQ Nordic PR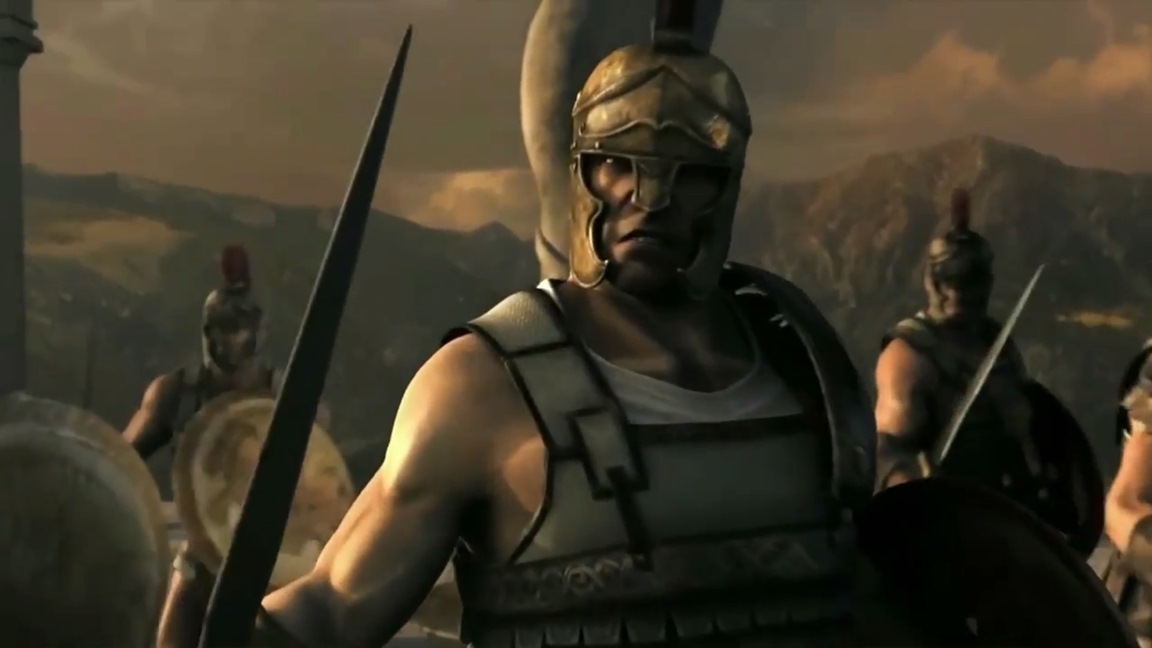 THQ Nordic has prepared a new trailer for its action RPG Titan Quest. Have a look at today's video.
Titan Quest is out on a few platforms today, but is also in development for Switch. THQ Nordic says the Switch version will release "when it is done."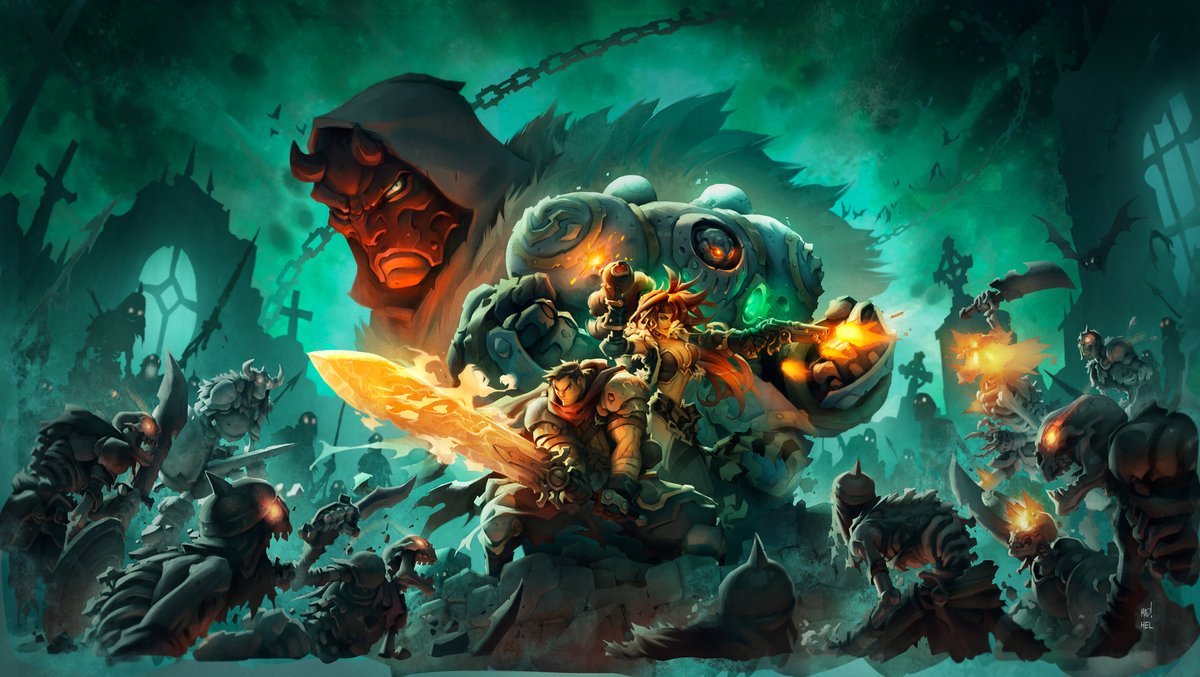 The long wait for Battle Chasers: Nightwar on Switch is almost over. It has now been approved by Nintendo, which is one of the final steps needed prior to launch.
Developer Airship Syndicate tweeted out the following today:
Battle Chasers: Nightwar has been approved for release on #Switch by Nintendo. Our pub @THQNordic is working on the final step: manufacturing/distribution details (takes a while to make and get on shelves). Official release date announcement coming soon! pic.twitter.com/TkDKdJO4O7

— Airship Syndicate (@AirshipSyn) March 6, 2018
We'll bring you the Switch release date for Battle Chasers: Nightwar as soon as we have it.