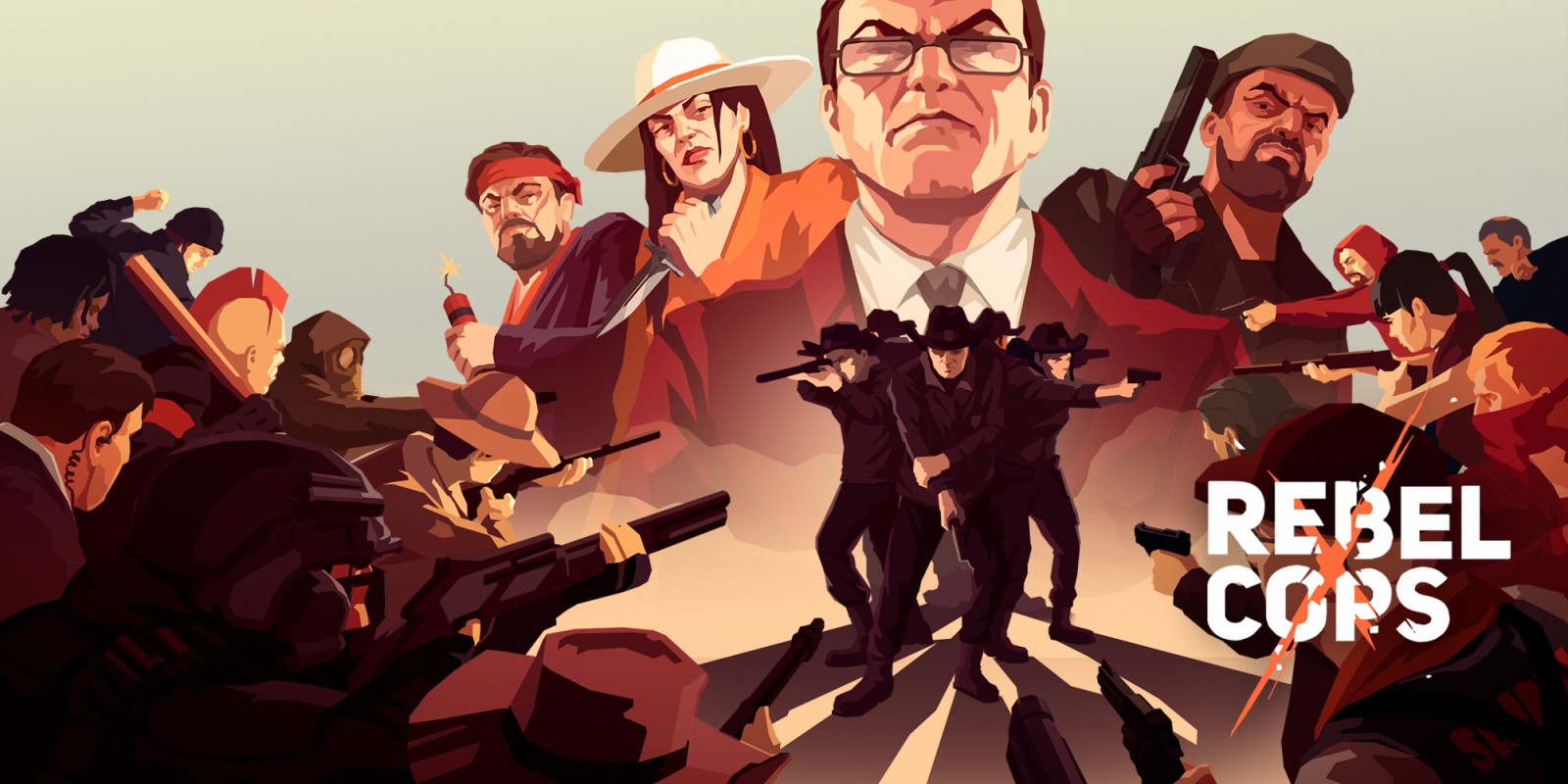 THQ Nordic and Weappy Studios are now offering a new update on Switch. Once the patch is installed, players can access the Rebel Yell mode for the tactical stealth game. Infinite saves have been added as well.
Here's some information about the Rebel Yell survival mode: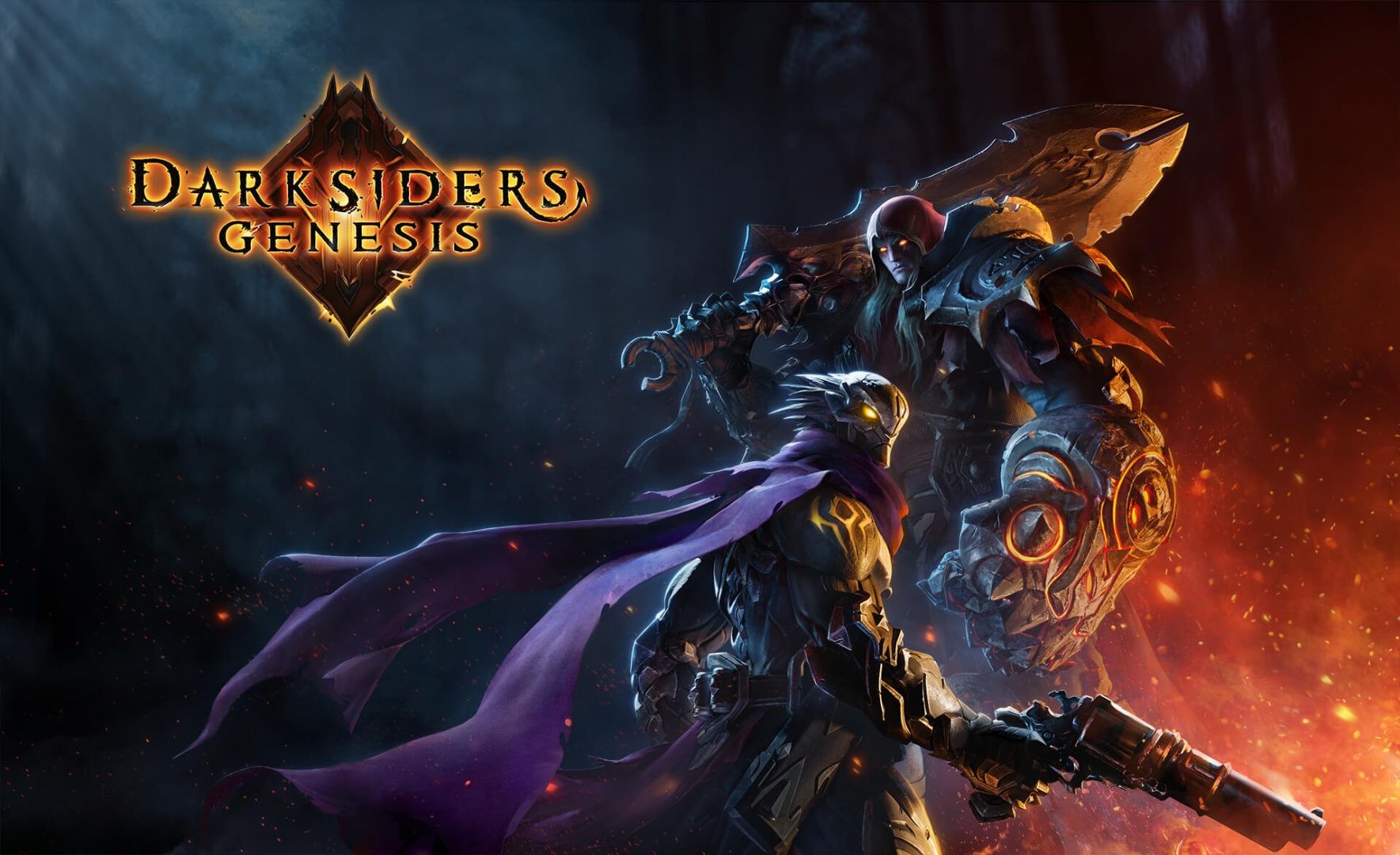 Darksiders Genesis has a release date – at least on PC (and Stadia). The game will initially launch on December 5, followed by other platforms in 2020.
IGN specifically mentions a February 14, 2020 release date for PlayStation 4 and Xbox One. That news may apply to Switch as well, but at the very least, it looks like we won't be seeing Darksiders Genesis on consoles until next year.
Here's a new Strife cinematic trailer to go along with today's news: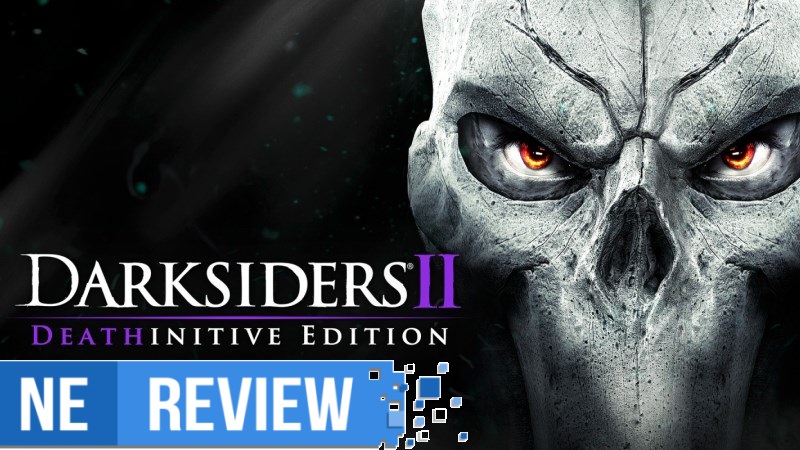 System: Switch
Release date: September 26, 2019
Developer: THQ Nordic
Publisher: THQ Nordic
---
Earlier this year, THQ Nordic treated us to a rather lovely Switch port of Darksiders – titled Darksiders Warmastered Edition – that proved, if nothing else, to be a bit of a technical achievement. Being a fast-paced hack and slasher that relies on precise inputs and visual cues, it gave Switch owners the choice of either playing the game at high resolution and 30 frames per second, or at a lower resolution whilst running at 60 frames per second. This choice, and the work that went into making it possible, resulted in a technically magnificent game that drew plenty of praise across the Switch community. As we near the all-important holiday season, THQ Nordic has decided to bolster its late 2019 lineup with a Switch port of the game's sequel, Darksiders II Deathinitive Edition.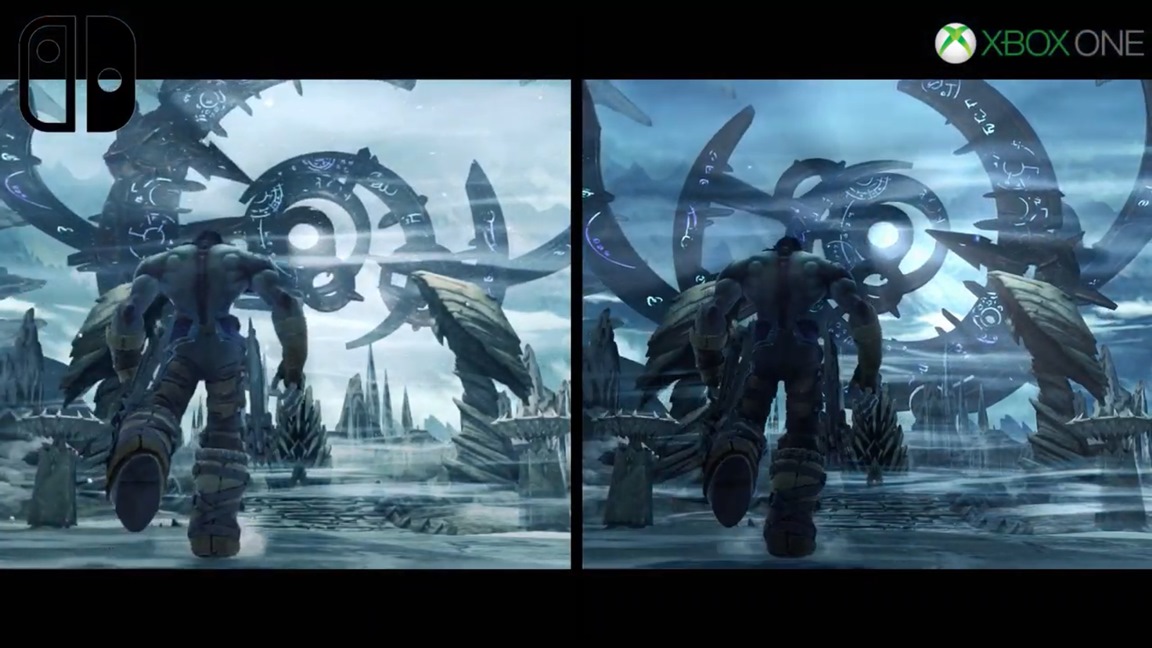 Darksiders II Deathinitive Edition is out now on Switch. If you're interested to see how it stacks up to the Xbox One version, check out the video below.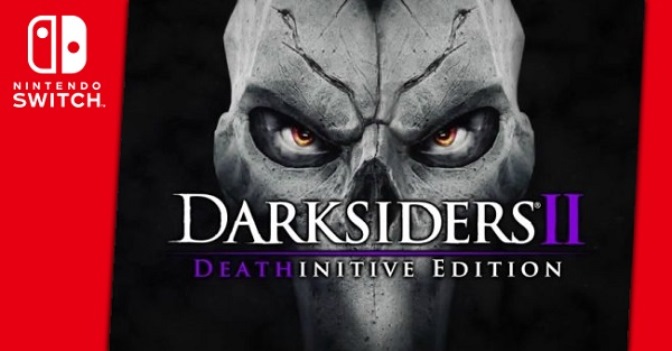 THQ Nordic has issued a launch trailer for Darksiders II Deathinitive Edition, which arrives today on Switch. View it below.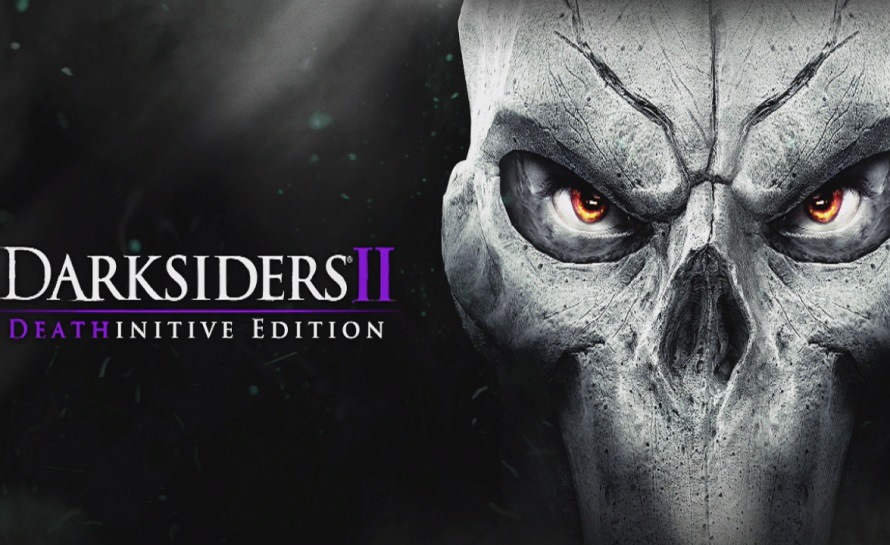 Darksiders II Deathinitive Edition makes its debut on Switch later this week. For a look at the game in action, check out the footage below.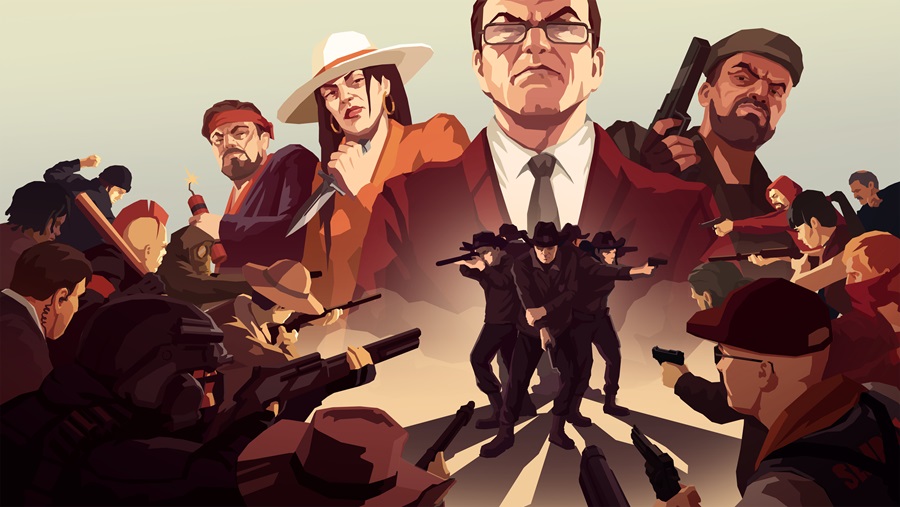 Rebel Cops, a turn-based tactics stealth game set in This Is the Police universe, is out today. View the official launch trailer below.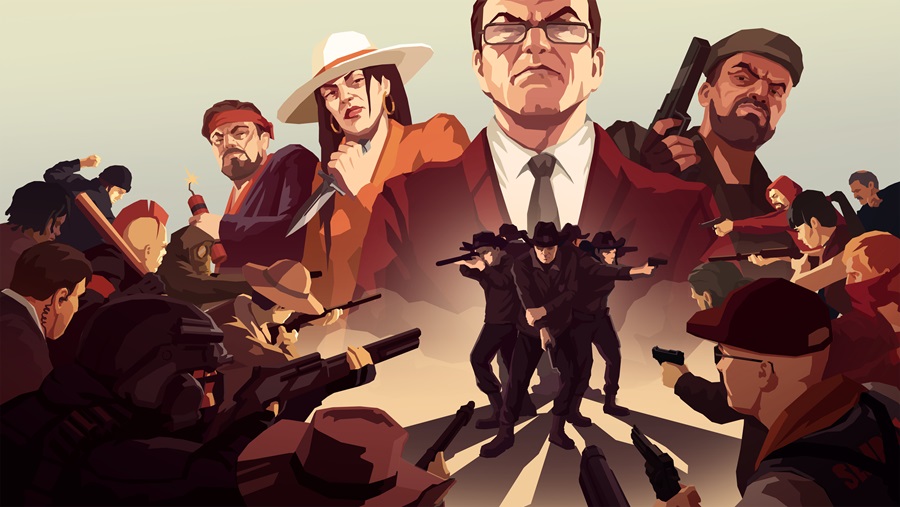 Publisher THQ Nordic and developer Weappy today announced Rebel Cops, a turn-based tactics stealth game set in This Is the Police universe. It will launch in just a couple of weeks – specifically September 17.
Here's an overview of Rebel Cops, along with a trailer: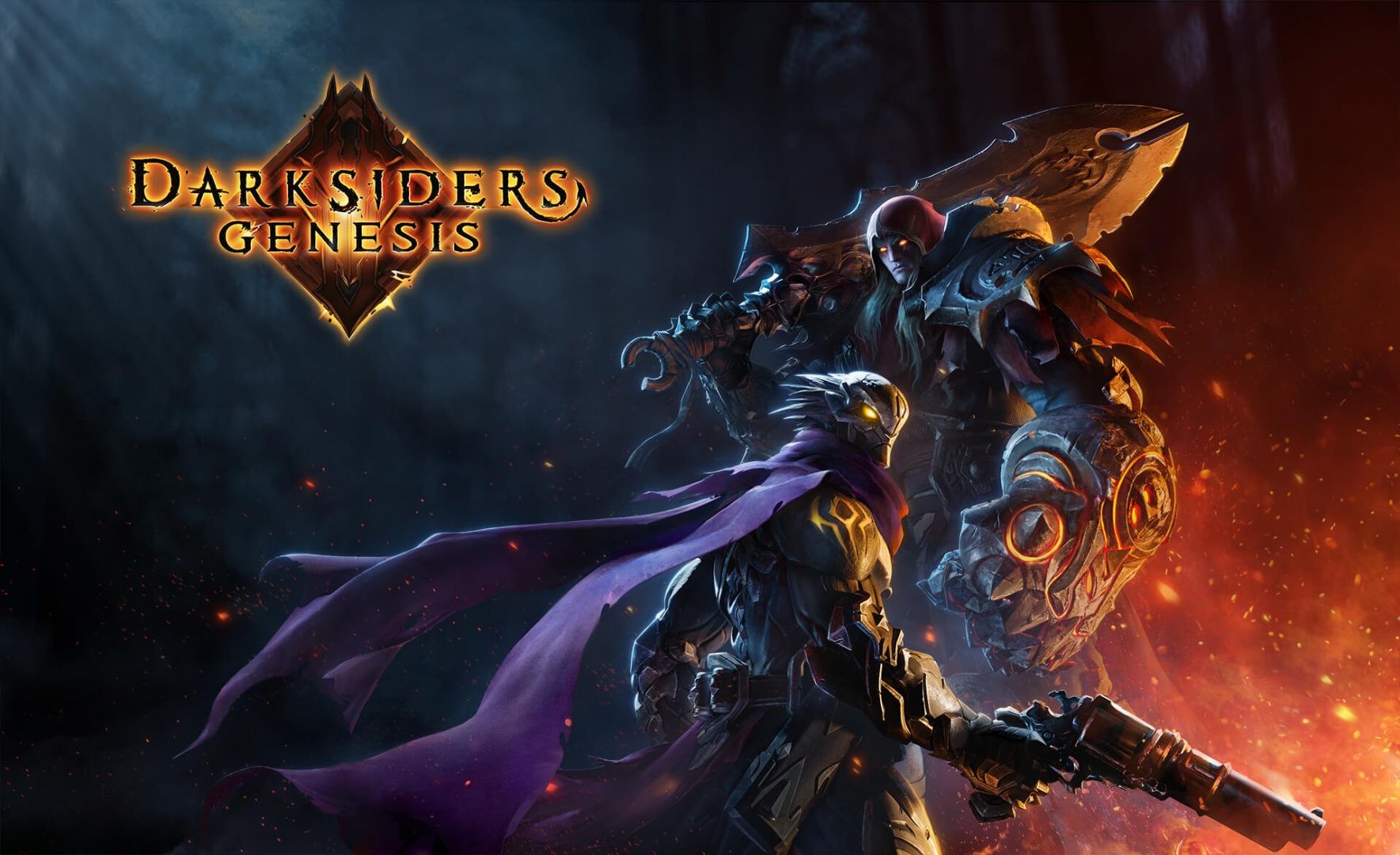 THQ Nordic and Airship Syndicate provided a new Darksiders Genesis trailer today highlighting the character War. Check out the video below.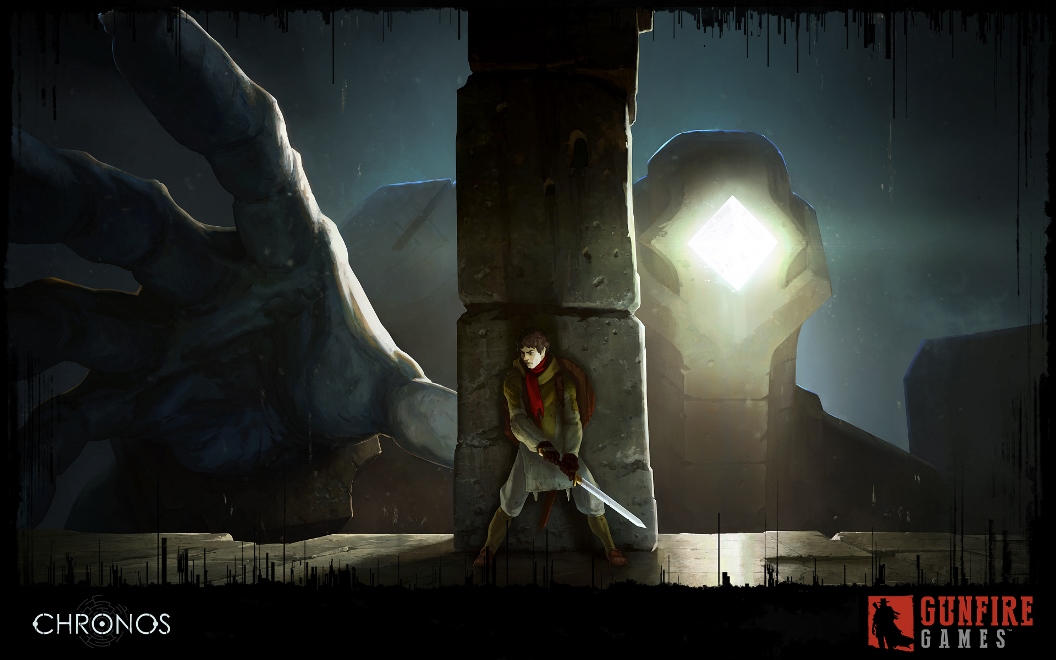 A few years ago, Darksiders III developer Gunfire Games made the VR adventure RPG Chronos. It now appears to be releasing on other platforms, including Switch. A rating for the title popped up in the ESRB database this week.
Here's some additional information about Chronos, along with a trailer: