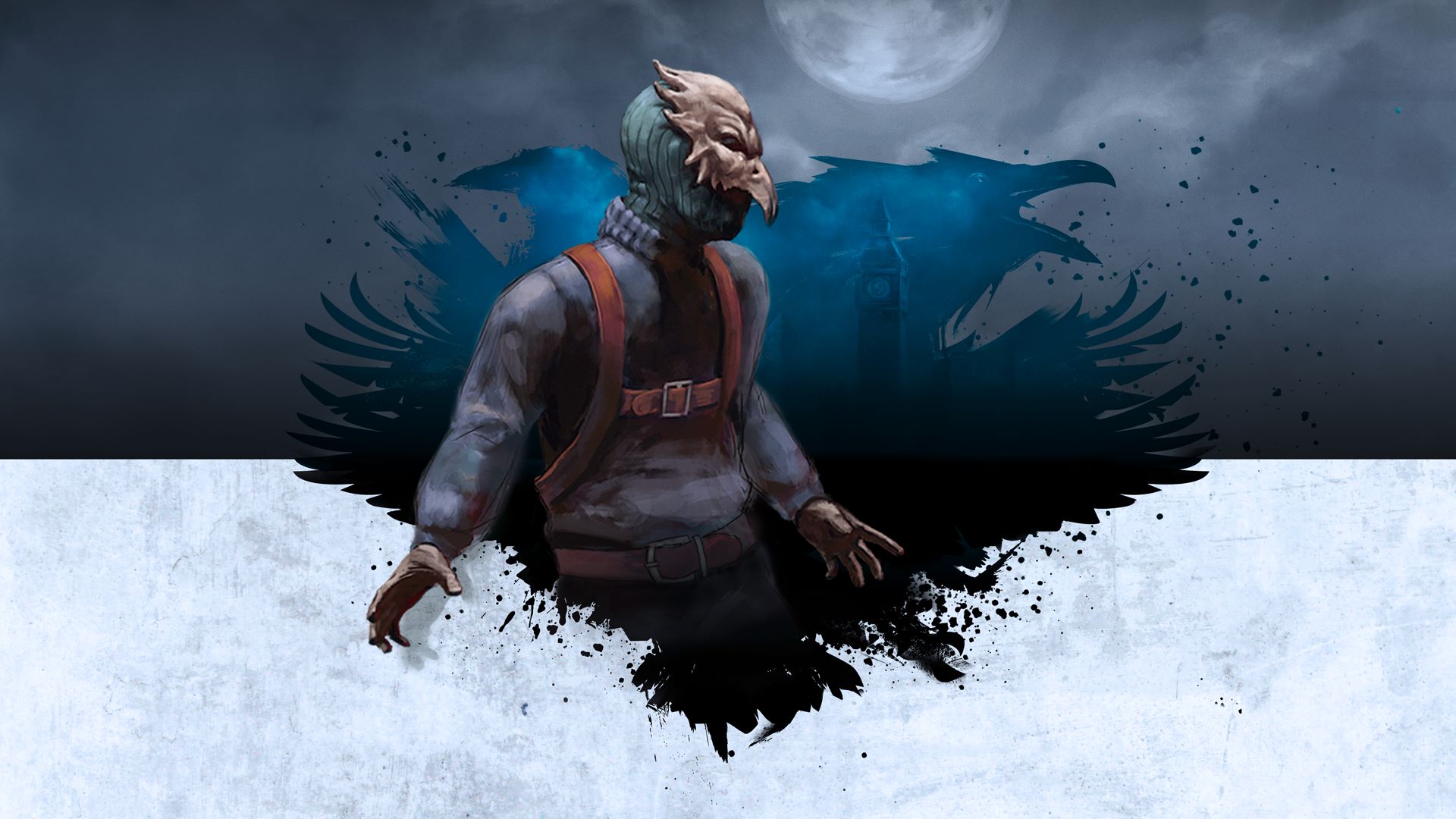 To celebrate today's release on Switch, THQ Nordic has prepared a gameplay trailer for The Raven Remastered. Get a look at it below.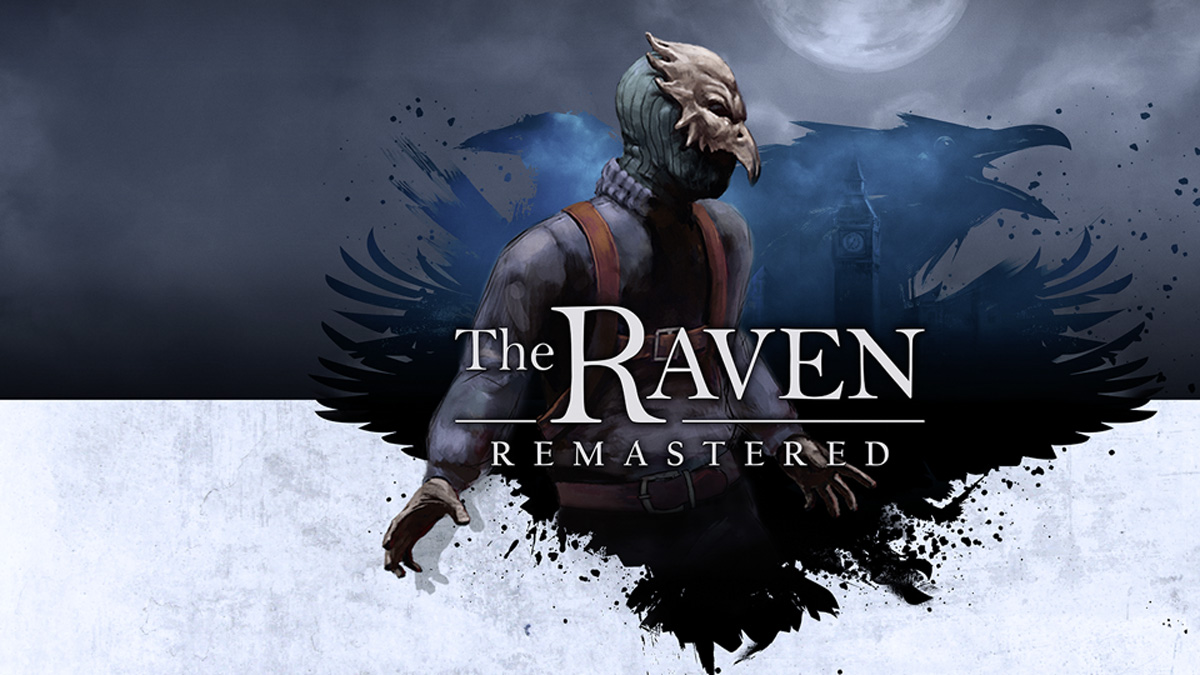 The Raven Remastered is due for release on Switch tomorrow both physically and digitally. Take a look at some footage below.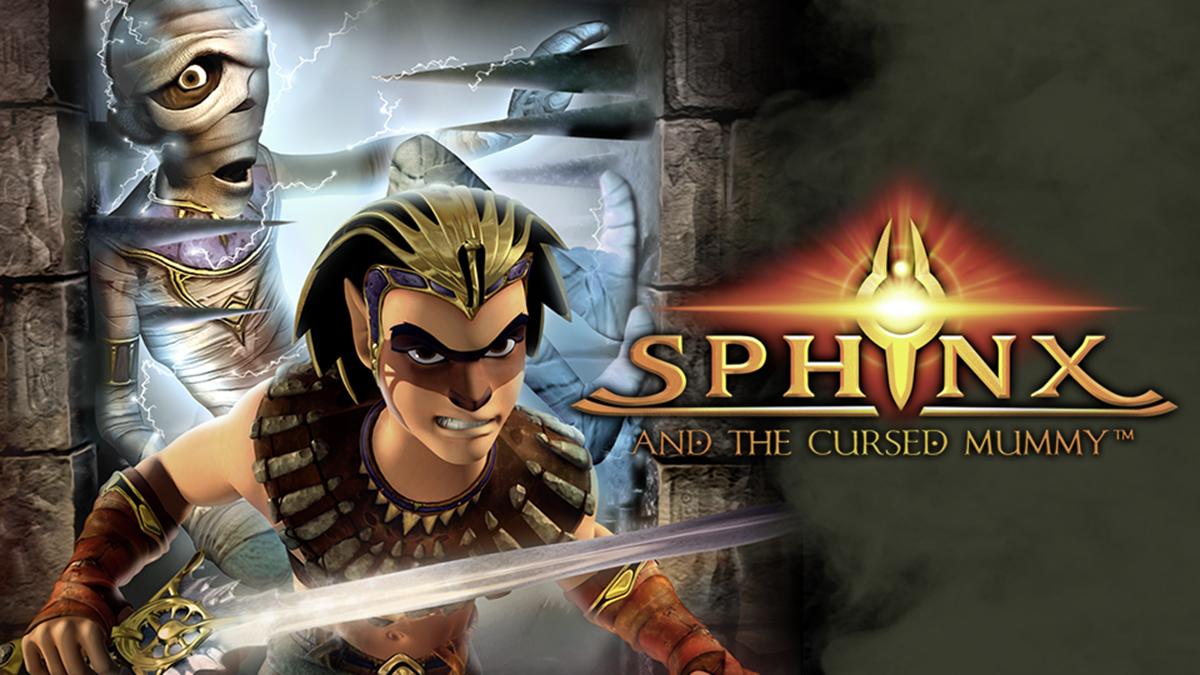 Towards the end of 2018, THQ Nordic announced a few different games for Switch. These include the return of the GameCube action-adventure title Sphinx and the Cursed Mummy and Rad Rodgers.
Thanks to listings on the eShop, we appear to have release dates for THQ Nordic's upcoming Switch releases. Two are planned for this month while another couple will follow in February.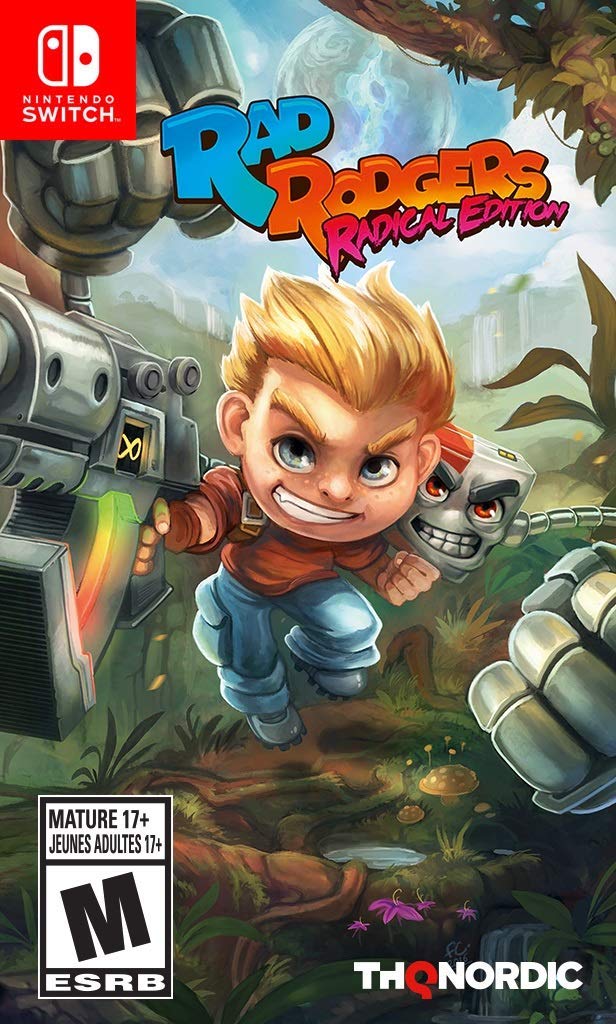 Rad Rodgers for Switch might be one of THQ Nordic's worst-kept secrets right now. A number of signs have pointed to its release over the past few months, including listings on GameFly and the ESRB.
Adding to that is another listing, this time coming from Amazon Canada. The retailer even shows the game's boxart. Based on Amazon's accurate history as well as the packaging image (not to mention GameFly and ESRB's listings), it's pretty much safe to assume at this point that Rad Rodgers will be coming to Switch. It's just a matter of when, and when THQ Nordic will make an announcement.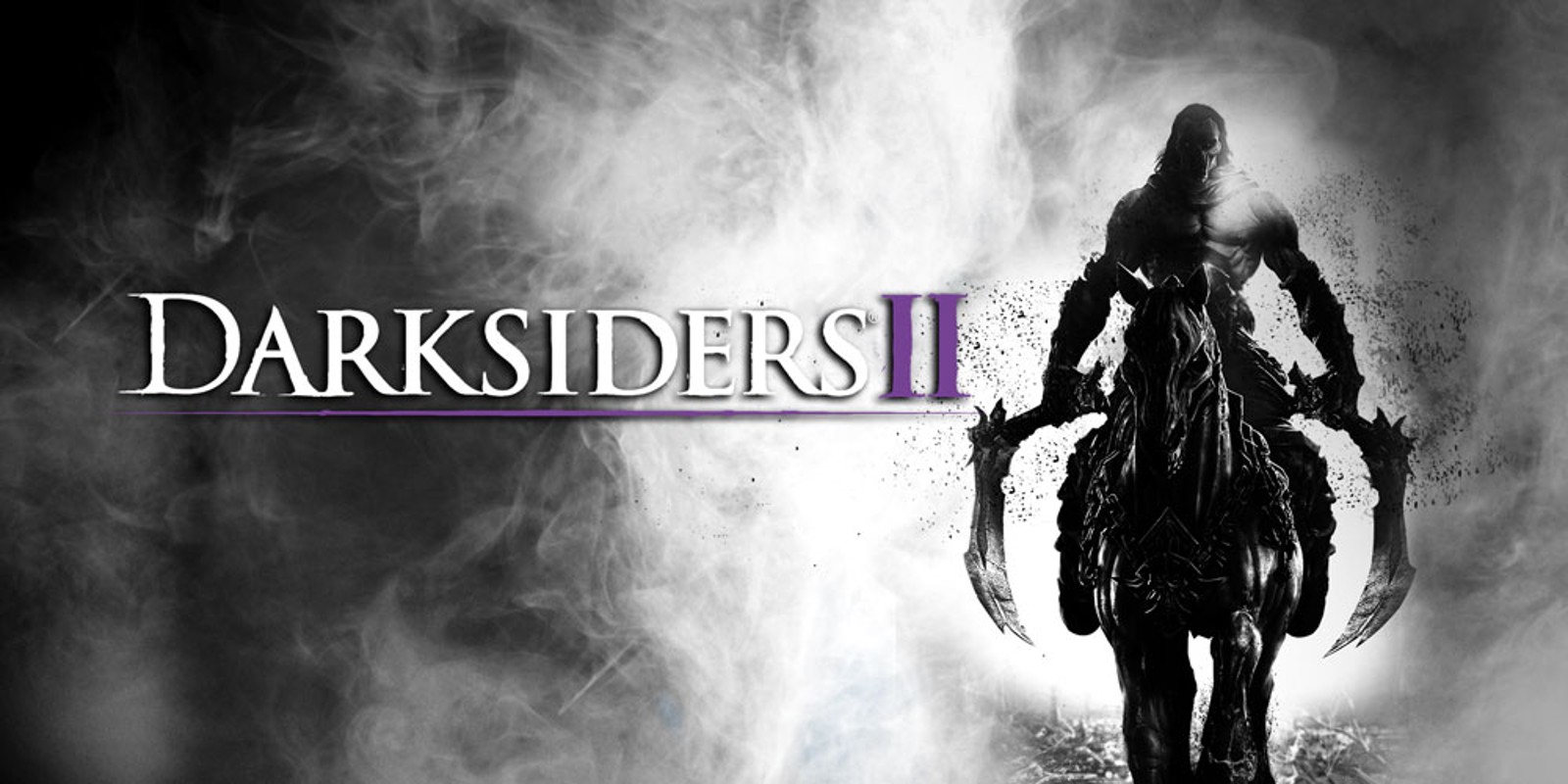 When Wii U had its unveiling at E3 2011, you may recall that a number of third-party developers and publishers announced a number of games for the platform. One of these was Darksiders II. Although that announcement went off without a hitch, what we didn't know is that there were originally plans to have it be playable on Wii U during the same expo.
David Adams, who now works at Gunfire Games, recalled in a recent episode of the Game Informer Show about how a small team scrambled to get a demo build running in time for E3. Unfortunately, Nintendo decided against showcasing the game in a playable form at the last minute.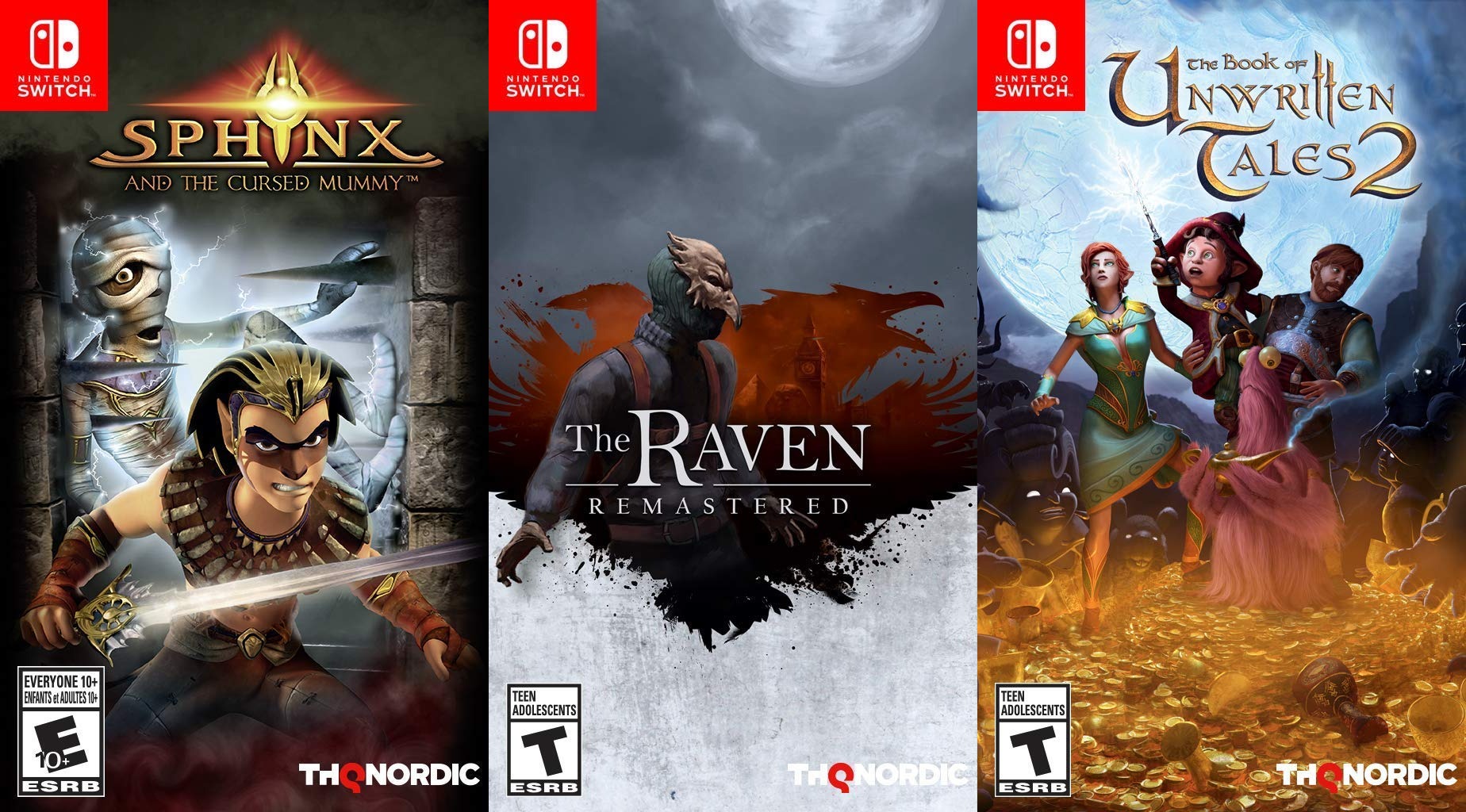 THQ Nordic announced this week that it will publish three more games on Switch. Sphinx and the Cursed Mummy, The Raven Remastered, and The Book of Unwritten Tales 2 are due out in early 2019.
Amazon has already added in listings for all three games, and we have each boxart above. You can pre-order Sphinx and the Cursed Mummy here, The Raven Remastered here, and The Book of Unwritten Tales 2 here.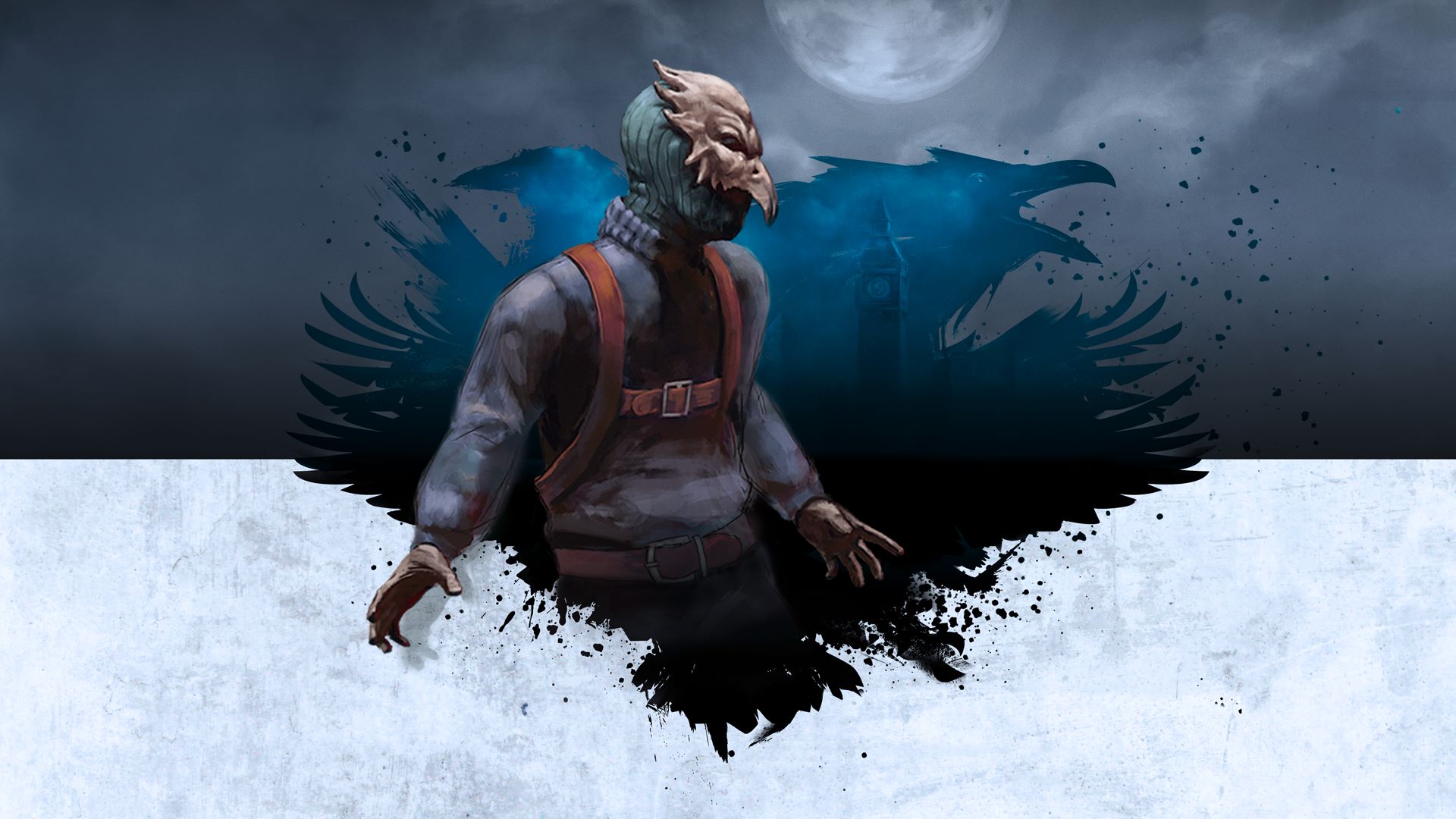 THQ Nordic announced earlier today that it will be bringing The Raven Remastered, The Book of Unwritten Tales 2, and Sphinx and the Cursed Mummy to Switch. We have trailers for the first two titles below.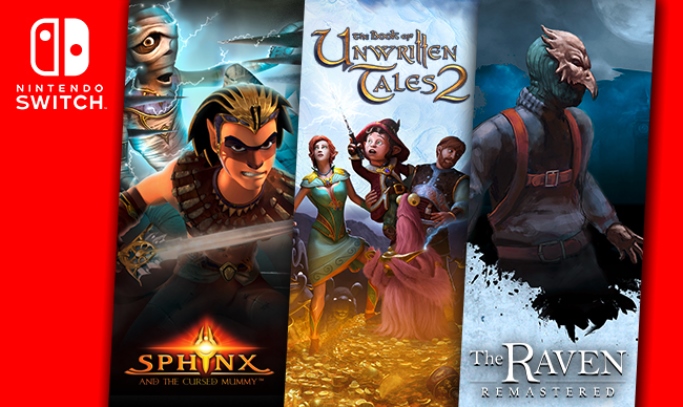 THQ Nordic announced a trio of titles for Switch today. Sphinx and the Cursed Mummy, The Book of Unwritten Tales 2, and The Raven Remastered are all slated for early 2019.
Here's information about each game: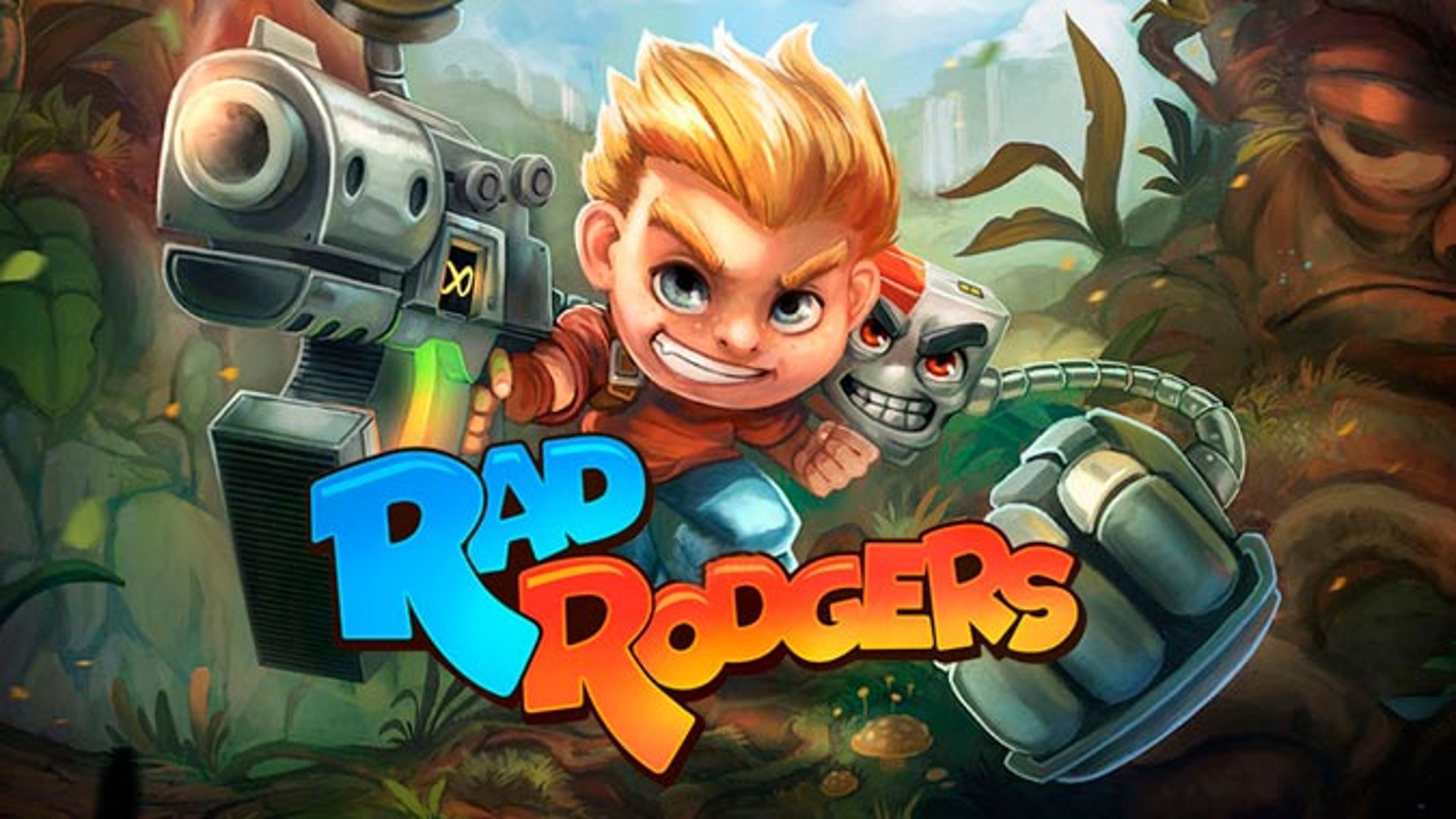 Rad Rodgers was first thought to be coming to Switch after it was listed on GameFly. That retailer page has since been removed, but we have more evidence that it's happening.
The ESRB just rated Rad Rodgers for Switch this week. Now that the classification is secured, we could be seeing it sooner rather than later. THQ Nordic may have an announcement very soon as well.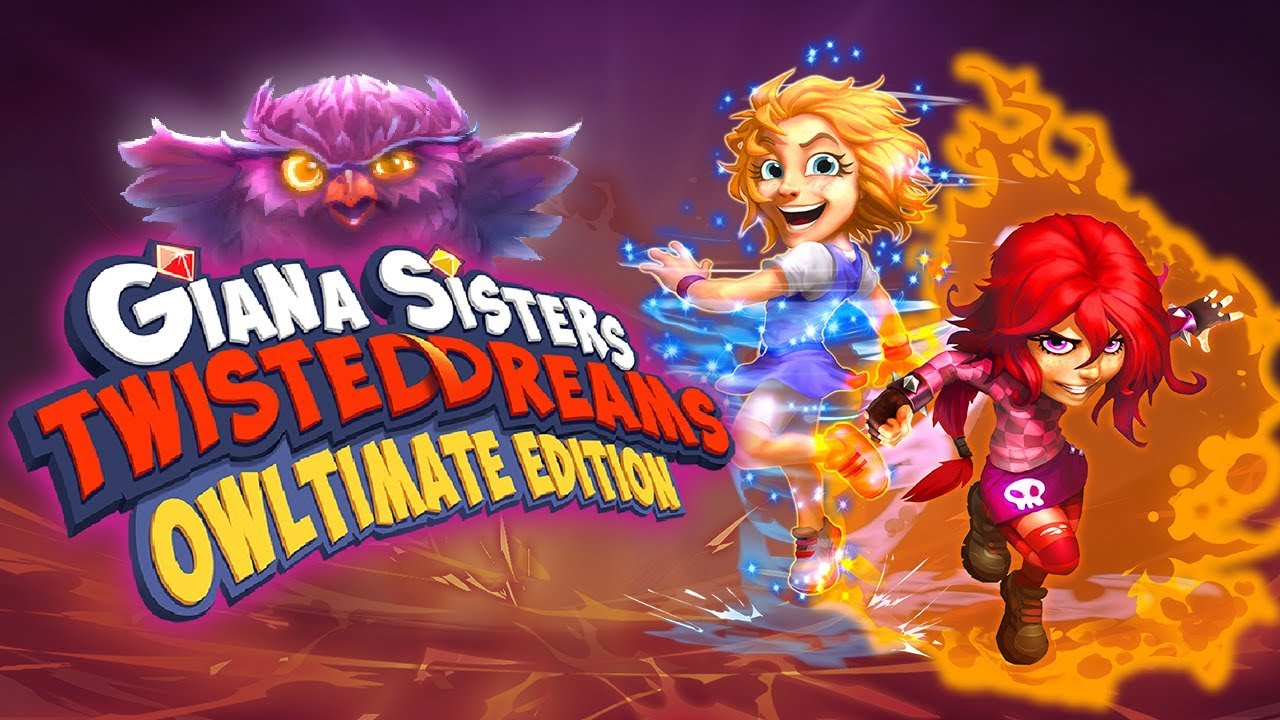 Giana Sisters: Twisted Dreams – Owltimate Edition landed on Switch this week. Get a look at some gameplay footage in the video below.