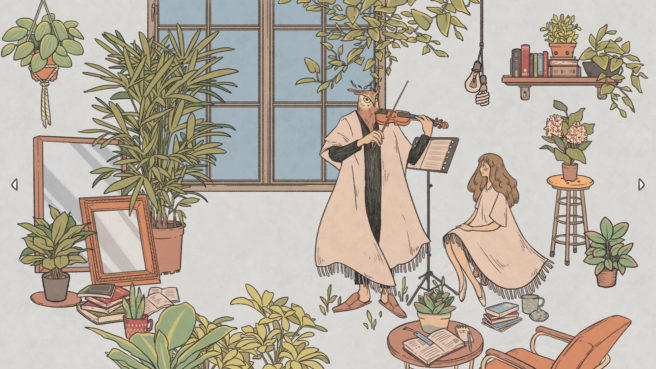 When the Past Was Around, an upcoming point-and-click adventure game for Switch, has received a new trailer. View it below.
When the Past Was Around was last planned for a summer release on Switch, though it's unclear if that window is still planned.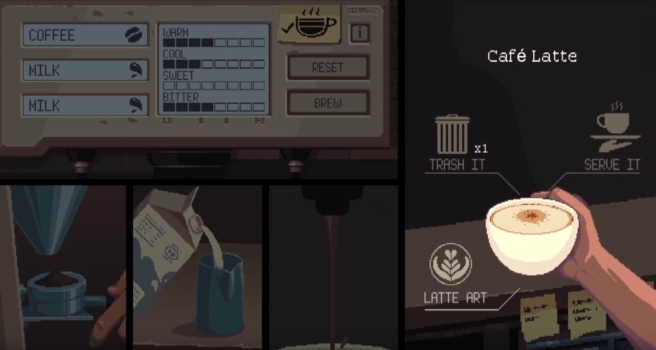 We're quickly approaching the release of Coffee Talk on January 29. Today, publisher Chorus Worldwide released a new trailer for the game: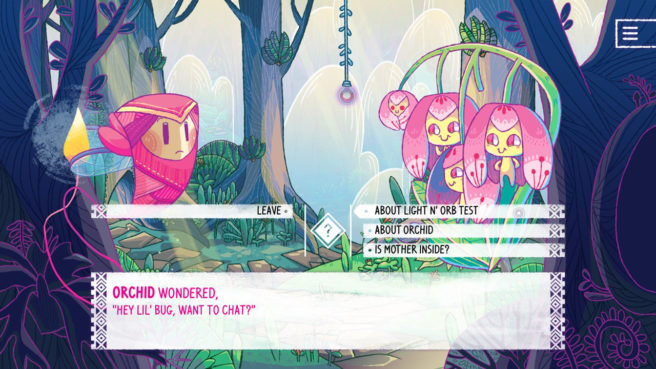 She and the Light Bearer, a music album and point and click adventure mashup, lands on the Switch eShop this Thursday. Check out some early footage below.