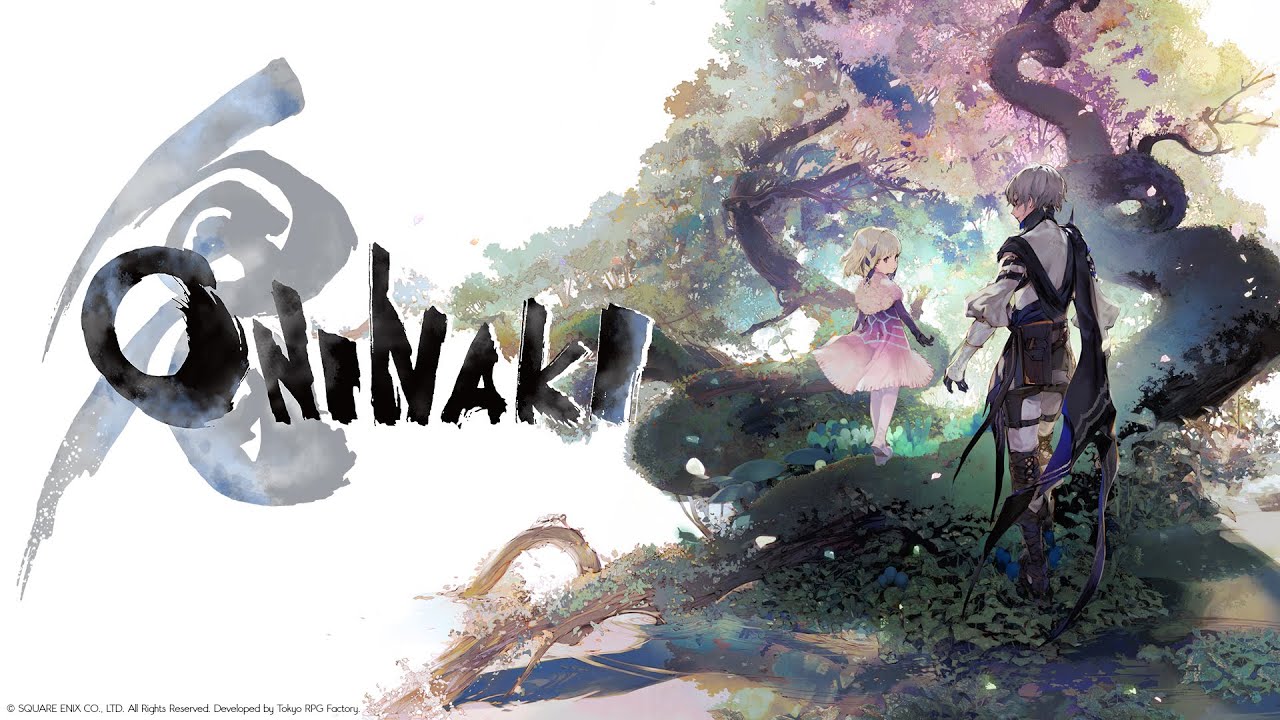 After it was unveiled during last week's Nintendo Direct, Japanese magazine Famitsu caught up with a few of the developers working on Oninaki. This includes director Atsushi Hashimoto, producer Ryutaro Sasaki, and creative producer Tokita Takashi. The three discussed how Tokita (who is the director of Chrono Trigger) became involved and what he has contributed, the game's origins and characters, and why it's an action RPG.
We've prepared a full translation of the interview with Hashimoto, Sasaki, and Takashi. Continue on below to read it in full.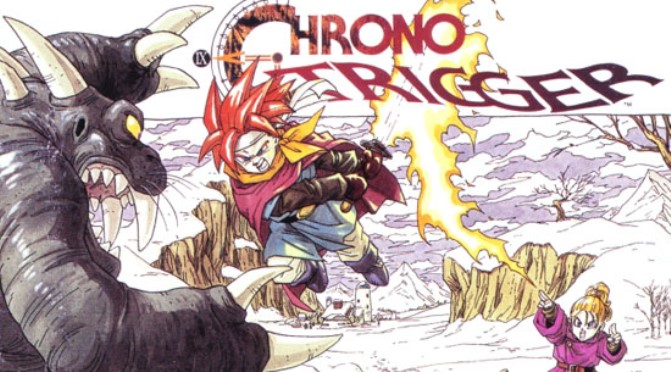 IGN recently spoke with Final Fantasy IV lead designer and Chrono Trigger director Tokita Takashi for a new interview. Regarding Final Fantasy IV, Takashi spoke about the challenges of implementing many new mechanics and discusses some scenarios that were originally planned for the game. He also weighed in on which Chrono Trigger ending he believes is canon, and how ideas for the cancelled Chrono Break made it into Fantasy Dimensions II.
You can read these responses from Takahashi below. For the full interview, head on over here.