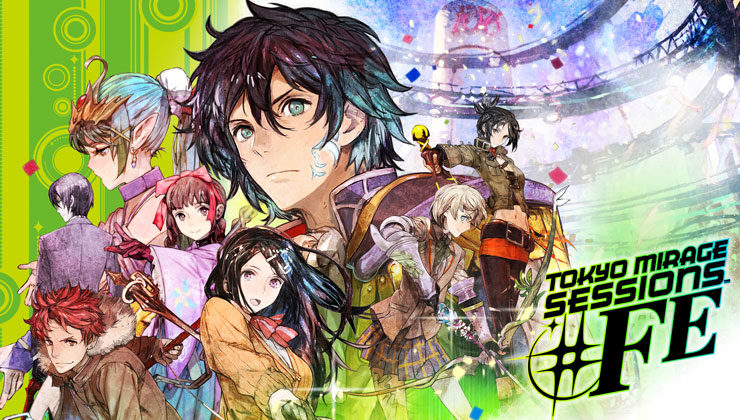 As Tokyo Mirage Sessions #FE's western release draws closer, more footage from the English version is coming in. View the first 15 minutes below.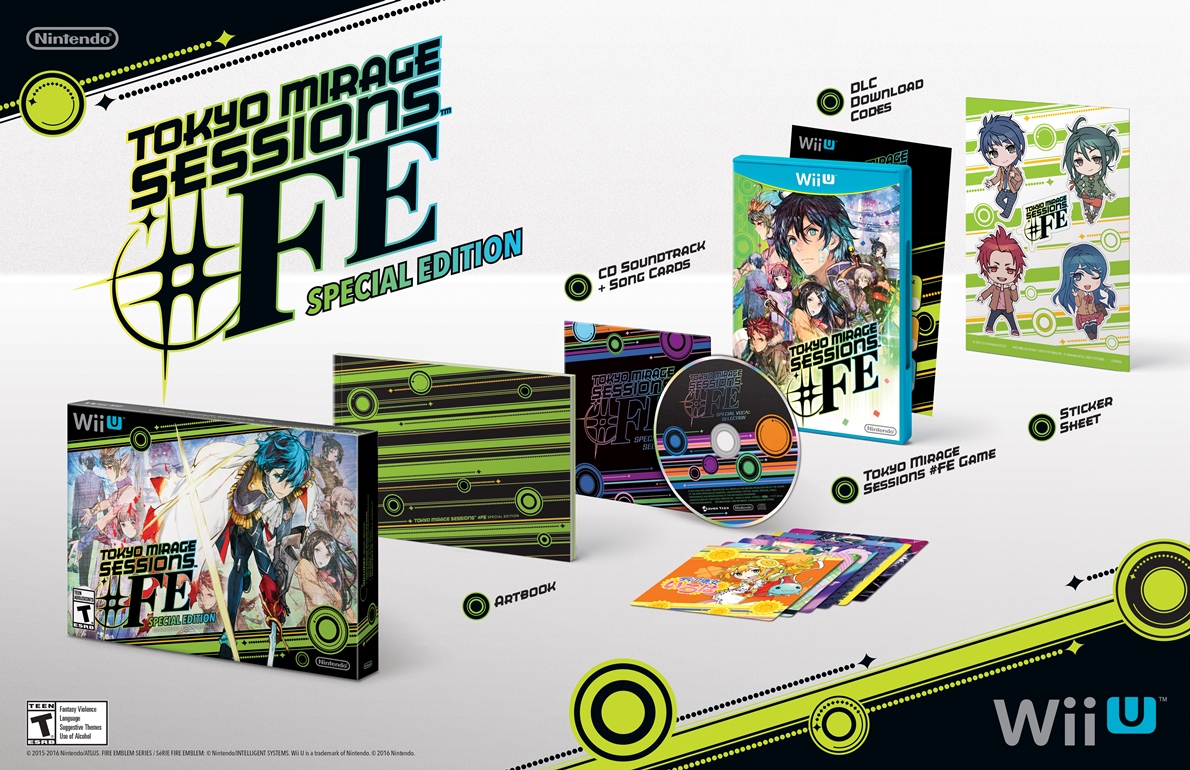 North American copies of Tokyo Mirage Sessions #FE are starting to make their way out to the media. Get a look at the Special Edition below.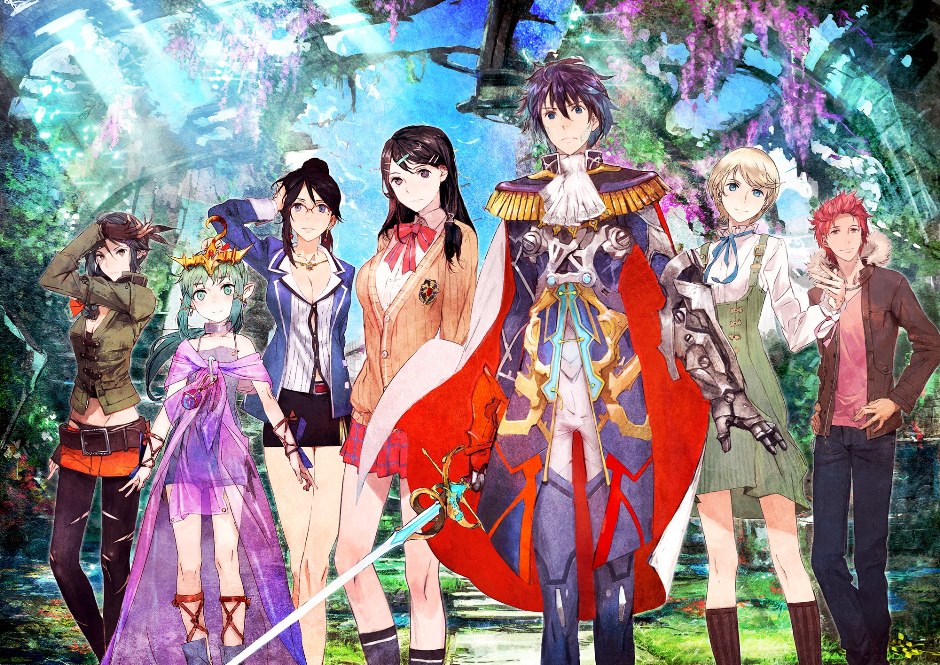 DJ MasterSeal is back to show off more from Tokyo Mirage Sessions #FE. Nintendo's new trailer, posted below, will fill you in on mastering dungeons.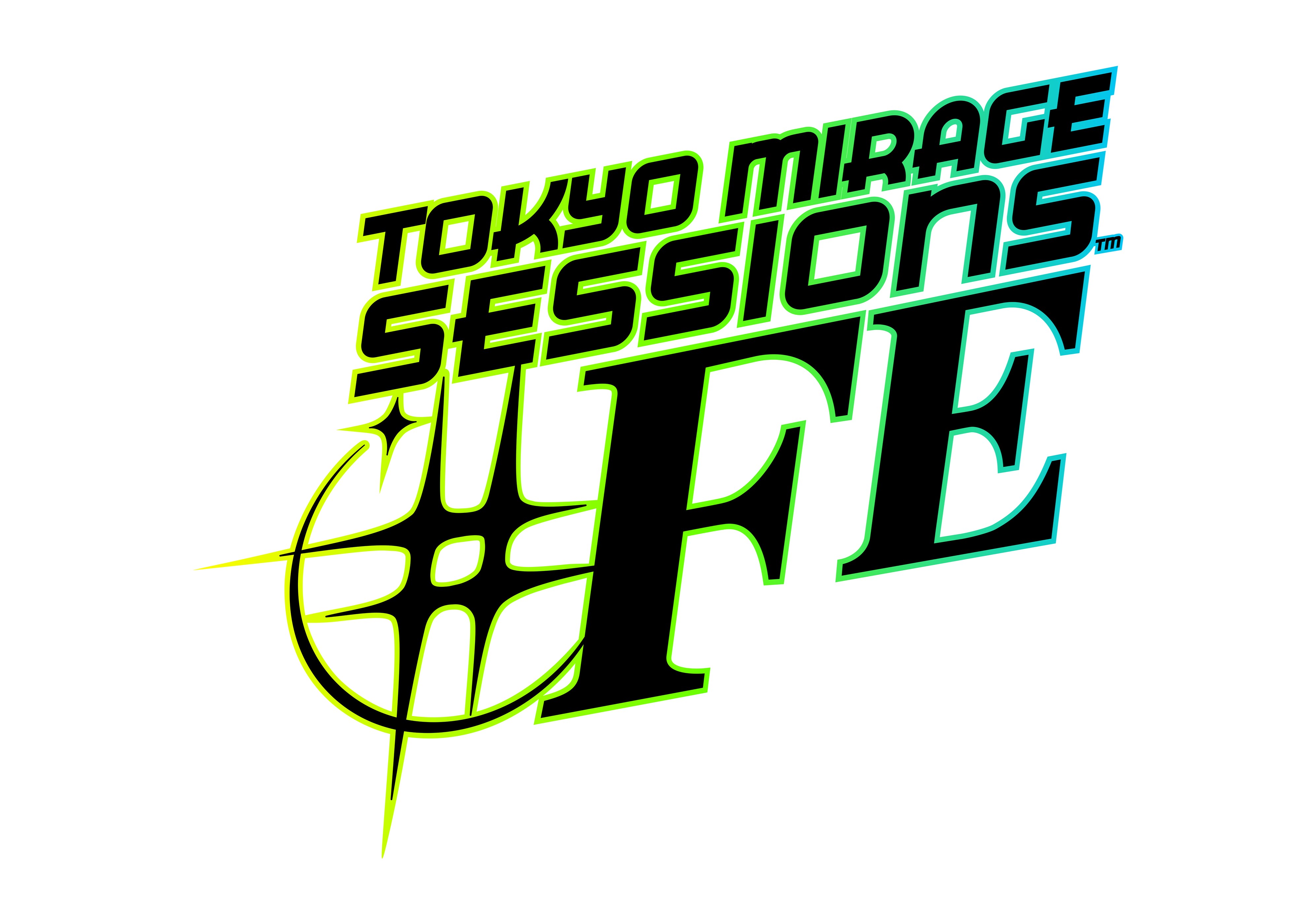 The latest trailer for Tokyo Mirage Sessions #FE puts the focus on the RPG's story. You can see the new video below.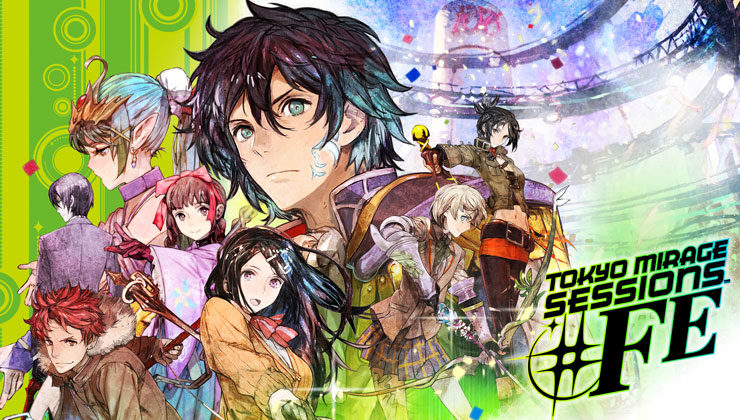 Nintendo has prepared a new Tokyo Mirage Sessions #FE trailer under the name "Hyped for Combat". Check it out below.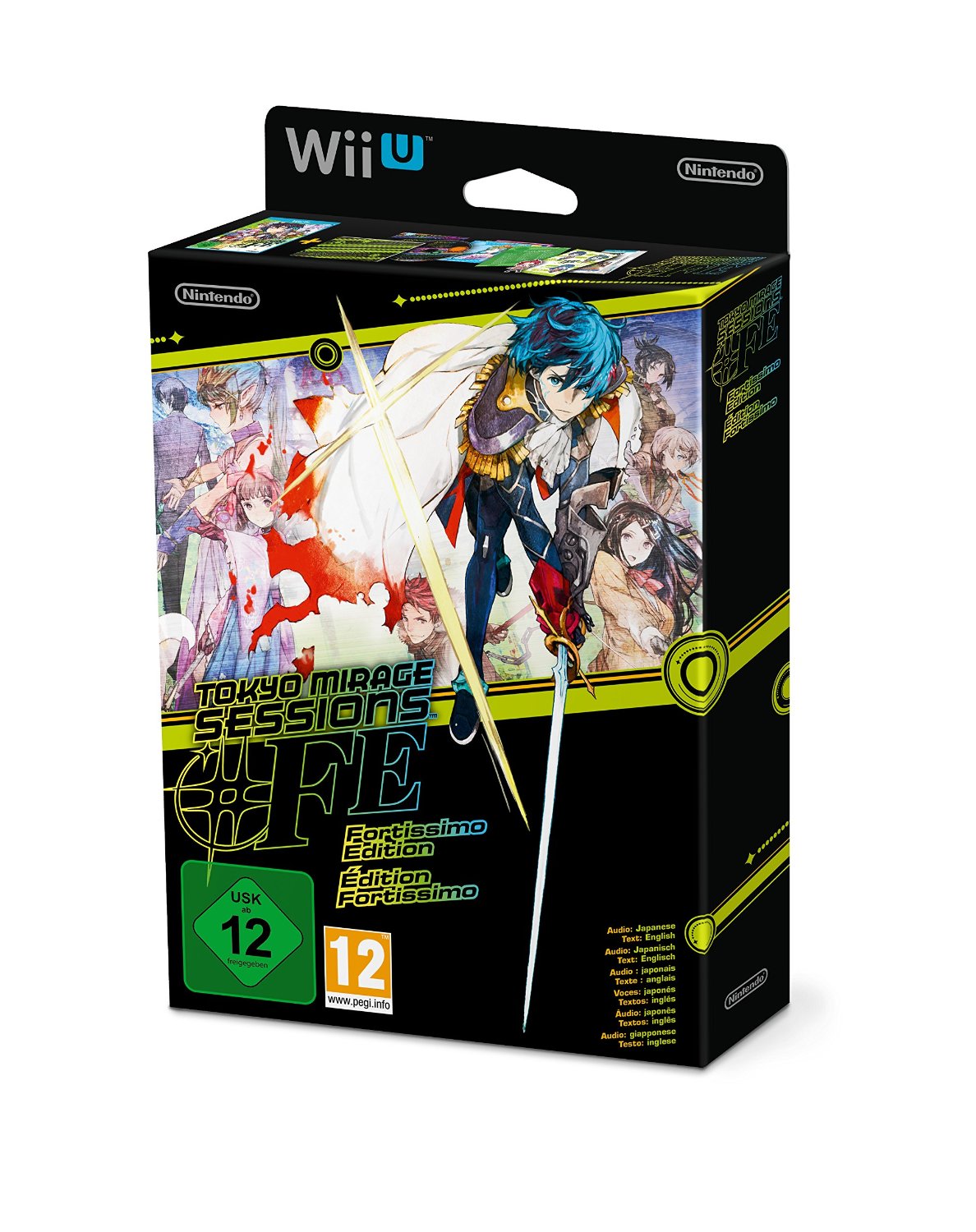 Update 4 (5/19): Currently available on Amazon Italy
.
---
Update 3: Sold out again.
---
Update 2 (5/18): This is back in stock at the moment.
---
Update: This has now sold out.
---
Original (4/26): Amazon Germany has started taking pre-orders for the Tokyo Mirage Sessions #FE – Fortissimo Edition. For those in Europe, you can place an order here.
. It'll set you back €79.99.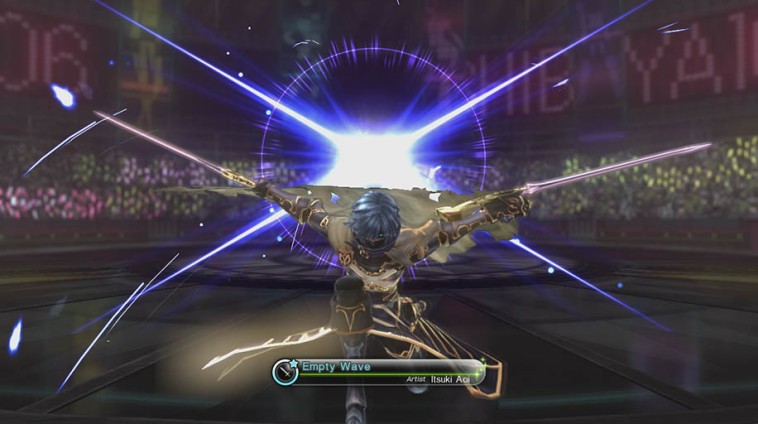 Nintendo of Europe has launched a special microsite for Tokyo Mirage Sessions #FE on its various websites; you can find the English one here.
There's no spectacular new info to be found there, but it does offer a nice overview of the game. The site details the game's story, characters, various gameplay mechanics and DLC. There's also a screenshot gallery, showing off a bit more of the English localization.
Tokyo Mirage Sessions #FE will be released in Europe and North America on June 24th.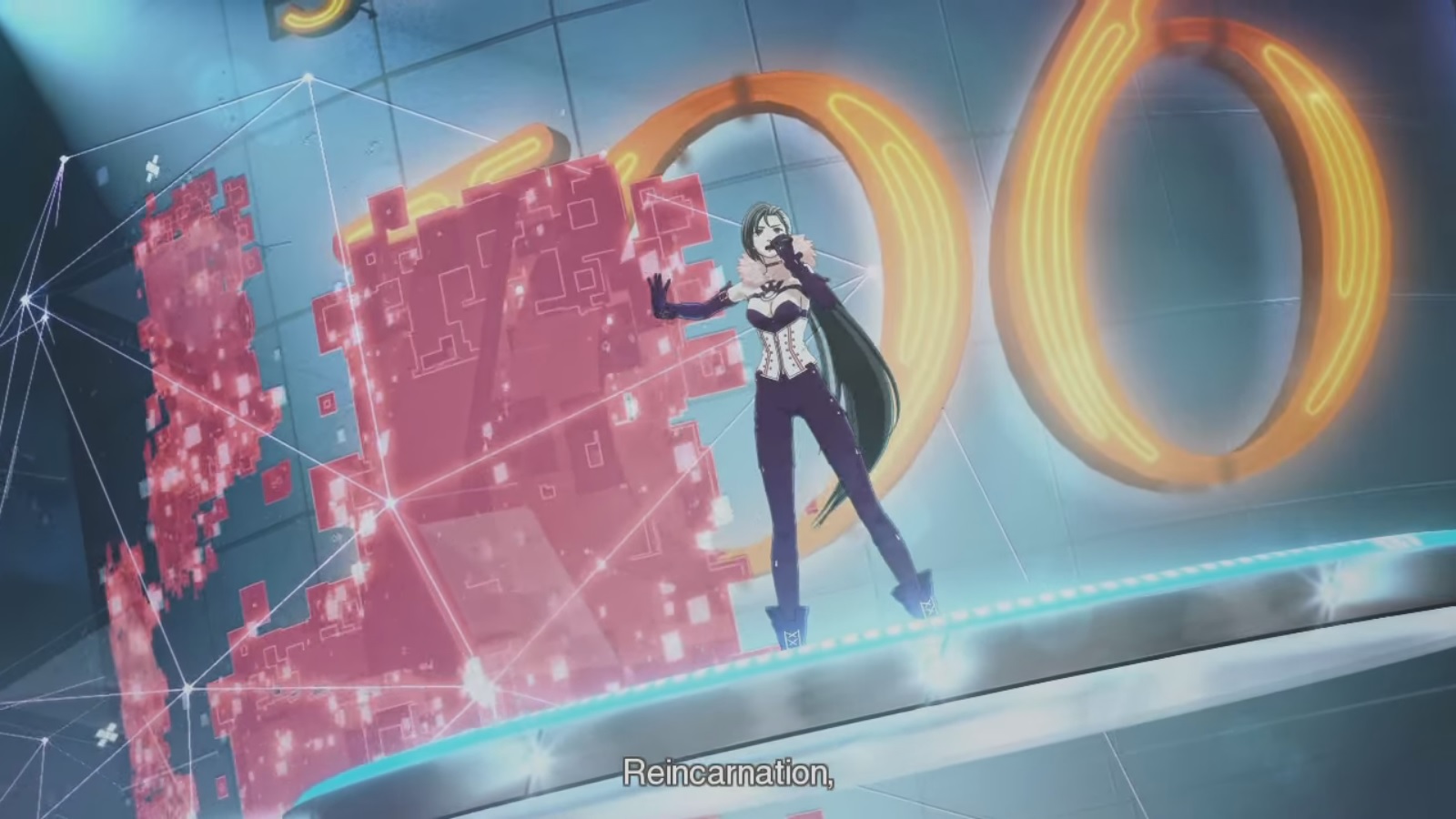 Our latest look at Tokyo Mirage Sessions #FE shows off two of the game's musical performances. We have videos for carnation" and "Feel" below.
One additional video can be found after the break showing Tiki's side quesgt.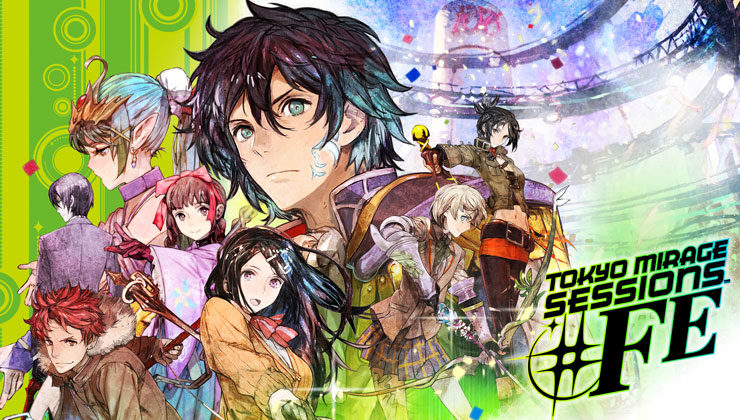 Nintendo has provided concrete information about its DLC plans for Tokyo Mirage Sessions #FE in the west. At launch, players will be able to grab additional five packs for the game.
They are as follows:
• Costume Set: Get new costumes for Itsuki, Tsubasa, Touma and Kiria.
• Tokyo Millennium Collection: Participate in a fashion show and get extra outfits for Tsubasa, Kiria and Eleonora.
• EXPeditious Hunter: Battle through a dungeon filled with enemies that yield experience.
• Masterful Hunter: Gain materials used to level up weapons by fighting enemies in this dungeon.
• Savage Hunter: Defeat difficult enemies in this dungeon to earn rare items.
Nintendo also said today that the EXPeditious Hunter, Masterful Hunter and Savage Hunter DLC can be purchased together for a reduced price in the Hunter Support Quest Pack.
All DLC that released in Japan is here – with one exception. At least for now, it doesn't appear that the Hot Springs add-on content will be offered outside of Japan. This was comprised of extra swimsuits and programs that could be viewed on a television featuring the characters in the new costumes.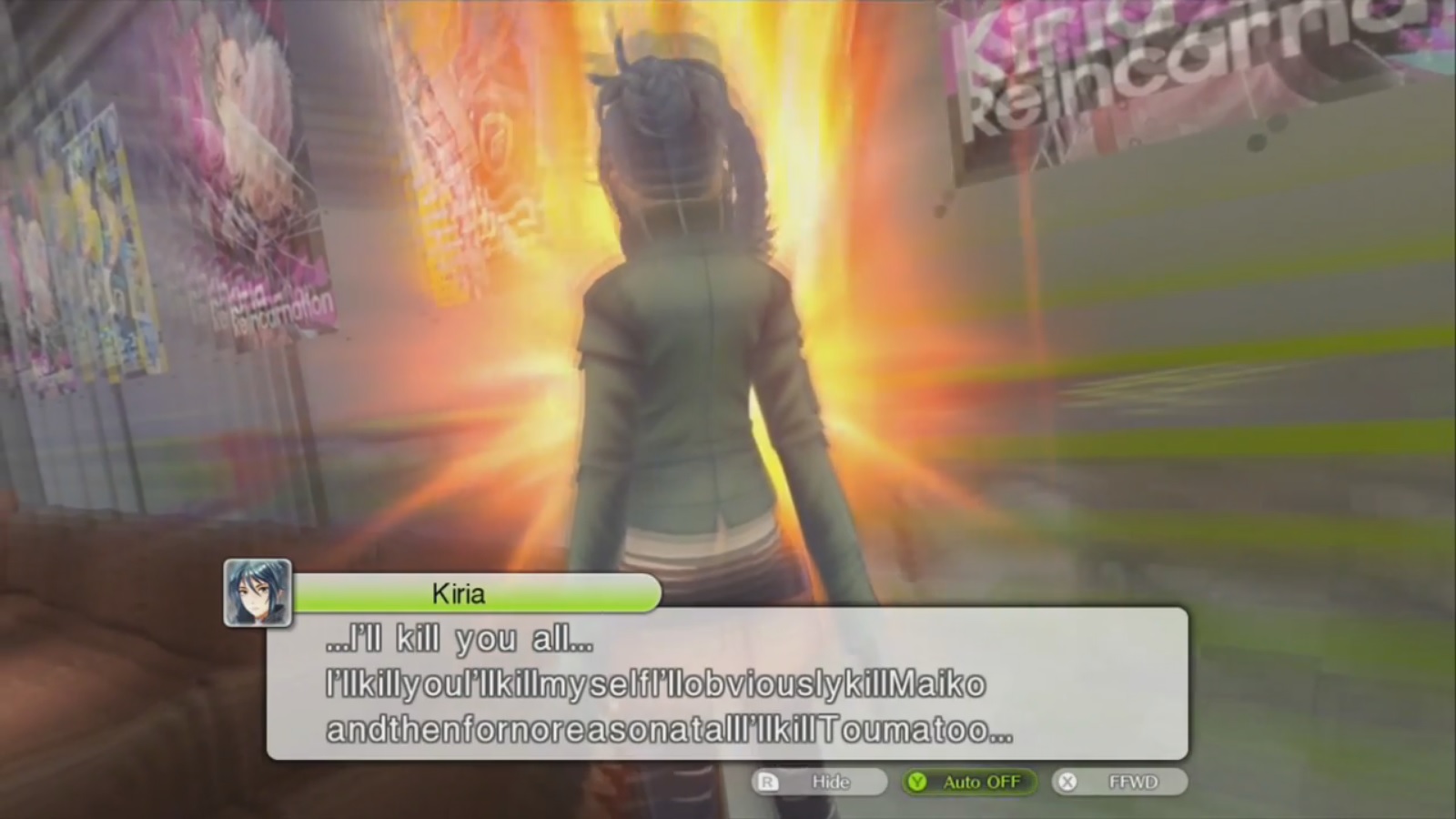 Our latest look at Tokyo Mirage Sessions #FE shows off another Kiria side quest. Here's 15 minutes of gameplay from that: