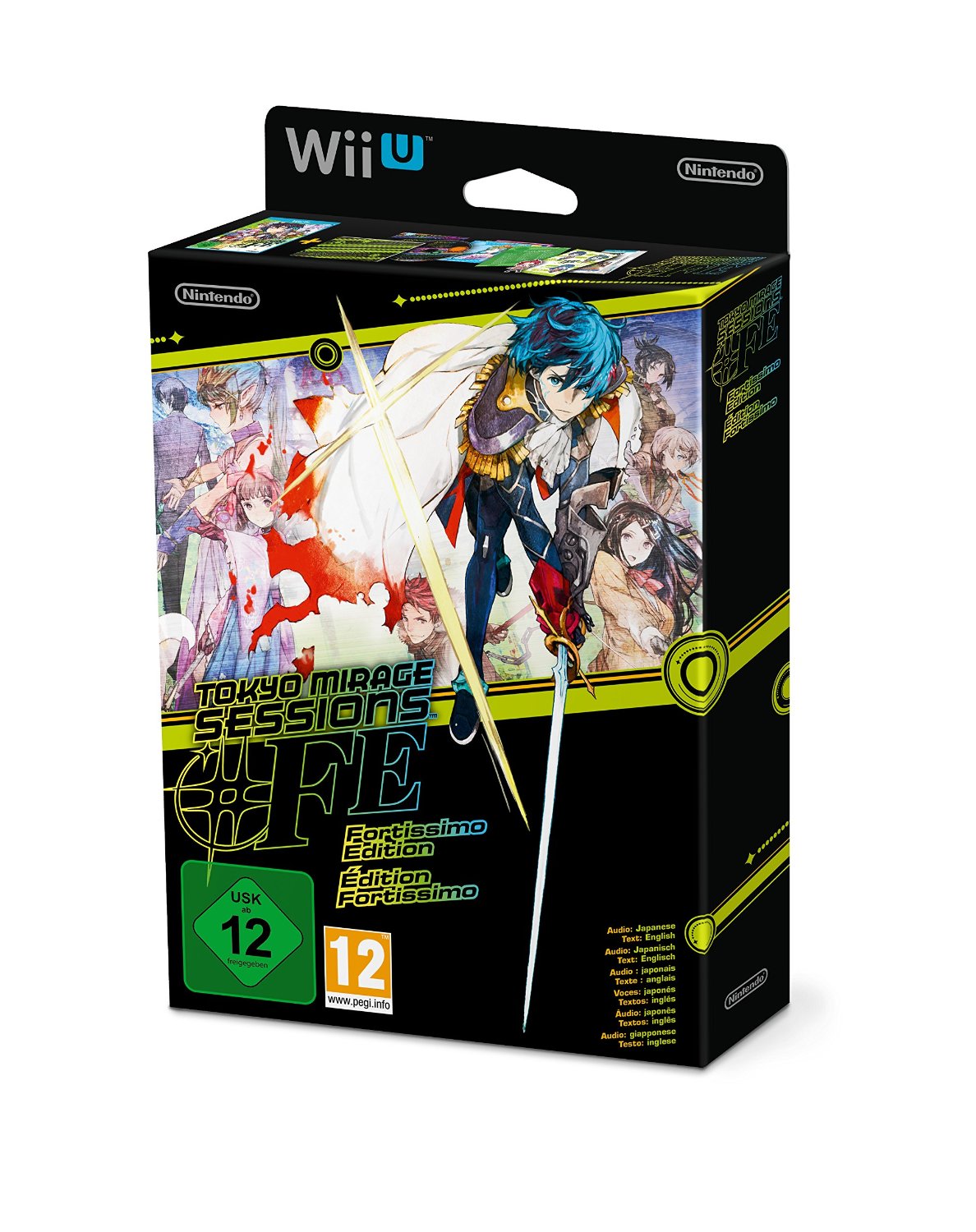 When Tokyo Mirage Sessions #FE lands in a few days, it'll be accompanied by the special Fortissimo Edition. You can see an unboxing video for the European version below.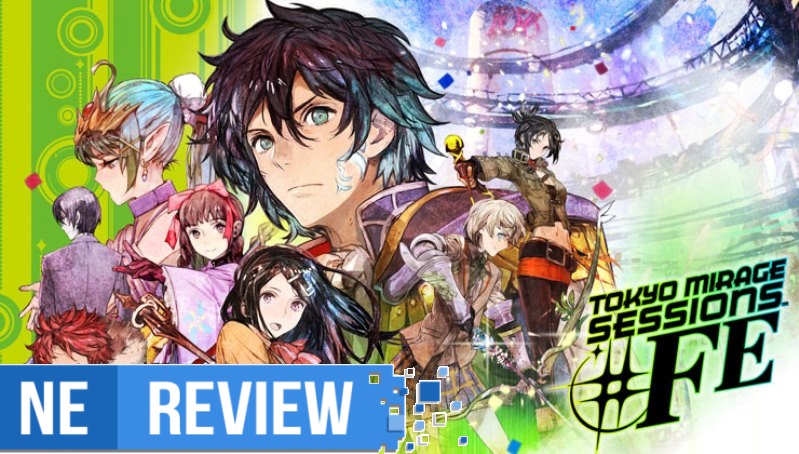 System: Wii U
Release date: June 24, 2016
Developer: Atlus
Publisher Nintendo
---
At the dawn of the new year in 2013, Nintendo fans looked forward to another Nintendo Direct, giving us tons of announcements and games to anticipate in the coming months, as well as future development projects. One of the mystery titles revealed shocked many enthusiasts of the RPG genre. Of course, that was the surprise crossover between Shin Megami Tensei and Fire Emblem – two very different franchises at heart, but ones that share a connection with their deep character development, in-depth gameplay, and memorable experiences. All we had at the time was some character art shown between the long running entries of both series, but other than that and a confirmation of Shin Megami Tensei x Fire Emblem in the works, fans were left in the dark for well over a year afterwards. By that point, most assumed the game had been cancelled. Now in 2016, not only is the crossover nearly here, but Shin Megami Tensei mixing with Fire Emblem is a match made in heaven.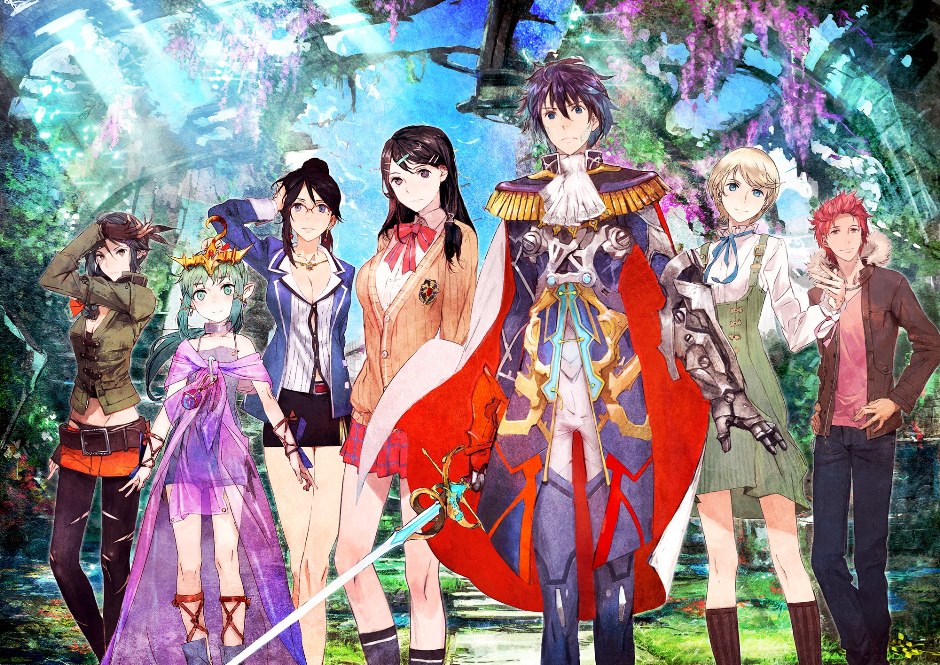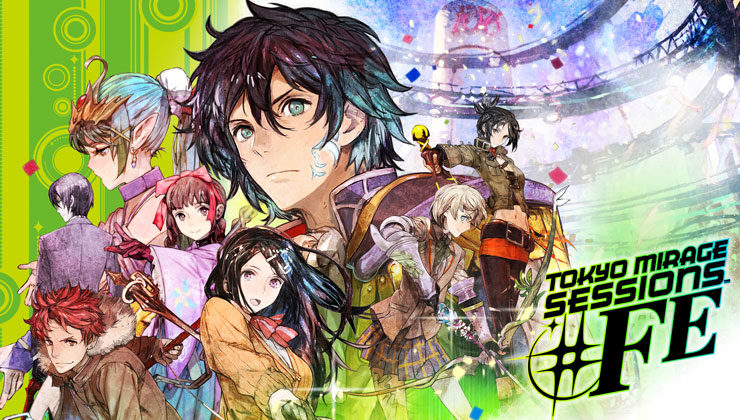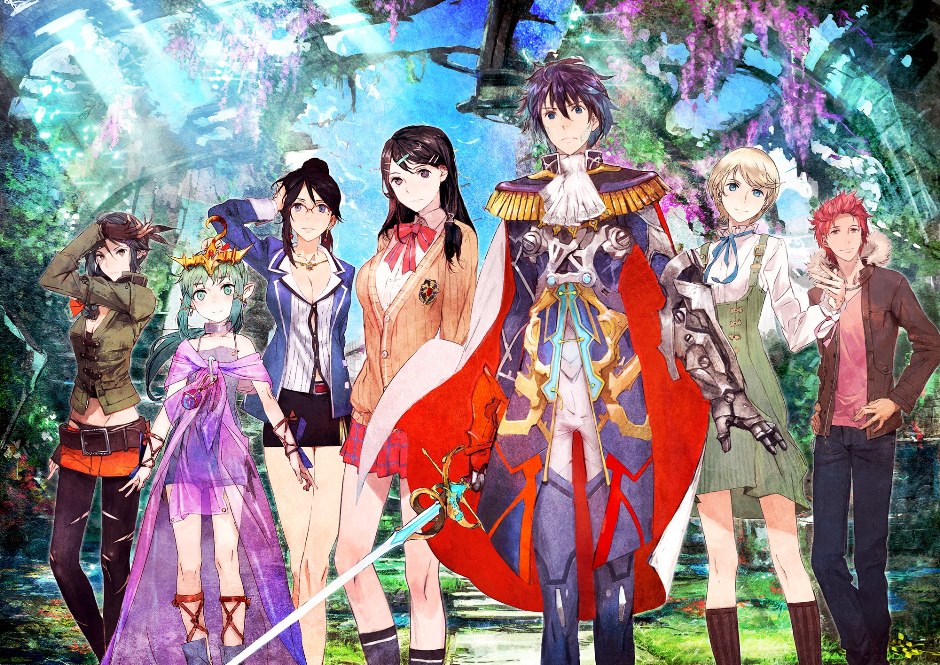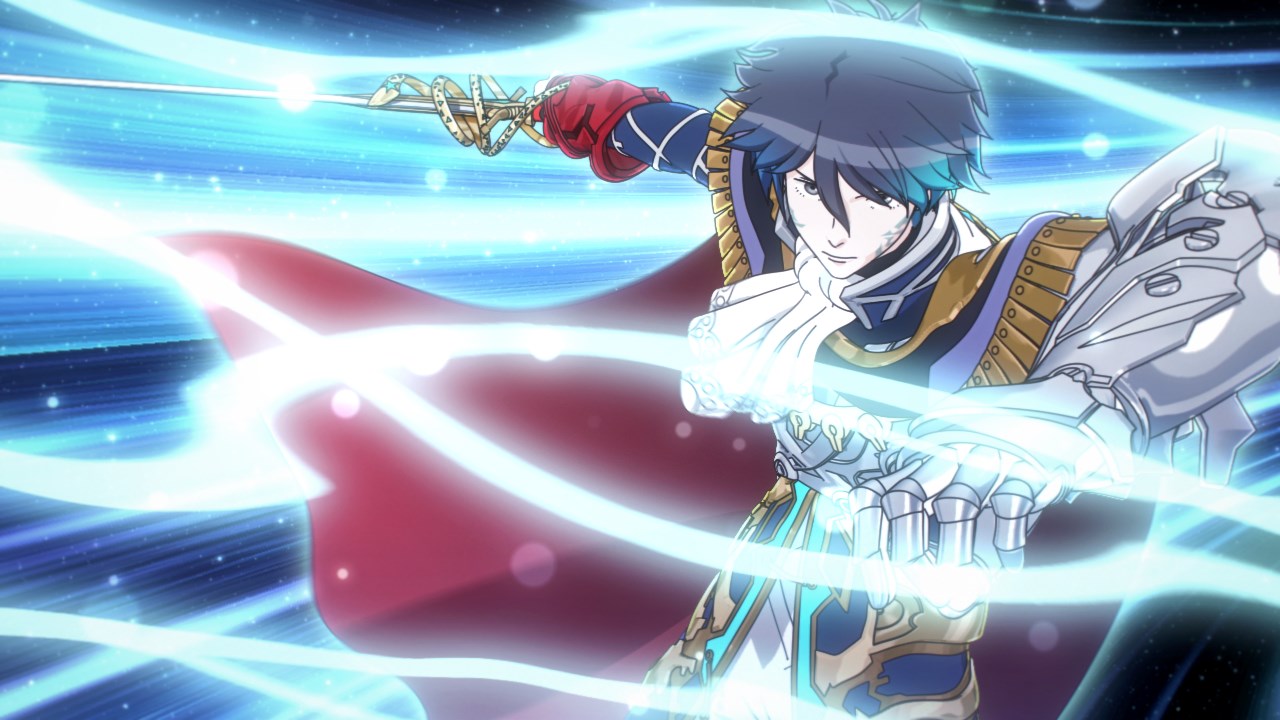 Nintendo has prepared a trio of new trailers for Tokyo Mirage Sessions #FE. View videos focusing on characters Itsuki, Tsubasa, and Touma Akagi below.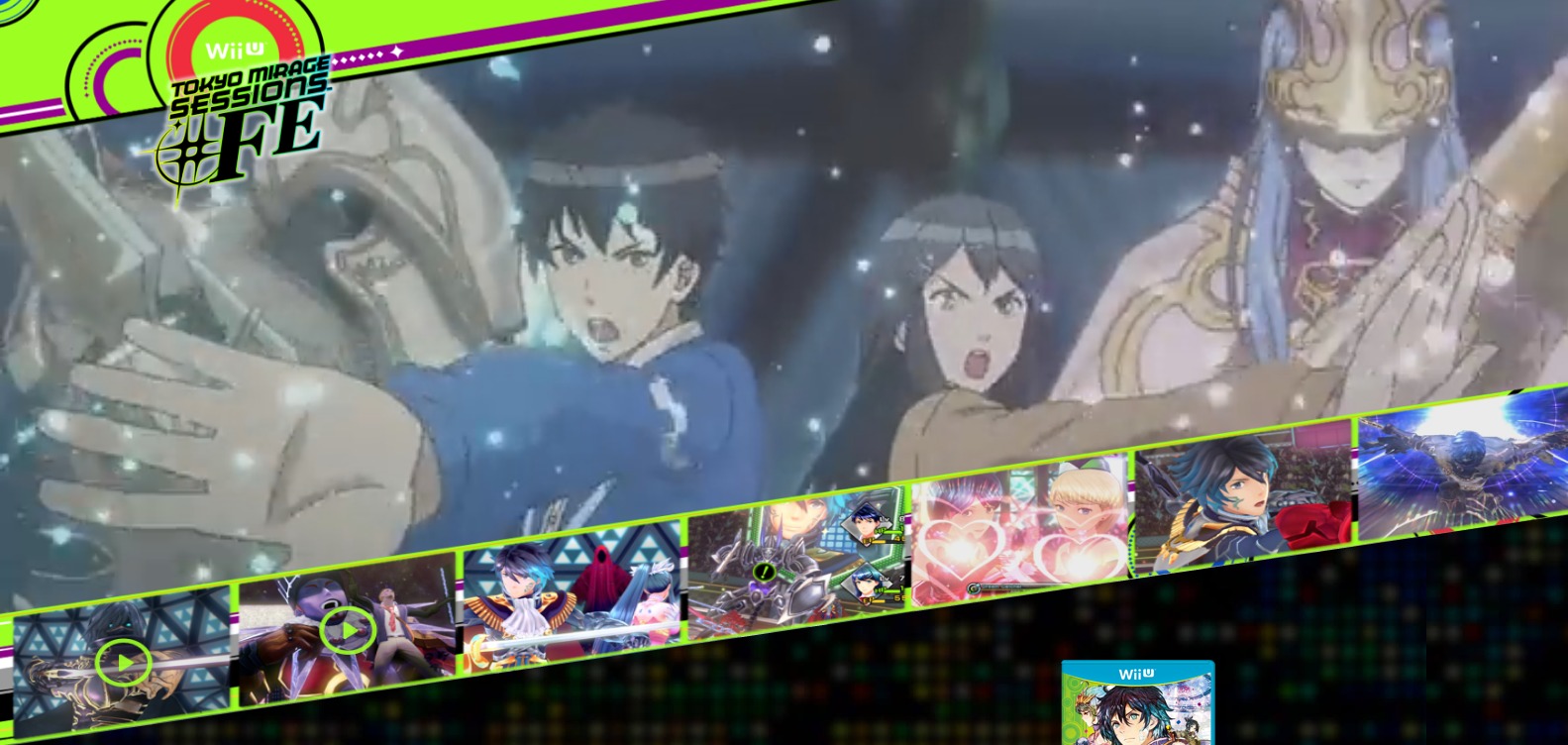 The official North American Tokyo Mirage Sessions #FE website is now open. You can visit the page here. As is standard, you'll come across game information, videos, and more.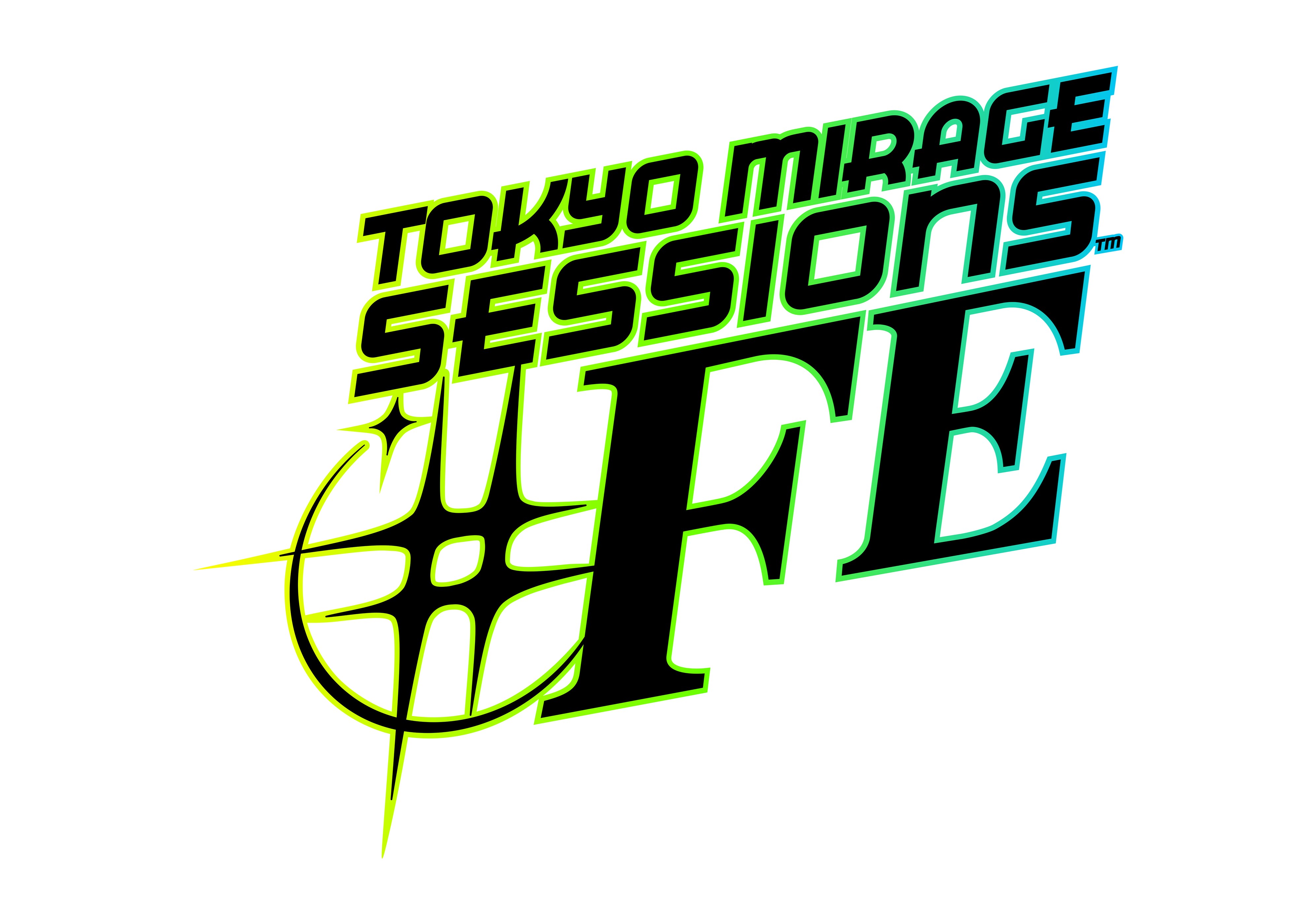 Polygon is the latest outlet to have streamed the English version of Tokyo Mirage Sessions #FE. Watch the recording below for another hour of footage.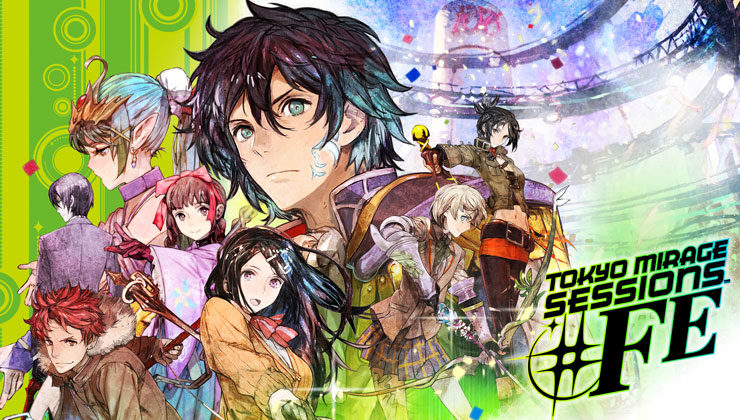 Two upcoming Wii U games can now be pre-loaded in North America. Starting now, it's possible to purchase Tokyo Mirage Sessions #FE and Mario & Sonic at the Rio 2016 Olympic Games in advance. Nintendo will let you download most of the data, with only a small update needed at launch to begin playing.
Tokyo Mirage Sessions #FE requires 12.8GB of space. Mario & Sonic at the Rio 2016 Olympic Games takes up 2863.5 MB.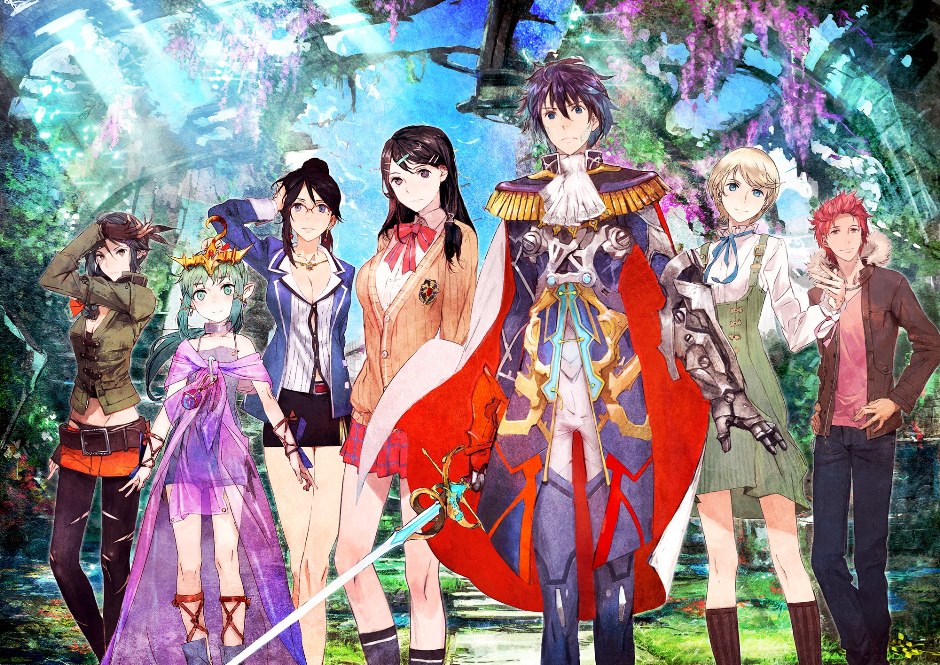 GameXplain wrapped up a stream a short while ago that showcased the first hour from the English version of Tokyo Mirage Sessions #FE. The full recording can be seen below.