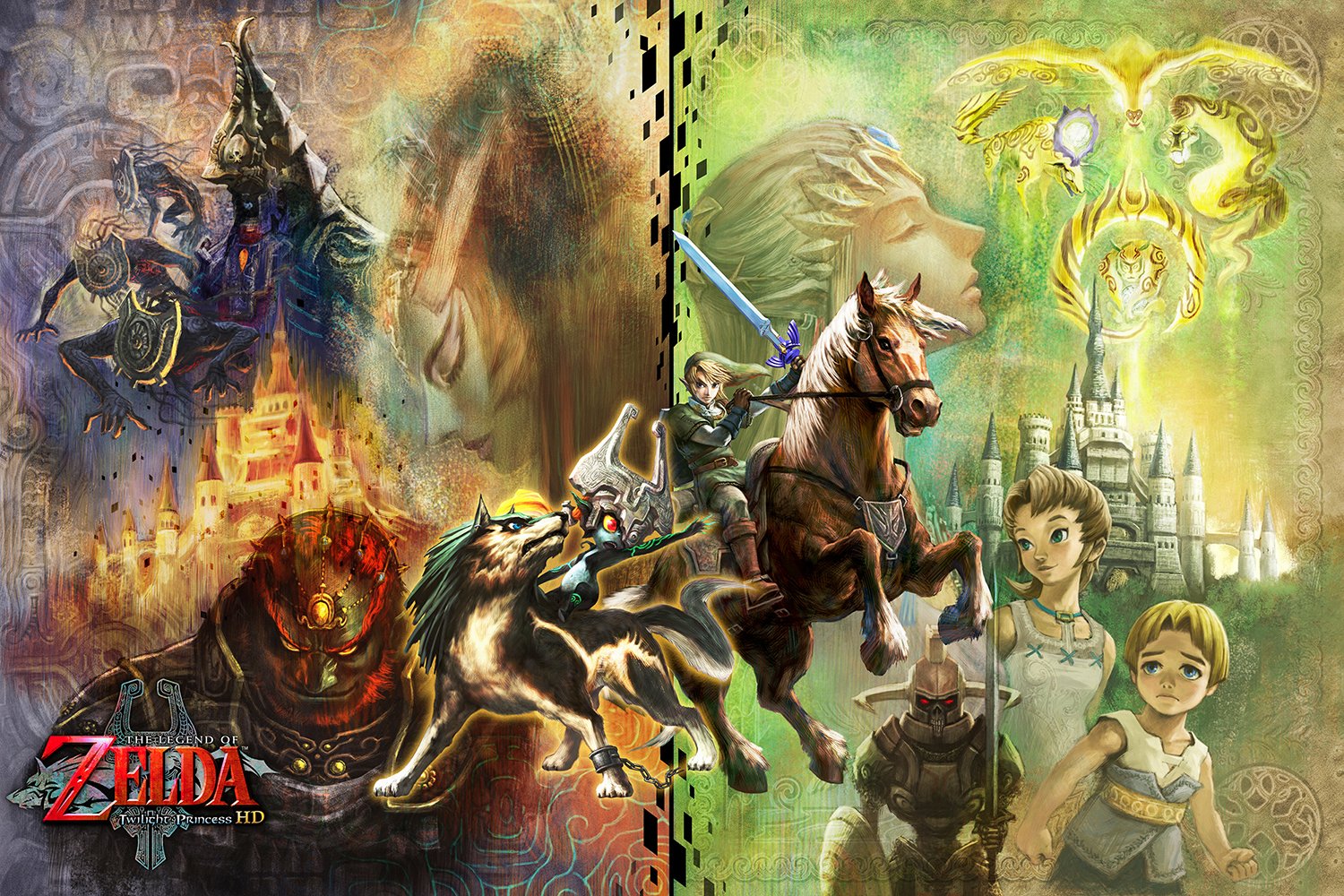 Last week, Stack published an interview with Zelda series producer Eiji Aonuma and assistant director Tomomi Sano about Twilight Princess HD. Between them both, they commented on when the project began, challenges in remaking the game, why Tantalus was specifically chosen, and more.
As usual, we've picked out some excerpts below. The full interview is located here.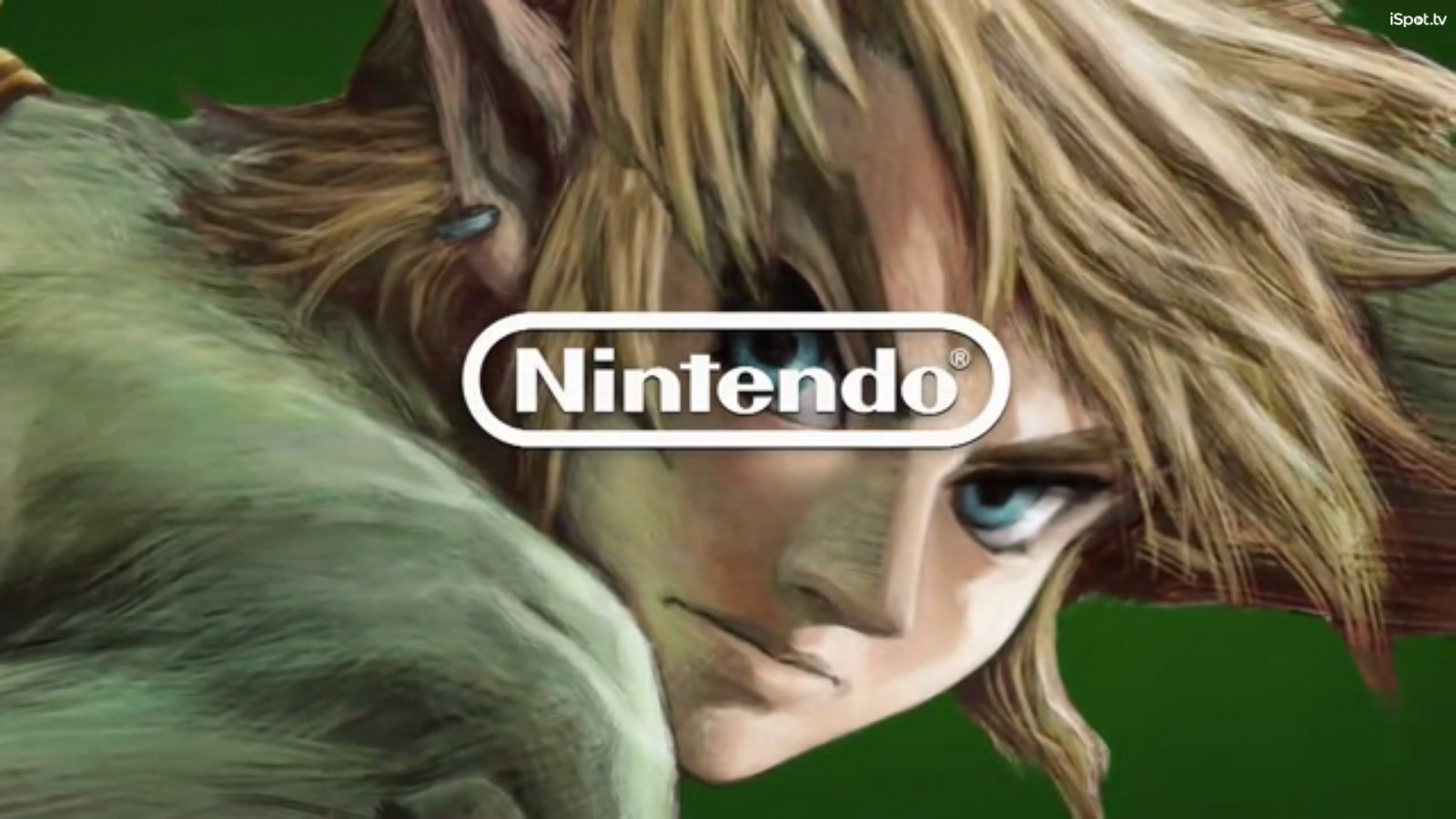 This week's issue of Famitsu contains an interview about The Legend of Zelda: Twilight Princess HD. Series producer Eiji Aonuma, along with assistant director Tomomi Sano, participated in the discussion.
Topics included how the remake came about, consideration of Wii Remote controls, the Twilight Cave, and more. You can find a full translation of the interview after the break.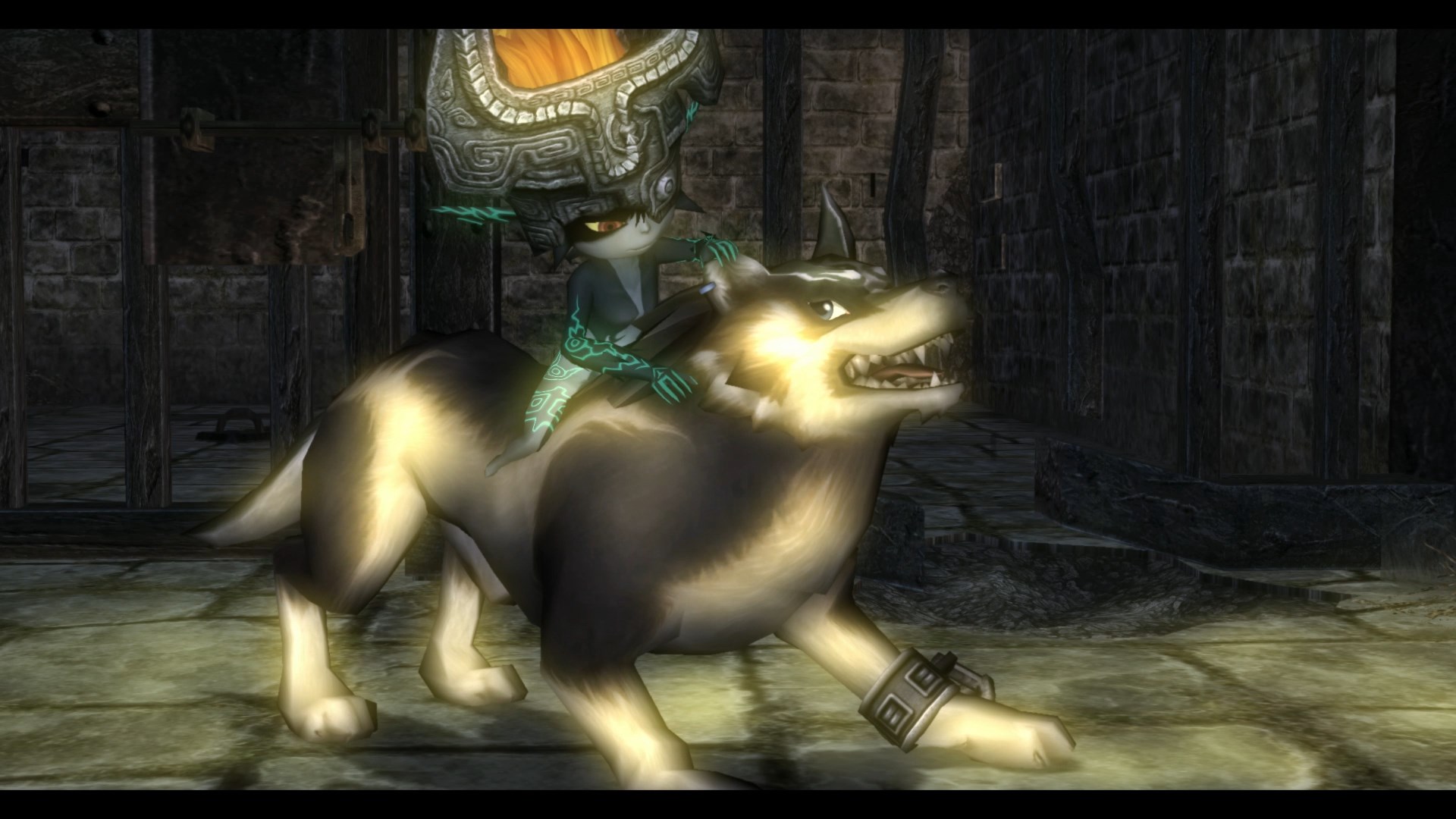 Nintendo Life has published its full interview pertaining to The Legend of Zelda: Twilight Princess HD. Series proucer Eiji Aonuma and Wii U assistant director Tomomi Sano participated in the discussion. Between the two, they discussed the thought process behind remaking Twilight Princess HD, the frame rate, enhancements that were tough to implement, and what went into the Miiverse stamps and Wolf Link amiibo.
Head on below for some excerpts from the interview. For the full talk, visit this page.