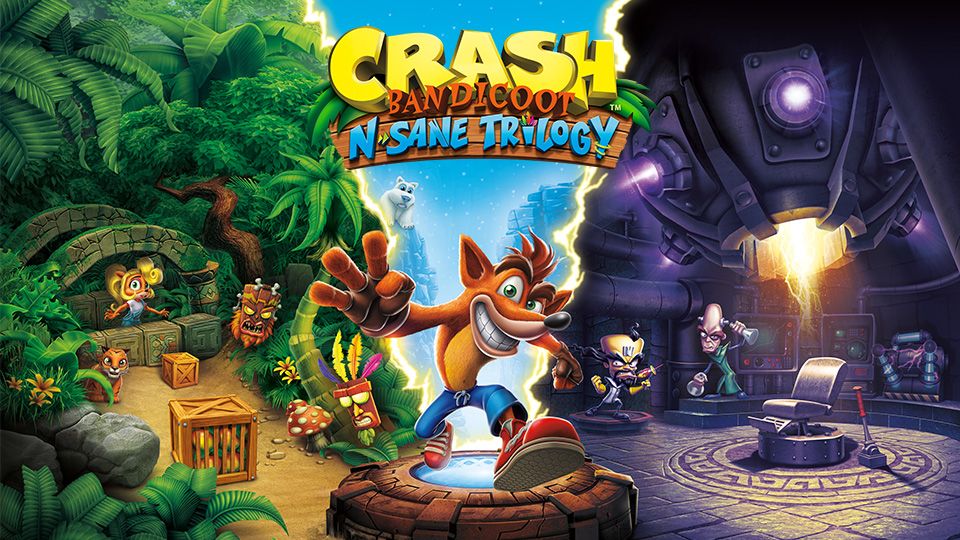 GameXplain has captured some off-screen footage of Crash Bandicoot N. Sane Trilogy running on Switch from PAX. Check out the video below.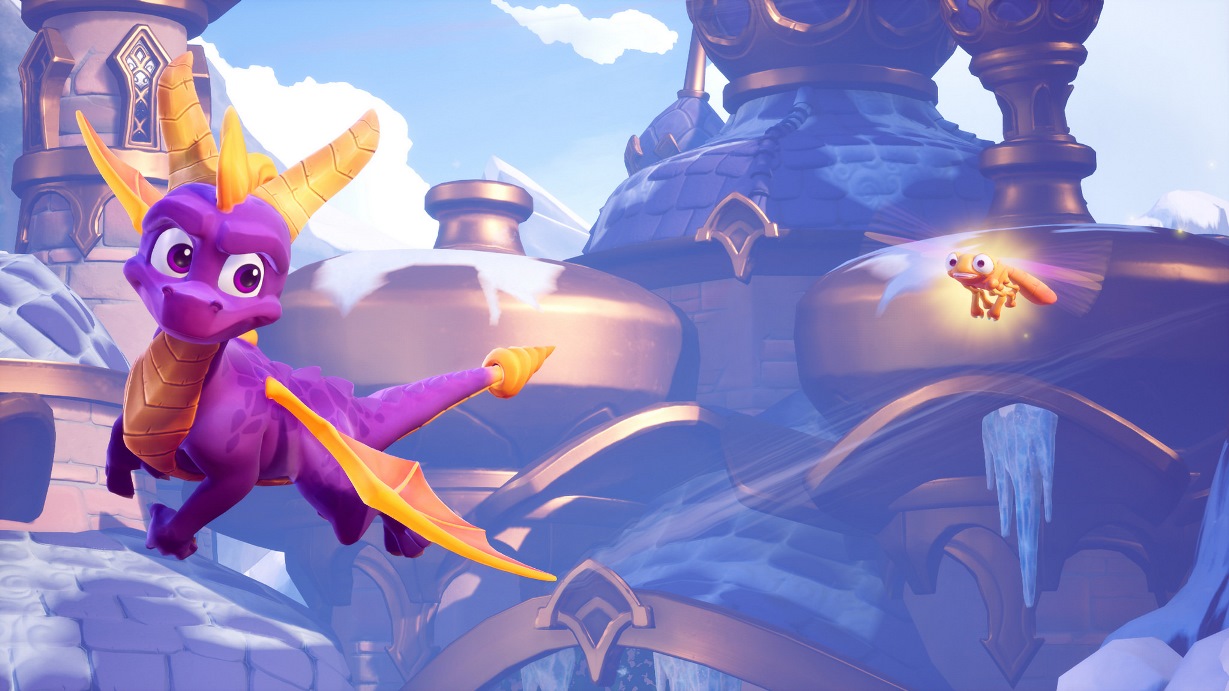 Following many leaks and rumors, Activision unveiled Spyro Reignited Trilogy today. The thing is, a Switch version has not been announced at this time.
IGN did speak to developer Toys for Bob about Spyro Reignited Trilogy, and asked about a Switch release. Unfortunately, they could not comment. Make of that what you will.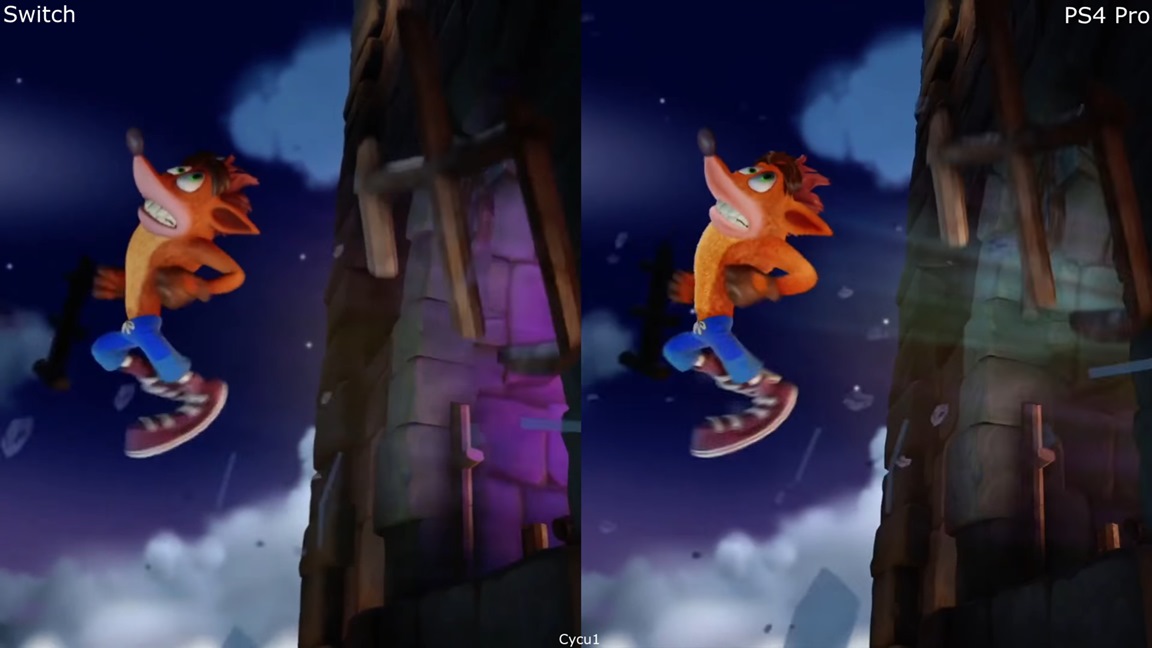 After initially appearing on PS4, Crash Bandicoot N. Sane Trilogy is now heading to Switch and other platforms in July. Check out a video comparing the two versions below.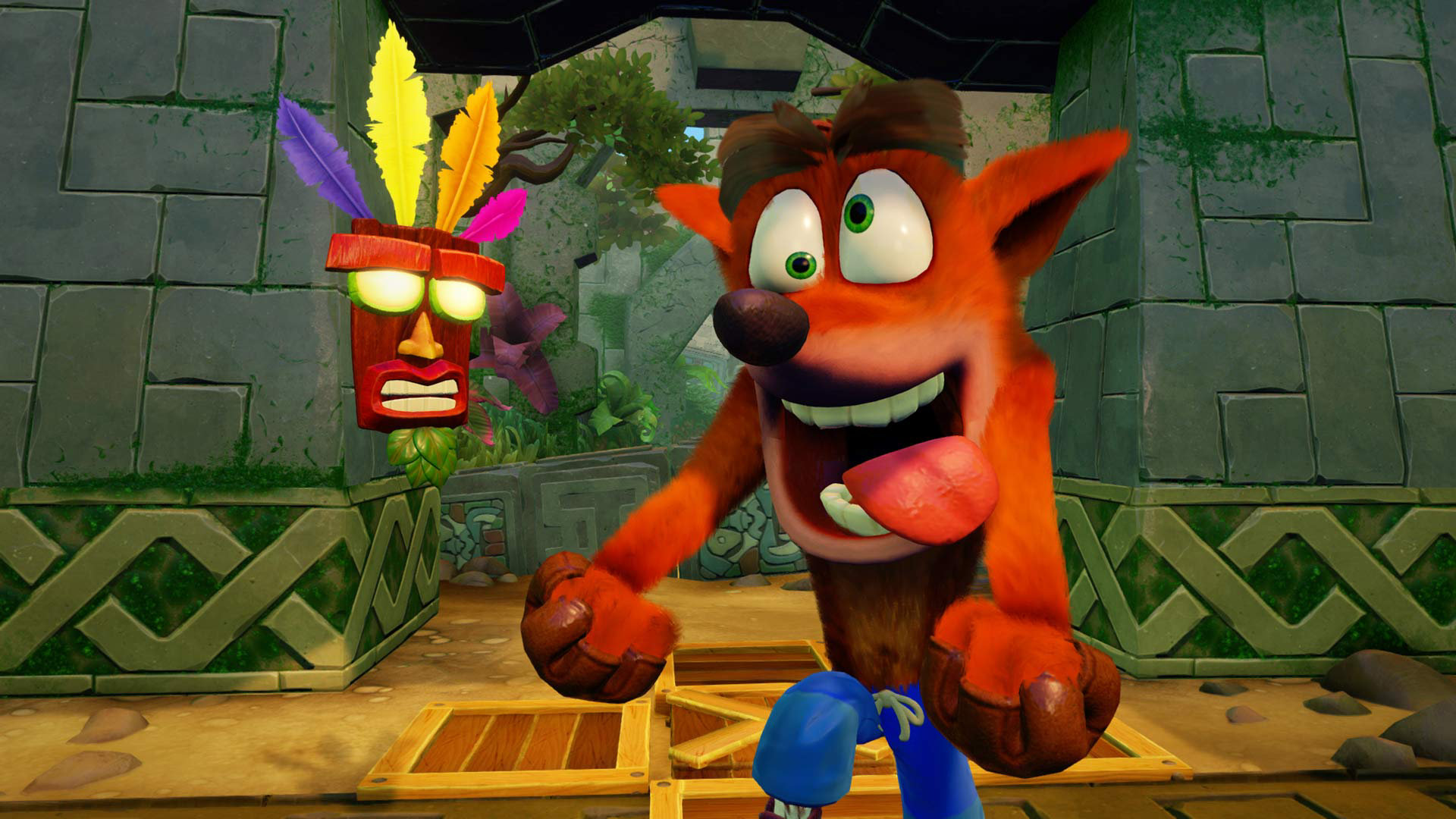 Activision originally brought in Vicarious Visions to create Crash Bandicoot N. Sane Trilogy. While the collection lined up for Switch is still very much their work, a separate developer appears to be on board for the Switch release. Toys for Bob, known for the Skylanders series, is helping to put Crash Bandicoot N. Sane Trilogy for Switch – at least that's what Nintendo's website says.
Vicarious Visions could have its hands busy with a separate project. Based on what we've seen of the Switch version of Crash Bandicoot N. Sane Trilogy though, there shouldn't be much to worry about.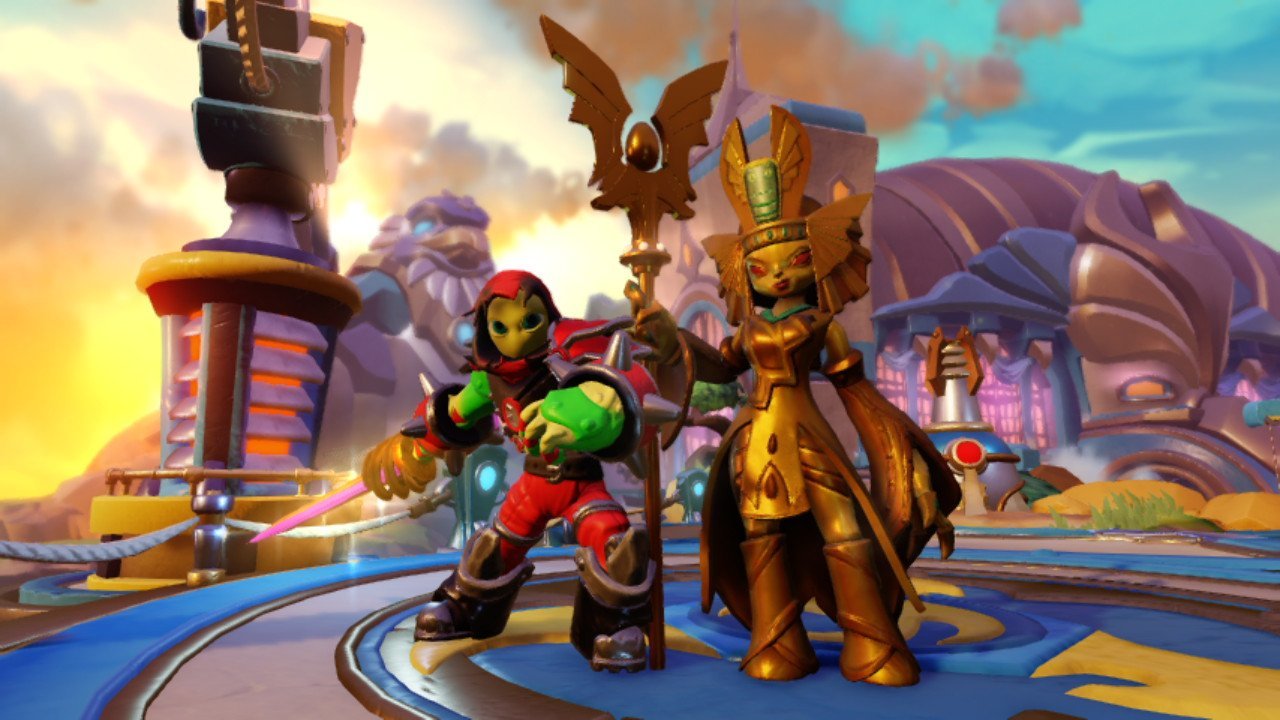 Skylanders Imaginators is one of the launch games for Switch, and Activision has a new trailer up for the game. You can check it out below.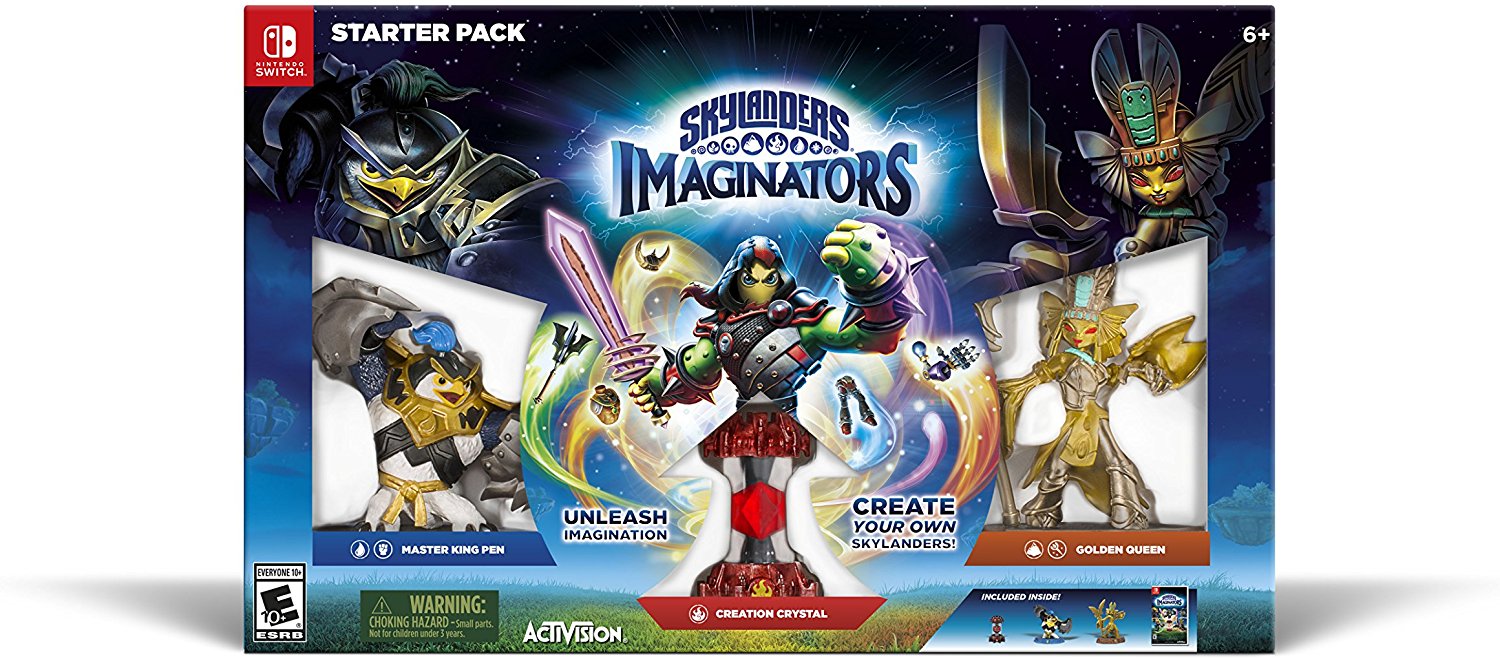 Off-screen footage has emerged showing the Switch version of Skylanders Imaginators. View the gameplay in the video below.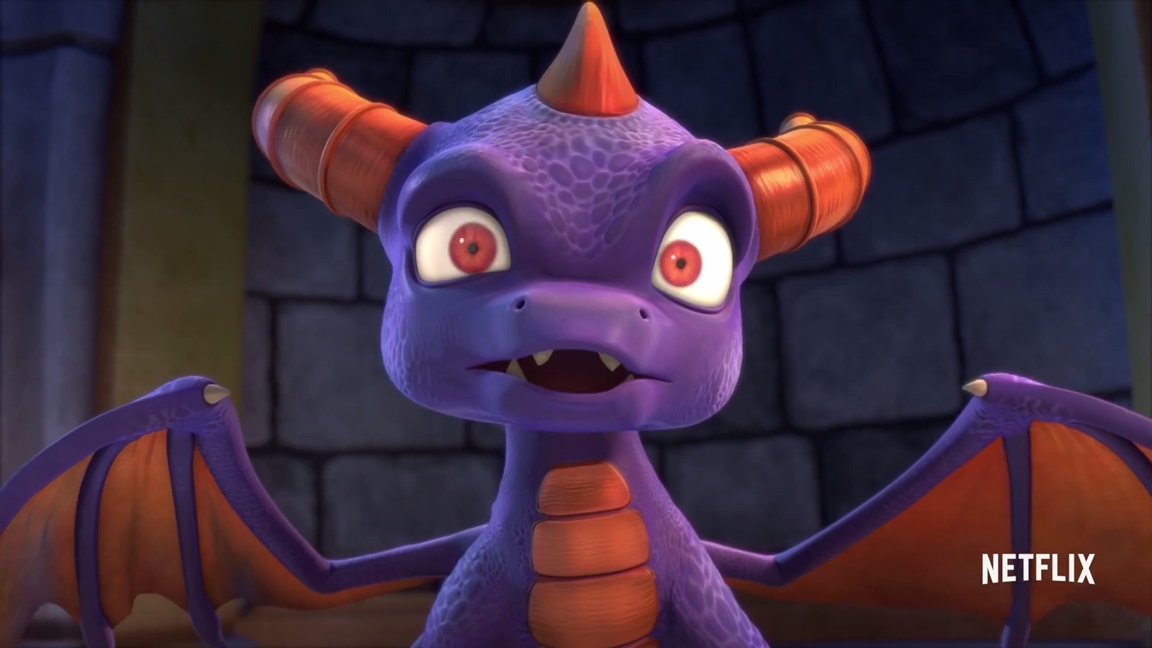 Since 2011, Activision has shipped new Skylanders games on an annual basis. But if a new report from Liam Robertson is spot on, the series may not be receiving a new entry next year – or in the near future for that matter.
Robertson (who accurately leaked information about Skylanders SuperChargers in 2015) claims that development on Skylanders 2017 ended, in large part due to a trend in declining game sales and interest for the franchise. Viewership for the new Skylanders Academy show on Netflix is apparently not up to snuff, nor are merchandise sales. Activision apparently has no new Skylanders game in the works currently. Additionally, primary developer Toys for Bob is waiting to hear from Activision about its future.
Here's the full report from Robertson: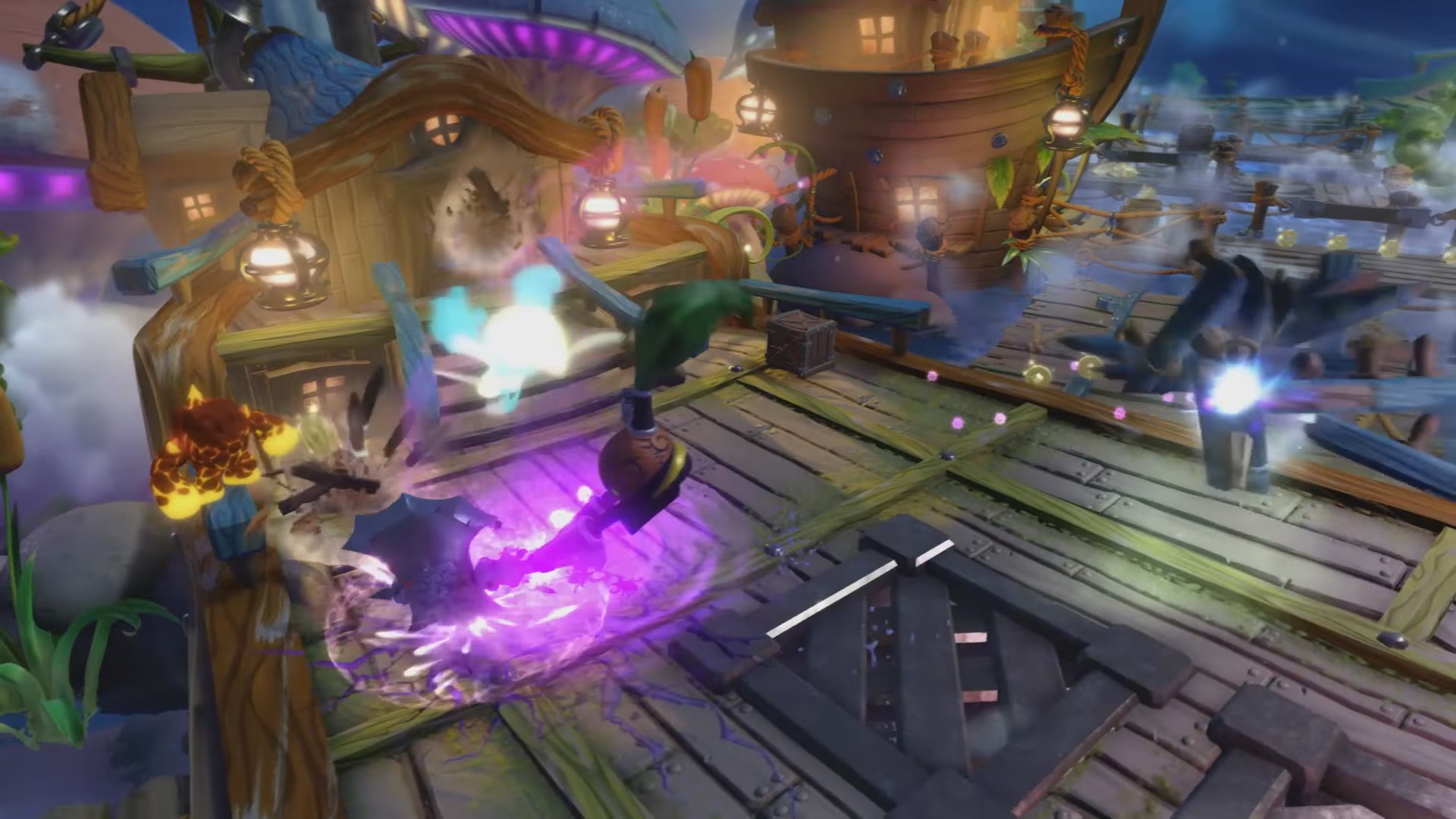 A new trailer has been released for Skylanders Imaginators, featuring a Halloween themed character for the game. You can watch the video below.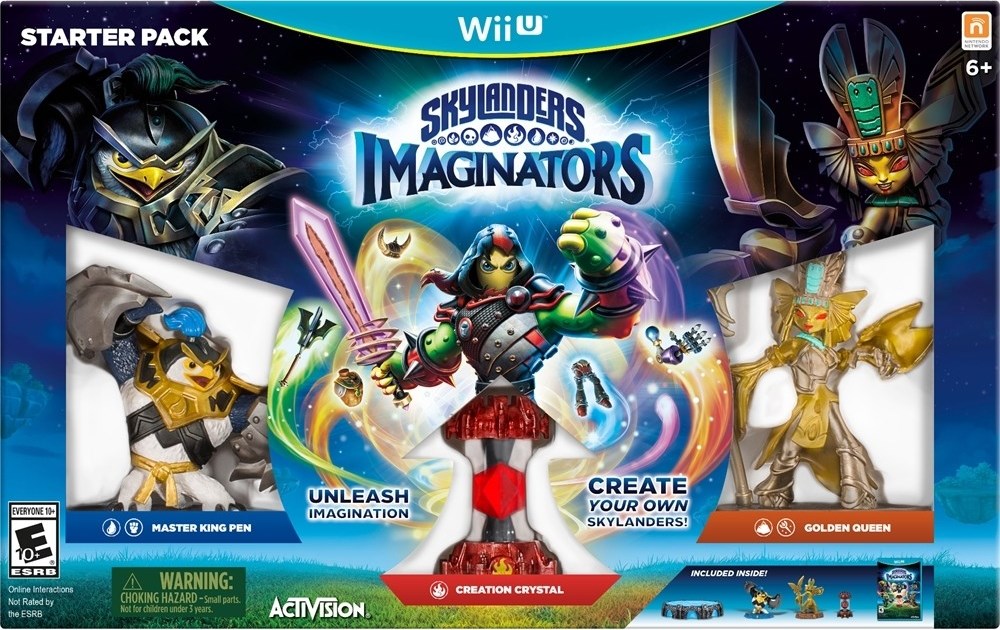 ntower is giving us another look at Skylanders Imaginators with 35 minutes of footage specifically from the Wii U version. Watch the gameplay below.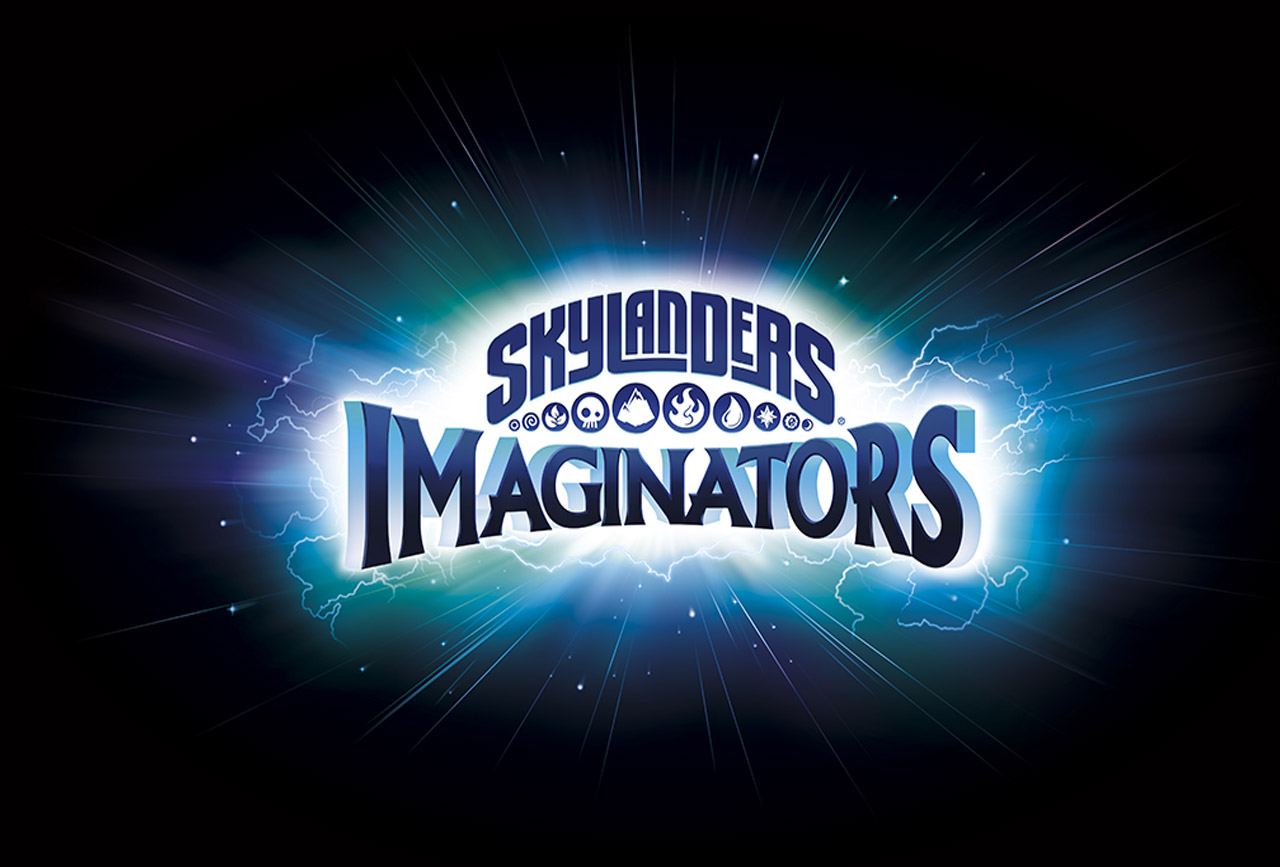 IGN posted a video of the first 15 minutes of Skylanders Imaginators. Check out the gameplay below!