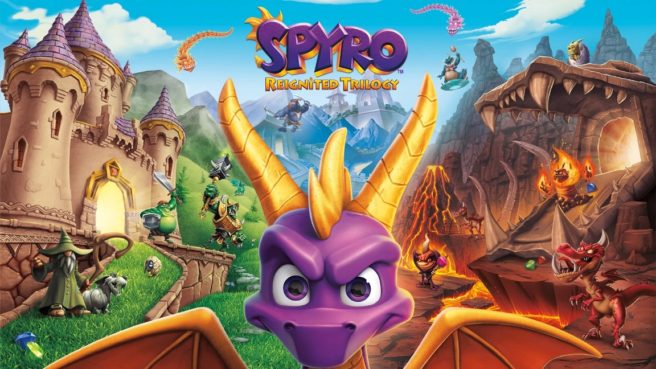 Nintendo World Report has shared a little bit of gameplay (and a few technical details) for Spyro Reignited Trilogy. Check out the video below.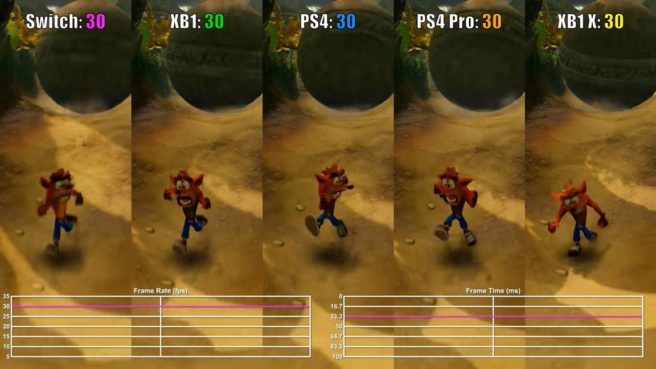 VG Tech has put together a video comparing Crash Bandicoot N. Sane Trilogy's frame rate across all platforms, including Switch. We have it below.
We'll likely have a better idea as to how Crash Bandicoot N. Sane Trilogy holds up on Switch in the near future, but VG Tech states that it runs at 720p when docked and roughly 853×480 in portable mode. When playing in handheld form, the game apparently runs a bit better, though can still occasionally drop below 30 frames per second.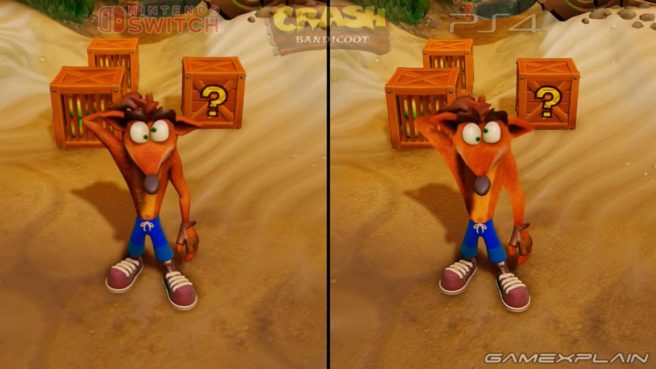 With Crash Bandicoot N. Sane Trilogy reaching Switch this week, some may be curious as to how it stacks up to the PlayStation 4 version that launched last year. We have a closer look showing the two side-by-side below.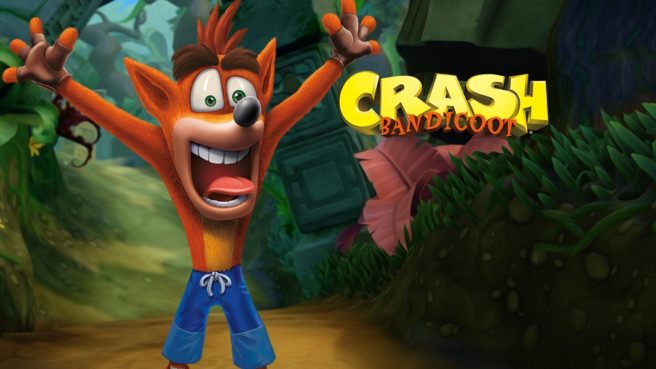 Crash Bandicoot N. Sane Trilogy launches on Switch later this week. Check out the first 15 minutes of footage below.