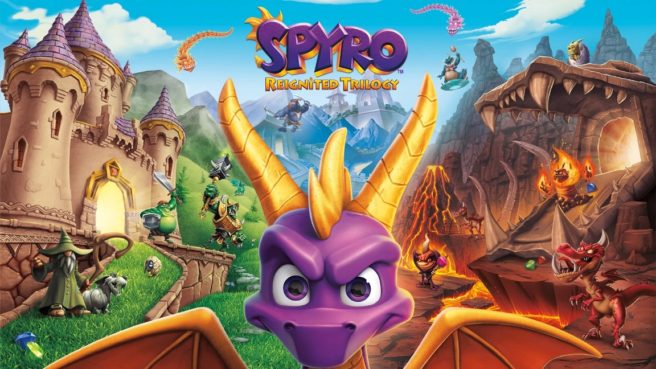 Spyro Reignited Trilogy finally makes its debut on Switch today. We have plenty of footage showing off the package below.
To prepare for next week's launch on additional platforms such as Switch, Spyro Reignited Trilogy has received a new launch trailer. Watch it below.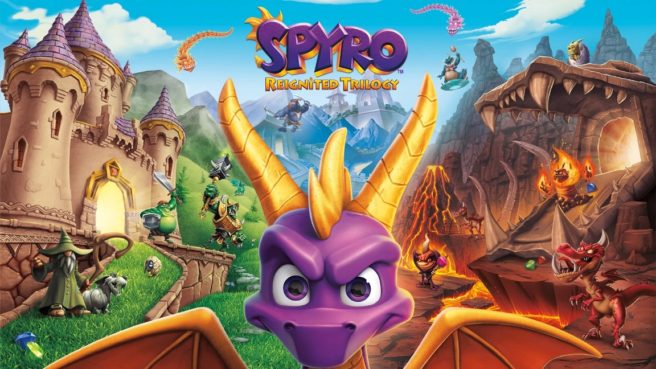 Spyro Reignited Trilogy is one of the many games that can be played at Nintendo's Gamescom 2019 booth this week. Get a look at some off-screen footage from the demo below.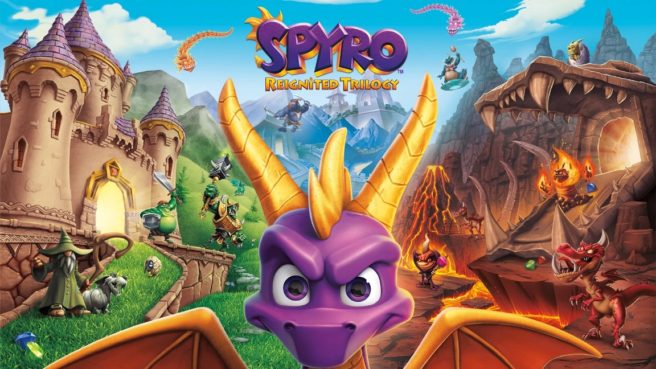 Activision is now taking pre-orders for Spyro Reignited Trilogy on the Switch eShop. If you take advantage of the option, you can purchase the collection in advance and download the required data ahead of time.
Spyro Reignited Trilogy releases for Switch on September 3. It'll take up 6.2GB digitally. Since Activision isn't including every game on the cartridge, the physical version will also have a separate download, though it's unclear how large it will be.
Source: Switch eShop