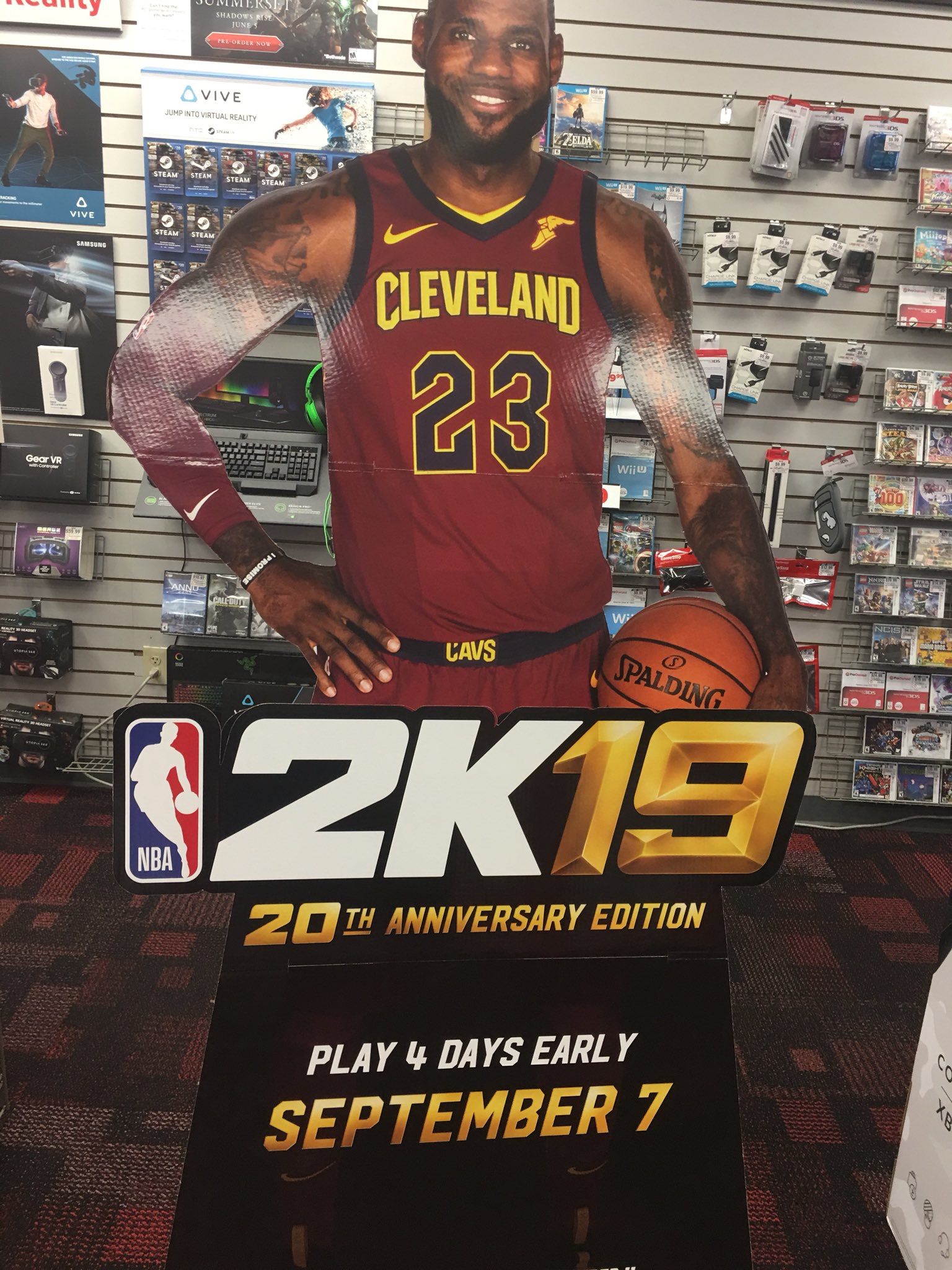 NBA 2K19 is coming to Switch, new retail marketing material has revealed. It seems that we're on track for a September launch, just like last year. Those who purchase the game's 20th Anniversary Edition will be able to play four days early.
The NBA 2K franchise returned to Nintendo platforms after being on hiatus for several years. Once 2K Sports published NBA 2K13 on Wii U back in 2012, that was it until last year's comeback on Switch.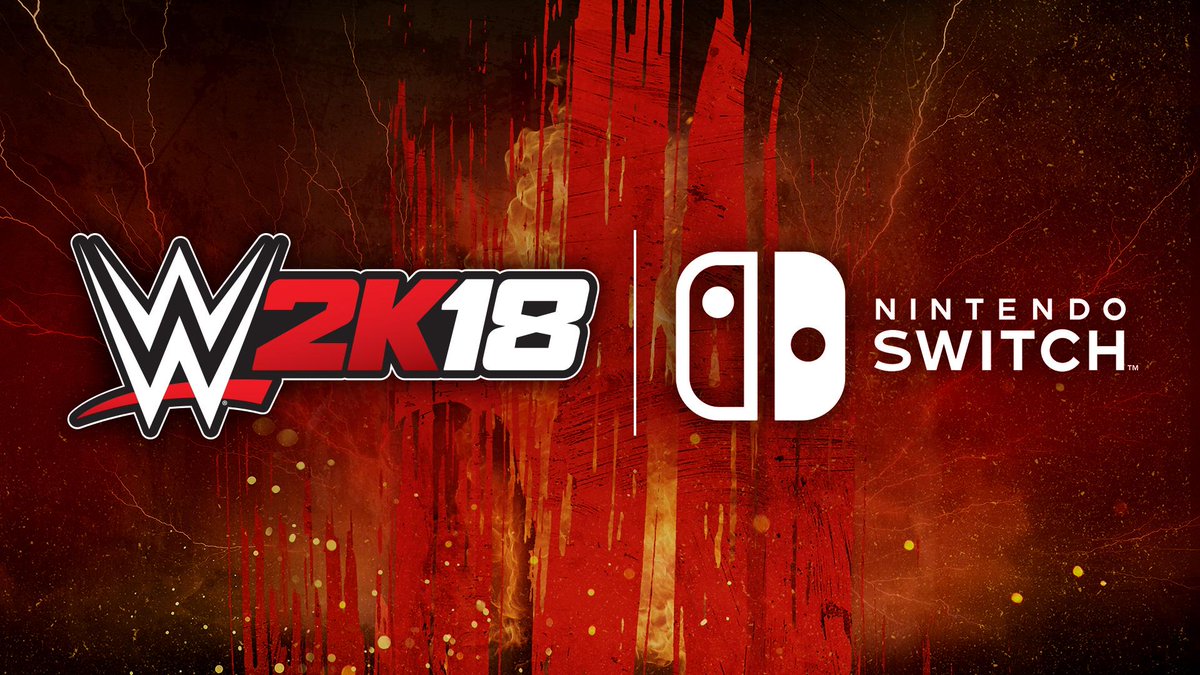 The team behind WWE 2K18 apparently isn't done patching the Switch version. A new Switch update, version 1.0.4, has gone out for all players.
We're unlikely to receive any official patch notes from 2K. However, there are some user reports floating around that freezing issues may have been addressed. We'll report back with any additional findings, assuming there are any.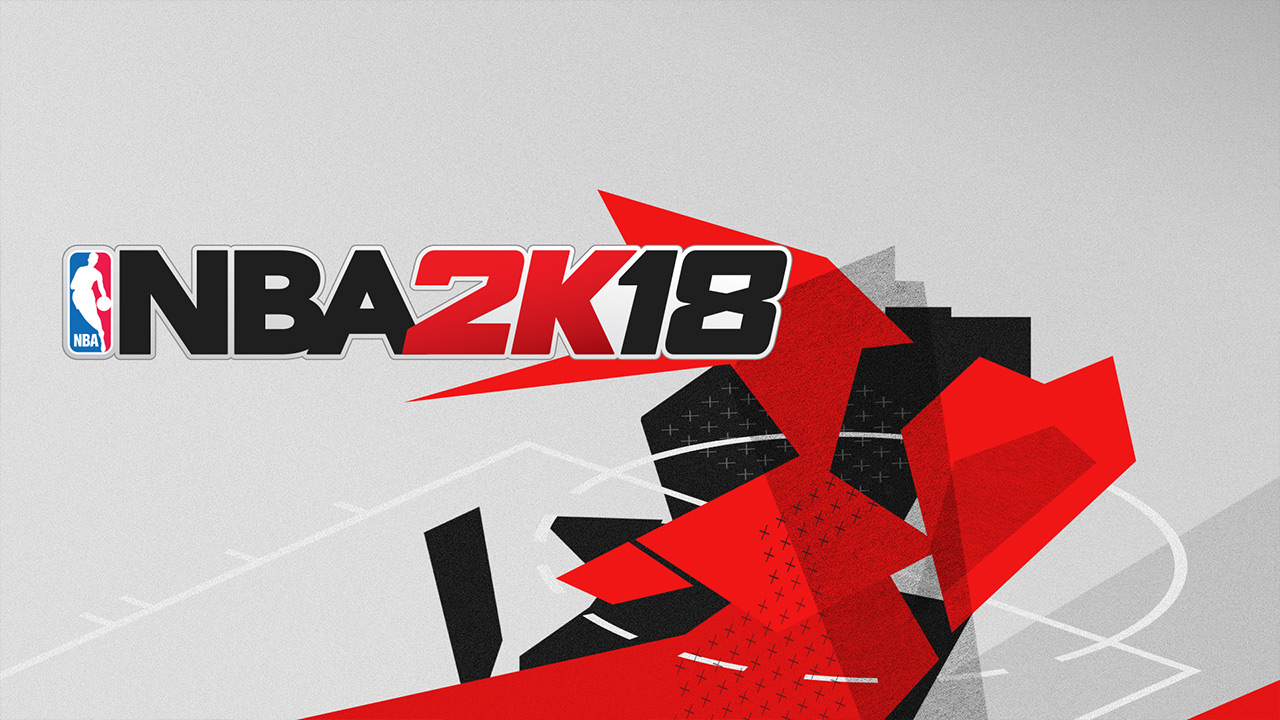 Two Switch games from 2K Sports have been heavily discounted on the North American eShop. Everything is essentially 50% off.
These deals are live for NBA 2K18: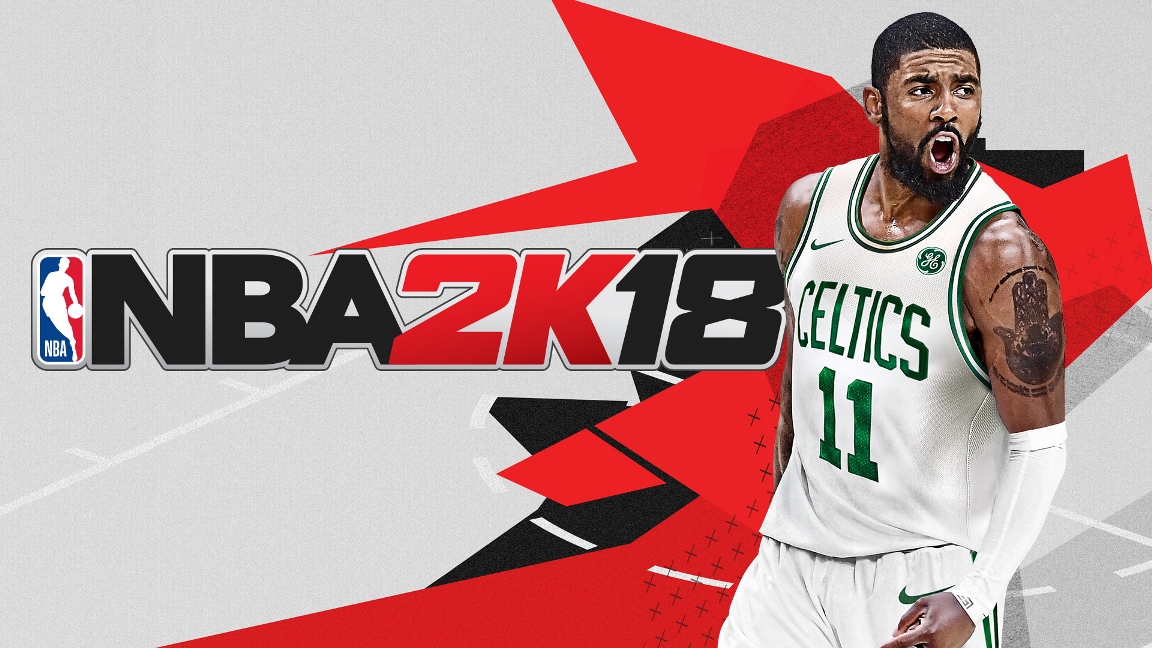 Since launch, NBA 2K18 players have been able to capture screenshots with the game. Almost every title on the system supports the feature. But with version 1.07, the functionality has been disabled.
The exact reason behind this is interesting but unclear. A customer support representative says that a "new Nintendo policy" prompted the change.
The same also applies for another 2K title, by the way. You can no longer take screenshots in WWE 2K18.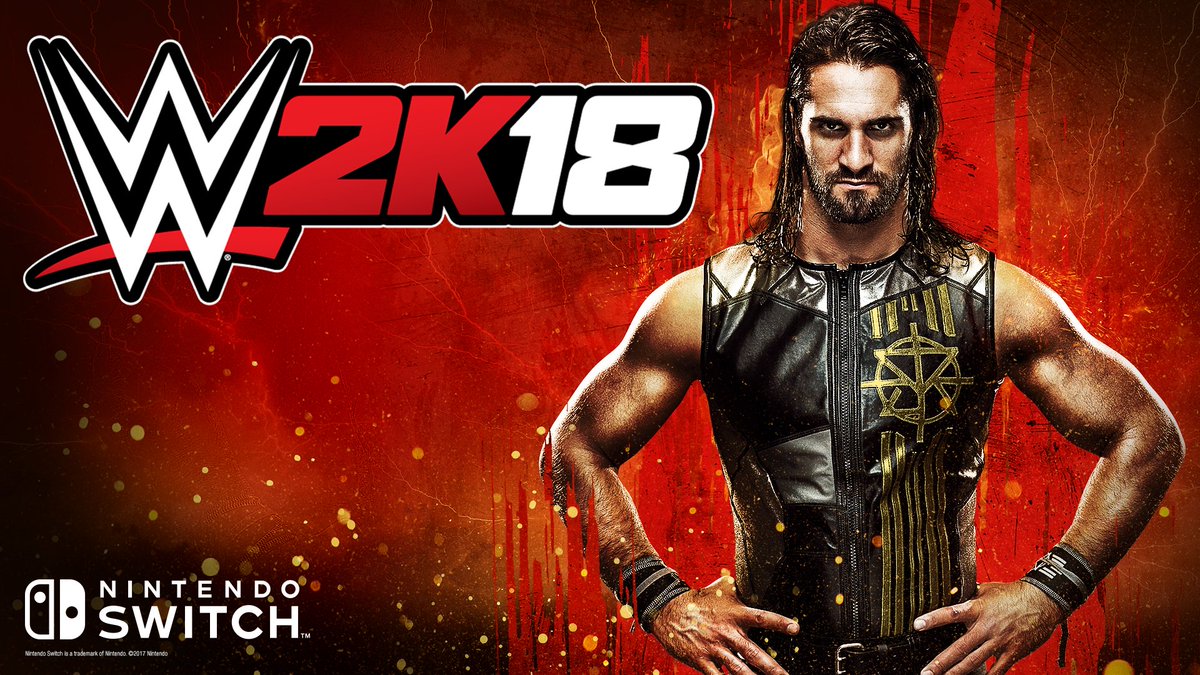 We've seen a number of impressive Switch ports over the past year such as Doom. On the other end of the spectrum, WWE 2K18 is proably the biggest disappointment. Digital Foundry has explored the Switch version in detail and unfortunately, even after patches, it's a rather big mess.
WWE 2K18's frame rate on Switch just isn't up to snuff. When the frame rate dips, the whole game as a whole slows down. That can cause problems for audio since you may hear a character speak, only to see his lips finally move a few seconds later – so things are out of sync.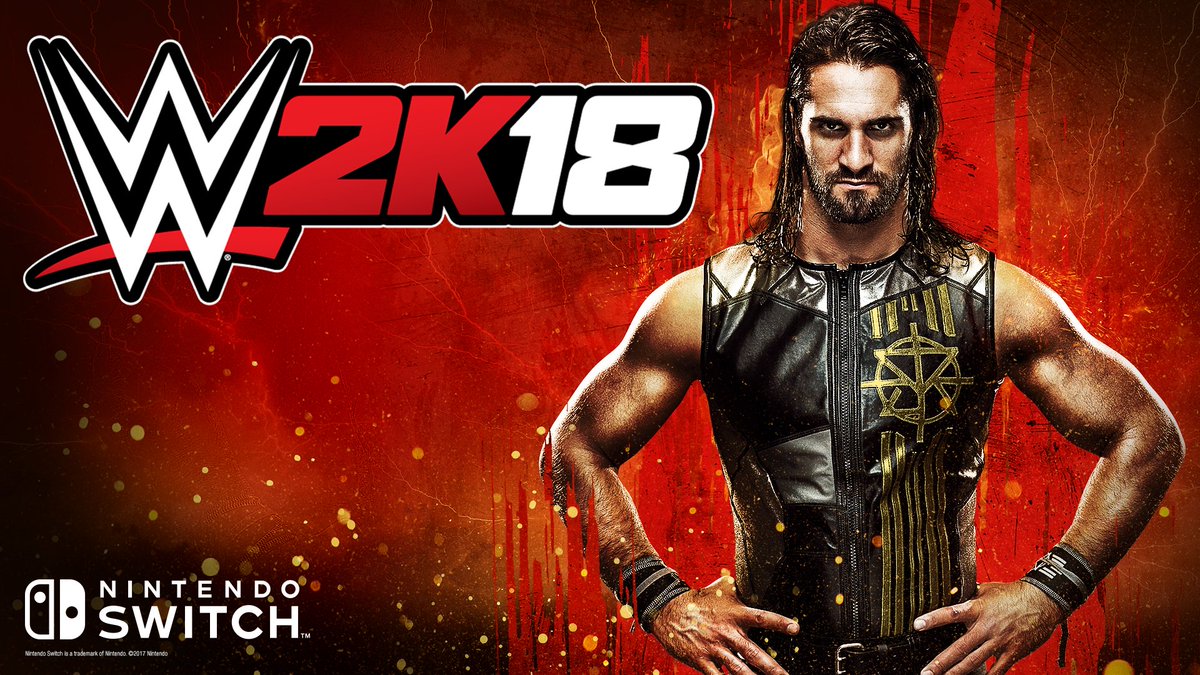 Update: Bumped to the top. We're hearing that this update has gone live. Will keep you updated if we hear anything else about it.
---
Original: 2K Sports has confirmed that a new patch is coming to WWE 2K18 on Switch this week. The update will get the game in line with the PlayStation 4 and Xbox One versions. We're hoping that it'll feature major improvements as well from a technical perspective, though we'll just have to wait and see if any adjustments have been made in that area.
WWE 2K18's new Switch patch should be live on Thursday.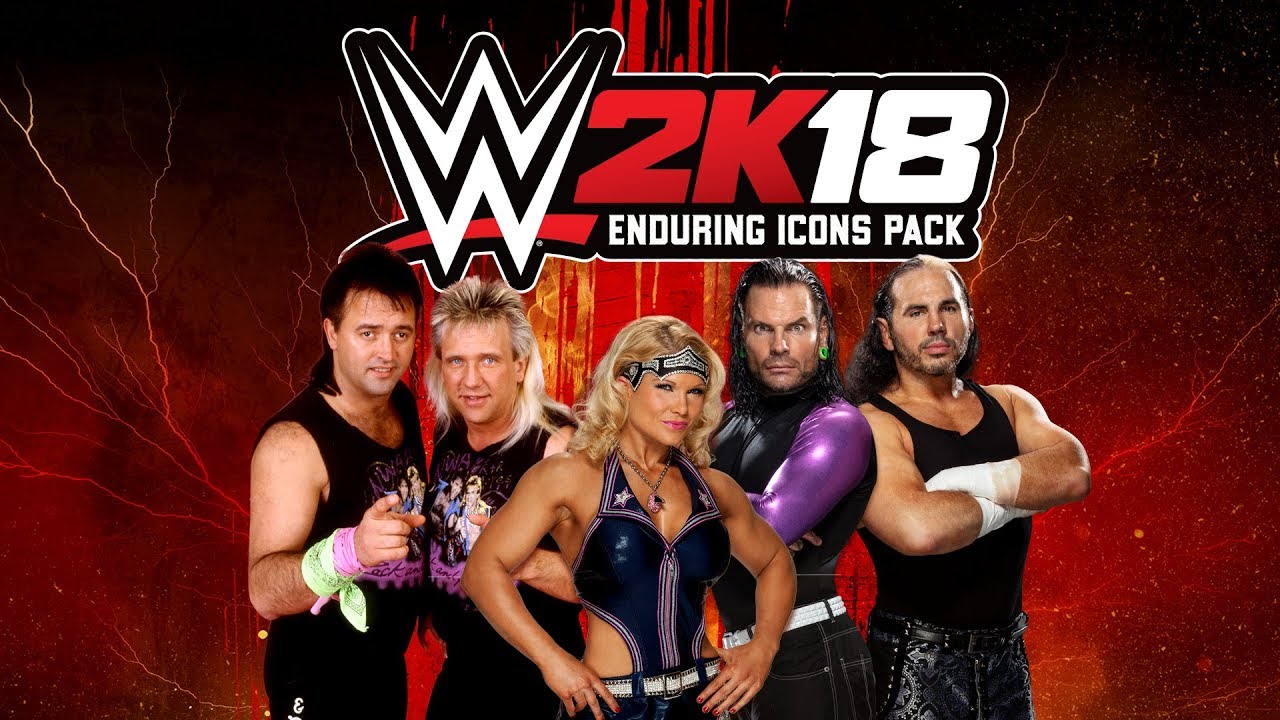 2K Sports has detailed the final piece of DLC for WWE 2K18. We don't have a date for the Switch version yet, though the "Enduring Icons Pack" will be offered in the future.
The Enduring Icons Pack features WWE Superstars Jeff and Matt Hardy, as well as WWE Hall of Famers Beth Phoenix, Ricky Morton, and Robert Gibson. It will be sold via the season pass or individually for $9.99.
Below are a couple of videos for the DLC: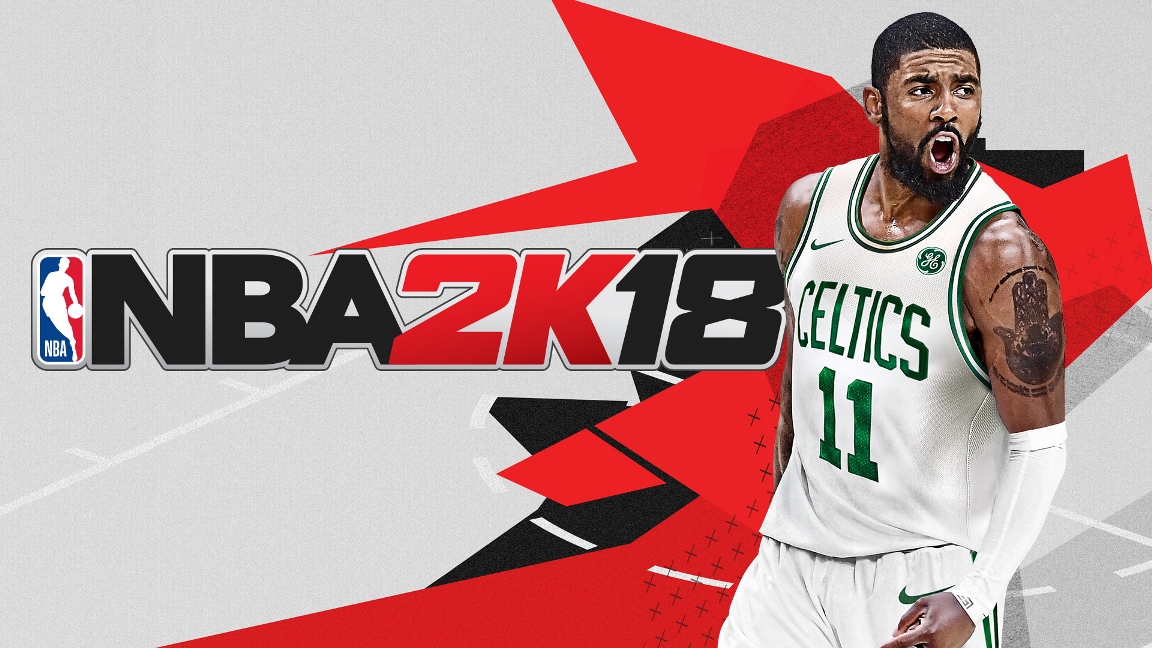 2K Sports has released the latest update for NBA 2K18 on Switch, bringing the game up to version 1.07. Full patch notes can be found below.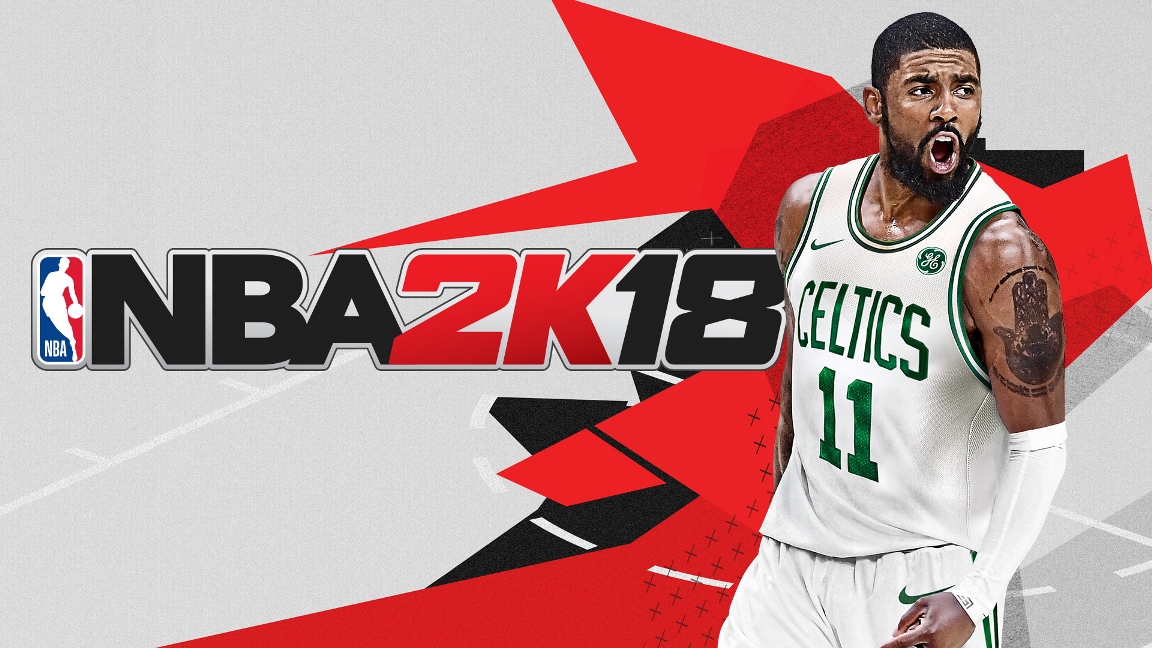 2K Sports and Visual Concepts are still tinkering away on NBA 2K18. A new update hit Switch this week, and another patch is already in the pipeline.
NBA 2K18 will soon be updated to version 1.07 on Switch. When it's live, we'll let you know. For now you can read up on the full patch notes below.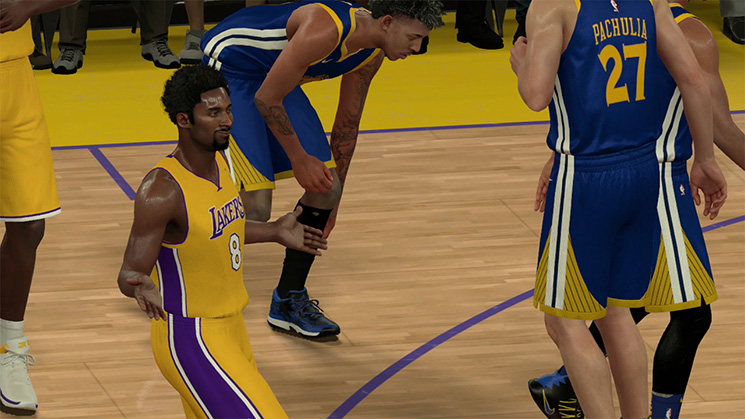 NBA 2K18's latest update is now available on Switch. 2K Sports and Visual Concepts have started to distribute version 1.06.
The new update encompasses a number of improvements, fixes, and changes. The full patch notes are posted below.