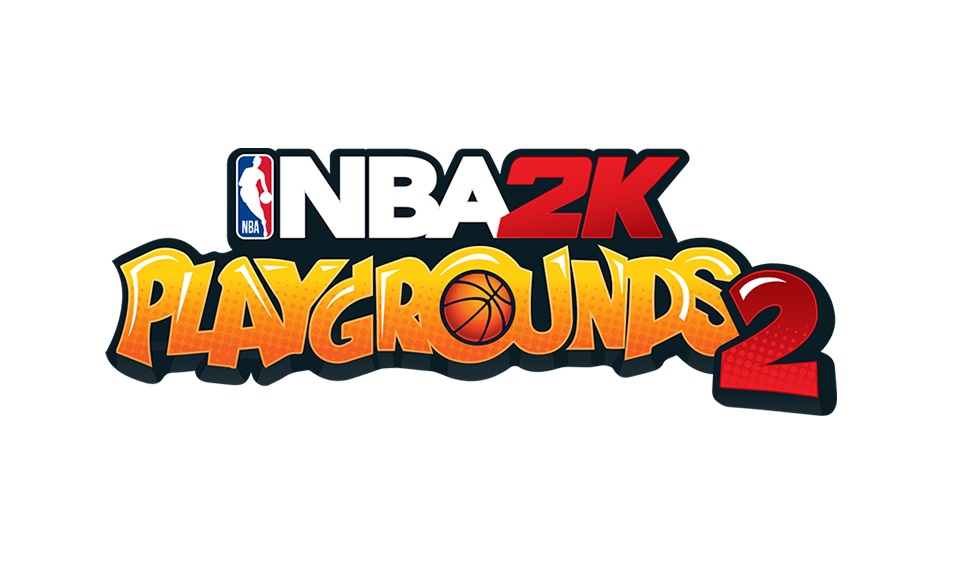 NBA Playgrounds 2 was originally planned for May 22. But just days before its release, a delay took place due to "exciting things" that were happening.
NBA Playgrounds 2 has finally resurfaced. 2K announced today that it will publish the arcade-action sports game, which is seeing a slight name change to NBA 2K Playgrounds 2. The "over-the-top, two-on-two basketball experience will complement the best-selling NBA 2K simulation franchise and expand 2K's footprint in the basketball video game space."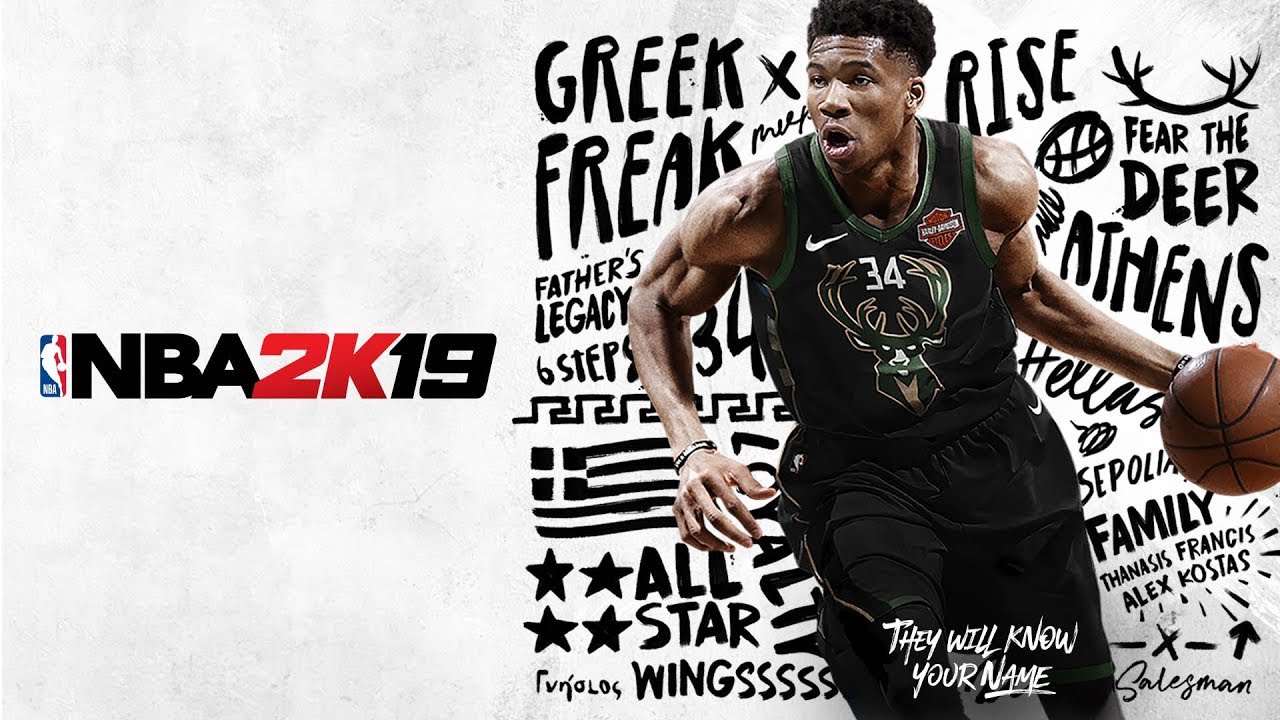 Game Informer managed to get some hands-on time with NBA 2K19, and has detailed a number of improvements being made to this year's title. Here's the full breakdown: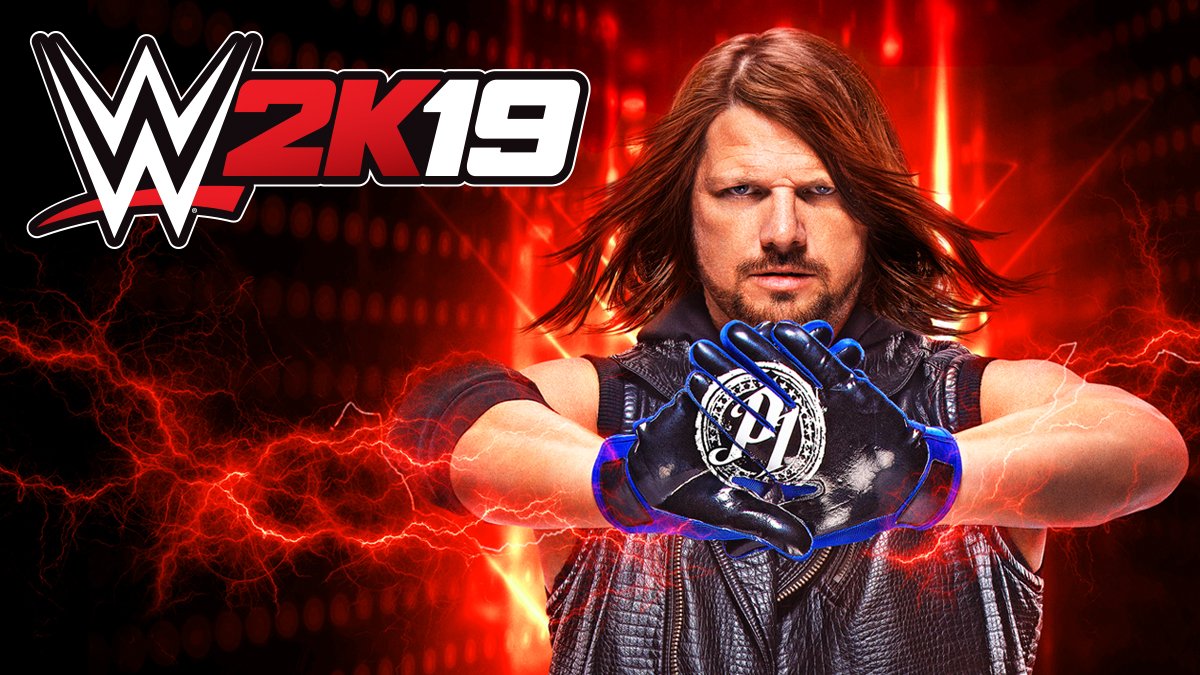 We've known for a while now that WWE 2K19 wouldn't be coming to Switch, but an official statement has come out from Take-Two giving a little bit of reasoning behind this decision:
"The game will not be available on Nintendo Switch. 2K is focused on making the best possible experience for WWE 2K fans and will continue evaluating all opportunities to deliver the franchise across additional platforms."
It's likely that WWE 2K18's poor launch on Switch influenced this decision, as Take-Two probably did not want to provide an equally mediocre experience for players. The last WWE game to launch on a Nintendo console was 2K13, so there's always hope for a revival sometime in the future.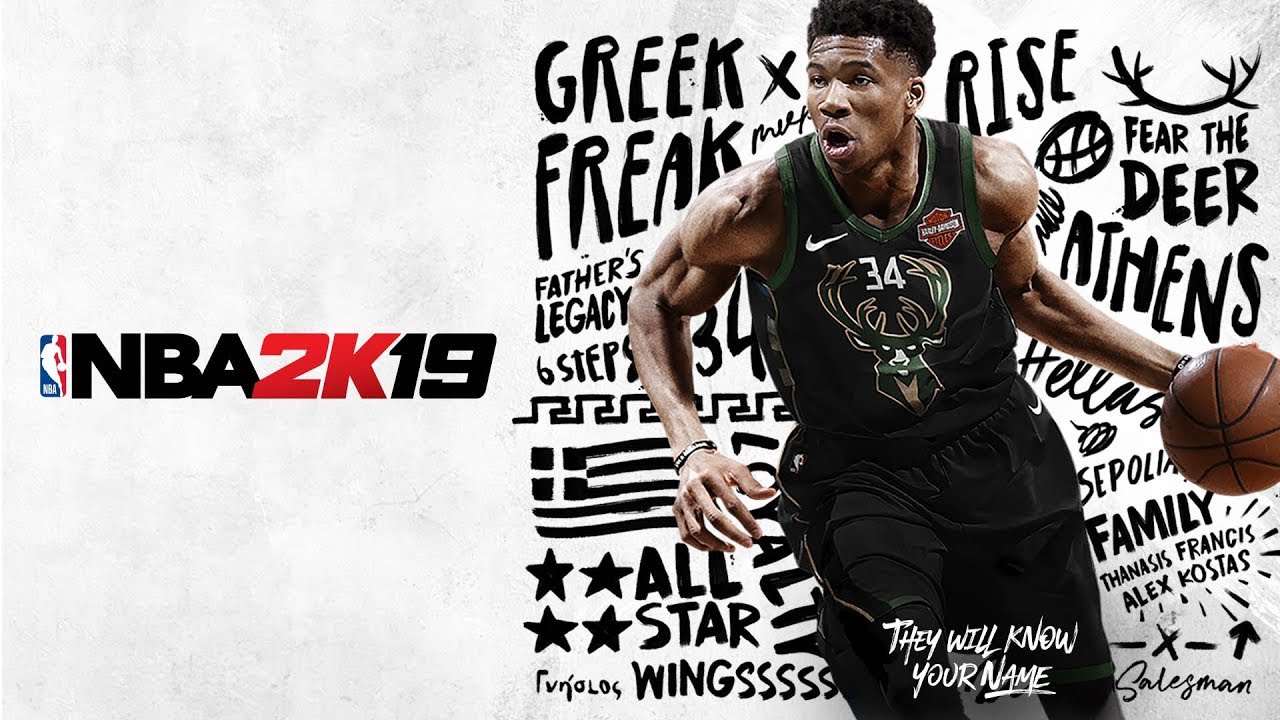 2K has announced the cover athlete for NBA 2K19. Giannis Antetokounmpo, also known as the "Greek Freak" will be featured on the standard primary packaging image.
Antetokounmpo is from the Milwaukee Bucks and is a two-time NBA All-Star. He was the first player in NBA history to finish a regular season ranked in the top 20 in total points, rebounds, assists, steals, and blocks.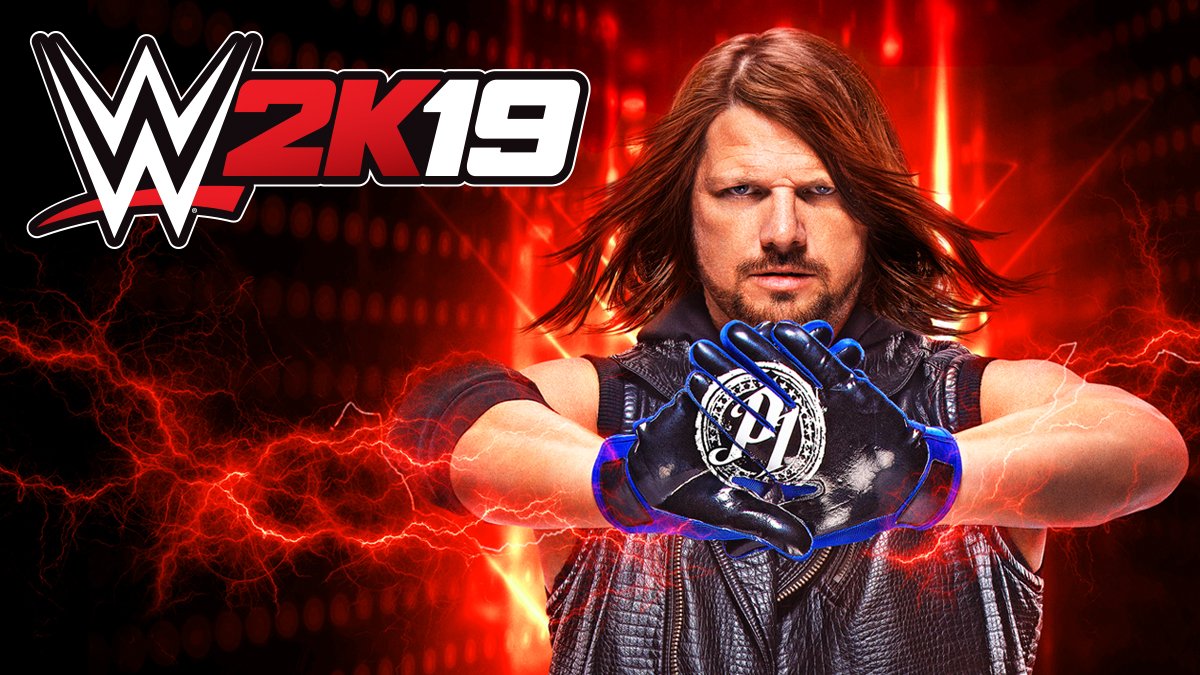 Last year, WWE 2K18 made it to Switch. It was the first time the series appeared on a Nintendo console since WWE '13 on Wii.
Unfortunately, that seems to have been a short return. 2K announced WWE 2K19 today, and Switch is nowhere to be seen in the press release. There's always a possibility that it could be announced later in the year, but it's unlikely given that NBA 2K19 was recently revealed for Switch alongside all other platforms.
WWE 2K18 did launch on Switch in a terrible state. The game suffered from severe technical problems, including frame rate drops and actual slowdown. 2K may have felt that this year's entry wouldn't be possible on Switch or wouldn't be worth the extra effort.
Source: 2K Sports PR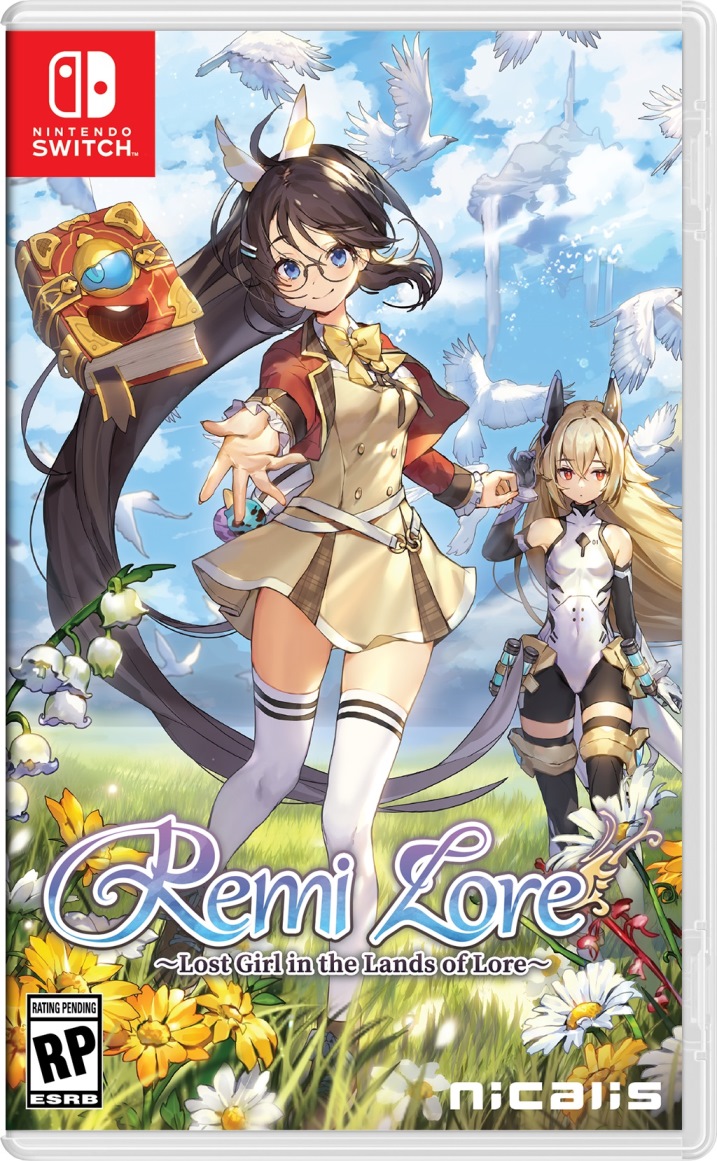 Pre-orders have opened for a couple of new Switch games announced this week.
First up is NBA 2K19. You can pre-order the NBA 2K19 Anniversary Edition on Amazon, Best Buy, and GameStop. The standard version is currently up on Best Buy and GameStop.
Reservations are also up for RemiLore, which Nicalis announced for publishing this week. Amazon has it here while GameStop has it here. RemiLore will have the usual Nicalis goodies, including an instruction booklet.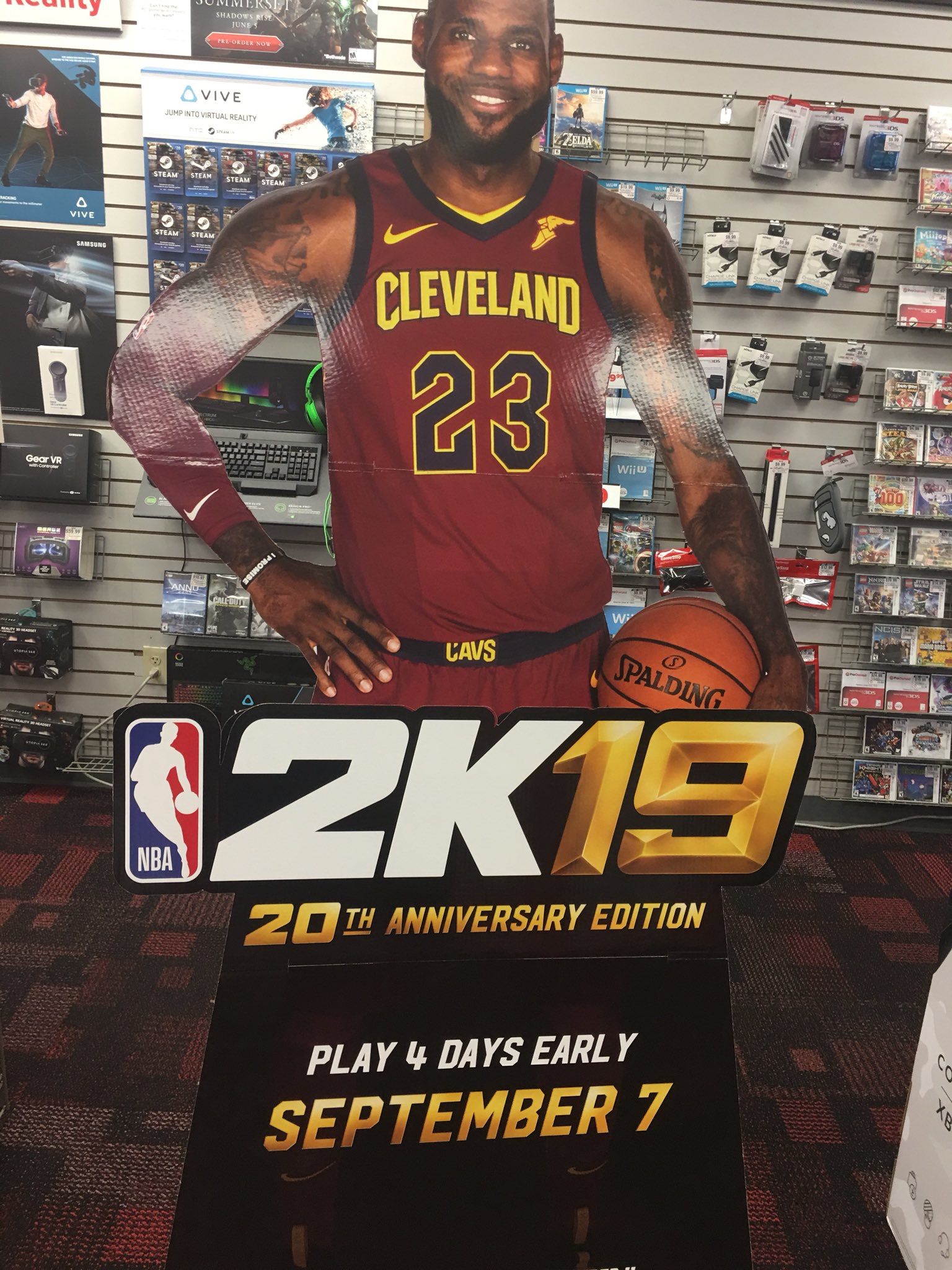 NBA 2K19 is coming to Switch, new retail marketing material has revealed. It seems that we're on track for a September launch, just like last year. Those who purchase the game's 20th Anniversary Edition will be able to play four days early.
The NBA 2K franchise returned to Nintendo platforms after being on hiatus for several years. Once 2K Sports published NBA 2K13 on Wii U back in 2012, that was it until last year's comeback on Switch.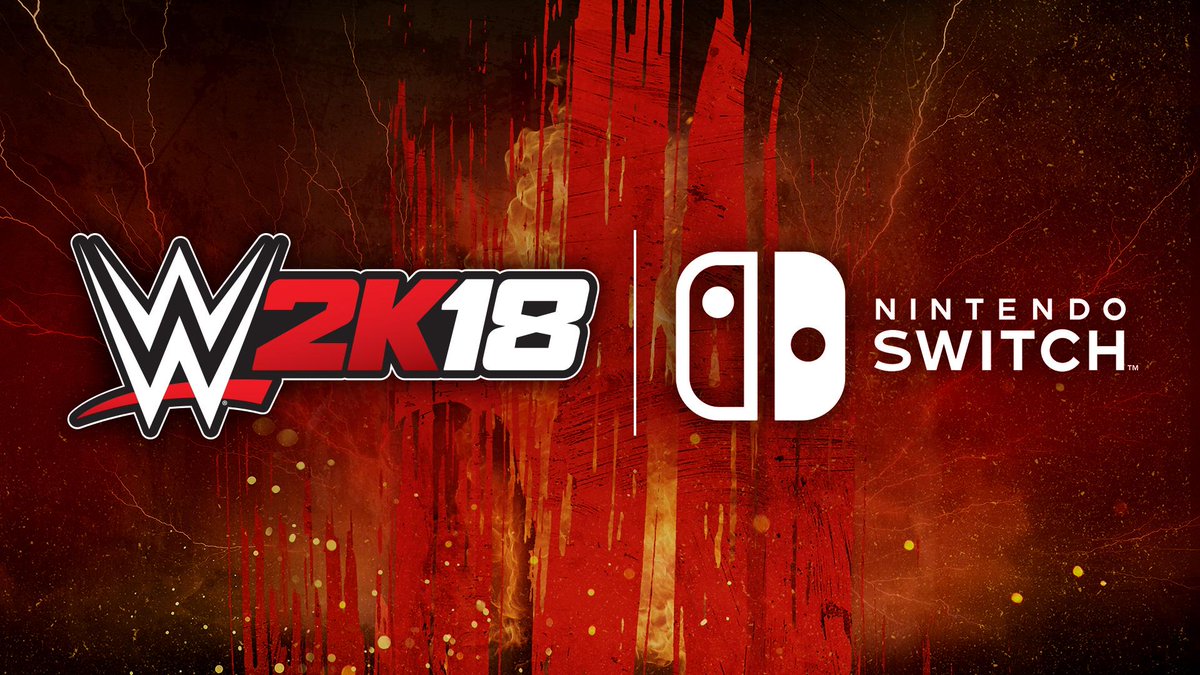 The team behind WWE 2K18 apparently isn't done patching the Switch version. A new Switch update, version 1.0.4, has gone out for all players.
We're unlikely to receive any official patch notes from 2K. However, there are some user reports floating around that freezing issues may have been addressed. We'll report back with any additional findings, assuming there are any.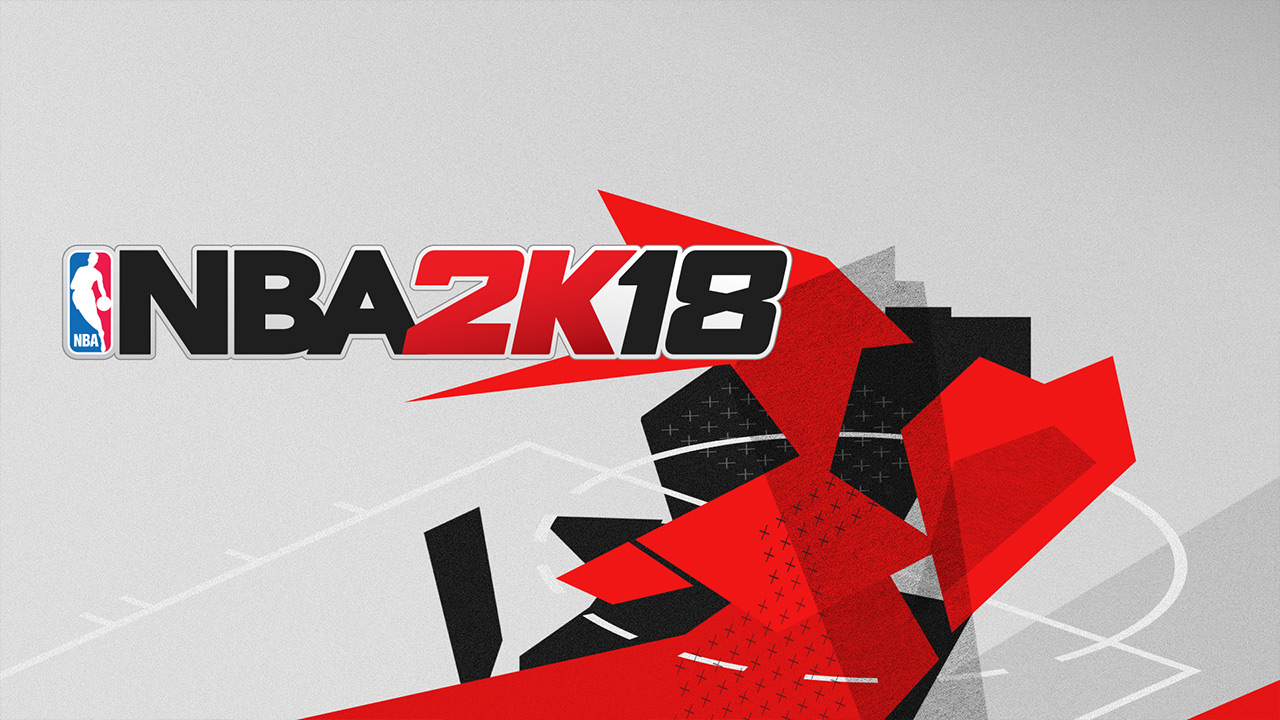 Two Switch games from 2K Sports have been heavily discounted on the North American eShop. Everything is essentially 50% off.
These deals are live for NBA 2K18: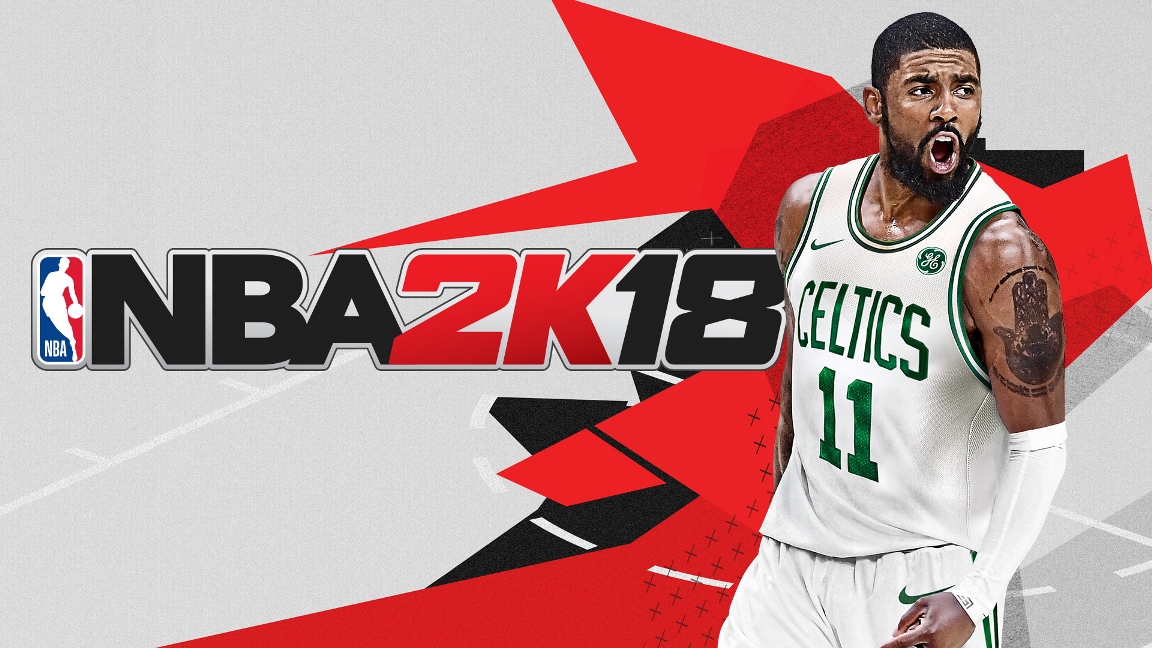 Since launch, NBA 2K18 players have been able to capture screenshots with the game. Almost every title on the system supports the feature. But with version 1.07, the functionality has been disabled.
The exact reason behind this is interesting but unclear. A customer support representative says that a "new Nintendo policy" prompted the change.
The same also applies for another 2K title, by the way. You can no longer take screenshots in WWE 2K18.