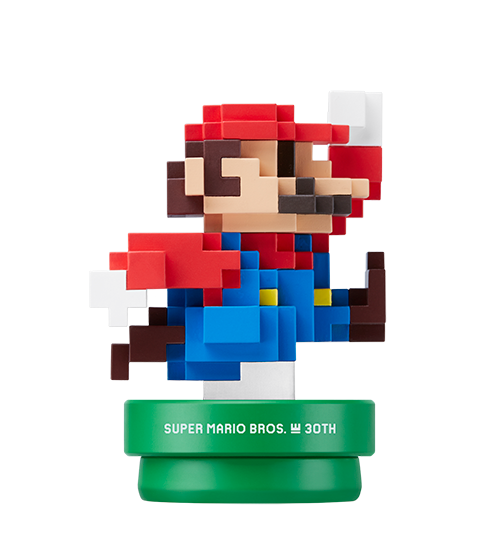 Walmart has added the 8-bit Mario amiibo to its website. Naturally though, due to Black Friday, the retailer is being absolutely slammed at the moment. That means you'll probably have some issues adding the figure to your cart. It might be easier to try nabbing him later in the day!
I'll also quickly mention that some other Walmart deals that we previously posted about are now starting to go live. That includes the Smash Bros. and Splatoon Wii U bundle for $250.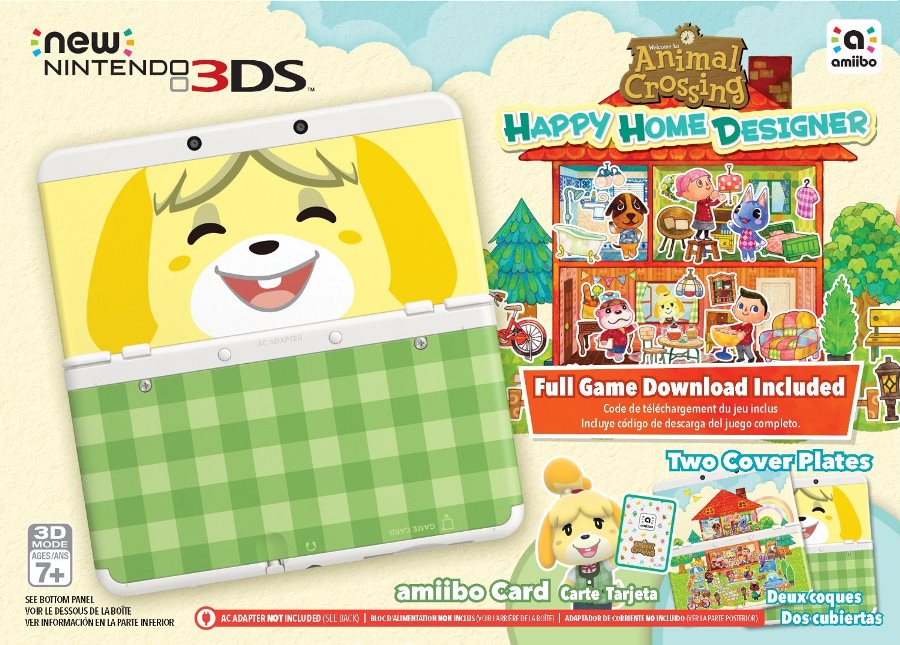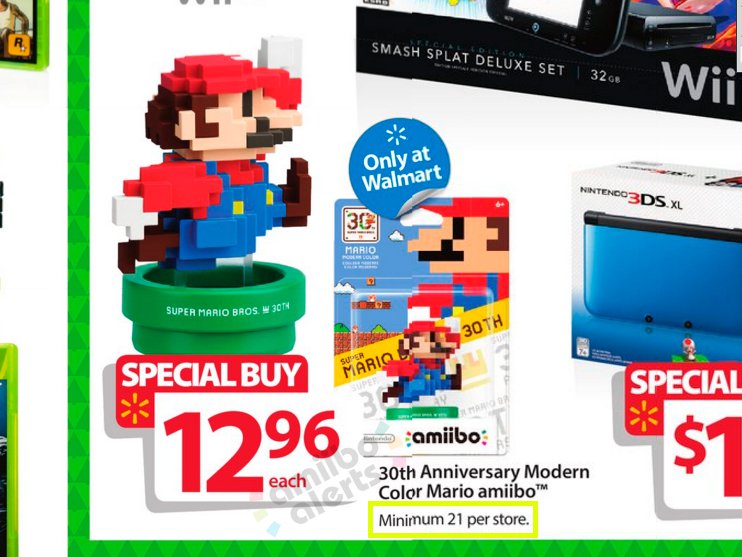 The Modern Color Mario amiibo will finally be leaving the Super Mario Maker Wii U bundle later this month. In time for Black Friday, the figure is being sold separately at Walmart stores.
While the Modern Color Mario is a Walmart exclusive, it should be pretty well-stocked. The retailer's Black Friday ad claims that stores will have a "minimum" of 21 units.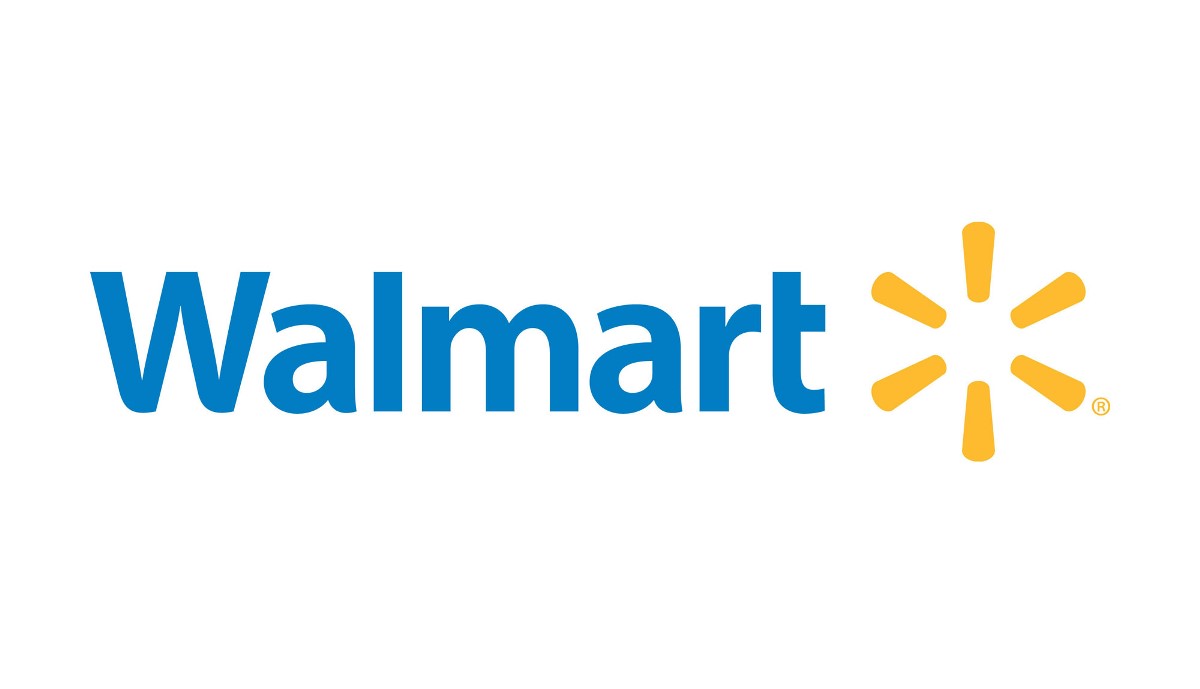 Walmart has announced its deals for Black Friday 2015. A few Nintendo games will be going on sale, including Splatoon, Zelda: Majora's Mask 3D, and Super Smash Bros. for 3DS, each of which will be $25. The new Super Smash Bros. and Splatoon Wii U bundle will also be sold for $250.
Head past the break for the full lineup of Walmart's deals.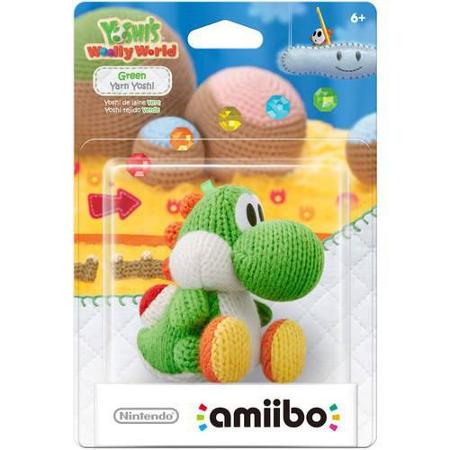 Yesterday, Nintendo announced that the Green Yarn Yoshi amiibo would be leaving the Yoshi's Woolly World bundle next month. Walmart has followed up on the news by opening pre-orders for the plushie. You can reserve the amiibo right here.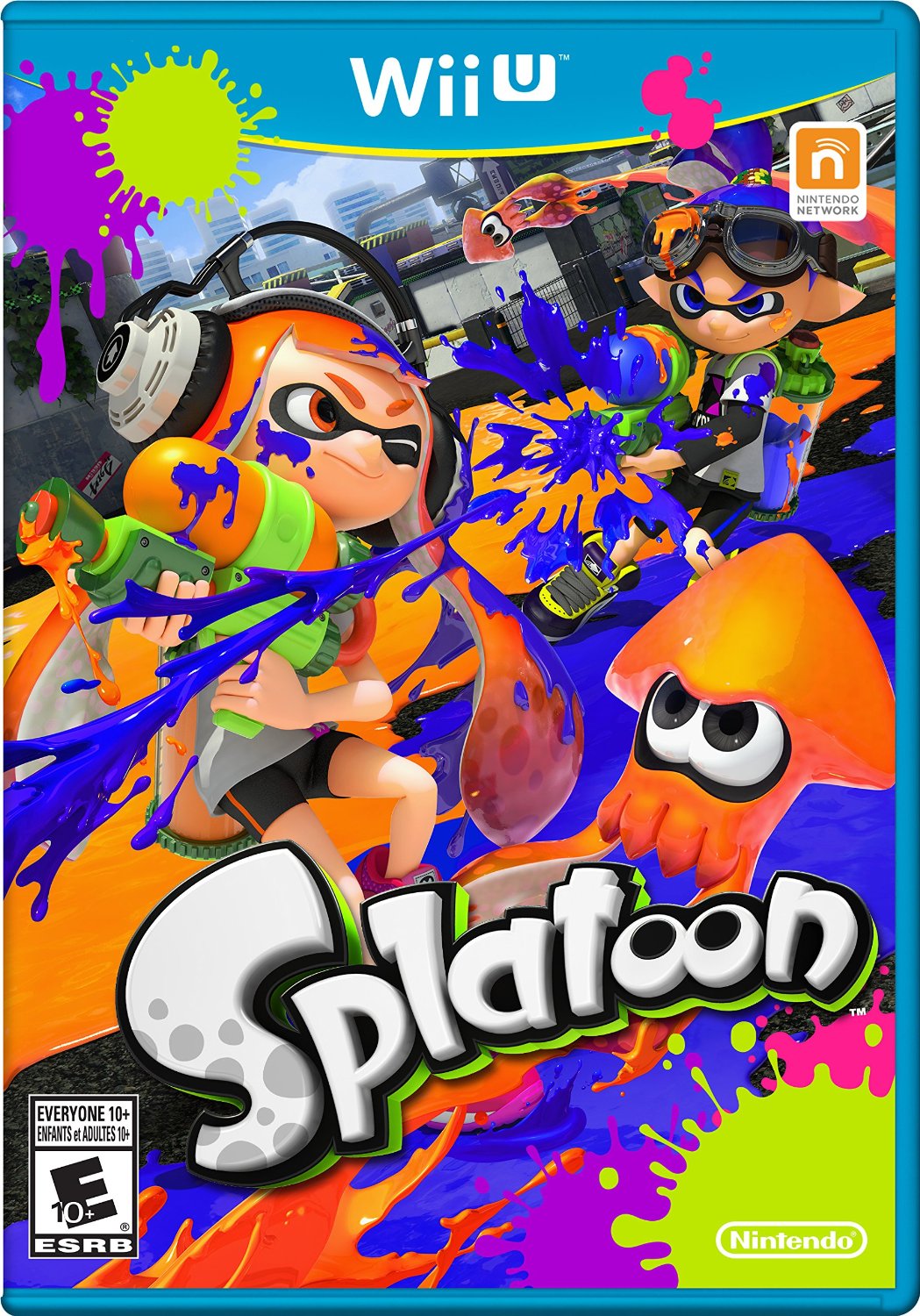 Walmart is selling an interesting "bundle" based on Splatoon. For $58, You can pick up a copy of the game along with an Inkling Boy or Girl amiibo. Head on over here for Walmart's listing.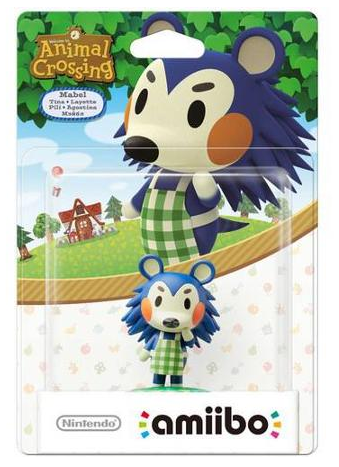 Pre-orders for the Mabel amiibo are now live on Walmart. Get yours here. Chances are that it won't be available for too long!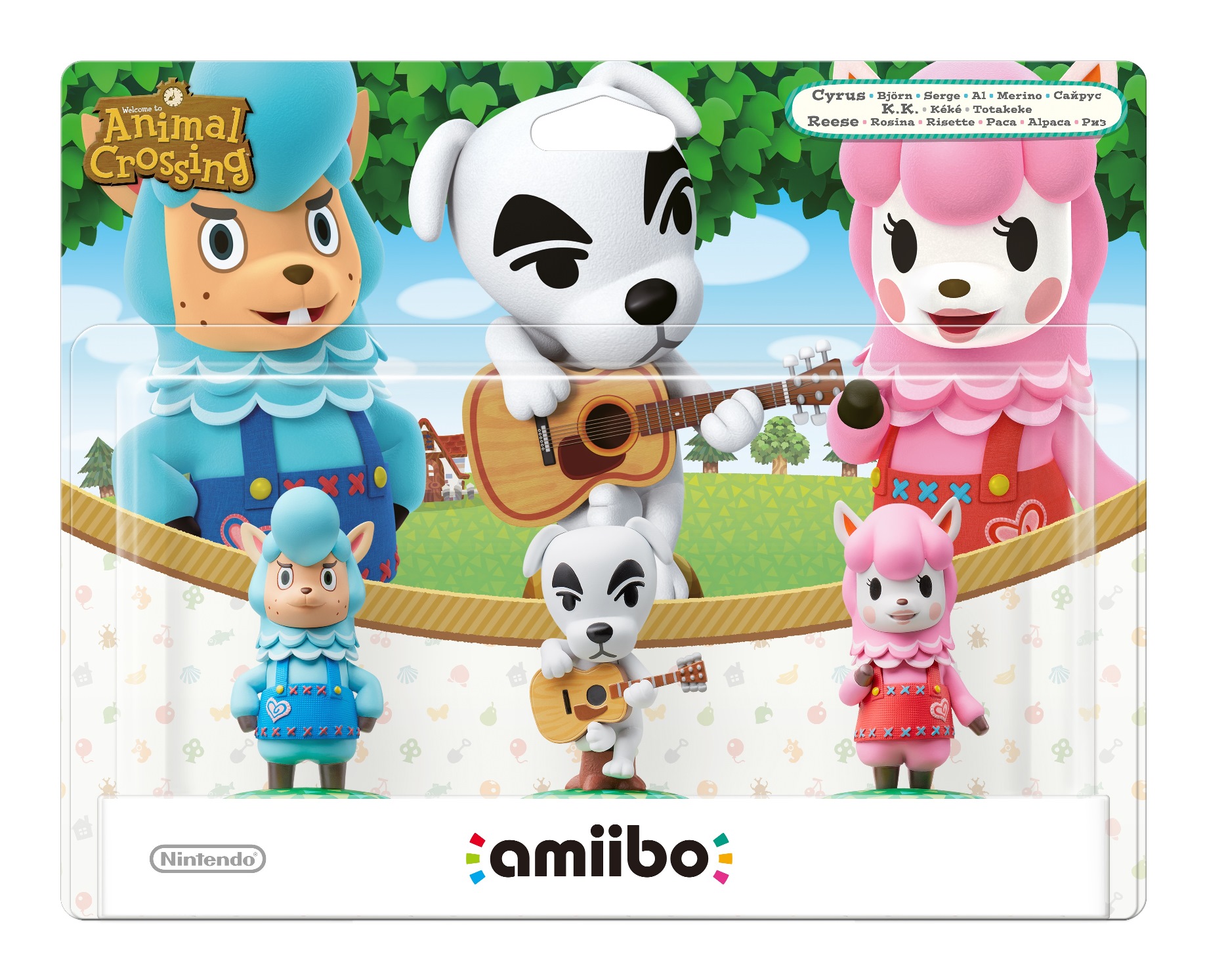 Update: Mewtwo here. Toom Nook here.
---
Pre-orders for the Animal Crossing amiibo 3-pack are live on Walmart. Get yours here. The bundle comes with Cyrus, K.K., and Reese.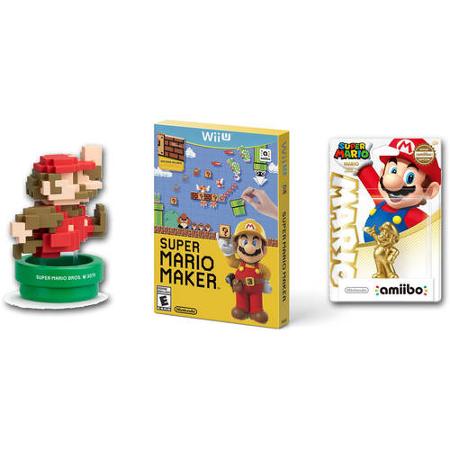 Update: This is now out of stock.
---
Walmart is once again offering the gold Mario amiibo, but not in a conventional way.
The retailer has started selling a new bundle featuring Super Mario Maker and two amiibo. Along with the gold figure, you'll also get the 30th anniversary Mario amiibo.
Those that are interested can get the bundle here.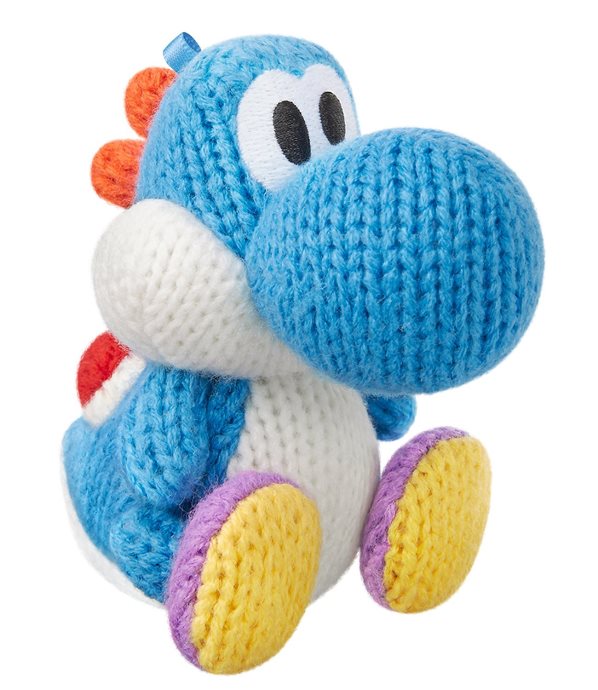 Walmart has two of the upcoming Yarn Yoshi amiibo up for pre-order. You can reserve the Blue Yoshi and Pink Yoshi. Both have price errors ($13 rather than $16), so you'll be saving $3!