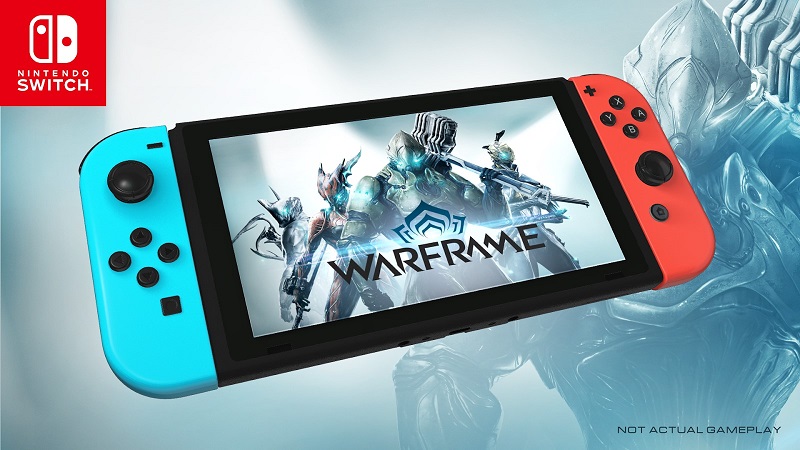 A few days ago, Warframe's Fortuna: The Profit Taker was submitted for certification. It has passed that step, and is now ready to launch. It should be live at 11 AM PT / 2 PM ET.
Below are the full details: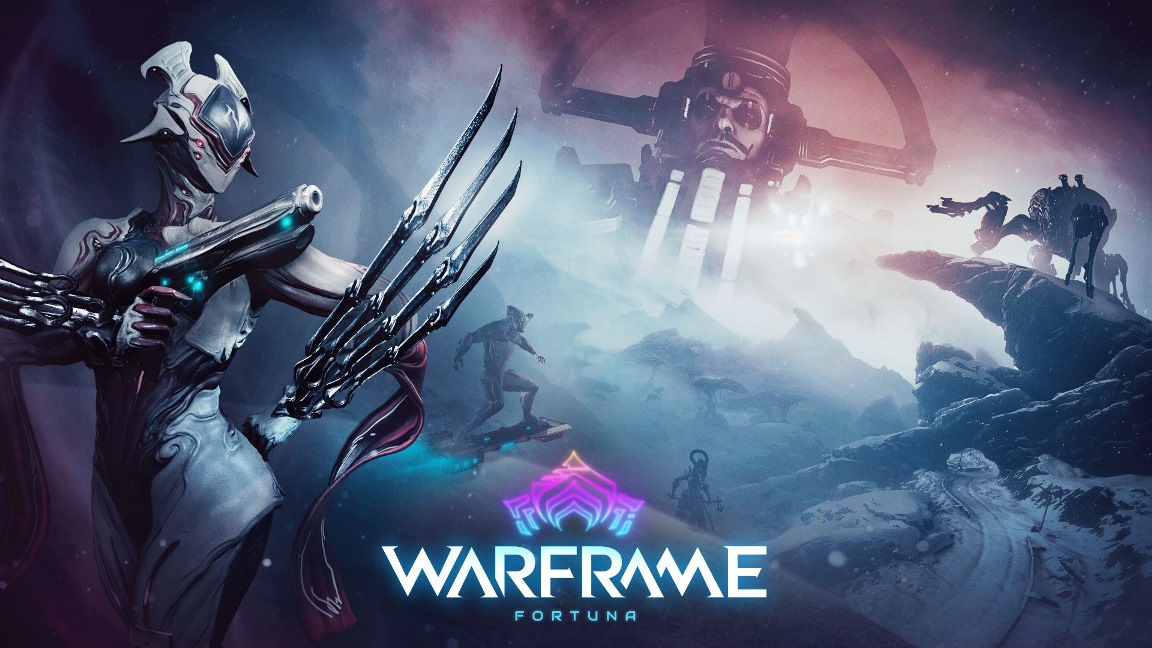 Digital Extremes announced today that the next big open-world Warframe expansion, Fortuna, is launching on Switch tomorrow.
Here's everything you need to know, straight from the developer: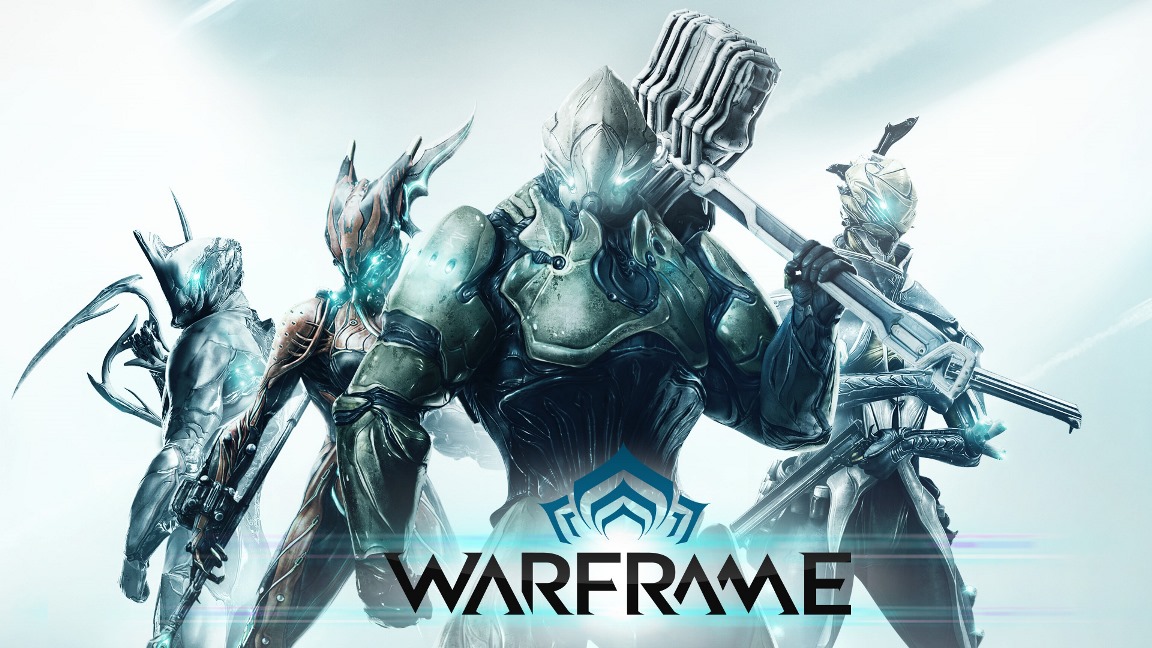 Nintendo published a new trailer today to highlight the new Fortuna update for Warframe. You can watch it below.
Note that despite what the video says, Fortuna apparently isn't live on Switch just yet. We'll let you know when that changes.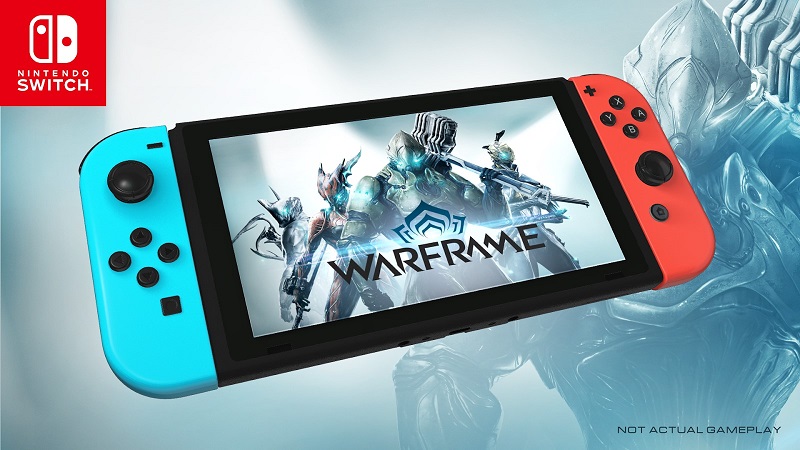 Digital Extremes and Panic Button have readied a new update for the Switch version of Warframe. It includes motion control features and enhancements, stabilization and performance improvements, better load times for Cetus, and more.
The full patch notes are as follows: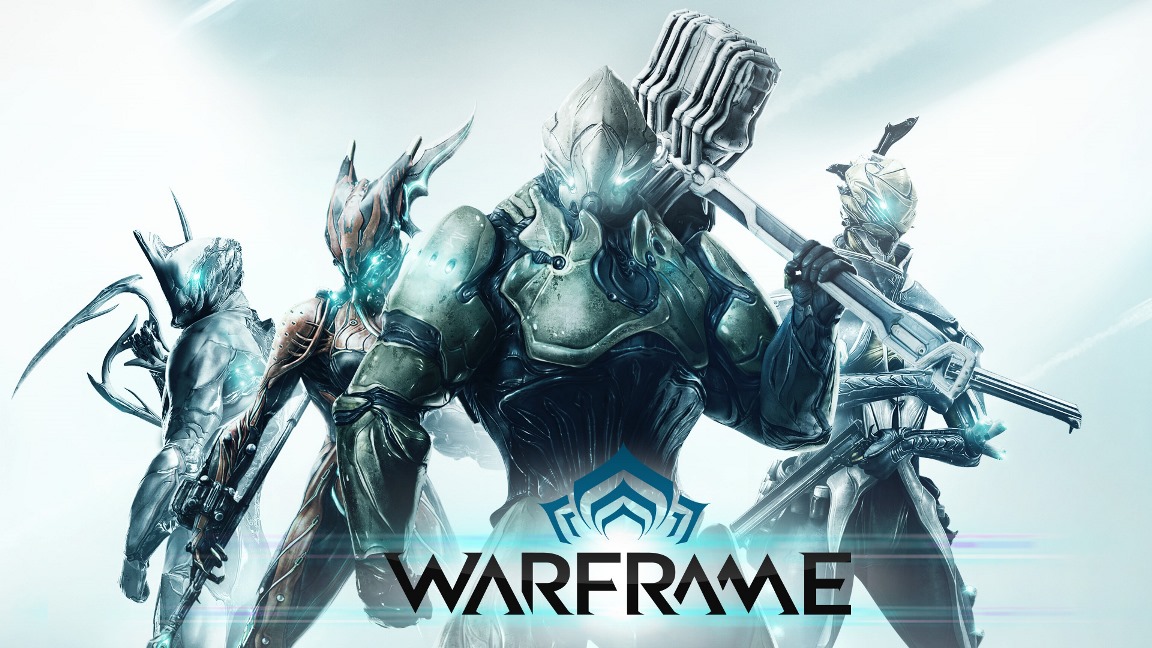 Warframe has reached a new milestone on Switch. The game has been downloaded over one million times, Digital Extremes has announced.
Warframe came to Switch as a digital download on November 20. It can be found via the eShop and is free-to-play.
Source: Digital Extremes PR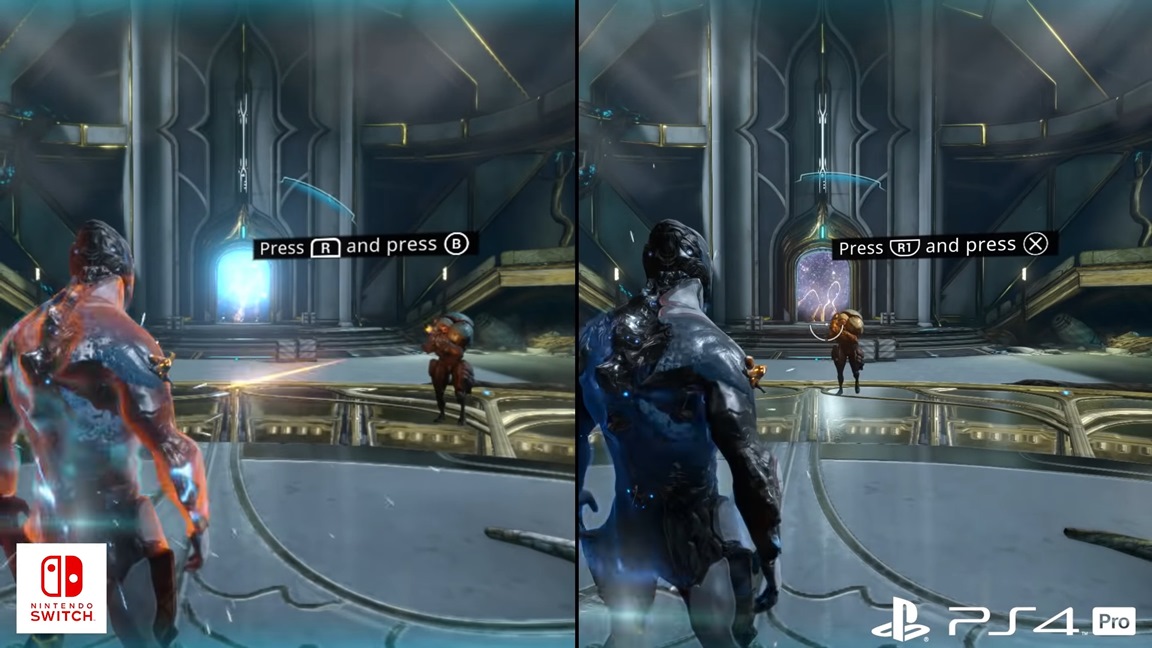 Last week, Panic Button completed its latest Switch port: Warframe. Since the game is officially out, Digital Foundry is taking a closer look to see how the game stacks up on Nintendo's console – which overall seems impressive.
The first topic addressed is resolution. Warframe uses a dynamic resolution, with varying numbers depending on how you play. When docked, Warframe may go as low as 540p and up to 720p. 540p is mainly limited to hub areas. Portable mode can dip to as low as 432p.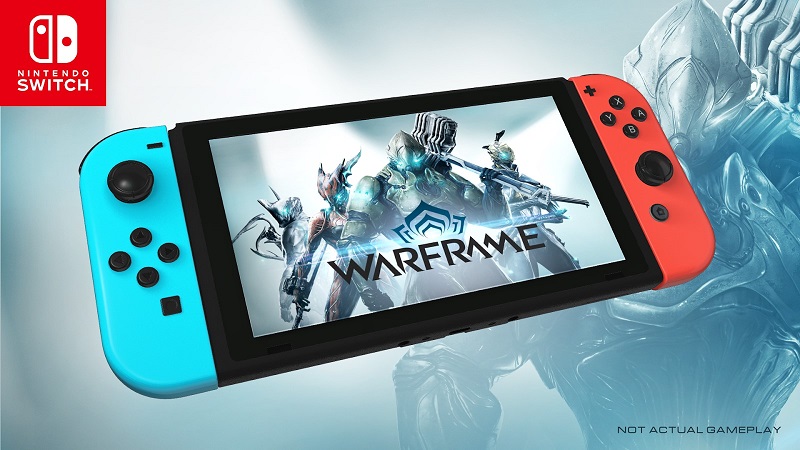 The new Switch version of Warframe allows players to move over their progress from PC, which is great if you intend to move over to Nintendo's console in the long term. You'll just need to keep in mind that the transfer can only be done once. You won't be able to move anything back to your original PC account, unfortunately.
Speaking about why this is, developer Digital Extremes explained: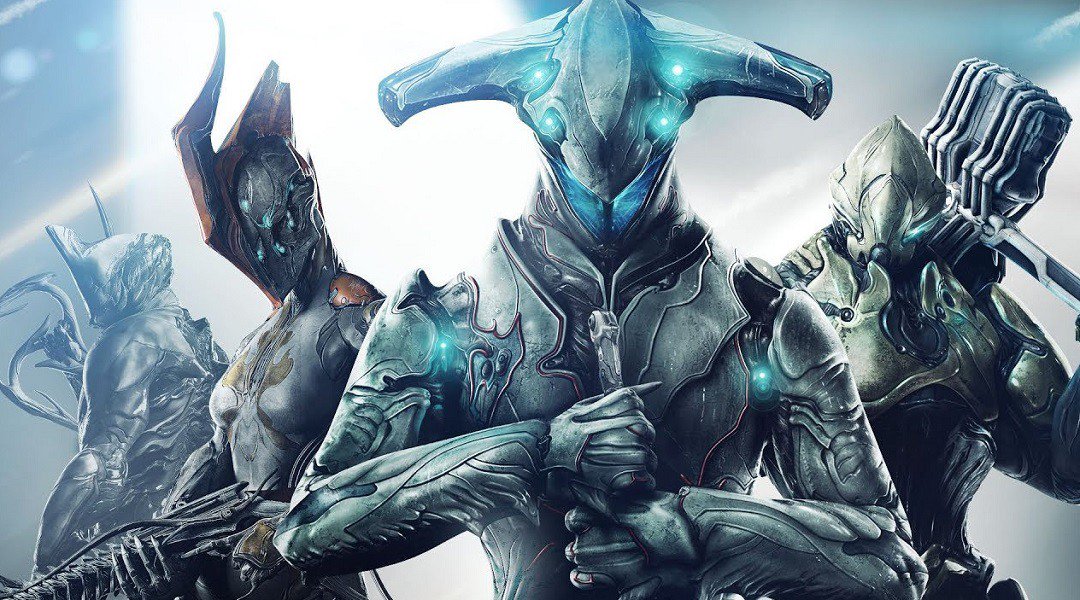 Digital Extremes and Panic Button have launched Warframe on the Switch eShop. Get a look at some extensive footage in the video below.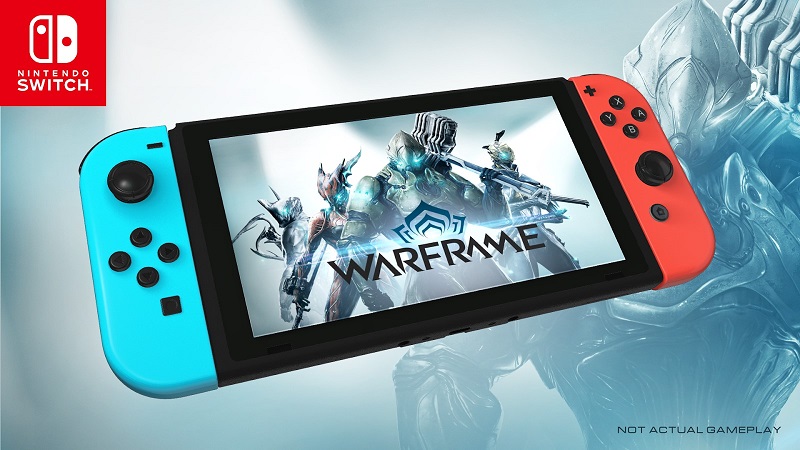 Starting today, Warframe makes its debut on Switch. We have a new launch trailer for the game below.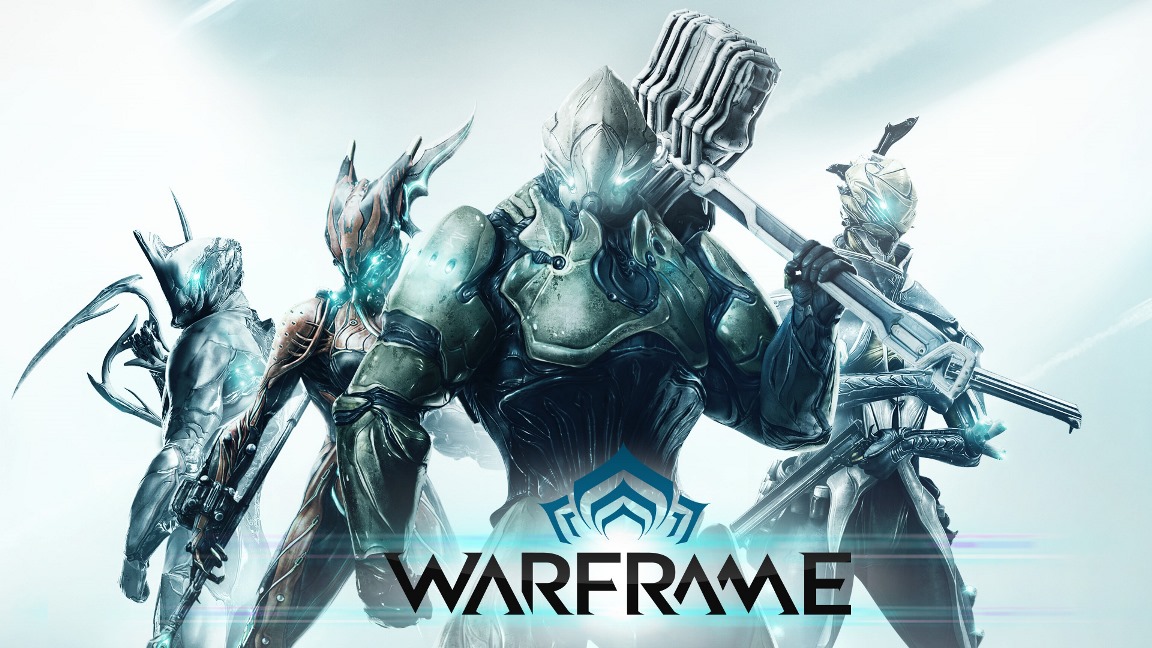 Warframe is celebrating tomorrow's launch on Switch with a little gift. Players can receive a free starter pack of in-game items through the Inbox until December 4 at 11:59 PM ET.
Here's the full lineup of rewards: