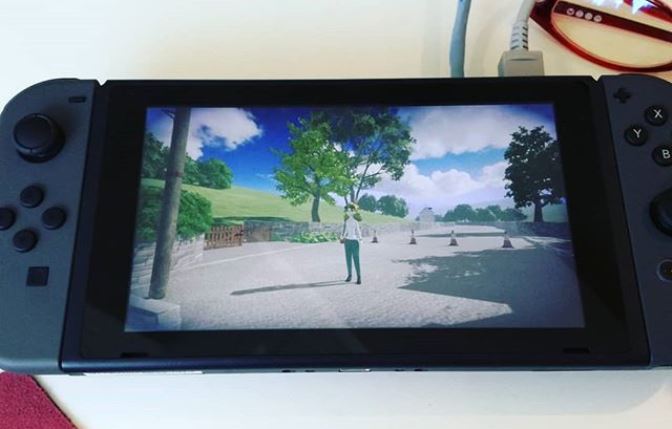 The Good Life is a new game from SWERY and Yukio Futatsugi, along with their teams at White Owls and Grounding. SWERY, otherwise known as Hidetaka Suehiro, directed Deadly Premonition, D4: Dark Dreams Don't Die, and more.
We've actually covered The Good Life on the site previously. The team hoped to fund its game through Fig last year, but the project did not reach its goal. The Good Life then recently returned on Kickstarter, though this time without Switch support.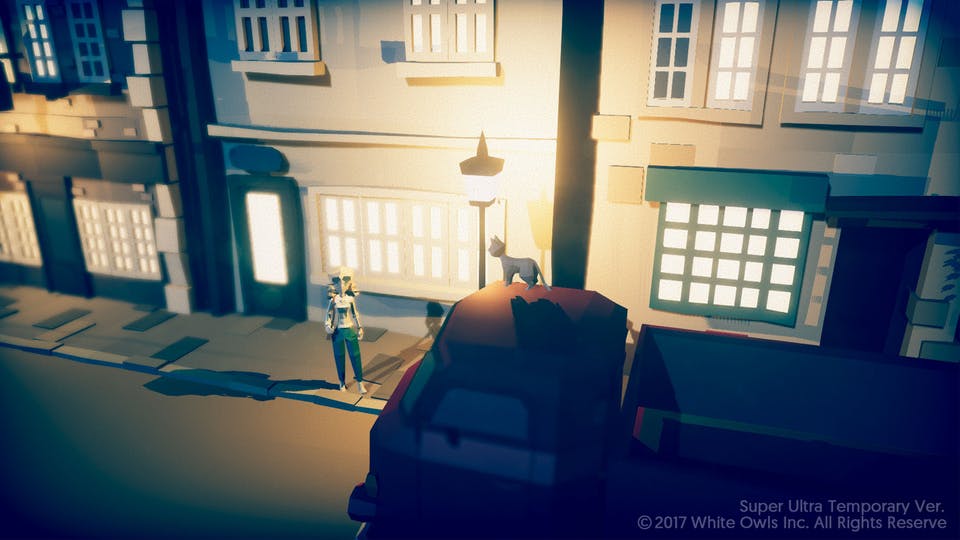 Hidetaka Suehiro – otherwise known as Swery – has created cult classics like Deadly Premonition and D4: Dark Dreams Don't Die. At his new studio White Owls, he's officially unveiled his next game at PAX West today called The Good Life.
The Good Life is said to be a "debt repayment life simulation RPG". You'll play as Naomi, a photographer from New York who has found herself in debt after a scandal. Once she accepts a new job, Naomi moves to a rural English town that has a strange secret. People become cats at night, and it will be your job to find out why that's happening.