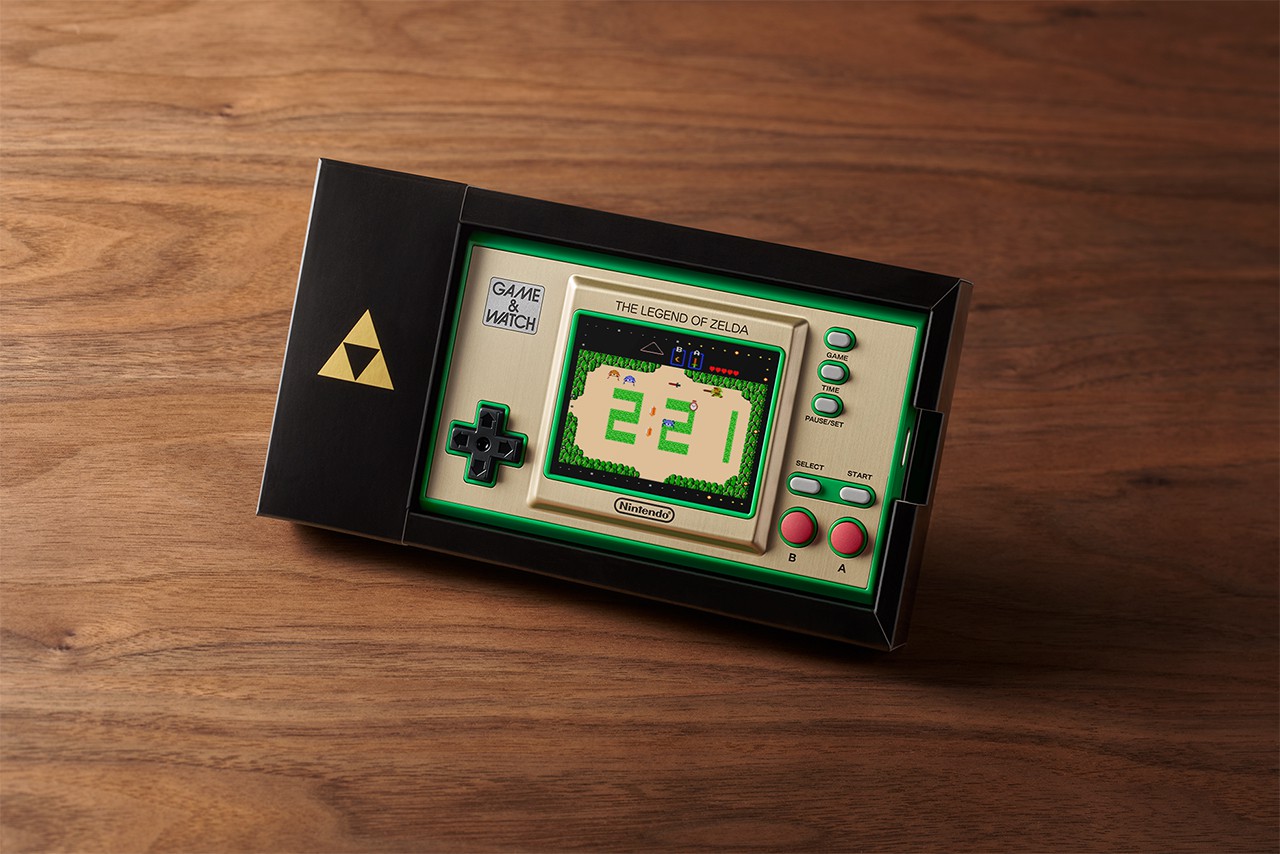 More info has been released about the clock and timer on the Game & Watch: The Legend of Zelda edition. It seems Nintendo has packed many features into the clock and timer interface of the system, meaning there is a lot to explore.
To start: when the clock screen is pulled up, the first Legend of Zelda game will display and change its environments based on the time of day it is. There are several variations of this, such as night and day scenes, but there are also special events that occur at unique times like when all the numbers are the same at "2:22."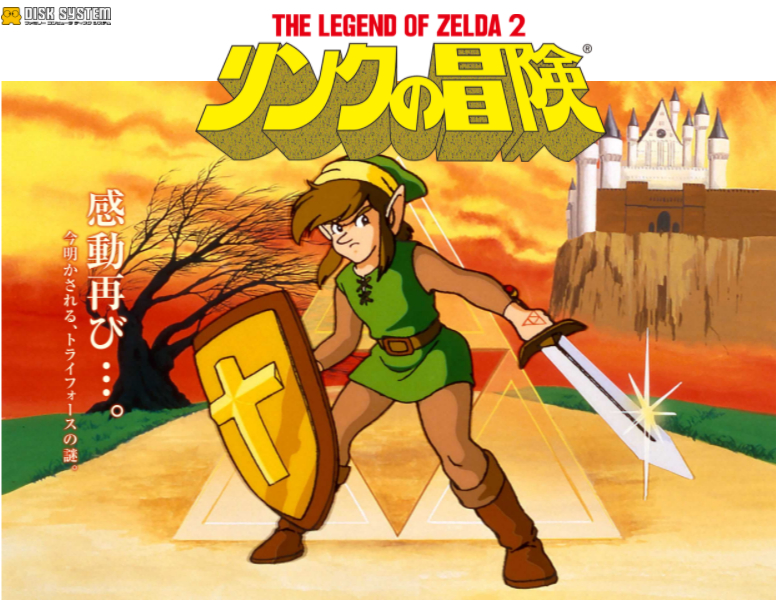 In preparation for the release of the Legend of Zelda-themed Game & Watch system that is coming in November, Nintendo has dropped some new websites for The Legend of Zelda, Zelda II: The Adventure of Link, and Link's Awakening.
These websites have a huge overview of the games, including their history, game story, characters, and items. There are all sorts of new art assets here to explore, and even though each website is set to Japanese language, just the sheer amount of art is worth a look. The three websites can be accessed here for The Legend of Zelda, Zelda II, and Link's Awakening.
All three of these games will be playable on the Game & Watch when it releases, and Nintendo has even detailed in a blog post the differences between the regional versions that will be featured on the devices. This blog post is also in Japanese but it has screenshots that breakdown specific dungeons and levels and their unique differences.
A few of these differences are included below but for the full list we highly suggest taking a look at Nintendo's blog post. The Legend of Zelda Game & Watch is releasing on November 12, 2021.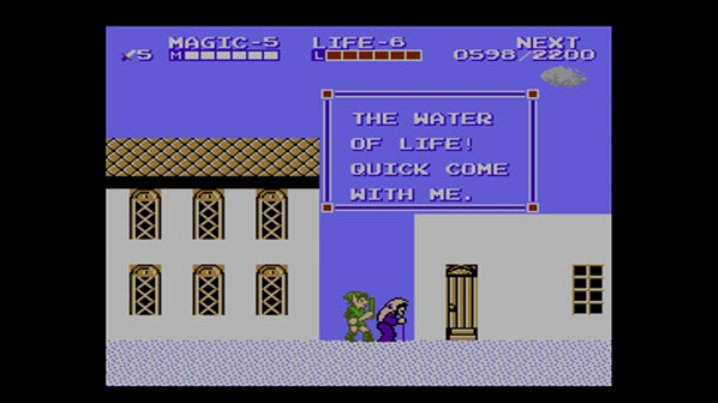 Zelda II – The Adventure of Link is one of the games included on the Famicom Mini (and NES Classic Edition). With that in mind, Nintendo published an interview on its Japanese website with Tadashi Sugiyama, the game's director.
Sugiyama talked about how development began, where the title came from, the difficulty, and more. Head past the break for all of Sugiyama's comments.