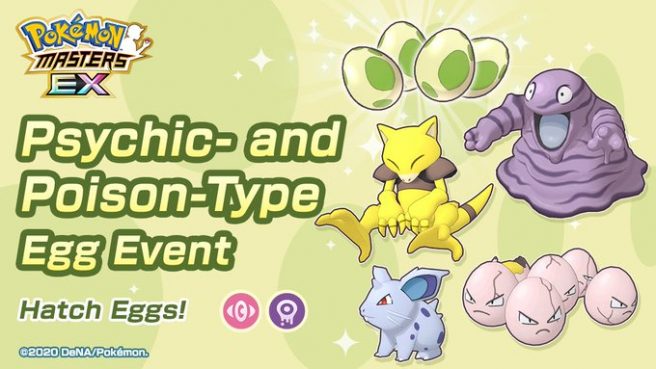 Players of Pokemon Masters EX will be able to join in on the Egg Event beginning 11/4 at 10:00 a.m. PST. Players can complete the areas within the event to get Eggs for the Psychic-type Abra, the Poison-type Grimer, and other Pokémon from Professor Bellis. Which eggs are you excited to hatch? Leave a comment below.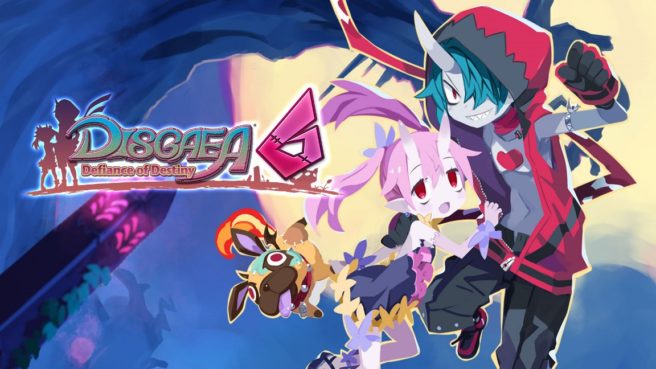 A new trailer has arrived from Nippon Ichi Software for Disgaea 6: Defiance of Destiny. The video starts with going through the series' previous games, then shows off combat and the game's systems. We can expect to see Disgaea 6 in the West in the summer of 2021. Take a look at the video here: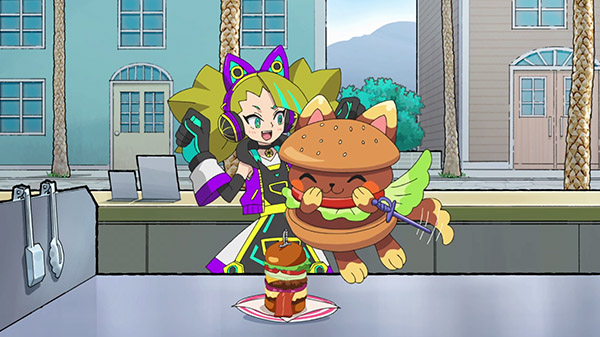 Bandai has sent out the fifth animated trailer for Tabe-O-Ja, its cooking battle action game. We've included it below: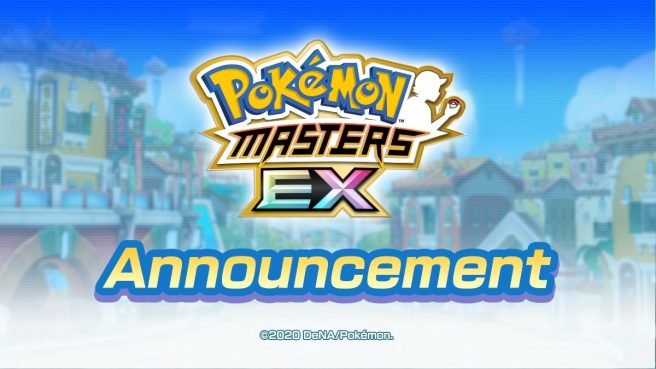 Players of Pokemon Masters EX will be glad to learn that increased rewards are coming soon. Check out the message from the Pokemon Masters EX team regarding the plans for the next couple of months:
We're taking into consideration the recent game balance and reviewing the current rewards. Starting with an event at the end of November, you'll be able to get 5★ Power-Ups, and there'll be more chances to earn 5★ Scout Tickets. We're also excited to share that there'll be more rewards for you to enjoy in December. Details will be provided via an in-game announcement in late November, so please stay tuned.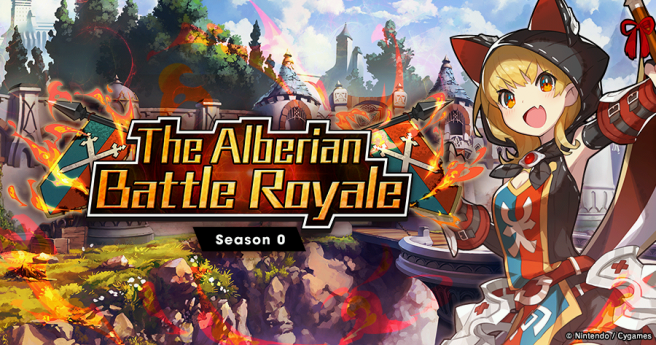 Players can now start participating in The Phantom's Ransom Bonus, whuch began Oct. 26, 11 PM PT. You can get gifts including wyrmite, a champion's testament, and rupies alongside daily login bonuses. Additionally, a facility event will be tied in, so players can take advantage of the unique building's buffs for the duration of the event. Starting in November, the Alberian Battle Royale will be available for players to participate in every Wednesday and Thursday. Plus, players will transform into a dragon other than Midgardsormr to add a bit more strategy to the gameplay.
Are you going to participate in The Phantom's Ransom Bonus? Are you looking forward to another shot at the Alberian Battle Royale? Let us know in the comments below.