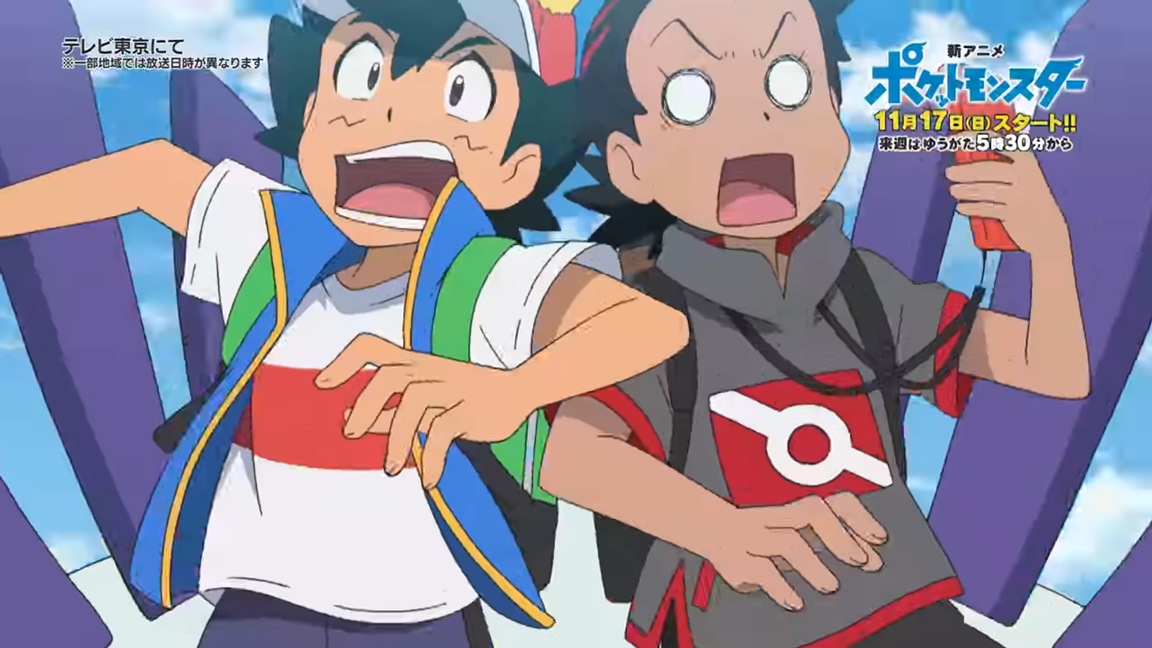 Players are reporting issues with a rather unfortunate problem: The digital release of Pokemon Sword and Shield seems to be corrupting SD card data when the game crashes. So far, it seems that any crash in the game could lead to the issue. While save files for games are stored on the Switch's hardware, this could result in players needing to reformat their cards and redownload all of their games. Nintendo has not released any statement in regards to the problem, and there may not be enough data to really pinpoint the cause just yet.
If you've experienced this issue, leave a comment down below.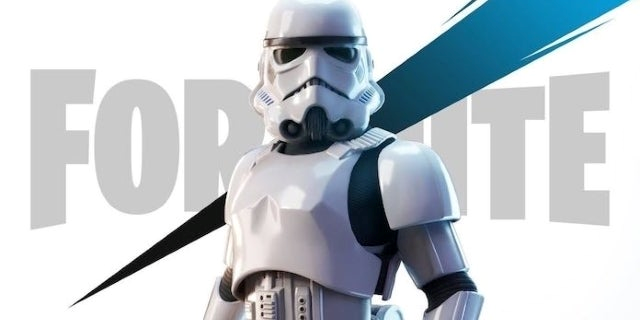 An Imperial Stormtrooper skin is being added to Fortnite, but further content is also being teased for collaboration. A Capital ship was seen in the game's data and players can see it slowly flying toward the map. Below is some footage featuring the the collab.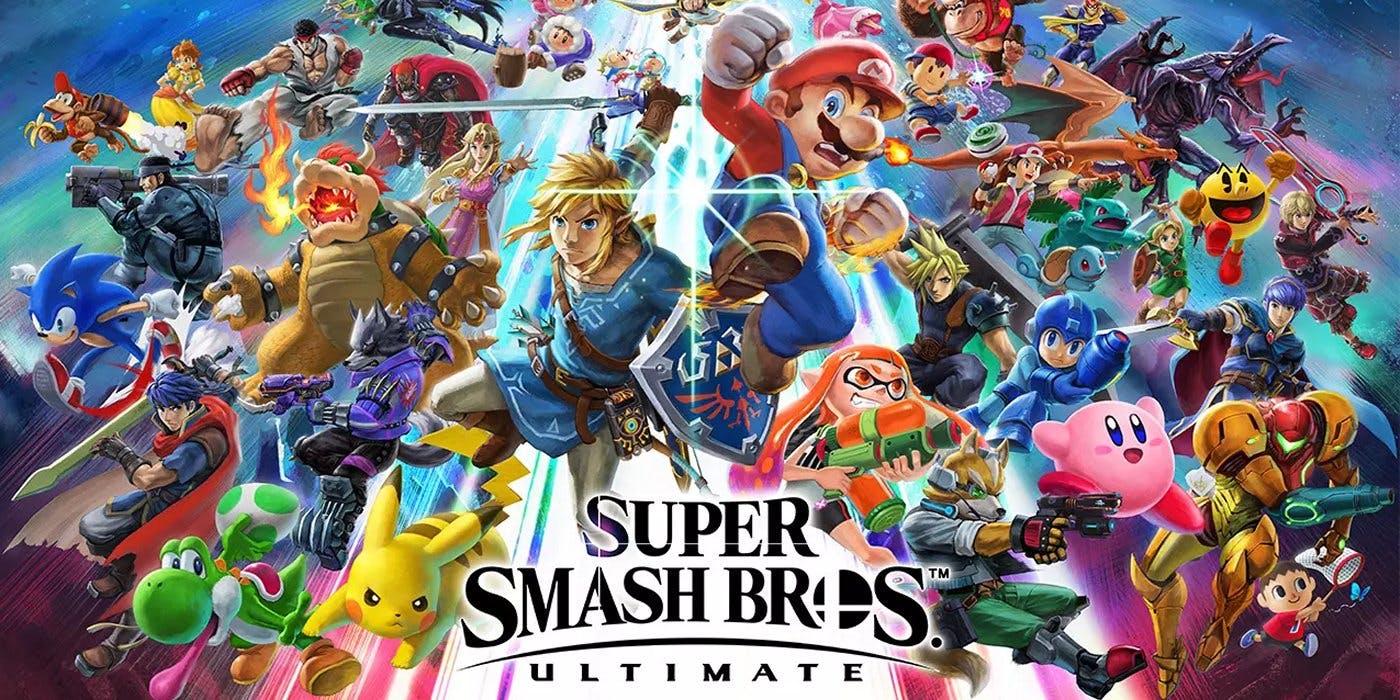 A new update has arrived for Super Smash Bros. Ultimate, bringing the version number up to 6.1.0. This update fixes a rare occurrence where Terry Bogard's Super Special Move "Buster Wolf" connects with another fighter and caused both Terry and the opposing fighter to be unable to move. You can see a screenshot of the patch details below: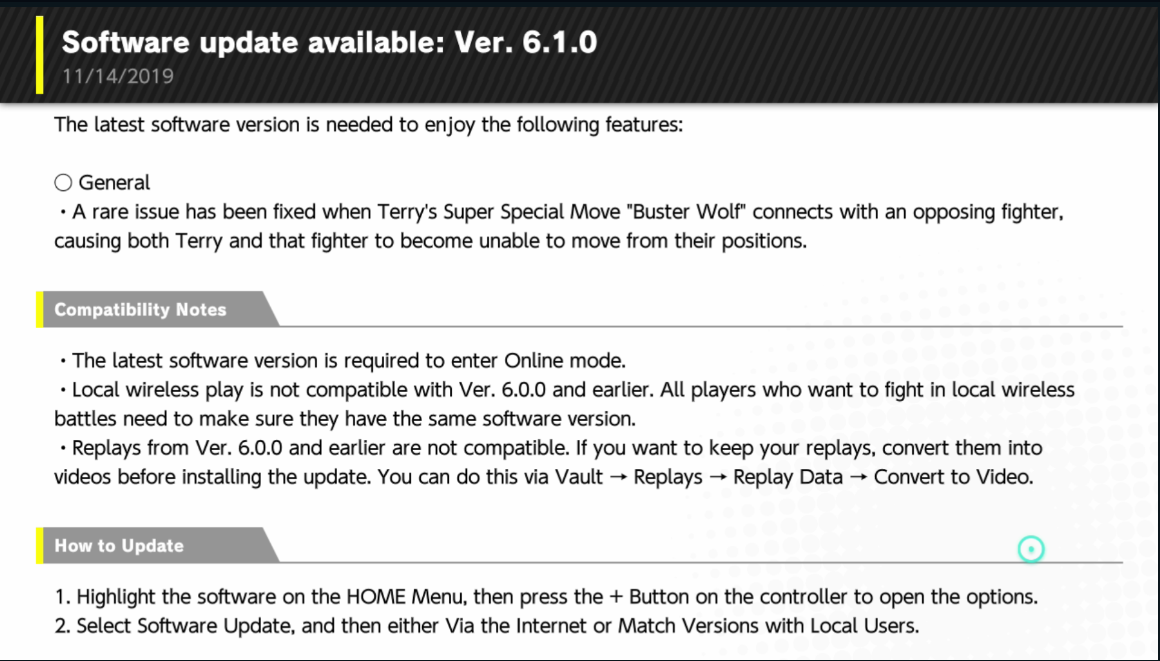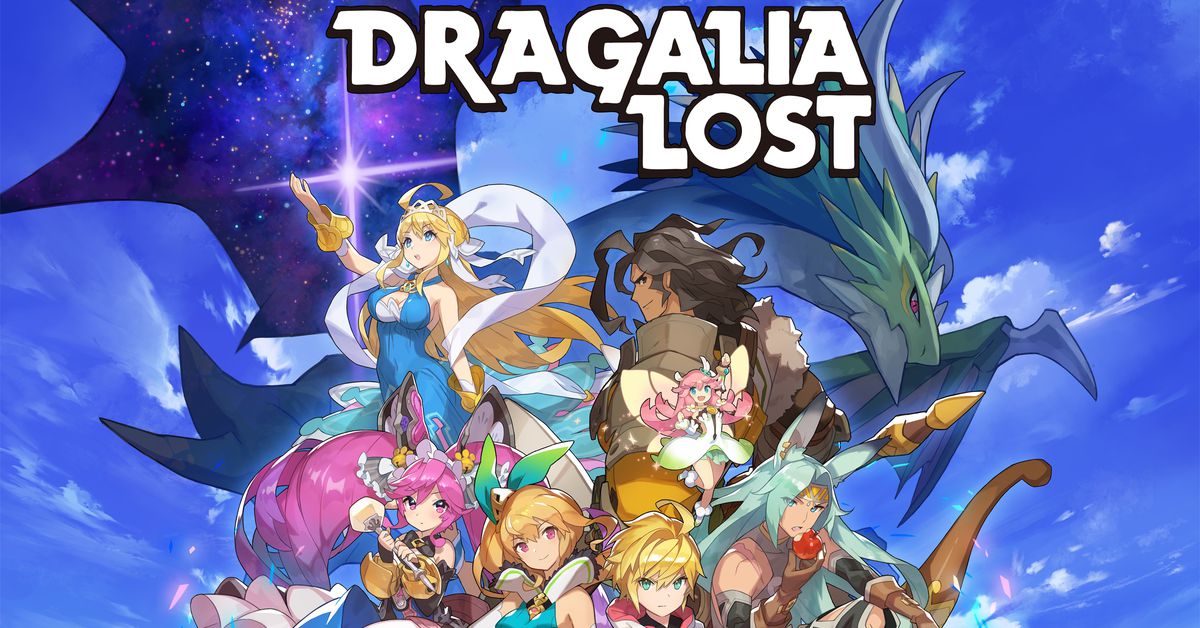 The latest update for Dragalia Lost has arrived. The update brings with it a hotfix for The High Zodiark's Trial: Master quest. The hotfix will be implemented on 11/14 at 11PM PT, so players should be able to enjoy the content without issue from then on.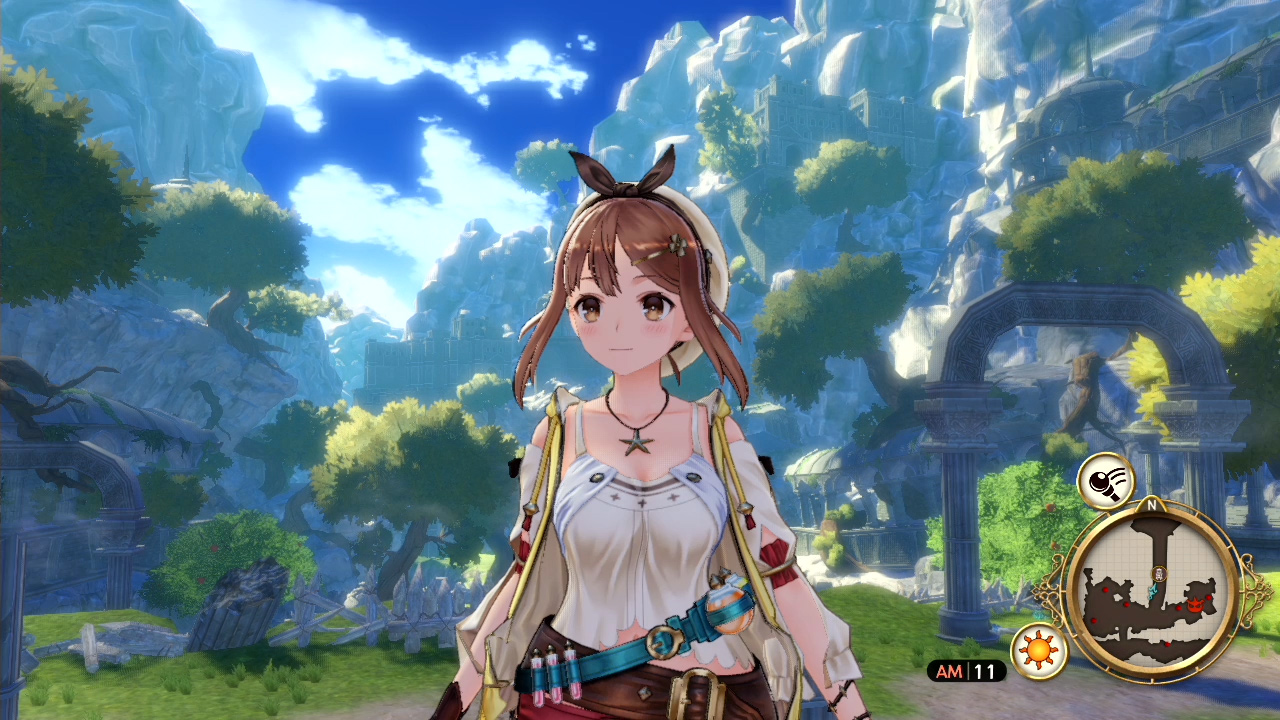 A new update has been released for Atelier Ryza: Ever Darkness & the Secret Hideout. The update adds support for Chinese language along with a host of other features. You can look at a list of the additions below.
– adds a story trailer
– fixes bugs
– adds both Traditional and Simplified Chinese language support
– take photos in the new Photo Mode
– aim for high scores with the Weasel Roast
– raise a puni with Puni Companion
– adds the highest difficulty setting LEGEND
– raises level caps for gathering location synthesis
– adds support for the latest DLC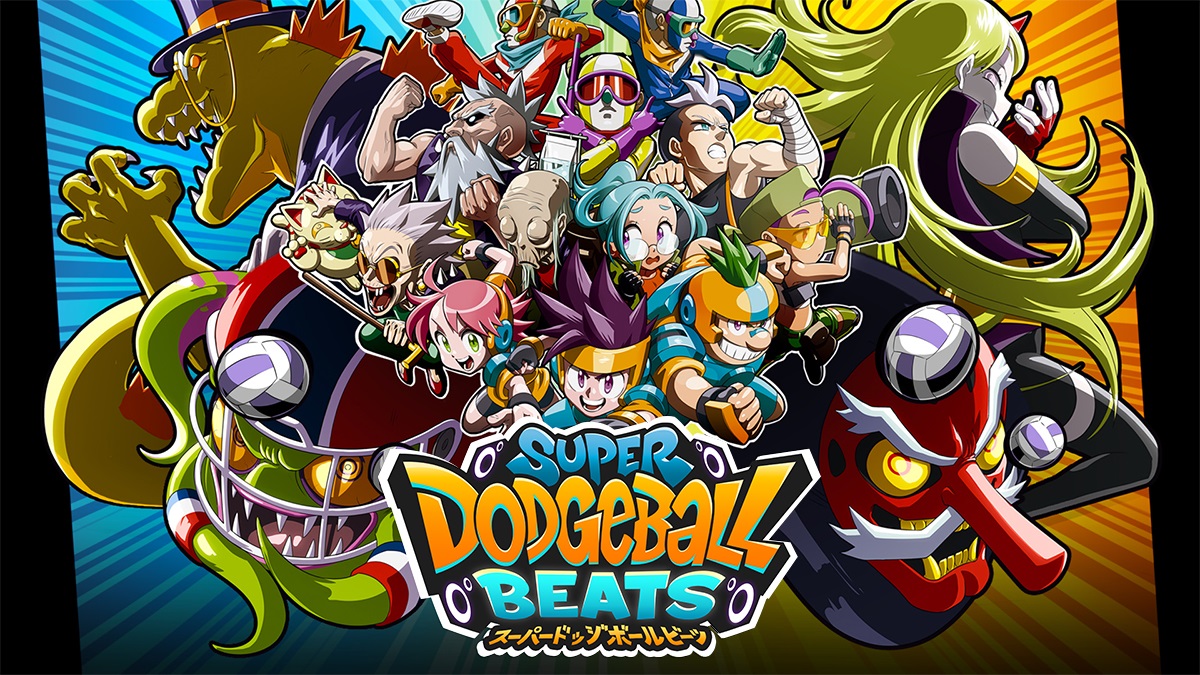 This week's Famitsu review scores are as follows: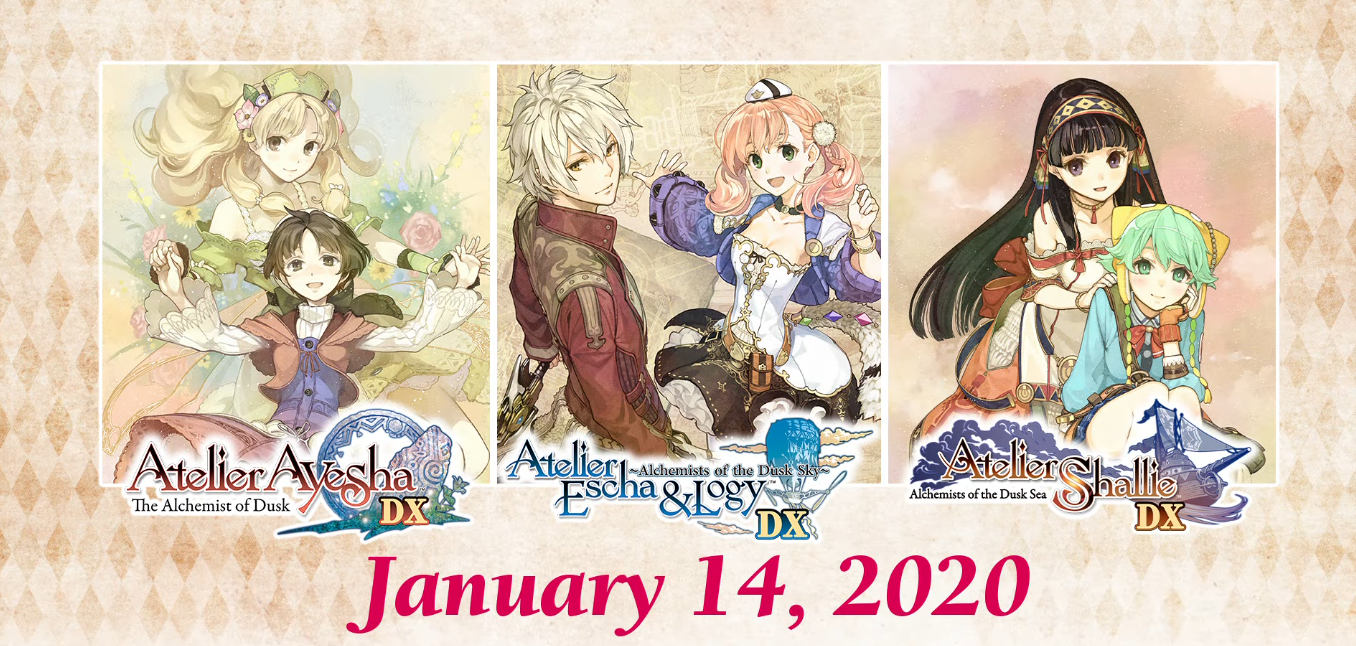 Due out on Switch December 25th, 2019 in Japan, and January 14th, 2020 in North America and Europe, a second trailer for Atelier Dusk Trilogy Deluxe Pack, which gives a look at footage from Atelier Ayesha: The Alchemist of Dusk DX, Atelier Escha & Logy: Alchemists of the Dusk Sky DX, and Atelier Shallie: Alchemists of the Dusk Sea DX.

The latest Lost Lore event has come to Fire Emblem Heroes. This time, the focus is on the World of Awakening. Players will get to send out squads of heroes to scout areas, earning rewards like summon orbs and dragonflowers.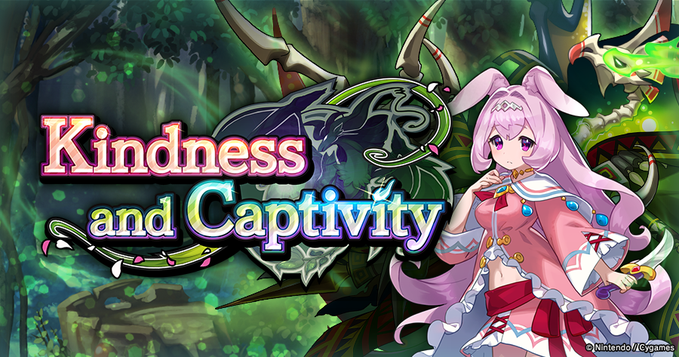 The Stirring Shadows event has come to a close in Dragalia Lost, but more content has already arrived. The Kindness and Captivity raid event is now live, with featuring new Nightmare and Omega difficulty levels and a friendship event with Melsa, allowing players to permanently add her to their roster.
The summon showcase, Madcap Misfits, is also now available. This showcase boasts appearance rates that are boosted for the 5★ adventurer Chelsea, 4★ adventurer Yuya, and 5★ dragon Kagutsuchi, who you can view below in their promotional trailer:

A summon showcase, Madcap Misfits, is now live in #DragaliaLost! Appearance rates will be boosted for the 5★ adventurer Chelsea, 4★ adventurer Yuya, and 5★ dragon Kagutsuchi!https://t.co/f8MbmraM4C pic.twitter.com/yKlYV5K1wk

— Dragalia Lost (@DragaliaLostApp) November 13, 2019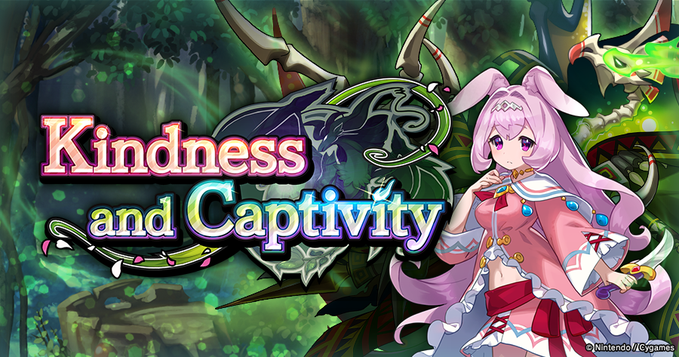 New content is once again arriving in Dragalia Lost. You can take a look at the announcements, followed by a promotional trailer for the newest summon showcase.
♢ The Kindness and Captivity raid event revival will begin at 10 PM PT on 11/12.

♢ A summon for Madcap Misfits, starts at 10 PM PT on 11/12. There will be boosted rates for the 5★ adventurer Chelsea and 5★ dragon Kagutsuchi summons.

A summon showcase, Madcap Misfits, starts at 10 PM PT on 11/12. Appearance rates will be boosted for the 5★ adventurer Chelsea and 5★ dragon Kagutsuchi! #DragaliaLosthttps://t.co/JTCyVxyOXK pic.twitter.com/oDq3xqu8Mh

— Dragalia Lost (@DragaliaLostApp) November 12, 2019