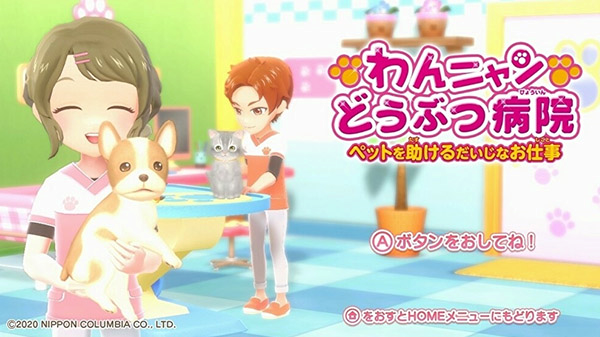 Nippon Columbia has announced a new veterinarian-styled game "Wan Nyan Doubutsu Byouin: Pet o Tasukeru Daiji-na Oshigoto", or  'Woof Meow Animal Hospital: An Important Job to Help Pets' in English. The game will launch in Japan on July 2nd for 4,800 yen. Here's an overview of the title thanks to Gematsu, collected from Nippon Columbia. We've also added screenshots below: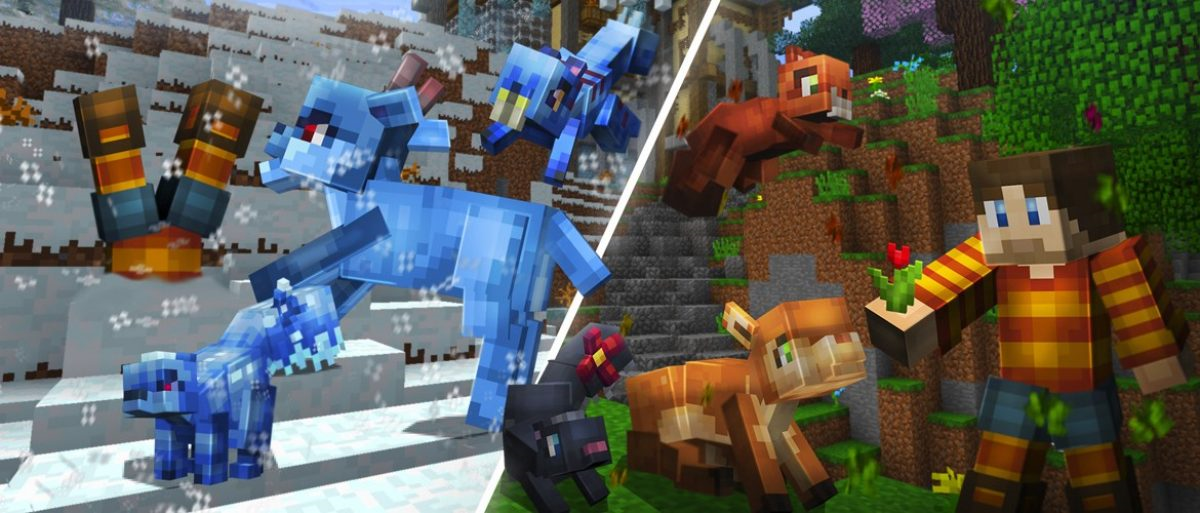 Mojang has announced a free map available to players on all platforms. The map will have both an Adventure and Survival mode compatibility. Players can download the Spring-themed new addition on the Minecraft marketplace. Take a look at an overview of the new map from the Minecraft website below:
Spring is here! And what better way to celebrate than to kick winter's butt once and for all?

In this bundle from The Misfit Society and Pathway Studios, you enter a frozen world where winter has overstayed its welcome – and it shows. The crops are dead, the wells are frozen, and even once-gentle animals are turning hostile. But what is there to do? It's not like you can control the weather… or can you? As the village scientist/wizard and all-around crackpot, you've invented the Spring-a-majig, a contraption that brings spring to any area you point it at. Use it to bring nature back to life!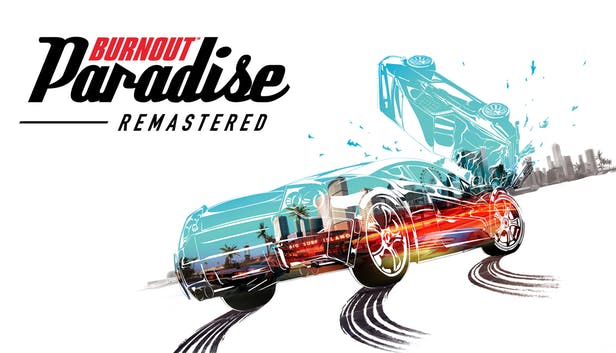 EA has officially started updating its websites with a June 2020 launch window for Burnout Paradise Remastered. The game will be available for pre-order on the Nintendo Switch eShop beginning on April 23rd, 2020. You can see our previous coverage of the title, including the overview and trailer here.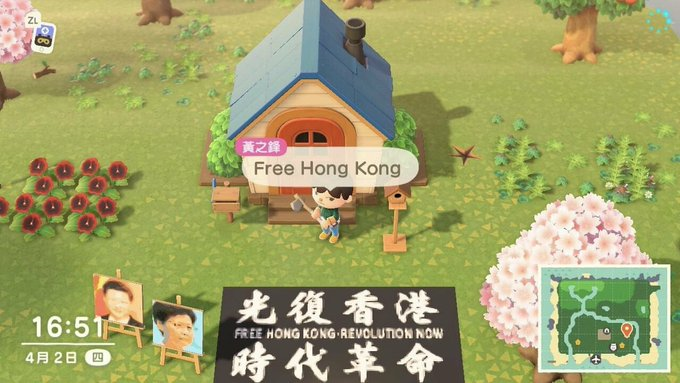 News outlet Bloomberg has reported that the import of copies of Animal Crossing: New Horizons have now been banned in China. With the Coronavirus lockdown in full swing, the game has been a welcome way to socialize with other people amid the harsh rules on staying home and social distancing. While there isn't an official guideline on why the sale of the game has been banned, it is likely due to the political statements circulating by players online.
Retailer Alibaba's e-commerce platform Taobao have received instructions to stop the import of the game entirely, impacting not just the software, but all physical merchandise related to the franchise as well. In a statement on Twitter, avid democracy campaigner, Joshua Wong, said he was playing the game and that the movement had shifted online. Here's another direct statement from Wong:
"Animal Crossing is a place without political censorship so it is a good place to continue our fight."
While an official release of the game has not gone live in China, imported copies do have an option for Chinese text. If the game is to ever be localized, it's incredibly likely that creative features like the pattern editor will be removed from the Chinese version. Political slogans aside, Chinese players seem to have really fallen for Animal Crossing's easygoing social aspects, with Switch hardware sales seeming to be spurred on by the title.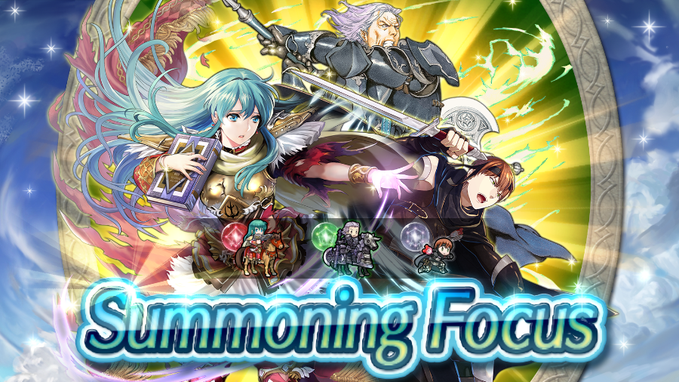 Here are the latest events for Fire Emblem Heroes:
Mjölnir's Strike: Shield phase is now active. Weather the enemy's onslaught for seven turns to protect the Kingdom of Askr. Achieve a high score and raise your Tier to earn rewards like Divine Codes, Midgard Gems, and Dragonflowers.

Resplendent Hero Azura: Lady of the Lake is now available to Feh Pass subscribers. In addition, Feh Pass Quests have been updated. These quests are available until Apr. 24, 11:59 PM PT. For further info, please see the Feh Pass website.

The next Resplendent Hero, Eliwood: Knight of Lycia, is scheduled to become available Apr. 25, 12:00 AM PT.

0th Anniversary Grand Hero Battle Revivals are now live! There will be a series of battles every two days. Today, Delthea: Tatarrah's Puppet is back, along with some limited-time quests! Active: Apr. 10, 12:00 AM PT – Apr. 11, 11:59 PM PT.

Heroes who have gained new skills are featured as part of a 5★ summoning focus! New weapon skills Inveterate Axe and Candied Dagger, and new weapon to refine Gleipnir are here! Your first summon in this event won't cost any Orbs!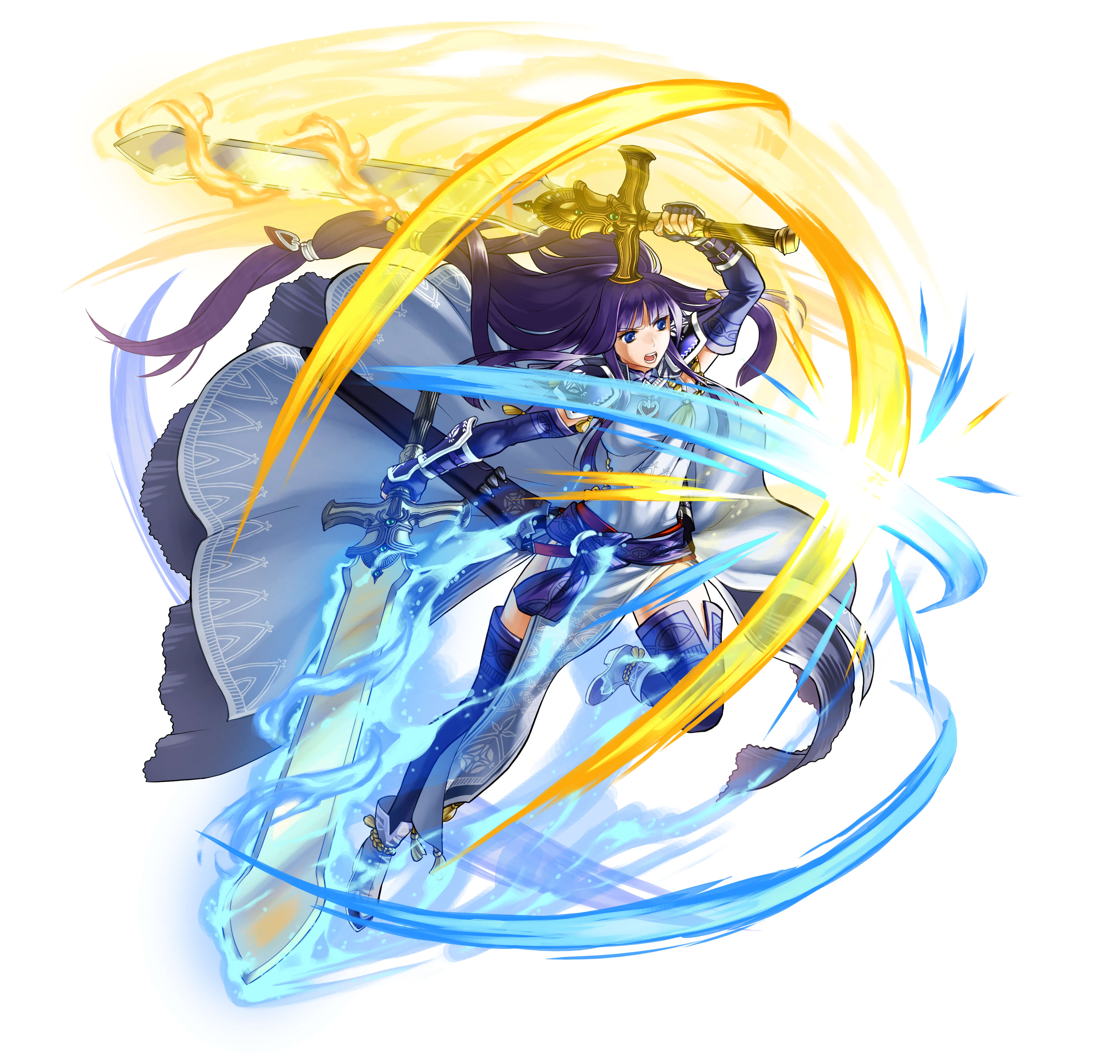 While the 4.4.1 update hit earlier in the evening, here are the rest of the day's announcements for Fire Emblem Heroes:
The winner of the A Hero Rises 2020 event has been gifted to all players! Have you welcomed Mythic Hero Altina: Dawn's Trueblade to your roster? Even players who did not vote in the event have until Apr. 10, 11:59 PM PT, to add her to their armies!

New maps have been added to Tactics Drills: Skill Studies and Tactics Drills: Grandmaster! Check them out in Story Maps to test your skills! Note: You must complete Book I, Chapter 13 of the main story to challenge Grandmaster maps.

An update has rolled out for Fire Emblem Heroes, bringing the version up to 4.4.1. While patch notes are minor, you can take a look at them below:
Issues have been addressed.
Fixes an issue where incorrect scores were displayed during the Counter phase in "Mjölnir's Strike"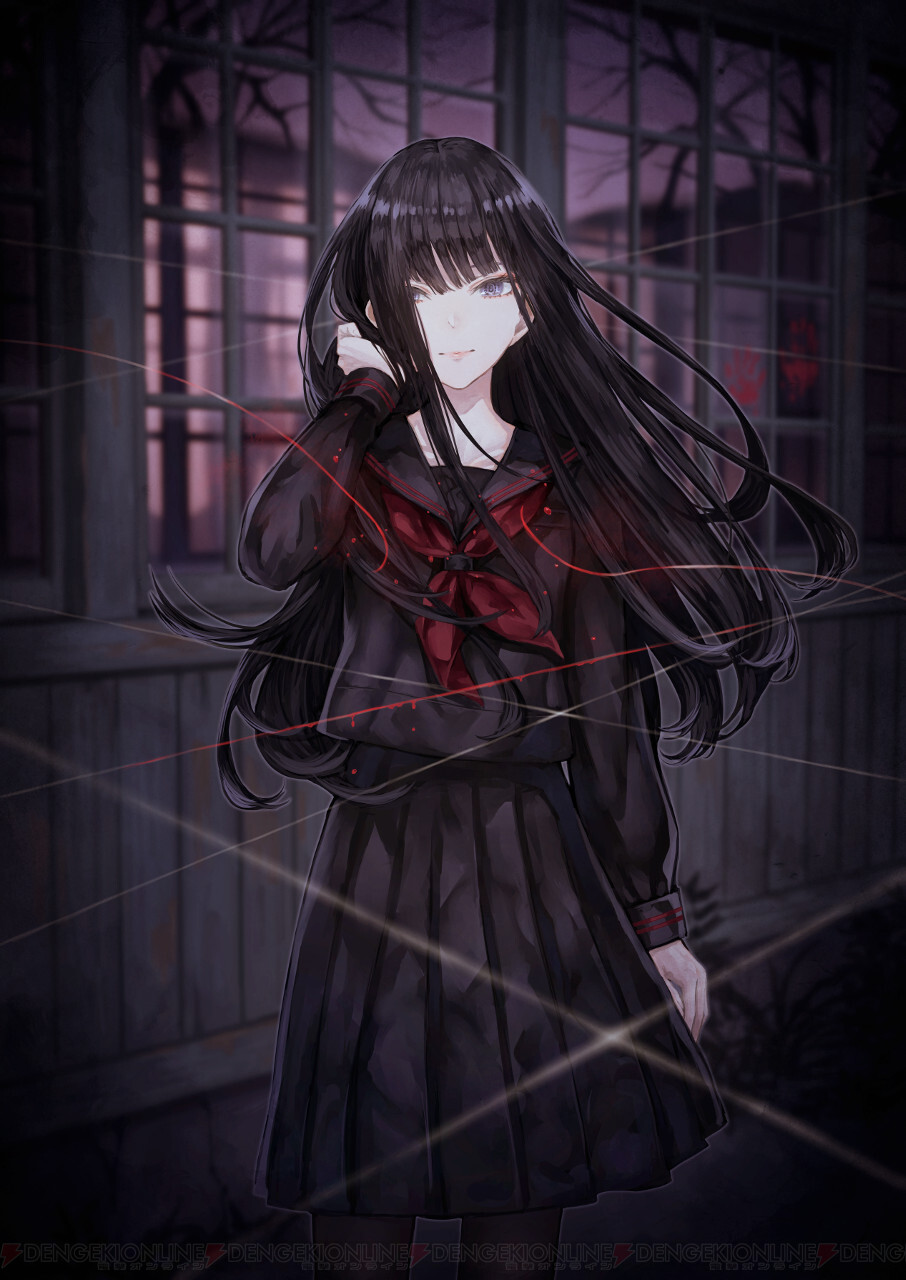 Horror-adventure game Yoru, Tomosu now has a debut trailer released by Nippon Ichi Software. Set in a historic girls' high school, the game follows 5 students at the boarding school in their club activities and personal relationships – as well as a tragic incident. Players can find out more about Yoru, Tomosu in the trailer below, as well as when the game launches in Japan on July 30th.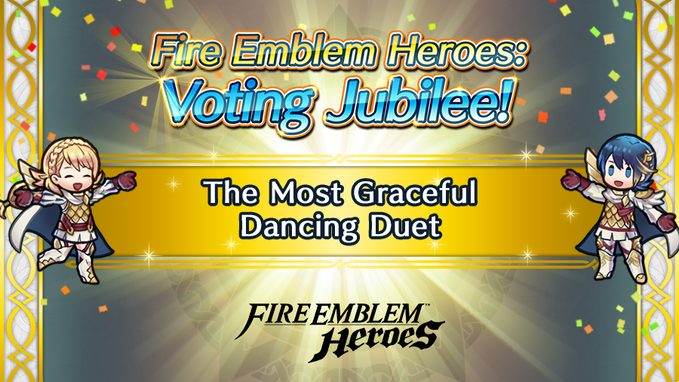 The first game in the Fire Emblem series, Fire Emblem: Shadow Dragon & the Blade of Light, was released 30 years ago in Japan on April 20, 1990. In appreciation of player support, a 30th Anniversary Celebration is being held, with myriad events and content certain to appeal to players. You can take a look at a roundup of all of today's announcements below: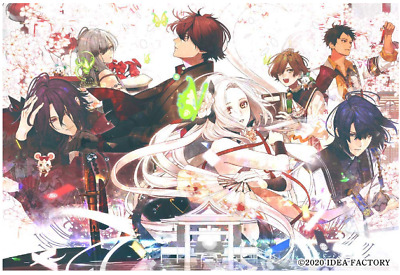 This week's Famitsu review scores are as follows: