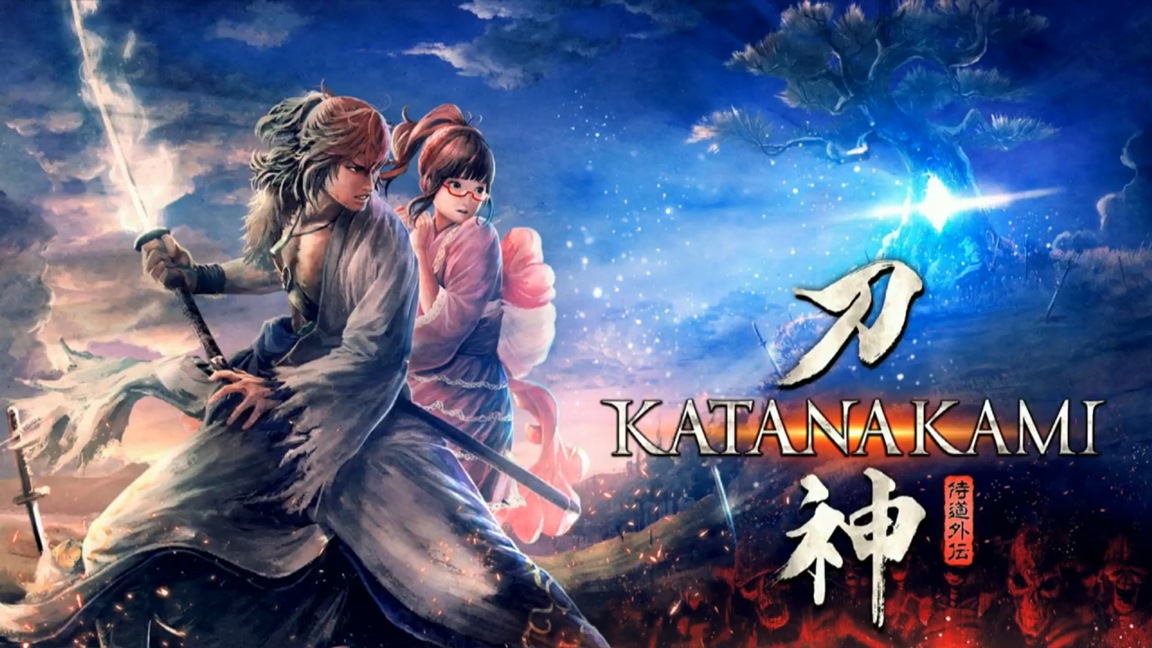 Publisher Spike Chunsoft and developer Acquire have released new information and screenshots of Katana Kami: A Way of the Samurai Story, highlighting both the action RPG's swordsmith cycle, as well as "Flood of Customers" mode.
You can take a look at the overview and screenshot gallery after the break.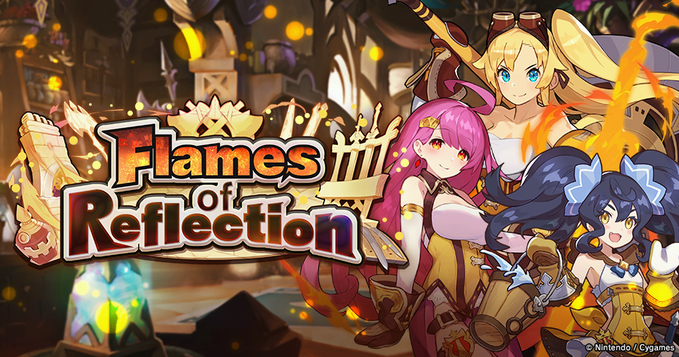 The facility event revival, Flames of Reflection, has begun as of Jan. 13, 10 PM PT. Build the limited-time Arctos monument facility in your Castle Grounds to boost the stats of flame-attuned adventurers.
The Windswept Harbingers summon showcase has also begun — Appearance rates are increased for featured adventurers and dragons, such as the 5★ adventurer Kirsty and 5★ dragon AC-011 Garland. Players can take advantage of a daily free summon event, which will allow you to perform a summon on the applicable summon showcases for free once per day.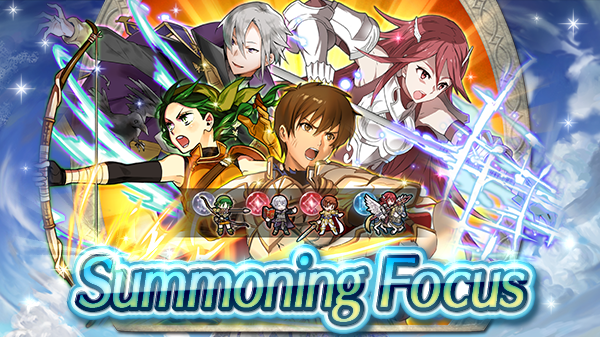 Heroes who have gained new skills are featured as part of a 5★ summoning focus. New weapon skills Cordelia's Lance, Rebecca's Bow, and Corvus Tome, and new weapon to refine Light Brand are here. As always, your first summon in this event won't cost any Orbs.
Additionally, a three-army battle between Quan, Sigurd, and Eldigan is about to unfold — Grand Conquests starts Jan. 15, 3 AM PT. The battlefield is Jugdral from Fire Emblem: Genealogy of the Holy War. Tap Events and then Grand Conquests to pre-register.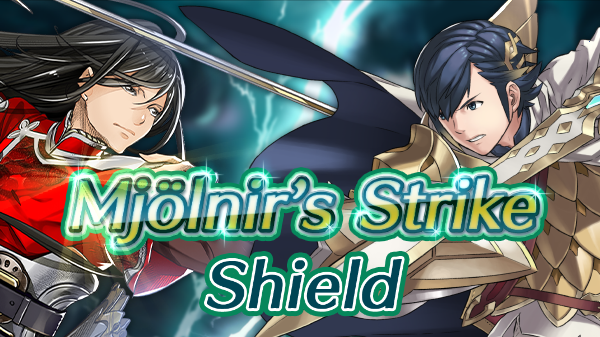 Mjölnir's Strike: Shield phase is now active. Weather the enemy's onslaught for seven turns to claim victory. Achieve a high score and raise your Tier to earn rewards like Divine Codes, Midgard Gems, and Dragonflowers. Do your part to protect the Kingdom of Askr.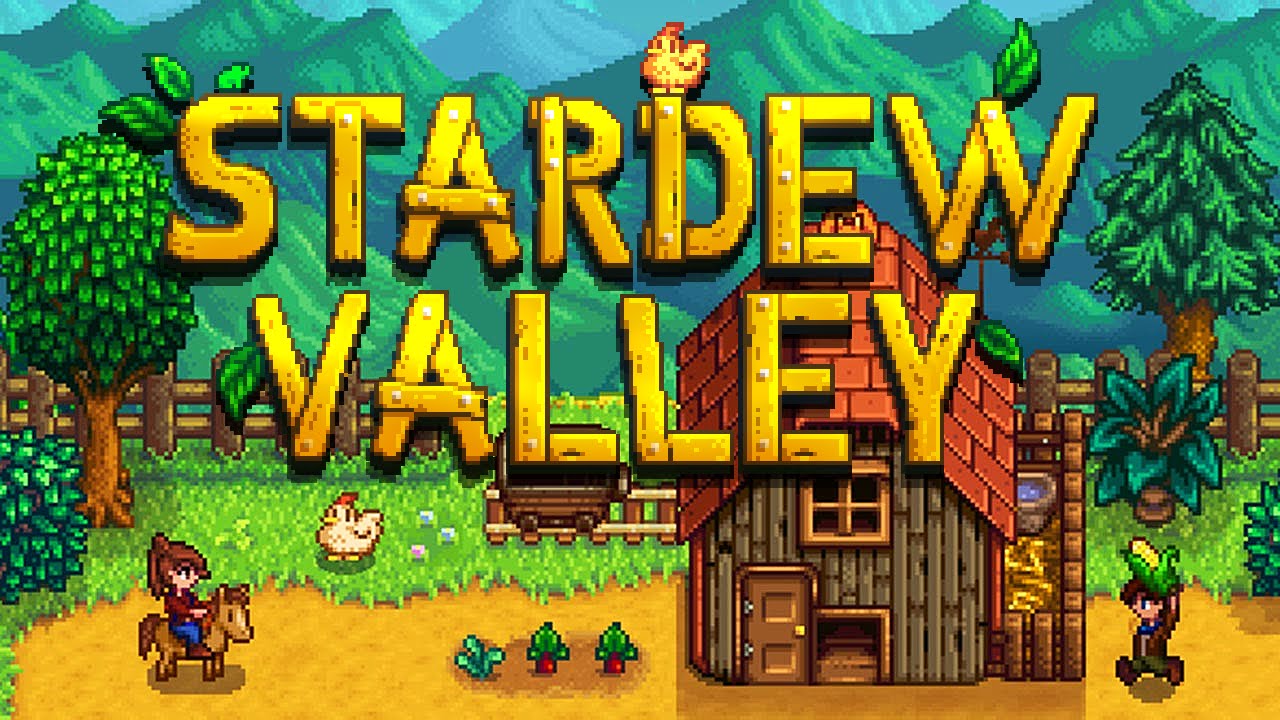 A new update is rolling out for Stardew Valley, focusing on bug fixes and stability after the big content update just last month. Readers can take a look at the patch notes after the break.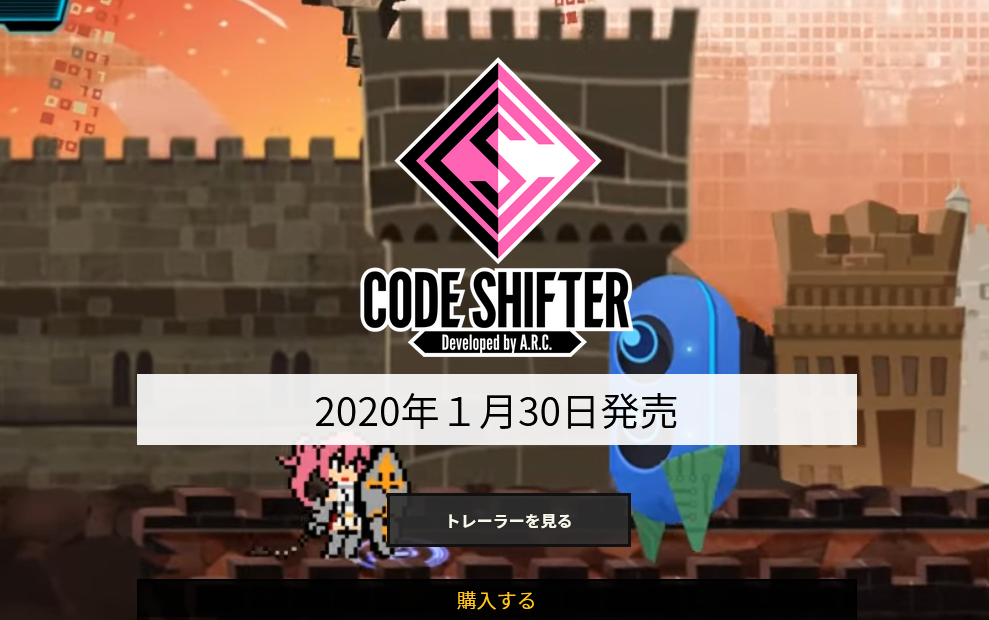 Arc System Works has announced Code Shifter, a game featuring characters from across its various franchises including Guilty Gear, BlazBlue, and the River City series. It will launch digitally for Switch and other platforms on January 30 in Japan for 2,000 yen, and is slated to come "soon" to the west. It will support English, Japanese, Korean, and Traditional Chinese language options. Take a look at the overview, image gallery, and trailer below: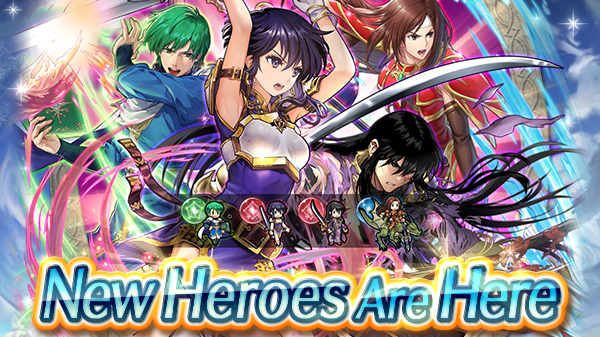 Larcei, Shannan, Ced, and Altena from Fire Emblem
: Genealogy of the Holy War have appeared as New Heroes available for summon. There are also new story maps in Book IV, Chapter 3: Gullinkambi, limited-time quests, and a Log-In Bonus where you can get up to 13 Orbs. Always, your first summon on a new banner won't cost any orbs, so be sure to take advantage of it.

Forging Bonds: Beyond Blood has arrived. Grow close to the event Heroes to get accessories, First Summon Tickets, and a conversation featuring Larcei, Shannan, and more. You can also earn 2 Orbs once per day for up to 7 days.
Additionally, a new map—Heroes, Astra and Wind—is now available in Tactics Drills: Skill Studies. Check it out in Story Maps to test your skills. You can preview the map here: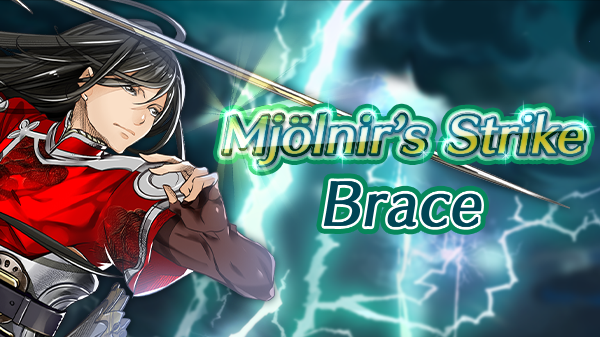 Earlier this evening, an update was released for Fire Emblem Heroes and with it comes the Brace Phase for Mjölnir's Strike. This time, the enemy army will be lead by Navarre. Players can place their heroes and build structures in an attempt to defend from enemy forces.
Additionally, there are new Hero intros to Meet Some of the Heroes. This time, Larcei: Keen Kin, Shannan: Wielder of Astra, Ced: Hero on the Wind, Altena: Luminous Rider, and Travant: King of Thracia have been added.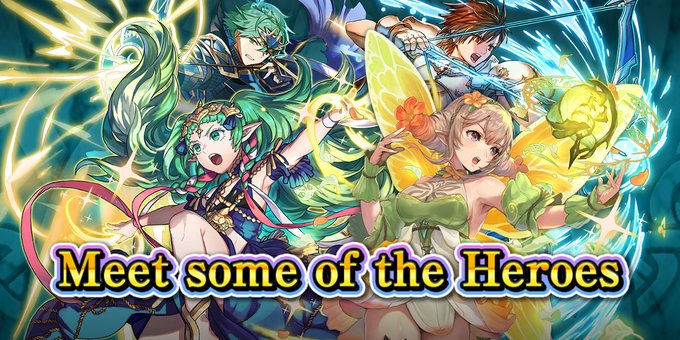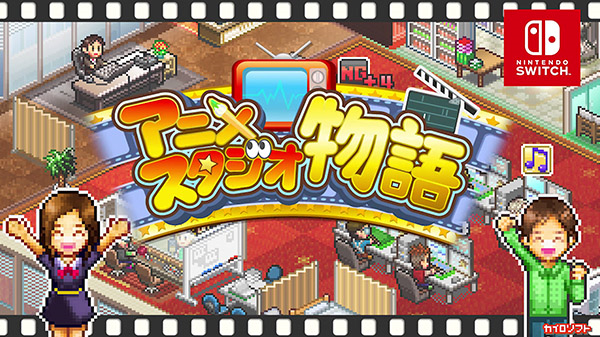 Available worldwide on iOS and Android, Anime Studio Story will be arriving on Switch in Japan on January 16th. Take a look at an overview of the game via the mobile listing below, followed by a trailer for the Switch version: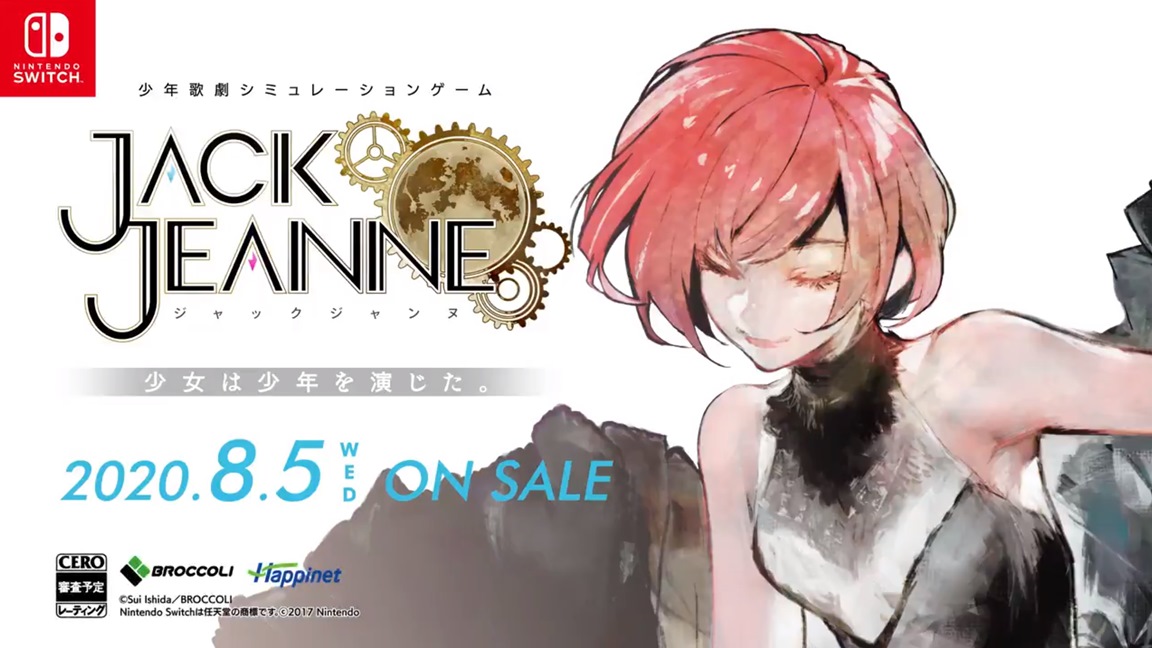 Previously announced for release in Japan on August 5, 2020, a new trailer has dropped for Jack Jeanne. While there is no gameplay footage for this combination rhythm/simulator experience, there is a splash of music with some character art.
Here's the trailer: