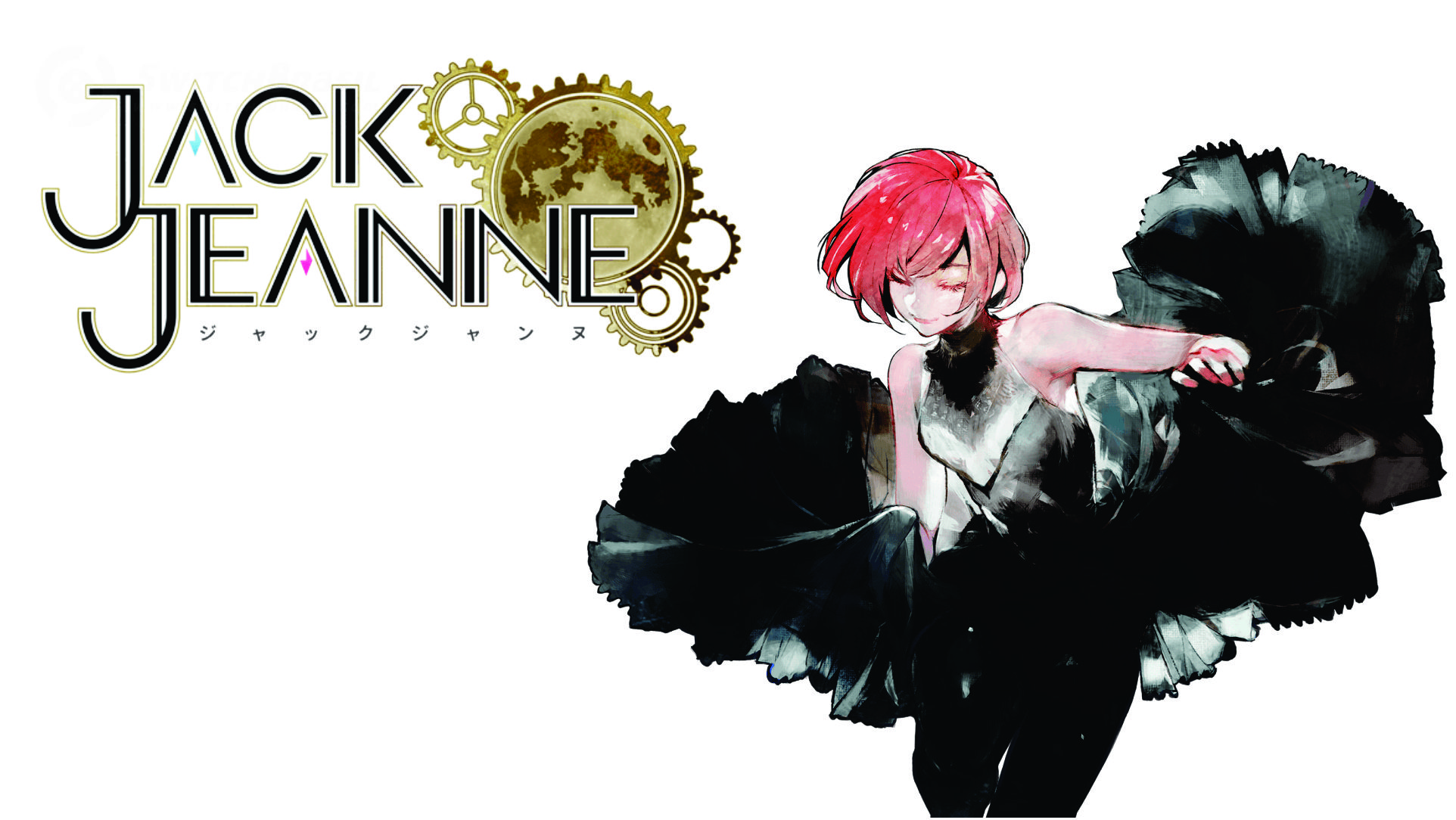 A new trailer has dropped for Jack Jeanne, which arrives on Switch on December 3 in Japan. The game has ties to Tokyo Ghoul via creator Sui Ishida. This unique title is a "shounen opera simulation game," and you can learn more about the setting of the game and its world in the trailer here: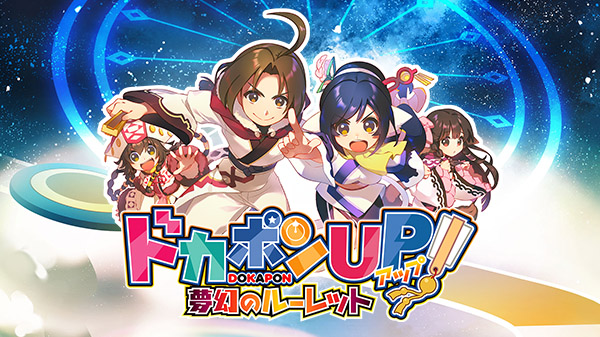 Arriving on Switch on December 10th in Japan, Dokapon Up! Mugen no Roulette now has an official website up from publisher Aquaplus and developer Sting. You can take a look at the overview of the game as well as a gallery of screenshots rounded up and translated via Gematsu after the break: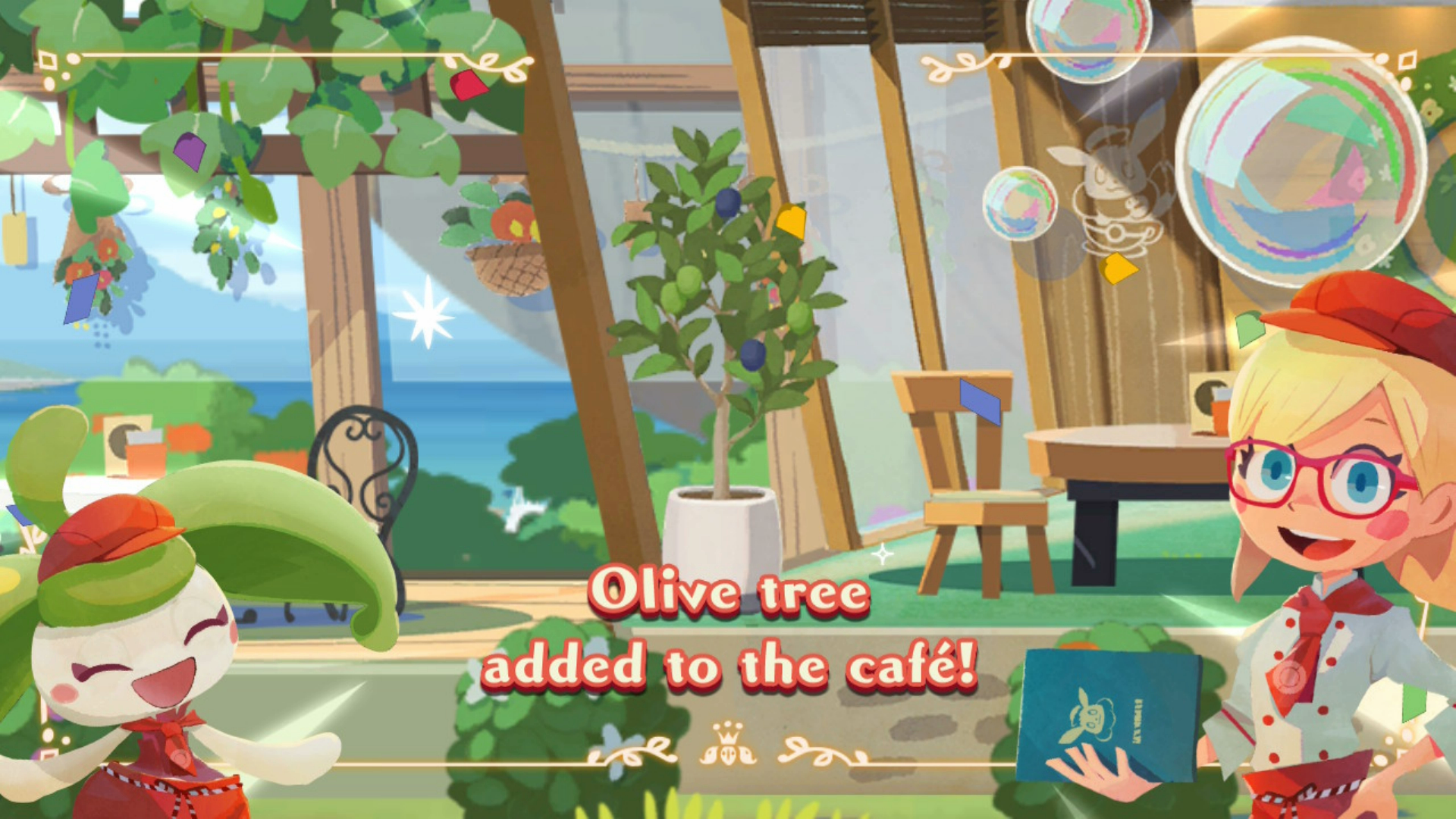 Players can now enjoy 50 new orders that have been added to Pokémon Café Mix. The game now also allows Level 3 friendship with all Pokémon, and there are new Pokémon to befriend at the café. So far, only Buizel is known for certain to be added to the game. Who do you hope to find at the café?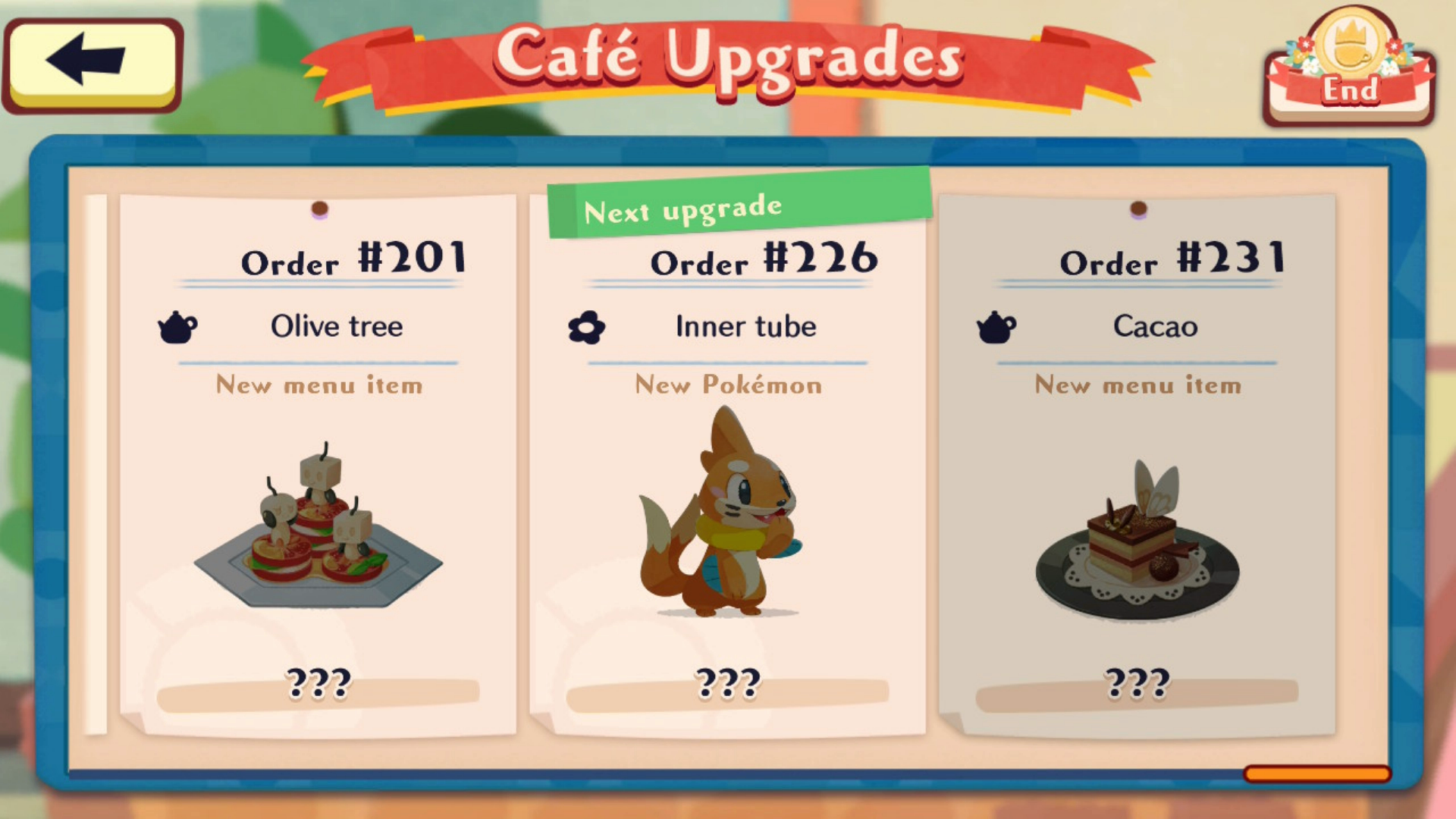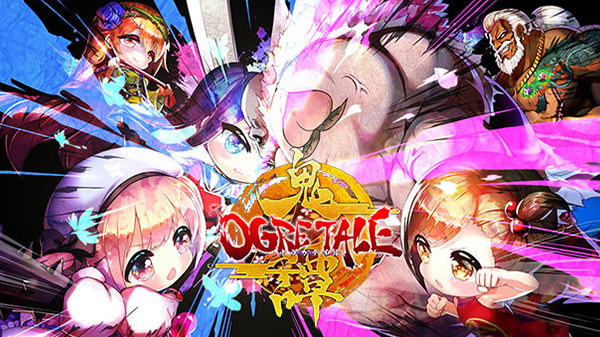 The creator of Phantom Breaker: Battle Grounds Mages., along with publisher Degica Games will be bringing Ogre Tale to Switch and other platforms. While the console release dates have not yet been decided, the game will arrive on Steam August 20th for $19.99. Check out the overview and trailer collection below rounded up by Gematsu: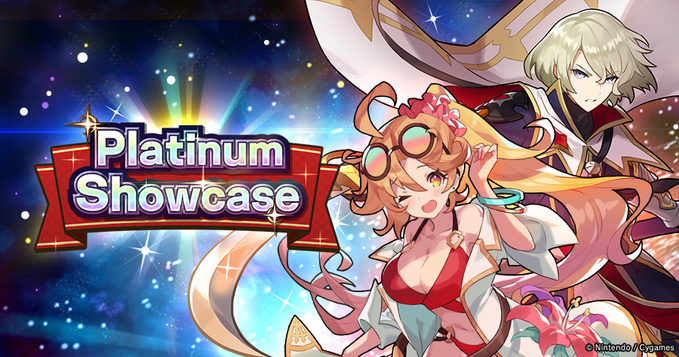 The Platinum Showcase started Aug. 3, 11 PM PT. A wind-attuned 5★ adventurer is guaranteed to appear as the tenth summon in your tenfold summon. It is worth noting that like always, this Platinum Showcase will require paid currency to summon on, and has a maximum of two pulls per player.

Additionally, The Wind Focus summon showcase also began this evening. Only wind-attuned adventurers and dragons will appear in this summon showcase. This is the perfect time to chase after any wind-attuned team members you haven't obtained yet.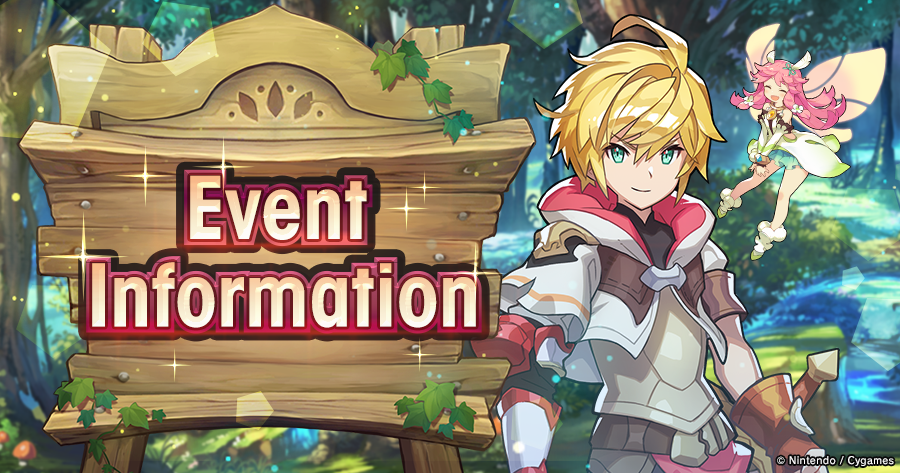 Gala Dragalia started July 29, 11 PM PT. Adventurers and dragons such as 5★ adventurers Gala Laxi, Summer Sinoa, and Summer Norwin, and 5★ dragon Summer Konohana Sakuya appear in the summon showcase. Check out the tweets from the Dragalia Lost team below with introductory videos for some of the new characters: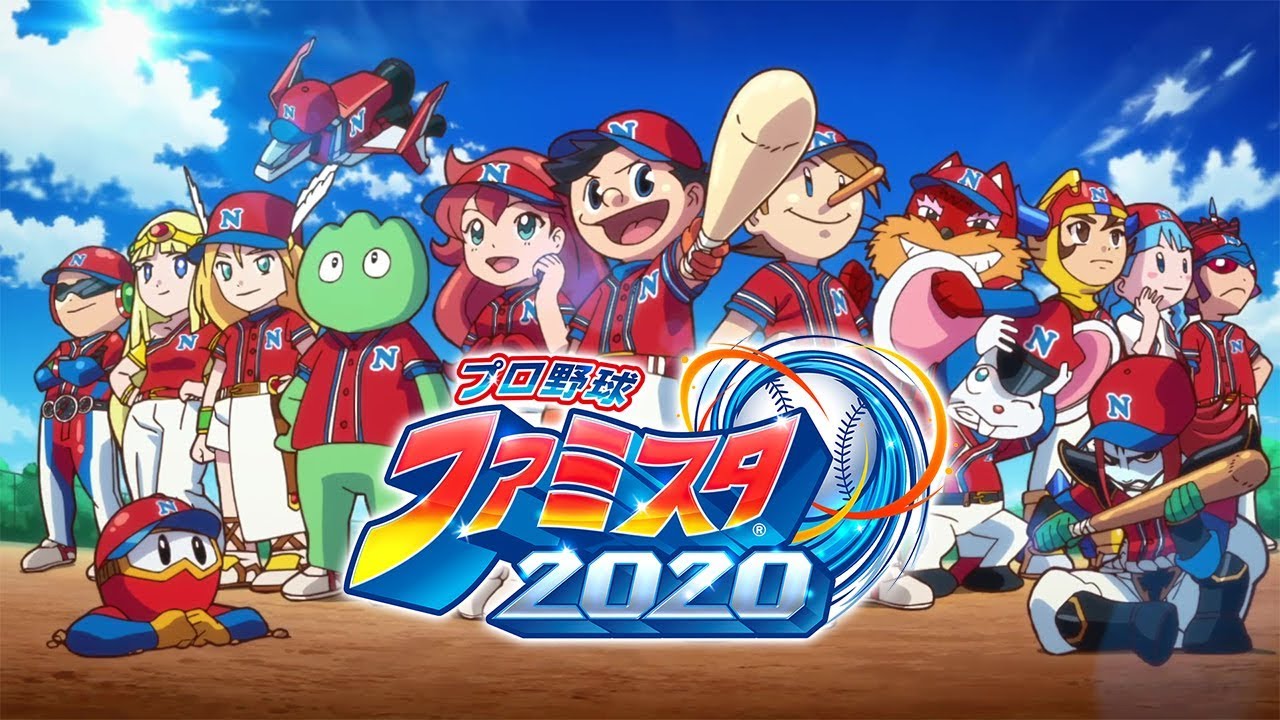 A roundup of all the new videos for Pro Yakyuu Famista 2020 has arrived, courtesy of Gematsu. The three-video collection shows off the game's various play modes and systems, and features Japanese comedian Tetsurou Degawa. You can see the Battle Mode, Edit Mode, and the exciting Online Battle Mode demonstrated, as well as both Famista and Excite camera modes. The game arrives this Fall, September 17 in Japan. Check out the videos after the break.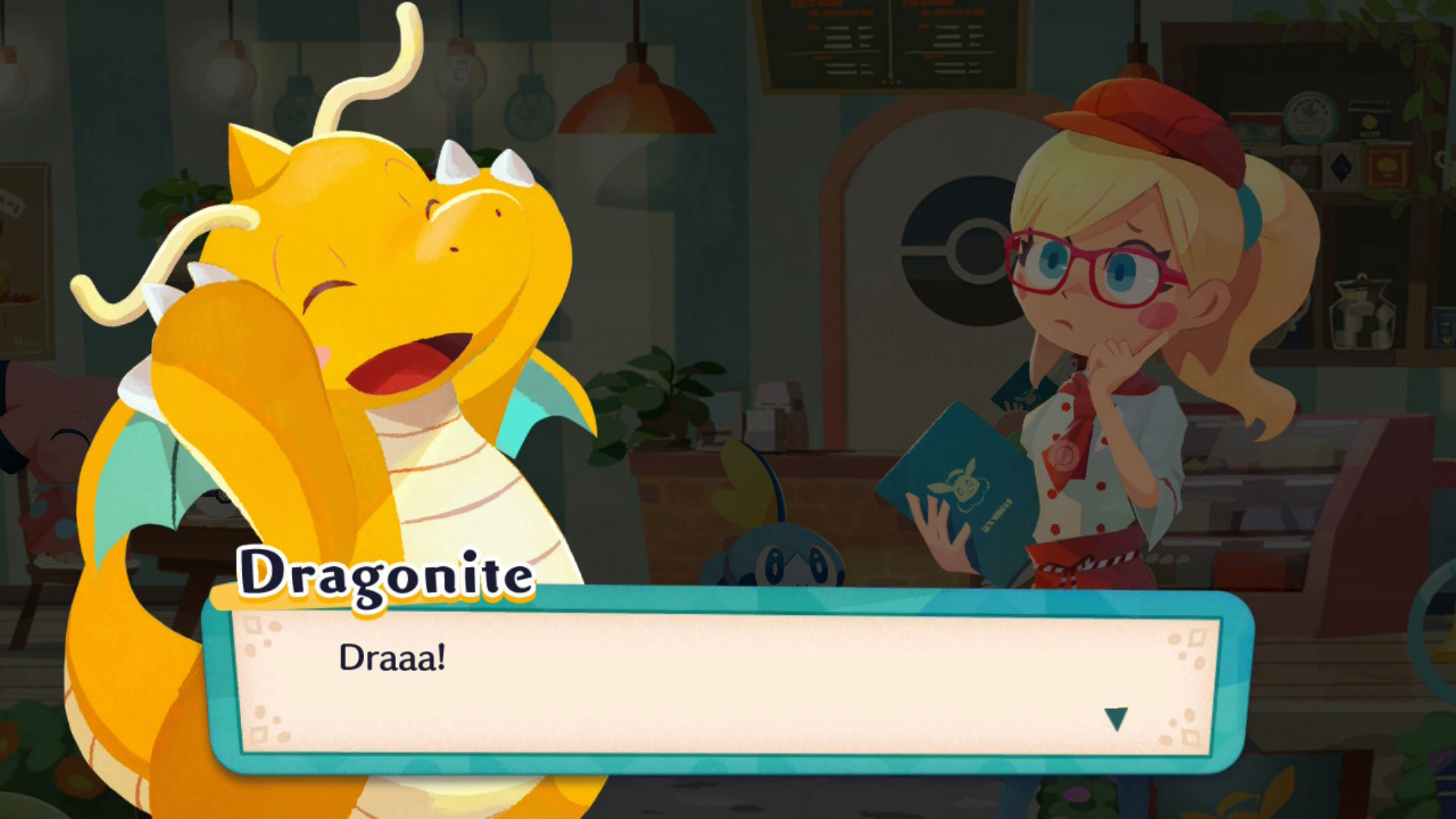 Dragonite is now available for players to encounter as a Special Customer in Pokémon Café Mix. Players will have until August 12, 2020 to encounter the pseud0-legendary dragon Pokémon. To recruit it, you need to encounter it at least once during the event period and then continue to invite it until you can have it join the Café team.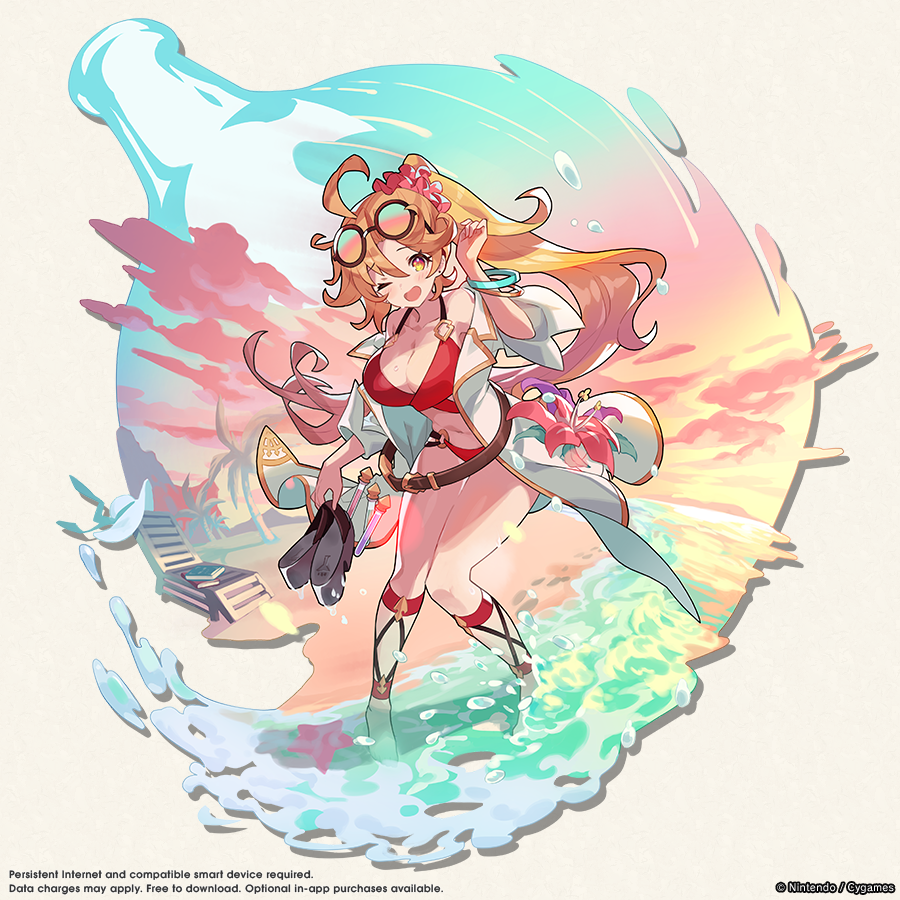 Summer Sinoa (Featured,) Gala Laxi, and many more 5★ additions will be arriving in the newest Gala Dragalia. The newest summon showcase is set to start on July 29, 11 PM PT. Take a look below at a special art for some of the new characters, as well as the intro video for the Gala Dragalia event. Will you be seeking any of these new characters to add to your team?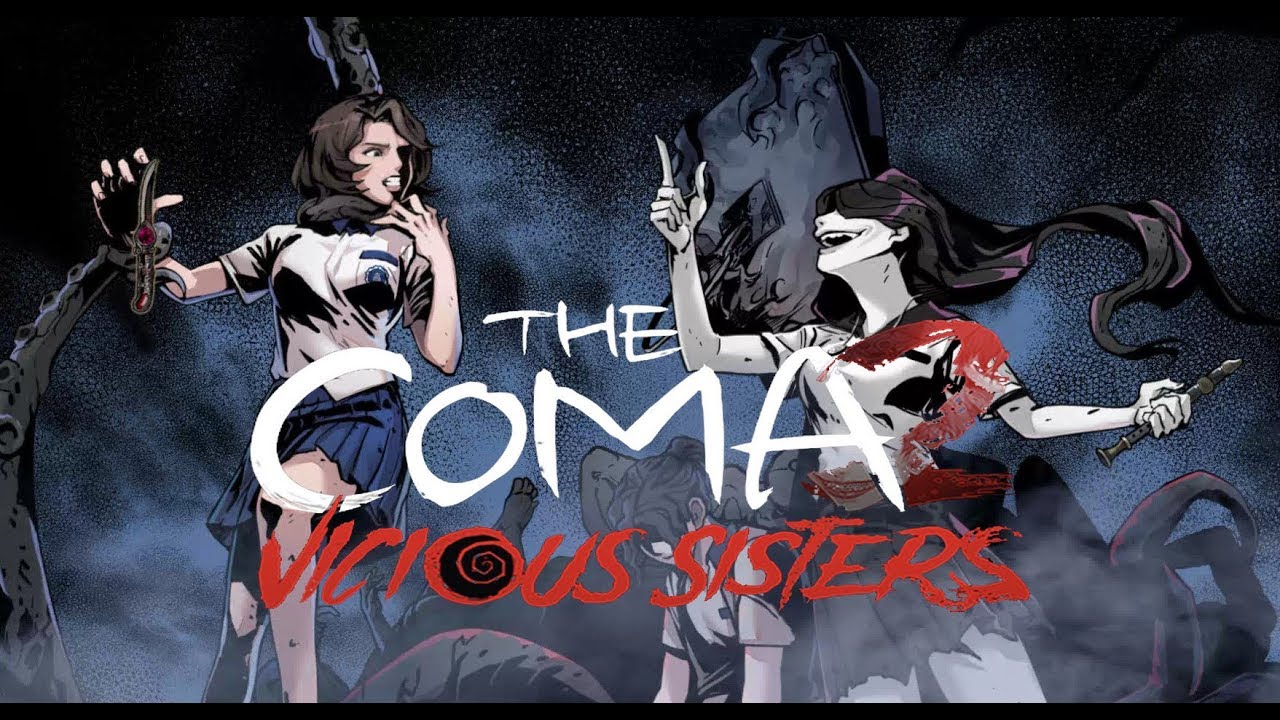 This week's Famitsu review scores are as follows: