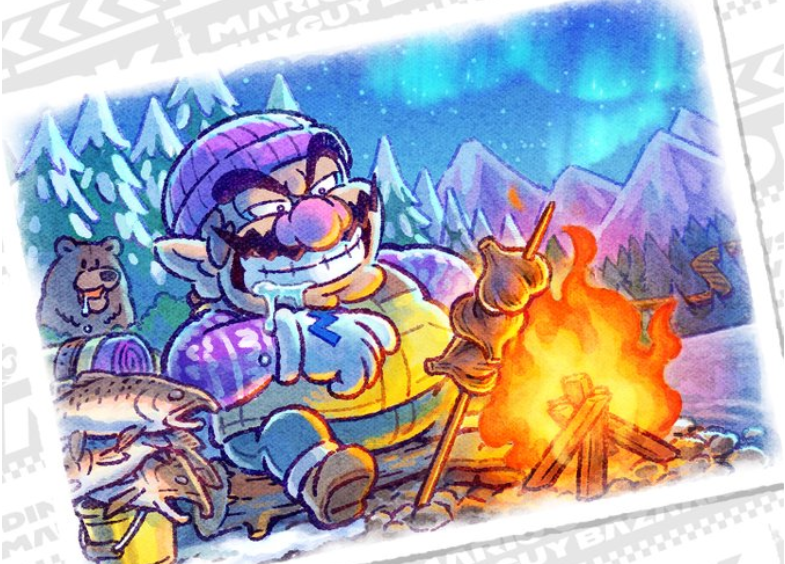 The Vancouver Tour has kicked off, bringing new video footage of Aurora Rosalina and Hiker Wario. Players will have a chance to earn these racers and other glorious prizes as they race under the beautiful night sky. Take a look at the preview video below to see the racers in action:
Under the starry night, the sound of rumbling engines breaks the silence to kickoff the race… It's time for the Vancouver Tour!

Follow the link for more #MarioKartTour videos!https://t.co/BY3erJ2v3A pic.twitter.com/YZKZqJfH0S

— Mario Kart Tour (@mariokarttourEN) February 12, 2020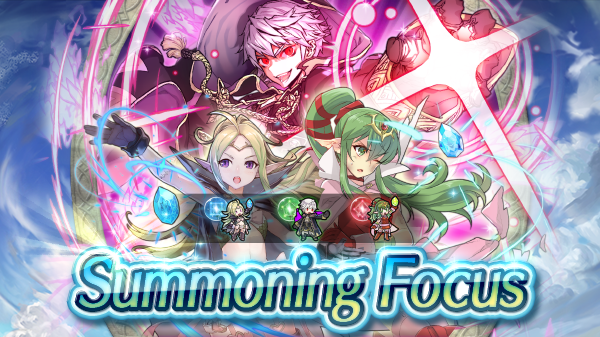 The Bound Hero Battle Revivals for the 3rd anniversary event are still going strong. We are on Day 11, which features Heroes from Bound Hero Battle: Tiki & Nowi. Your first summon in this event won't cost any Orbs, and the adorable pair of manaketes are back in Special Maps for Bound Hero Battle: Tiki & Nowi.

Additionally, the Hall of Forms is coming Feb. 13, 11 PM PT. Strategize and guide Forma units through the Hall of Forms.
This event's Forma are:
・Sigurd: Holy Knight

・Quan: Luminous Lancer

・Eldigan: Lionheart

・Lewyn: Guiding Breeze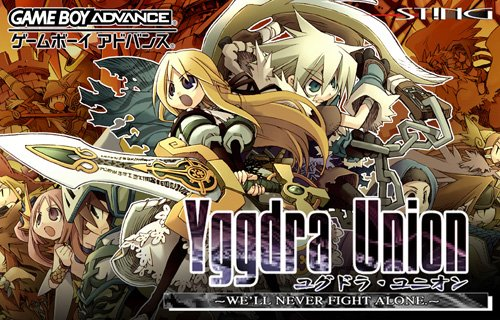 'Yggdra Union: We'll Never Fight Alone' will arrive on Switch via the Nintendo eShop in Japan on March 5 for 1,800 yen, the latest issue of Weekly Famitsu has revealed. This tactical RPG originally launched for the Game Boy Advance in 2006. A PSP version was released in 2008. Both versions were localized in the west by Atlus U.S.A. The iOS and Android versions were released in April 2019 in Japan.
Here is an overview of the game per the PSP release: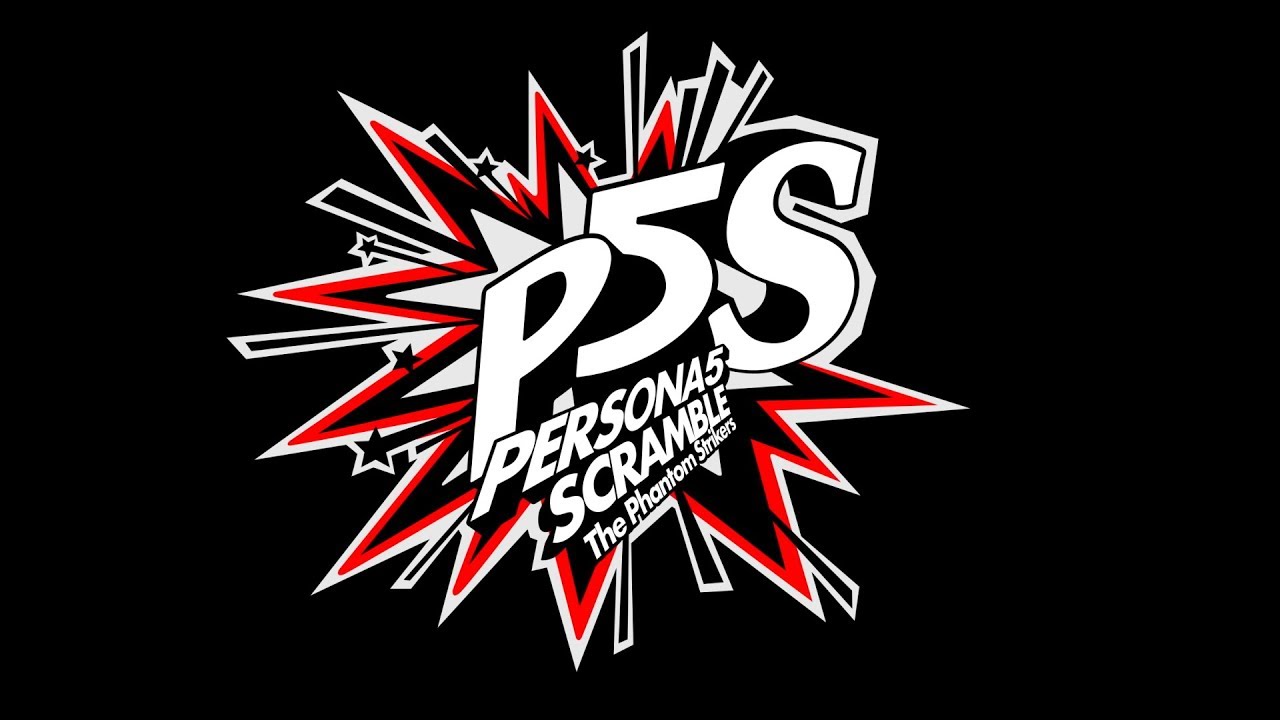 This week's Famitsu review scores are as follows: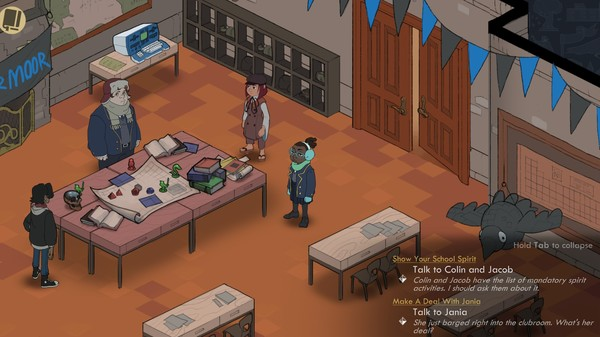 An academy-themed strategy RPG, 'Wintermoor Tactics Club' has been announced for Switch as well as other platforms by publisher Versus Evil and developer EVC. The game is set to arrive sometime this Spring. You can take a look at the overview for the game and a trailer below:
About

It was hard enough for Alicia to make friends at prestigious Wintermoor Academy before the whole school erupted into a snowball tournament! Now, her tiny Tactics Club must transform from nerdy nobodies into the heroes they play in their tabletop campaign, or they'll be disbanded forever.

Discover the sinister truth behind the War of the Clubs in this cozy tactics RPG. Test your strategic mettle against an avalanche of strange and colorful characters. And don't forget to make new friends!

Key Features

Unlock your Potential: Discover the power of seven playable characters and dozens of unlockable upgrades across more than 40 battles.
Explore the School: Get to know Wintermoor in visual novel-inspired gameplay. Break down the walls between high school cliques such as Psychic Detectives and Young Monarchists.
Make New Friends: Write tabletop campaigns to help students overcome their personal problems, and discover their fantasy selves as your club grows.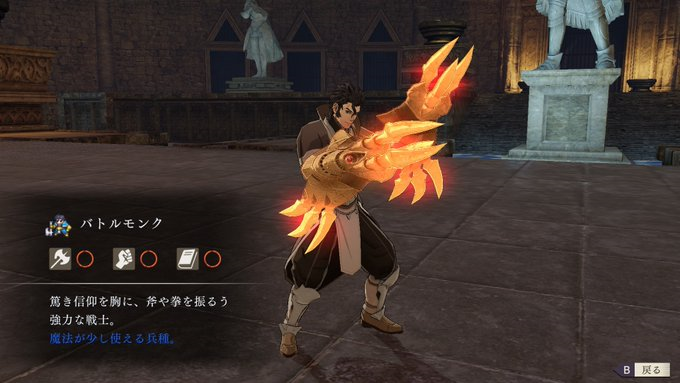 Nintendo has shared information about another one of the classes in Fire Emblem: Three Houses – Cindered Shadows. For today's update, we learn about the War Cleric(female) and War Monk(male) classes. Here's the rundown per Perfectly Nintendo :
They're powerful warriors who can use axes and gauntlets, as well as white magic. They can use an exclusive Battle Art that allows them to hit enemies from a distance (range: 1-2). It's actually a magic attack, and its power varies depending on the level of the Faith skill. But be careful: even if it uses magic, it still takes a fair chunk of the durability of your weapon! And since they can wield white magic, War Monks / War Clerics can also use a little bit of recovery magic.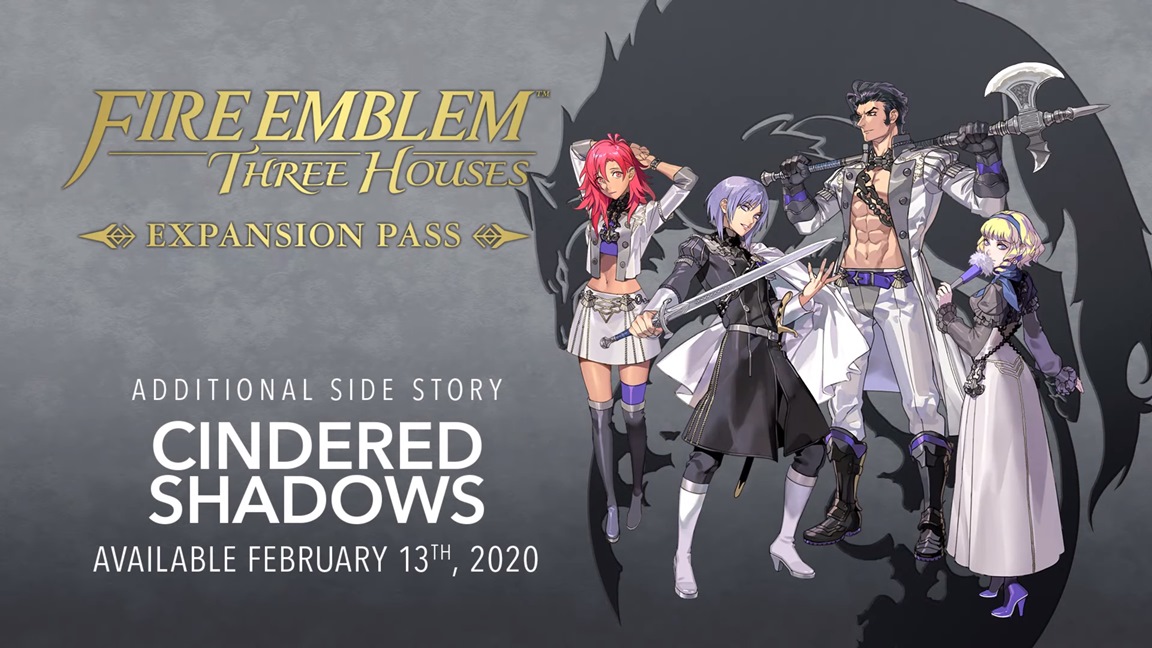 Earlier today, Nintendo announced new details about how the 'Cindered Shadows' DLC will interact with the main story of Fire Emblem: Three houses. You can see the facts via their
Twitter
post below:
The save data for the Cindered Shadows side story in the Fire Emblem

: Three Houses Expansion Pass Wave 4 DLC is separate from the main game. However, progress in Cindered Shadows will influence what you can do in the main game, including exploring Abyss.
As you continue to progress in Cindered Shadows, you can interact with and recruit the four Ashen Wolves in Part 1 of the main game. Once they've joined your house, they will be available to take part in battles & classes. They'll also stick with you into Part 2 of the main game.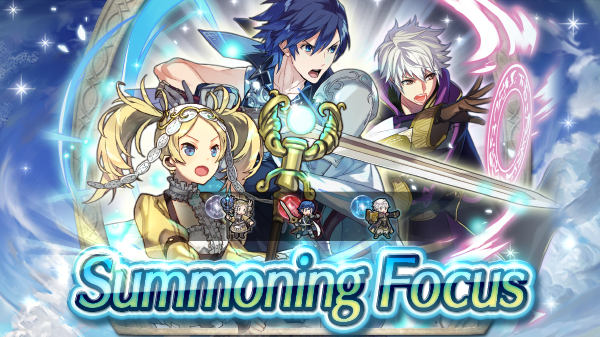 We are now at day 10 of the daily Bound Hero Battle summoning events. Day 10 features Heroes from Bound Hero Battle: Chrom & Lissa. Your first summon in this event won't cost any Orbs. This also means that Special Maps for Bound Hero Battle: Chrom & Lissa is also today's feature, allowing players to take on high-difficulty maps and clear Bound Hero Party quests.
Additionally, Heroes who have gained new skills are featured as part of a 5★ summoning focus. New weapon skills Laslow's Blade, Devil Axe, Jakob's Tray, and Father's Tactics are here. Your first summon in this event, as per usual, won't cost any Orbs.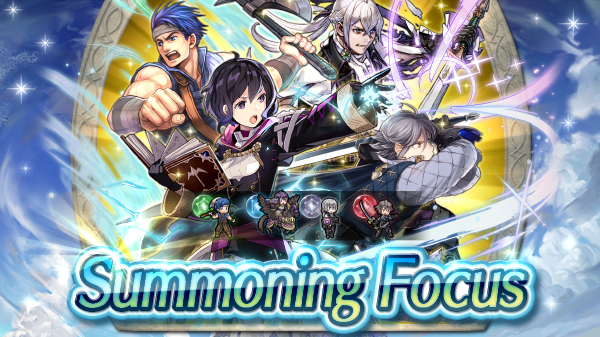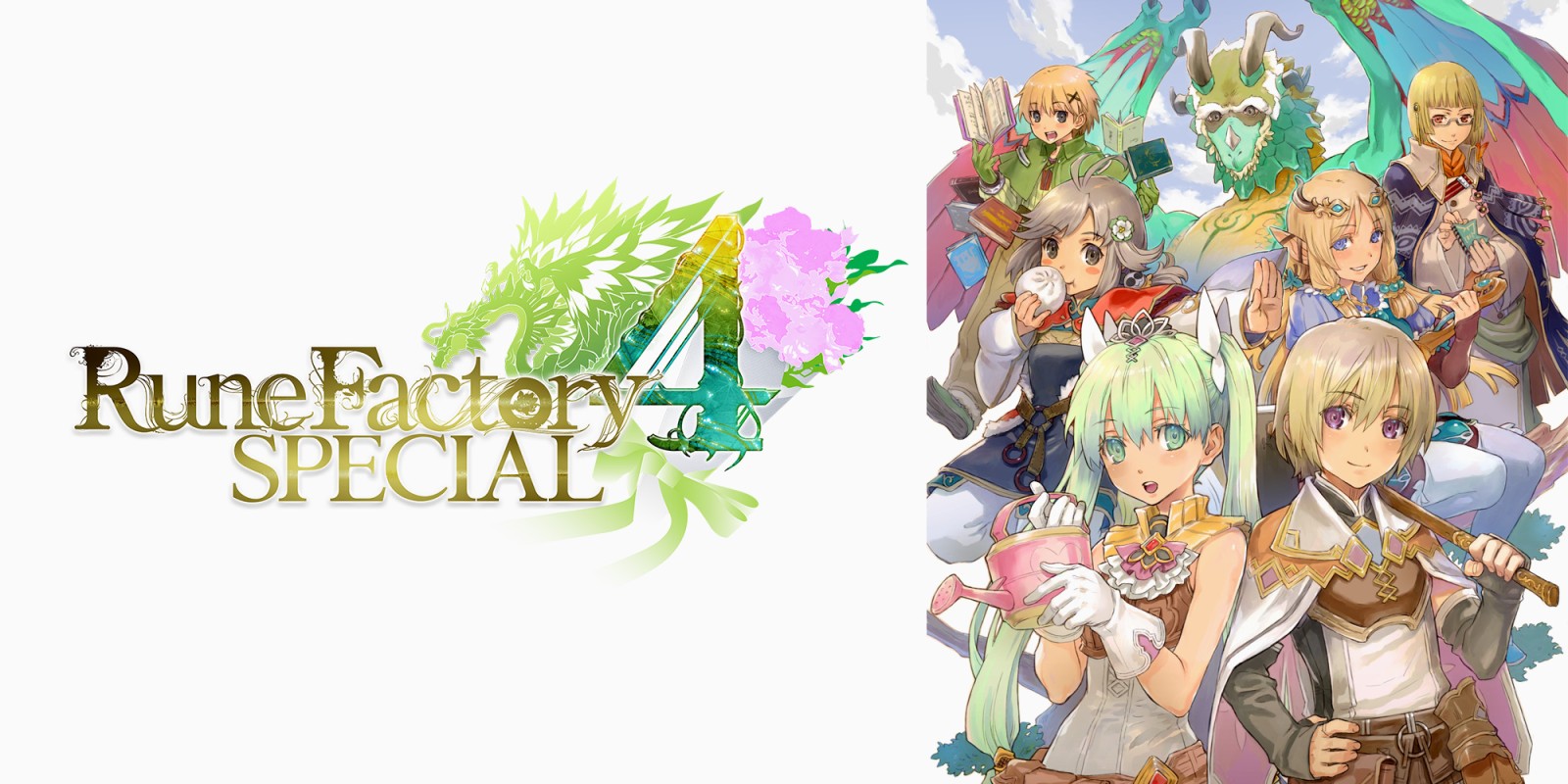 A new video has surfaced with the first 40 minutes of Rune Factory 4 Special's gameplay on Switch. Viewers will find that the in-game text is available in English, so it should be pretty easy to follow along. The game will release on February 25, 2020.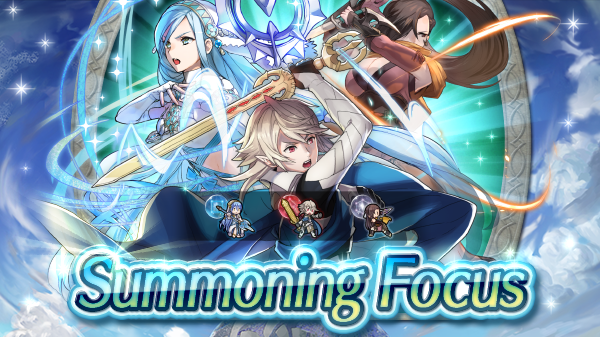 Daily Bound Hero Battle Day 9 has arrived, bringing Heroes from Bound Hero Battle: Corrin & Azura. Your first summon in this event won't cost any Orbs, as always.
From Fire Emblem: The Blazing Blade, close friends Lyn: Lady of the Plains and Florina: Lovely Flier are waiting in Special Maps for Bound Hero Battle: Lyn & Florina. Players can take on Hard through Infernal modes to earn Orbs. Additionally, Lyn: Lady of the Plains, Florina: Lovely Flier, and Hector: General of Ostia are featured as part of a 5★ summoning focus. Your first summon in this event won't cost any Orbs.
Lastly, Mjölnir's Strike has advanced once more to the Brace phase. Build structures and place allies on the map to defend against the onslaught led this time by Camus.