Fire Emblem Heroes is granting units 1.5 times the regular amount of experience for a period of time. The event will run until February 23.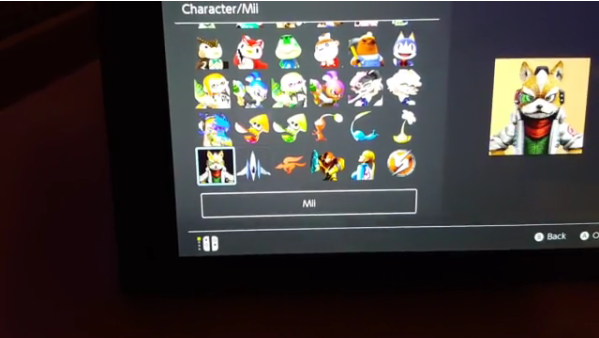 Another video of the Switch's interface and menus has popped up, this time showing different profile pictures to unlock. These include Miis, which have a new editor. The footage does not show much of the actual Mii editor, but it does show that you can change their expression and pose for your profile picture.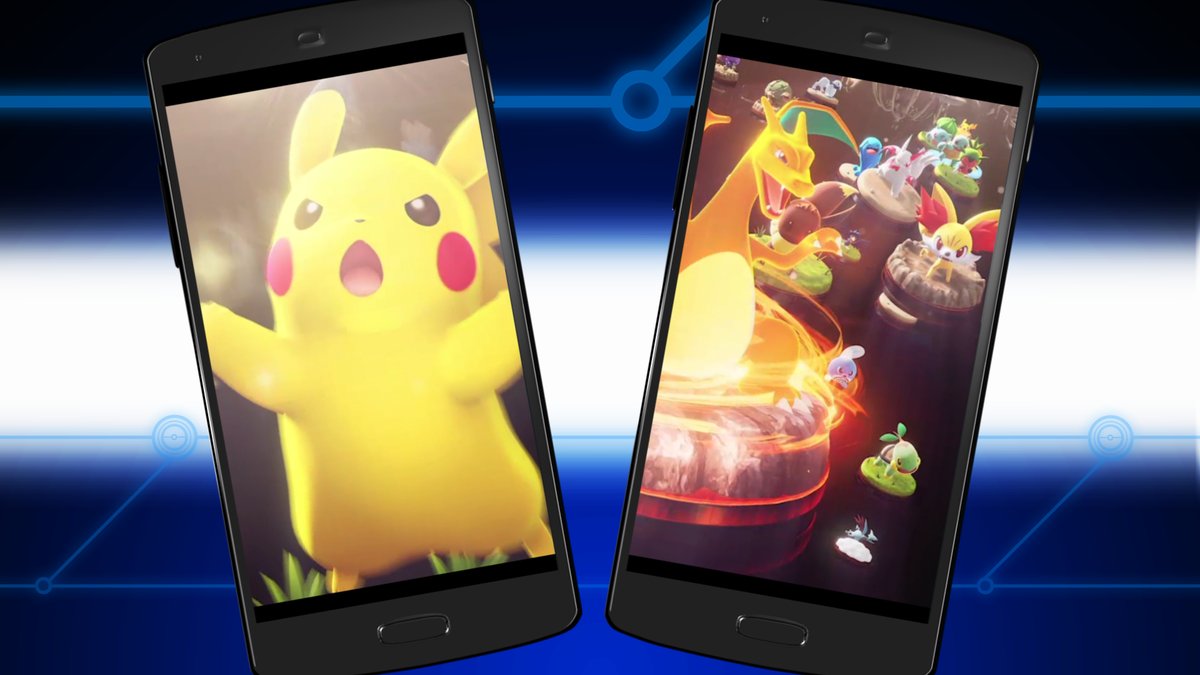 Pokemon Duel has upgraded to version 3.0.2. The patch makes a few balance changes, as well as adds some bug fixes. The balance changes were previously covered here.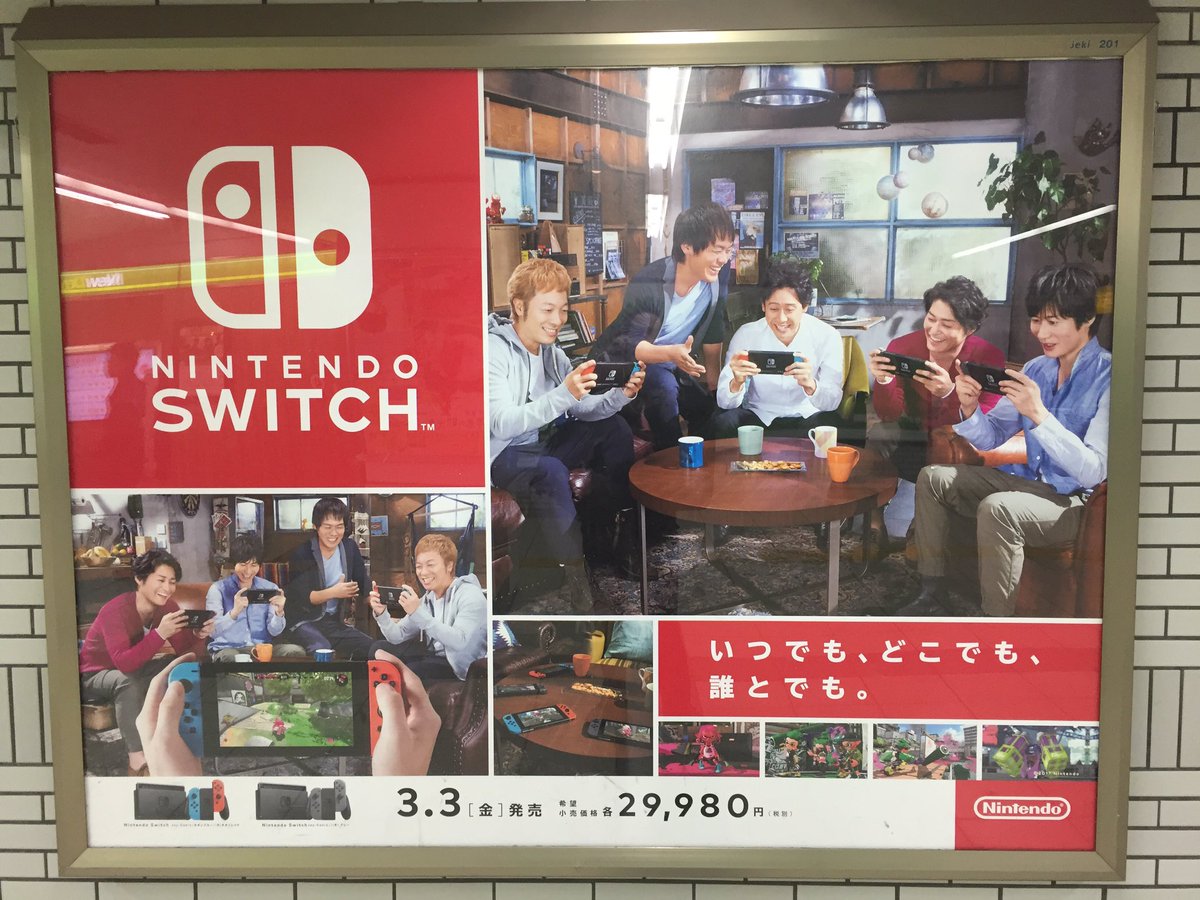 Another Switch ad has popped up in Japan, this time showing the local multiplayer. The ad shows several people, each with their own Switch, playing Splatoon 2. Thanks to eigotaku for the pic!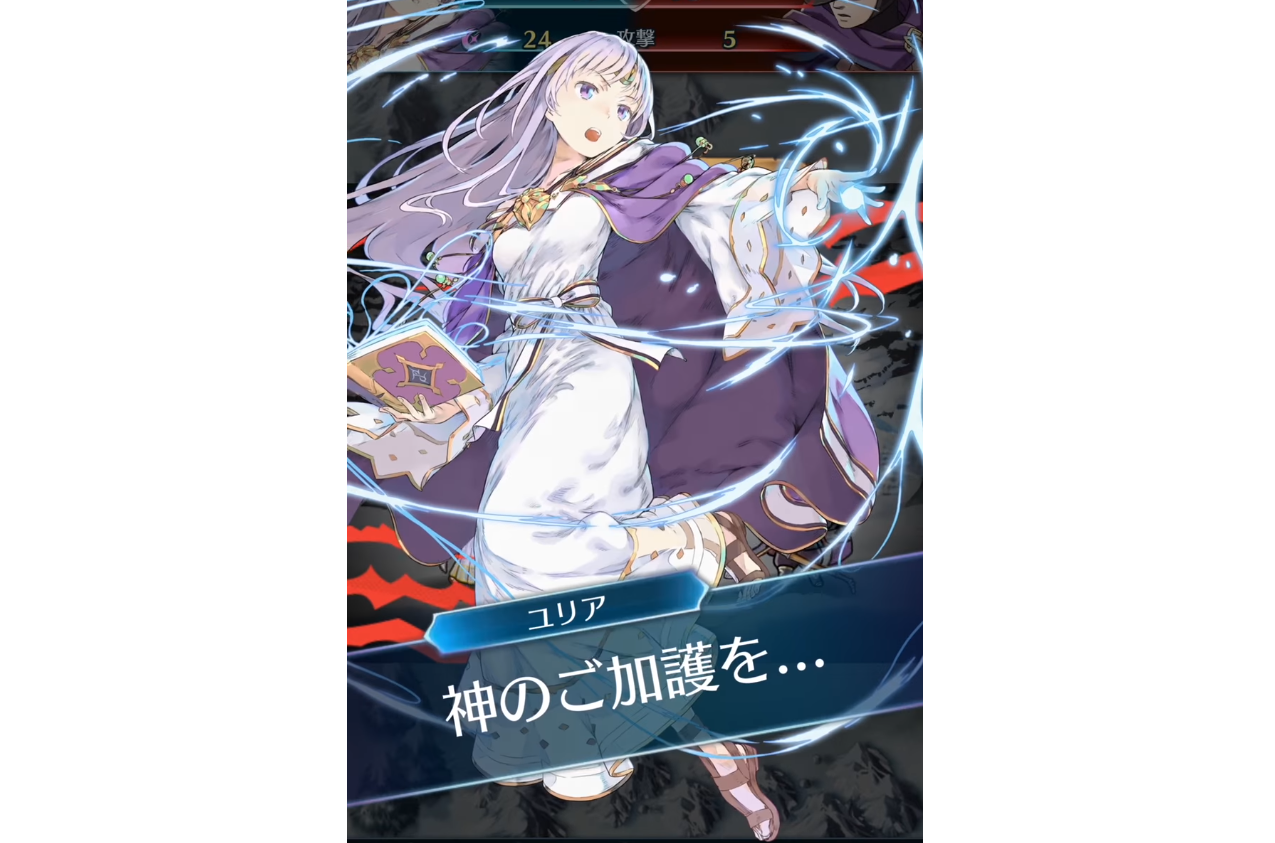 Nintendo has released footage of the new Fire Emblem Heroes characters – Eirika, Seliph, Ephraim, and Julia – in a small trailer. You can watch it below: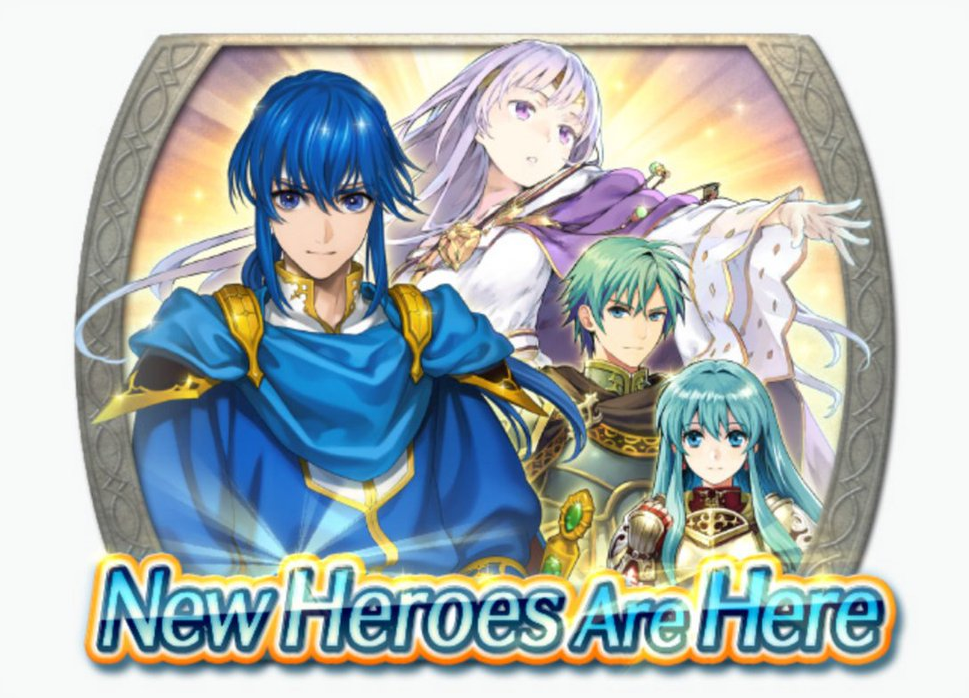 Fire Emblem Heroes has received a new update which adds four new Heroes:
Eirika: Restoration Lady
Seliph: Heir of Light
Ephraim: Restoration Lord
Julia: Naga's Blood
The update also adds new maps to the Story Maps section. The set features three new Paralogue maps. Players can earn an orb every time they beat a map on each difficulty, for a total of 9 more orbs. There are also new quests associated with the missions available.
The Summoning Event and the Quests will run until February 27 at 2 AM EST. The data requires a 10.6 MB download.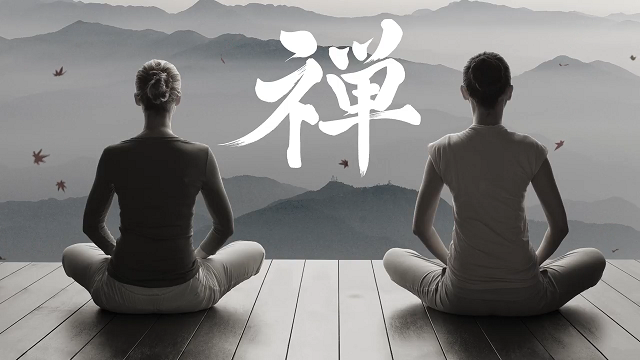 Nintendo has released video of another 1-2-Switch minigame, Zen. In the game, one player makes a pose, and the other must mimic and hold that pose. Watch the footage below:
?1-2-Switch ????????????????????????????????????????????????????????????????????????????????????????????????https://t.co/EkOUC9BDpM pic.twitter.com/8pr2nvhvp5

— ??????? (@Nintendo) February 15, 2017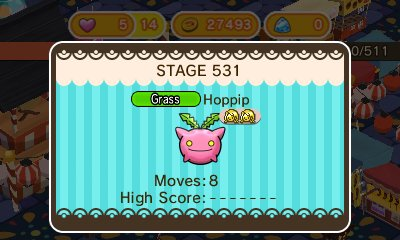 Pokémon Shuffle's latest update adds new main stages to the game, as well as the usual special stages. Starting with Stage 531, players will be able to take on new challenges.
The special stages have also updated. Up first is the latest Mega Challenge, running until February 21. Players will face off against Mega Gardevoir for a chance to win Gardevoirite. The prizes are as follows:
Gardevoirite, 5 Raise Max Level, 5 Mega Speedup: Top 200 EU/300 NA
Gardevoirite, 4 Raise Max Level, 4 Mega Speedup: Top 500 EU/700 NA
Gardevoirite, 3 Raise Max Level, 3 Mega Speedup: Top 1,000 EU/1,500 NA
Gardevoirite, 2 Raise Max Level, 2 Mega Speedup: Top 2,000 EU/3,000 NA
Gardevoirite, 1 Raise Max Level, 1 Mega Speedup: Top 4,000 EU/6,000 NA
Gardevoirite, 1 Mega Speedup, 1 Skill Booster M: Top 6,000 EU/9,000 NA
Gardevoirite, 1 Disruption Delay, 1 Exp. Booster L: Top 9,000 EU/13,000 NA
Gardevoirite, 1 Disruption Delay: Top 12,000 EU/18,000 NA
1 Attack Power, 1 Disruption Delay: Top 16,000 EU/24,000 NA
1 Attack Power: All other players
The other stages are a Cobalion event (running until February 21), a Volcanion Escalation battle, Smiling Pikachu, and a safari (each running until February 28). The safari will feature Sandshrew, Sandslash, Barboach, Whiscash, Zigzagoon, Linoone, and Shiny Rayquaza.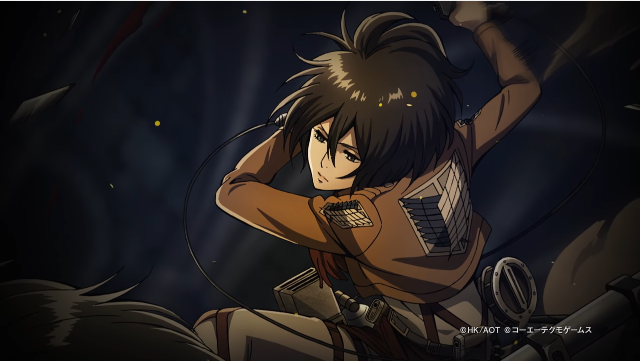 Koei Tecmo has released a new trailer for Attack on Titan: Escape From Certain Death. The game is due for 3DS in Japan on March 30. Check out the trailer below: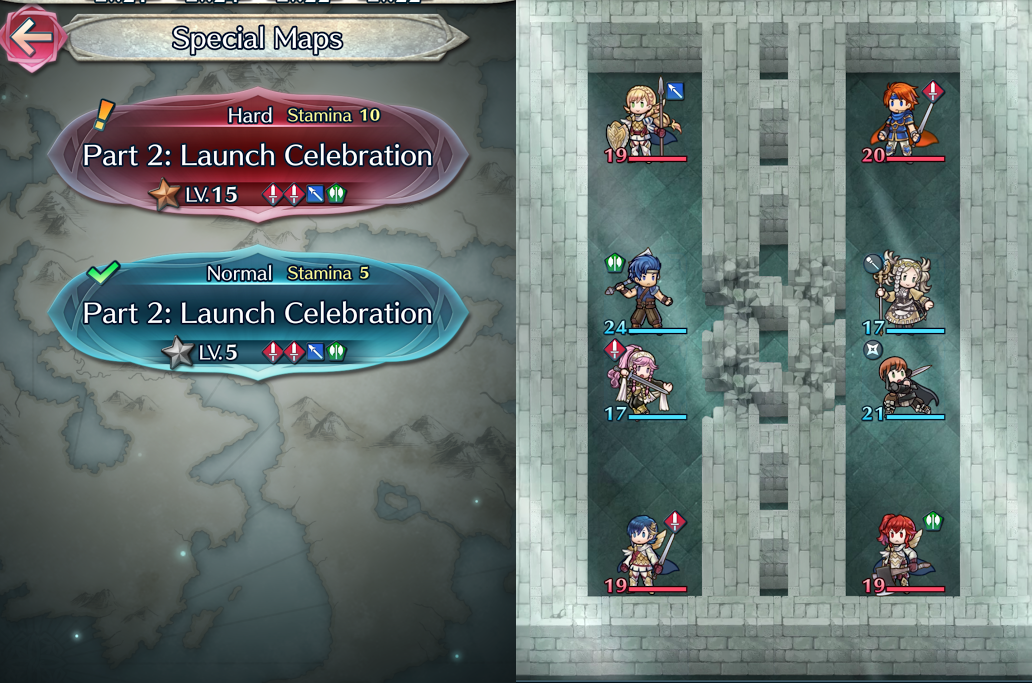 A new special map, Part 2: Launch Celebration, is available for Fire Emblem Heroes. The map has a normal and hard versions, each of which will earn you 3 orbs for beating the first time. The map will be available until March 14.