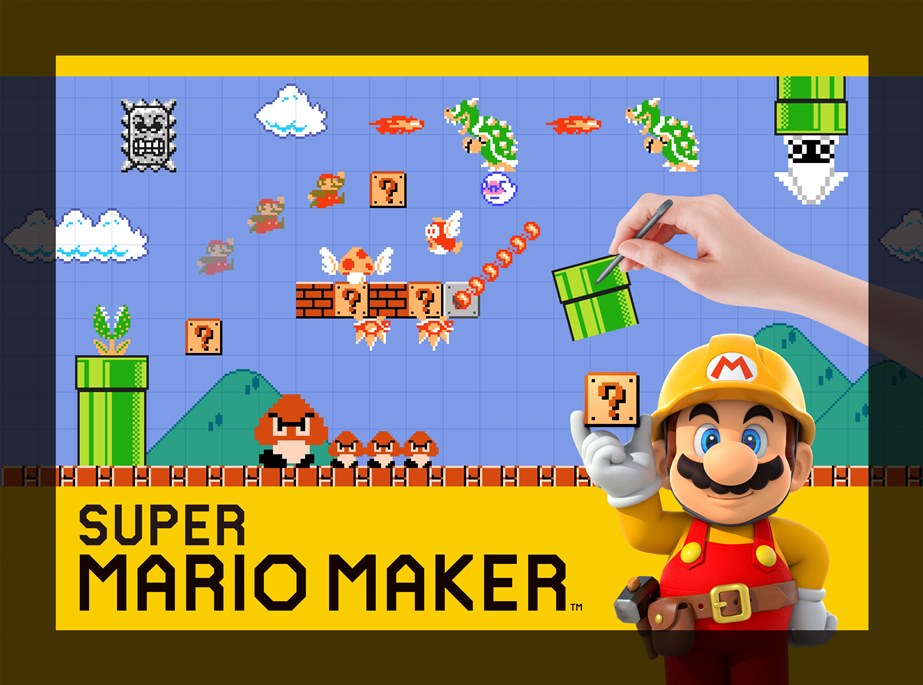 Nintendo just announced that Super Mario Maker's maintenance is complete. You can read the statement, made on Twitter, below.
The Super Mario Maker network service maintenance has been completed. We appreciate your patience. #WiiU

— Nintendo AU NZ (@NintendoAUNZ) January 28, 2016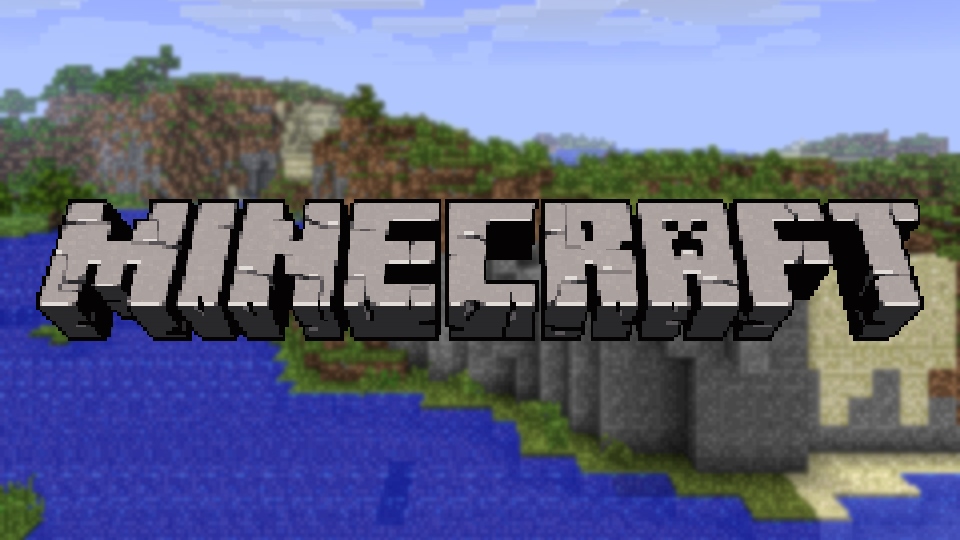 The Wii U version of Minecraft has been patched. As previously mentioned, it fixes various bugs and issues in the game. Full patch notes are below:
-Fix for a problem with the analog sticks when using 3rd party Pro controllers.
-Fix for a crash after playing for an extensive time.
-Fix for a hang when losing internet connection while in an online game.
-Fix for a graphical issue when looking through opaque colored Glass Blocks.
-Fix to enable Game Chat through the gamepad even if it isn't being used by one of the active players.
-Fix for an issue when disabling the Game Chat option while in an online game.
-Fix for an issue with the Game Chat option in splitscreen.
-Fix for an issue with input when a splitscreen player is using the system keyboard.
-Fix for an issue when copying saves with no space available.
-Fix for issues when the user deletes one of the Favorite Mii characters.
-Display Japanese names for DLC in the in-game shop in Japan, rather than English names.
-Fix for a graphical corruption issue in the in-game Skin Selector menu.
-Fix for an issue with the flowing water texture in the Festive Mash-up Pack.
-Fixed issue with the left stick input while in Edit Layer and Add Layer in the Superflat World creation menu.
-Corrected some text in the eManual.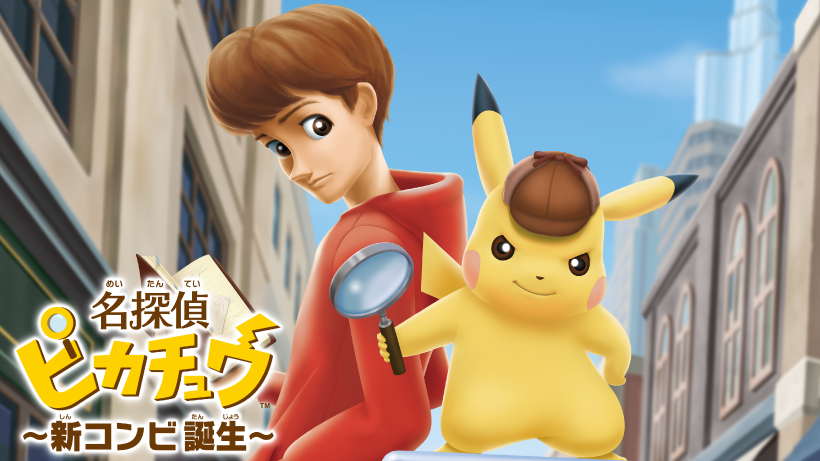 A few more screenshots of the upcoming Great Detective Pikachu: Birth of a New Combination have been released. You can see them in the gallery below.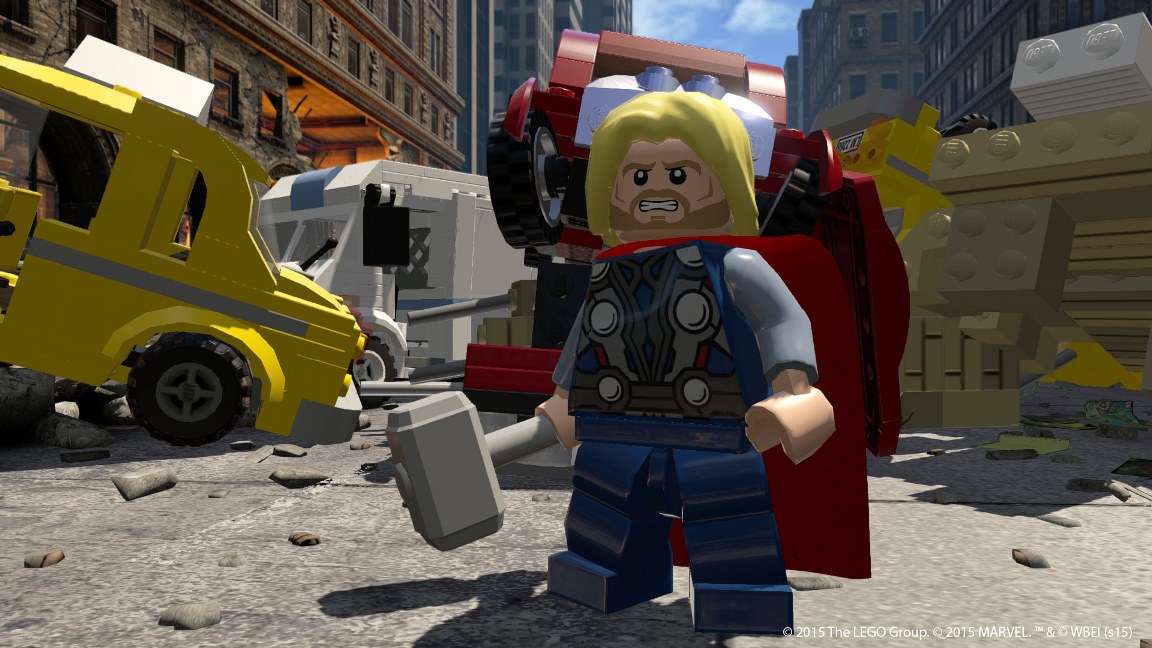 IGN has shared the opening 15 minutes of the just released LEGO Marvel's Avengers. Check out the video below: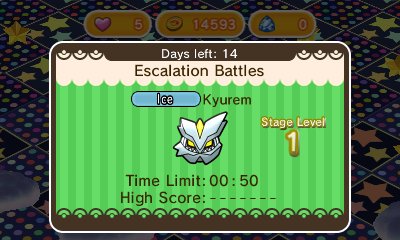 It's Tuesday, and so Pokémon Shuffle has had another update, for both the 3DS and mobile versions. This time, it adds in two new battles. The first will give players the chance to catch Kyurem. It will run until February 9th.
Mega Sharpedo is a returning battle, and it will run until February 2nd. This battle will see players earning different prizes depending on their ranking. The details, from Serebii:
On the 3DS version, the top 50,000 in Japan, 20,000 in the US and 12,000 in Europe get the Sharpedonite. The top 5,000 in Japan, 2,000 in the US and 1,200 in Europe also get a Mega SpeedUp. If you don't get the Sharpedonite but are in the top 80,000 in Japan, 30,000 in the US or 18,000 in Europe you'll get an Attack Power. All other players will get a Disruption Delay. On Shuffle Mobile, the top 80,000 will get the Sharpedonite, while the top 15,000 also get a Mega Speedup. If you don't get the Sharpedonite but are in the top 120,000, you'll get an Attack Power and a Jewel. All other players get a Jewel