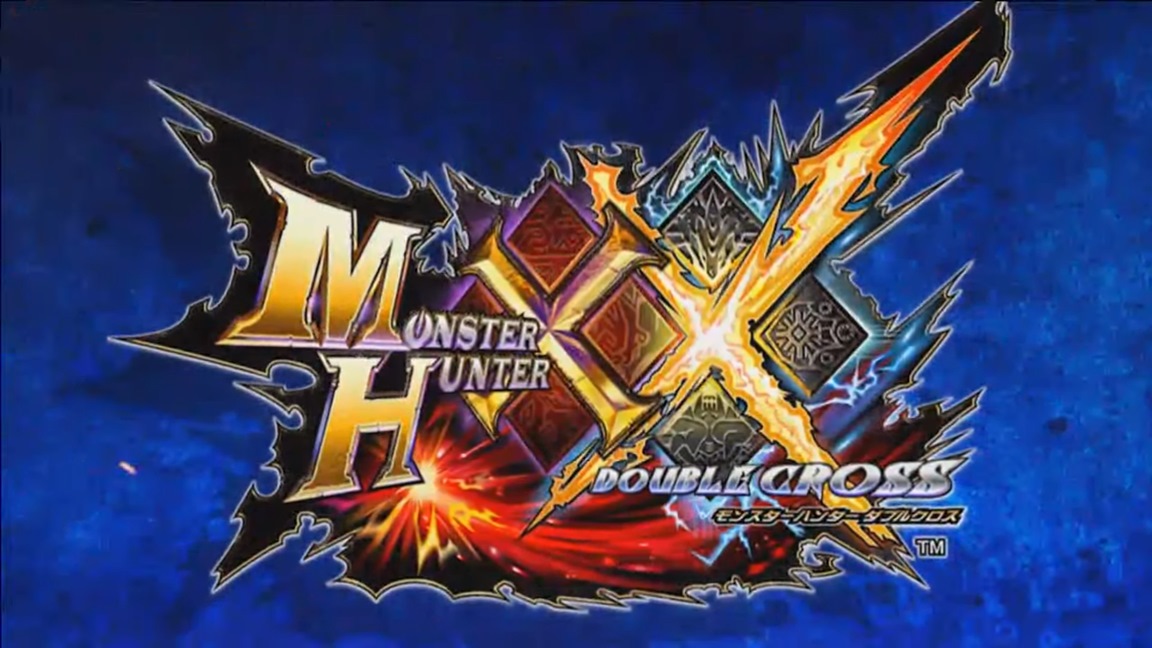 Capcom has released another small trailer for Monster Hunter XX, showing off various monsters, weapons, and locations. You can check it out below: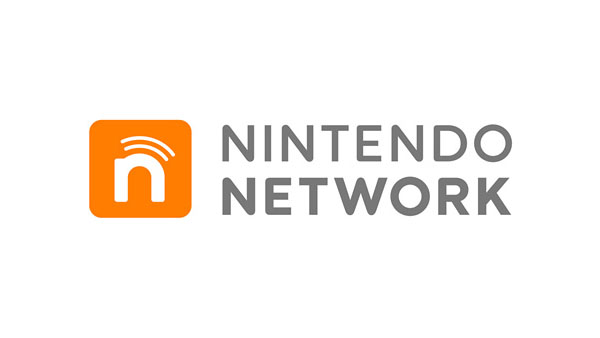 Nintendo has put out an emergency maintenance for some of their online servers. Certain services (such as Splatoon) are offline, and there is no word on when they will be back up or why they are undergoing maintenance in the first place.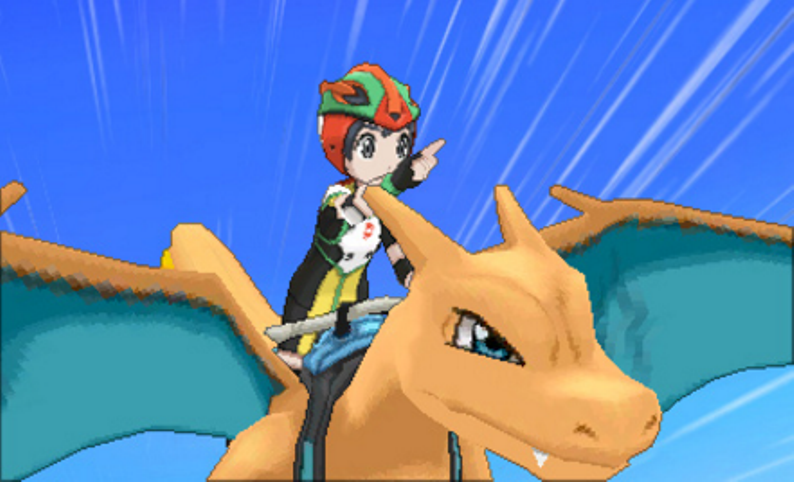 A Japanese release trailer for Pokemon Sun and Moon has gone up, showing off a few Ultra Beasts. If you really can't resist watching a bit more before catching the game for yourself, check it out below: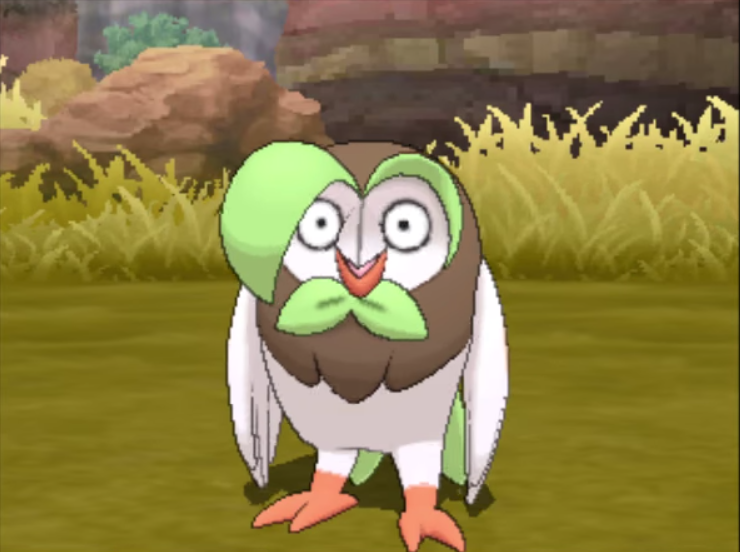 The Pokemon Company has already shipped over 10 million copies of the games between the two versions. This will be the biggest initial shipment for 3DS games. Hopefully it means that there's no shortage of copies for fans hoping to get the physical version.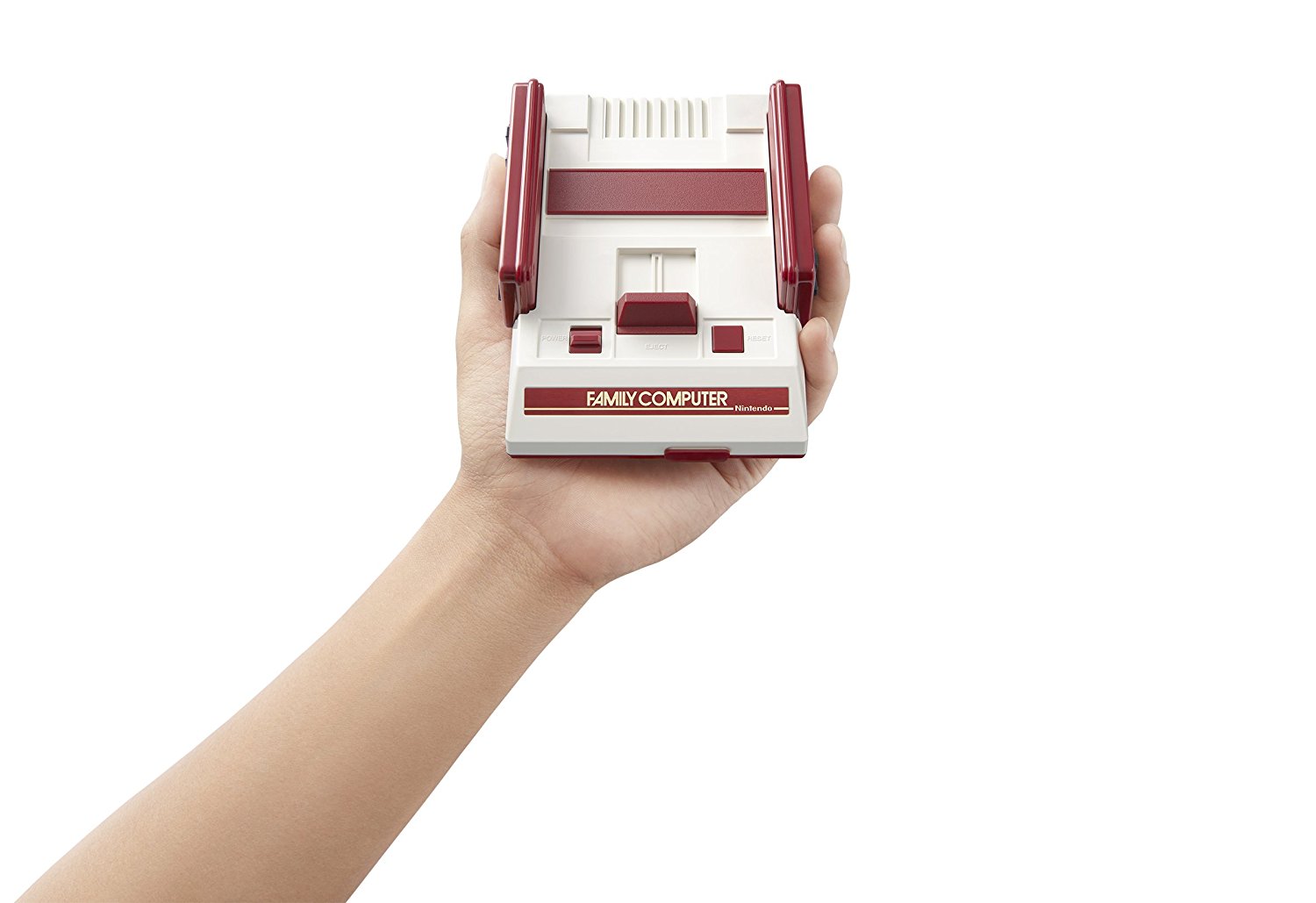 Famitsu reports that 262,961 units of the Nintendo Classic Mini: Famicom have been sold in its four days on the market. Sales in Japan are expected to continue as the holiday season approaches.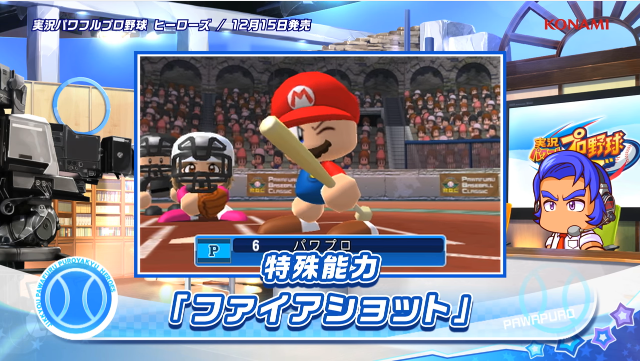 Jikkyou Powerful Pro Baseball Heroes, an upcoming 3DS baseball game from Konami, will be featuring a Mario costume and a "Heroes Mode". The Mario costume will enable special music and fire-based throw and swing abilities. Heroes Mode lets players befriend and recruit various characters to their baseball team as they travel the Powerful Archipelago and compete to win a baseball tournament. You can watch trailers featuring both of these features below:
The game will release December 15 in Japan.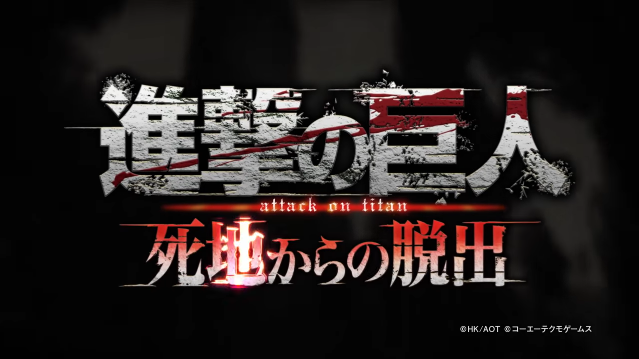 Update: Here's the boxart: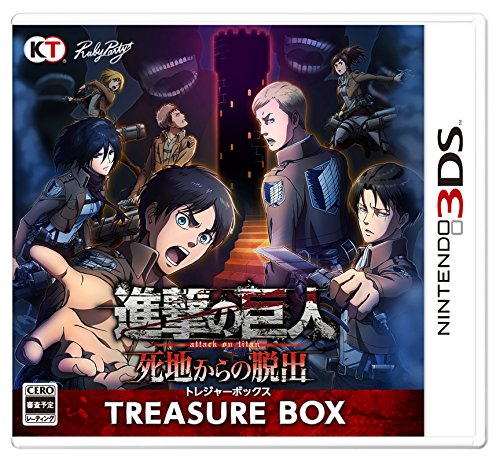 ---
Original: Attack on Titan: Escape from Certain Death will release for the 3DS on March 30 in Japan. The game will cost 5,800 yen. There is also a Treasure Box version of the game, retailing for 12,800 yen, which includes a visual book, soundtrack, two waterproof posters, six tin badges, and download codes for 3DS themes featuring Miksasa and Levi. First-print copies of both versions will also have a download code for an Eren theme, and first-print copies of the Treasure Box edition will have one for an Erwin theme.
The game will center around an original character, who, while investigating outside humanity's defensive walls, gets trapped beneath an old castle. Their 3D maneuver gear is damaged, and thus they and a partner must find their way out of the underground.
Koei Tecmo has also released a teaser trailer for the game, which can be viewed below: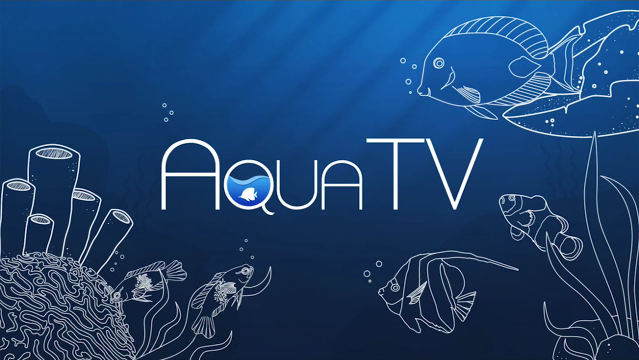 Aqua TV, a virtual aquarium for the Wii U, will be hitting the European eShop this week, and Nintendaan has provided some footage of the game. Dive in below: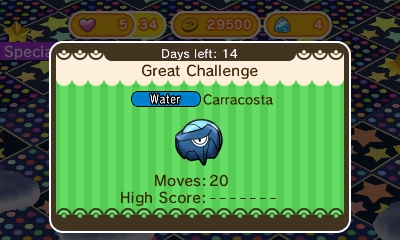 It's time, yet again, for new Special Stages in Pokemon Shuffle. This week brings a new stage featuring Carracosta, as well as repeat runs of Talonflame, Articuno, and a safari. The safari features Roggenrola, Fletchling, Boldore, Fletchinder, Numel, Gigalith, and Camerupt. Carracosta, Talonflame, and the safari will run until November 29, while Articuno will run until the 22nd.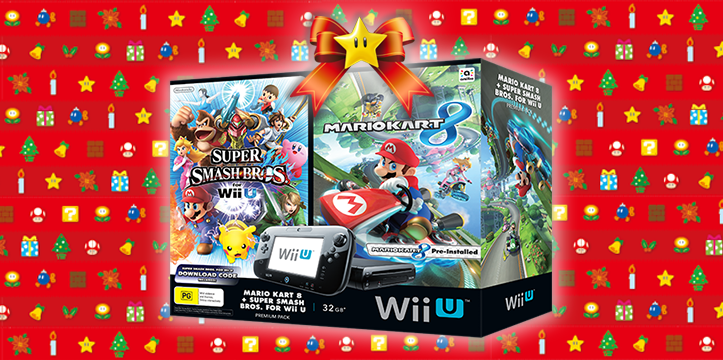 A new Wii U bundle has released in Australia, in anticipation of the holidays. The bundle is currently available and includes Mario Kart 8 pre-installed and a download code for Super Smash Bros. for Wii U. It is priced at AU $429.95. Furthermore, Donkey Kong Country: Tropical Freeze and Pikmin 3 have both been added to the Nintendo Selects list for Australia, each priced at AU $49.95. You can watch a trailer for the Wii U bundle below: