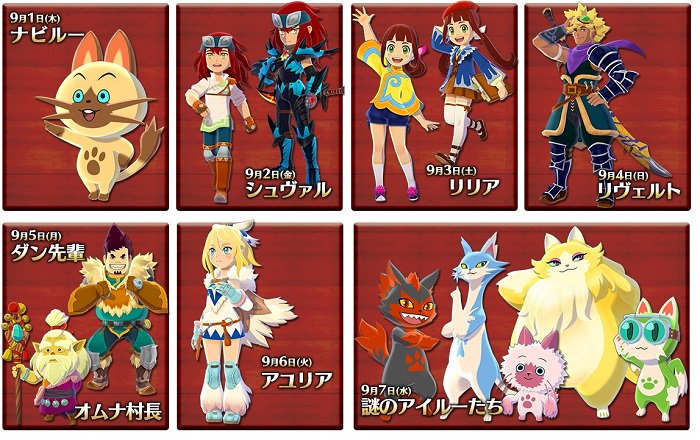 Capcom is releasing trailers for various Monster Hunter Stories characters over the next coming days, much like the trailers which showed off the various monsters. Nabiru, the player's main Felyne companion, is the first to get one, so check it out below:
????????????????????????????????????????????????????????RT???????????????30??????? https://t.co/qPrjg5sN8m #MH?????? pic.twitter.com/fIkjVABtxW

— ????? (@CAPCOM_MHB) September 1, 2016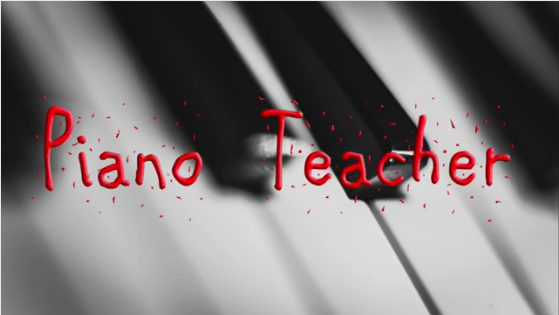 Skunk Software is releasing Piano Teacher on the eShop today, and Nintendaan has posted footage of the game. The game will cost $39.99. Be sure to check it out:

Another rocking update has hit Miitomo, bringing another Miitomo Drop stage, "Feel the rhythm! Miitomo Rock Festival #3", and new items to go with it.
Available items include:
– Speaker costume
– Legendary axe
– Staff tee
– Outdoor stage
Users can select Miitomo Drop stages from the Shop tab. Miitomo coins or game tickets are needed to play.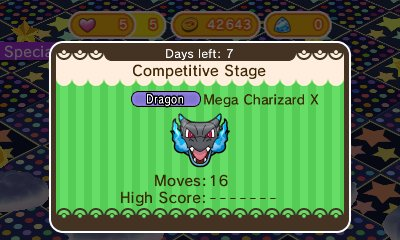 Pokémon Shuffle's free weekly updates continue! As announced last week, a repeat run of the Mega Charizard X stage has begun, and will run until September 6. As usual with Mega challenges, only the best players will earn the Mega Charizardite X, going to the top 13,000 players in Europe, 19,000 in North America and 60,000 in Japan. Other prizes are as follows:
-Skill Swapper: Top 1,000 (EU), 1,600 (NA), and 5,000 (JP)
-Mega Speedup: Top 4,200 (EU), 6,400 (NA), and 20,000 (JP)
-Disruption Delay: Top 4,201-19,000 (EU), 6,401-26,000 (NA), and 20,001-80,000 (JP)
-Attack Power: All players who don't get the Charizardite X
Players who qualify for the Charizardite X but already have it will receive a Raise Max Level instead.
The non-competitive stages added this week are a new stage for Xerneas, and repeat runs of Arceus, Regice, and Daily Pokémon (#5). The last of those features Maractus, Dunsparce, Qwilfish, Durant and Heatmor, all switching on a daily basis. The Xerneas stage will last until September 6, while the others run until the 13th.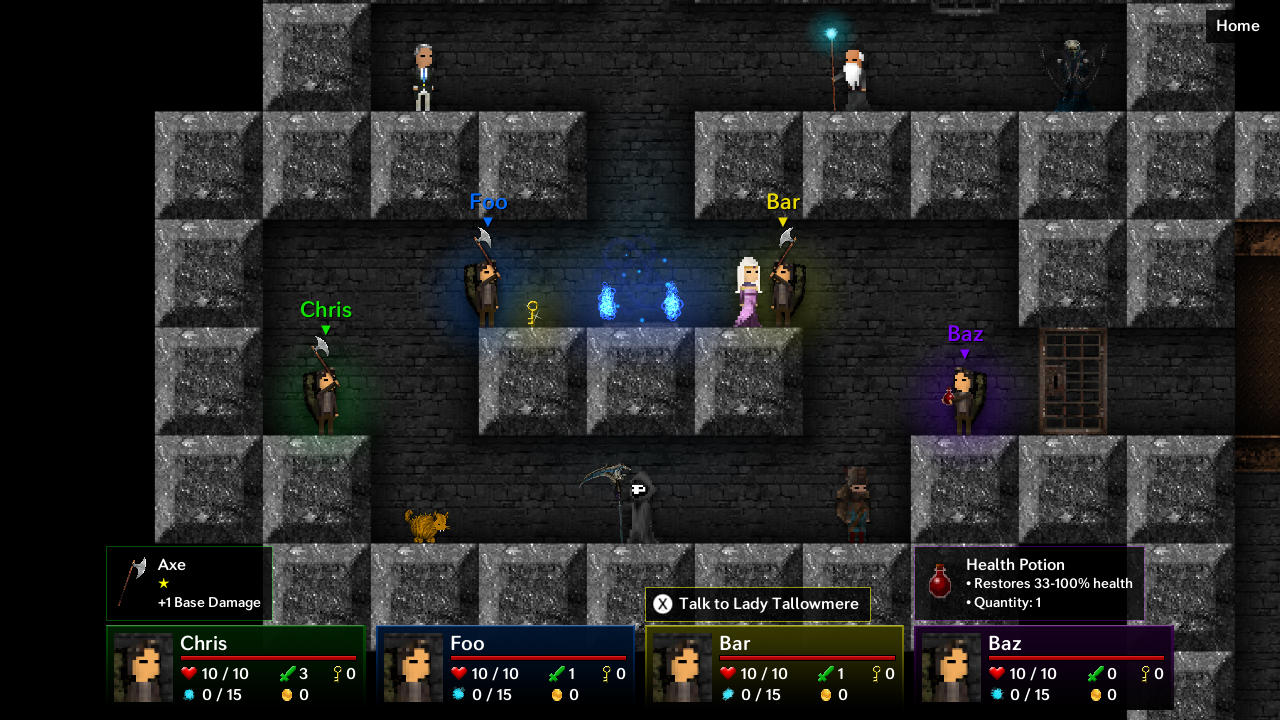 Tallowmere will be hitting the Wii U eShop in North America on September 1. To download it, you'll need 326 mb of space.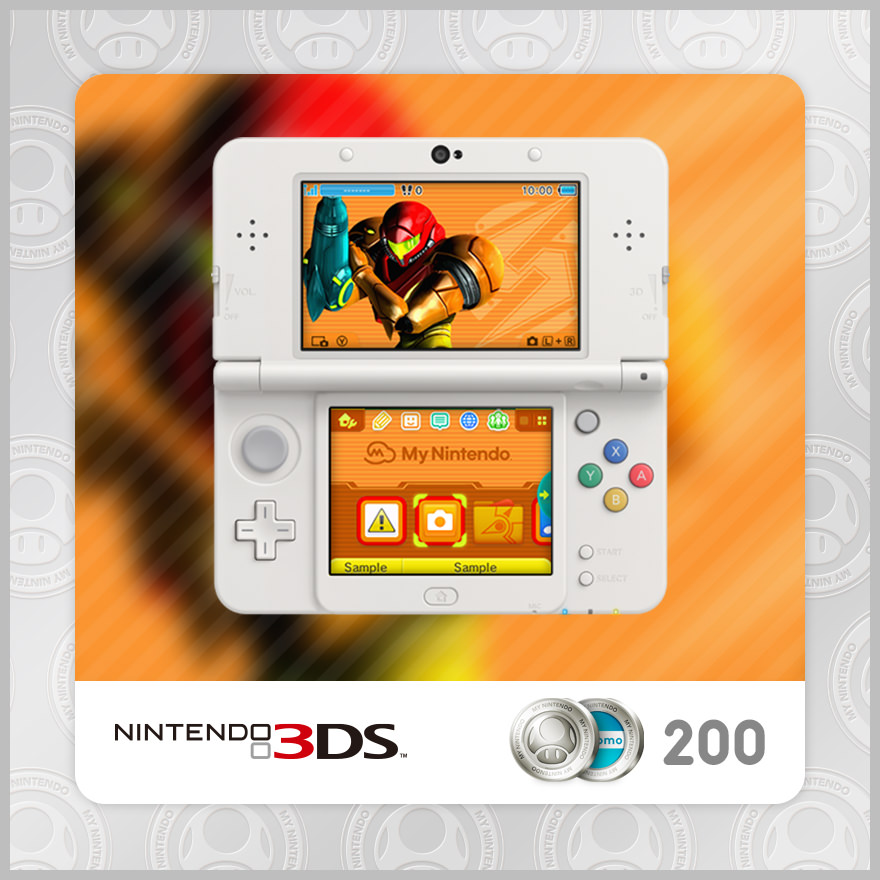 A new 3DS theme, exclusive to My Nintendo and featuring Samus, has released in some territories, and there is now footage of the theme in action, courtesy of Nintendaan. Check out the video below: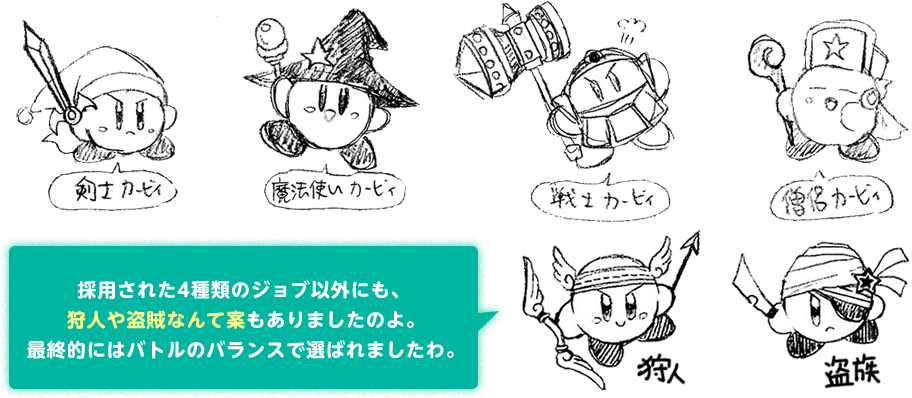 Kirby: Planet Robobot's website has updated with more concept art for the game, this time featuring the two mini modes, Team Kirby Clash and Kirby 3D Rumble. It shows off artwork and layouts for the stages, including two cut outfits for Team Kirby Clash, an archer and a pirate. Check it all out below: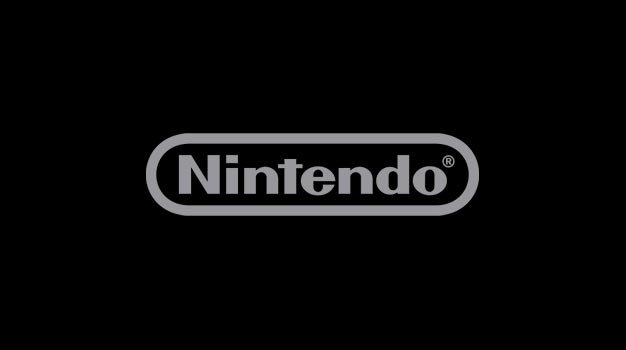 Nintendo has announced that their Second Quarter Earnings Release will occur on October 26th. We can expect, as is usual with these events, for them to go over not only how business has been through the year, but also future plans.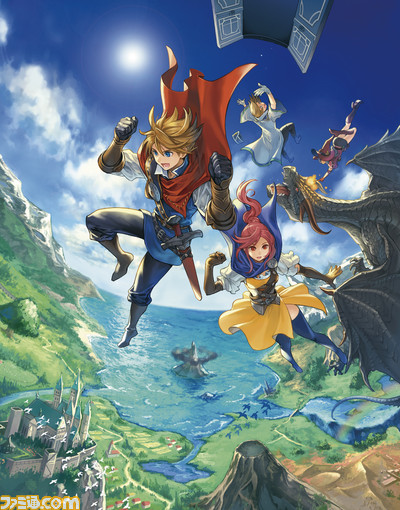 RPG Maker Fes was recently announced as an upcoming Japanese release for the 3DS. A listing on Amazon Japan has shown that the game will be released on November 24. Details from Famitsu show that the game will let you create your own art assets, but it will also feature many preset assets to make designing easier. Furthermore, there will be a free 3DS app called Maker Player, which will let you play the RPGs that others make without needing to buy the program. There are also several images of the game, which you can view below.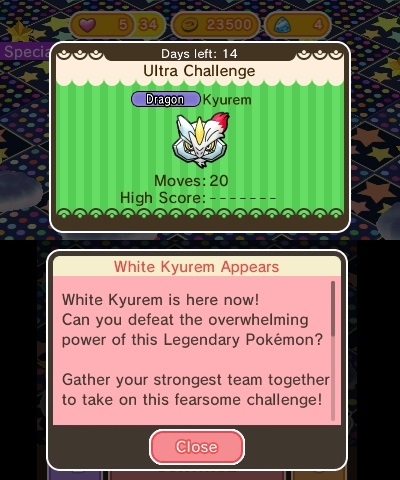 Pokémon Shuffle's update is truly legendary this week, with a whole line-up of legendary Pokémon. All of the added stages will run until September 6, and feature an all new White Kyurem battle, as well as repeat runs for Shaymin Land Forme, Zekrom, Zygarde Complete Forme, and Diancie. If you have already caught Shaymin or Zygarde, you can earn Skill Boosters for them. Diancie is an Escalation Battle, which will let you earn more prizes the more times you beat the stage, including Diancite. Unlike most Mega Stones, this is not a competitive stage, and every player can obtain it. Finally, on the note of Mega Stones, next week's update will feature a Mega Charizard X competitive stage, allowing certain players to get the Charizardite X.