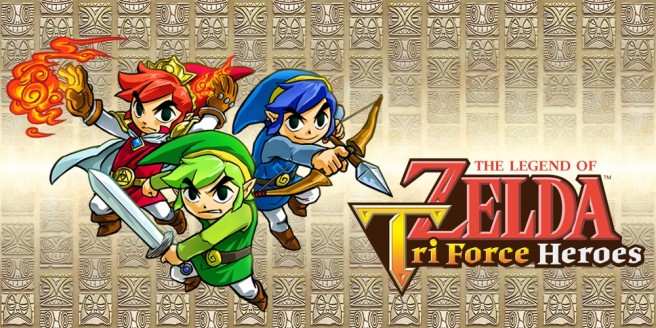 On Tuesday night's The Late Show, Stephen Colbert introduced the Zelda: Symphony of Goddesses orchestra playing game highlights in anticipation of North America's release of The Legend of Zelda: Tri Force Heroes next week.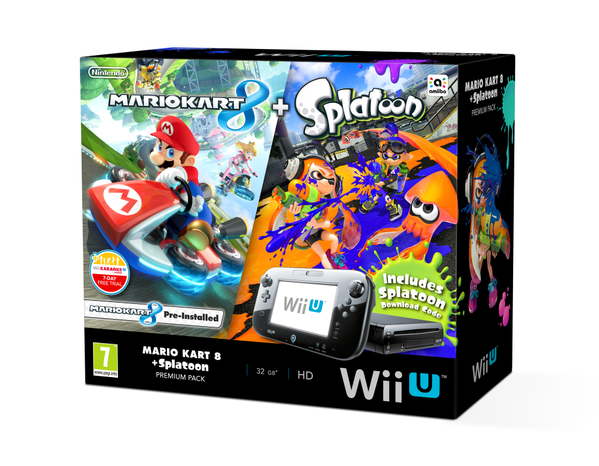 Double the pleasure! Nintendo of Europe has always been generous with their combo packs and extras; they've outdone themselves this time. Hoping to cash in on their best-selling games of the year, a Wii U bundled with Mario Kart 8 and Splatoon will release on October 30th. Physical copies of the game will not be included; instead, the Wii U will come with a pre-installed copy of Mario Kart 8 and a download code for Splatoon.
The Bundle will retail for £240.
There is currently no active link to the bundle on the Nintendo UK shop but we'll have one up as soon as it becomes available.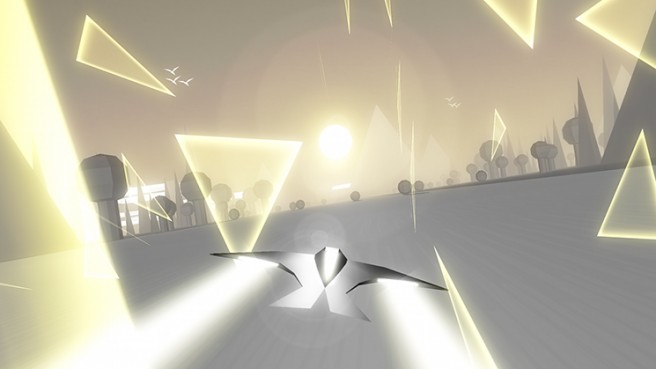 Hit warp-drive with some intergalactic gliding action. Here's 10 minutes of gameplay from the Wii U eShop's spaceship platformer Race the Sun. Check out the video below: