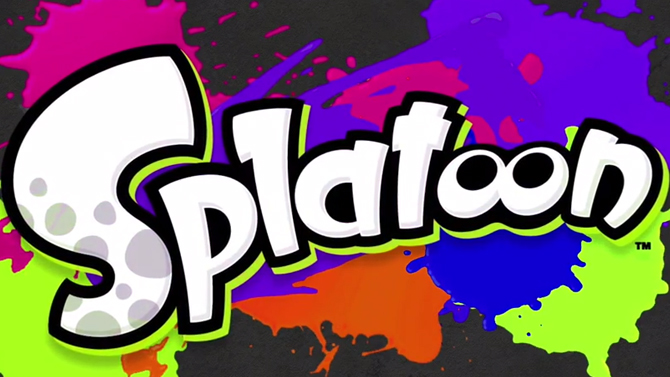 Nintendo of France shared sales numbers for a variety of titles today. We have figures for Wii U and 3DS games, plus the Animal Crossing amiibo cards.
Lifetime sales of Splatoon in France are now sitting at 280,000 copies. It's the second most popular game after Mario Kart 8.
Also on Wii U, Super Mario Maker has sold 145,000 units thus far in France. Xenoblade Chronicles X, a game which just launched this month, has already moved 40,000 copies.
Moving on to 3DS, sales for Animal Crossing: Happy Home Designer are at 220,000 units. New Style Boutique 2 – Fashion Forward has sold 110,000 copies.
Finally, one note about amiibo. Nearly 200,000 packs of Animal Crossing amiibo cards have been purchased by French consumers.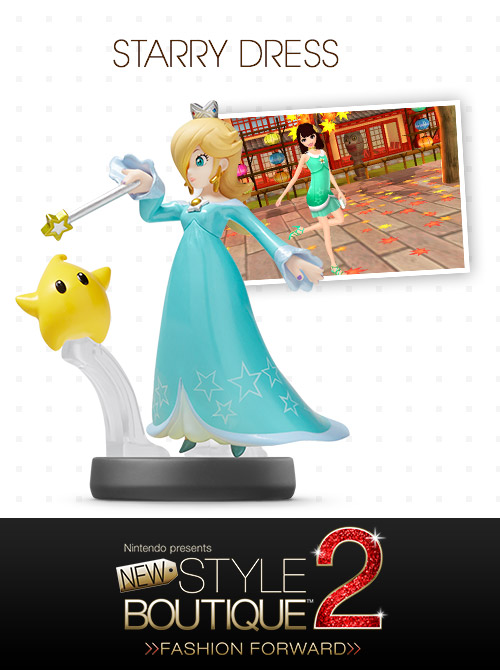 New Style Boutique 2 is compatible with a whole slew of amiibo. Get a look at the different unlockables from the figures below.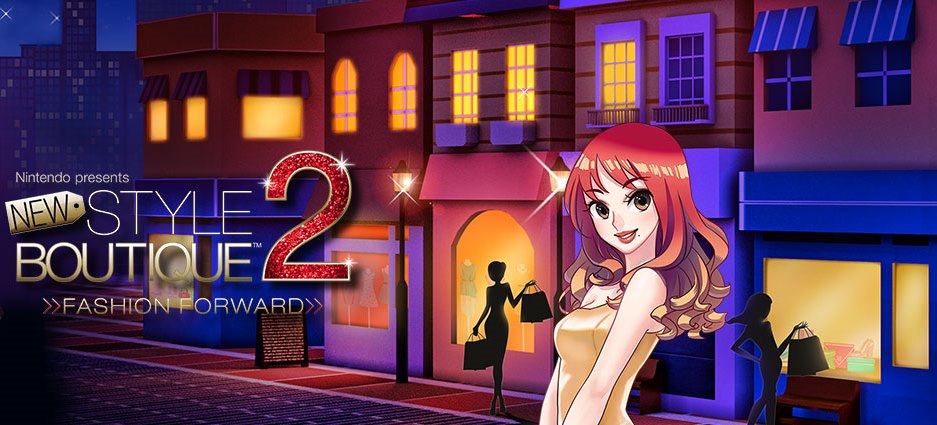 Footage of New Style Boutique 2 has been posted on YouTube. Take a look.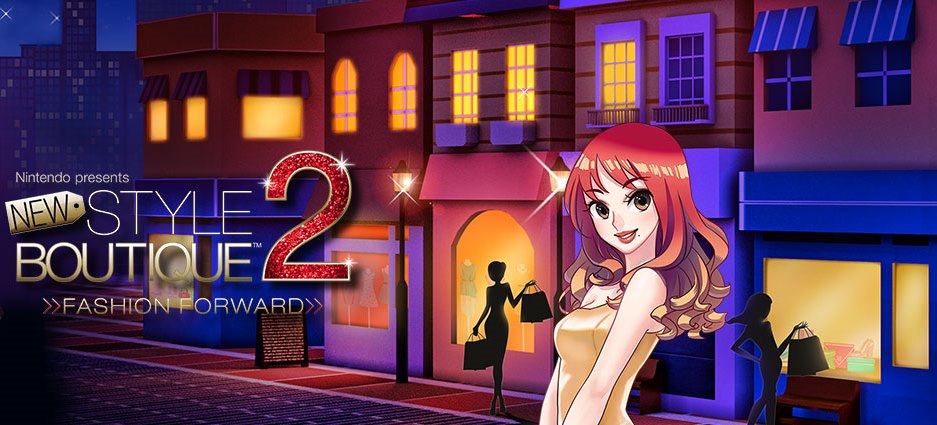 Nintendo uploaded a trailer for New Style Boutique 2: Fashion Forward on the game's Facebook page. Watch it below.
Boutique Manager, Hair Stylist, Make-Up Artist, Designer or Model. Which fabulous career will you start first in New Style Boutique 2?

Posted by New Style Boutique UK on Wednesday, November 11, 2015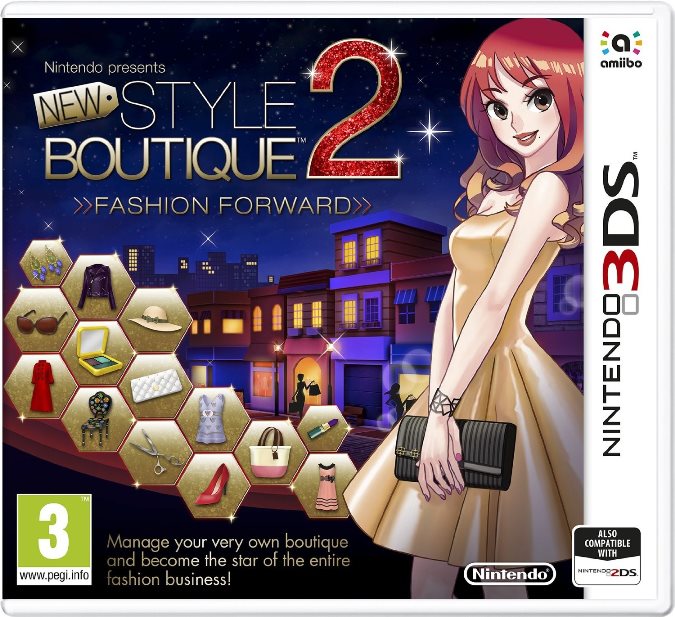 Last week, a New Style Boutique 2: Fashion Forward demo came to the European 3DS eShop. Take a look at some footage from the download below.
Something else worth mentioning: the demo takes up about 2,500 blocks of space.
Thanks to Maddy P for the tip.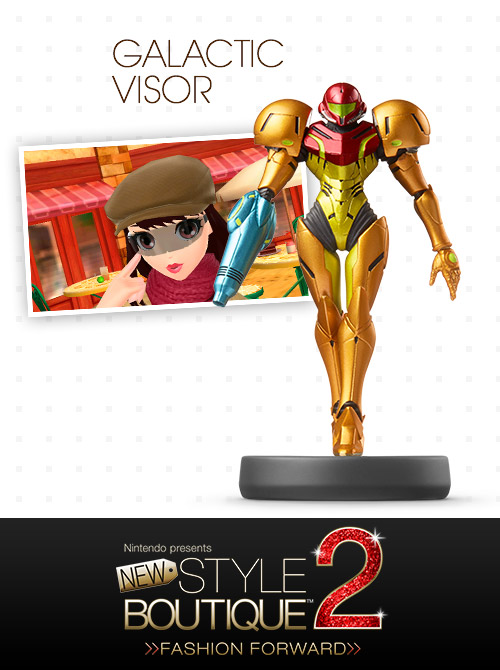 Nintendo is definitely going all out with their amiibo support for New Style Boutique 2: Fashion Forward as they have revealed even more compatible amiibo, with nearly every amiibo of a female character unlocking a piece of clothing in the game.
Scanning the Sheik amiibo unlocks the Sheikah Scarf, scanning Rosalina gives you the Starry Dress and Samus unlocks the Galactic Visor.
New Style Boutique 2: Fashion Forward will be released in Europe on November 20th. A North American release date has not yet been announced.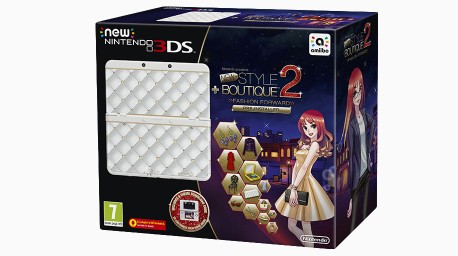 The Nintendo UK Store released word of a New Style Boutique 2: Fashion Forward 3DS Bundle in their storefront. The bundle will include The New 3DS, exclusive white diamond face plates, a digital copy of the game, a download code for a game inspired Home Menu theme, and the usually absent 3DS charger.
If that's not fashion forward enough, you also receive a 10 quid e-voucher for lookfantastic.com.
That is a lot of beauty in one bundle, so if you're fashion conscious pre-order the pack here for £179.99.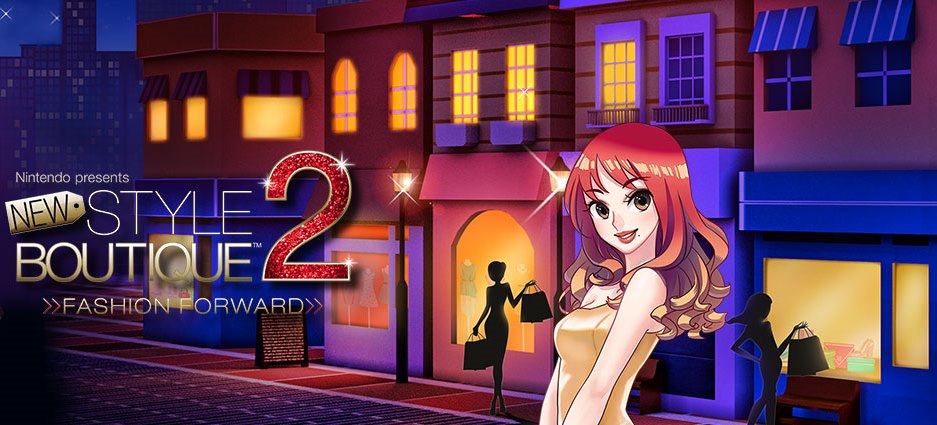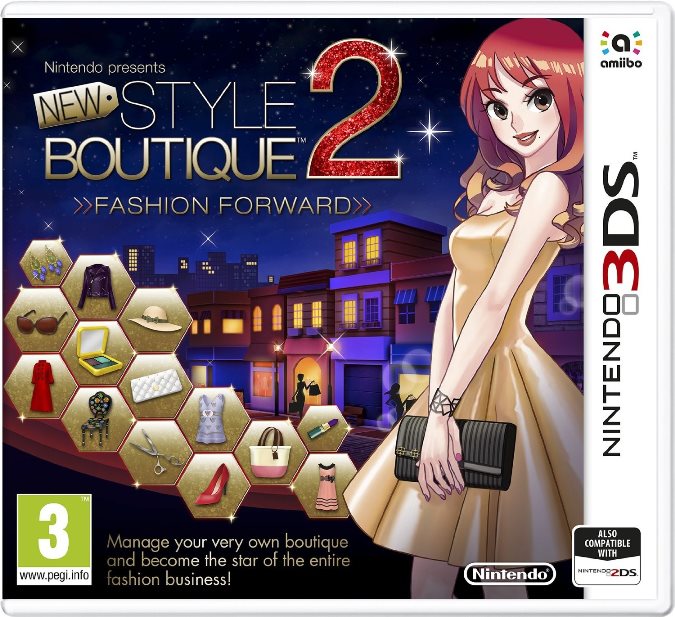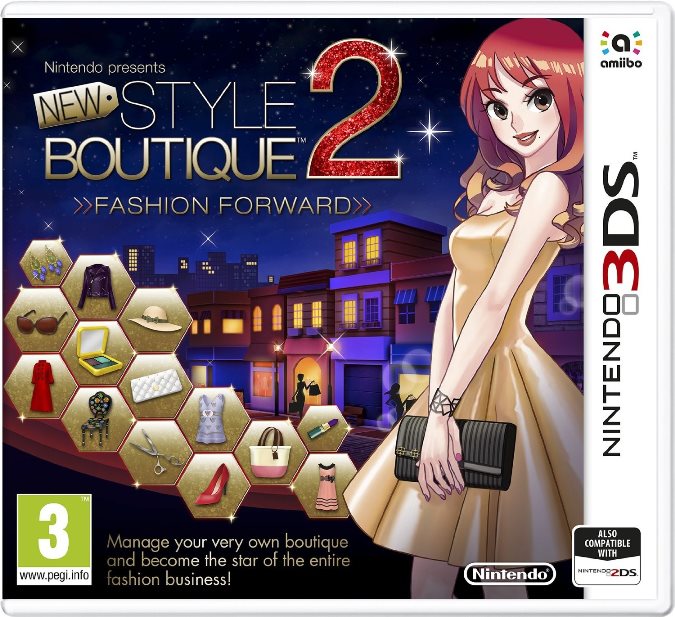 Via Family Gamer TV, off-screen footage is available for New Style Boutique 2: Fashion Forward. Check out the video below.