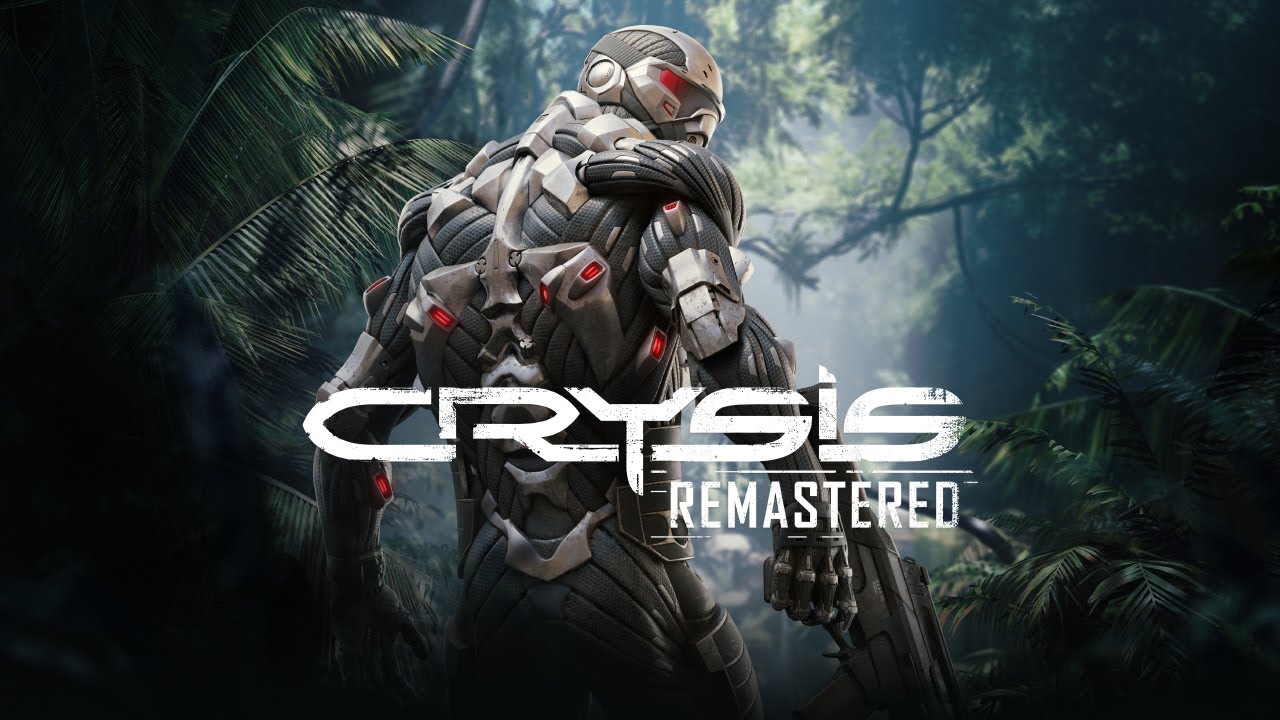 Crysis Remastered was known to be arriving sometime this summer. Thanks to a Brazilian listing on the Microsoft Store, we appear to have a final release date. The page indicates that a release is set for July 23.
Here's an overview from the store listing, translated by Google: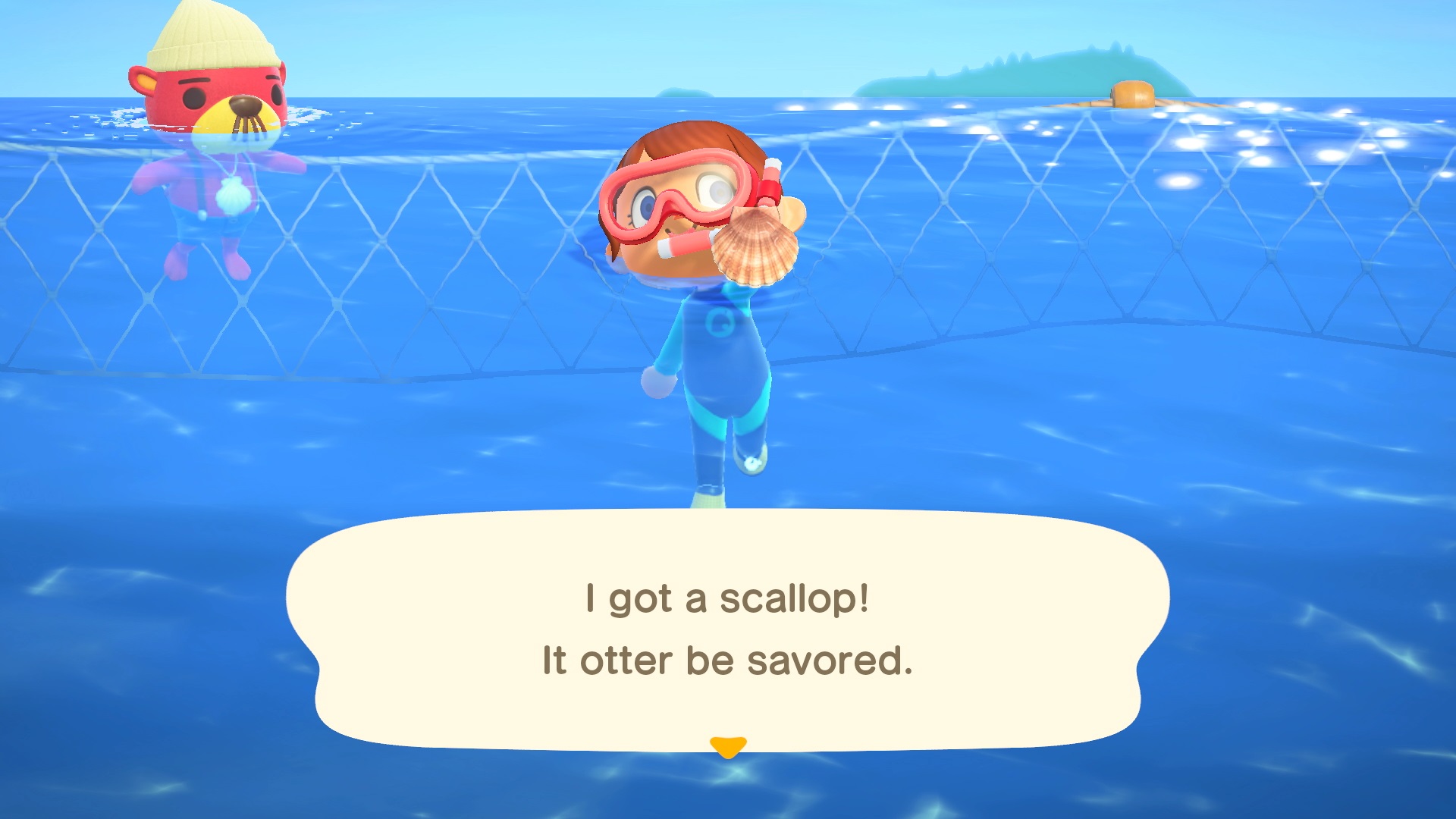 Animal Crossing: New Horizons has a major update on the way. Announced earlier in the week, players will be able to partake in swimming and diving, the arrival of Pascal, and an event with Gulliver who will be showing up in pirate-like clothing.
Nintendo has now passed along a handful of screenshots showcasing the upcoming update. We have the full set below.
Read more about the big Animal Crossing: New Horizons summer update here. Another update will follow in early August.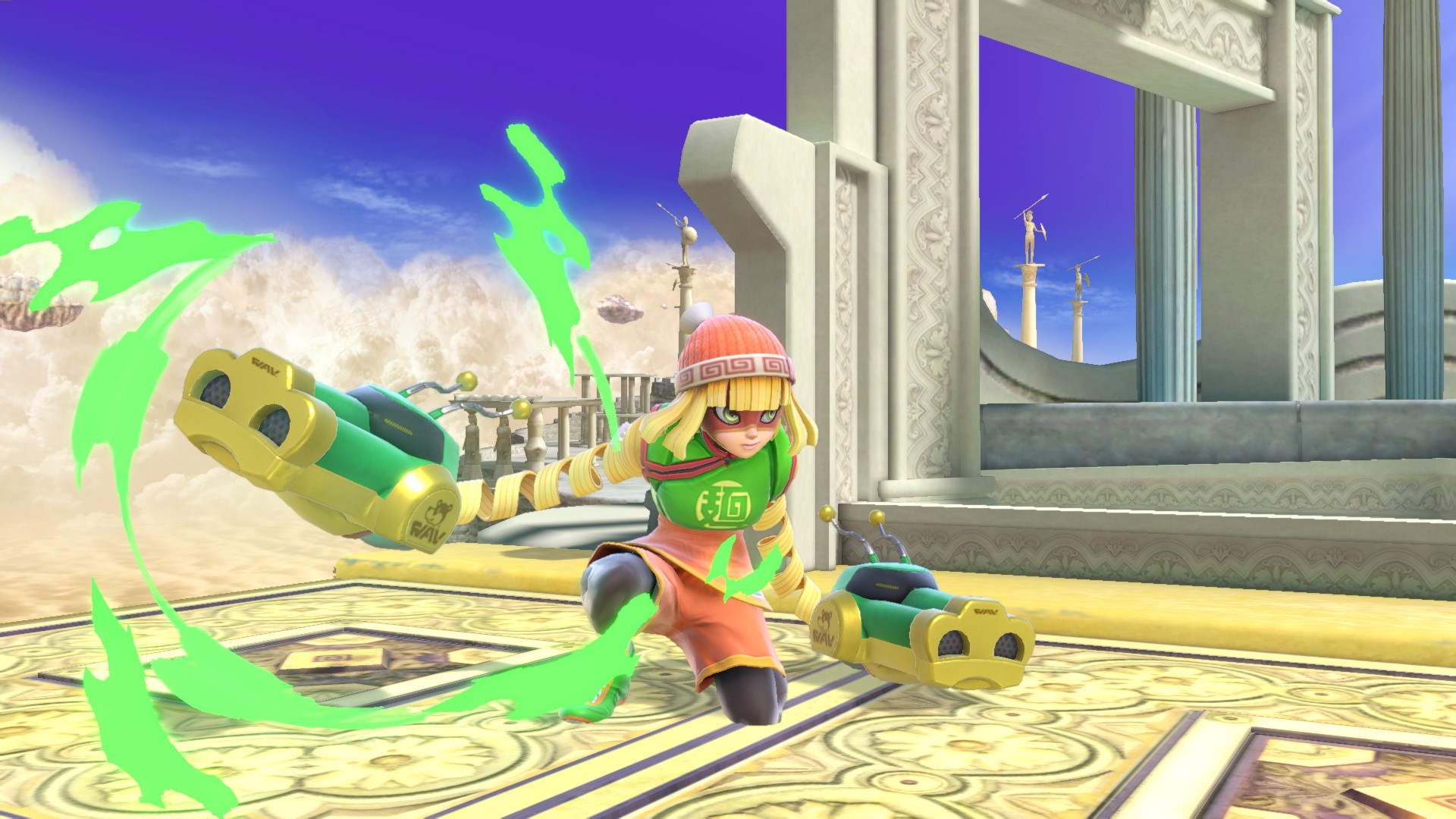 During a presentation earlier this week, it was revealed that Min Min will be added to Super Smash Bros. Ultimate as a new DLC character. We have a bunch of screenshots showing her in action below, along with images of the new Spring Stadium Stage, Mii Fighter costumes, and Spirit Board additions.
Min Min is joining Smash Bros. Ultimate on June 29. The character will be the first part of Fighters Pass Vol. 2. For Min Min's official announcement, head on over here.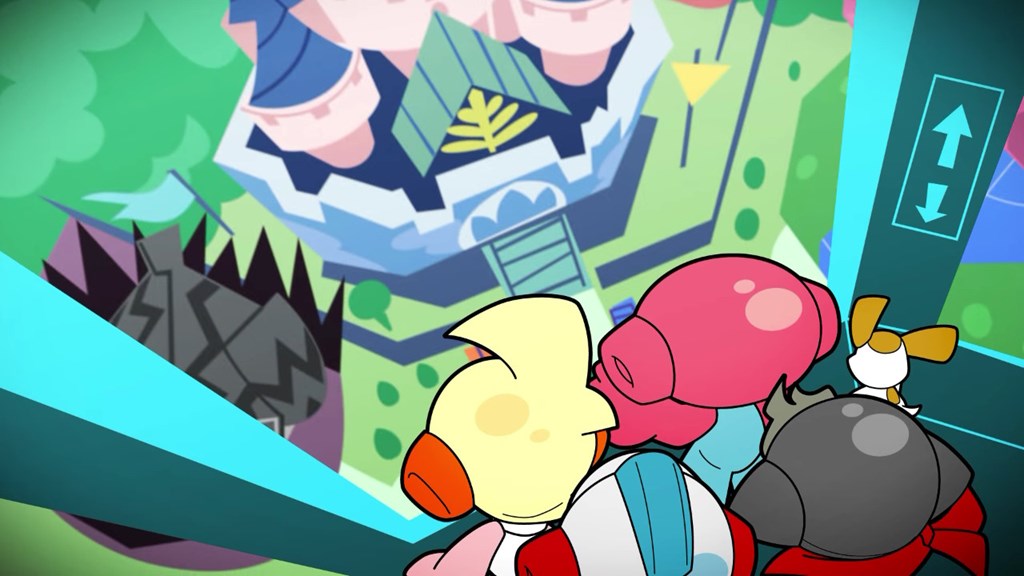 Several new games out came out this week on the eShop. If you're interested in checking out what's new in screenshot form, take a look at the gallery below.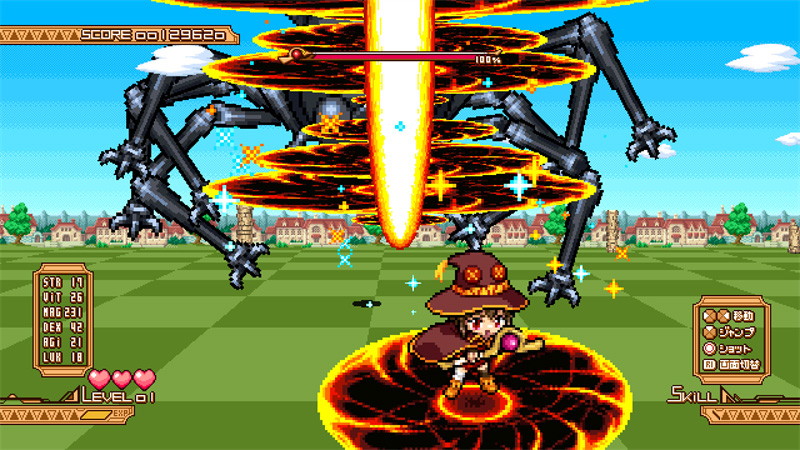 For the upcoming release of KonoSuba: God's Blessing on this Wonderful World! Love for this Tempting Attire on Switch, a bonus shoot 'em up game will be included with first-print copies. Mages has now provided details and screenshots for the extra title, which is known as Wonderful World! Kazuma's Jump Out Adventure!, publisher Mages. announced.
Here's what we know: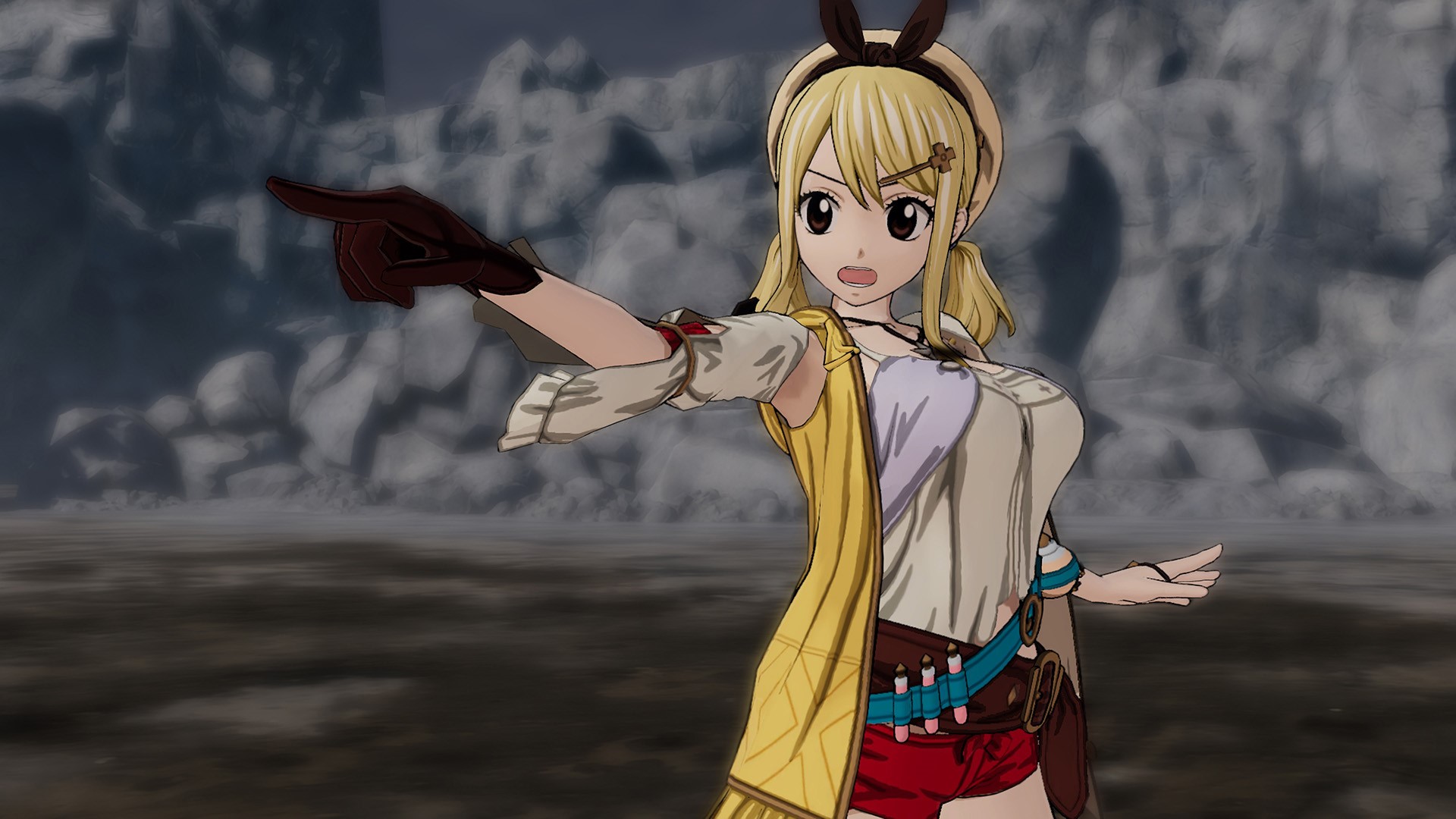 Koei Tecmo and Gust Studios have passed along the latest details for Fairy Tail. Today's update covers Unison Raid, Extreme Magic Spells, and the Awakening system.
Here's the full rundown plus a handful of screenshots: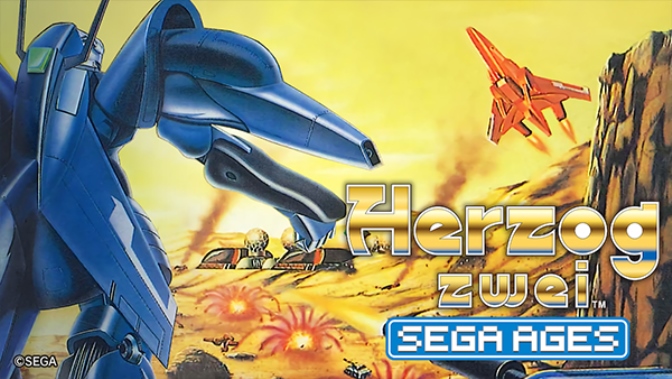 The official website for SEGA Ages Herzog Zwei has opened, providing details and screenshots for the upcoming Switch release.
Here's the full roundup, courtesy of Gematsu: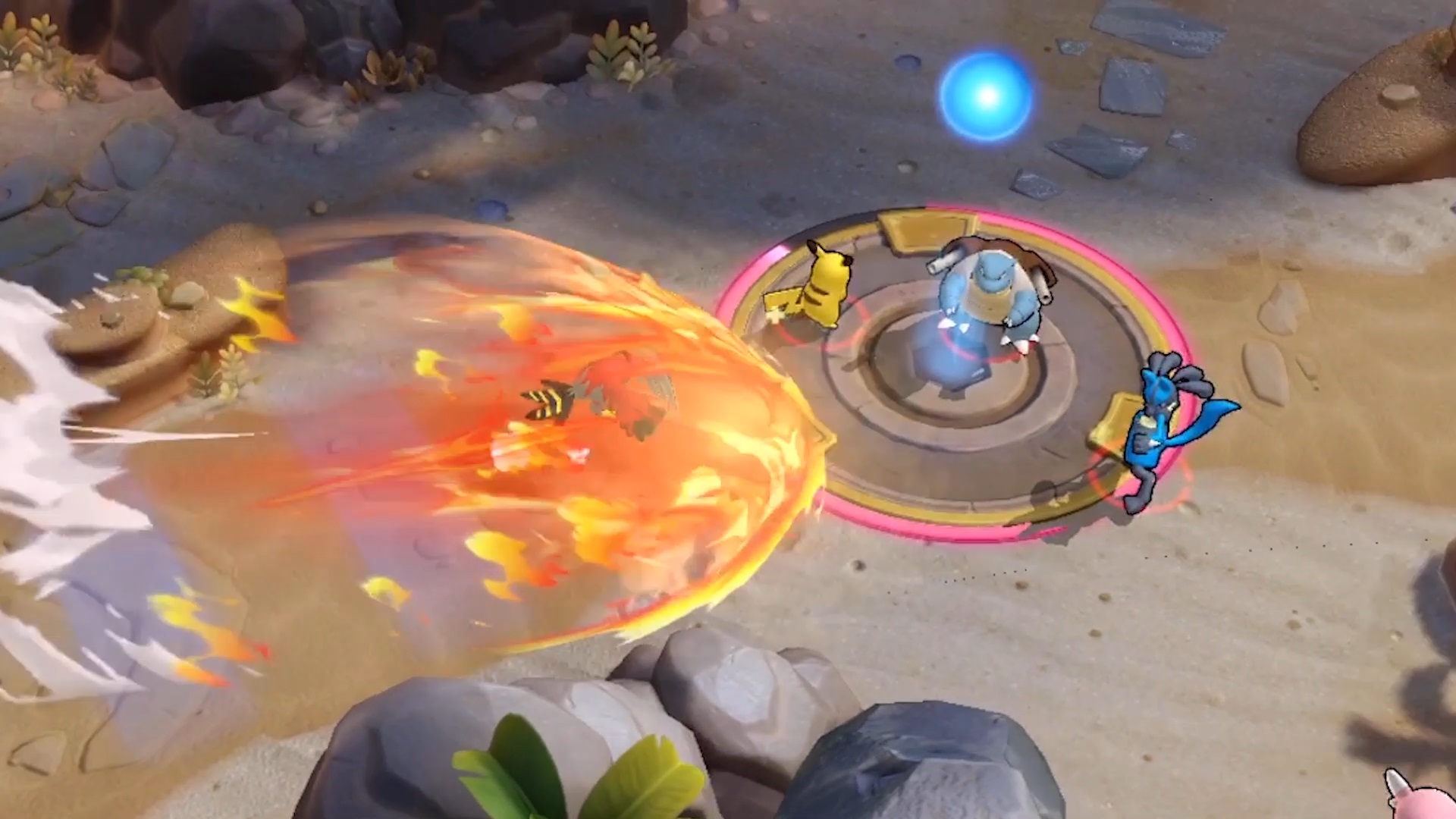 The Pokemon Company has issued an official announcement for the just-announced Pokemon Unite, the new strategic battle game. It will be available for Switch and mobile as previously mentioned.
Here's the full press release: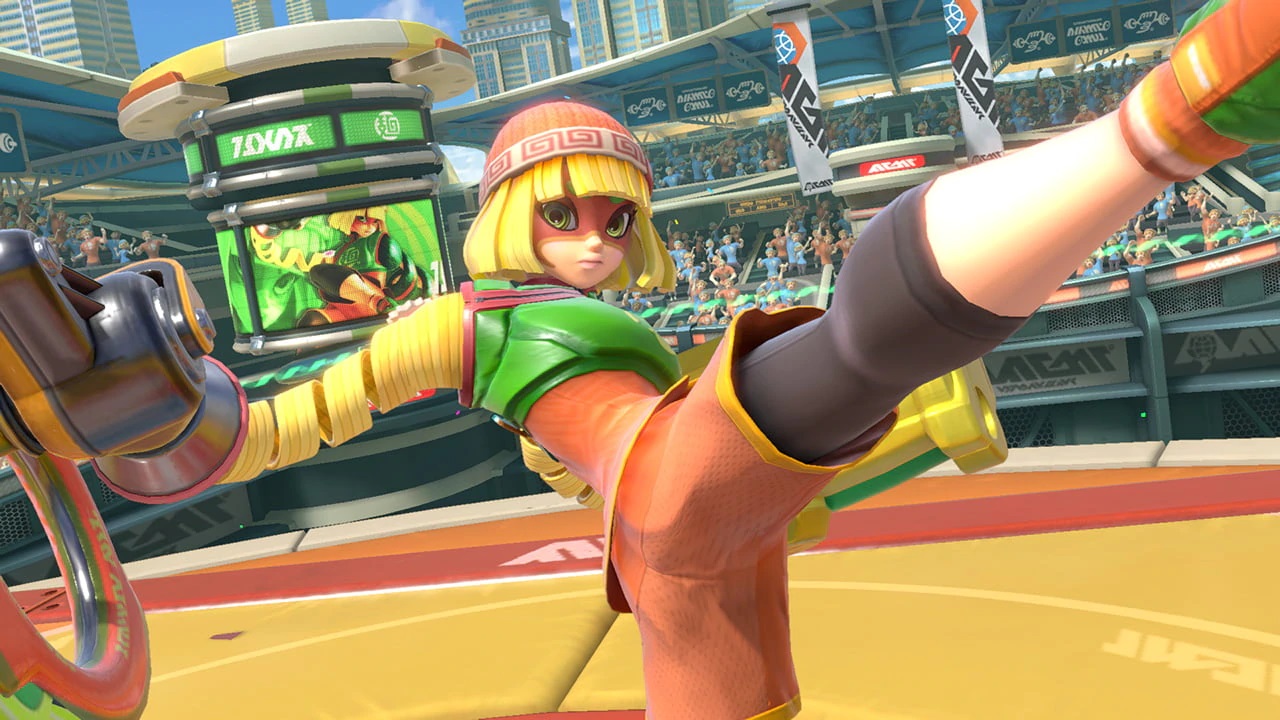 Nintendo has released a new set of screenshots for Super Smash Bros. Ultimate showcasing Min Min. View the gallery below, which also includes a look at the character's alternate costumes.
Min Min will be appearing in Smash Bros. Ultimate as a DLC character on June 29.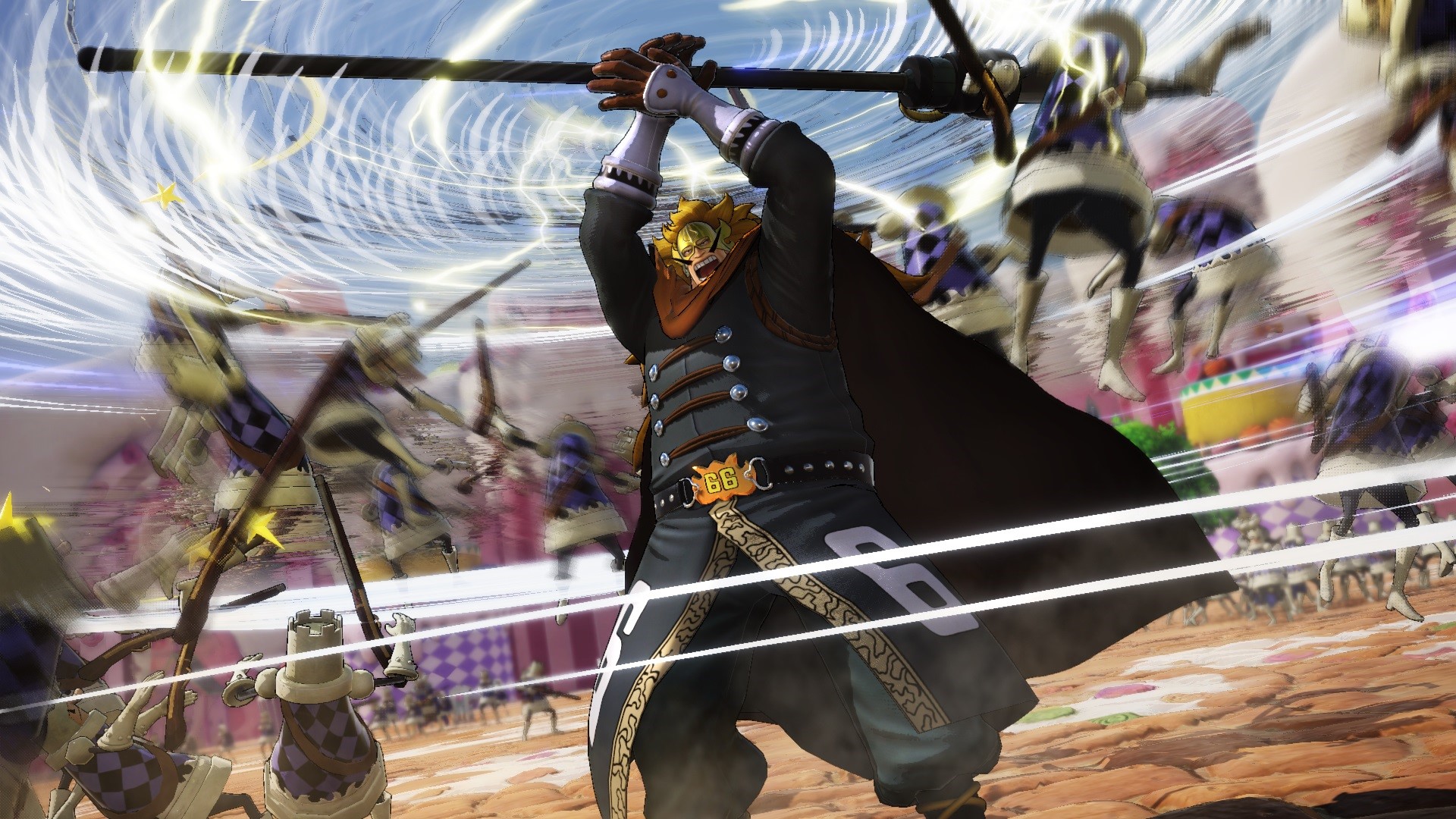 Vinsmoke Judge was recently unveiled as a new DLC character for One Piece: Pirate Warriors 4. Today, Bandai Namco shared the first official screenshots.
Here's an overview of Vinsmoke Judge: