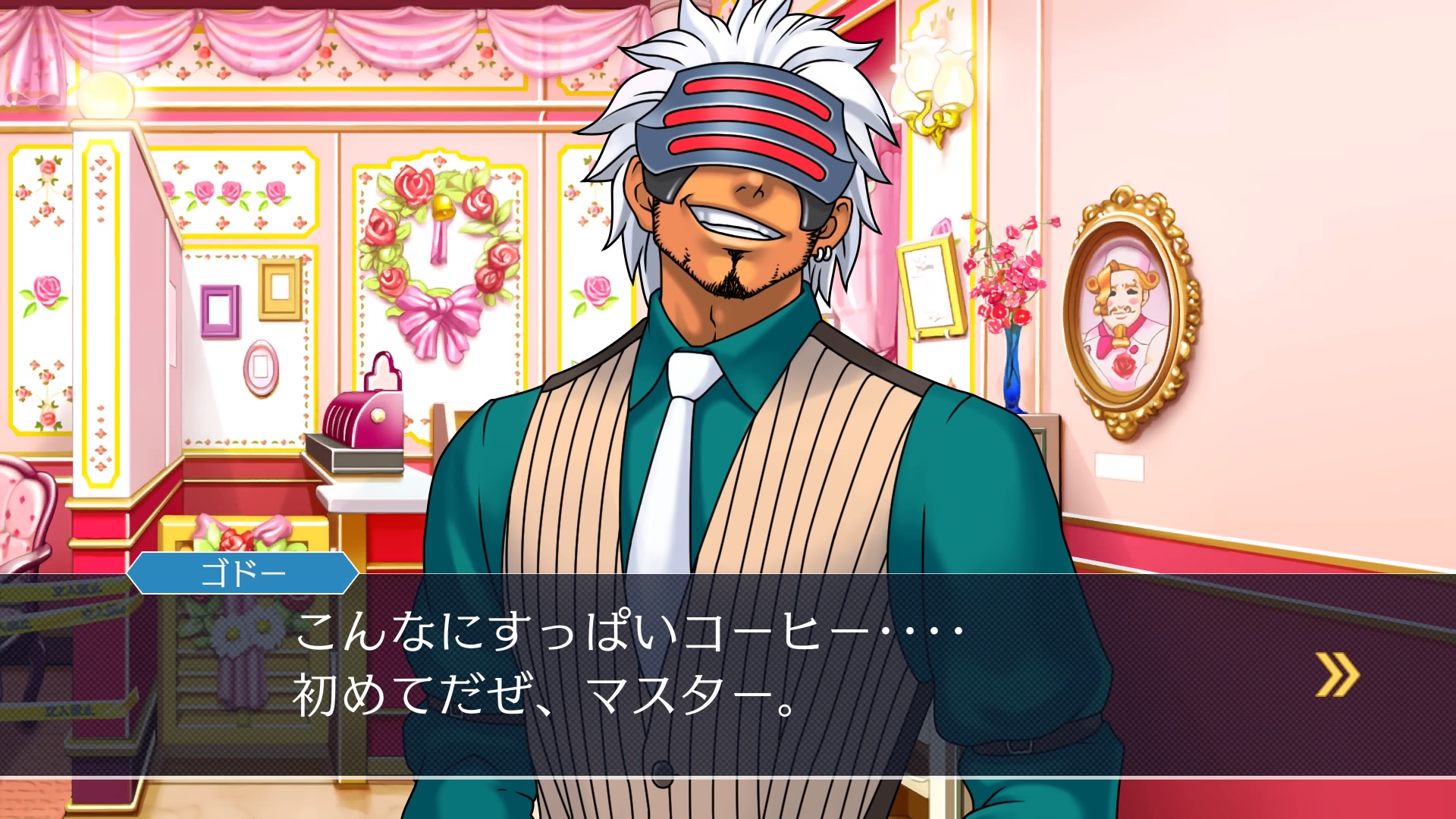 As part of the lead up to the launch of Phoenix Wright: Ace Attorney Trilogy, Capcom has released yet another set of screenshots — this time featuring Franziska von Karma and Godot.
This is the fourth set in a four week series of screens. The images can be viewed below.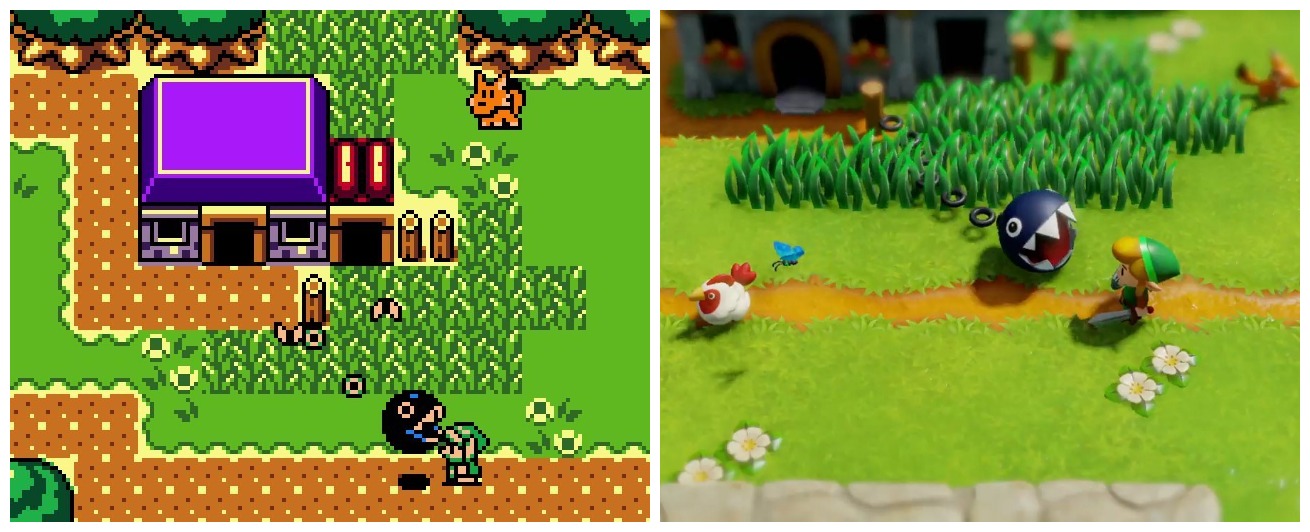 Today's Nintendo Direct ended with the announcement that The Legend of Zelda: Link's Awakening is seeing a remake on Switch. Well over 20 years later, the classic title is returning in a big way. Get a look at a few comparisons below showing how the Game Boy / Game Boy Color original stacks up to the new Switch version.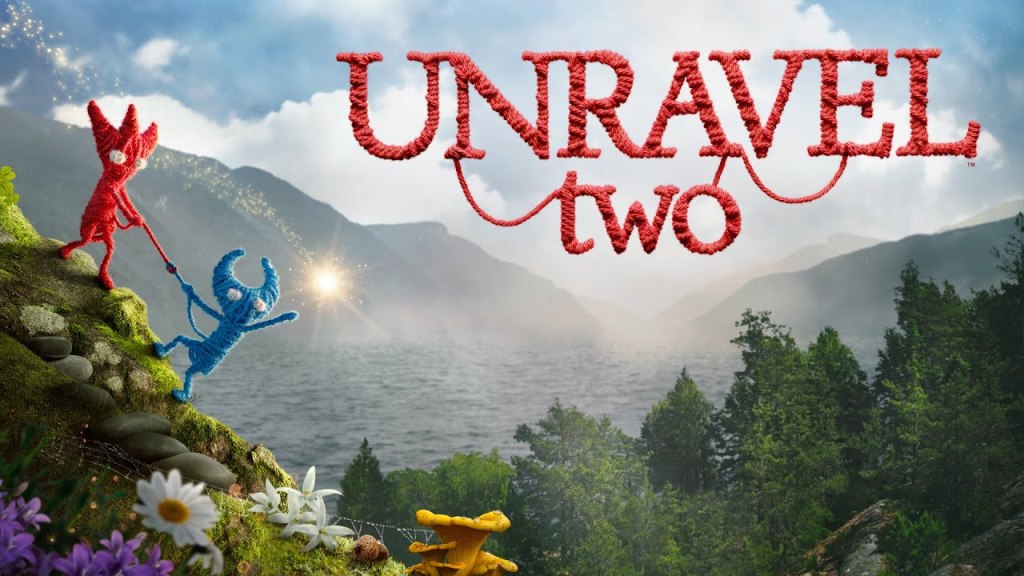 Unravel Two was revealed during today's Nintendo Direct following a retailer leak earlier in the day. For a look at some screenshots, hit up the gallery below.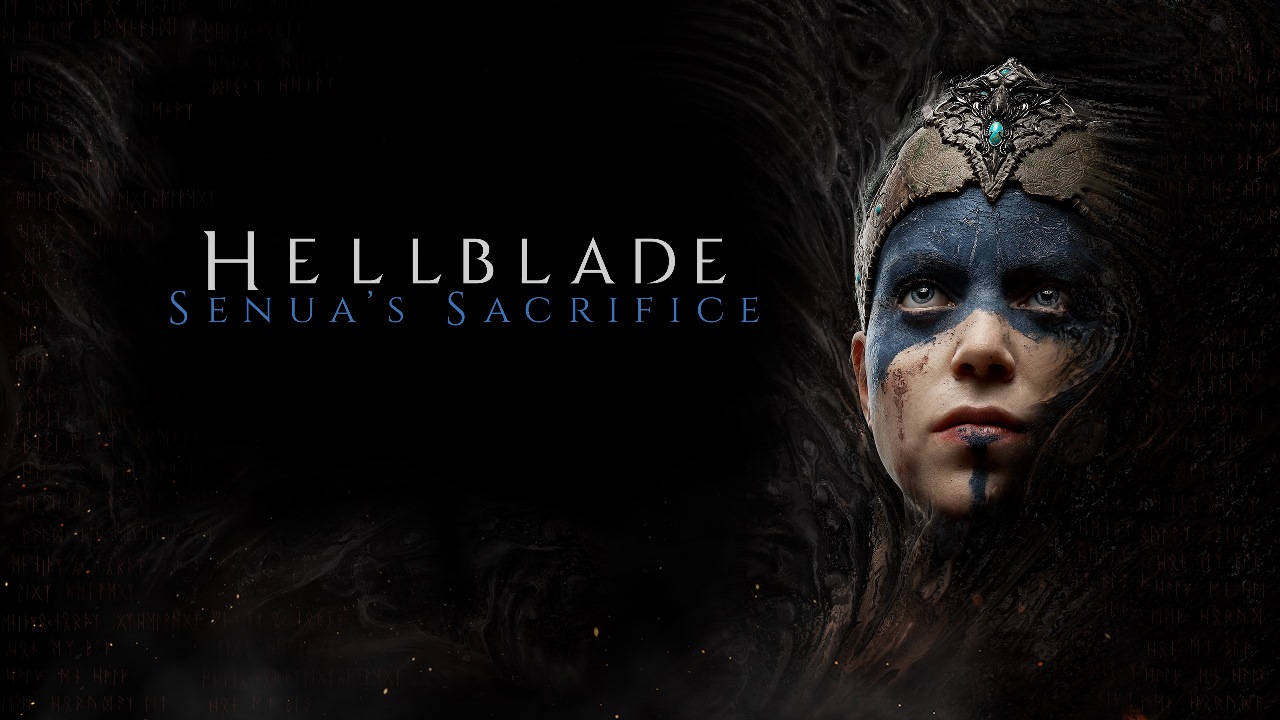 Announced during today's Nintendo Direct, Hellblade: Senua's Sacrifice is making its way to Switch this spring. Check out a few screenshots below.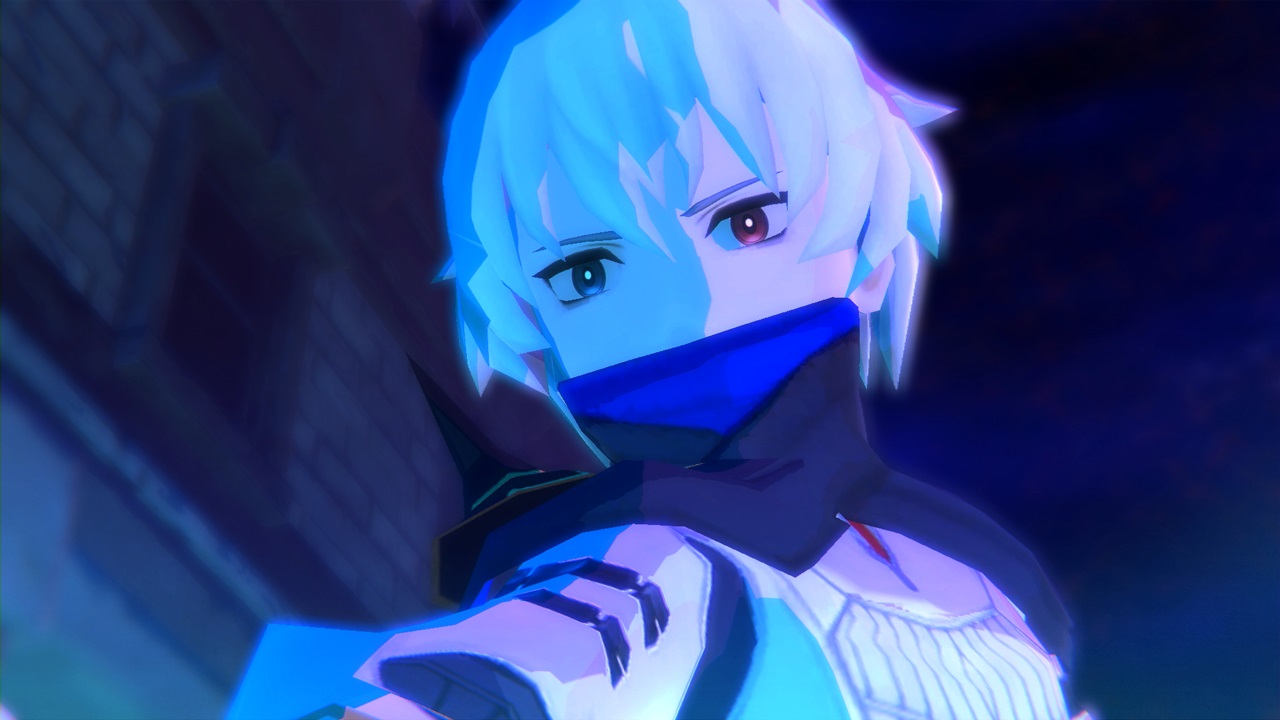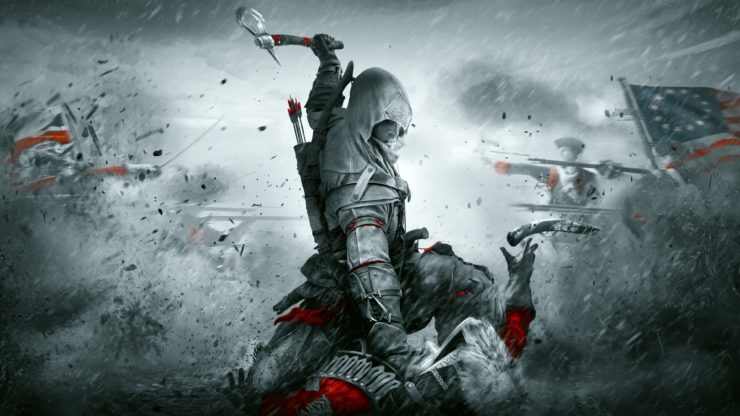 Thanks to Ubisoft, we have a handful of screenshots from Assassin's Creed III Remastered. View the images in the gallery below.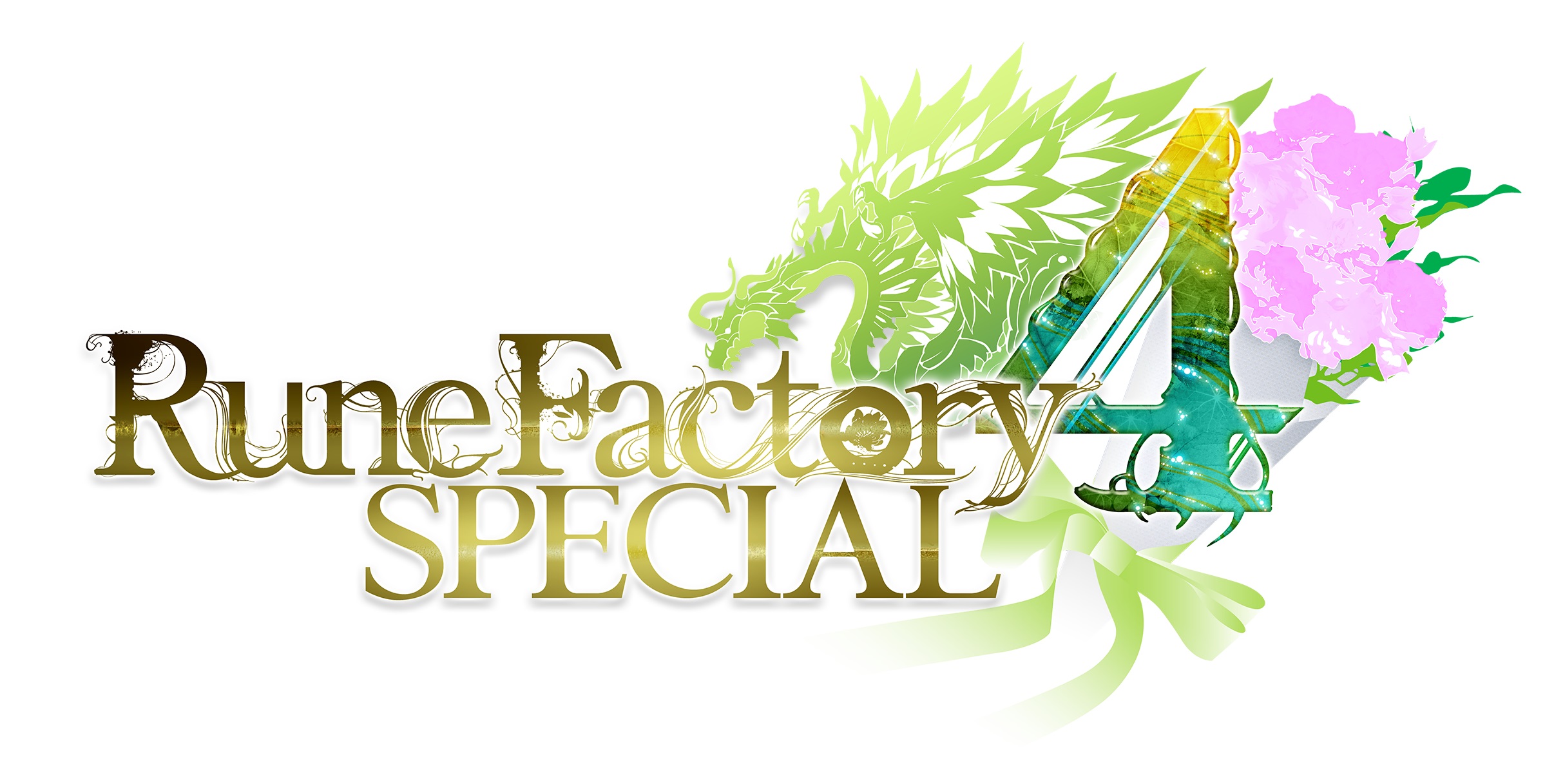 XSEED has passed along an official announcement for Rune Factory 4 Special as well as a few screenshots. We've rounded up everything below.
February 13, 2019 – Following its reveal on Nintendo Direct earlier today, XSEED Games, the independent-minded publishing brand of Marvelous USA, Inc., today announced that they will be localizing and publishing Rune Factory 4 Special, a fully remastered version of Rune Factory 4, in North America exclusively on Nintendo Switch. Interact with townsfolk, grow vegetables and fruits at the farm, hook some fish, cook up a storm, raise monsters, and maybe even find friendship and love. Marvelous USA, Inc. also confirmed the Nintendo 3DS family of system's release of Rune Factory 4 has sold over 250,000 copies in North America alone as of the end of 2018, making it one of their most successful titles of all time.

The publisher requests that Rune Factory series fans practice a farmer's patience while the title is ripening during development. Additional details about Rune Factory 4 Special will be released at a later date. The title has not yet been rated for Nintendo Switch by the ESRB.
Rune Factory 4 Special 21319
Source: XSEED PR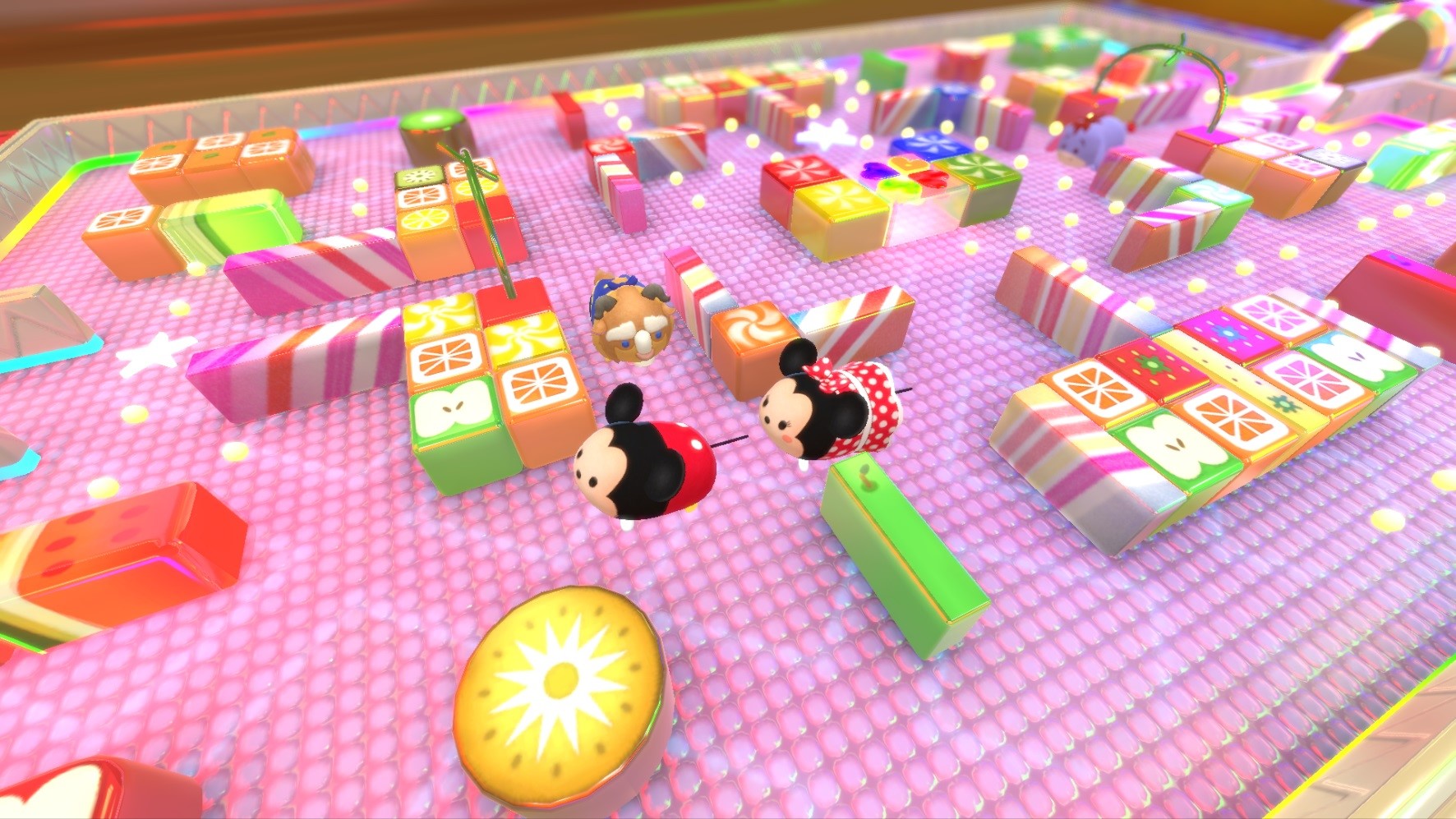 Bandai Namco has issued an official announcement for Disney Tsum Tsum Festival on Switch. We have that below, along with a few screenshots for the game.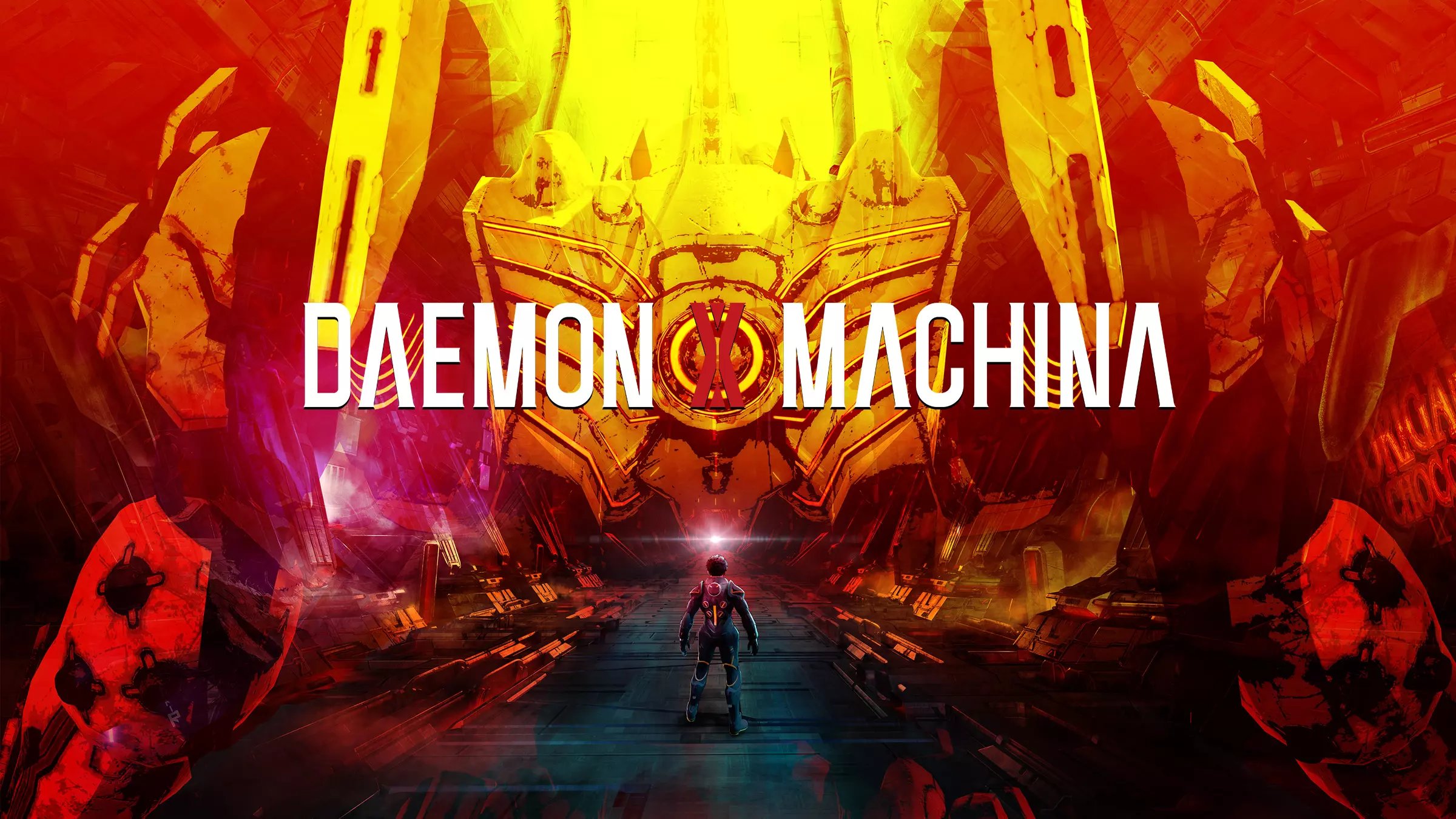 Nintendo has sent out a few extra screenshots for Daemon X Machina. Take a look at the latest images in the gallery below.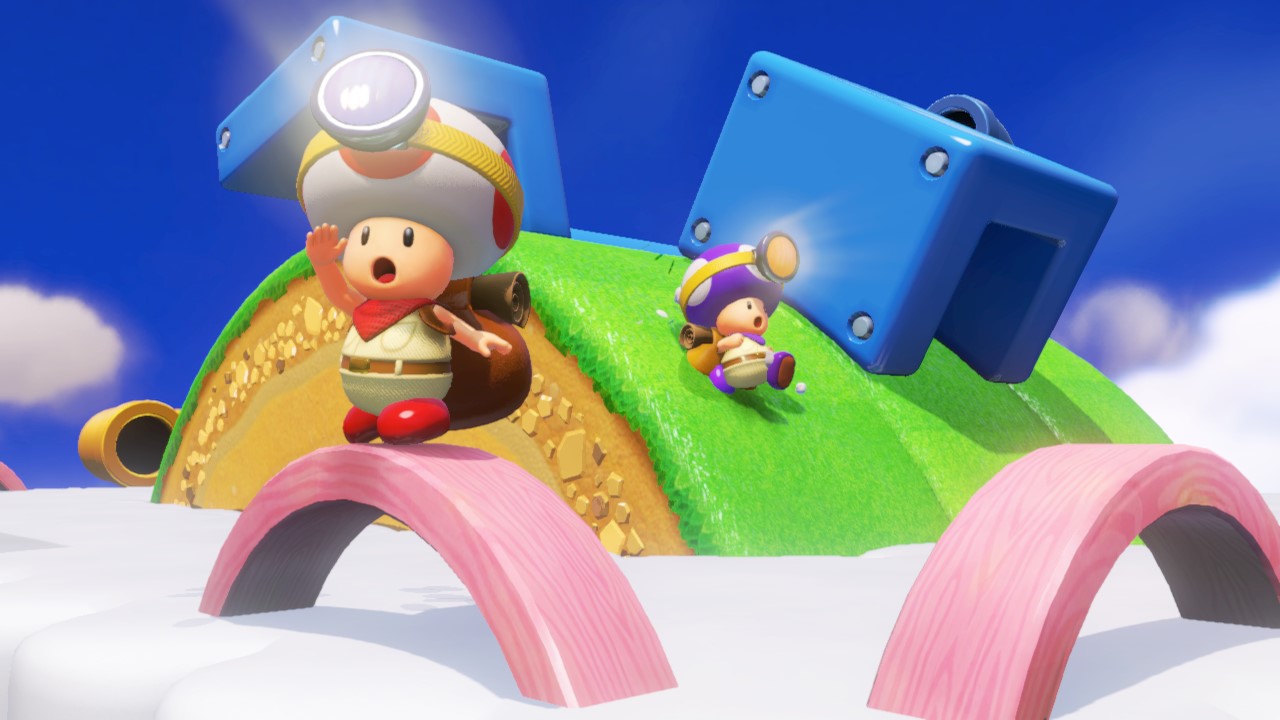 Captain Toad: Treasure Tracker gets an update on Switch today that adds new local co-op, and DLC is also coming. View some screenshots of what's new below.