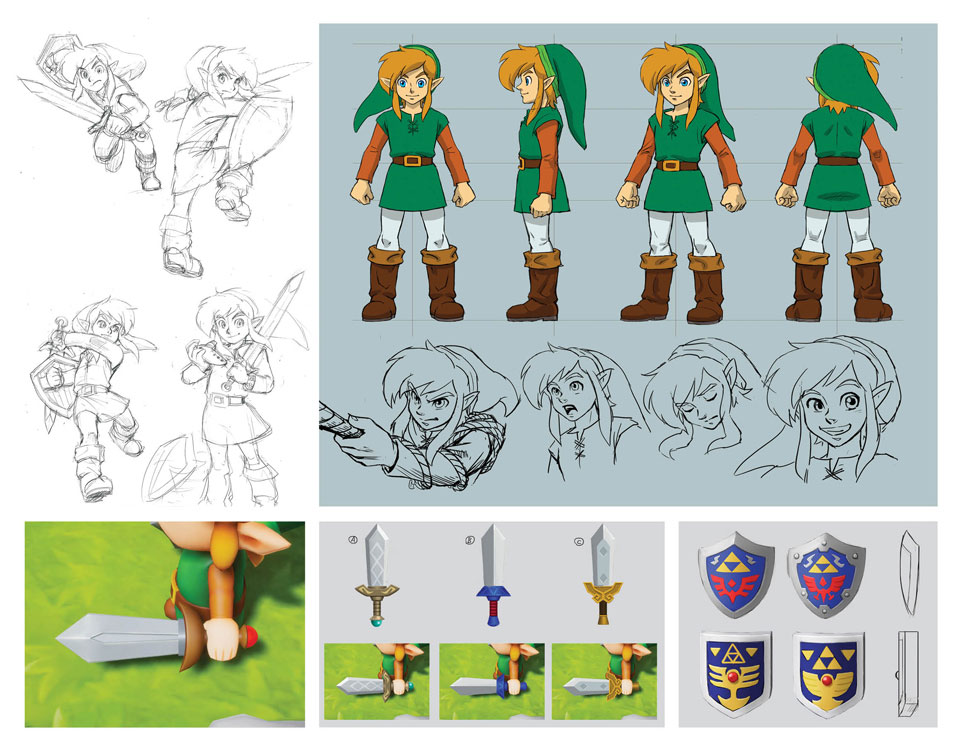 Nintendo has released some brand new art, including some concept pieces, from The Legend of Zelda: Link's Awakening on Switch. Find the full set below.
The concept art pictured above will be featured in the art book included with the special edition for Zelda: Link's Awakening.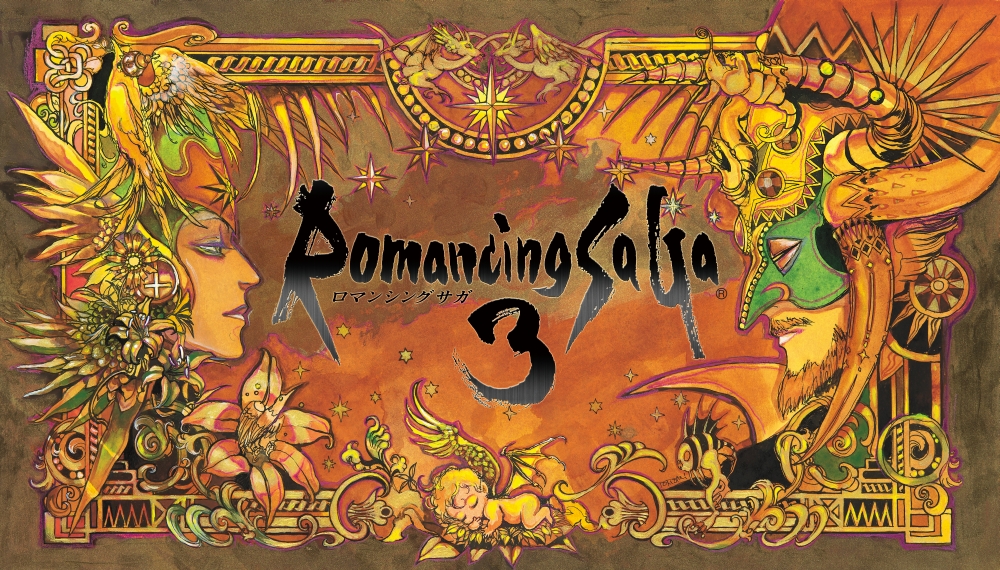 Square Enix has shared a slew of new screenshots for the remaster of Romancing SaGa 3, covering a handful of different aspects of the game.
Specifically, Gematsu has translated a list of what the screenshots correspond to. You may view the list and screens below.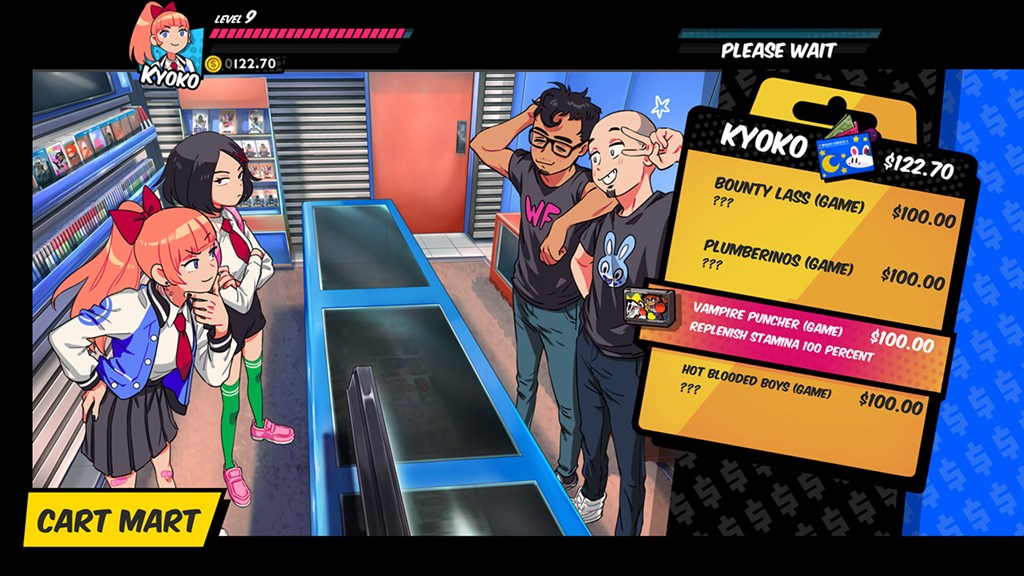 Several new games out came out this week on the eShop. If you're interested in checking out what's new in screenshot form, take a look at the gallery below.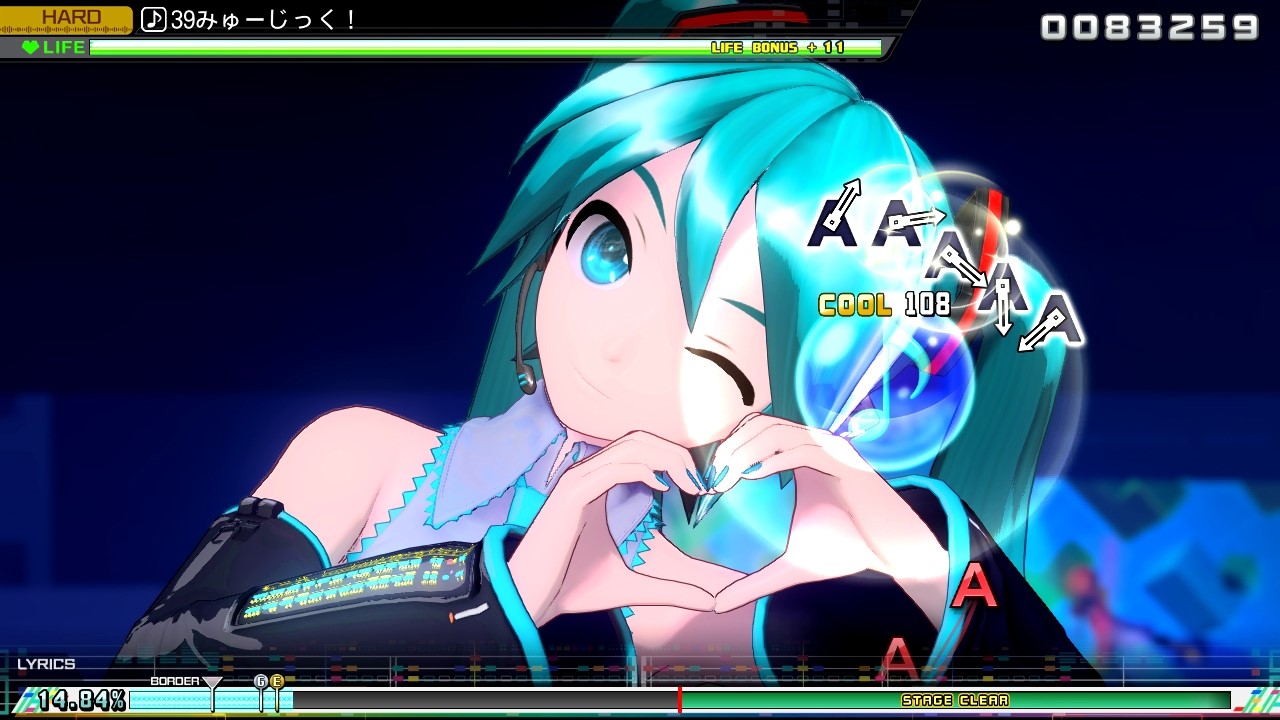 SEGA has provided a fresh batch of details and screenshots for Hatsune Miku: Project Diva MegaMix. Today's update covers Dreamin Chuchu, Arcade Mode, and Mix Mode.
Here's the full roundup, courtesy of Siliconera: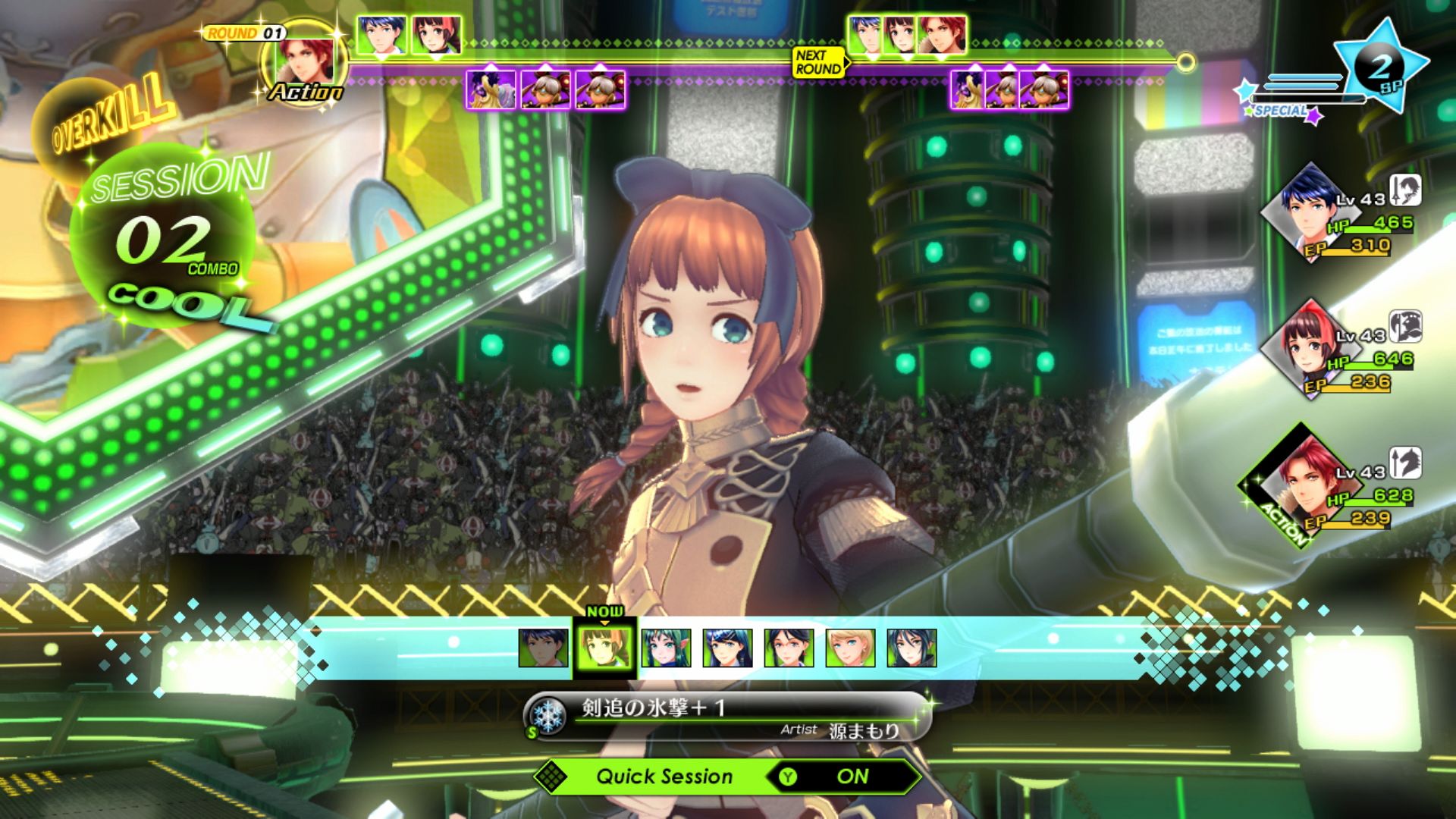 One of the surprise announcements of the latest Nintendo Direct was Tokyo Mirage Sessions #FE Encore, an enhanced port of the JRPG collaboration between Atlus and Intelligent Systems that originally released on the Wii U. In addition to major new content like a new song and a new dungeon, the Encore version also has a few other additions, namely some new costumes. The following were all initially spotted by Twitter user @theprinceofiris. First up, a brand new costume for Mamori can be seen in a screenshot on the official Japanese website of the game, which shows her wearing a student outfit from the Officers Academy in Fire Emblem: Three Houses (see above).
Next up, Tiki gets a new outfit based on her classic appearance in the very first Fire Emblem game. In the Wii U version, Tiki only appeared in battle as part of some special moves, but she seems to be a permanent party member now, so you'll have plenty of opportunities to see this new outfit: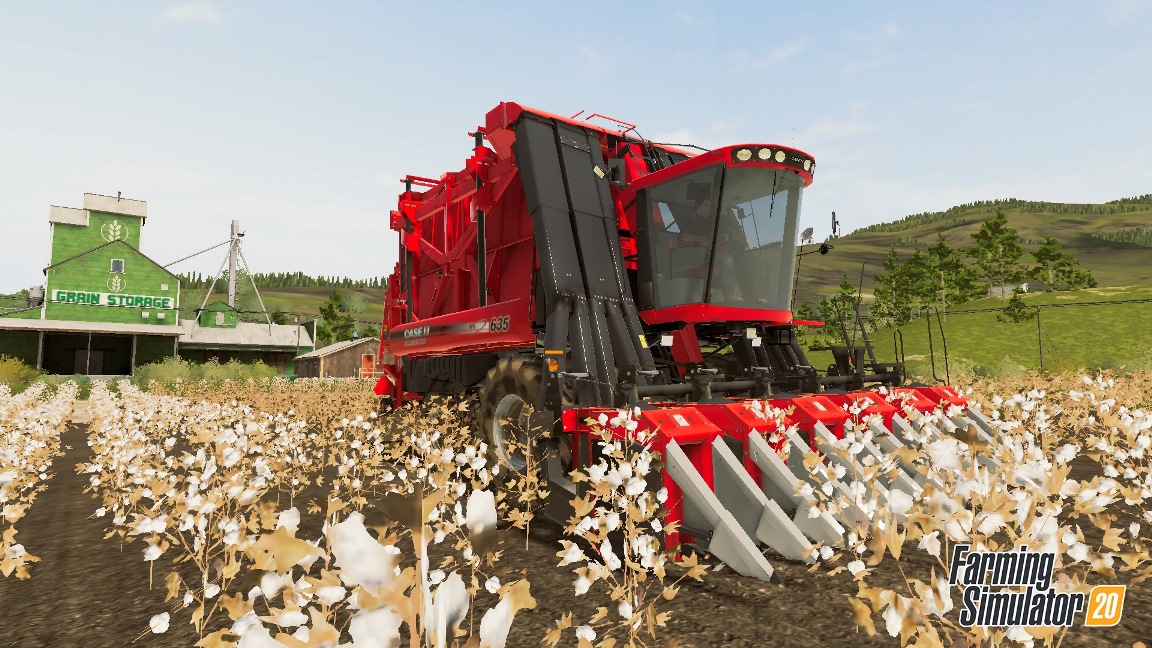 Farming Simulator 20 made a brief appearance during yesterday's Nintendo Direct. In the presentation, a December 3 release date was confirmed.
Giants Software and Focus Interactive have now sent out some details and a few screenshots. We have the full roundup below.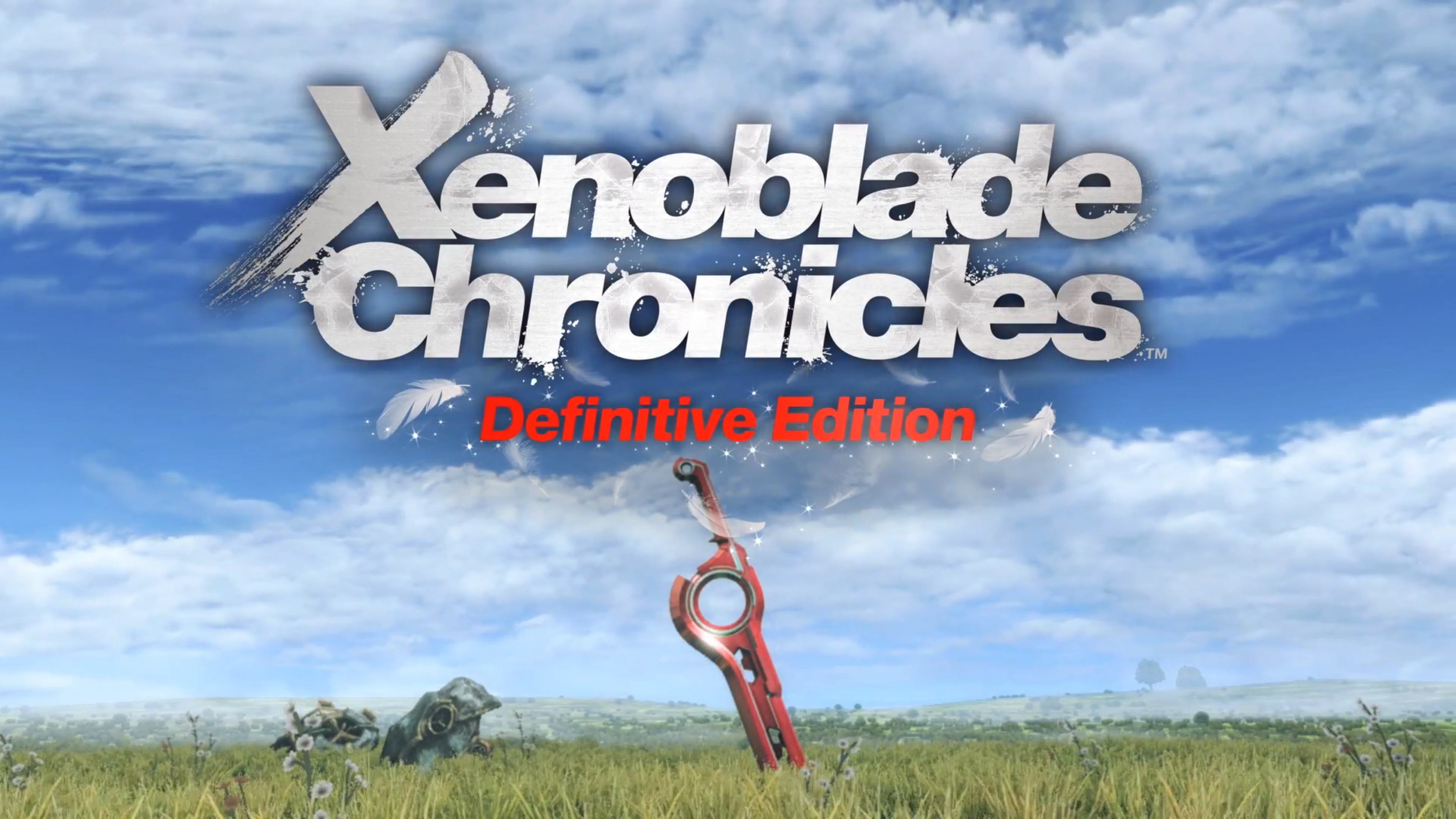 Nintendo has sent out some screenshots for Xenoblade Chronicles Definitive Edition. Find the full set in the gallery below.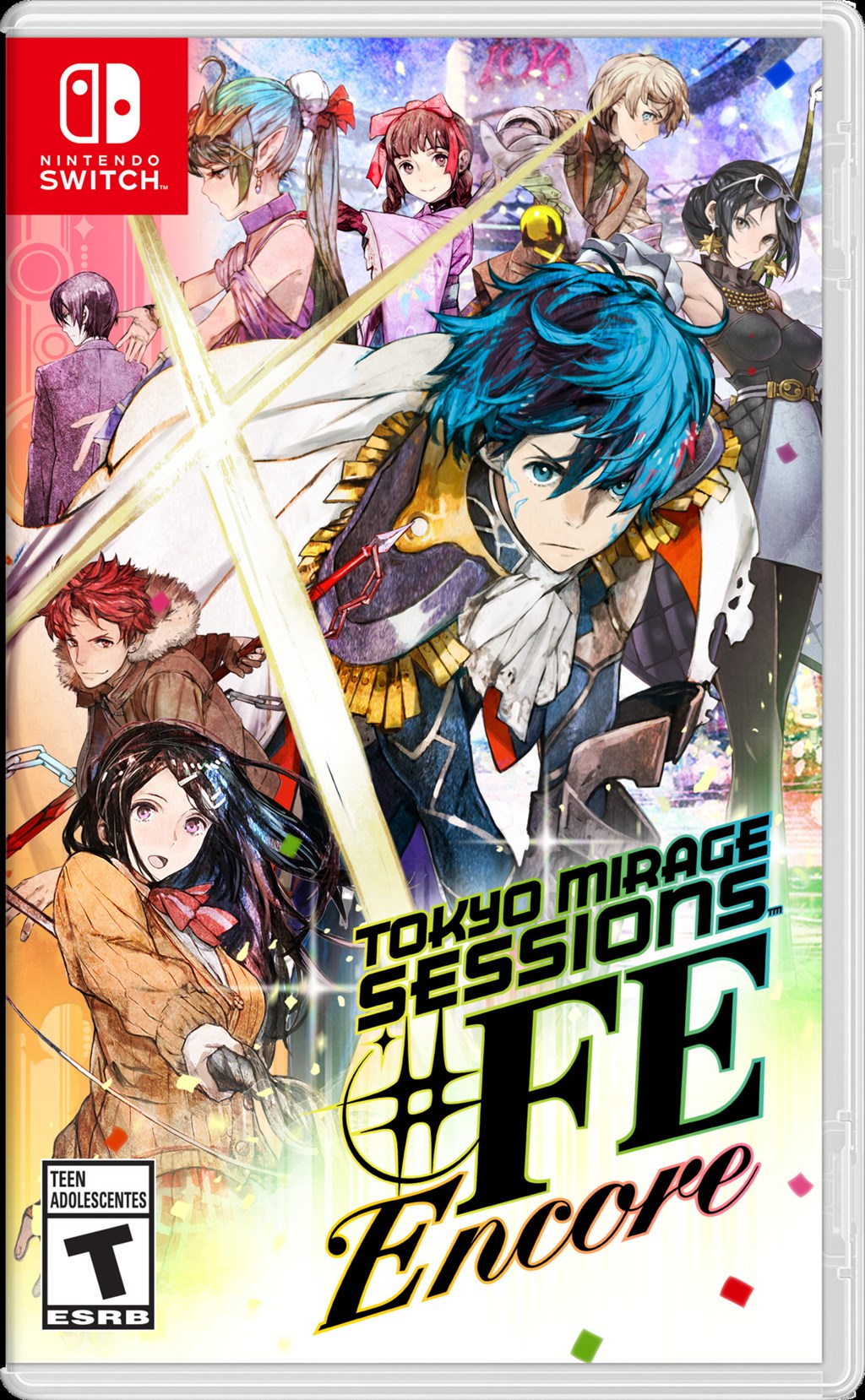 Nintendo has released some new assets for Tokyo Mirage Sessions #FE Encore. We have the game's boxart above, and a set of screenshots below.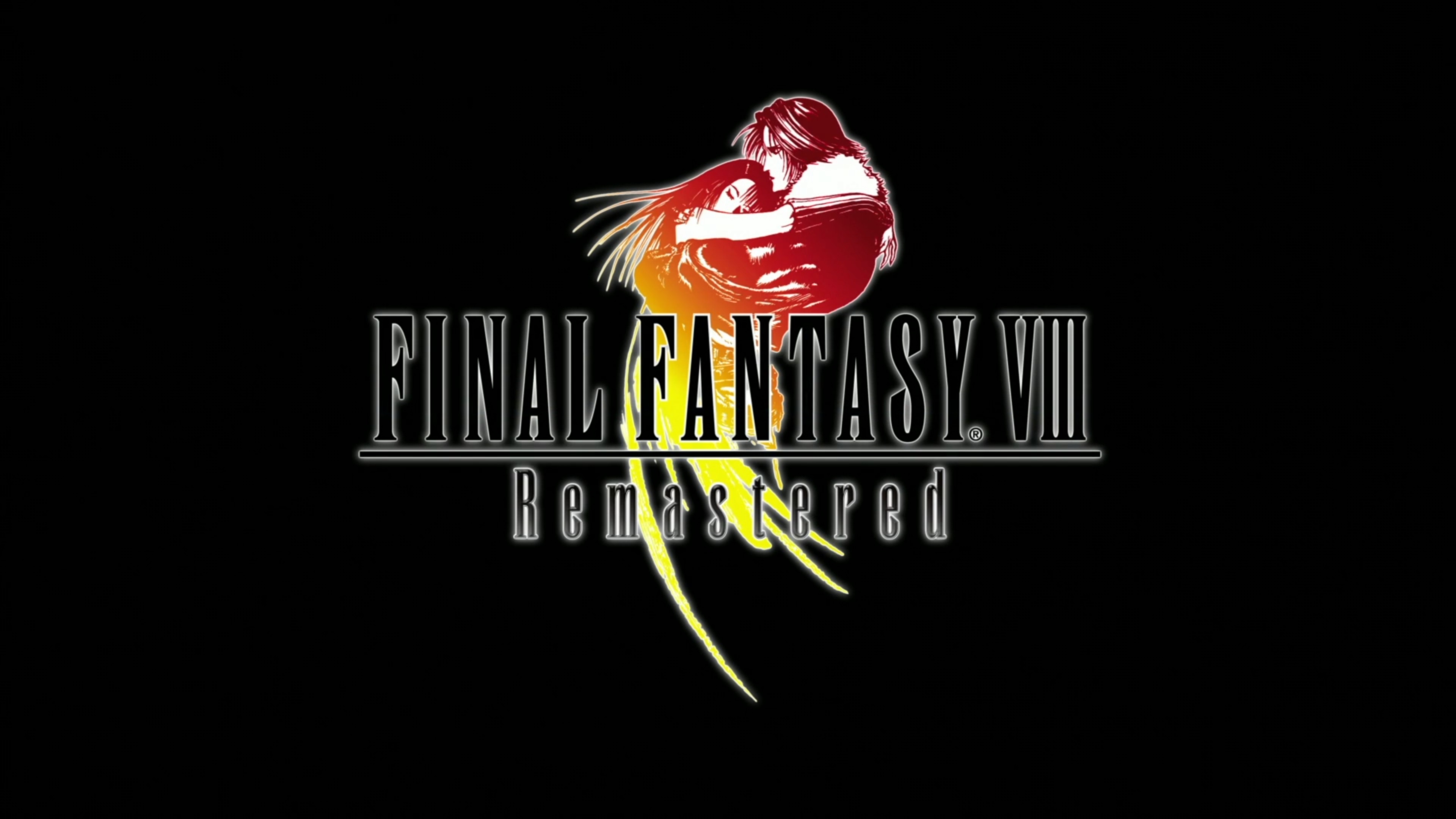 In just a couple of days, Final Fantasy VIII Remastered will be landing on Switch. This will be the first time the RPG is appearing on a Nintendo console going all the way back to 1999.
Curious as to how the new version stacks up to the original? Hit up the gallery below for several screenshot comparisons.
Final Fantasy VIII Remastered releases for Switch via the eShop on September 3.
Thanks to Jake for the tip.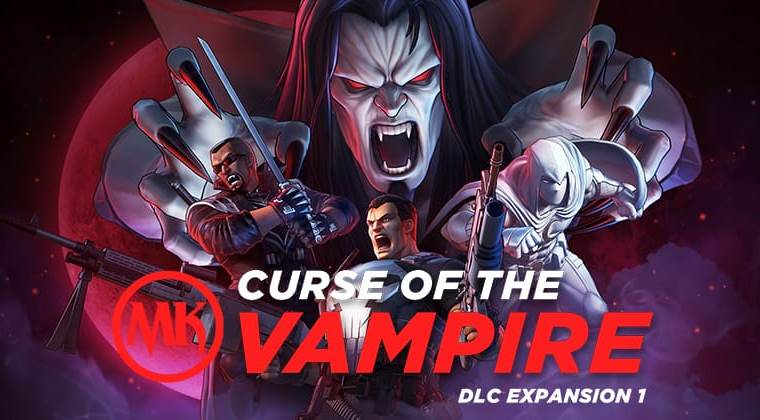 The first DLC pack for Marvel Ultimate Alliance 3: The Black Order launches on September 30. Aside from adding new characters, it will also bring in other new features.
As a reminder, here's everything you can expect: