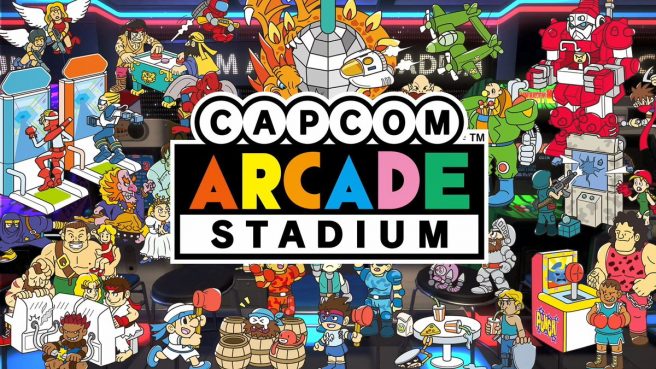 There's more planned for Capcom Arcade Stadium. Capcom teased today that the Switch release "will expand to include more arcade classics in the future." Additional details will be shared "at a later date."
A couple of new elements were also announced today, though we're trying to clarify if they'll be made available in the Switch version. Capcom is planning an "Invincibility" mode in which players can survive devastating hits and seemingly deadly obstacles to avoid the "Game Over" screen. Also in the works is the "Display Frames Set 1" DLC that includes 32 title-specific display frames to unlock new customization options for the digital arcade cabinets. Assuming it's coming to Switch, pricing is set at $0.99 each for the "Invincibility" mode and "Display Frames Set 1".
Also worth noting is that the original Ghosts 'n Goblins add-on for Capcom Arcade Stadium just went on sale. It can be had for 50 percent off until May 15.
Source: Capcom PR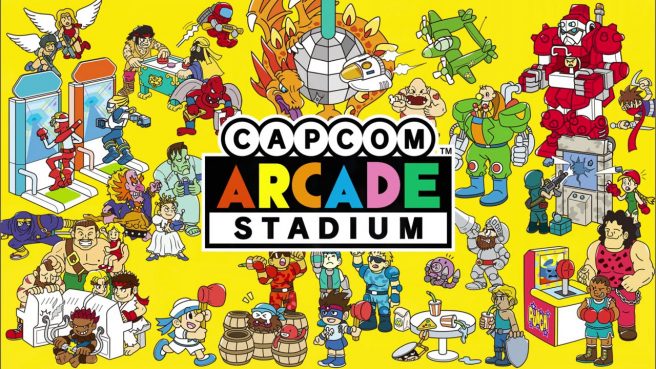 Right after today's Nintendo Direct, Capcom Arcade Stadium landed on Switch. View some footage in the video below.
Capcom Arcade Stadium is available for Switch via the eShop.