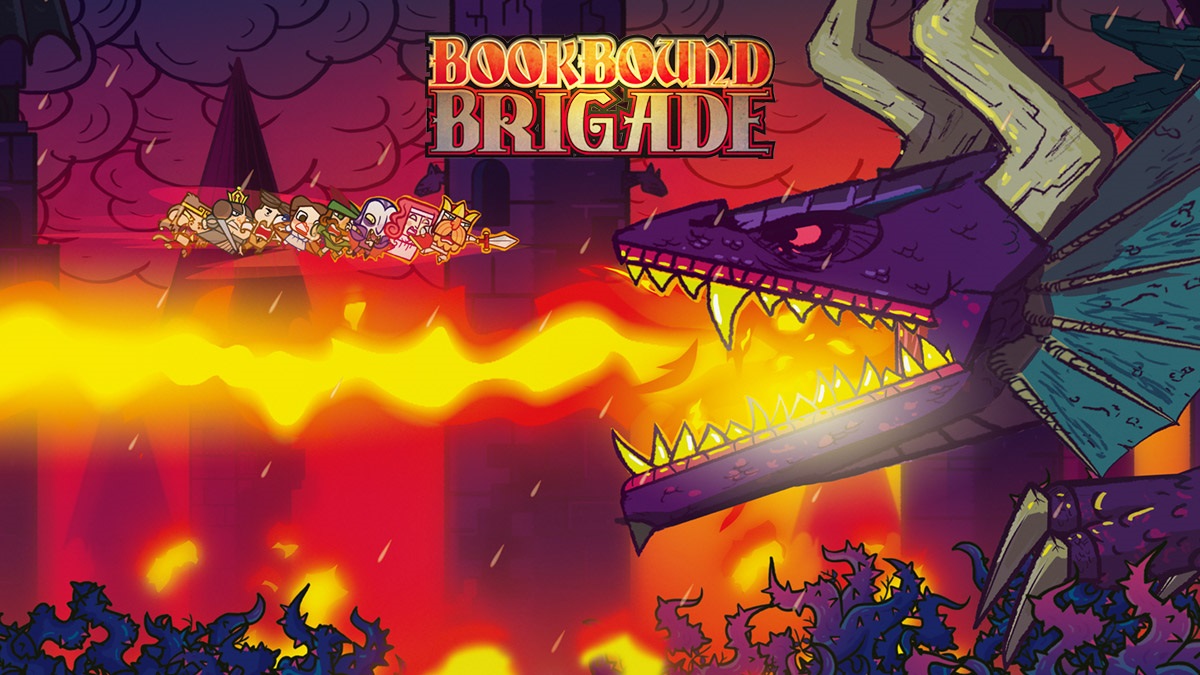 A launch trailer is now available for the Metroidvania-inspired Bookbound Brigade, which is out on Switch today on the eShop. Watch it below.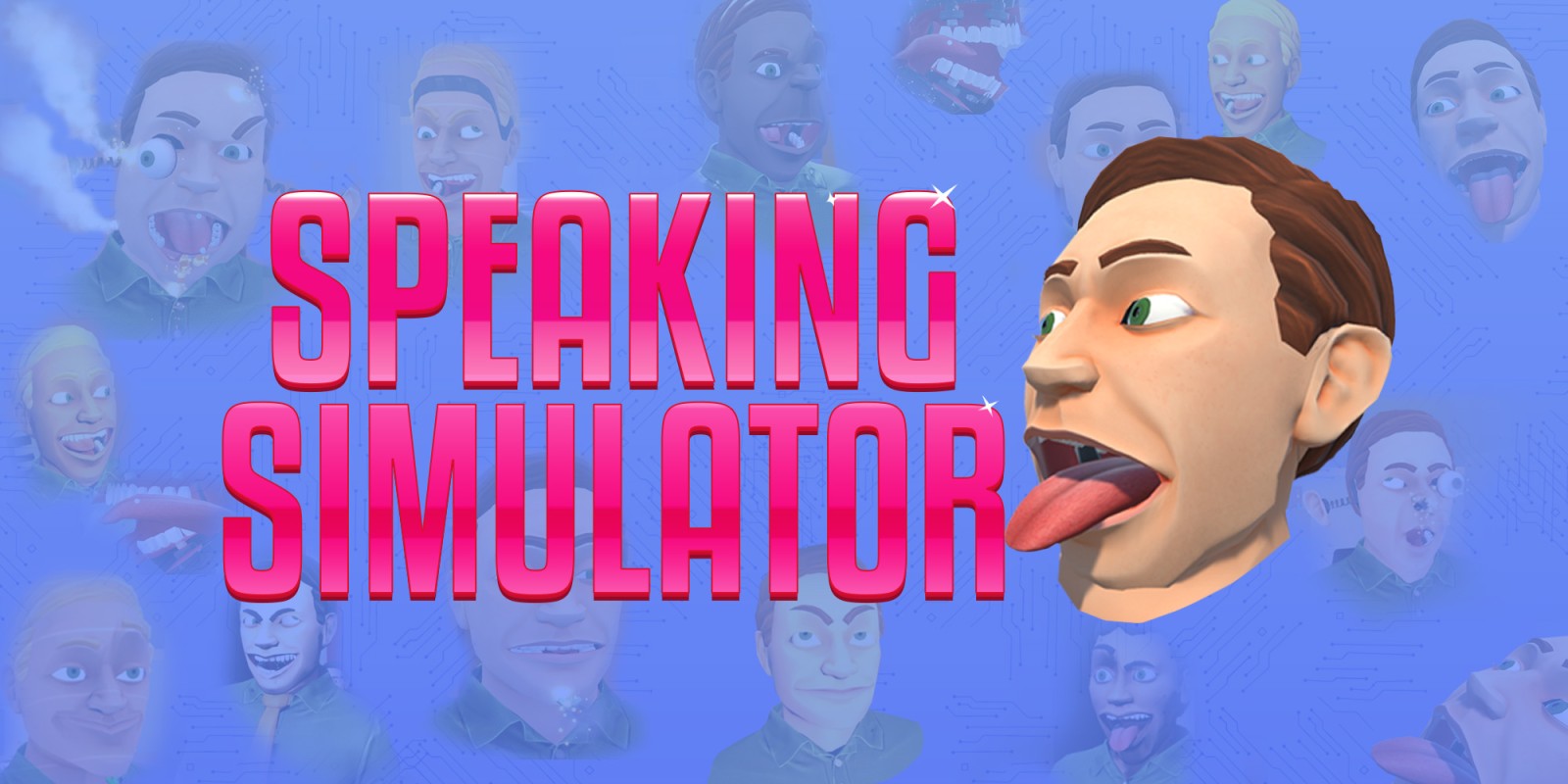 Affable Games issued a launch trailer for Speaking Simulator, a title about an android struggling to infiltrate human society. View it below.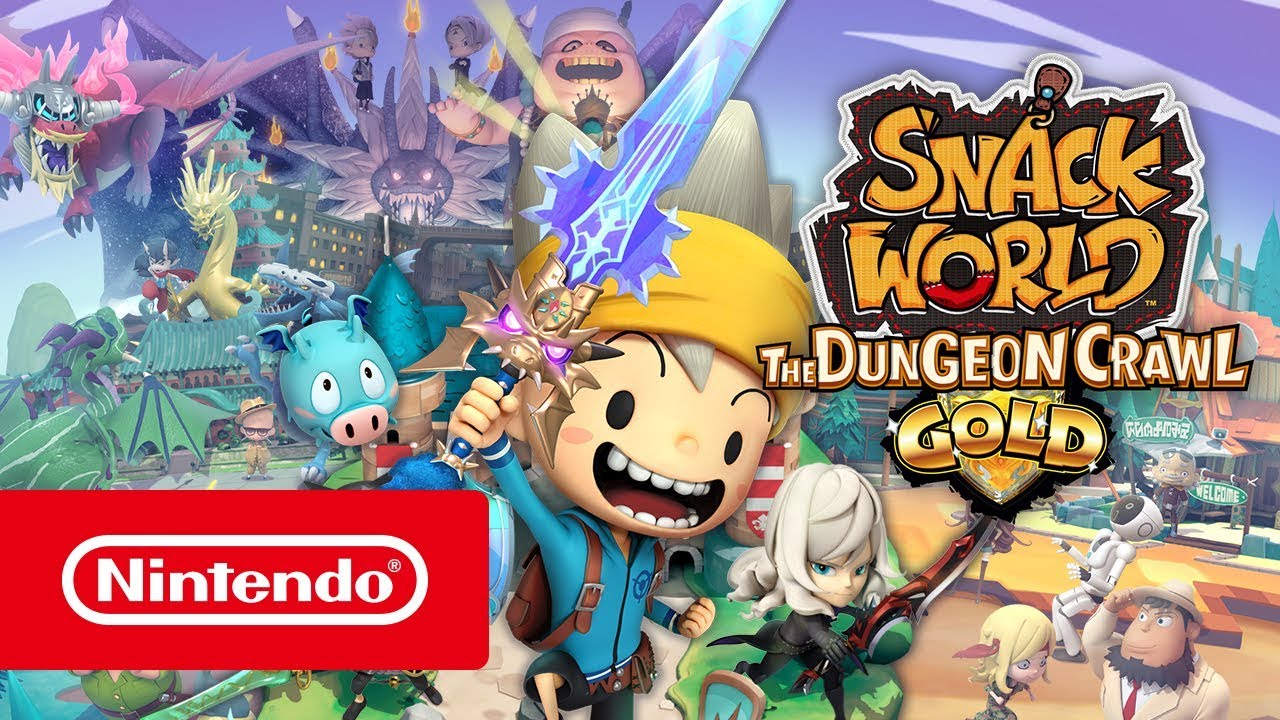 On February 14, Snack World: The Dungeon Crawl – Gold will finally be released on Switch in the west. Have a look at some English gameplay below.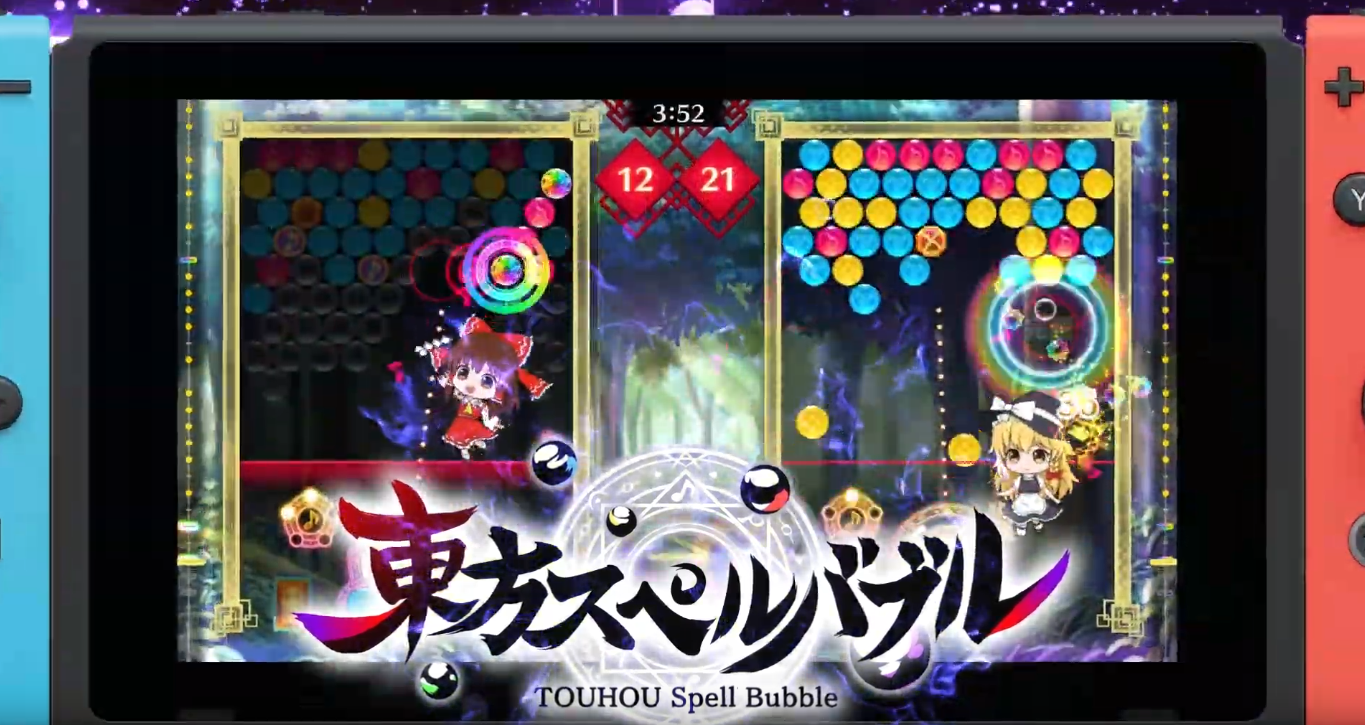 Touhou Spell Bubble, the rhythm puzzle game based on the popular Touhou series, will be released on the Japanese eShop on February 6. Today, Taito released a trailer for the game, as well as a preview video for the various songs in the game:
Sisters Royale: Five Sisters Under Fire, a vertical shooter, arrives on the Switch eShop tomorrow. Check out some gameplay below.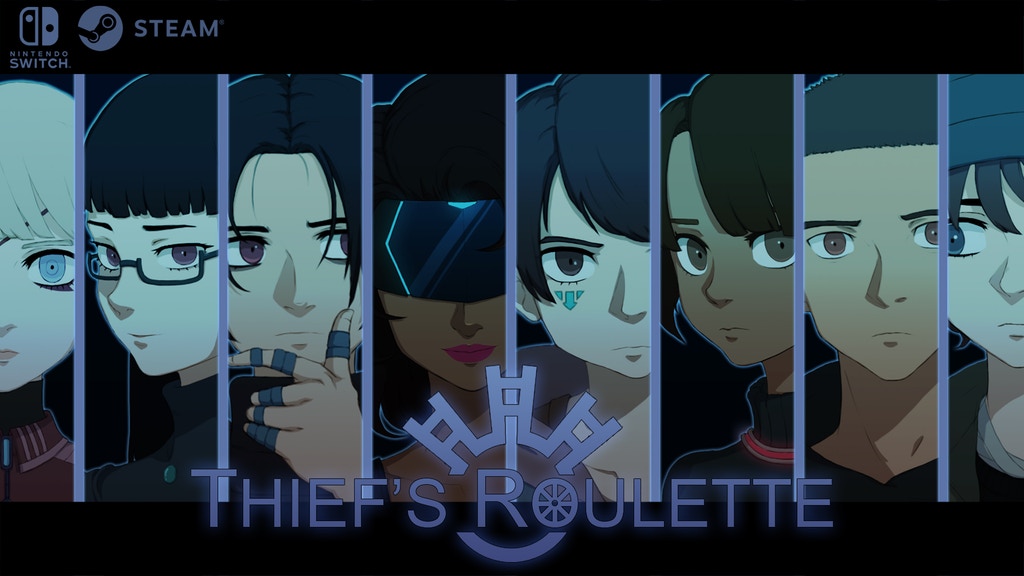 Publisher Top Hat Studios and developer Hiromu65 have issued a third trailer for Thief's Roulette, a story-driven puzzle game. View it below.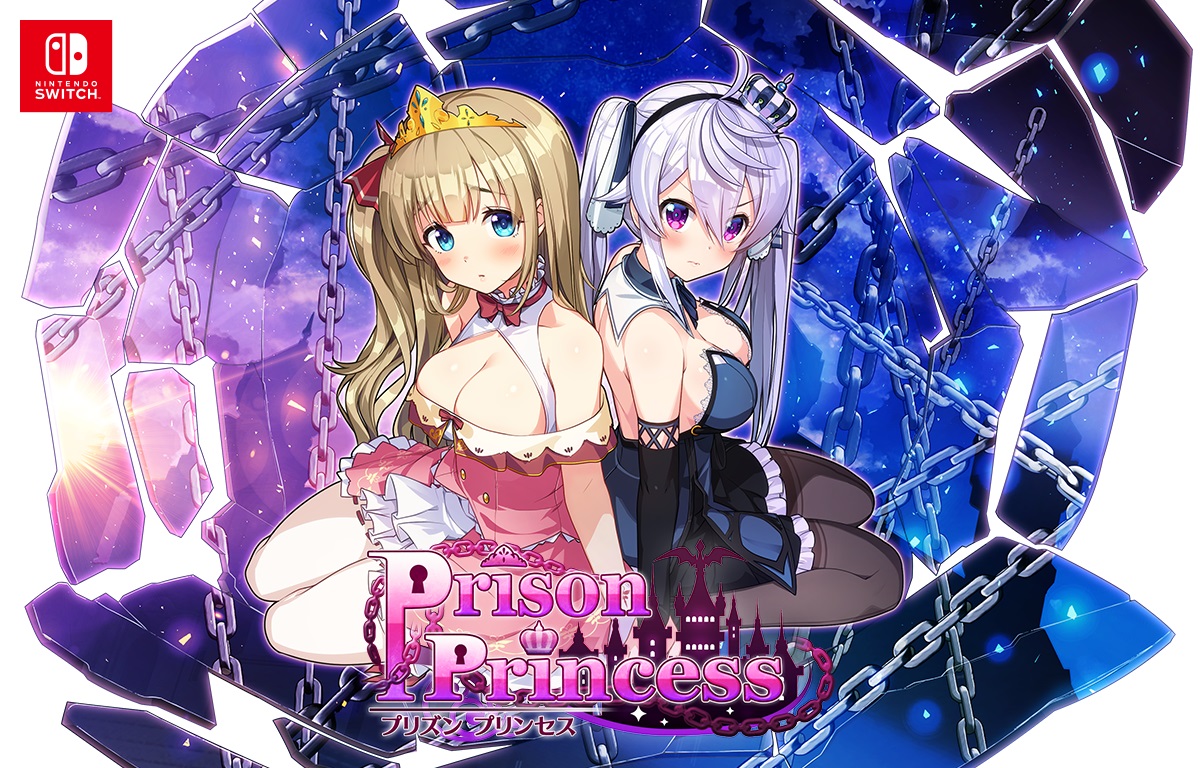 Prison Princess is out now for Switch in Japan, with the western release to follow tomorrow. Take a look at some footage below.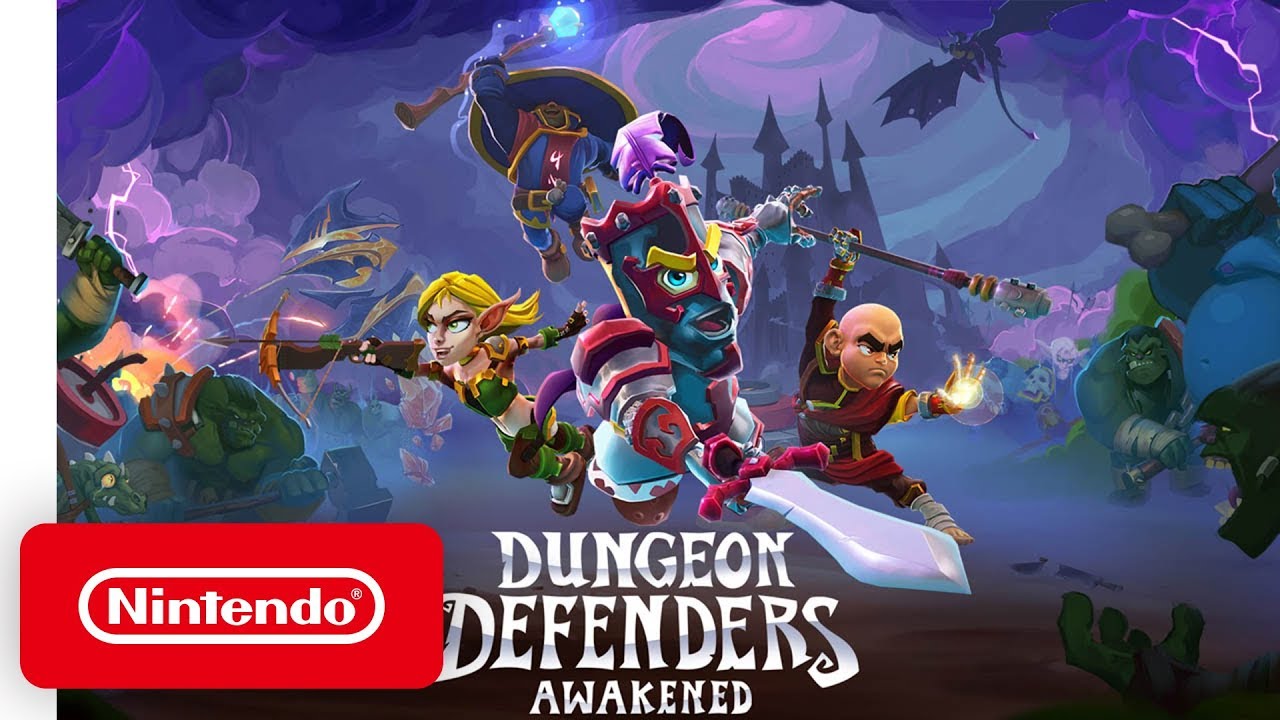 Dungeon Defenders: Awakened is seeing another delay on Switch. After it was first planned for February before being pushed back to a general Q1 2020 window, and it's launching in Q2 of this year.
Here's the latest on Dungeon Defenders: Awakened plus a new trailer: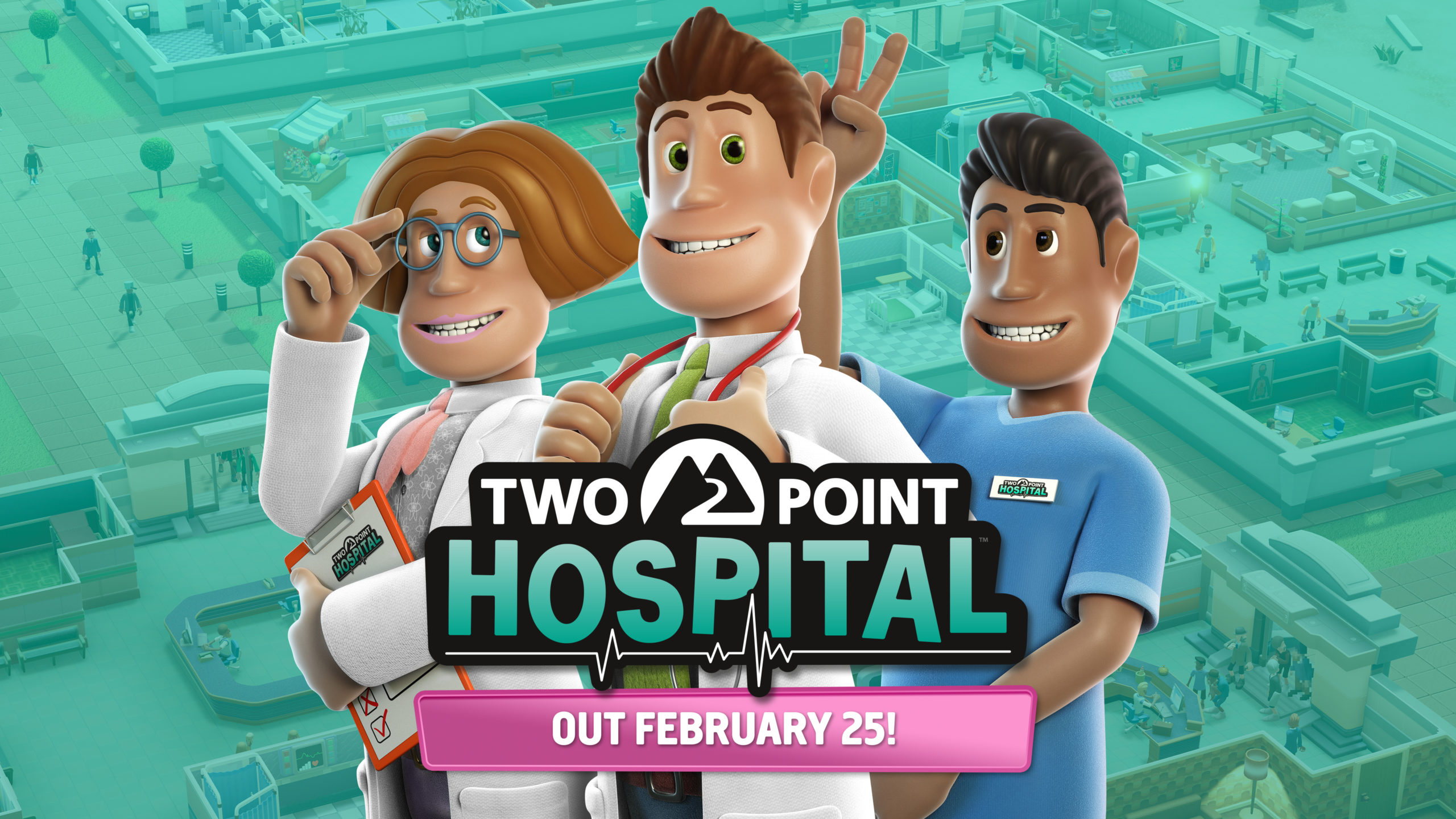 The simulation game Two Point Hospital has received a new gameplay video showing off how the title looks on consoles. Give it a look below.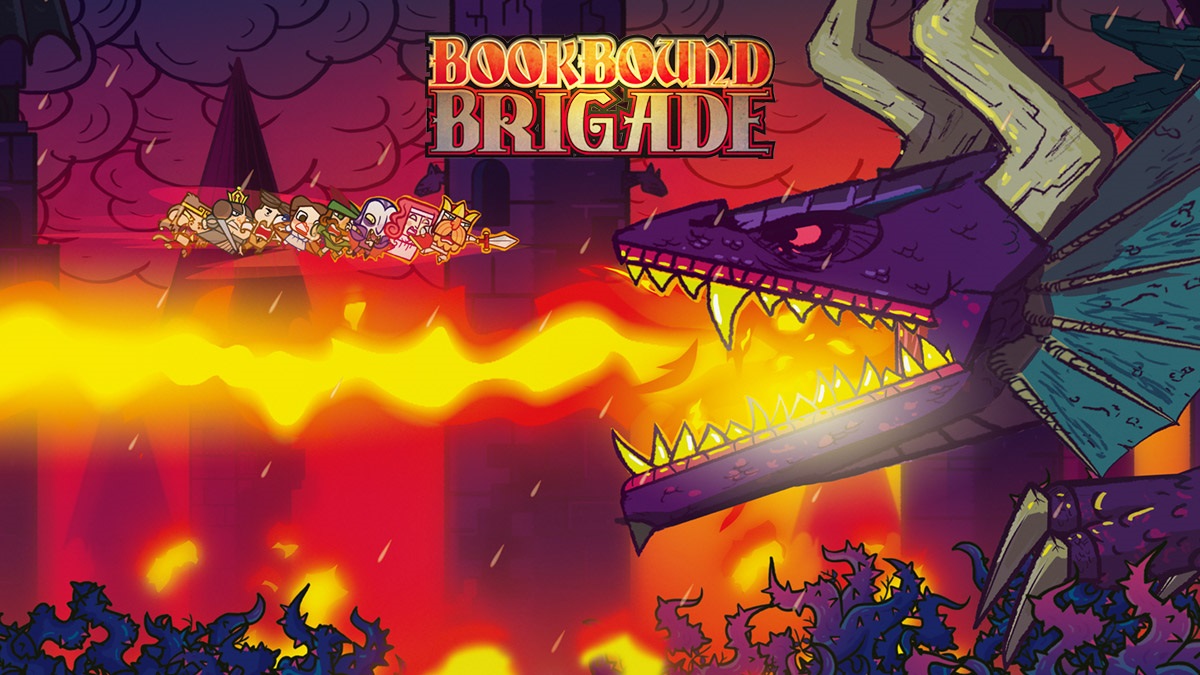 Bookbound Brigade, a new take on the Metroidvania genre, is out on the Switch eShop starting tomorrow. Have a look at some early footage below.