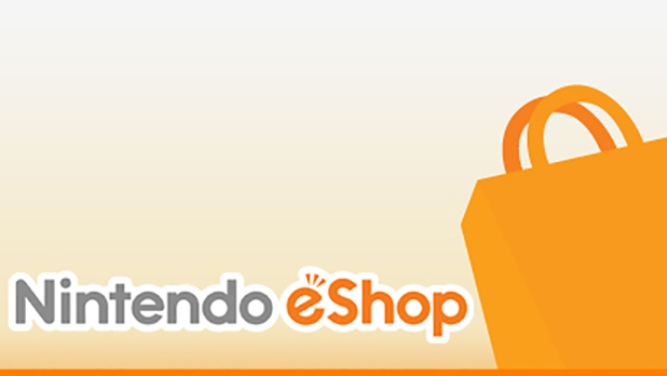 Nintendo is changing up how the Wii U and 3DS eShops accept credit cards. Starting in September, it will no longer be possible to use them directly.
Going forward, users will need to visit a specific URL while having their Nintendo Network ID linked to a Nintendo Account. After that, funds can then be used on Nintendo's website as well as the eShop.
Below are the full instructions: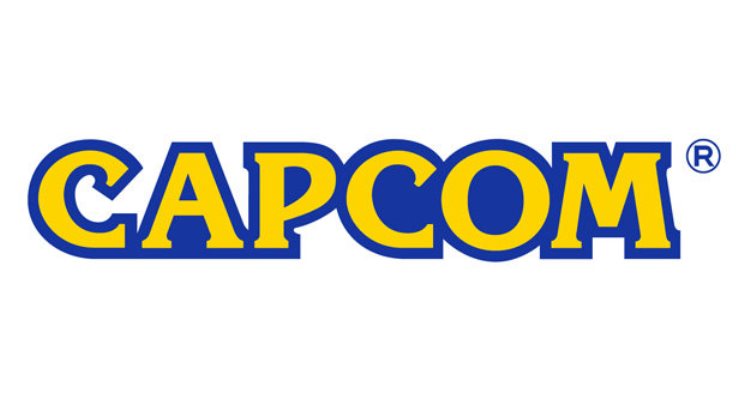 Capcom has kicked off a new sale across the Switch, 3DS, and Wii U eShops. All of the publisher's titles have been discounted in North America.
The full lineup is as follows: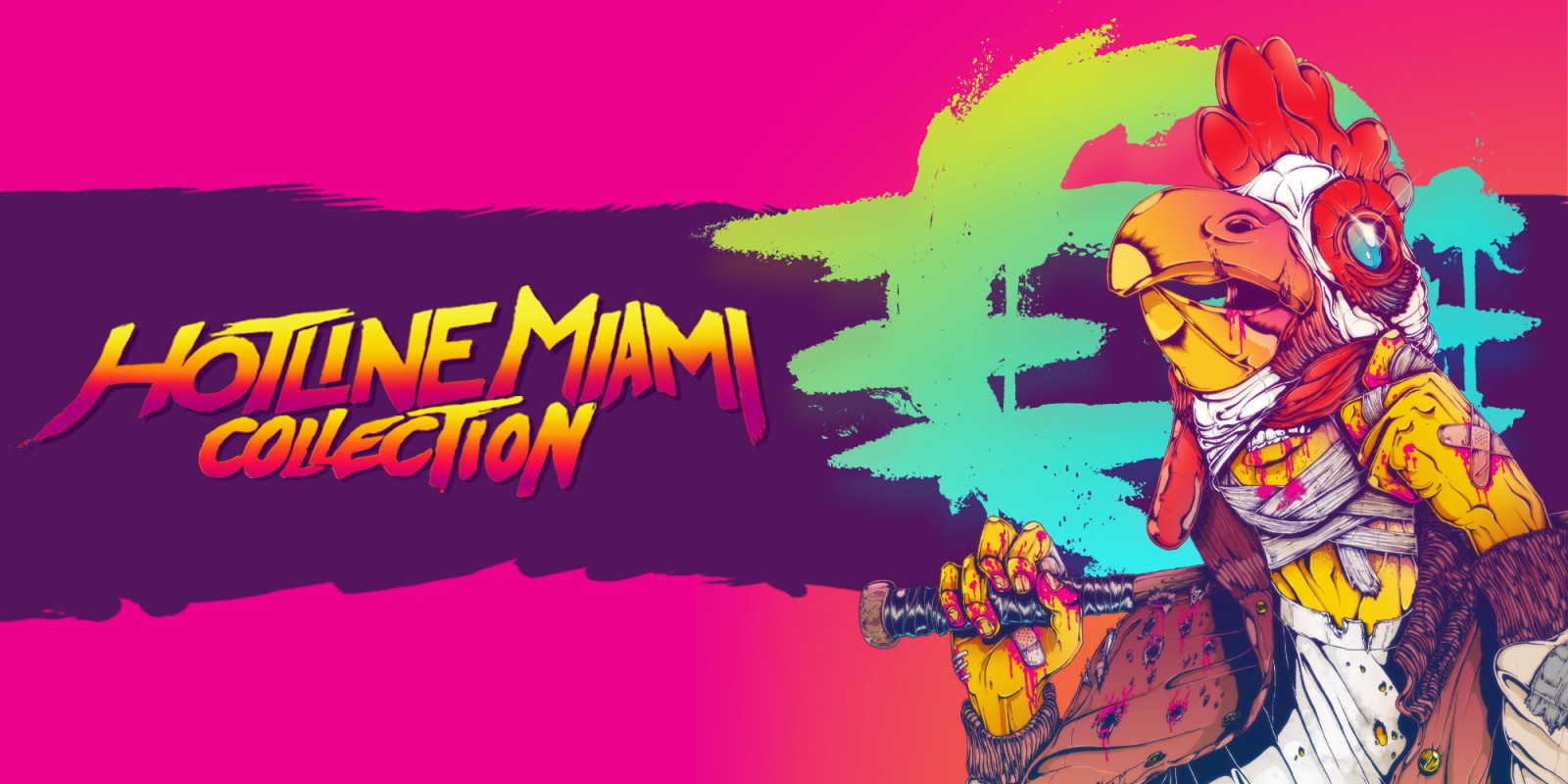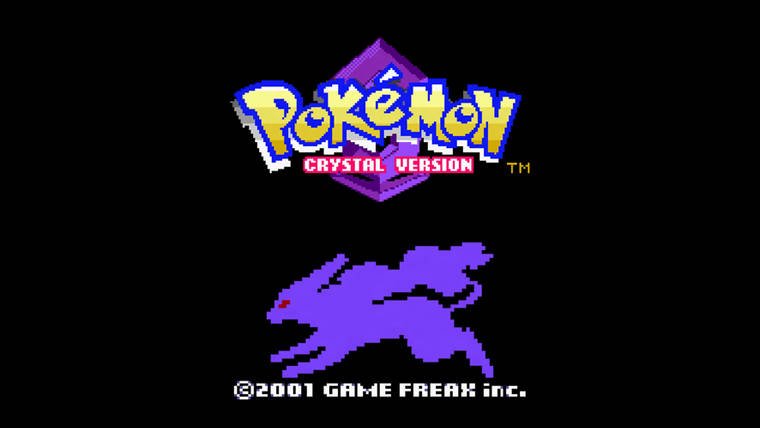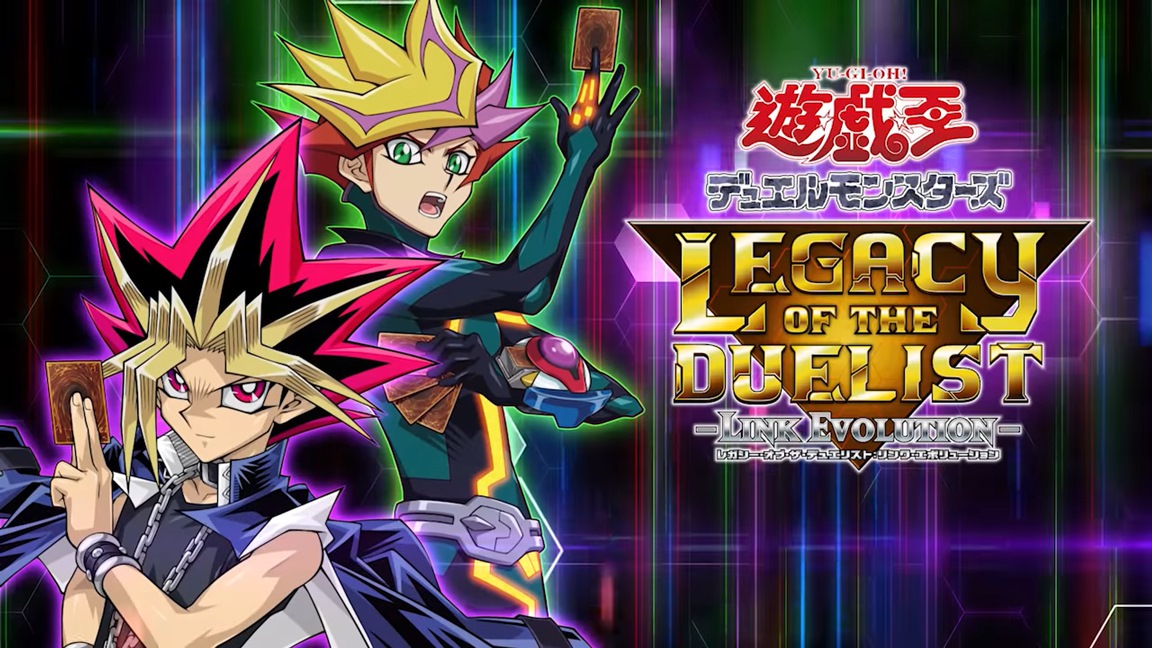 This week's North American Nintendo Downloads are as follows:
Switch Retail
Truck Racing Championship – $39.99 (available August 20)
Yu-Gi-Oh! Legacy of the Duelist: Link Evolution – $39.99 (available August 20)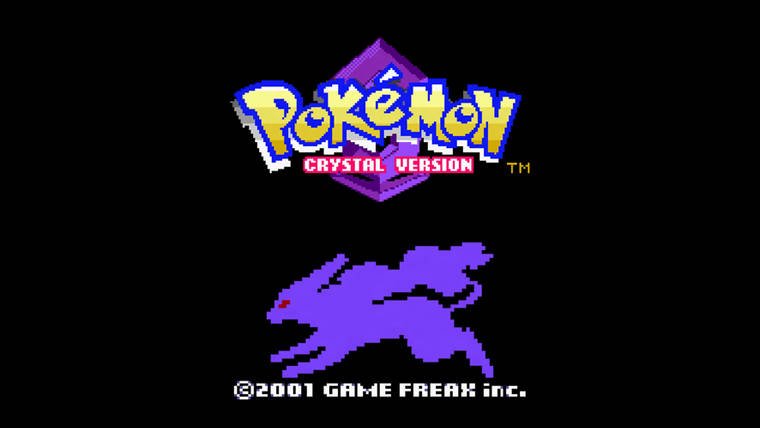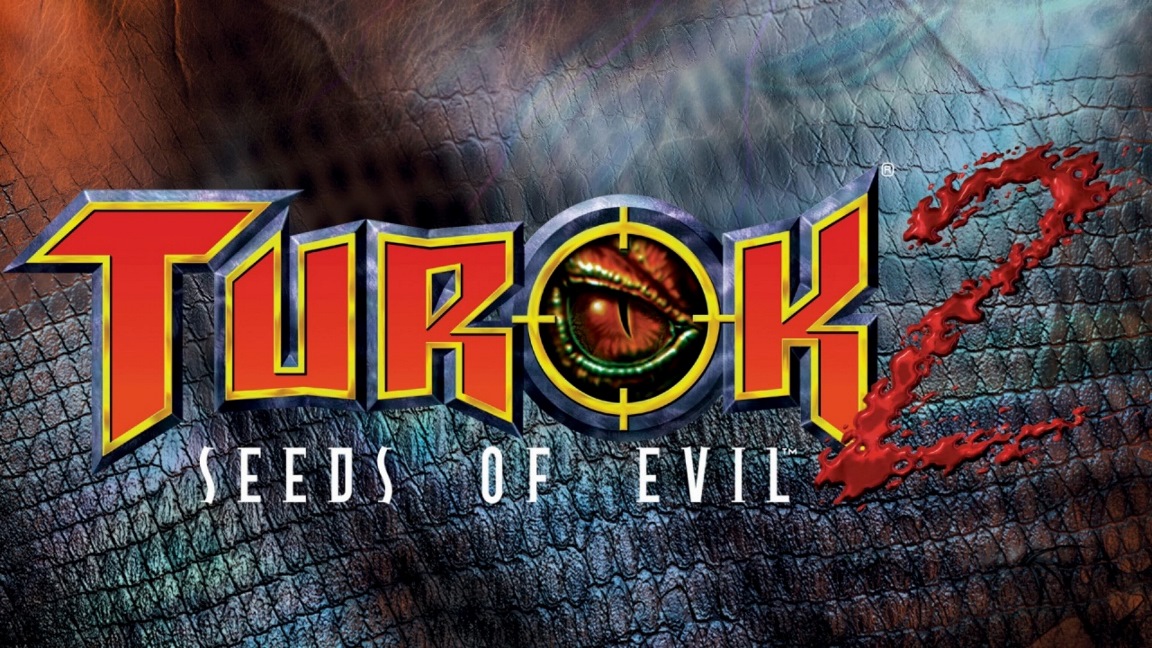 This week's North American Nintendo Downloads are as follows:
Switch Retail
Friday the 13th: The Game Ultimate Slasher Edition – $39.99 (available August 13)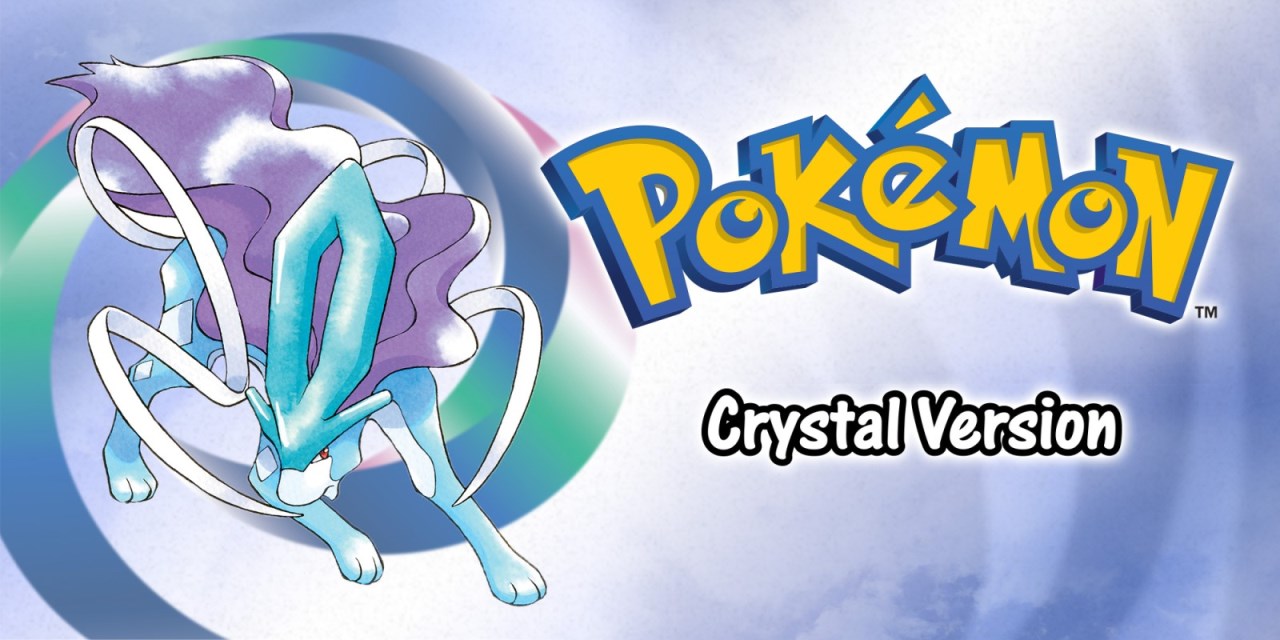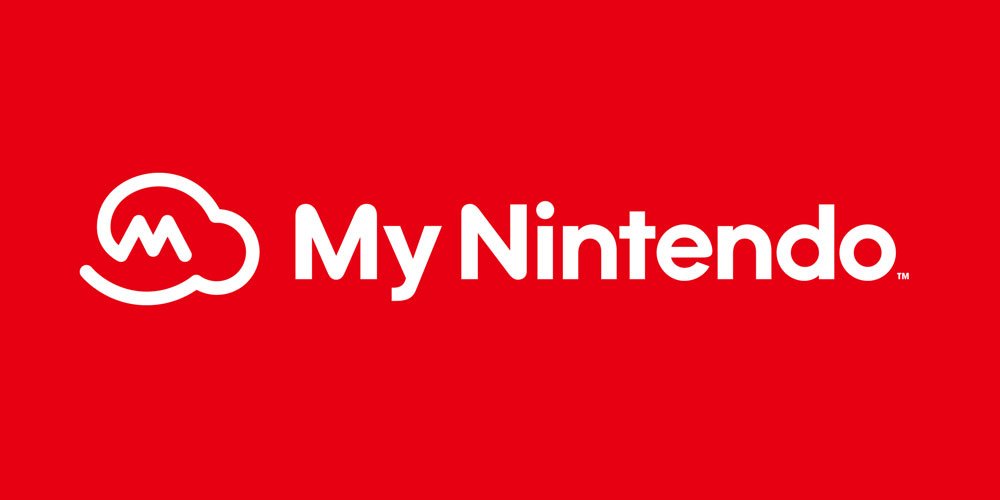 It's the start of a new month, which means new rewards have been added to the European version of My Nintendo. Here's what's new:
Super Mario (Blue) (3DS Home menu theme) – 20 Gold Points
40% discount on Super Mario Land (Game Boy Virtual Console on 3DS) – 50 Platinum Points
20% discount on Nintendo Selects: Super Mario Land (3DS) – 40 Gold Points
30% discount on Mario Party: The Top 100 (3DS) – 120 Gold Points
30% discount on Yo-kai Watch 2: Bony Spirits (3DS) – 120 Gold Points
30% discount on Yo-kai Watch 2: Fleshy Souls (3DS) – 120 Gold Points
50% discount on Game & Watch Gallery 3 (Game Boy Color Virtual Console on 3DS) – 25 Gold Points
20% discount on Nintendo Selects: Nintendo presents: New Style Boutique (3DS) – 40 Gold Points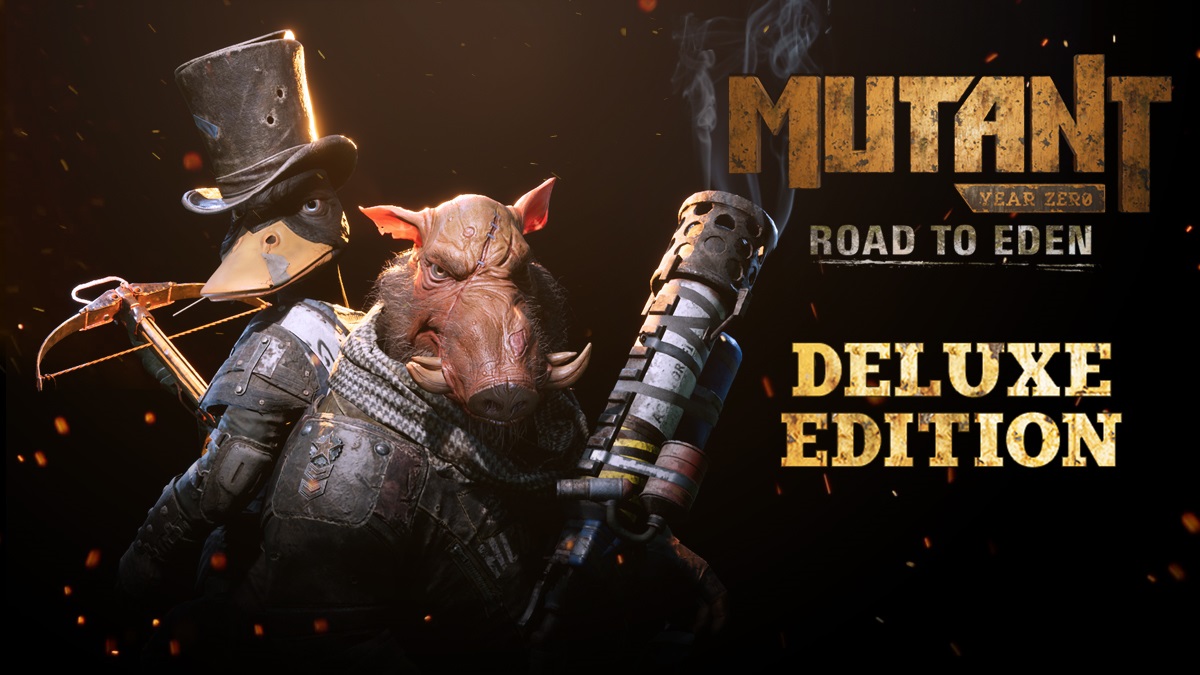 This week's European Nintendo Downloads are as follows:
Switch Retail
Mutant Year Zero: Road to Eden – Deluxe Edition – €44.99