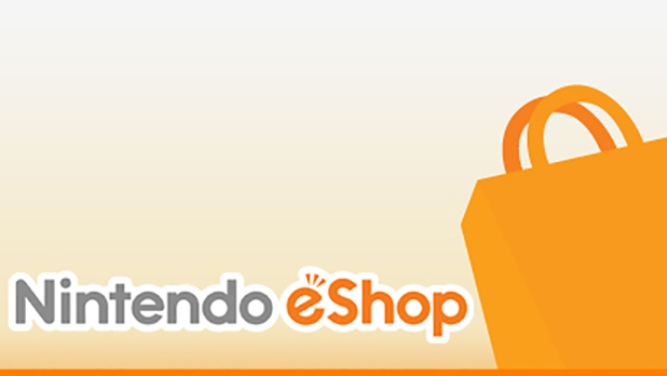 Nintendo hasn't been giving much in the way of advance notice concerning its maintenance plans as of late, but we do have a heads up about a bit of upcoming downtime. The Wii and 3DS eShops will be impacted for a few hours on June 15.
The full schedule is as follows: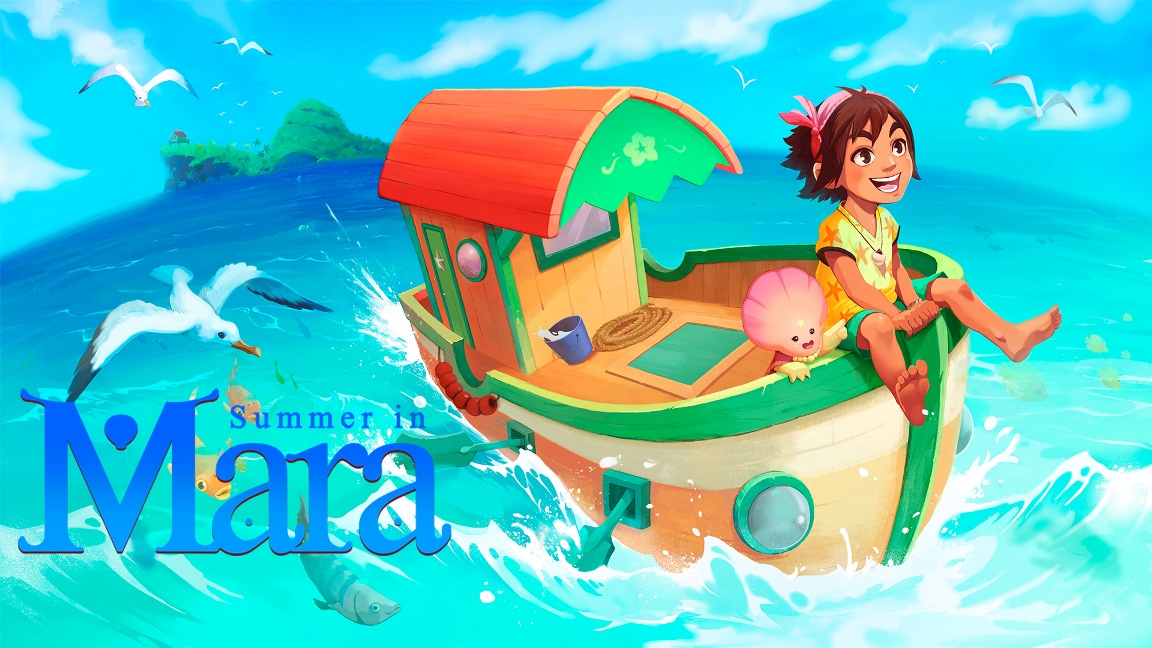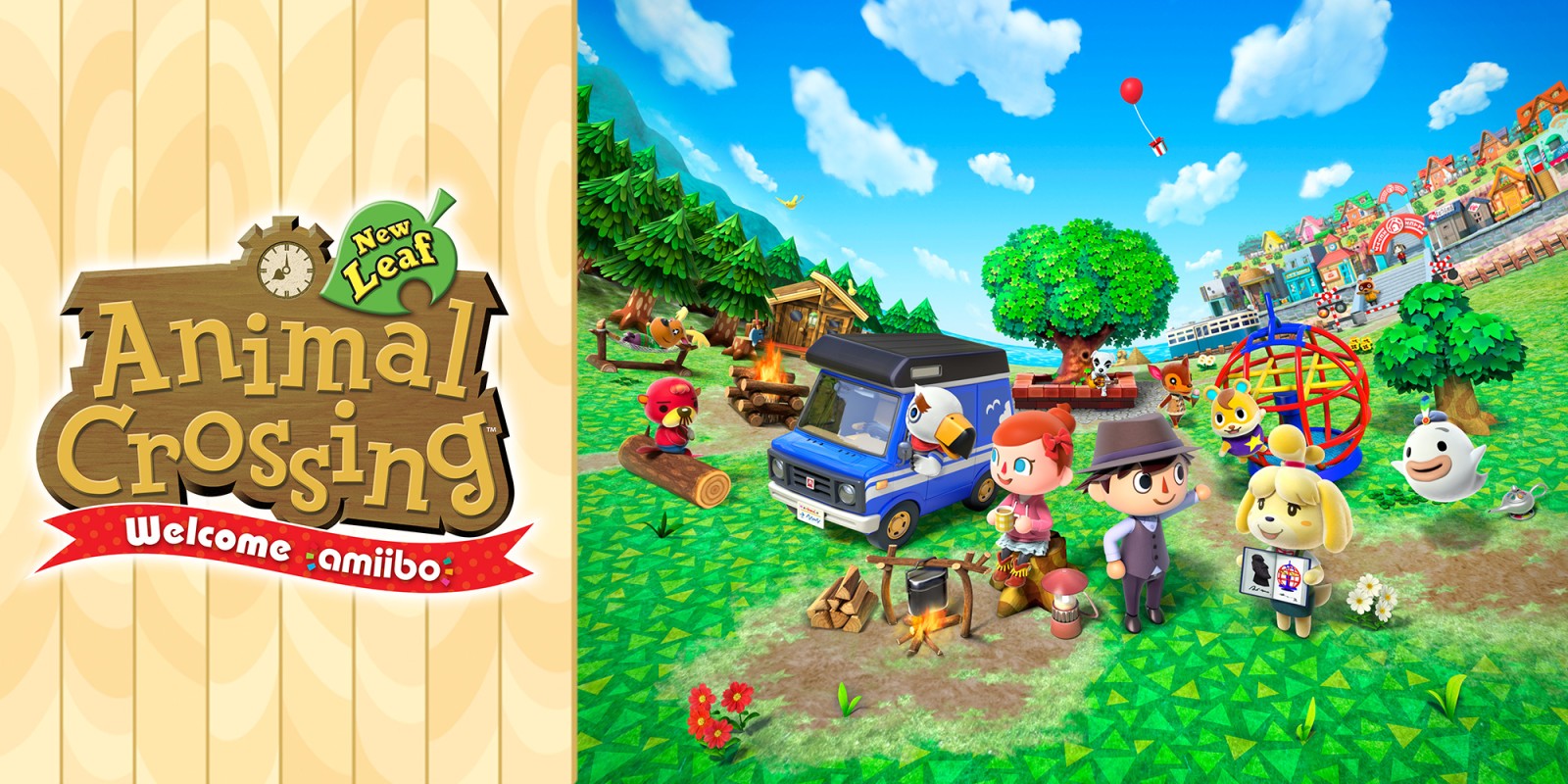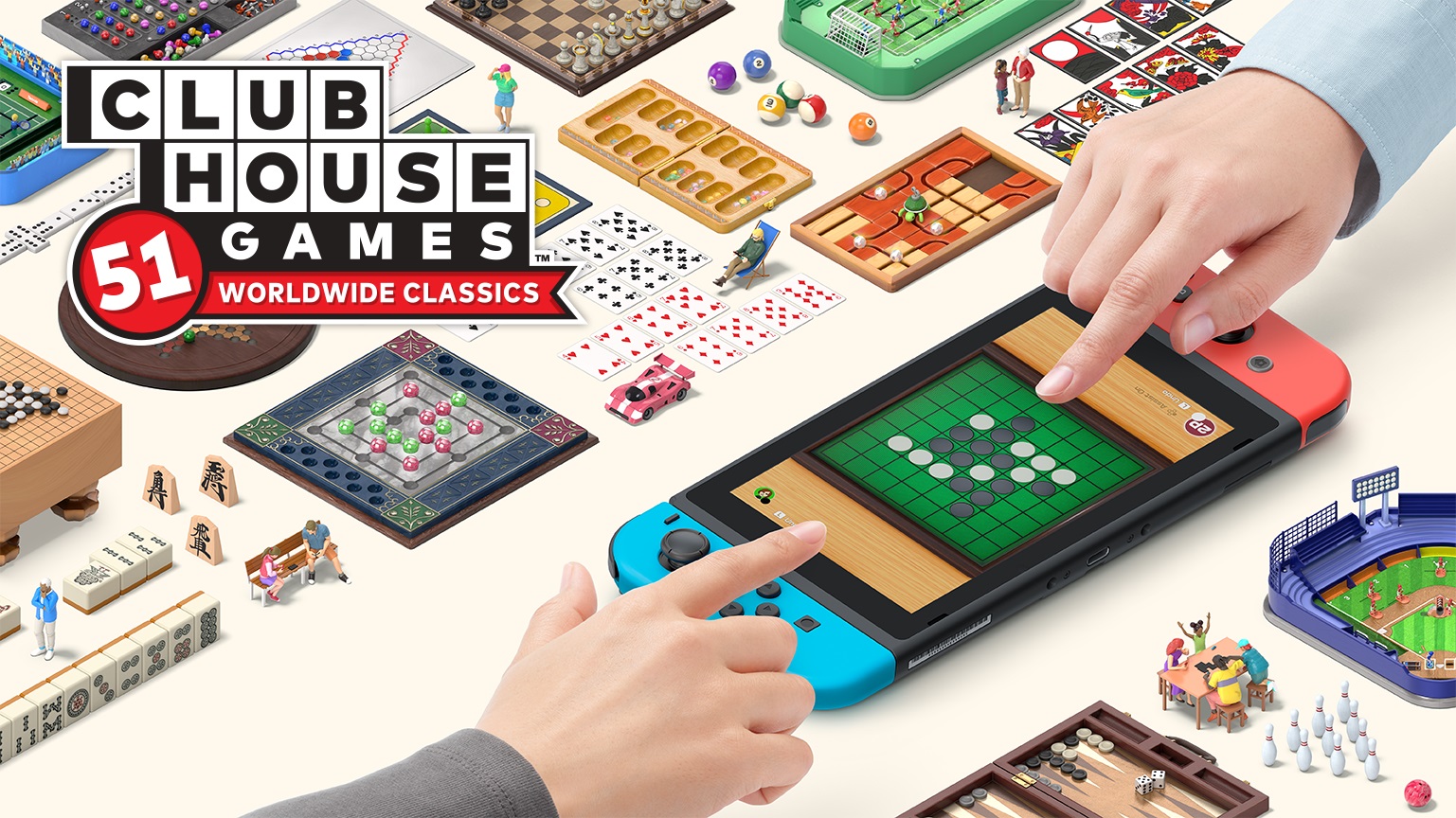 This week's North American Nintendo Downloads are as follows:
Switch Retail
Clubhouse Games: 51 Worldwide Classics – $39.99 (available June 5)
The Outer Worlds – $59.99 (available June 5)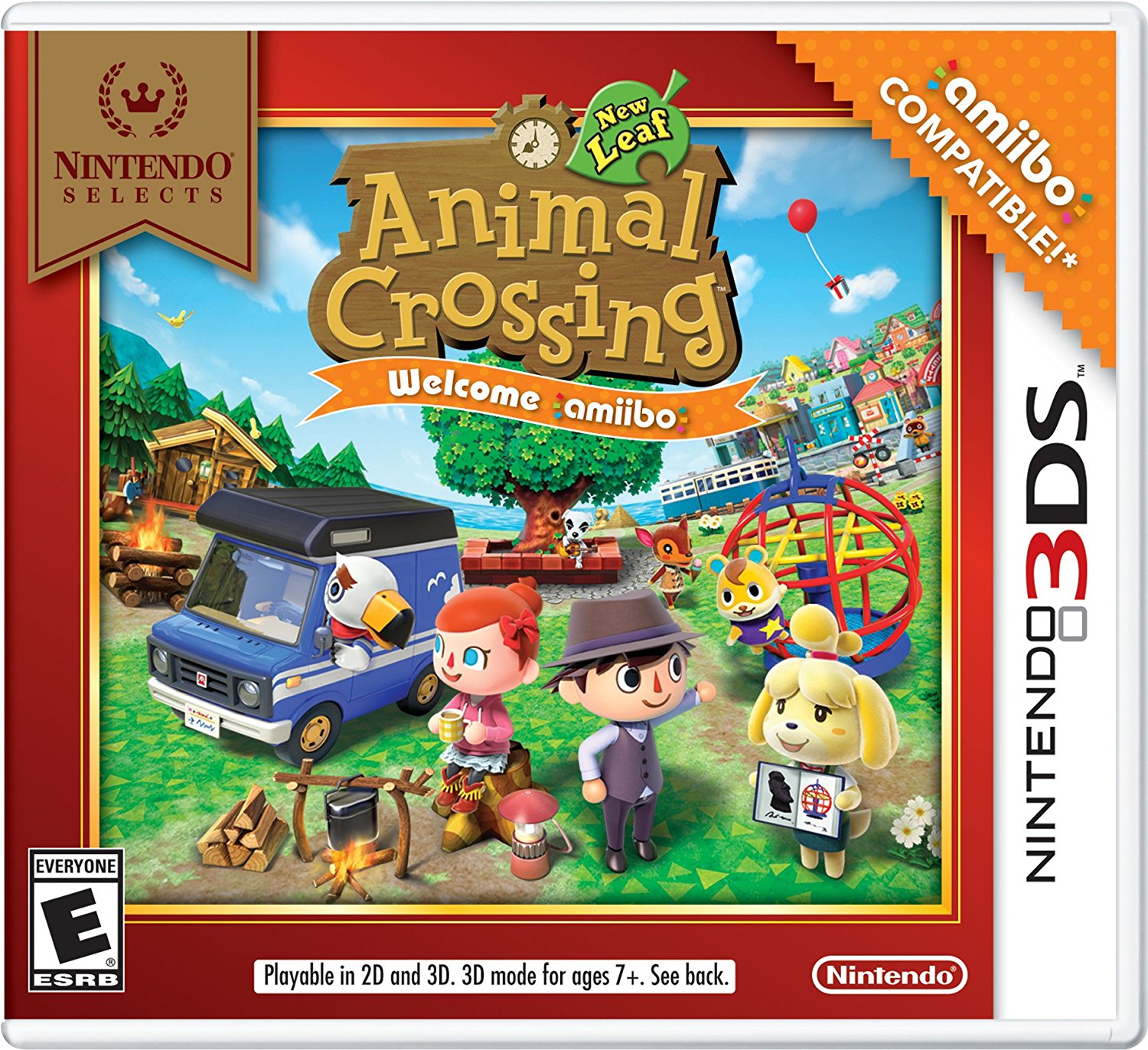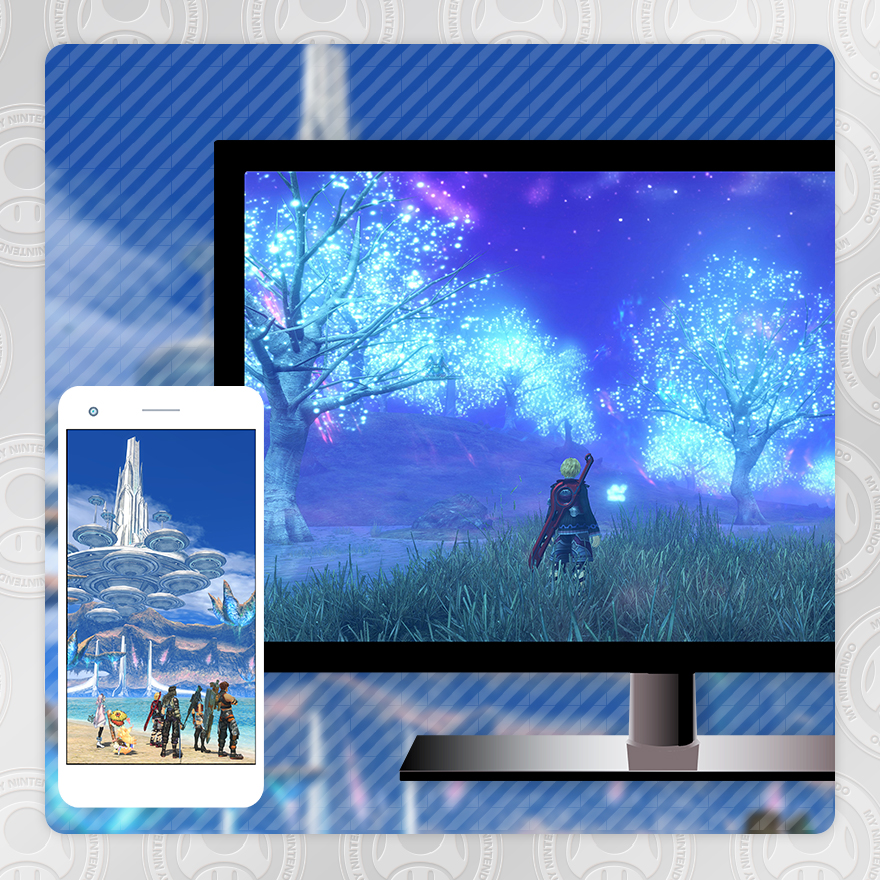 The latest set of rewards are now available on My Nintendo in North America. These include Xenoblade Chronicles: Definitive Edition wallpapers, 3DS discounts, and themes.
Here's the full roundup: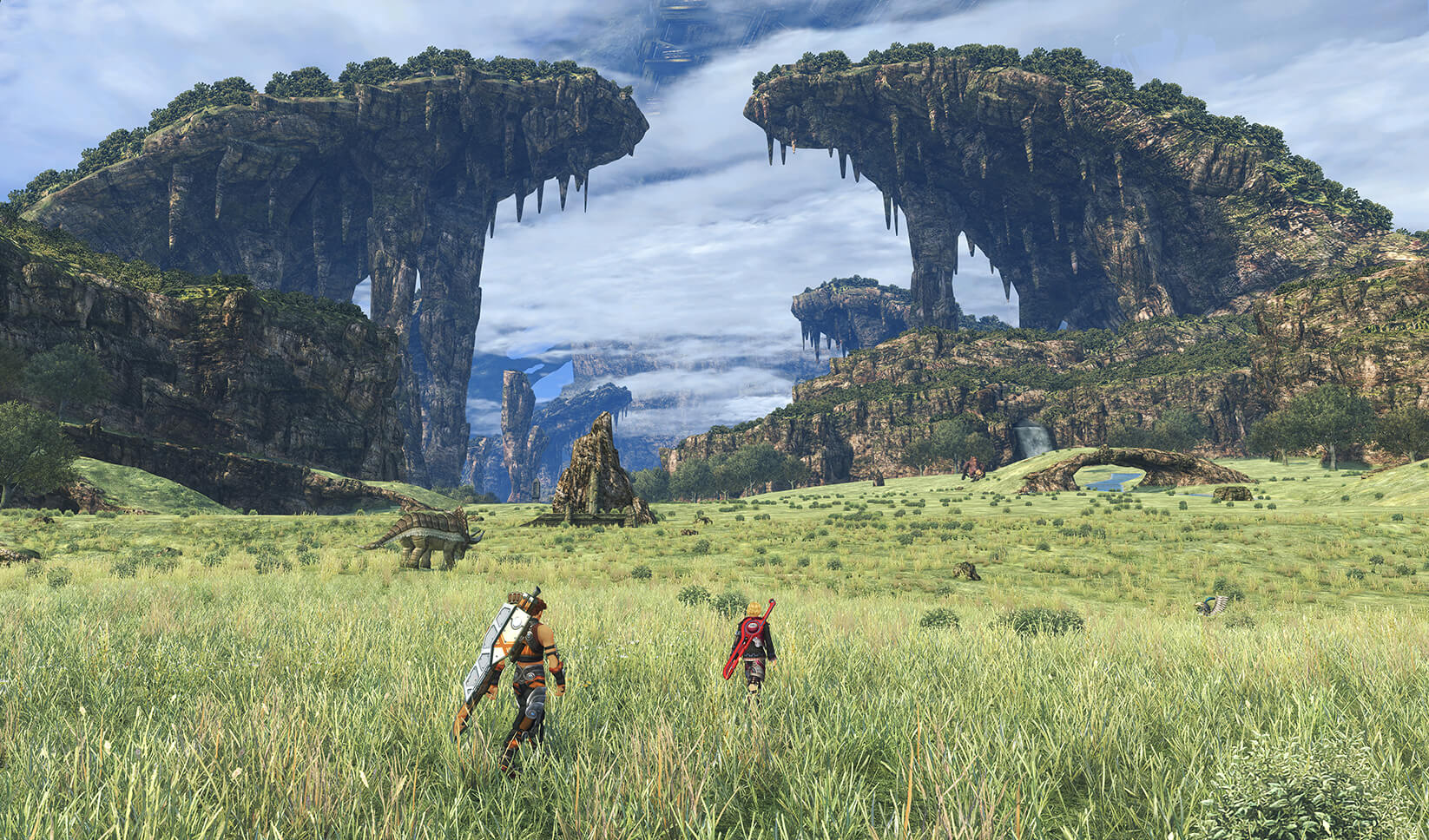 This week's North American Nintendo Downloads are as follows:
Switch Retail
Adam's Venture: Origins – $39.99 (available May 29)
BioShock: The Collection – $49.99 (available May 29)
Borderlands Legendary Collection – ? (available May 29)
Journey to the Savage Planet – $29.99
XCOM 2 Collection – $49.99 (available May 29)
Xenoblade Chronicles: Definitive Edition – $59.99 (available May 29)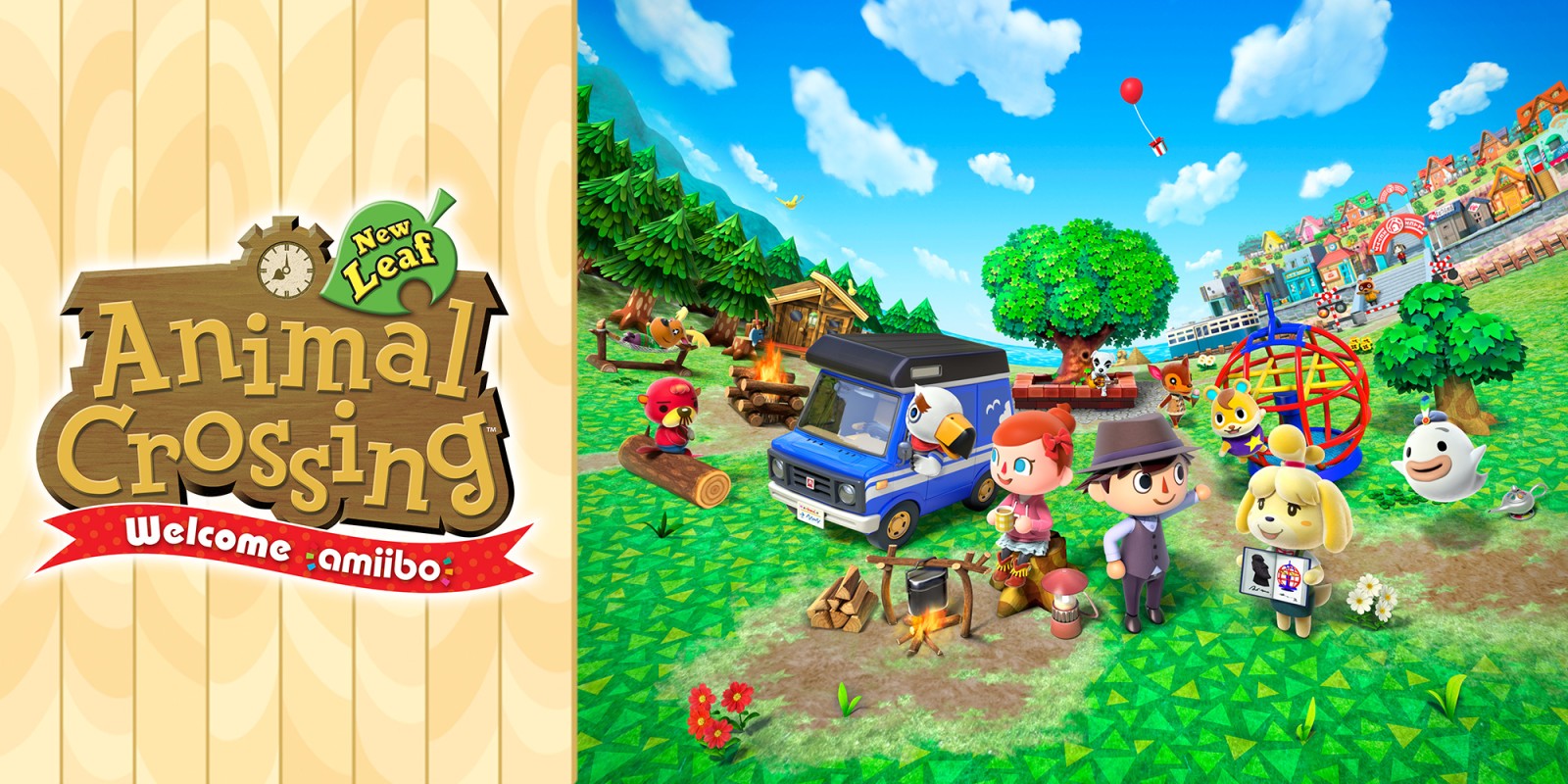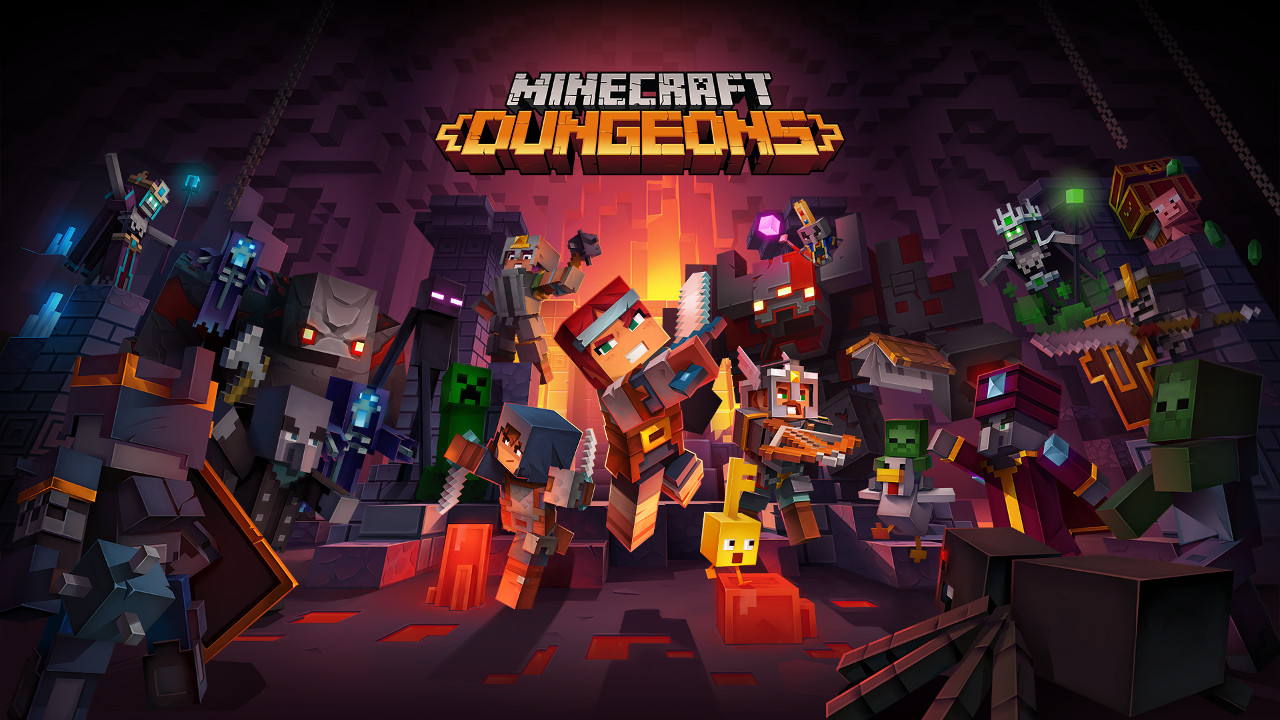 This week's North American Nintendo Downloads are as follows:
Switch Retail
Monstrum – $29.99 (available May 22)
realMyst: Masterpiece Edition – $19.99