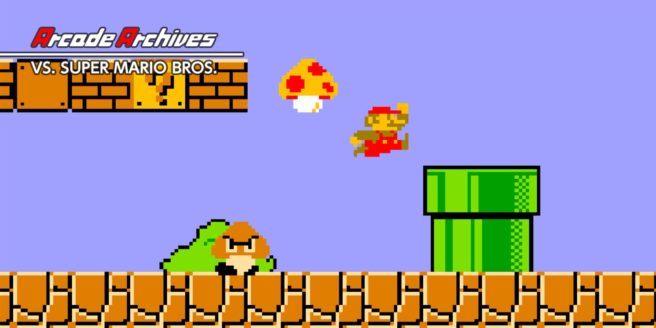 This week's Switch eShop charts are as follows:
Software
1. Arcade Archives Vs. Super Mario Bros.
2. Stardew Valley
3. Darkest Dungeon
4. Rocket League
5. Mario Kart 8 Deluxe
6. Minecraft: Nintendo Switch Edition
7. Celeste
8. Overcooked: Special Edition
9. NBA Playgrounds: Enhanced Edition
10. Super Mario Odyssey
11. The Escapists 2
12. Zelda: Breath of the Wild
13. Sonic Mania
14. Enter the Gungeon
15. Super Meat Boy
16. Splatoon 2
17. Human: Fall Flat
18. Snipperclips
19. Mario + Rabbids Kingdom Battle
20. Furi
Source: Switch eShop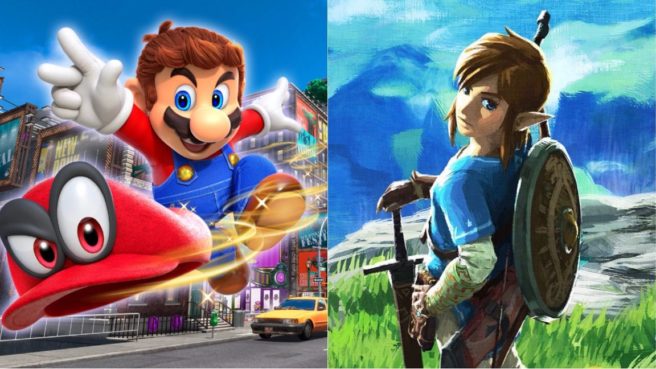 Much like it has done in previous years, Game Informer has ranked the top 50 games of 2017. The magazine published the full results in its latest issue.
Ranked by release date, Game Informer's top 50 is as follows: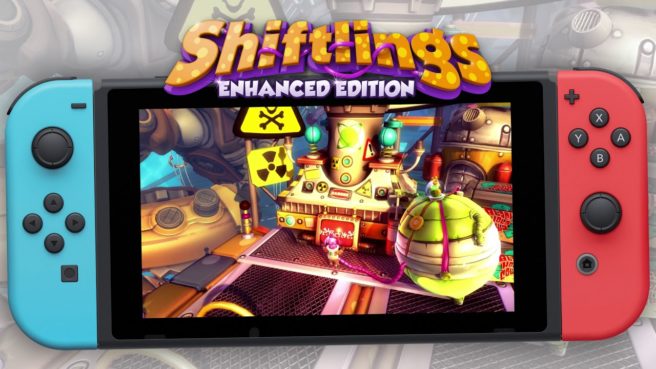 Rock Pocket Games announced this week that Shiftlings Enhanced Edition is coming to Switch on February 1. Take a look at 20 minutes of footage below.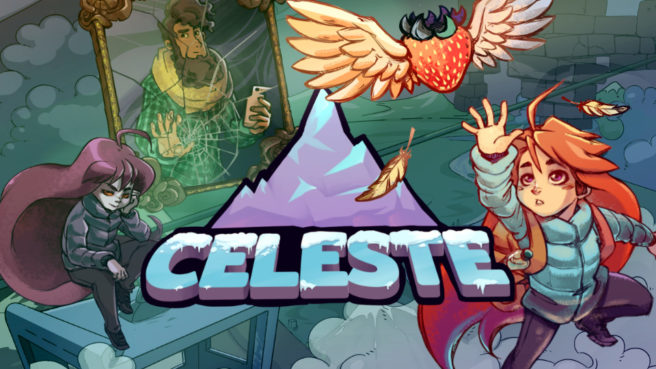 Players have discovered a neat Super Mario Bros. 3 Easter egg hidden within Celeste. It's a small one, but a nice homage nonetheless. We won't spoil it here, though you can see it for yourself in the video below.