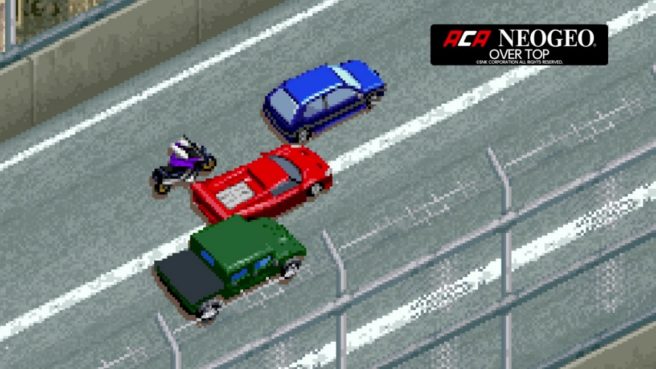 Hamster kept up with its string of NeoGeo games on Switch this week. On Thursday, Arcade Archives hit the eShop. View an official trailer for it below.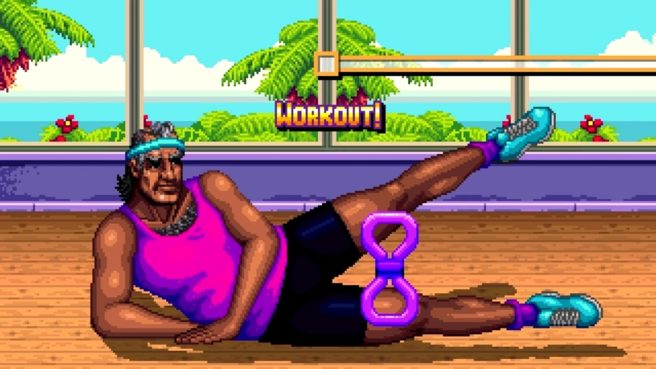 Vblank Entertainment put out a new video today containing footage from one of the areas in Shakedown: Hawaii. Get a look at the Meat House Gym with the promo below.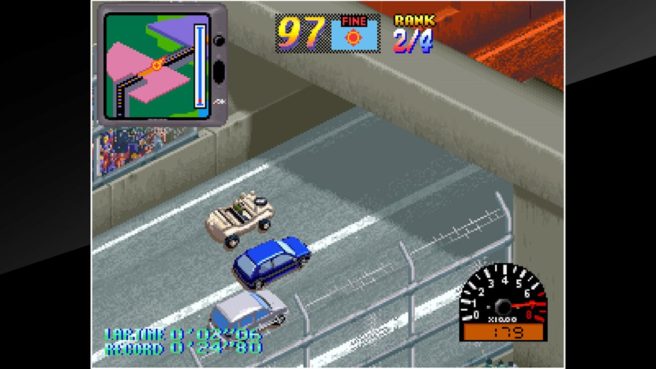 Yesterday, the NeoGeo Arcade Archives series added Over Top on the eShop. Get a brief look at the game with a couple of minutes of footage below.