VICO Game Studio and Reverb Triple XP have put out a new trailer for Action Arcade Wrestling, which is coming soon to Switch. Watch it below.
We'll let you know as soon as Action Arcade Wrestling has a final release date on Switch. In the meantime, check out our previous coverage here for further details.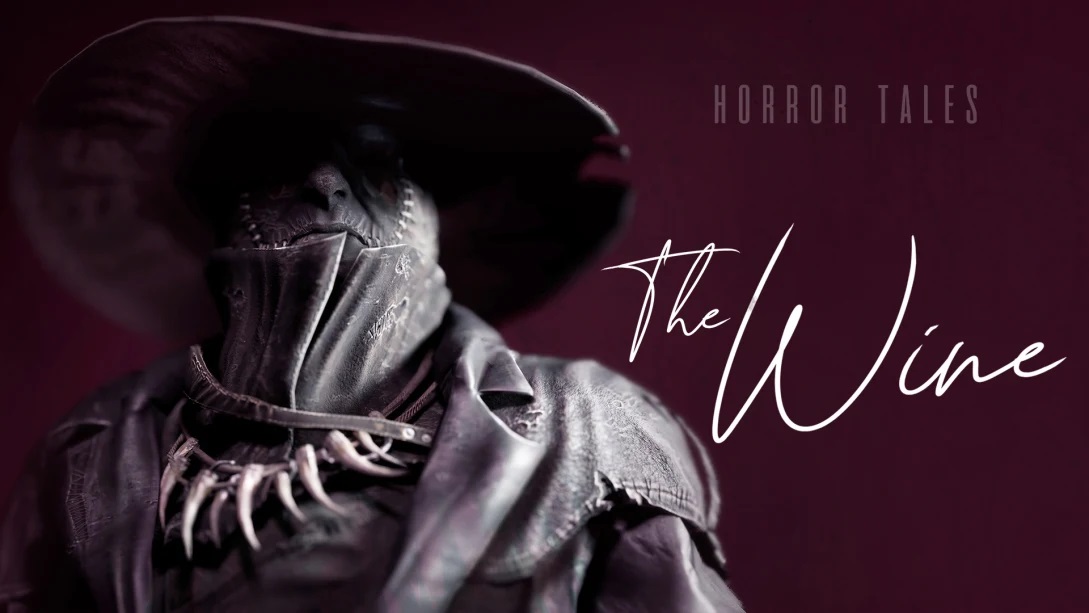 Carlos Coronado has prepared a launch trailer for Horror Tales: The Wine, Switch's new first-person survival horror game. Watch it below.
Horror Tales: The Wine is currently up on the Switch eShop. Our previous coverage with further details can be found here.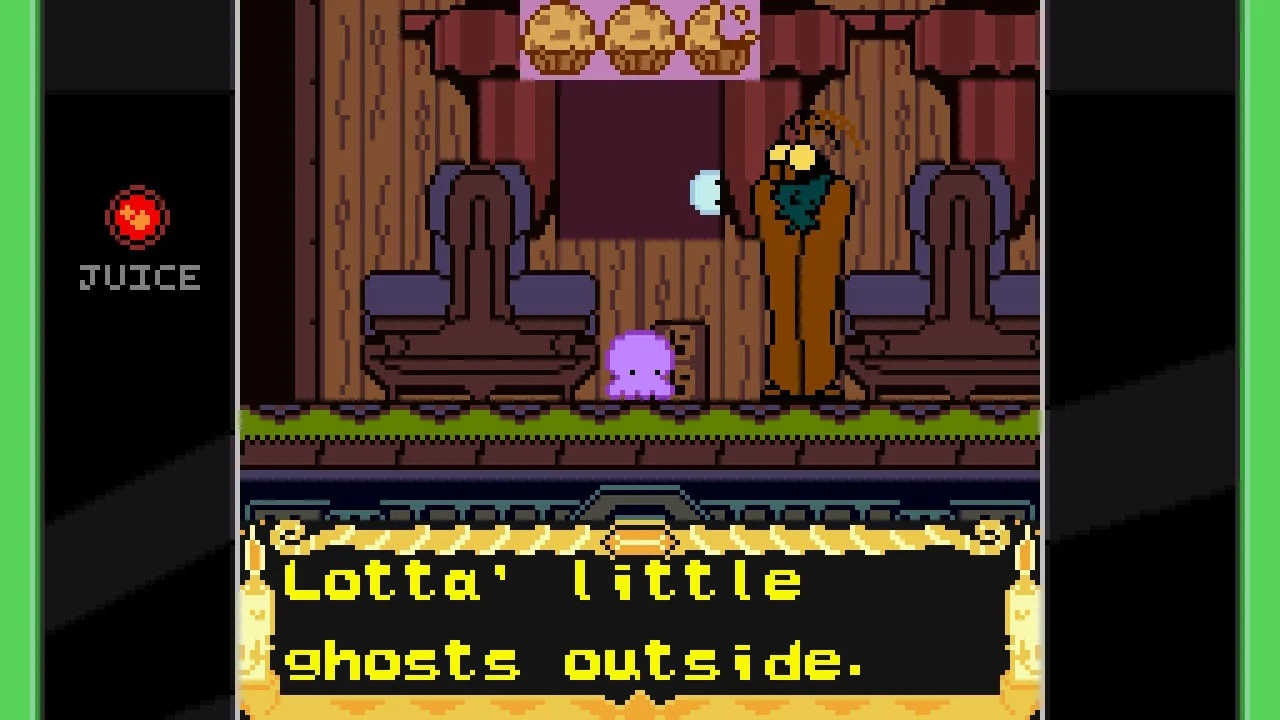 Super Squidlit, a Game Boy Color-inspired platformer, is now available on Switch. Take a look at some footage in the video below.
Super Squidlit can be purchased for Switch as an eShop download. For more details and a trailer, head on over here.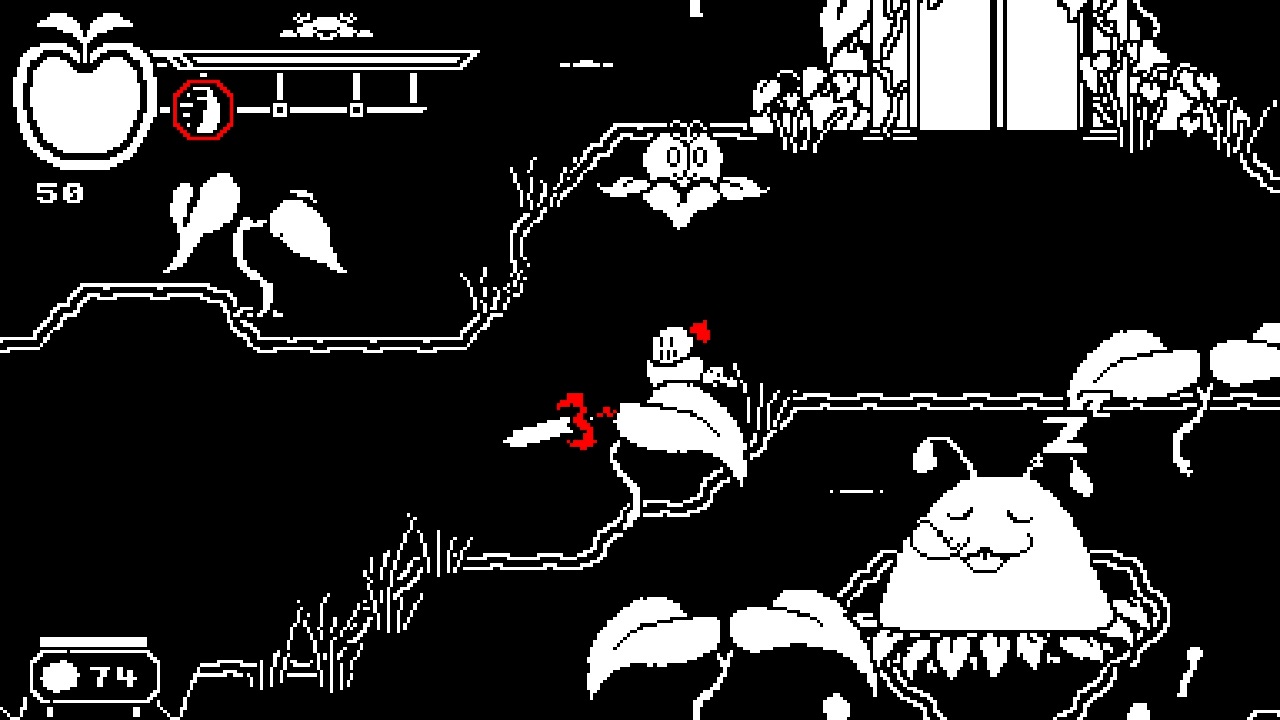 Apple Slash made it to Switch this week, and we now have some proper gameplay. Have a look at the footage in the video below.
Apple Slash is being distributed digitally for Switch via the eShop. A trailer and more information can be found here.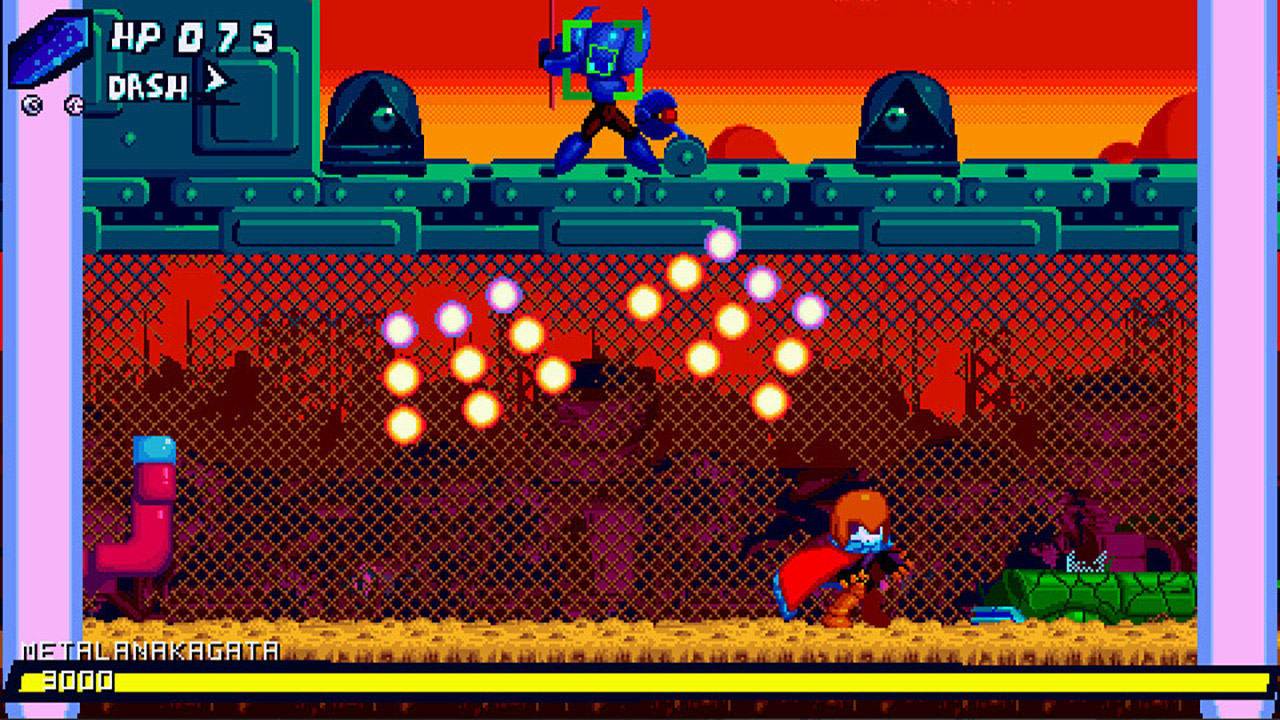 Xenogunner has received a pair of new videos. Along with a Switch-specific trailer for the run and gun platformer, we also have new gameplay footage.
Here's the full roundup: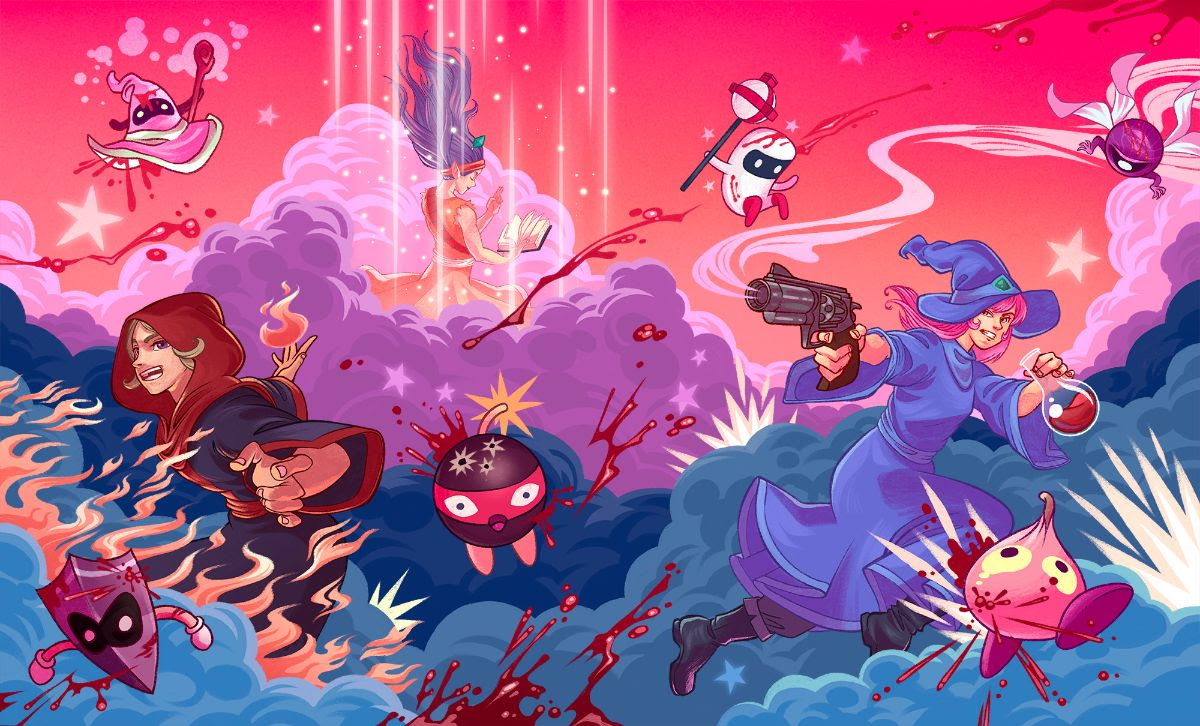 Eastasiasoft and Rainbyte have shared a new launch trailer for Trigger Witch, a stylized 2D twin-stick action game. Watch it below.
Trigger Witch is out now on the Switch eShop with Play-Asia's physical version to follow later. More information is located here.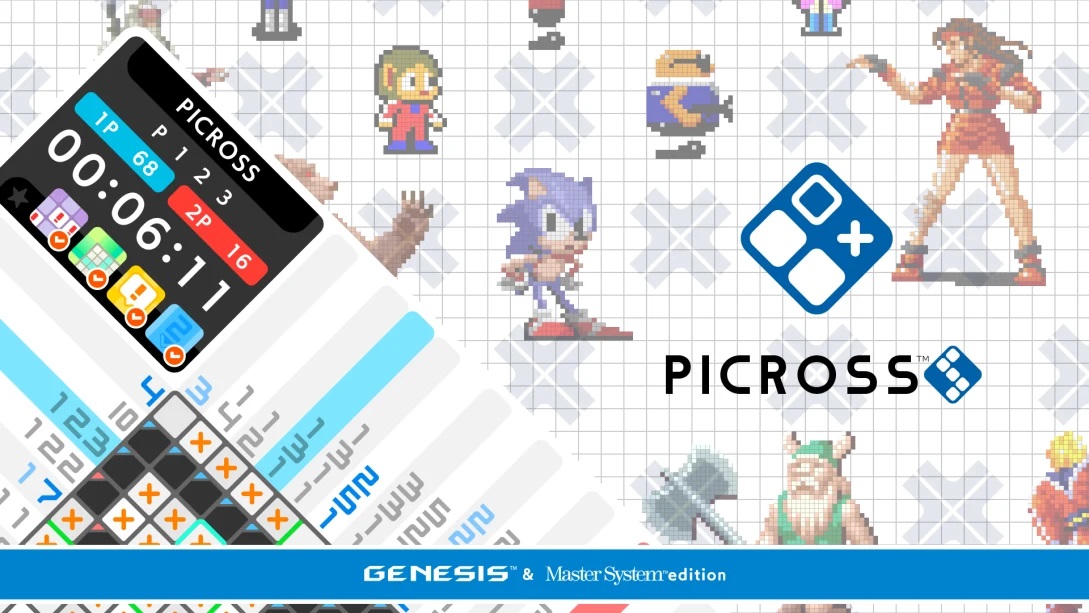 Listings on the eShops provide file sizes for a bunch of Switch games. These include Road 96, Hoa, Picross S: Genesis & Master System Edition, and more.
Here's the full roundup: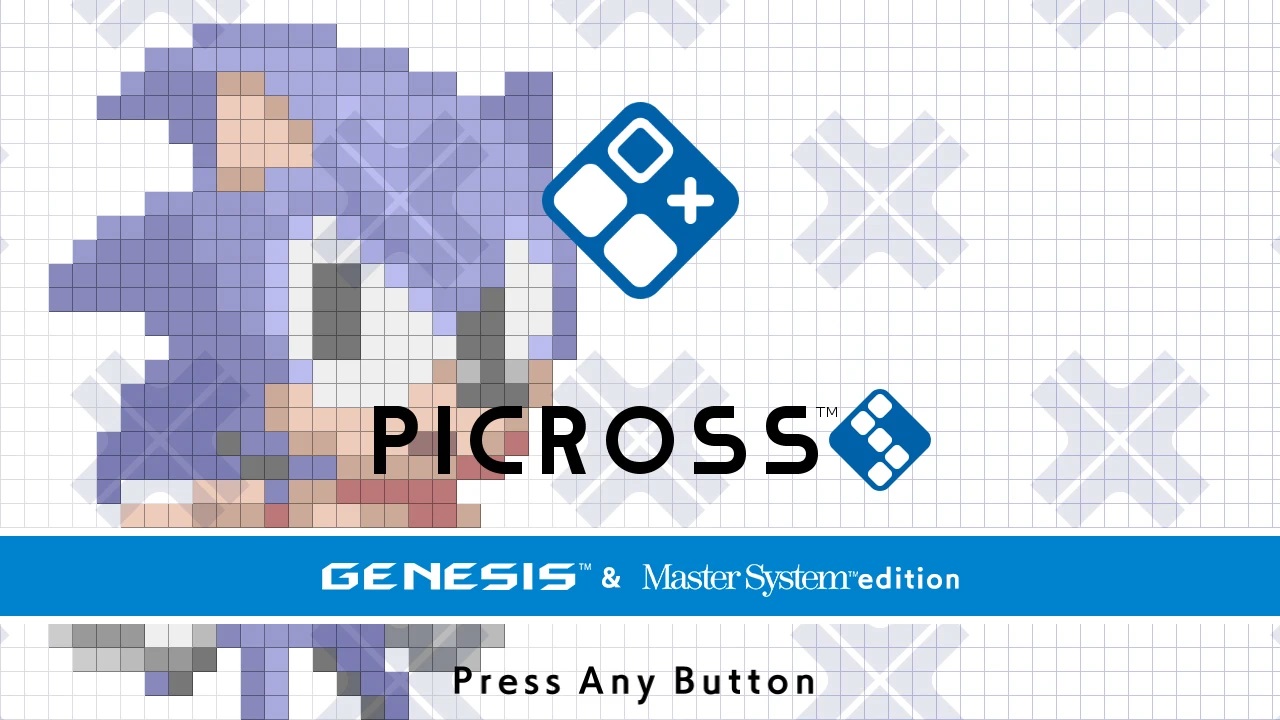 Picross S: Genesis & Master System Edition still has a week to go until release, but Jupiter has made a demo available in advance via the eShop. View some footage below.
Picross S: Genesis & Master System Edition launches as a Switch eShop download on August 5. We have more information and a trailer here.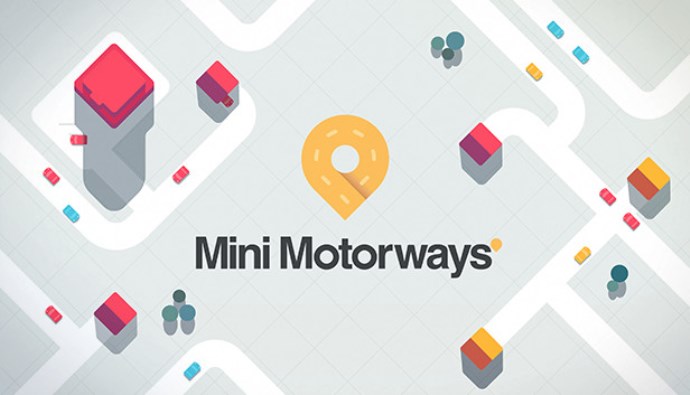 Dinosaur Polo Club has issued a new trailer for Mini Motorways, its strategy simulation game and follow-up to Mini Metro. We've included it below.
Mini Motorways is planned for Q1 2022 on Switch. Learn more about the game here.
A major patch has gone live for Mail Mole, Undercoders' 3D platformer. "Xpress Deliveries", otherwise known as version 1.2.0, is available on Switch.
Today's update includes new levels, costumes from indie games, and more. We've included additional information below.