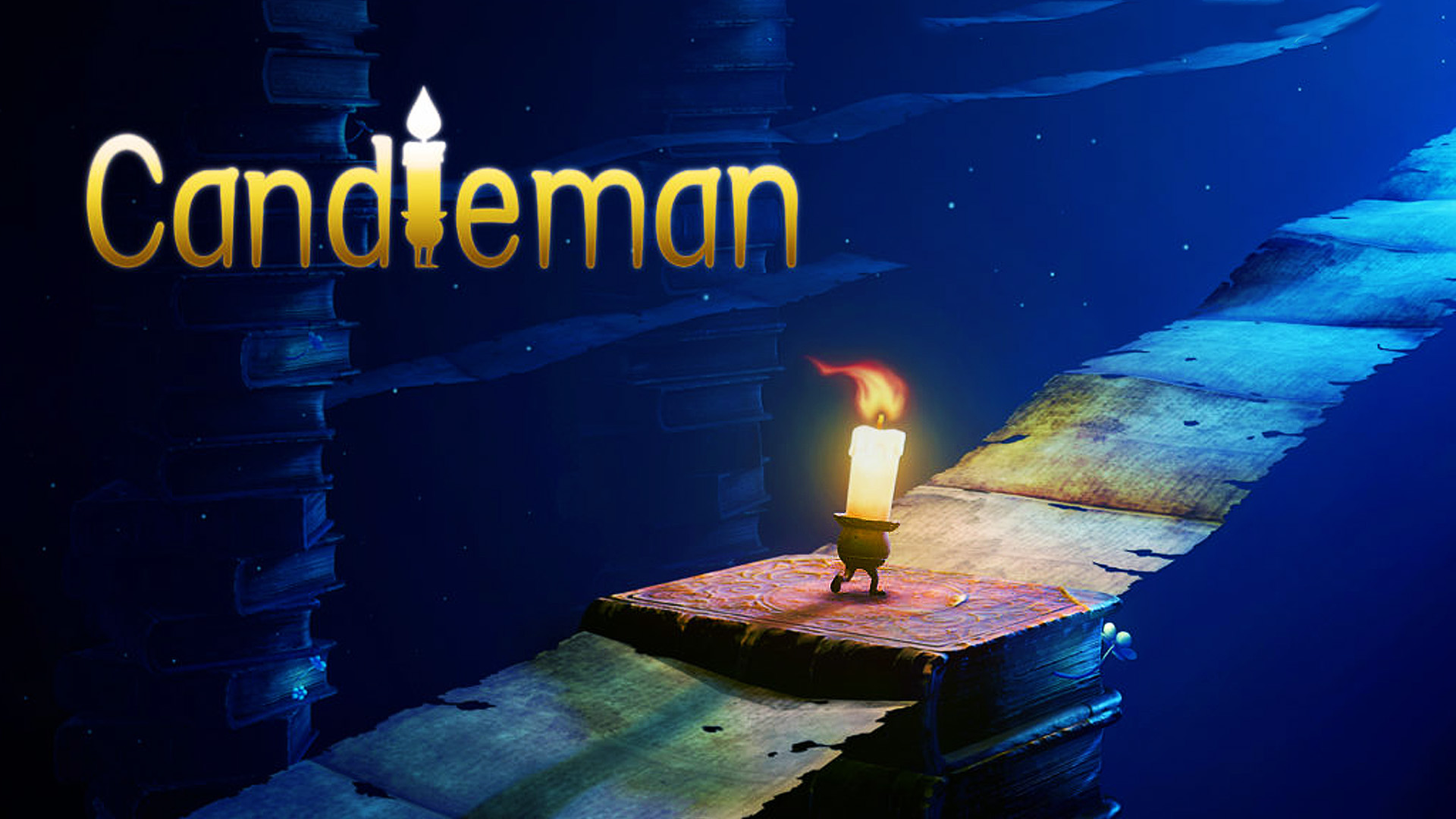 Back in February 2018, it was announced that Candleman would be ported to Switch. According to a Japanese eShop listing, the puzzle platformer will finally release on October 3.
We have the following overview and trailer for Candleman: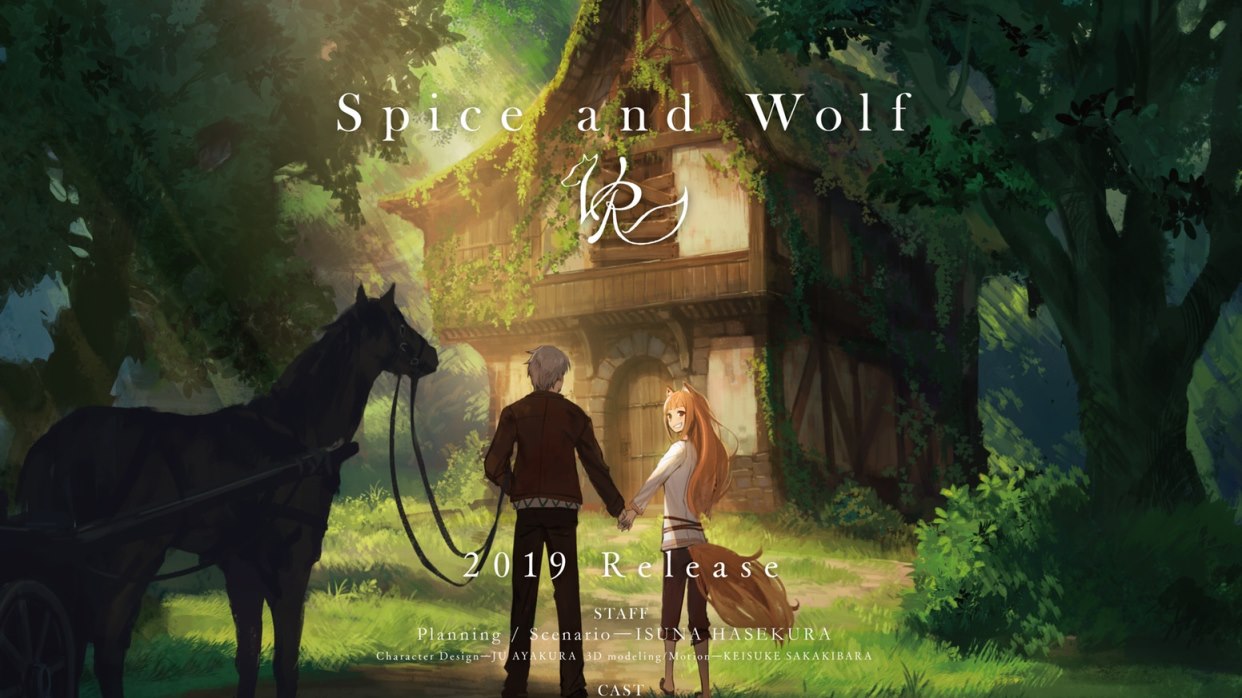 Spice and Wolf VR will arrive on Switch next week, a Japanese eShop listing reveals. A release is planned for September 5.
As a reminder, the title supports Nintendo Labo. Players can use the Toy-Con Goggles for a more interactive experience.
For those that missed it previously, here's an overview and trailer for Spice and Wolf VR: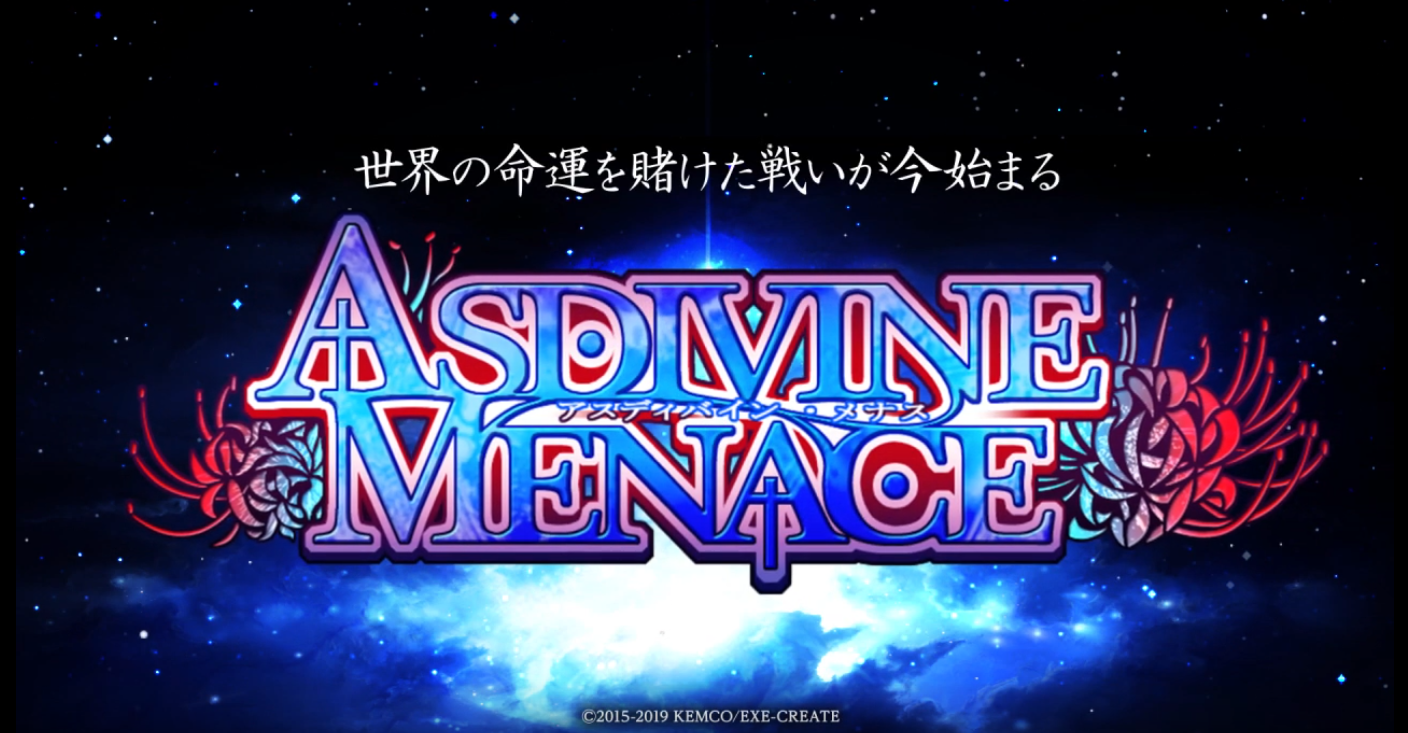 We knew Asdivine Menace would be releasing on Switch sometime in September, but we didn't have an exact date. An eShop listing now shows that the RPG is slated for September 5.
Here's an overview of Asdivine Menace, along with a trailer: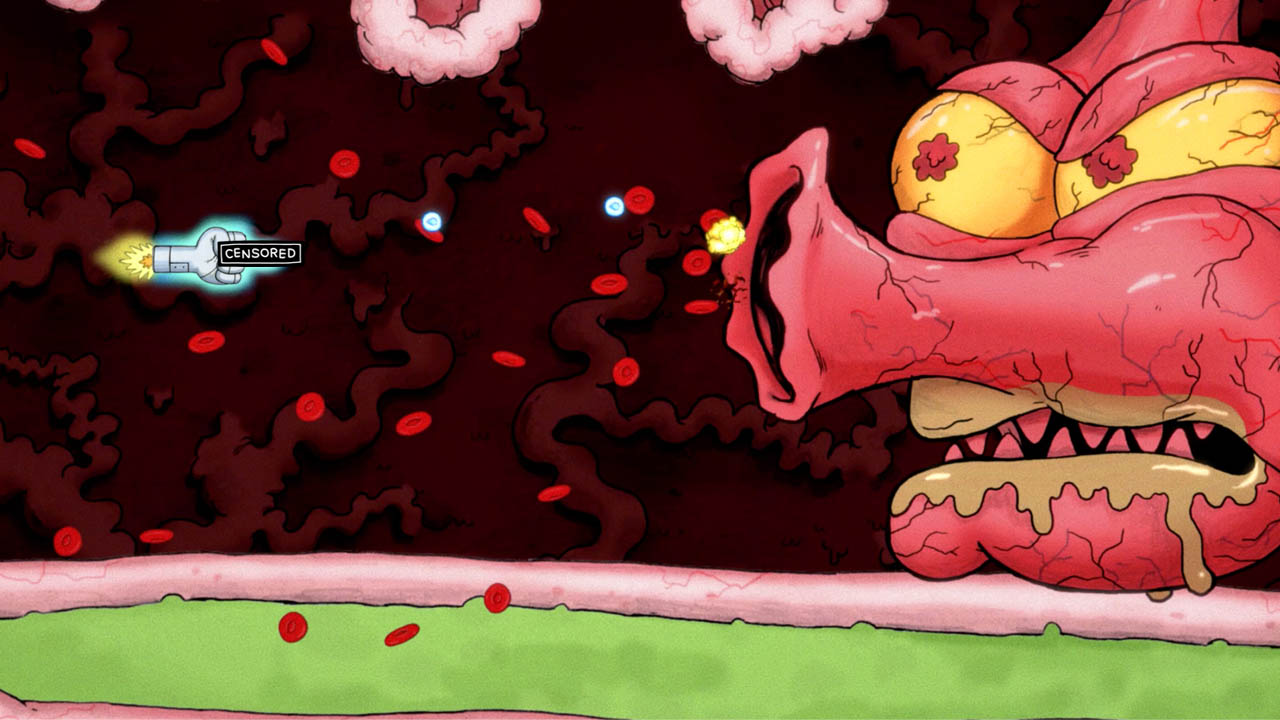 Freedom Finger, which was just announced for Switch during the Indie World Showcase last week, has secured a release date. The satirical, toe-tapping shoot and beat 'em up game will release via the eShop on September 27.
Here's an overview of Freedom Finger, along with a trailer: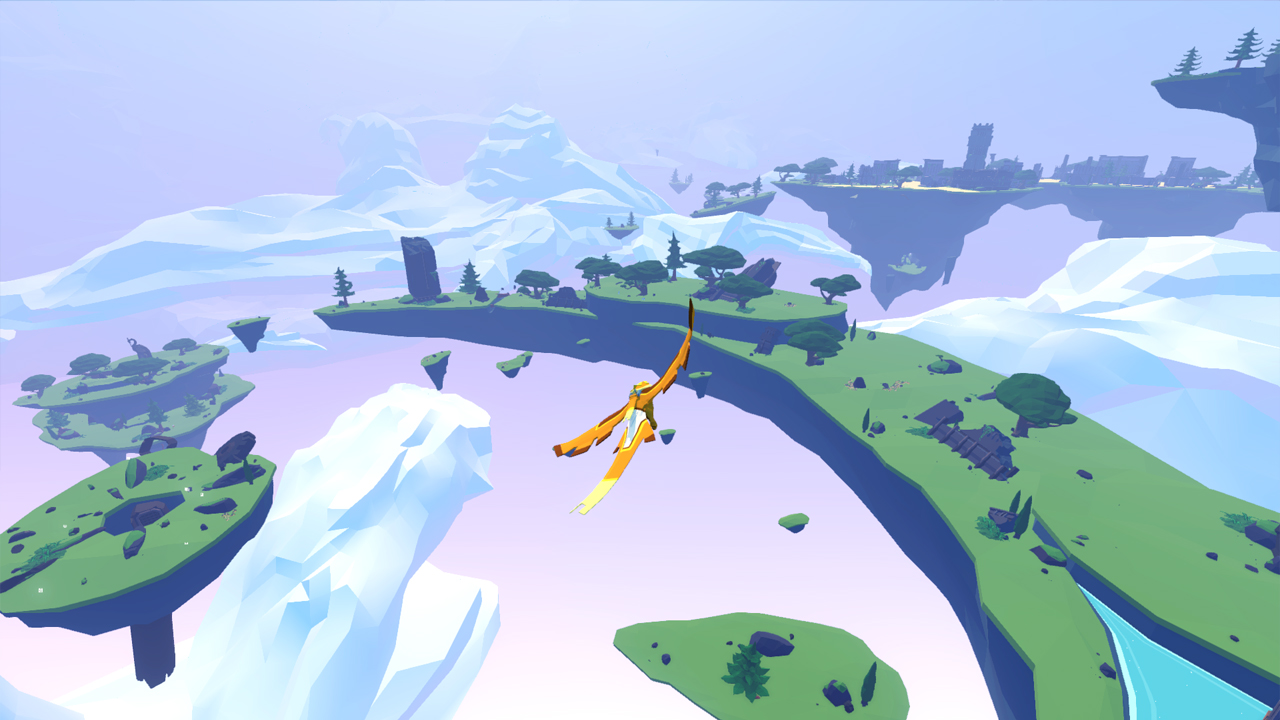 AER Memories of Old joins the Switch eShop today. For a look at some footage, have a look at the gameplay below.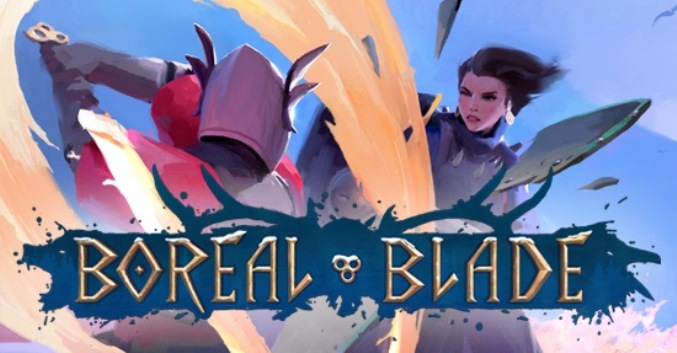 Frozenbyte, the developer of Trine, is coming out with a brand new game on Switch today. The company has announced and released Boreal Blade, a team-based melee fighting title.
Here's a bunch of information for Boreal Blade as well as a trailer: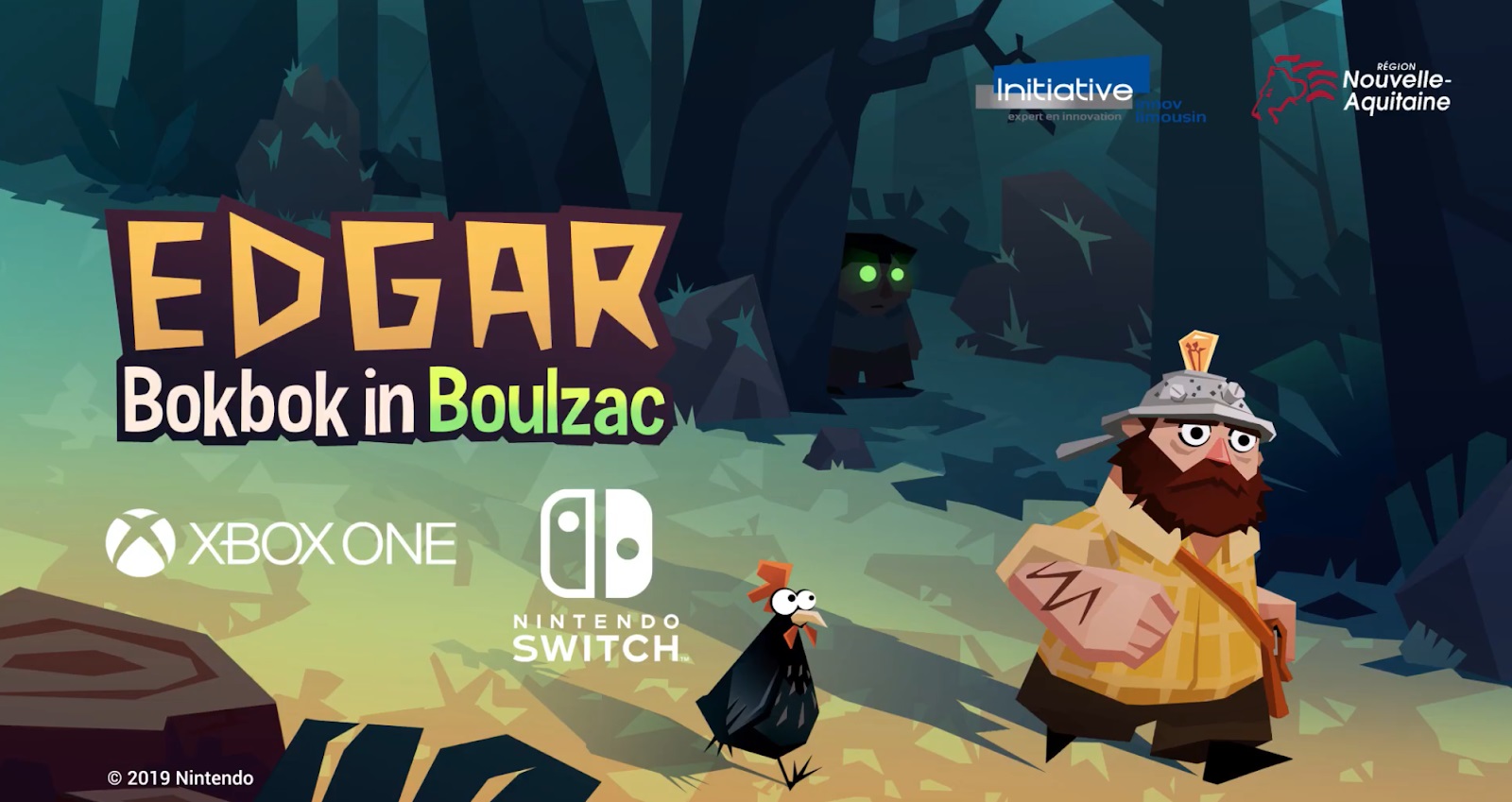 Edgar: Bokbok in Boulzac, a point-and-click narrative adventure, has been announced for Switch. Developer
La Poule Noire announced today that the game will be released on the eShop later this year.
We have the following overview and trailer for Edgar: Bokbok in Boulzac: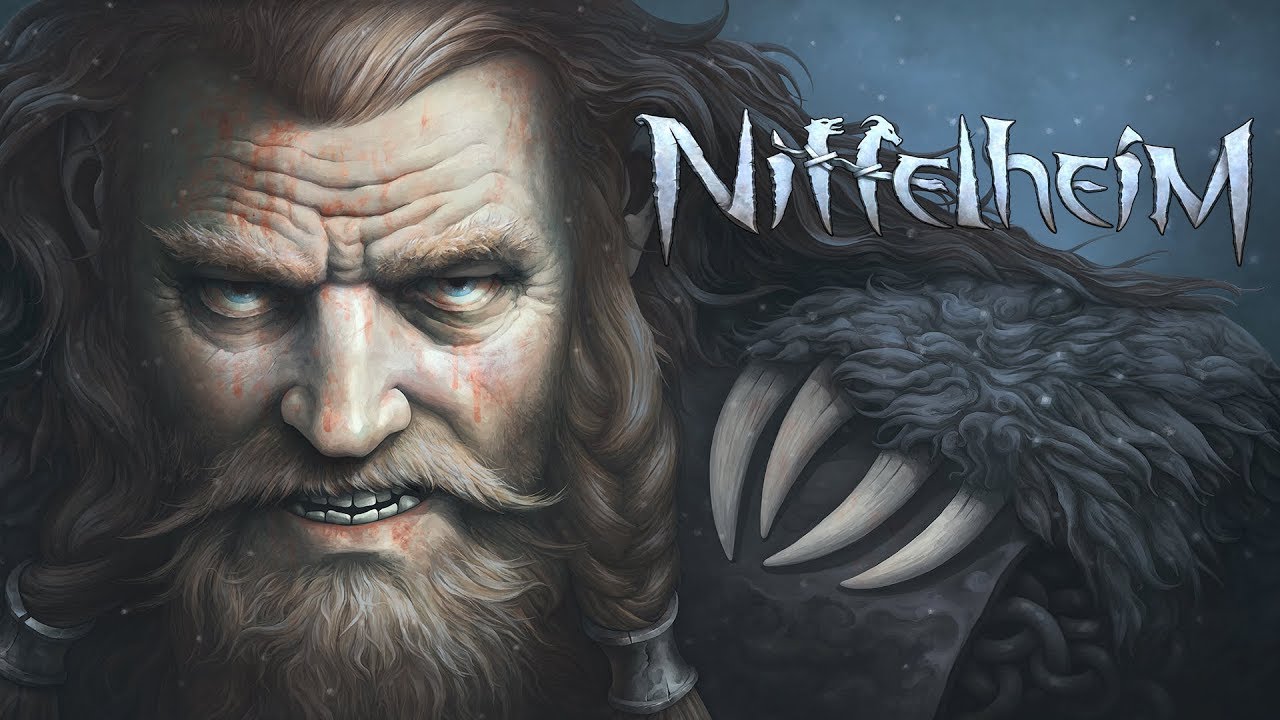 The action RPG Niffelheim has been dated for Switch. Ellada Games will have it ready to go on September 20, the studio has announced.
Here's an overview: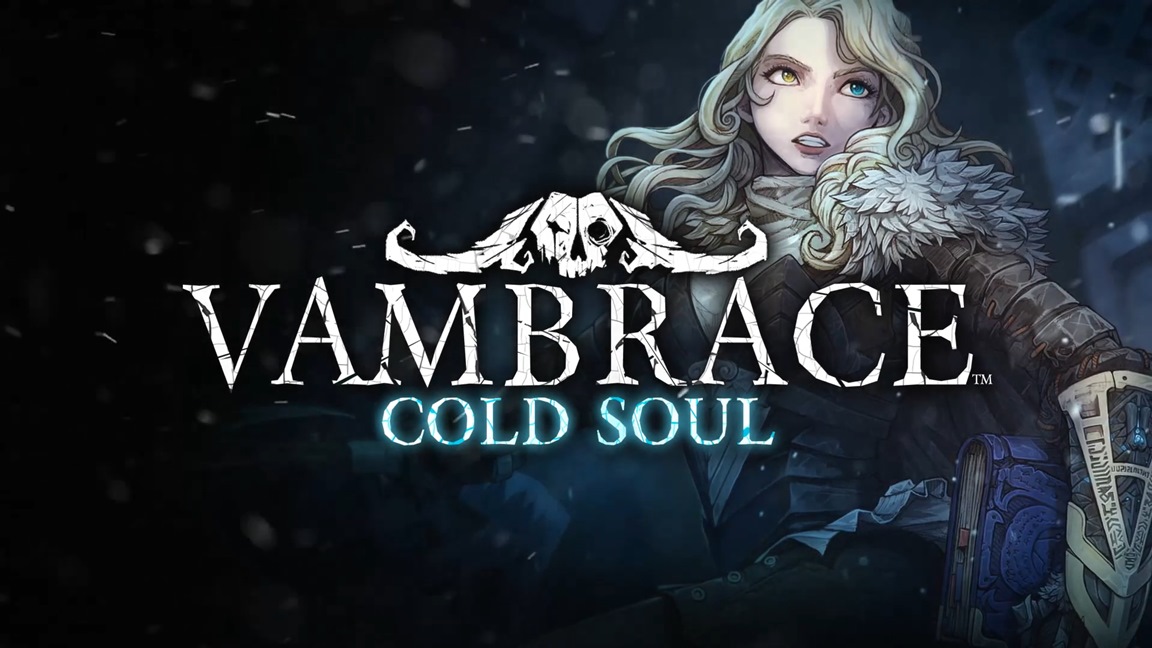 Vambrace: Cold Soul has received a new trailer to promote is launch on Switch. We've attached the video below.
And here's some footage: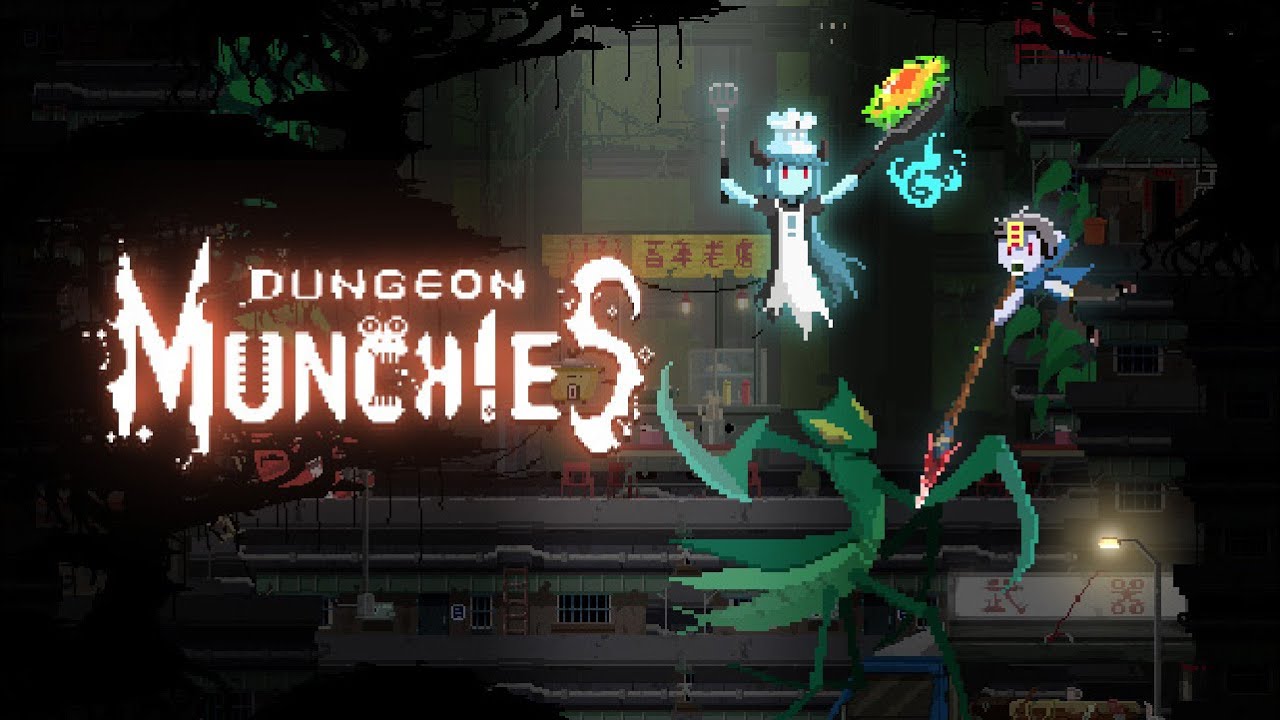 The side-scrolling action RPG Munchies is on the way to Switch, publisher Chorus Worldwide and developer maJAJa have announced. A release date has yet to be confirmed.
Here's an overview of Dungeon Munchies, along with a trailer: