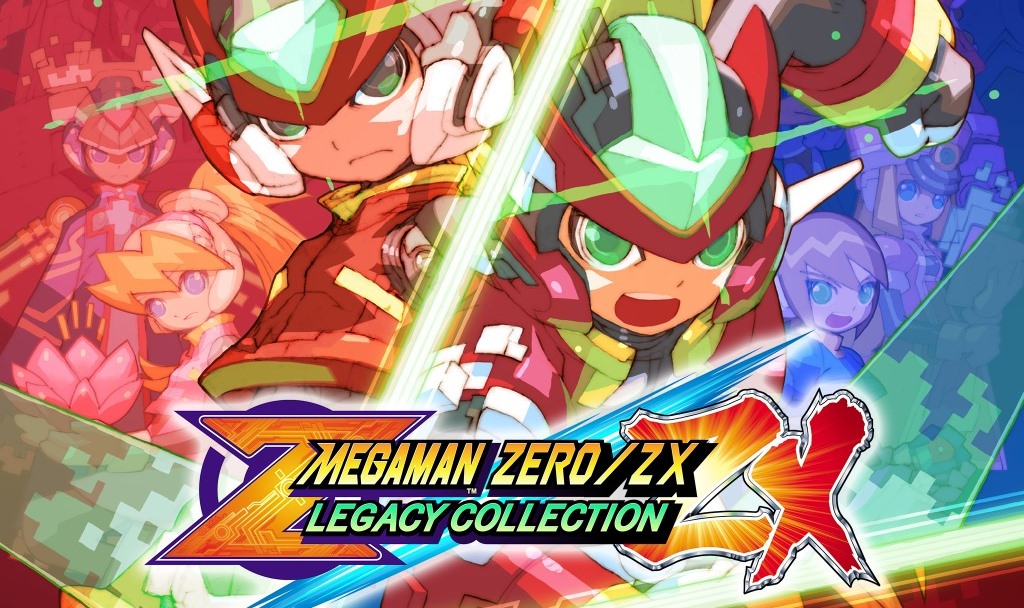 Listings on the eShops provide file sizes for a bunch of Switch games. These include Mega Man Zero/ZX Legacy Collection, Snack World: The Dungeon Crawl – Gold, and more.
Here's the full roundup: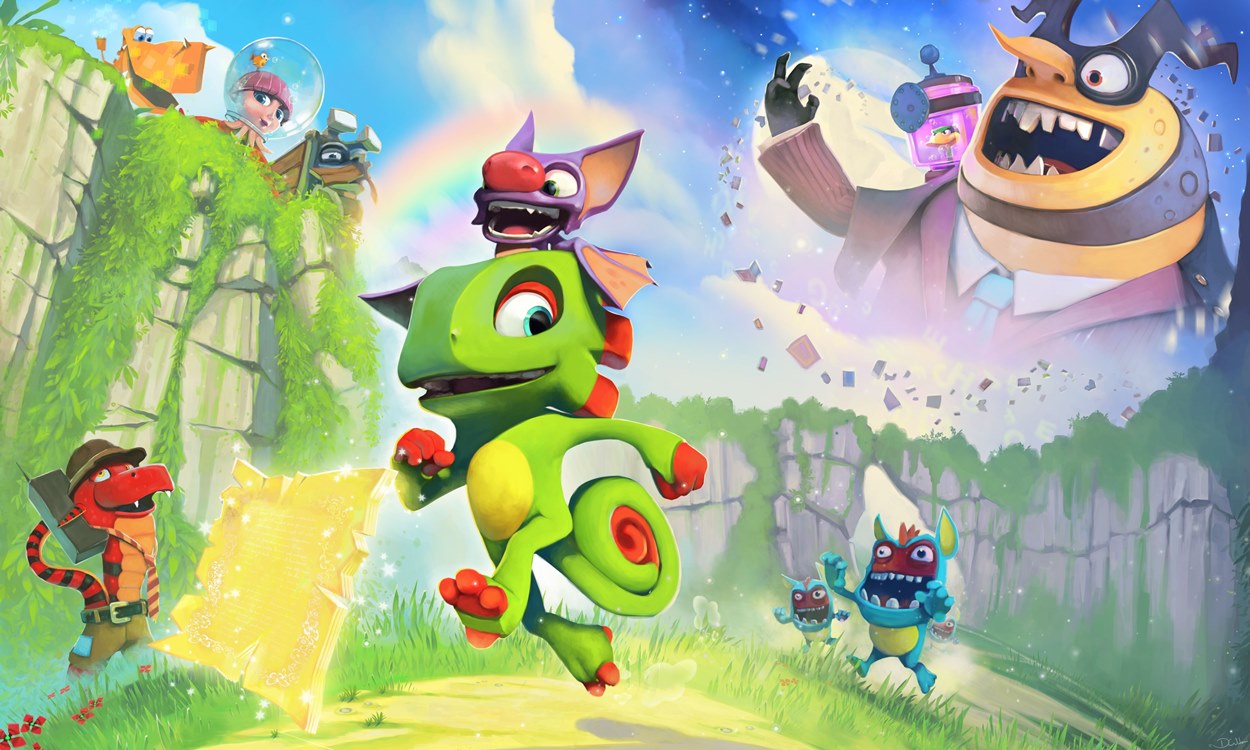 Team17 is getting into the holiday spirit with a new Switch eShop sale. Fans can save up to 75 percent on the publisher's games, including Overcooked, Worms, Yooka-Laylee, and more.
Here's the full set of discounts: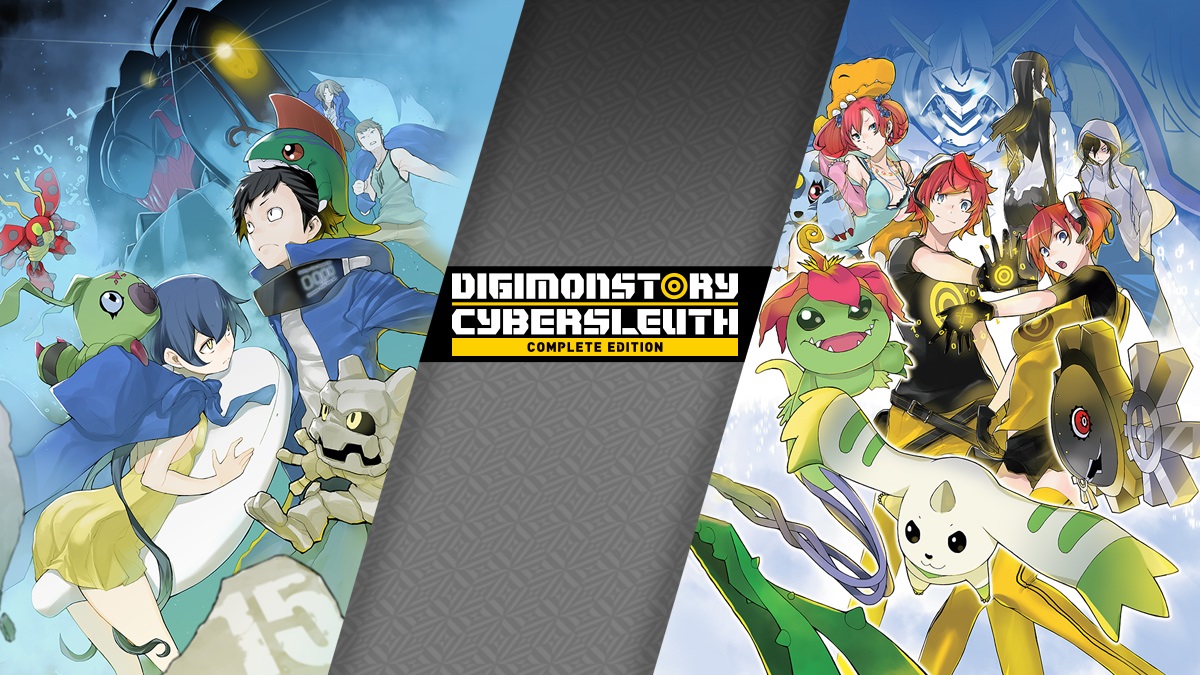 Bandai Namco has kicked off a new 2019 Winter Sale on the Switch eShop. Discounts are similar to the publisher's Black Friday sale, but we do see some changes such as the addition of Digimon Story Cyber Sleuth: Complete Edition.
Here's the full lineup of sales: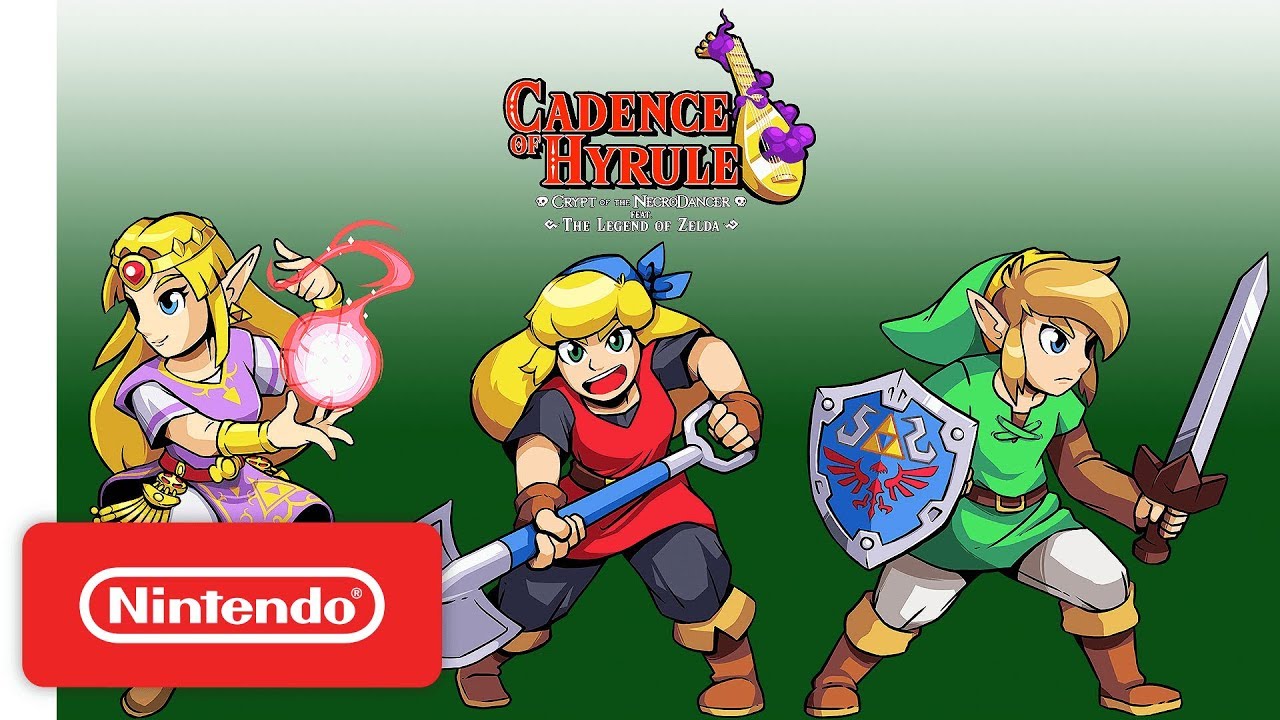 Cadence of Hyrule was updated this week to version 1.1.0. It added Octavo as a playable character with his own campaign as well as Dungeon Mode.
Actually, that wasn't all of the aspects behind this week's update. For the full details, read up on the patch notes below.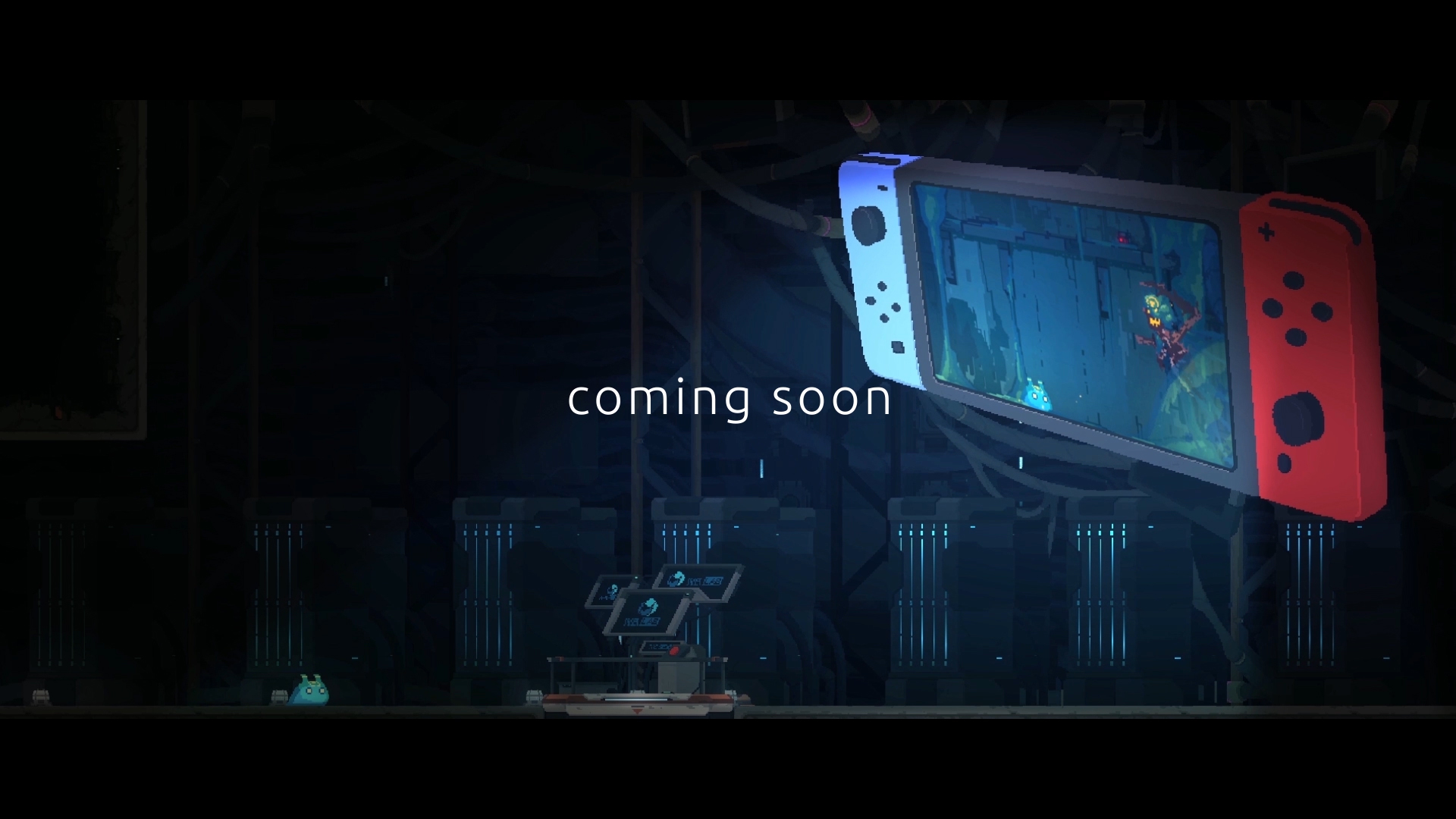 Rayark and Archpray have showcased a new trailer for the side-scrolling action-platformer MO:Astray that gives a look at more modes for the game. We have it below.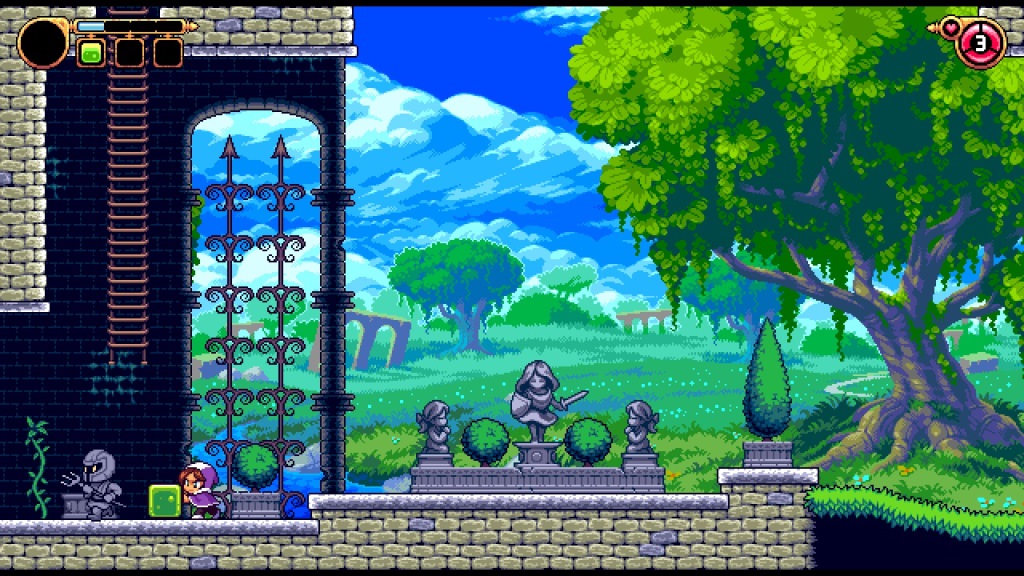 Following a successful Kickstarter campaign, Alwa's Legacy has been made for Switch. Elden Pixels was able to raise a little over $30,000, meaning the team will move forward with development.
Here's some information about Alwa's Legacy as well as a trailer: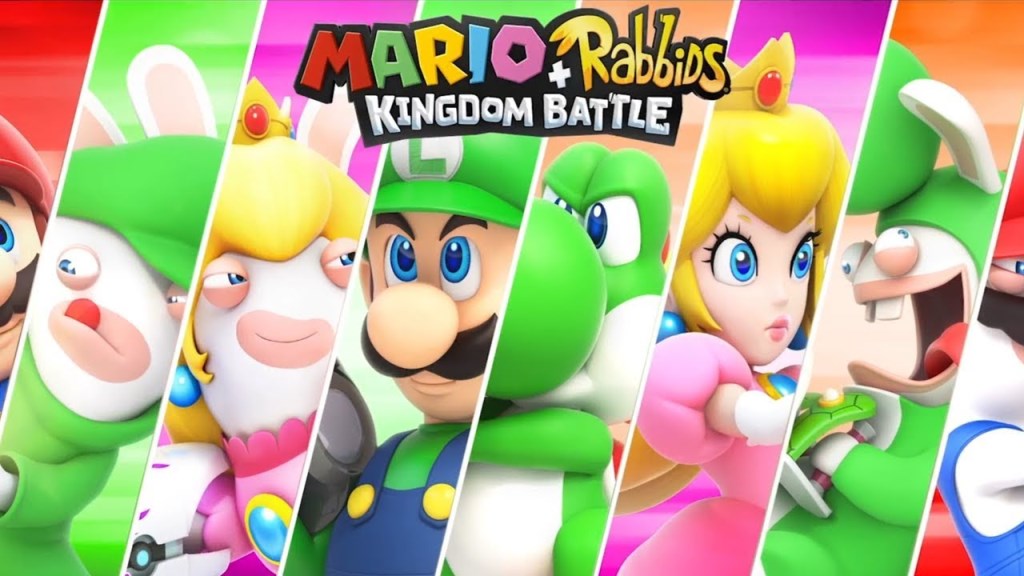 Just in time for the holidays comes a new Switch / 3DS eShop sale from Ubisoft. Switch is naturally where most of the discounts are at, with Assassin's Creed, Mario + Rabbids Kingdom Battle, Starlink, and a bunch of other titles rounding out the list.
All of the sale prices are as follows: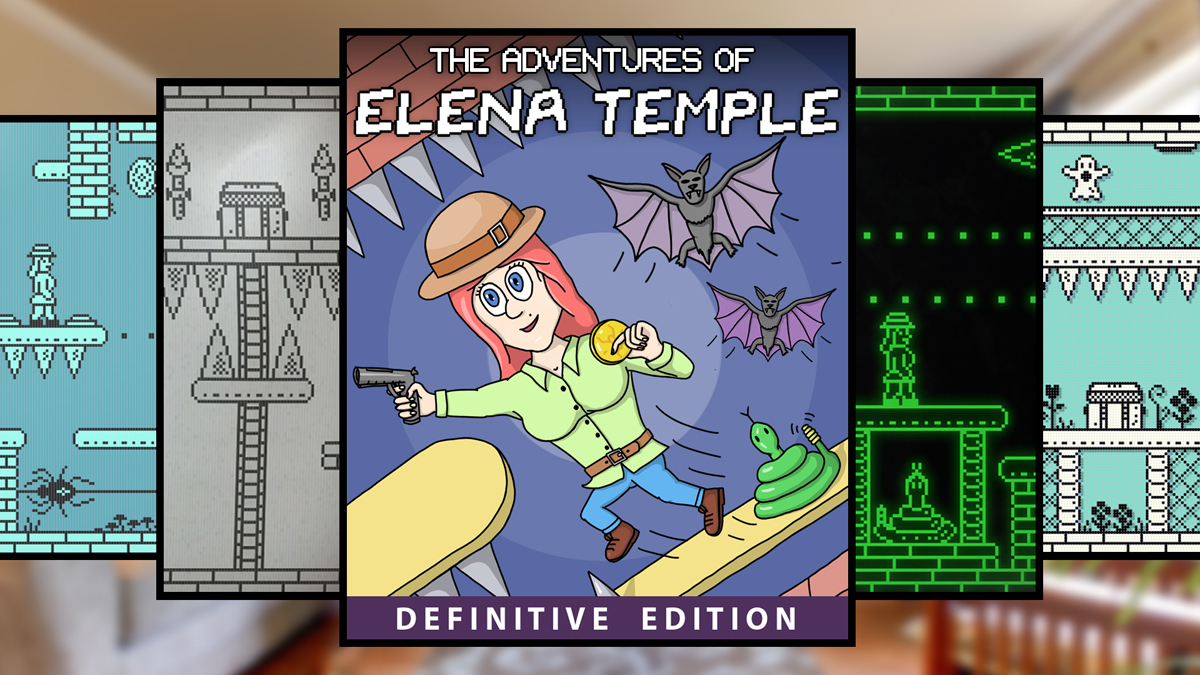 GrimTalin is releasing a new version of its puzzle-platformer The Adventures of Elena Temple, according to an eShop listing. The Adventures of Elena Temple: Definitive Edition is slated for December 24.
Here's an overview of what's new plus details on the game itself: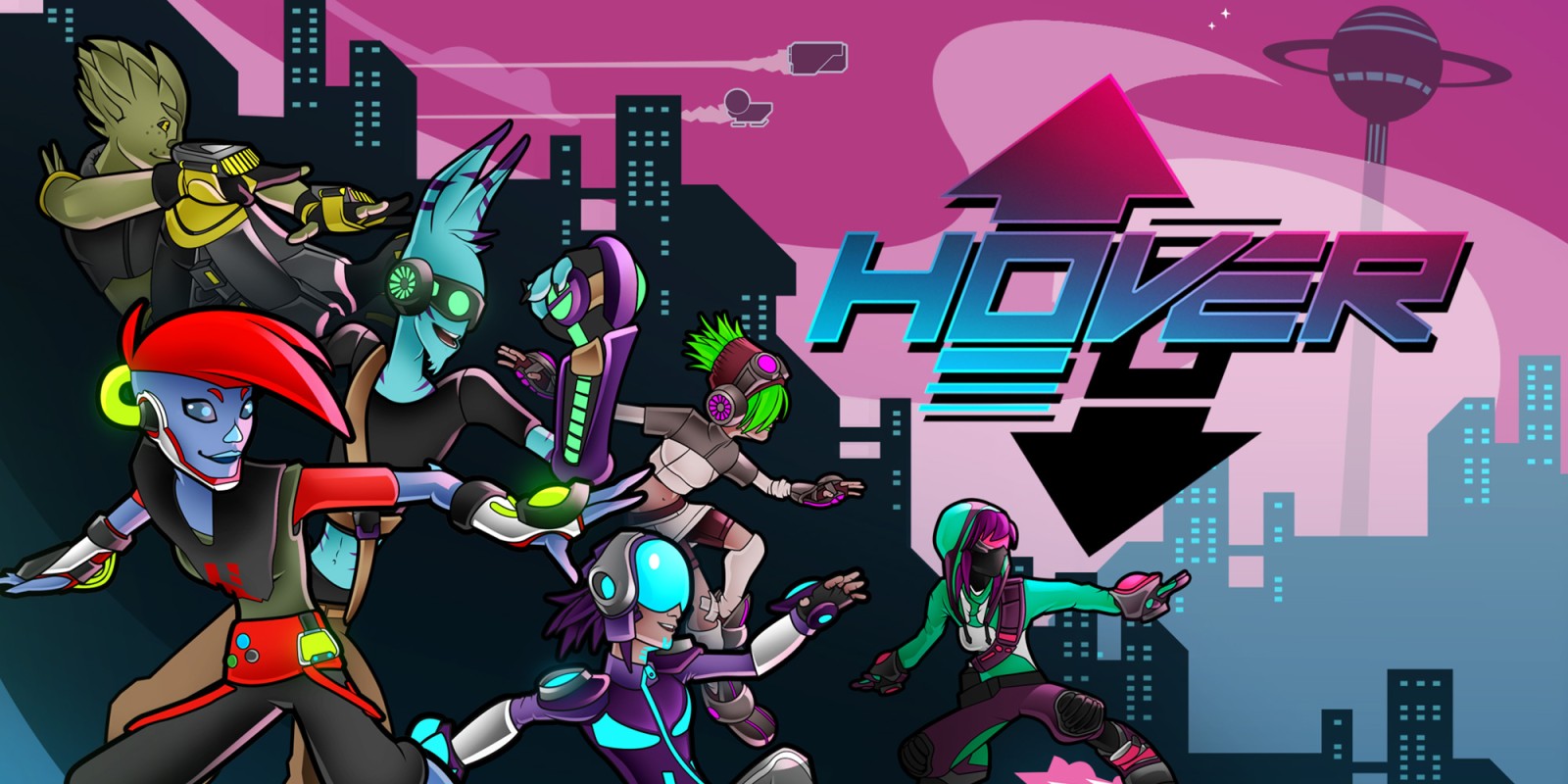 A new Plug In Digital 2019 Christmas sale has started on the Switch eShop. Owners of Nintendo's console can save up to 80 percent on select titles from the publisher.
Here's the full lineup: