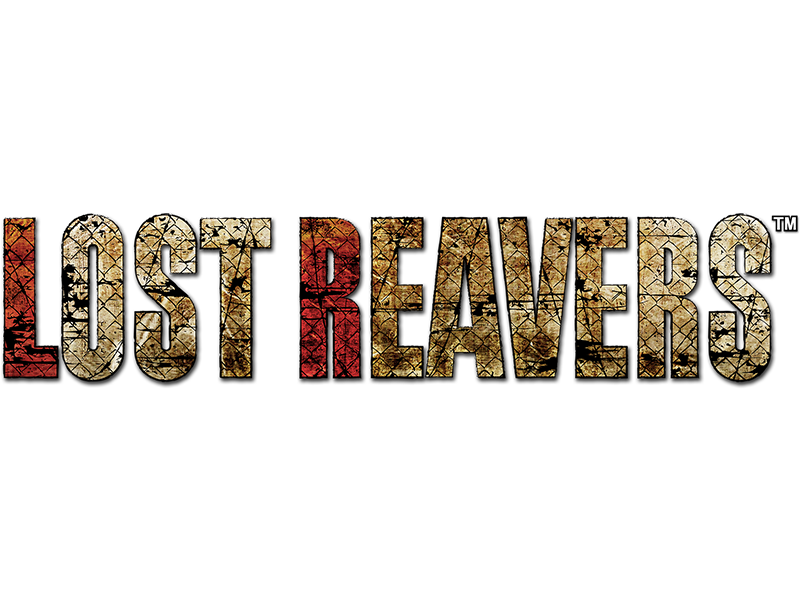 Lost Reavers, Bandai Namco's free-to-play online co-op game for Wii U, will end its service later this year, on May 30th. Starting on March 28th, new items can no longer be purchased, but previously purchased items can still be used. On May 30th, all servers for the game will go offline.
Bandai Namco didn't state a reason for the game shutting down, but most likely it just wasn't profitable anymore to keep the servers running.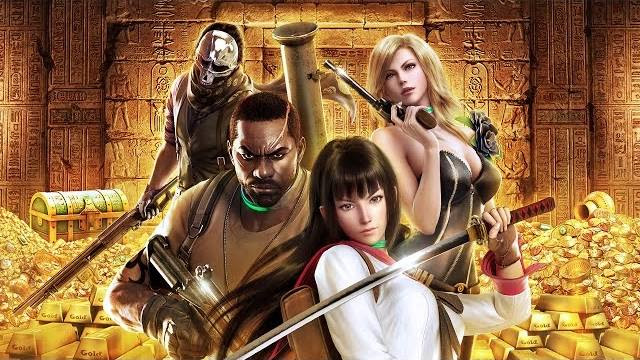 Bandai Namco version brought out a new version of Lost Reavers yesterday, which introduced some new content including a demon stage. Footage of the level has since been posted online. View some gameplay below.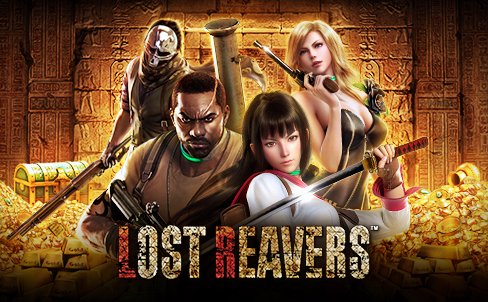 Lost Reavers has received a pretty big update. The game has been updated with a new level, weapons, events, costumes, and bug fixes. Today's update is 1,340MB, so you may need to make some extra room for the extra content.
Thanks to Cameron and Dez for the tip.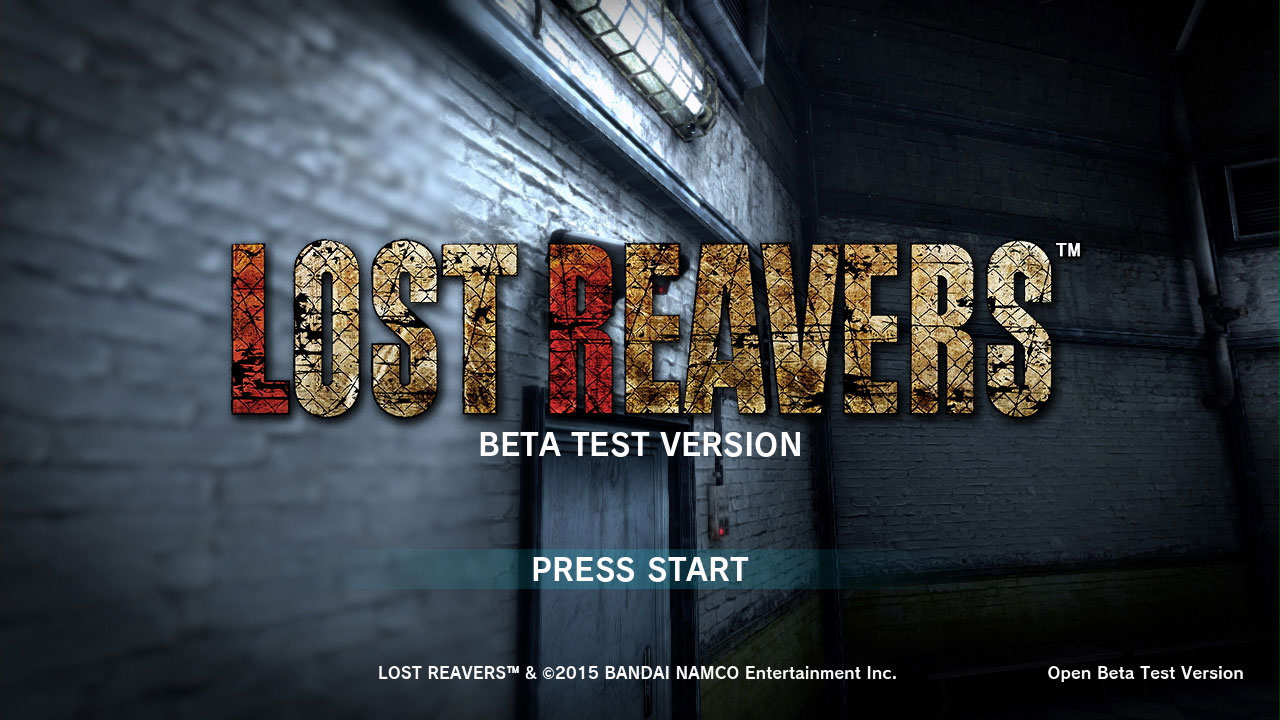 Now that the Lost Reavers beta has arrived on the Wii U eShop, footage is starting to surface. Check out 10 minutes of gameplay below.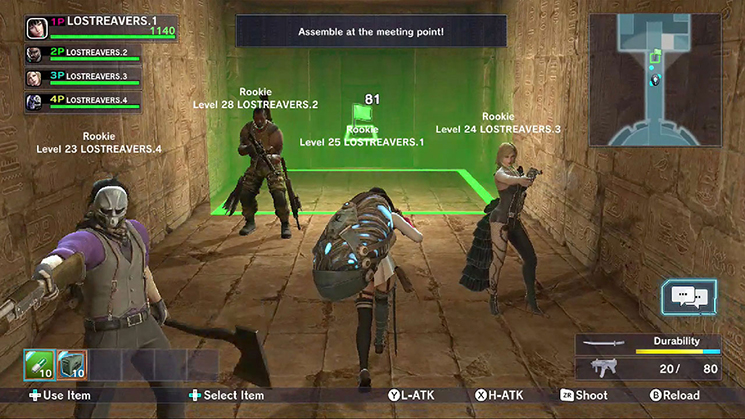 Bandai Namco is launching the Lost Reavers beta in North America and Europe today. For those that are curious, it's a 1156.1MB download. The beta will be around for the next two weeks.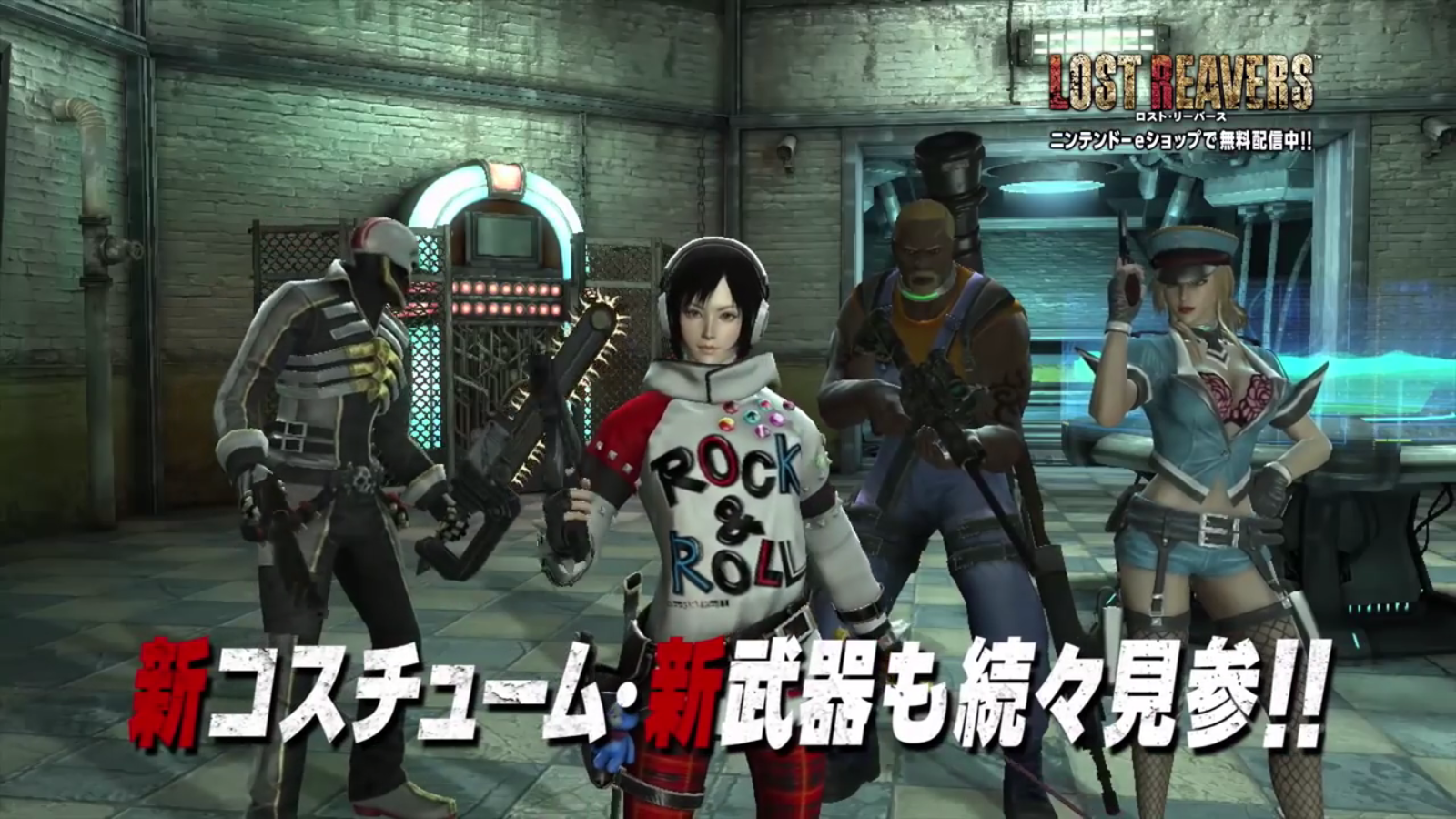 Lost Reavers, which will soon launch in the West as confirmed in the latest Nintendo Direct, has been available in Japan for a while. The download-only title will soon receive another update in Japan, which will add, among other things, a new dungeon, new costumes and several new weapons. Check out the trailer for the update below: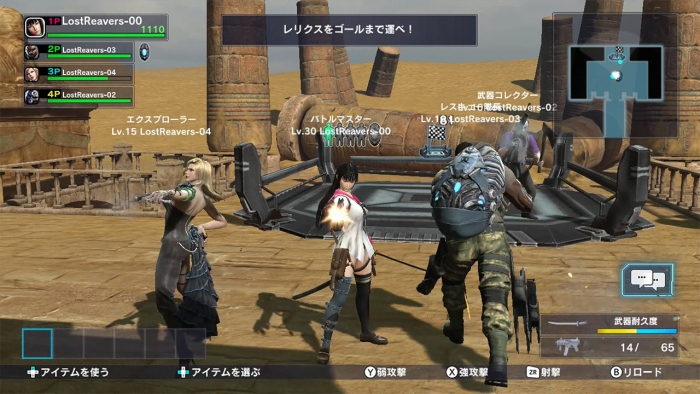 The final version of Lost Reavers hit the Japanese Wii U eShop earlier in the week. For a look at the final build, check out the video below.

Following the stealth launch of Lost Reavers in Japan, developer Bandai Namco has released a launch trailer for the free-to-play game. Check it out below.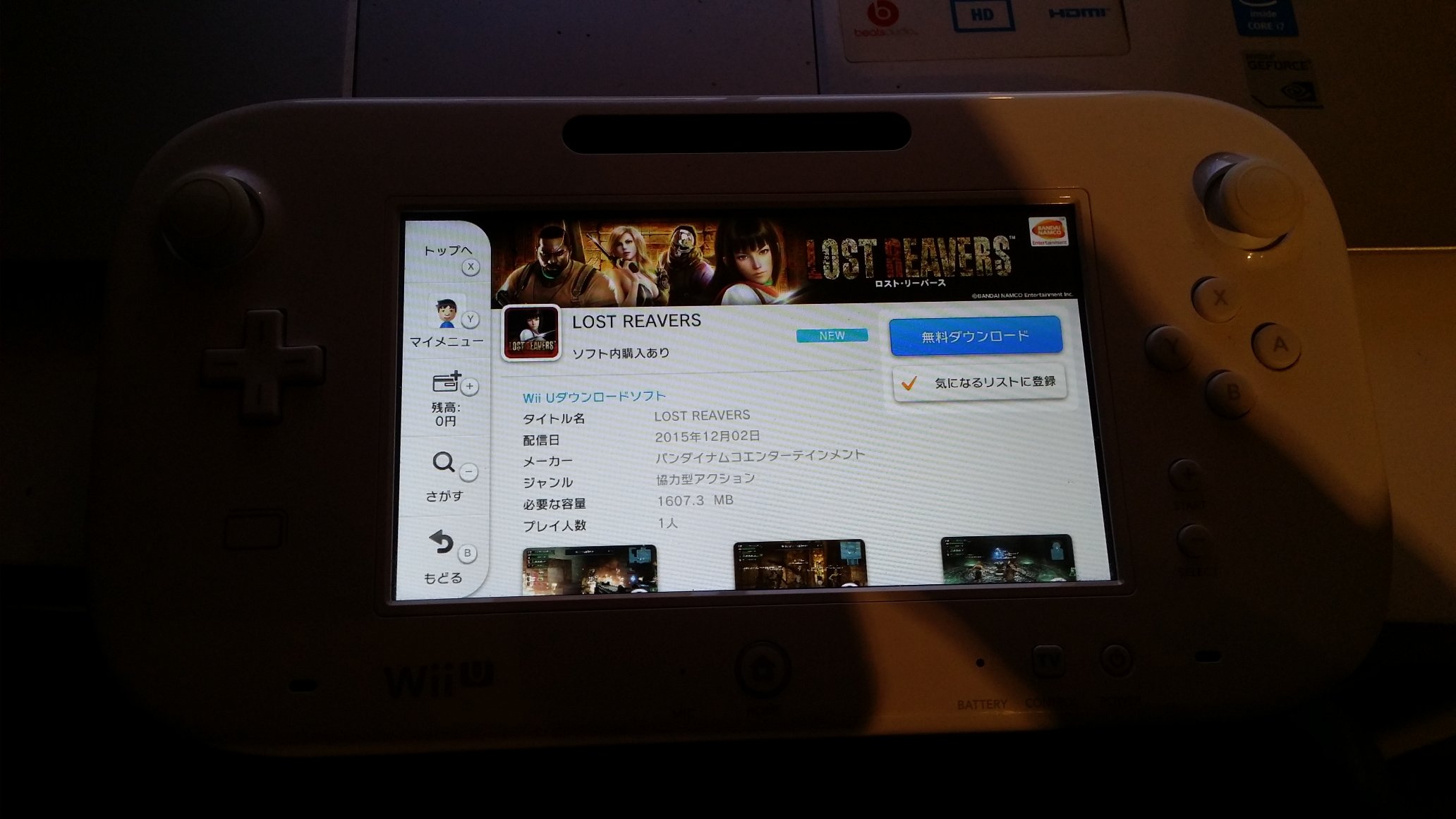 Lost Reavers has made a stealth launch on the Japanese Wii U eShop. Even though there was no prior news about a specific release date, the free-to-start title can now be downloaded. For those that are curious, it takes up 1056MB of space.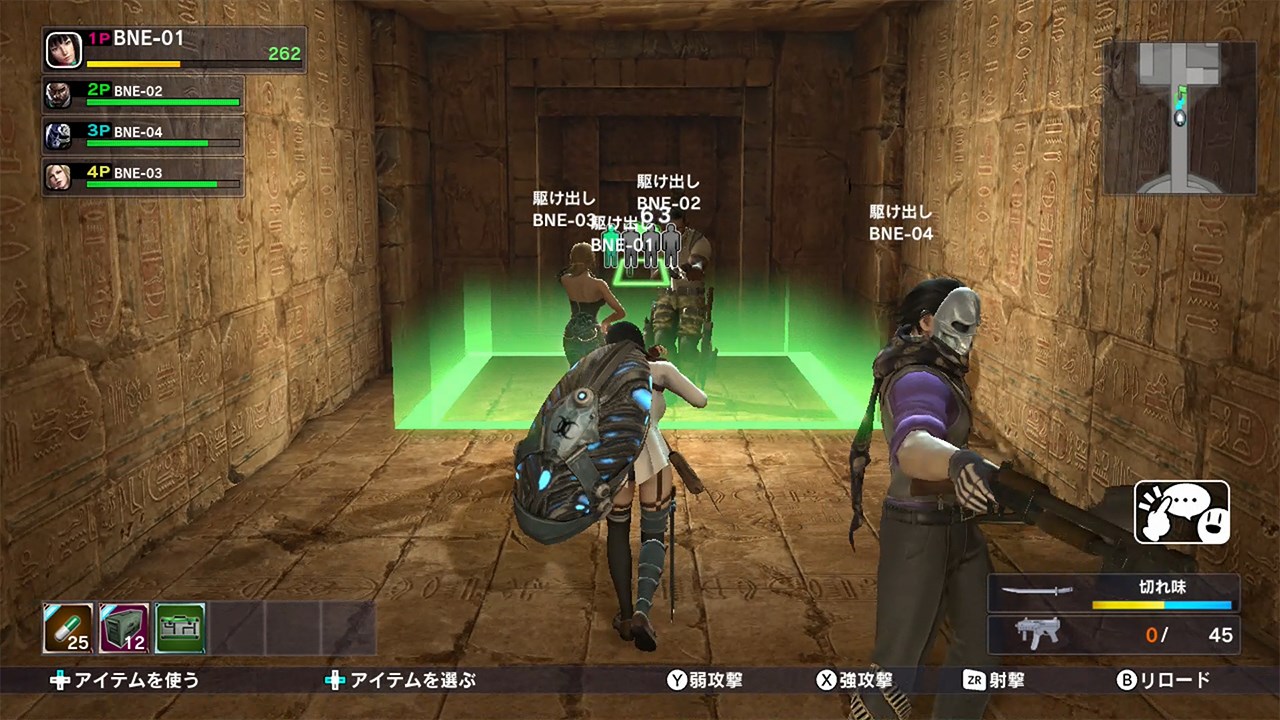 The most recent of Famitsu has a two-page feature on Lost Reavers, Bandai Namco's upcoming free-to-start title for Wii U. There's more about the game in general as well as a brief interview with producers Takashi Otani and Katsuhiro Harada.
First, here's an overview of the different characters:
Sayuri: "The Short Range and Long Range All-Rounder"

Using a katana for short-ranged attacks and a submachine gun for shooting, it is easy to use her and is thus recommended for first-time players.

Dwayne: "A Firepower Oriented Power Type"

At the core of this character is his assault rifle, though there is the possibility of using many other smaller firearms. When using his powerful bazooka, the exhilaration one feels is outstanding.

Shadow Stalker: "Tricky and Versatile in Attacking"

Fights wielding both a melee weapon and a shotgun. Has a characteristic combo that consists of him reloading while attacking. For advanced players.

Victoria

Rather than rapid-fire damage, she is a skilled shooter who focuses more on dealing damage in one shot. Recommended for those who enjoy shooting games.