French sales: 280k for Splatoon, 145k for Mario Maker, 40k for Xenoblade X, more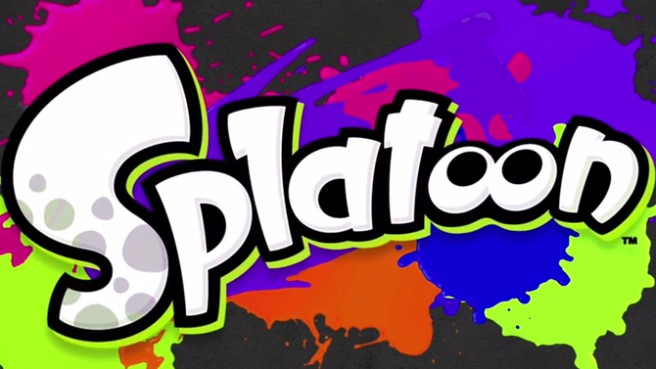 Nintendo of France shared sales numbers for a variety of titles today. We have figures for Wii U and 3DS games, plus the Animal Crossing amiibo cards.
Lifetime sales of Splatoon in France are now sitting at 280,000 copies. It's the second most popular game after Mario Kart 8.
Also on Wii U, Super Mario Maker has sold 145,000 units thus far in France. Xenoblade Chronicles X, a game which just launched this month, has already moved 40,000 copies.
Moving on to 3DS, sales for Animal Crossing: Happy Home Designer are at 220,000 units. New Style Boutique 2 – Fashion Forward has sold 110,000 copies.
Finally, one note about amiibo. Nearly 200,000 packs of Animal Crossing amiibo cards have been purchased by French consumers.
Leave a Reply