Game Freak talks Pokemon – Alola Forms and potential return, series' future, more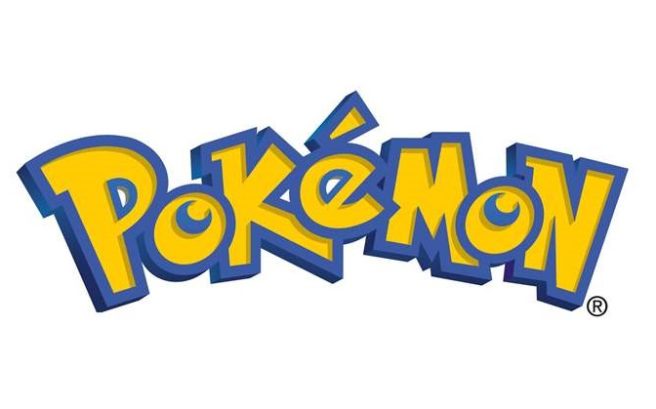 Game Freak's Junichi Masuda recently made some comments about Pokemon and Switch during an interview with Spanish site MeriStation which gained quite a bit of attention. However, we thought the entire interview might be worth sharing, as it's interesting in its own right. And thankfully, Nintendo Everything reader Gumbatei was up to the task of translating the comments into English.
Masuda, along with Shigeru Ohmori, talked a fair amount about Pokemon Sun/Moon and the series in general. The two talked about Alola Forms and whether they'll return, the future of the franchise, and more. A question was also asked about potential Pokemon Diamond/Pearl remakes, but the response is about what you'd expect.
Head past the break for the translated comments from Masuda and Ohmori.
Ohmori on the main inspiration behind Alola and featuring different islands…
"We wanted to explore nature, we wanted a close relationship between humans and Pokemon. That's why we thought of Hawaii, because they have a very natural relationship between humans and nature there, they coexist really closely.
The reason why we did 4 islands as opposed to one single landmass was because we wanted to create the feeling of a new adventure with each island, new encounters; with each island there would be new challenges and new ways to experience the Pokemon adventure. To feel something new inside, and to renew oneself within the adventure itself."
Ohmori on whether Alola Forms will return/whether we'll see something similar in the future…
"In this case, the references are a nod to players who've been following the games since Pokemon Red and Pokemon Blue. For example, regional forms were meant to surprise players who were already familiar with these old Pokemon; Exeggutor is a good example, that in one island he appears with a long neck. In the future, if we find reason to do this again, we absolutely will, it's something really interesting that has been really well received."
Ohmori on the removal of HMs/Poke Rides, and how they seem to be references from the Pokemon spin-offs…
"It's not that we took Poke Rides from Pokemon Ranger, but it was a natural solution to the concept we were exploring, making Pokemon and humans live as coexist as close together as possible. Another example was the Poke Visor, which was also introduced in Sun and Moon. This function we took from Pokemon Snap, we thought first of this title because of the possibilities this function could have on the 3DS. That's how we create new functions. We are definitely not trying to imitate the spin off games, but if we need to borrow something that we believe is enhancing the main games, we will do it without a doubt."
Masuda on whether Pokemon can adapt to home consoles and Switch…
"Communication is very important for the Pokemon games. Where and how our players game is very important. For example, in Japan kids play in parks, in each other's houses, together with their portable consoles. In Japan, portable consoles are far from dying, in fact, they are in better shape than home consoles. That's why for us is important to keep the communication aspect, so people can join and get together to play.
No doubt Nintendo Switch is the future, but we will have to wait for it to come out to the market and study in what way can Pokemon benefit from it. When people get it, we will have to analyze how people use it and then think about how to develop future Pokemon titles and how to take advantage of the new console."
Masuda on Pokemon Diamond/Pearl remakes…
"(Laughs) We get that a lot on Twitter. Well… I don't know, I don't know… (laughs)."
Masuda on where he sees Pokemon heading in five years…
"We've come this far together with Nintendo, with it's consoles. I think we'll keep on evolving together with them. We will follow the path that Nintendo consoles make in the future. For us, Pokemon is a social phenomenon, a communication tool; thus, with the technology available to us at any given time, we will keep on trying to make Pokemon the best communication tool it can be."
---
Thanks for making it to the end of this post! If you use any of this translation, please be sure to properly source Nintendo Everything. Do not copy its full contents.
Leave a Reply