Learn about the differences between Rodea: The Sky Soldier on Wii U, 3DS, and Wii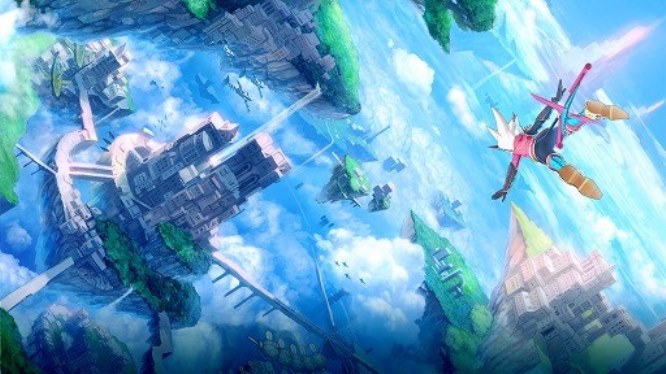 There's not one, but three different versions of Rodea: The Sky Soldier. Among the Wii U, 3DS, and Wii versions, the story and foundations of stages are shared, though there are some key differences between each edition. Japanese website 4Gamer recently put up a preview of all three releases and provided information about how each one plays.
If you haven't been keeping up with Rodea or need a quick refresh, let's recap the core plot. "Gravity Energy" has caused everything to become mechanized in the Naga Empire, which sets out to invade the floating continent Garuda for the first time in a millennium. When this happened previously, the princess of Naga Empire entrusted her will to the robot Rodea and disappeared. A mechanic named Ion finds Rodea in some ruins (now in present day), who awakens once more. His knowledge of the old princess' whereabouts reside deep within his memories.
With out of the way, let's move on to gameplay details!
Continue on for Rodea: The Sky Soldier on Wii U…
Leave a Reply