[Let's Talk] Ranking the Xenoblade Chronicles games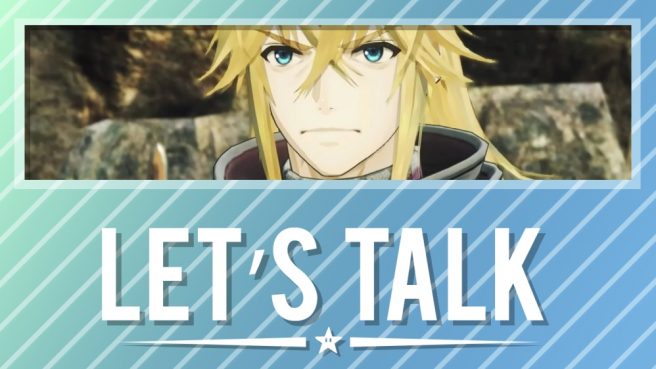 With the Future Redeemed DLC for Xenoblade Chronicles 3 coming out several weeks ago, the main series' original story has now truly wrapped up. We won't get into any spoilers, but the first game set certain events in motion that has ties to the other entries. This has all been a big journey for the fans, especially for those that started out with the initial Wii release over a decade ago.
Now that the series has wrapped up for now – but count on more Xenoblade games in the future – we want to hear from you as far as how you'd rank the different games. Which is your favorite? What are your thoughts on the story DLC expansions? We also don't want to leave Xenoblade Chronicles X fans out of the mix, so feel free to share your thoughts on that RPG as well if you played it.
Highlights from last week's topic: What are you playing? – June 2023
Lance Devon
Probably going to finish the campaign of Ryza 3 and then move on to play some Diablo IV if time permits.
Vinicius
TotK. Eating all my free gaming time and them some.
Sometimes I get my DS and play some Jump Ultimate Stars, because I freaking love that game.
Xarreno
Season 3 in Splatoon 3. A bunch of new content to bide me over as there are more modes than available time at this point. Currently waiting to try the challenge: "Too Many Trizookas" to see how chaotic it can get.
César Tribst
Pokemon Skarlet and Magical Drop VI (got this one on the giveaway here :D). I just finished Metroid Fusion and Super Mario Advance too
Leave a Reply