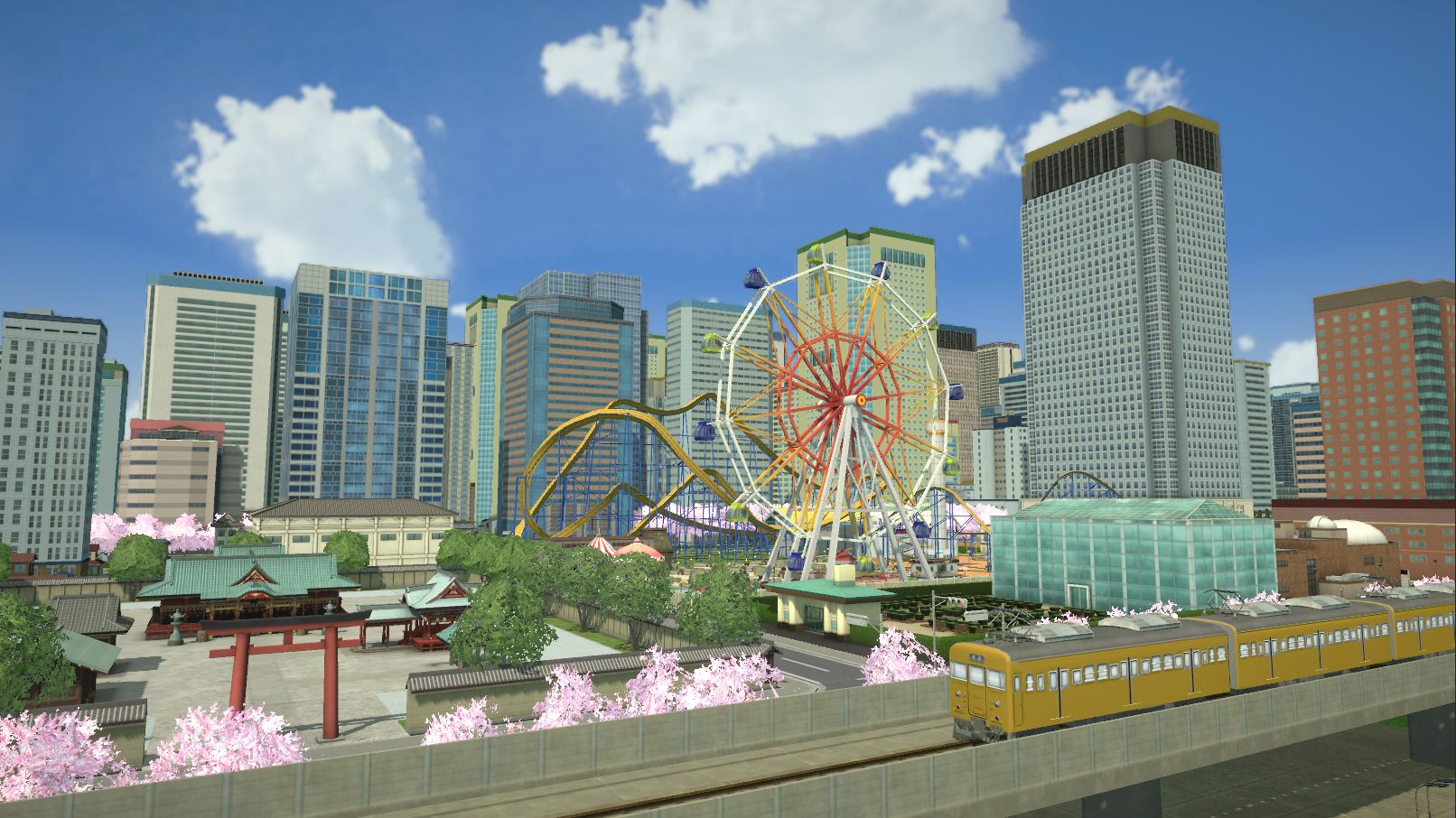 Artdink has set a Japanese release date for A-Train Hajimaru Kankou Keikaku. The game will launch on March 12, the company confirmed today. Pricing is set at 6,980 yen.
Although a western release is not yet confirmed, those that are interested in A-Train Hajimaru Kankou Keikaku will be happy to hear that English will be supported. Other included languages are Japanese, Chinese (Traditional and Simplified), and Korean.
Those that pick up the physical version of A-Train Hajimaru Kankou Keikaku at launch will receive the "Odekake Hiyori" original soundtrack CD. It contains the following tracks: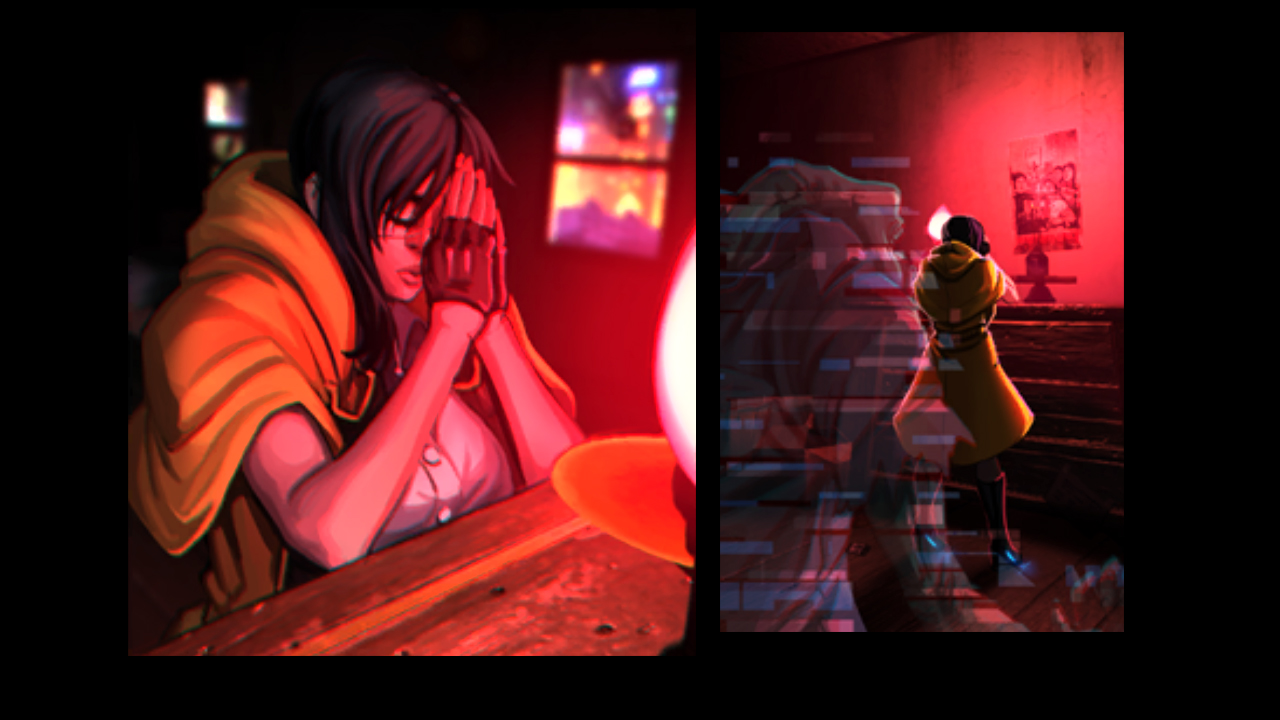 Sense: A Cyberpunk Ghost Story, a 2.5D adventure game, lands on Switch tomorrow. Find some footage in the video below.
You'll be able to pick up Sense: A Cyberpunk Ghost Story via the Switch eShop. Head on over here for more details and a trailer.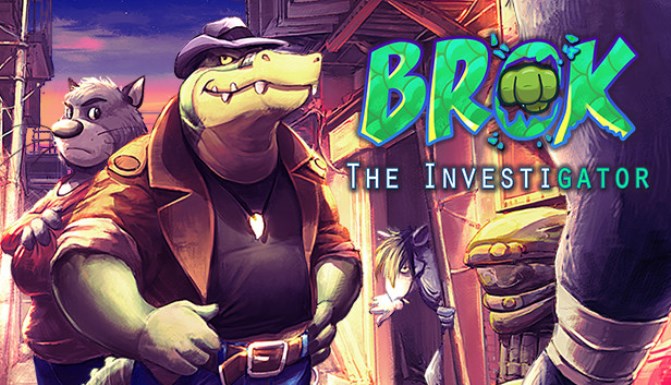 Cowcat opened a Kickstarter campaign today for BROK the InvestiGator, a project that blends point-and-click adventure, side-scrolling beat 'em up, and RPG elements. The campaign has already raised over $15,000 with a month remaining. Additionally, a Switch version has been secured.
Here's a bunch of information about BROK the InvestiGator as well as a trailer: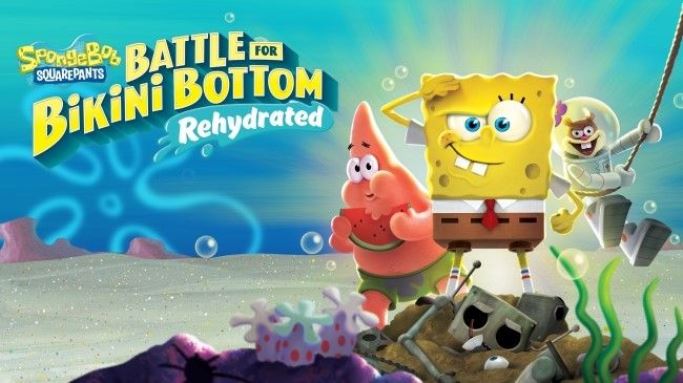 THQ Nordic has commented on the performance of SpongeBob SquarePants: Battle for Bikini Bottom – Rehydrated, and it seems that the company is quite pleased. CEO Klemens Kreuzer told GamesIndustry that the title "was a fantastic success". It's confirmed that over one million copies were sold across all platforms.
Kreuzer stated: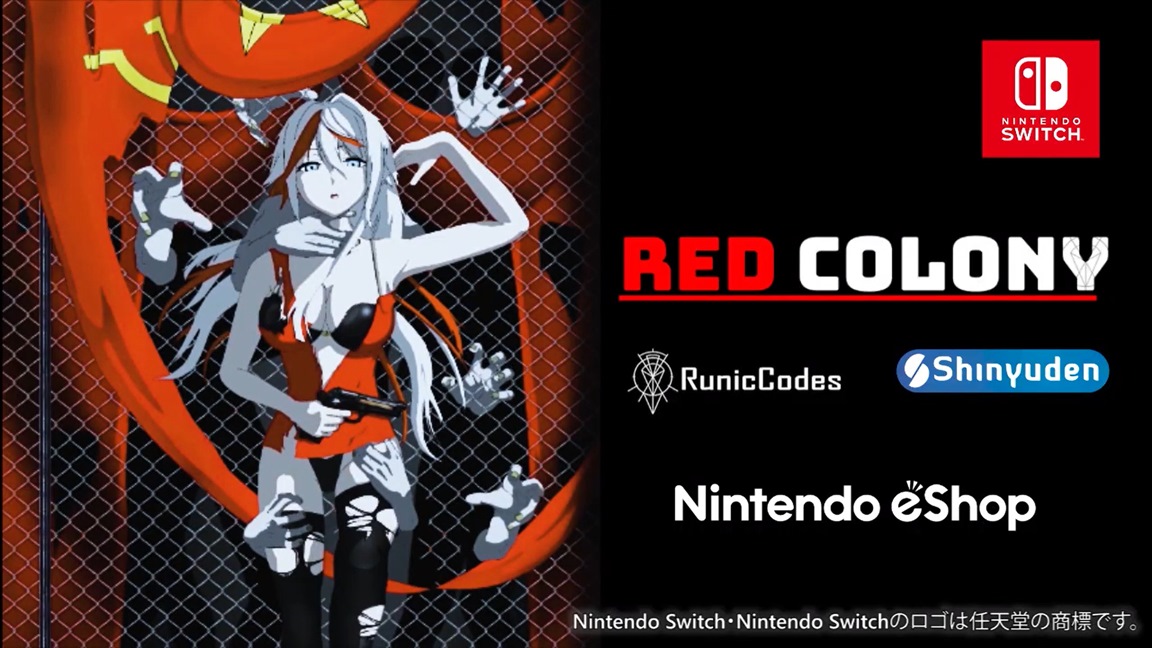 New footage has emerged for Red Colony, Switch's new action horror game. Have a look at the gameplay in the video below.
Red Colony is out now on the Japanese Switch eShop. The western release is planned for January 18. We've got more information and a trailer for the game here.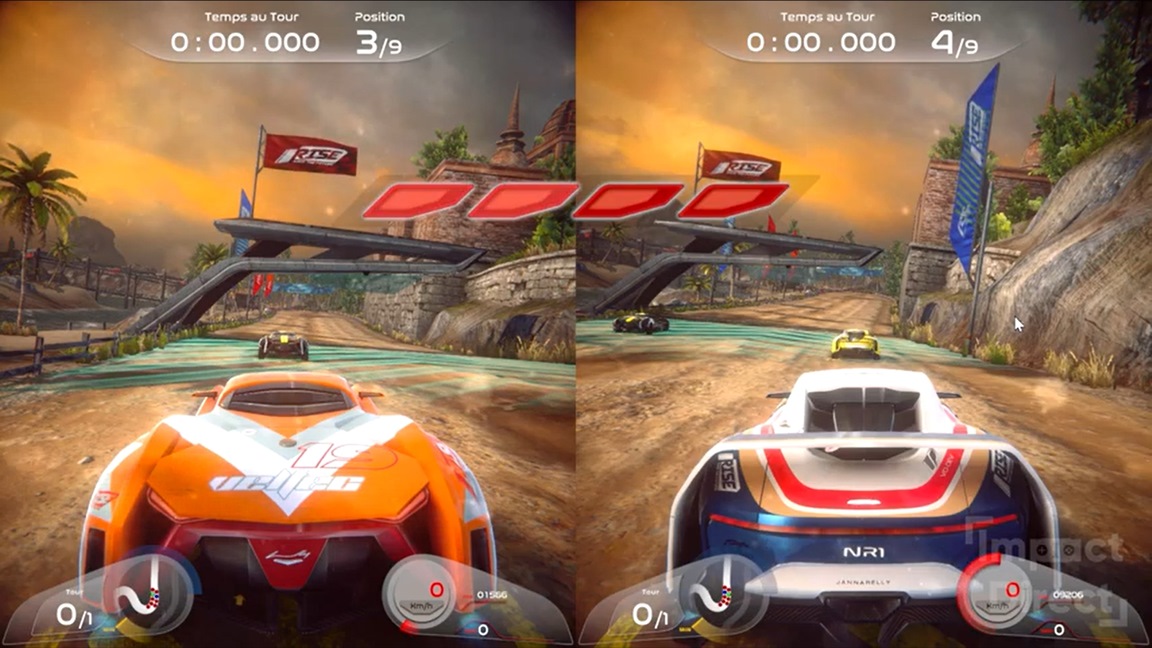 Back in August 2019, VD-Dev said it was considering a multiplayer mode for its Switch racer RISE: Race the Future. The feature has now been confirmed.
We don't have all of the details just yet, but you'll be able to race against a second player. A first look showing the upcoming mode in action can be found below.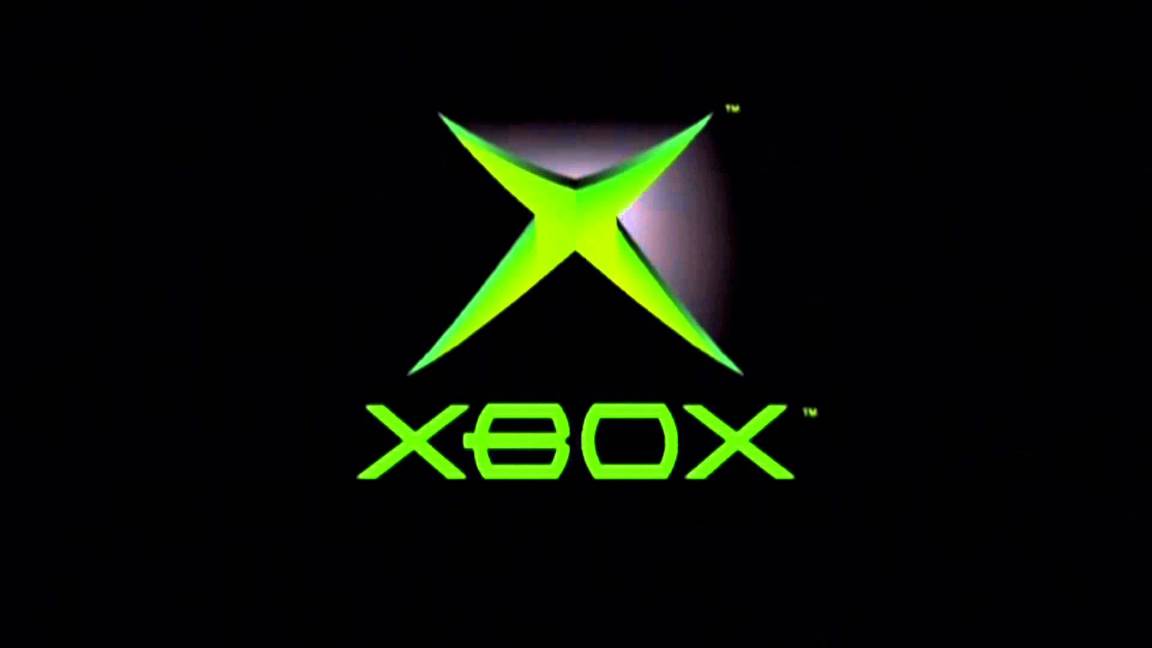 Microsoft has been going strong with the Xbox brand for a few generations of hardware. Originally though, the company could have pursued a much different path.
Revealed as part of a feature from Bloomberg, it turns out that Microsoft originally approached various companies about acquisitions two decades ago, including Nintendo. But when the two sides met, Nintendo was "just laughing" the entire time. That's according to Kevin Bachus, the former director of third-party relations at Microsoft.
Here's the full excerpt from Bloomberg: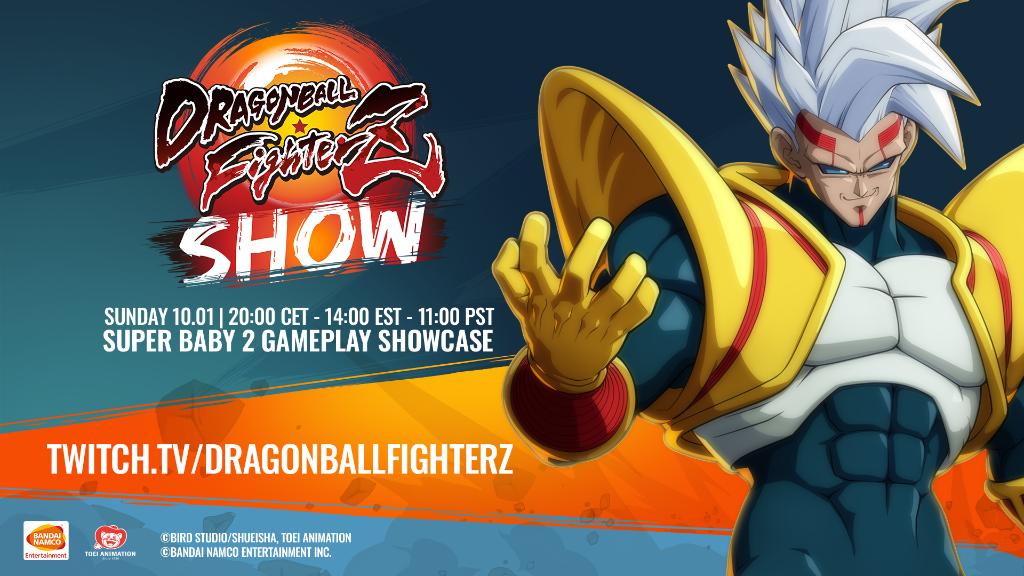 Bandai Namco has announced that the latest Dragon Ball FighterZ Show will be happening this weekend. Fans can tune in on January 10 for a closer look at new DLC character Super Baby 2, as proper gameplay will be shown for the first time.
The event will air at the following times: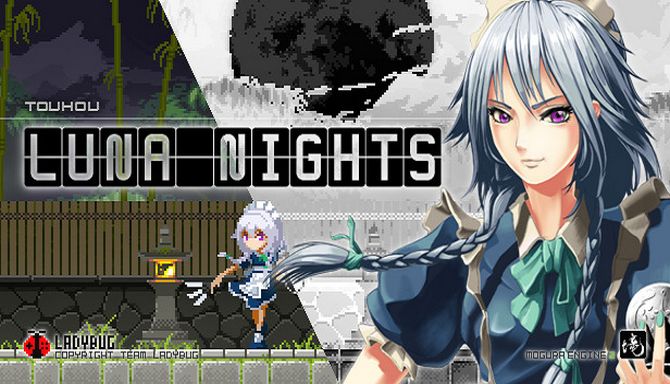 This week's Famitsu review scores are as follows: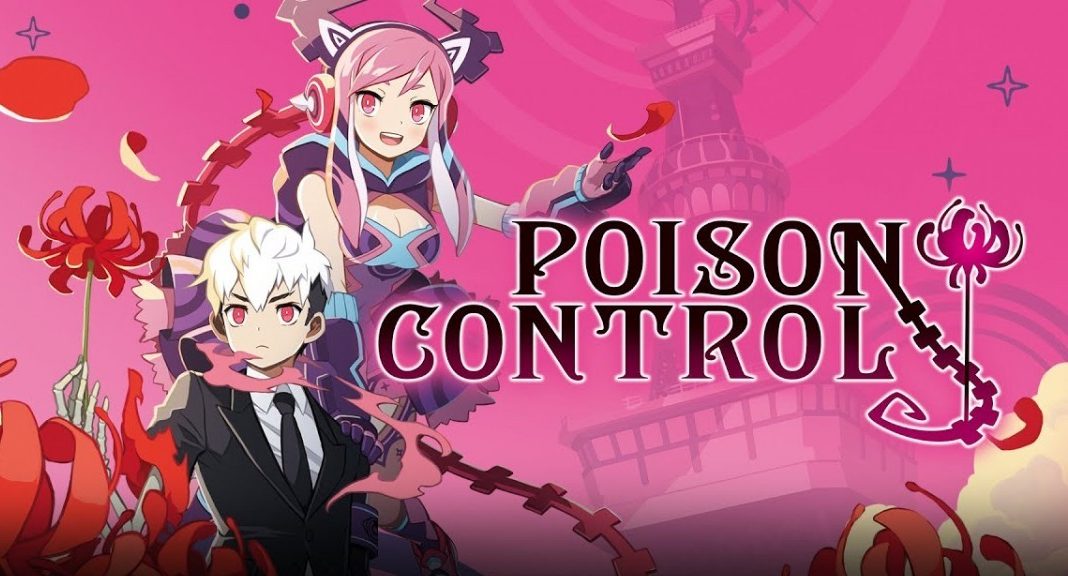 NIS America debuted a new gameplay trailer for its action-RPG Poison Control. Take a look at the video below.
Poison Control is due out for Switch in North America on April 13 and Europe on April 16. We have more on the game here.