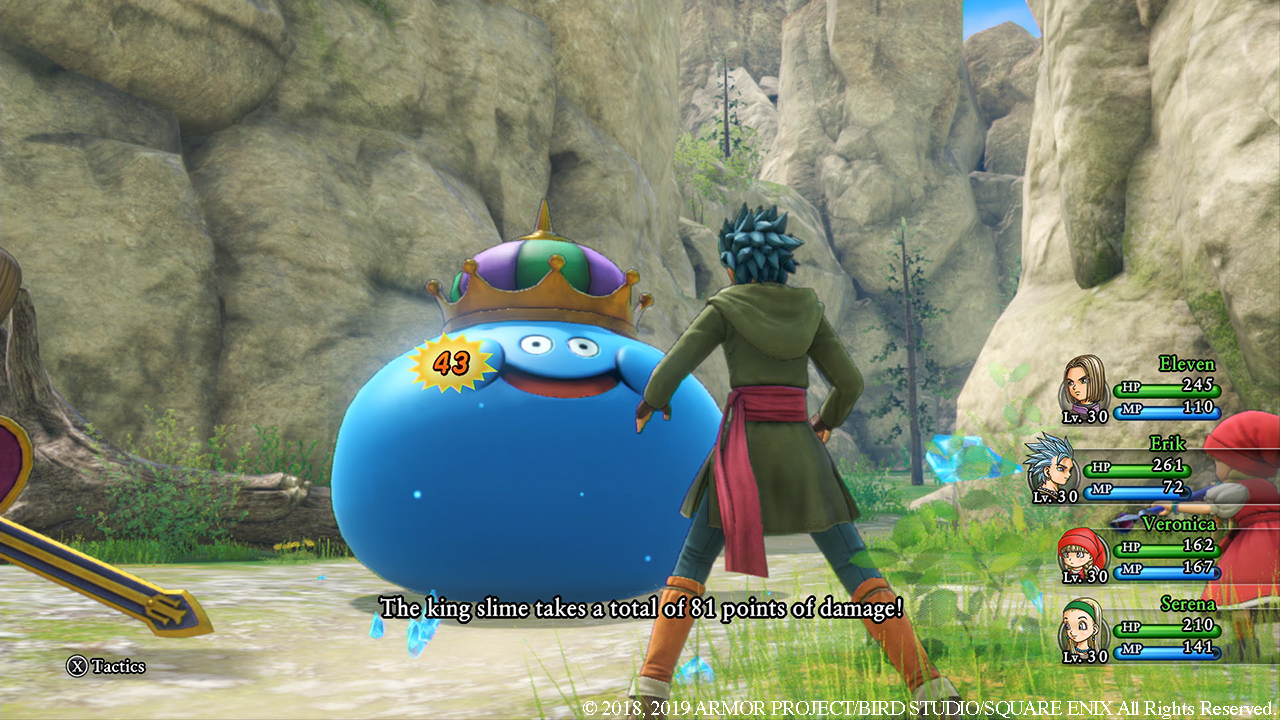 It's time for the latest Famitsu's most wanted games chart. Dragon Quest XI S is the top Nintendo title while Fire Emblem: Three Houses overthrows Animal Crossing for the next spot after.
Head past the break for the full chart. All votes were cast between March 20 and March 27.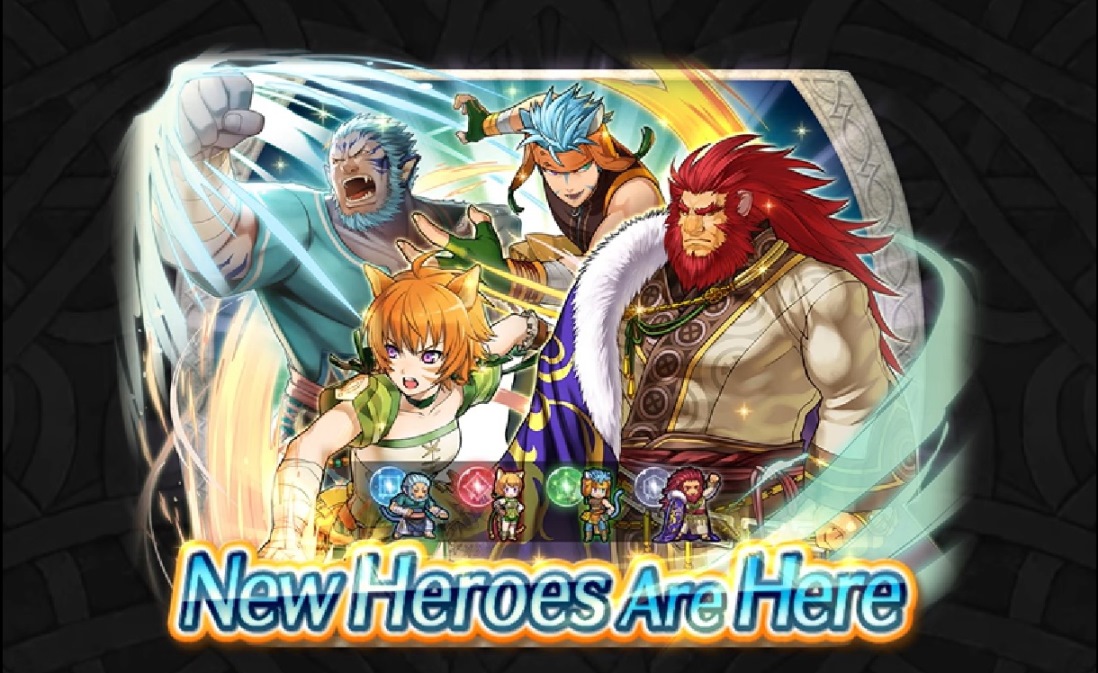 Nintendo and Intelligent Systems have unveiled the next Fire Emblem Heroes summoning event. Ranulf, Lethe, Mordecai, and Caneghis will all be featured. A new story chapter is also planned.
Fire Emblem Heroes – Out of Gallia starts on April 10. View a trailer for the event below.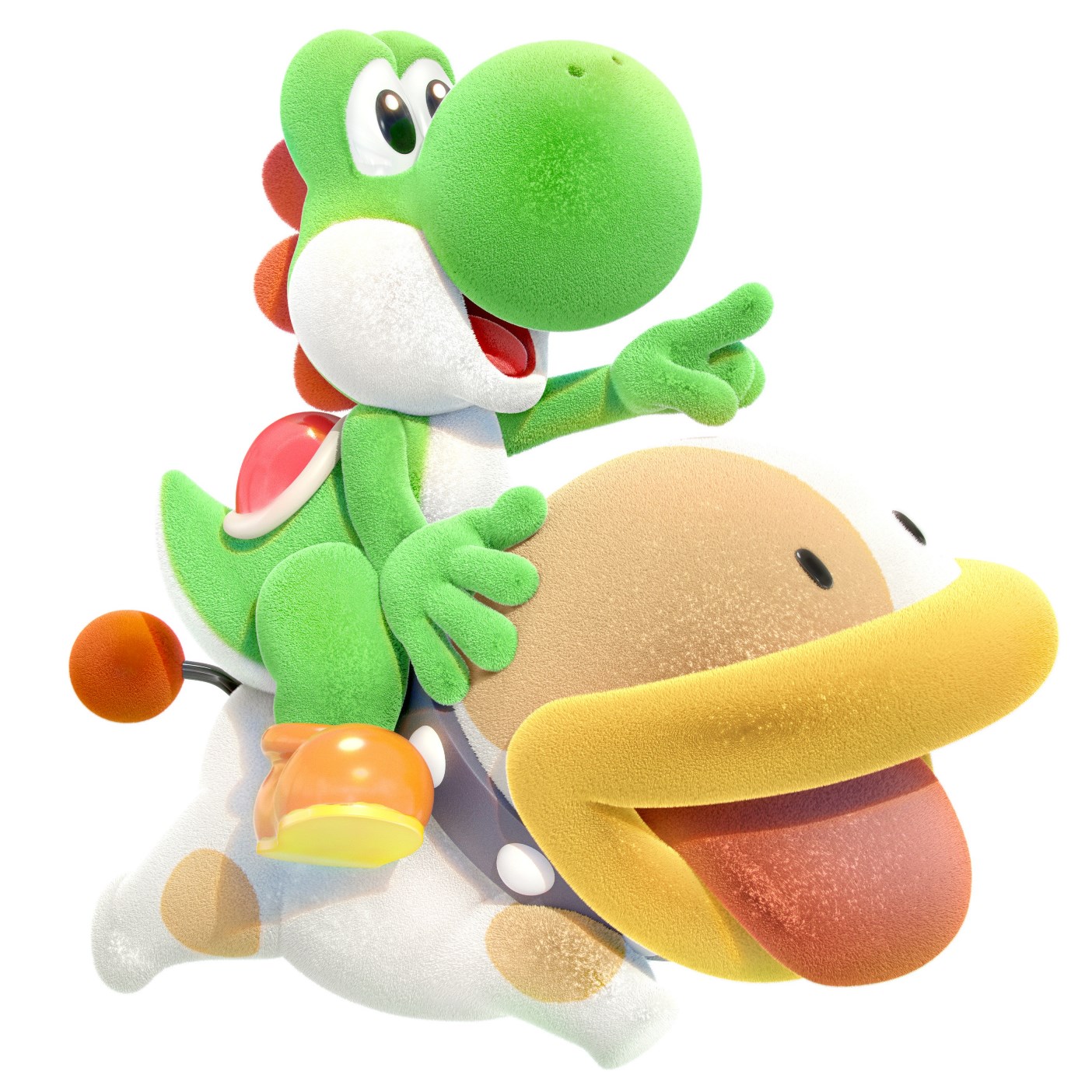 After making Yoshi's Woolly World on Wii U (and eventually 3DS), Good Feel continued with the IP to produce Yoshi's Crafted World on Switch. Members of the development team spoke about the project in-depth in this month's issue of Nintendo Dream.
According to director Masahiro Yamamoto, talks with Nintendo began before Switch launched. It was actually Nintendo who asked Good Feel is the company wanted to make another Yoshi game as opposed to the other way around. Also, due to Switch's nature of playing with others and a home console that can be taken on the go, that acted as a major point of influence and led to the idea of having two sides to the different stages.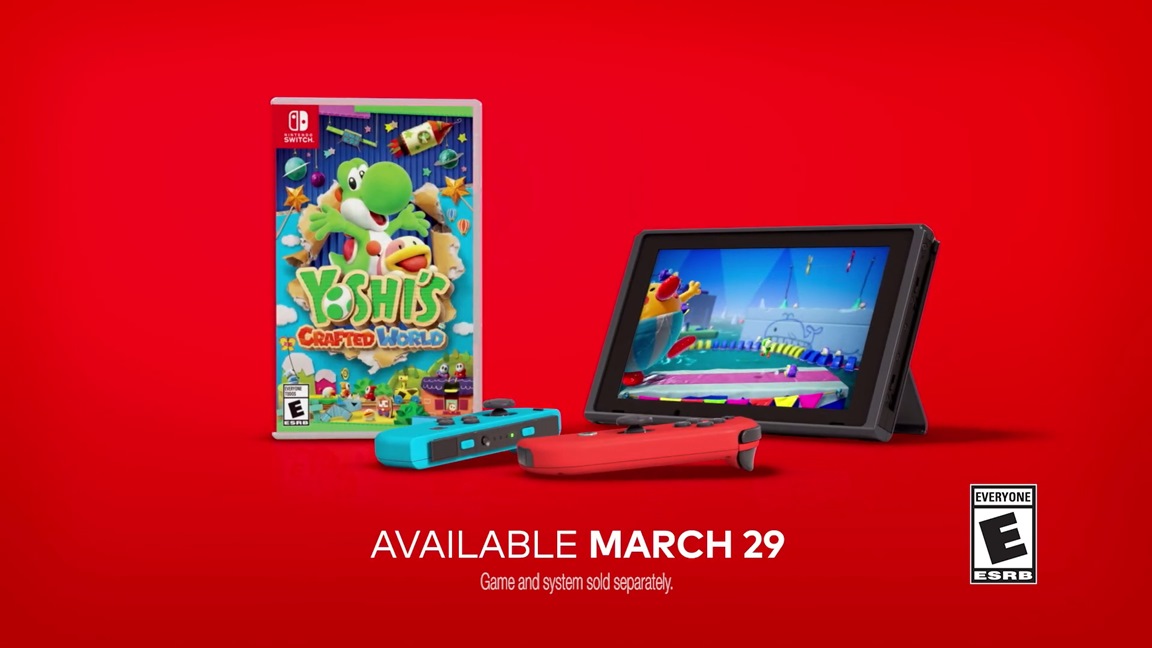 Yoshi's Crafted World launched worldwide on March 29. Through March 31, the game sold a bit over 50,000 copies in Japan. Media Create now shares further information about the game's performance.
Yoshi's Crafted World sold through 35.96% of its initial shipment. To compare this to recent entries in the series: Yoshi's Woolly World, which released in July 2015 on Wii U, sold 31,000 units in its first week, while the semi-follow up on the 3DS, Poochy & Yoshi's Woolly World, initially sold 40,000 units in that same timeframe. The sales of Switch, however, were down to 50,000 units (89.78% of the previous week), the lowest of the year. Media Create says this means there is no marked influence of the game on hardware sales.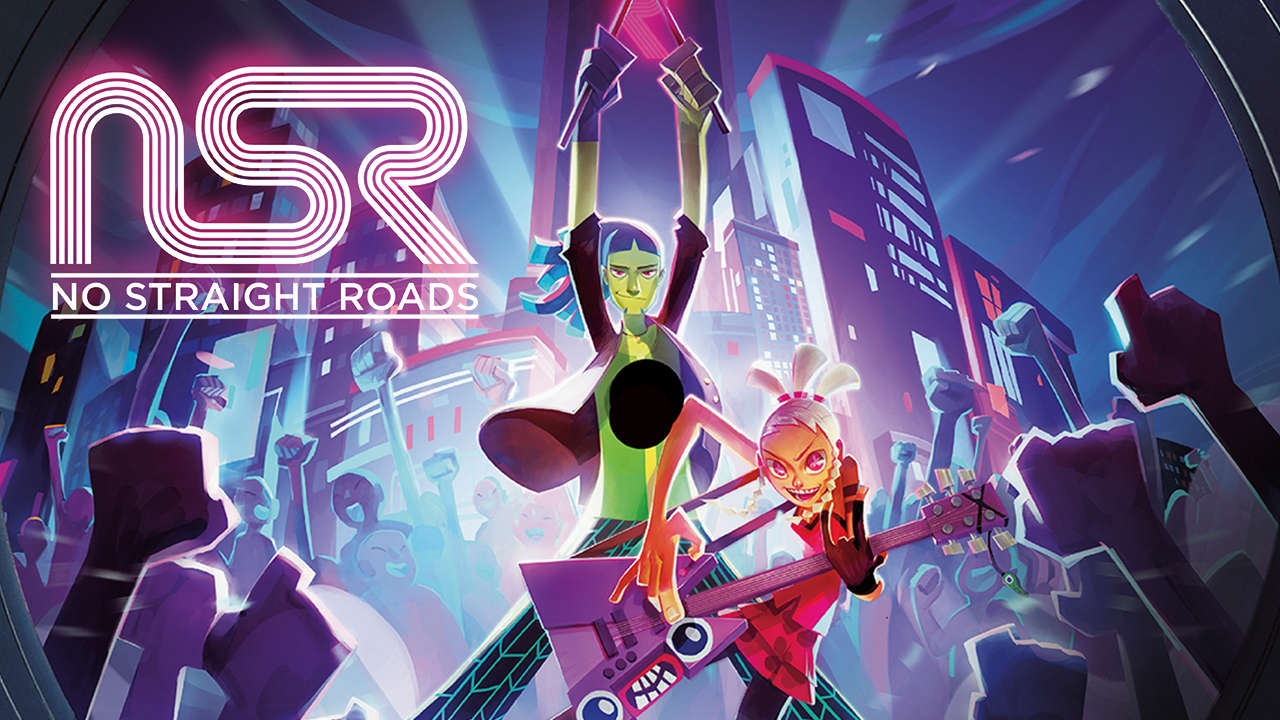 Final Fantasy XV lead designer Wan Hazmer left Square Enix at the end of 2017. He went on to form a new studio in Malaysia called Metronomik. He's now cooking up his first original game, No Straight Roads.
The rhythm action title hasn't been announced for Switch as of yet. However, Hazmer told Gematsu that many people who tried the game at PAX last week asked about Switch support, and it's now something that's "being considered."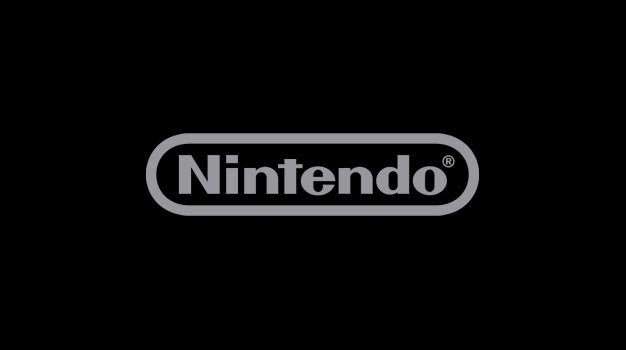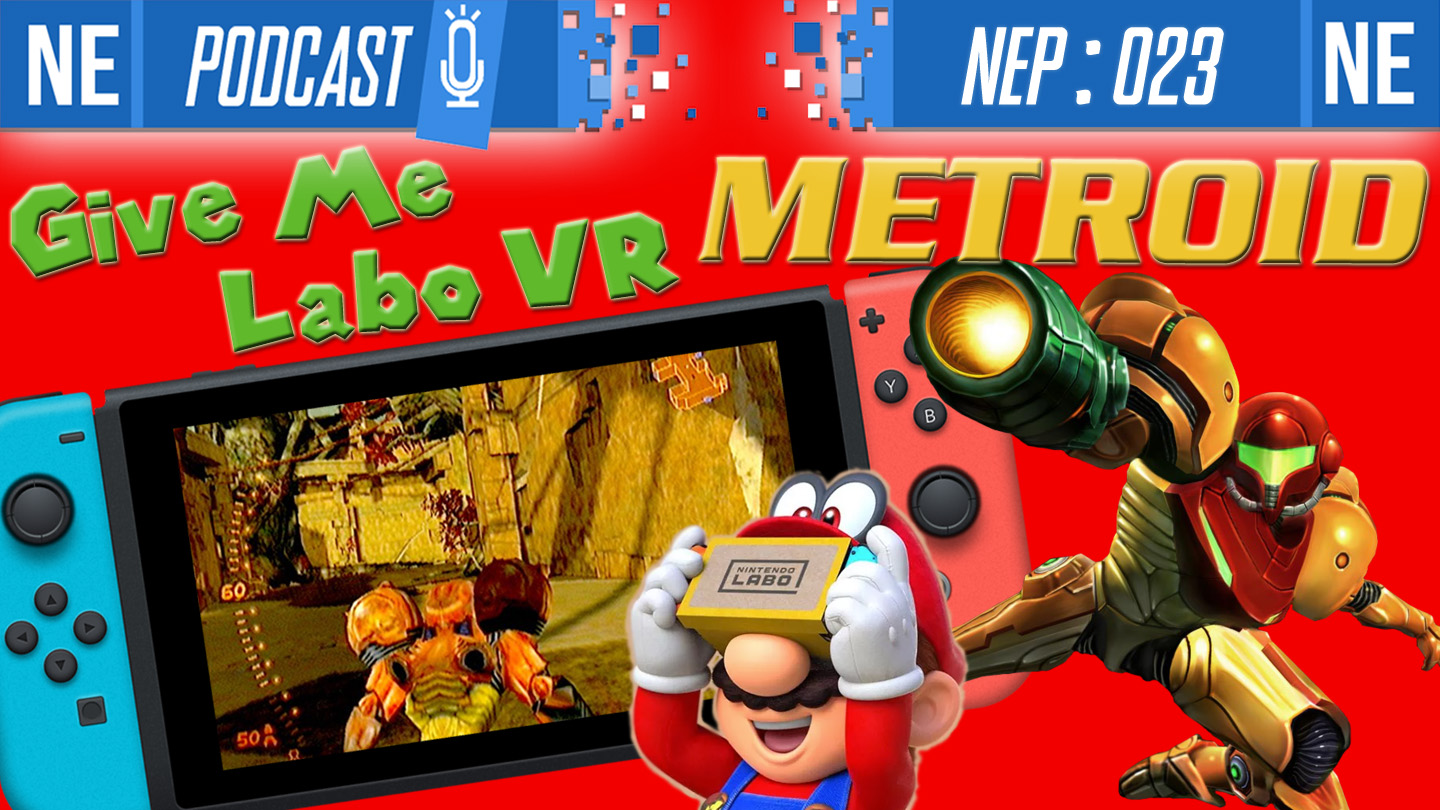 Hello, you beautiful Shy Guys and Shy Girls! This week on NEP, please excuse Oni's sick voice… BUT! The gang has several great discussions you'll want to hear. This includes Best Buy leaking games allegedly via their website, which Galen provides some extra insight on, as he used to be a terrible employee back in the day. We then discuss Labo VR and muse over what future ways Labo could be used (Oni freaks over Metroid). We then get a little heavy as we find ourselves talking about the games industry and publishers capitalizing on the social phenomenon of FOMO.
Thank you for listening! Please help the show grow by sharing the podcast with someone you think might enjoy.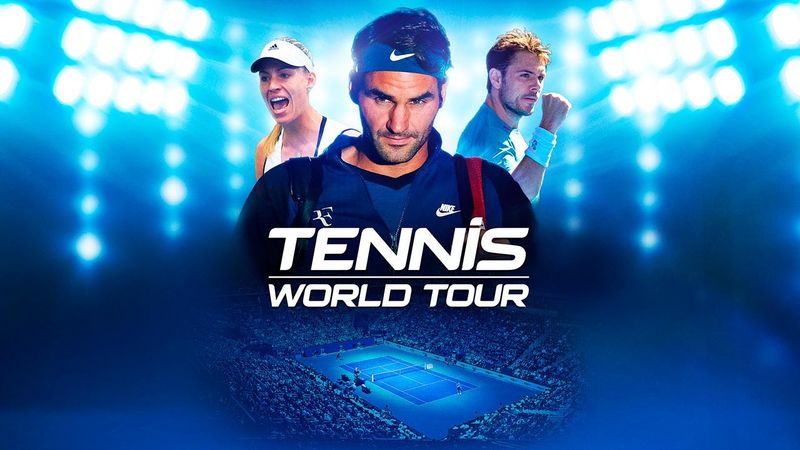 Bigben and Breakpoint have announced the release of a new edition of Tennis World Tour which includes new content and numerous updates. Tennis World Tour: Roland-Garros Edition launches in May for Switch.
Bigben says the package includes: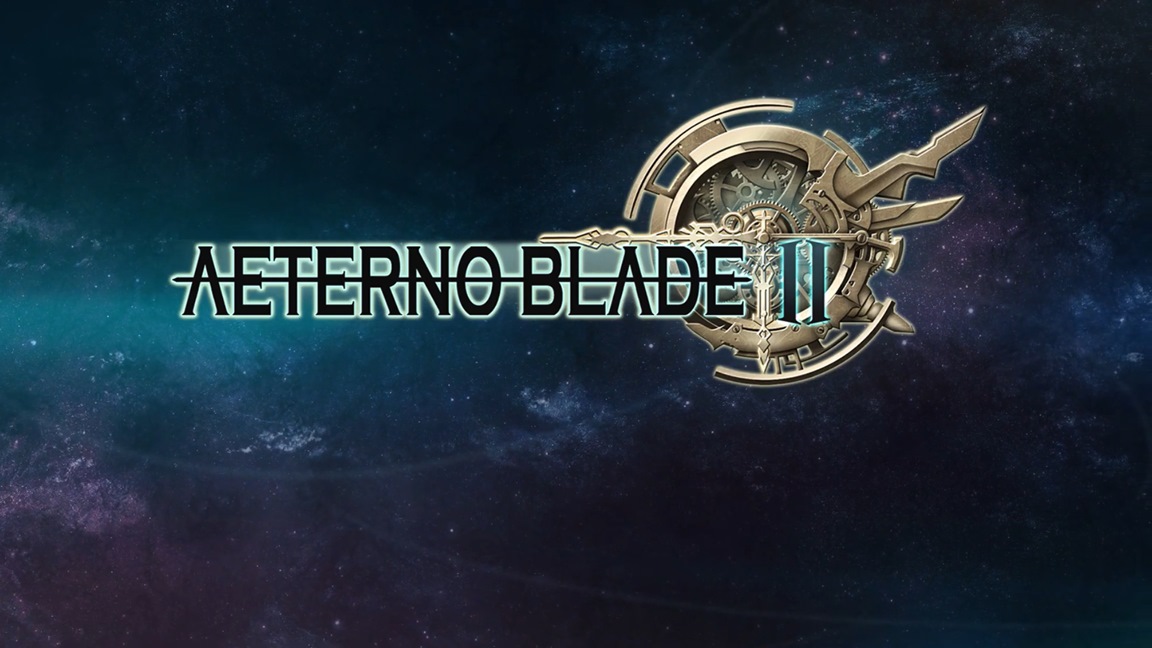 Corcell Technology shared the latest look at AeternoBlade II today. Find a video showing off one of the game's sample puzzles below.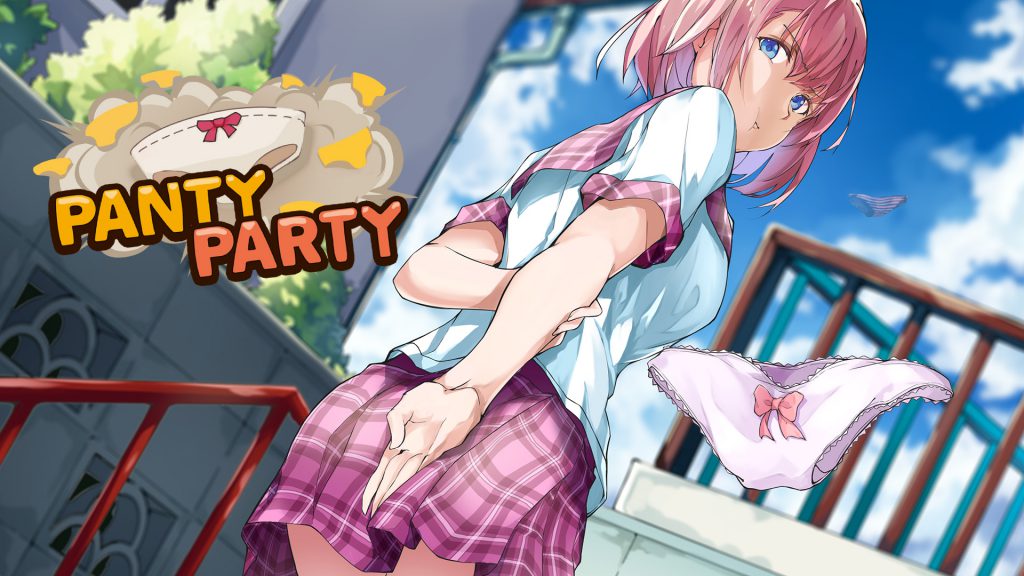 2019 started off with the announcement of Panty Party for Switch. Publisher Cosen provided an update on the game at Tokyo Sandbox earlier today.
According to the company, Panty Party should be out worldwide in late April or early May. It was previously given a general Spring 2019 release window.
We're also hearing that Panty Party will be receiving a physical version outside of Japan. It's not currently clear where exactly this will be – it could be in North America / Europe, but possibly Asia. Either way, some sort of physical version will exist and you'll be able to play the game regardless of where you purchased your Switch system.