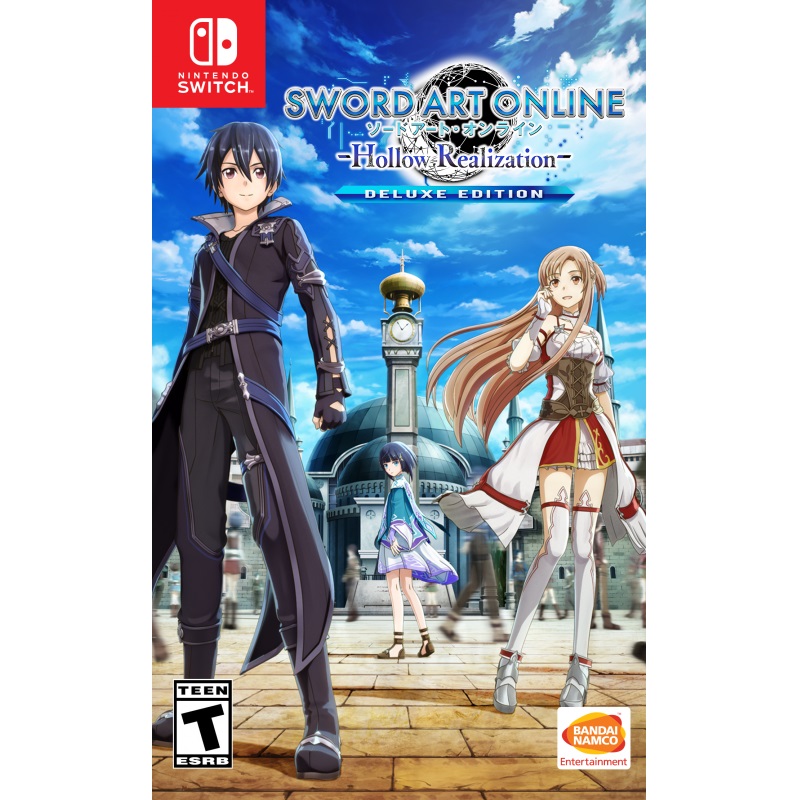 Sword Art Online: Hollow Realization Deluxe Edition launches on Switch this spring. Bandai Namco hasn't said too much about it yet, but we do have some news regarding what looks to be a physical release.
Amazon Germany has a listing up for Sword Art Online: Hollow Realization Deluxe Edition, complete with the game's boxart. That would indicate that retailers will be selling a physical version in Europe. Things are less certain in North America, but we did check Bandai Namco's press site which has the same boxart (pictured above) with an ESRB logo.
Amazon Germany lists a tentative June 30 release date for Sword Art Online: Hollow Realization Deluxe Edition, so there's still no word on when it will be out in the west. The Japanese launch is set for April 25.
Thanks to Sina for the tip.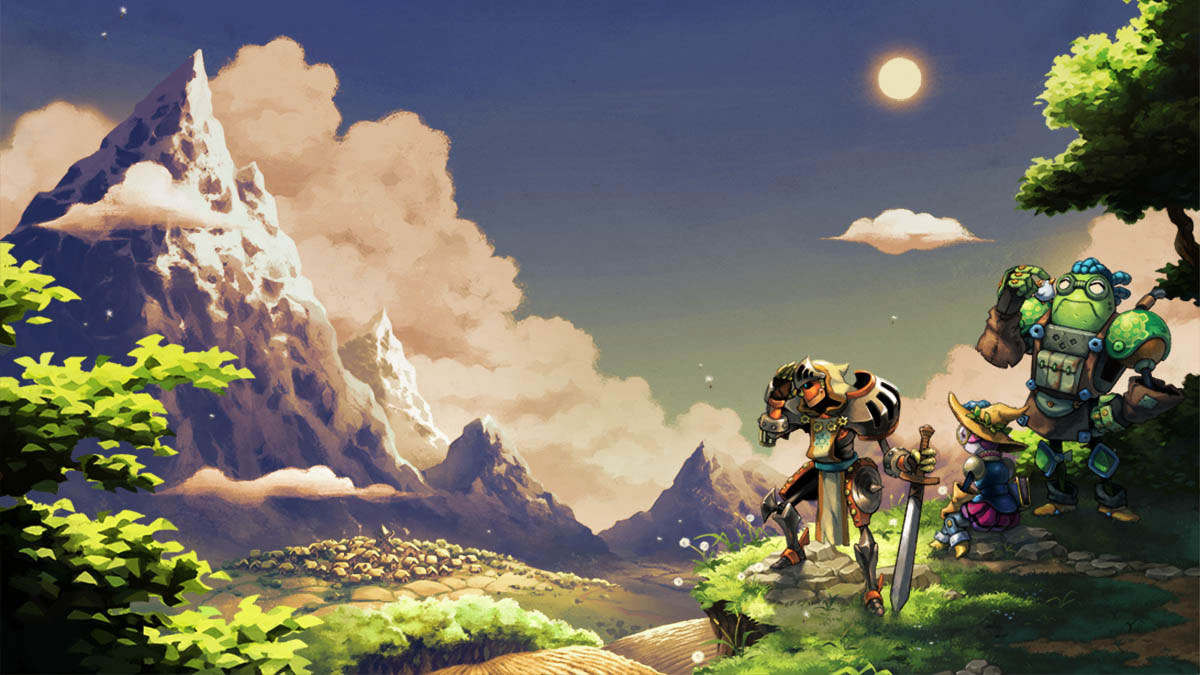 Image & Form published the latest episode of its "The Engine Room" video series today. There's talk about the project's history, in-game details, and new footage as a big highlight. You can check it out for yourself below.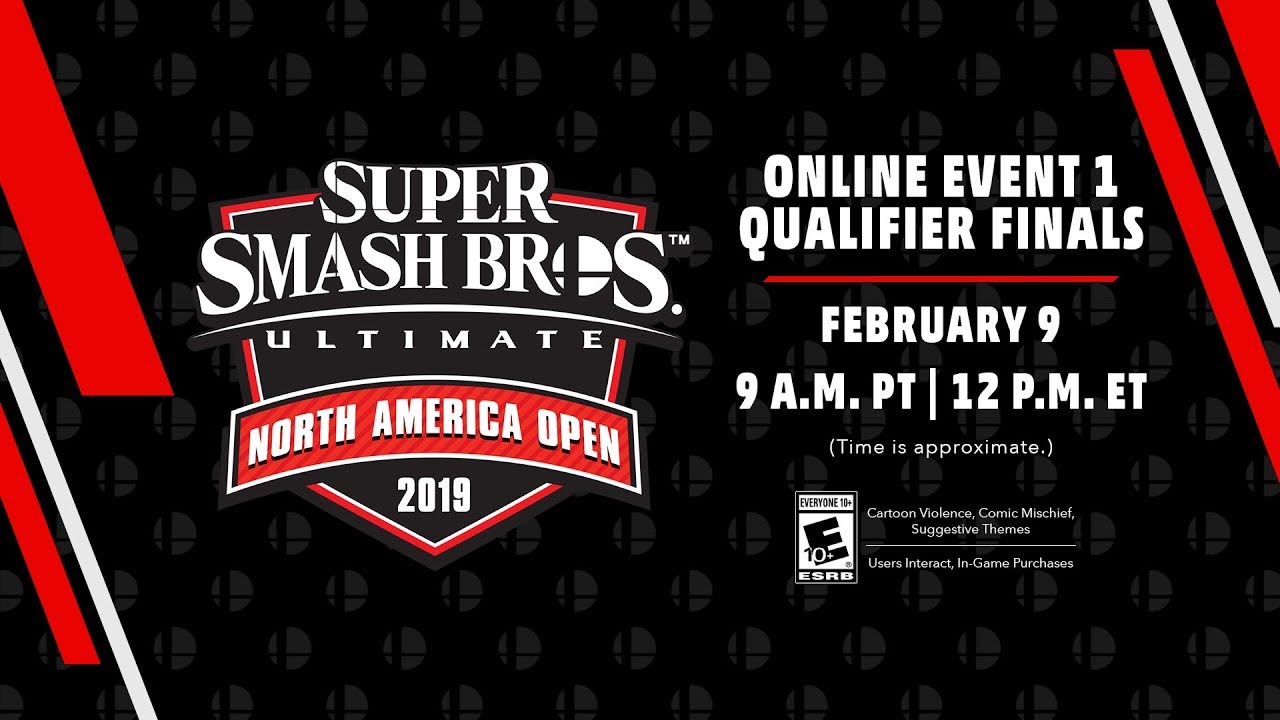 Nintendo is kicking off the first online qualifier finals for the Super Smash Bros. Ultimate North America Open 2019. The action should just be about starting now, so you can watch all of the high-level action as it happens below.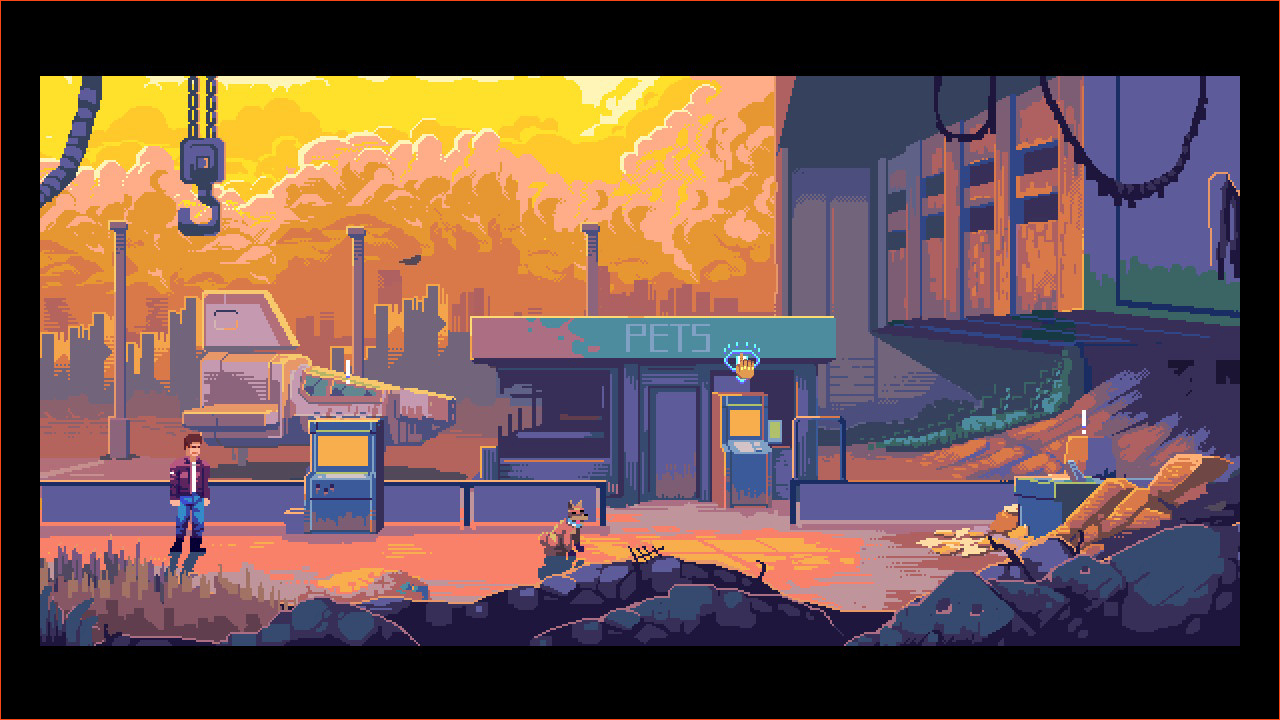 Drageus Games has announced plans to bring Tardy to Switch. A release is planned for March 1 via the eShop.
Here's an overview for the story driven space adventure, along with a trailer: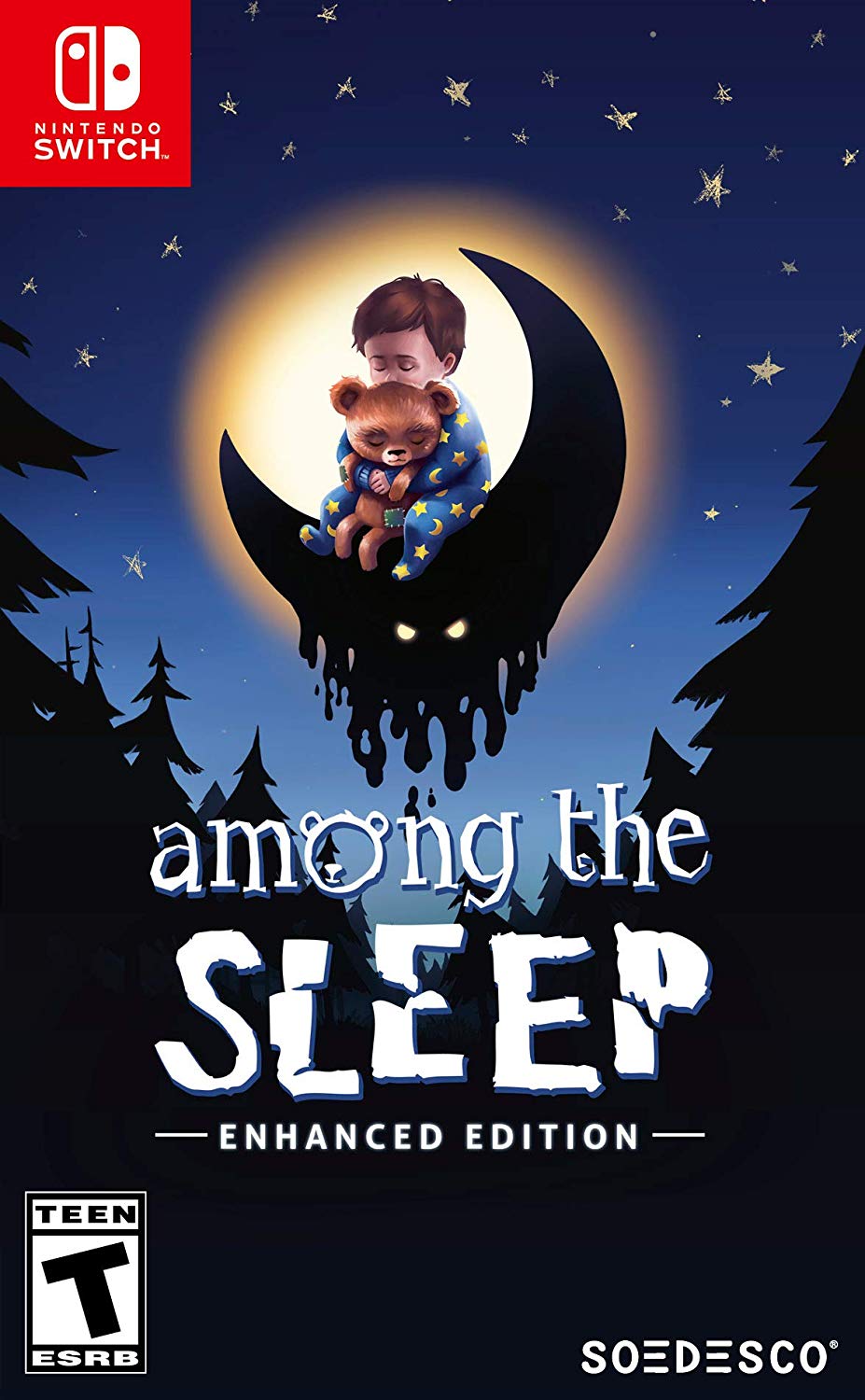 Amazon has posted the boxart for Among the Sleep: Enhanced Edition. For a look at the packaging shot, check out the image above.
SOEDSCO will be publishing Among the Sleep: Enhanced Edition on Switch later this year.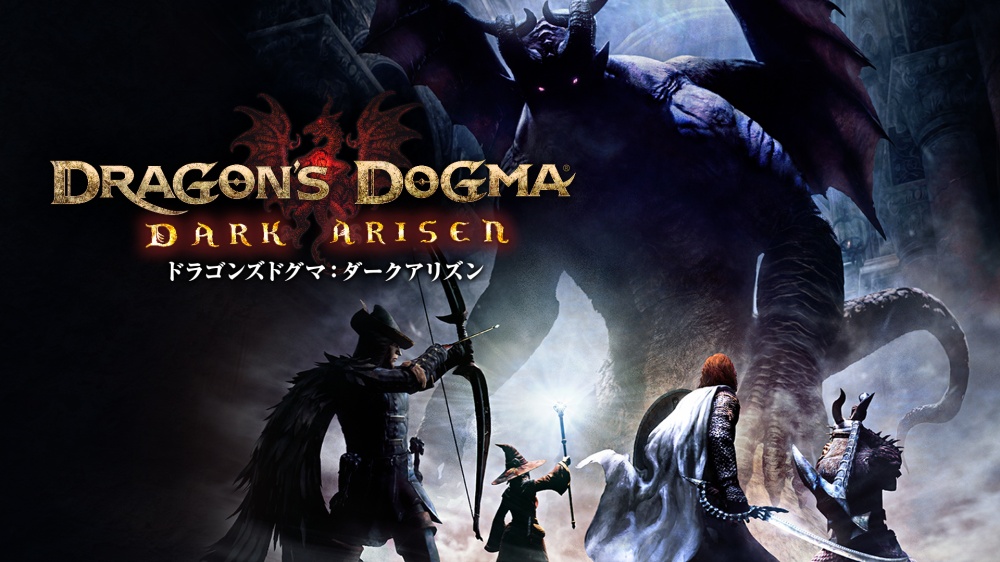 Dragon's Dogma: Dark Arisen was featured again on this week's episode of Capcom TV, and plenty of footage was shown off from the Switch version. Check out the full recording below.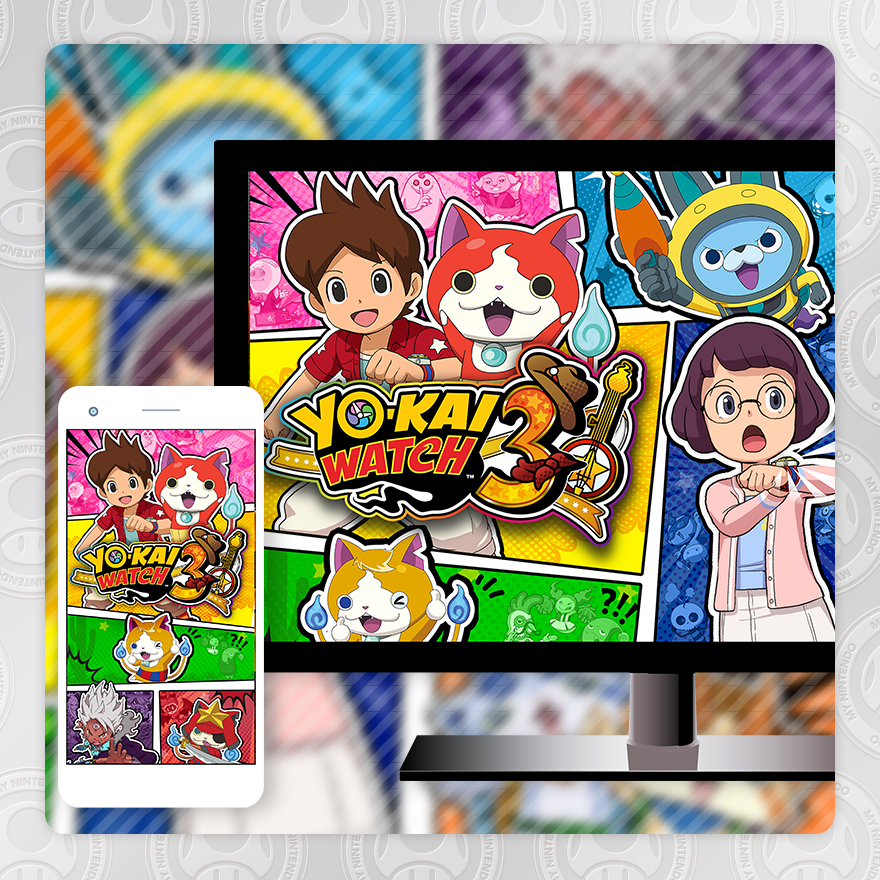 My Nintendo has added in a single new reward on the North American website. For 50 Platinum Points, the Yo-kai Watch 3 wallpaper pictured above can be yours. It's available here.
The wallpaper can be used on a PC, smartphone, or tablet and is available in eleven different resolutions. My Nintendo will have it until June 8.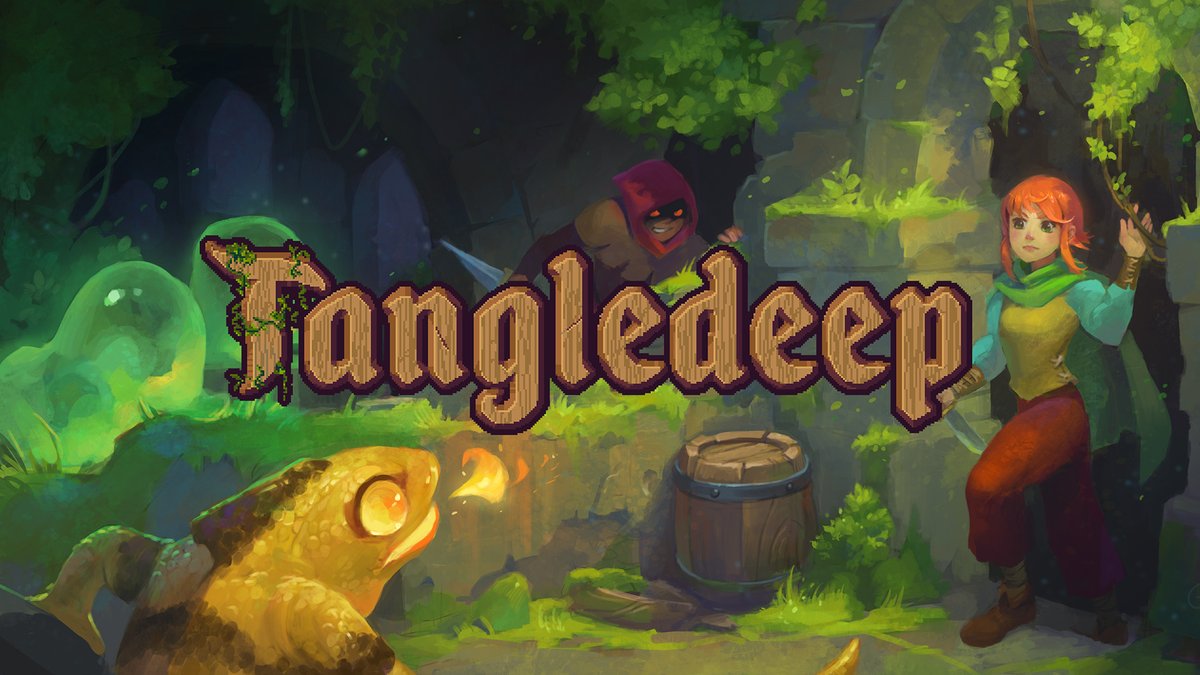 Impact Gameworks isn't providing specific sales figures for Tangledeep's launch on Switch. However, we do know that the game sold more in its first week on Nintendo's console than the Steam Early Access release did in half a year. The team has already managed to recoup the costs that were required to port the game to Switch.
Interestingly, Japan is where Tangledeep has found the most success. That country accounts for 33% of all Switch sales.
Impact has further plans for Tangledeep on Switch, including a 1.02 update that fixes bugs and implements quality of life fixes. The "Legend of Shara" DLC is also a possibility if the game continues to sell well.