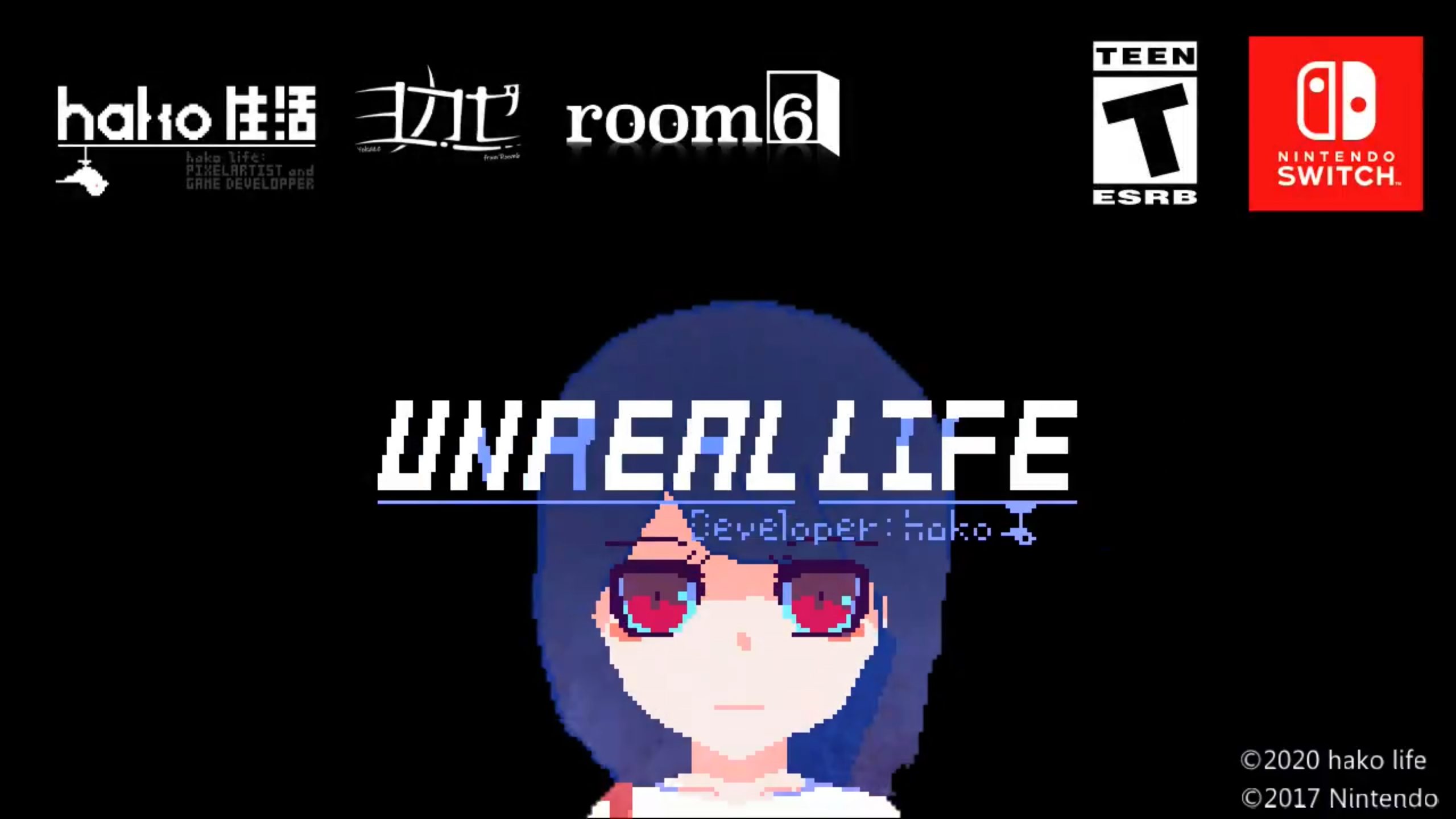 The puzzle-adventure game Unreal Life made it to Switch earlier this year. It was only offered in Japan, but now the title is seeing a worldwide release next week. The game arrives on November 19.
Here's an overview of Unreal Life, along with a trailer: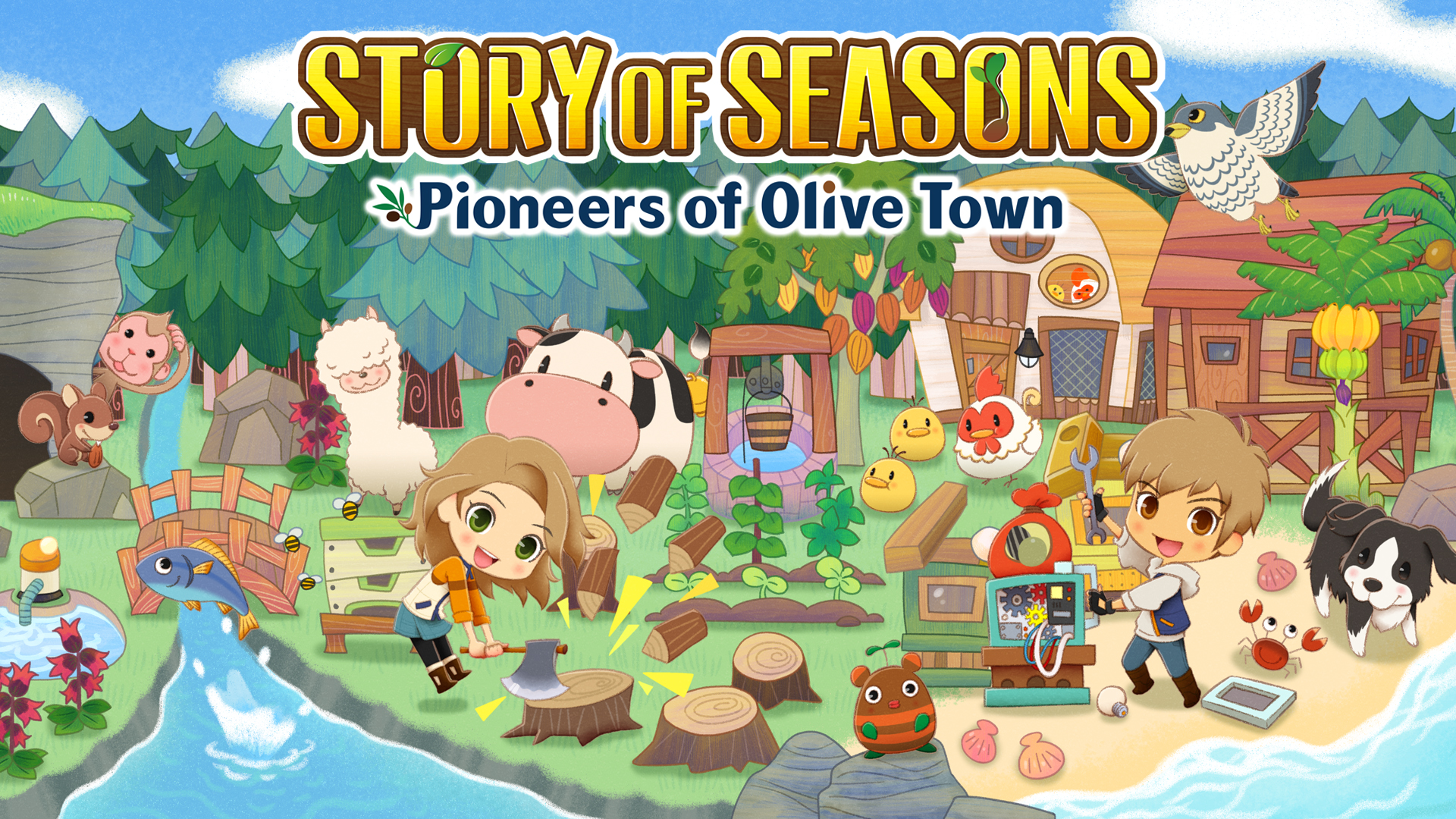 Marvelous has released a new introduction trailer for Story of Seasons: Pioneers of Olive Town. Watch the video below.
In Japan, Story of Seasons: Pioneers of Olive Town is slated for February 25, 2021. It will release on March 23, 2021 in North America and March 26 in Europe.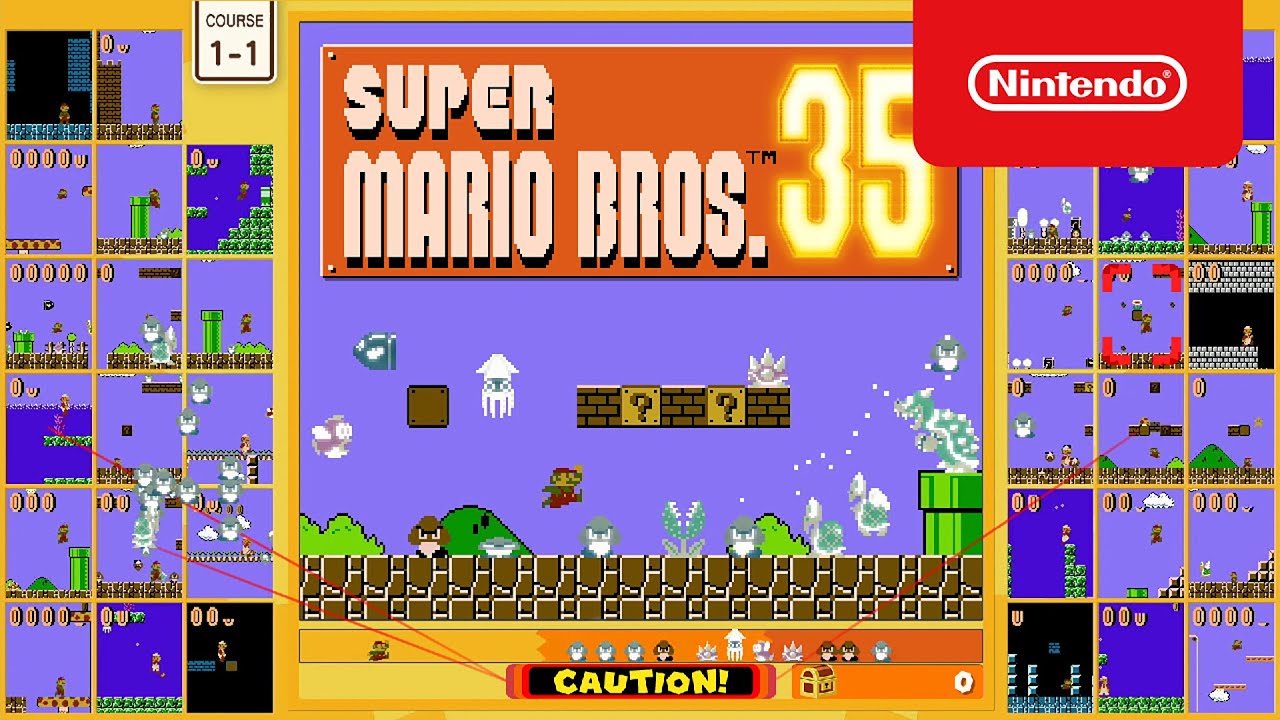 Nintendo has prepared a new 1.0.2 update for Super Mario Bros. 35. Fixes, adjustments, and improvements are included.
Below are the full patch notes: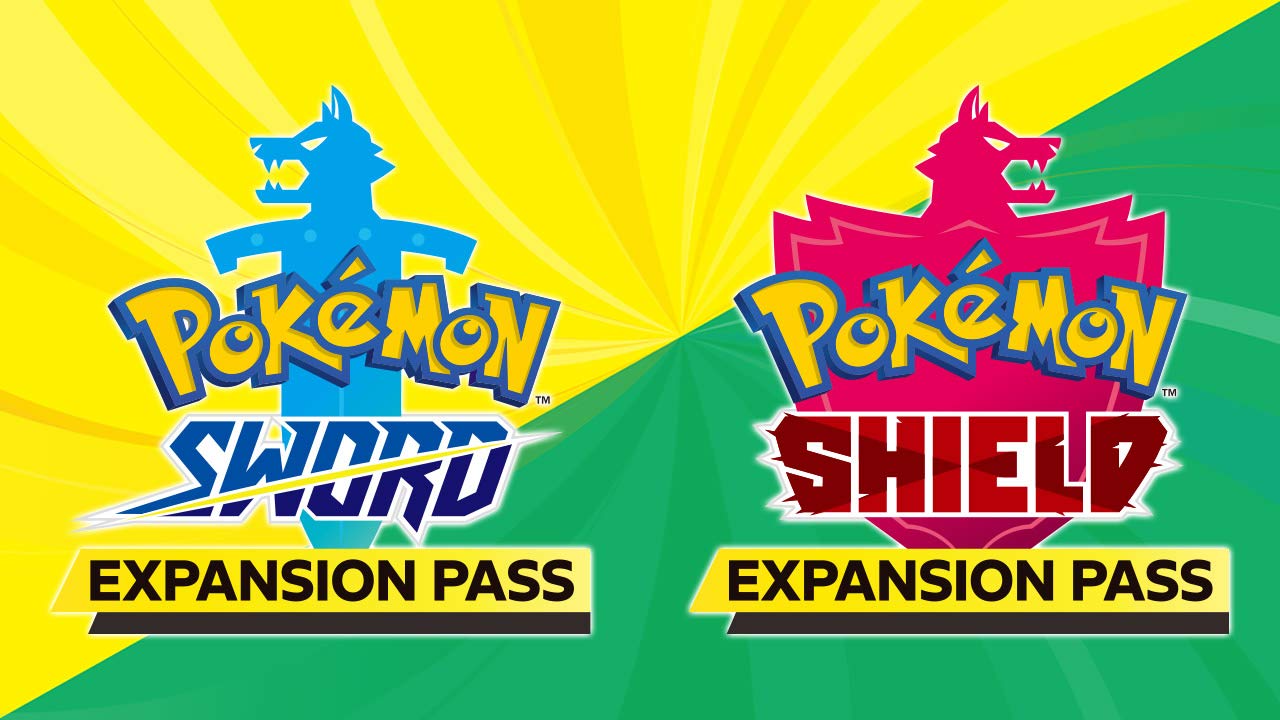 This week's expanded Japanese software sales are as follows:
1. [NSW] Pikmin 3 Deluxe – 67,925 / 239,274
2. [NSW] Ring Fit Adventure – 37,256 / 1,783,608
3. [NSW] Animal Crossing: New Horizons – 31,687 / 5,941,433
4. [NSW] Pokemon Sword/Shield + Expansion Pass – 18,638 / NEW
5. [NSW] Shadowverse: Champions Battle – 13,871 / NEW
6. [NSW] Mario Kart 8 Deluxe – 12,318 / 3,250,835
7. [PS4] Watch Dogs Legion – 8,723 / 49,685
8. [NSW] Super Mario 3D All-Stars – 8,536 / 373,171
9. [NSW] Minecraft – 8,091 / 1,551,842
10. [NSW] Pokemon Sword/Shield – 7,638 / 3,790,783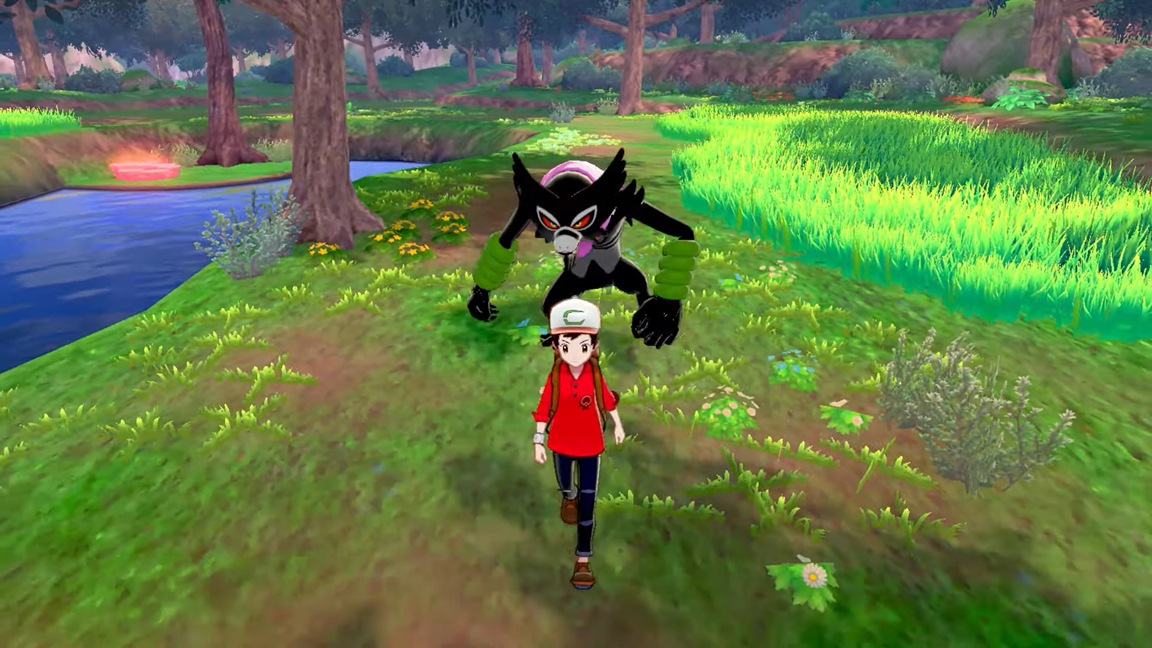 Tying in with Pokemon the Movie Coco, a special distribution is happening for Pokemon Sword/Shield. Dada Zarude will be offered to fans, who comes wearing a Celebi cape – just like the film.
Dada Zarude comes in at level 70. Jungle Heal, Hammer Arm, Power Whip, and Energy Ball are the included moves. Additionally, it has a Choice Scarf item.
Here's a trailer for Dada Zarude: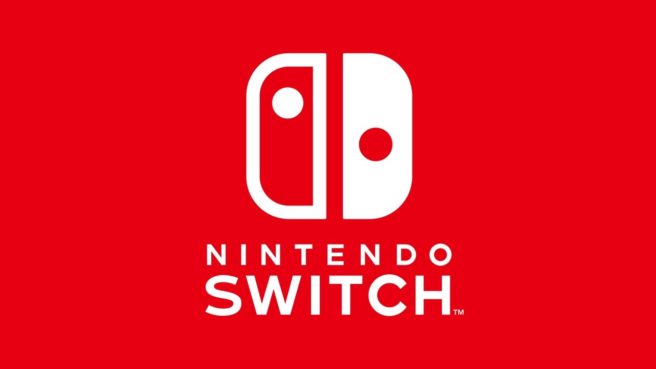 Switch had its best October yet from a sales perspective in the United States. Over 735,000 units were sold between the original Switch and Switch Lite, Nintendo has announced. That mark is the second-highest October mark ever, only behind the 807,000 units sold by Wii in 2008. Total Switch sales in the U.S. are now at over 22.5 million units.
Switch was again the best-selling console in the United States last month. That's been true for 23 consecutive months, which is the most months in a row for any console since NPD began tracking data.
Here's the full announcement from Nintendo: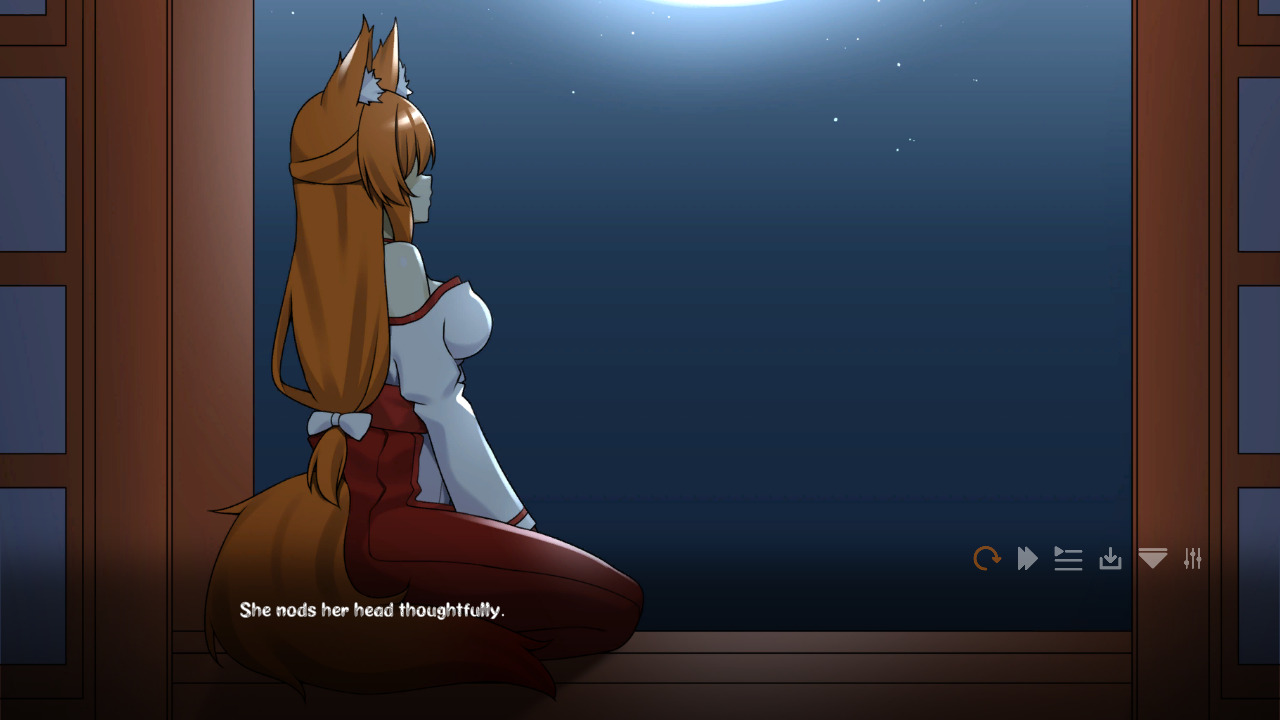 The yuri visual novel Forest Guardian was made available on Switch today. View some gameplay footage in the video below.
Forest Guardian is out now on Switch via the eShop. For more information about the title, head on over here.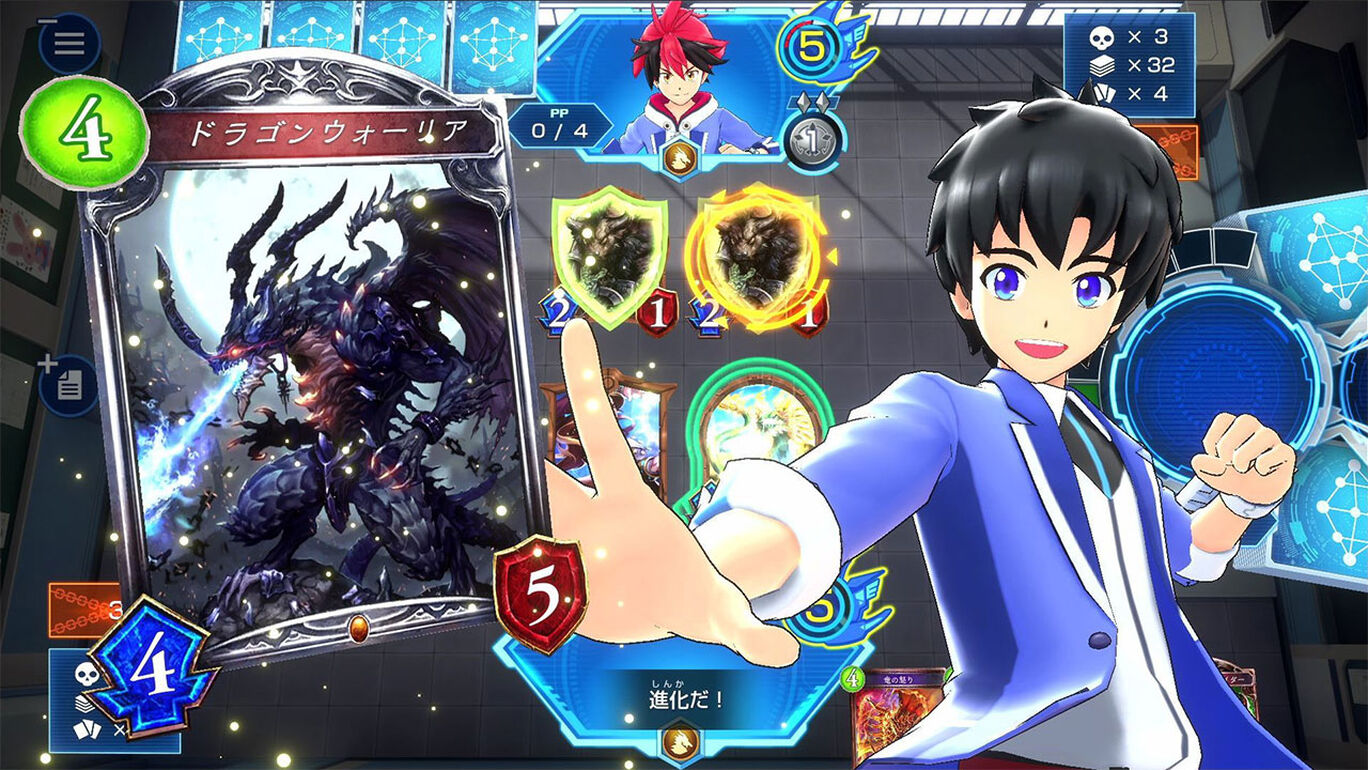 Last week, Cygames released the card battling RPG Shadowverse: Champions Battle on Switch in Japan. Get a look at some footage below.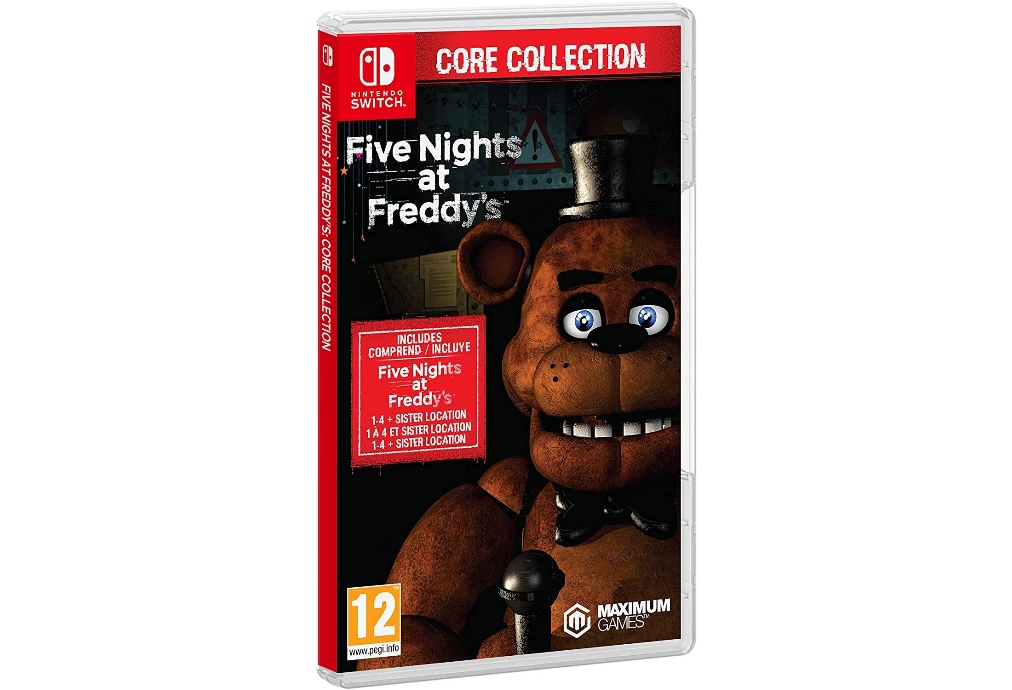 Amazon UK has posted the boxart for Five Nights At Freddy's: Core Collection. Get a look at the packaging image above.
Five Nights At Freddy's: Core Collection launches for Switch on January 12, 2021. It includes Five Nights at Freddy's, Five Nights at Freddy's 2, Five Nights at Freddy's 3, Five Nights at Freddy's 4, and Five Nights at Freddy's: Sister Location in one package at retail.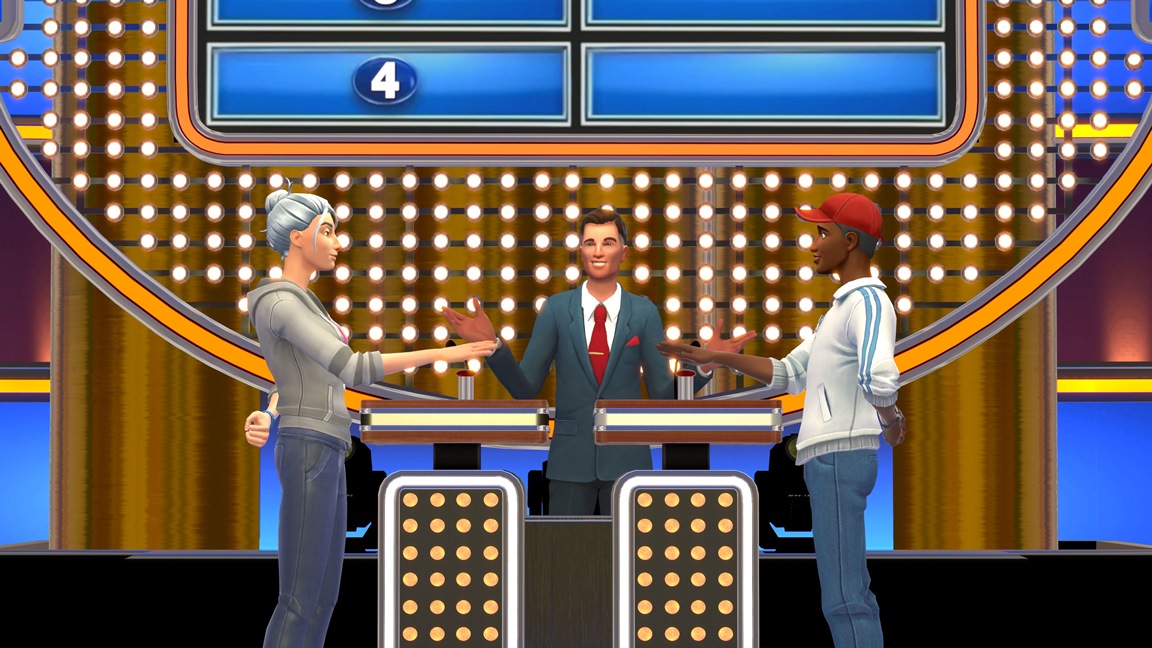 Ubisoft has issued a launch trailer for Family Feud, a Switch game based on the popular television show. Give it a look below.
Family Feud is on Switch both physically and digitally. Additional information can be found here.