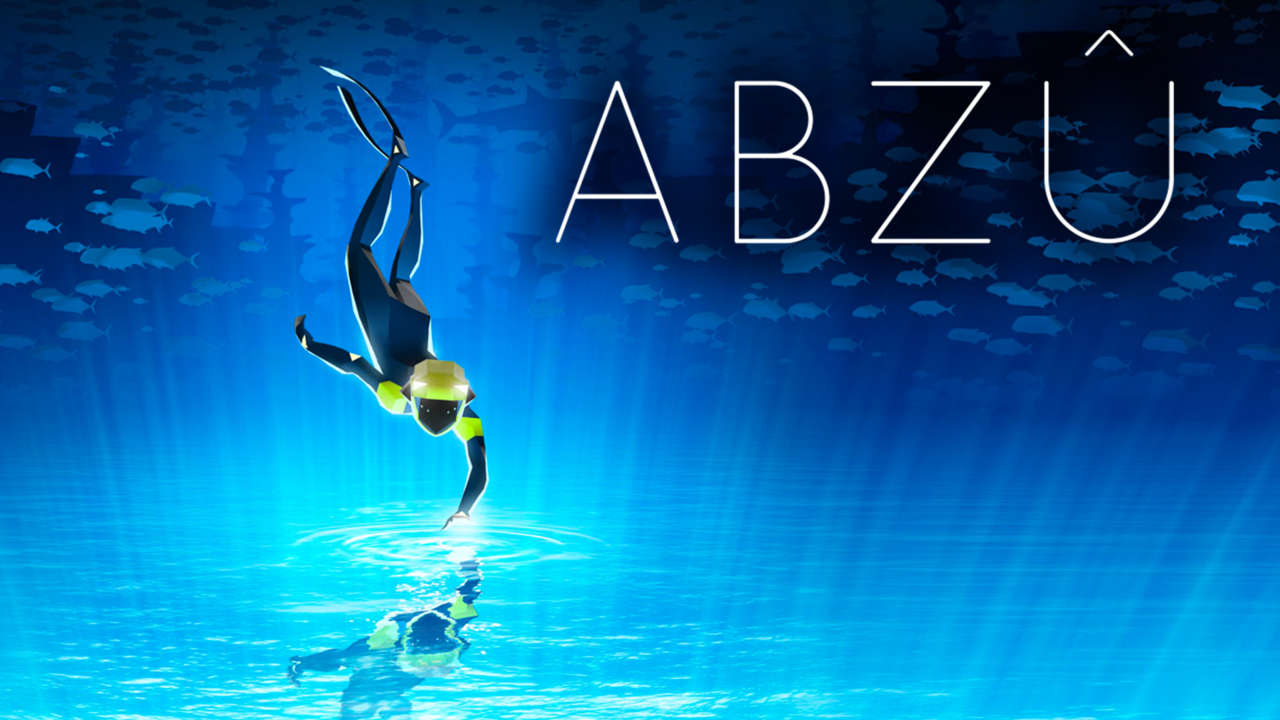 Abzu will be on Switch this Thursday as a digital download. Ahead of its release, a Reddit AMA was held for the game yesterday.
One of the more interesting comments came about when asked about what it was like bringing Abzu to Switch. According to creative director Matt Nava, there were many "technical challenges" with all of the fish, fog accumulation, and more. We also learn that Room 8 worked on the port.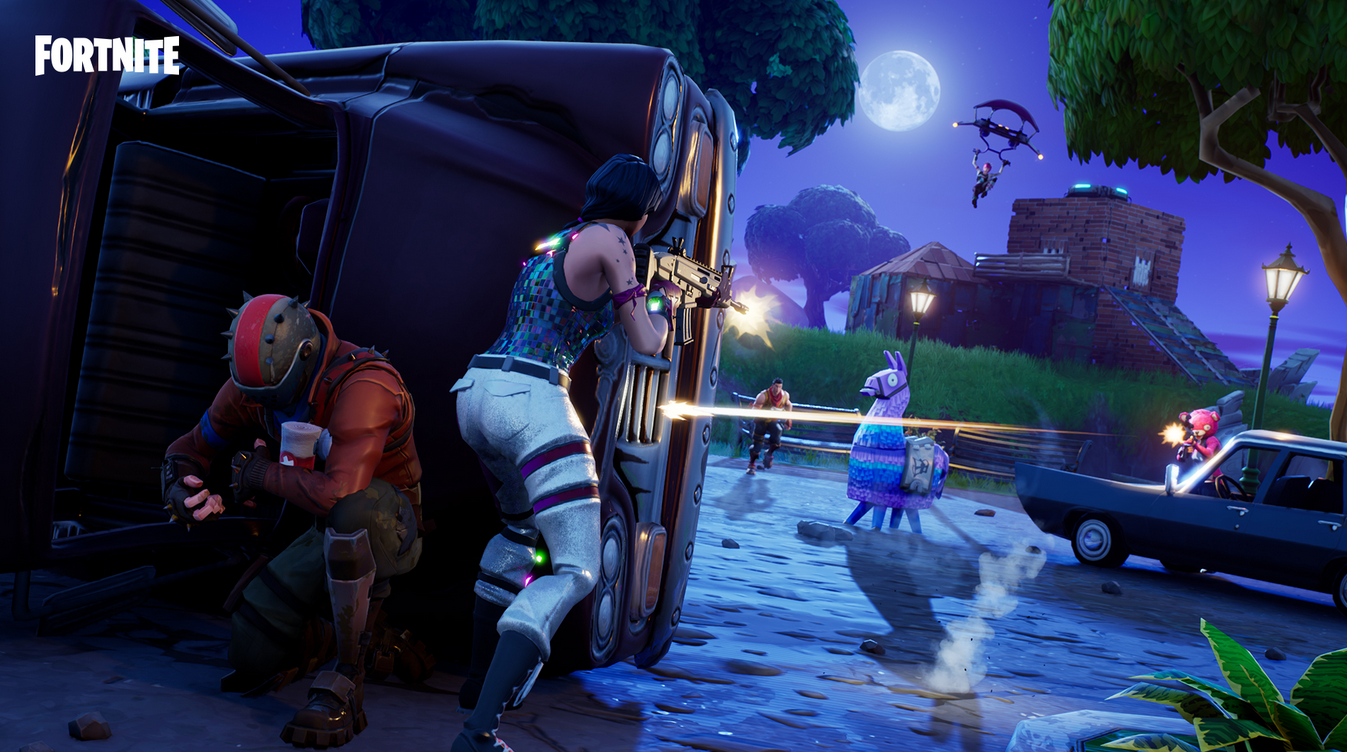 Fortnite's latest update is out now, bringing the game to version 6.31. Highlights include the new limited time mode Team Rumble and new rarity levels for the Pump Shotgun. Below are the full patch notes: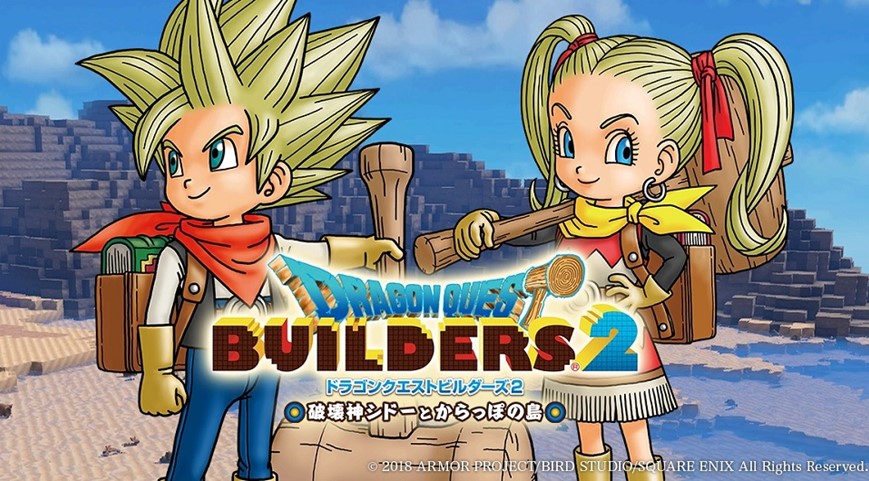 Cross-platform play between various consoles has been a hot topic in the gaming industry in the last couple of months, with Nintendo being very open to it while Sony often blocked any attempt at it. However, it seems like things are changing a little bit, at least for the upcoming Dragon Quest Builders 2.
One of the game's key new features is the Bulletin Board, where players can upload pictures of the islands they created. The Bulletin Board also allows you to visit those islands yourselves. As it turns out, this Bulletin Board is shared between the Switch and PS4 versions of the game, so someone playing the game on Switch can visit an island from someone playing on PS4 and vice-versa. This info comes from an interview with the developers in the latest issue of Famitsu magazine.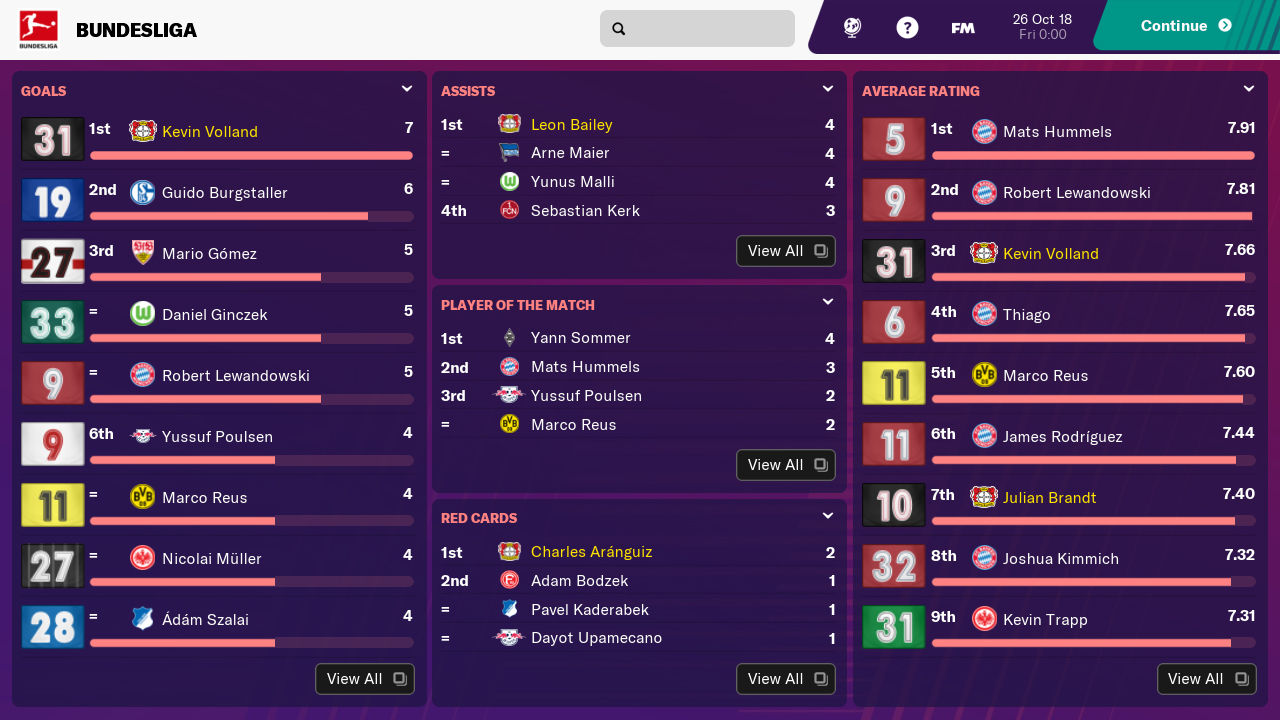 In a bit of a surprise release, SEGA's Football Manager 2019 Touch is out now on the Nintendo eShop on Switch in Europe. The game was previously confirmed for a Switch release back in August, but we hadn't heard anything about it since, with the PC version of the game being released a couple of weeks ago.
Compared to previous versions, Football Manager 2019 Touch has several key new features: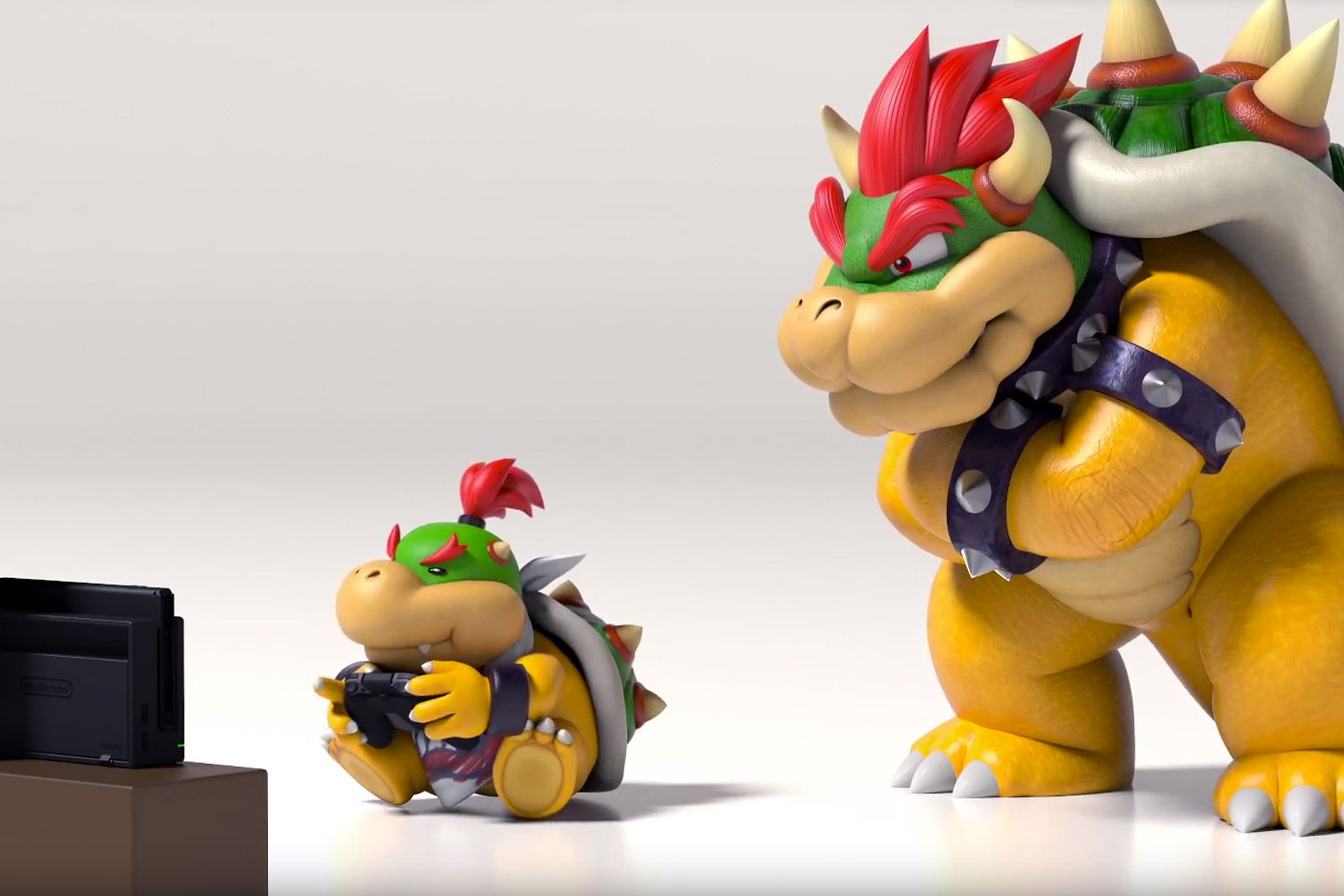 A new update for the Switch Parental Controls app is now available, bringing it to version 1.7.2. As you might be able to guess from this small jump in versions, this is only a minor update; the official patch notes merely say that a few bugs have been fixed.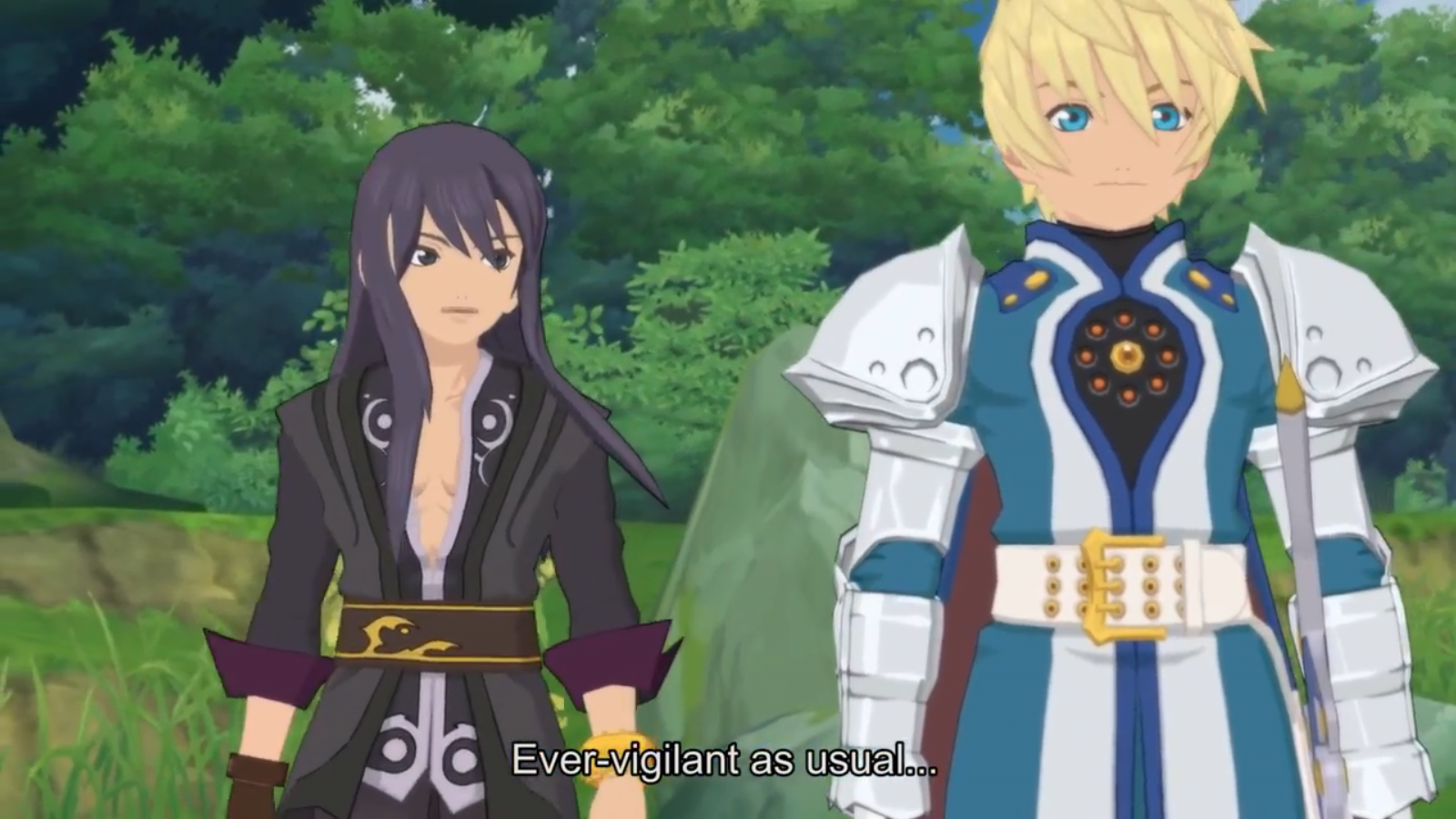 Two weeks ago, Bandai Namco released a story trailer for the upcoming Tales of Vesperia: Definitive Edition in Japan. Today, they released a version of that trailer with English subtitles:
Tales of Vesperia: Definitive Editon will be released on Nintendo Switch on January 11th, 2019.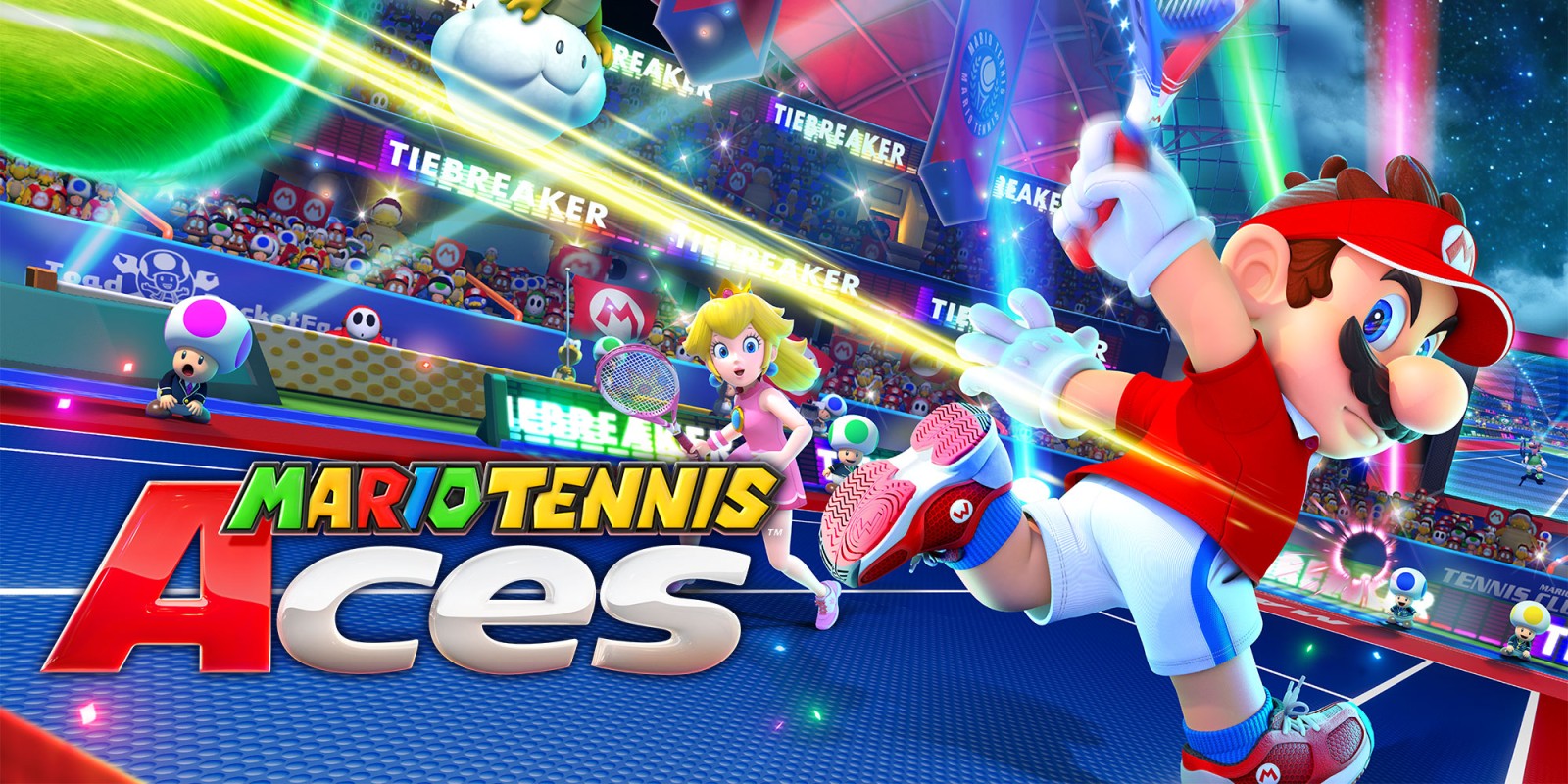 With Mario Tennis Aces having been in the spotlight the last few days, Nintendo has topped off the recent news with word that a fresh software update is dropping later this week for the title.
Bringing the game up to version 2.1.0, some big additions are set to be introduced in the Online Tournament mode. On top of adding both Shy Guy and Petey Piranha as rewards for participating this upcoming month, a new Doubles format and ranking system will be debuting on November 30th.
New challenge modes and character balances will also be implemented. The full patch notes are as follows: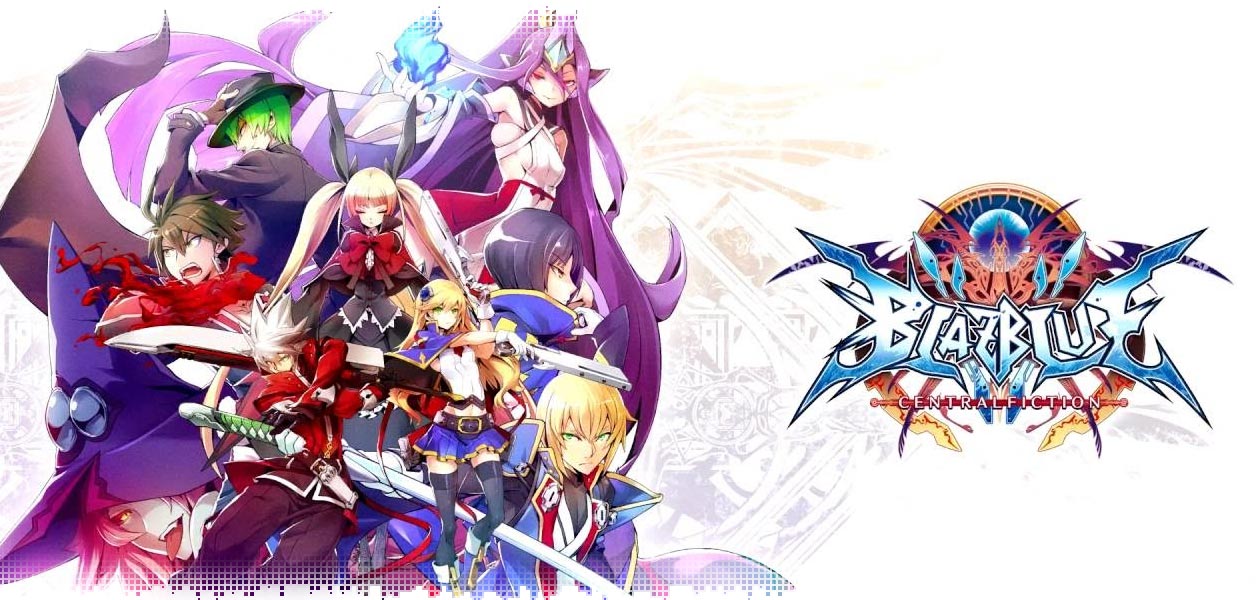 Arc System Works has prepared a first trailer for BlazBlue: Central Fiction Special Edition on Switch. You can view it below.
BlazBlue: Central Fiction Special Edition arrives February 7 in North America and Japan. Europe will be getting the game one day later.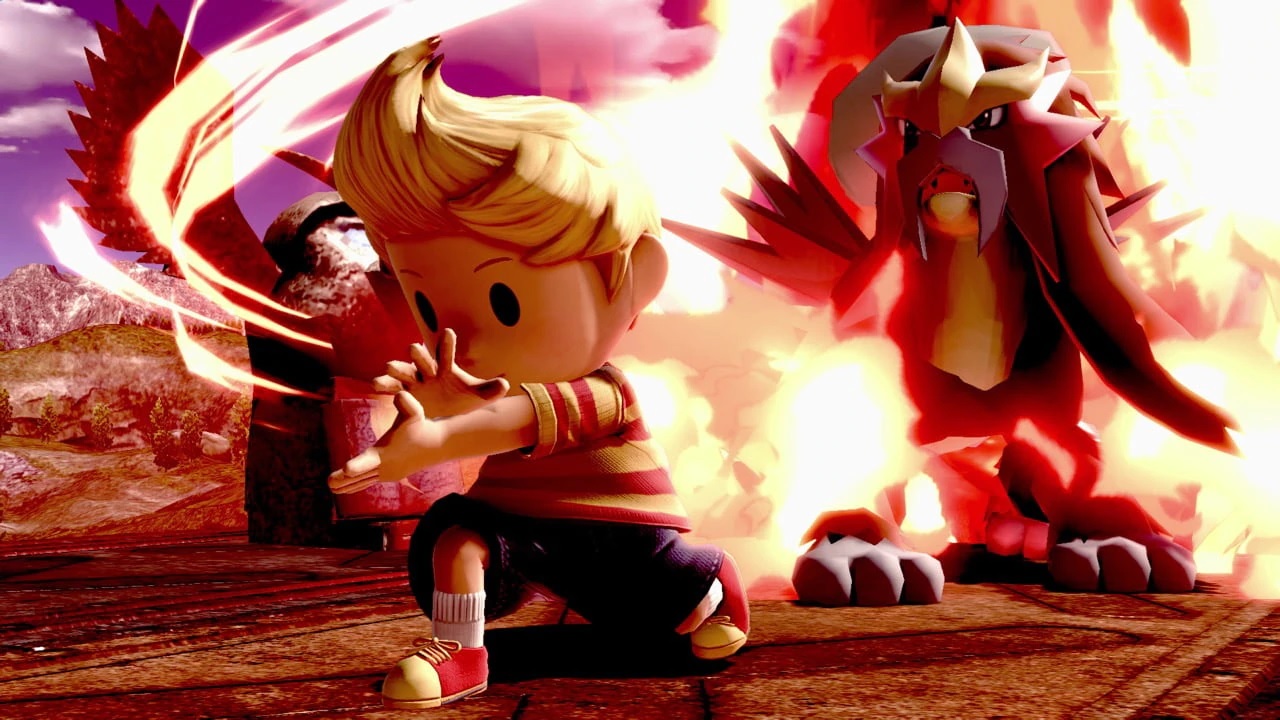 Nintendo has posted another update to the Smash Bros. Blog for Super Smash Bros. Ultimate. This time around, we have an introduction to Lucas.
Here's his overview: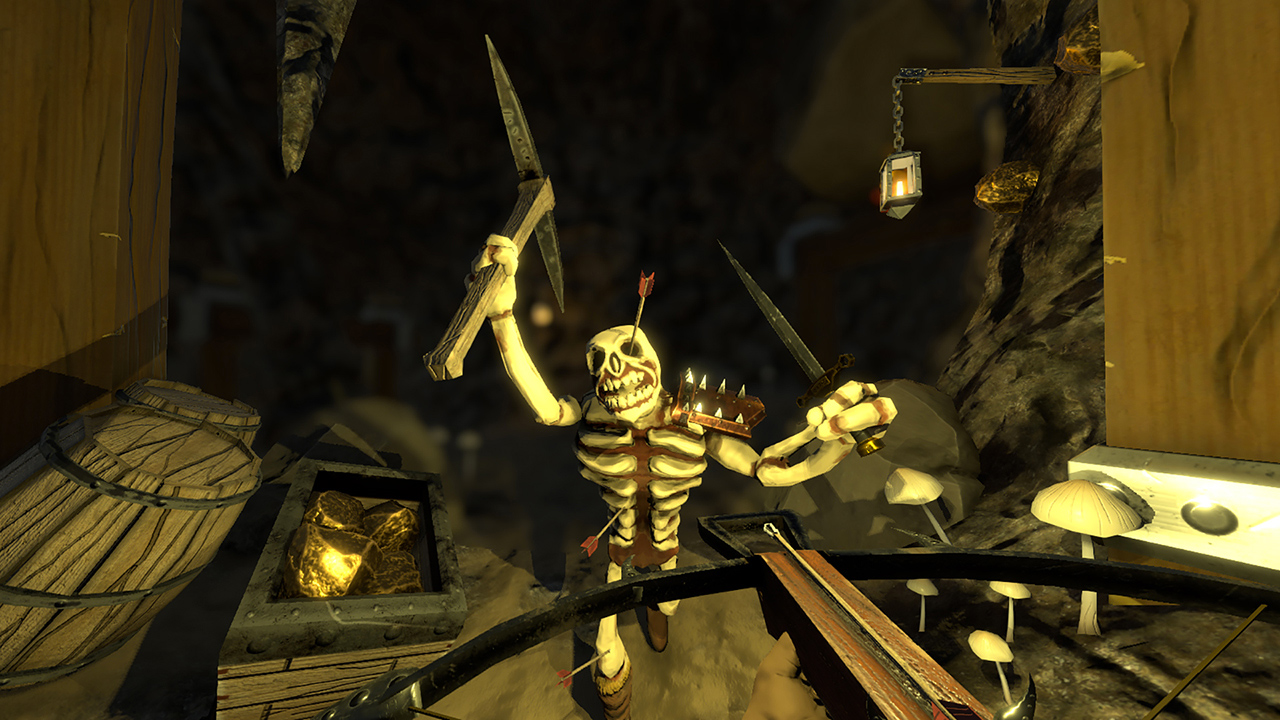 The action RPG adventure Crimson Keep lands on the Switch eShop this Thursday. Take a look at some footage in the video below.