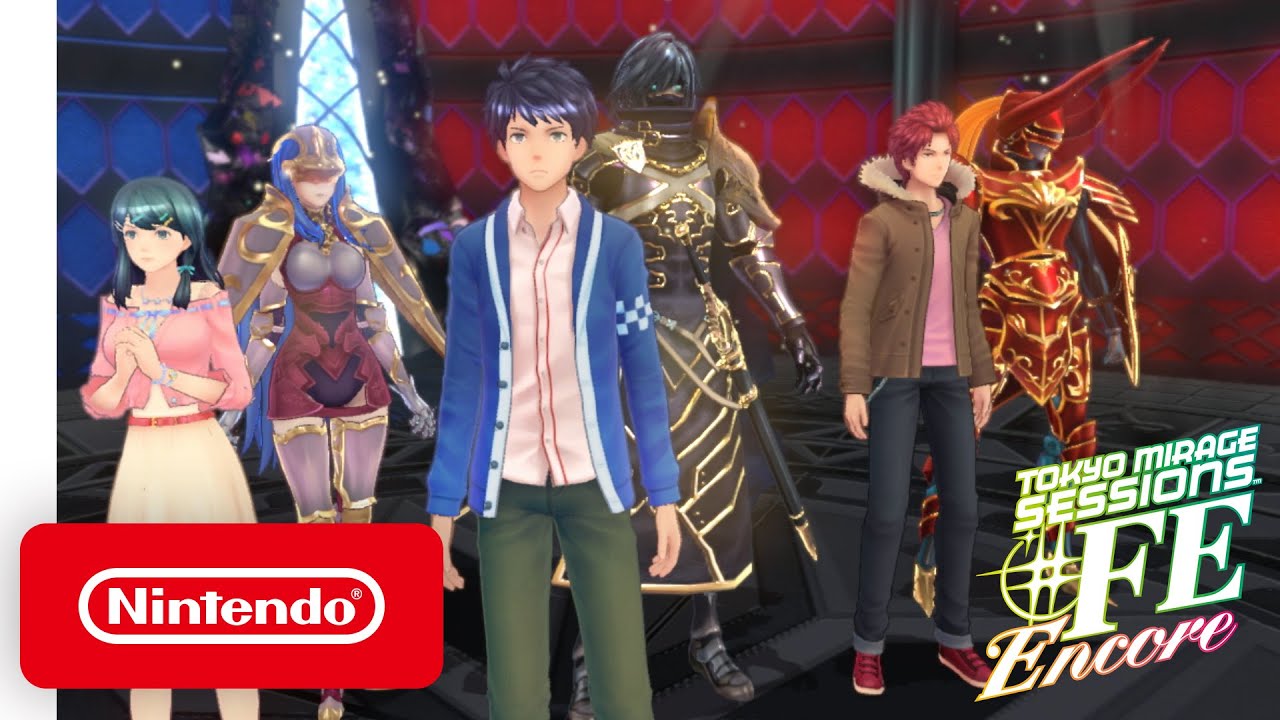 Nintendo has just released a new trailer for Tokyo Mirage Sessions #FE Encore taking an in-depth look at the battle system. The over five minute video gives a voiced walk-through of each stage of a typical battle sequence. This includes "Session Attacks," "Special Performances," and more. The full trailer is available to view below.
Tokyo Mirage Sessions #FE Encore launches on Switch on January 17, 2020.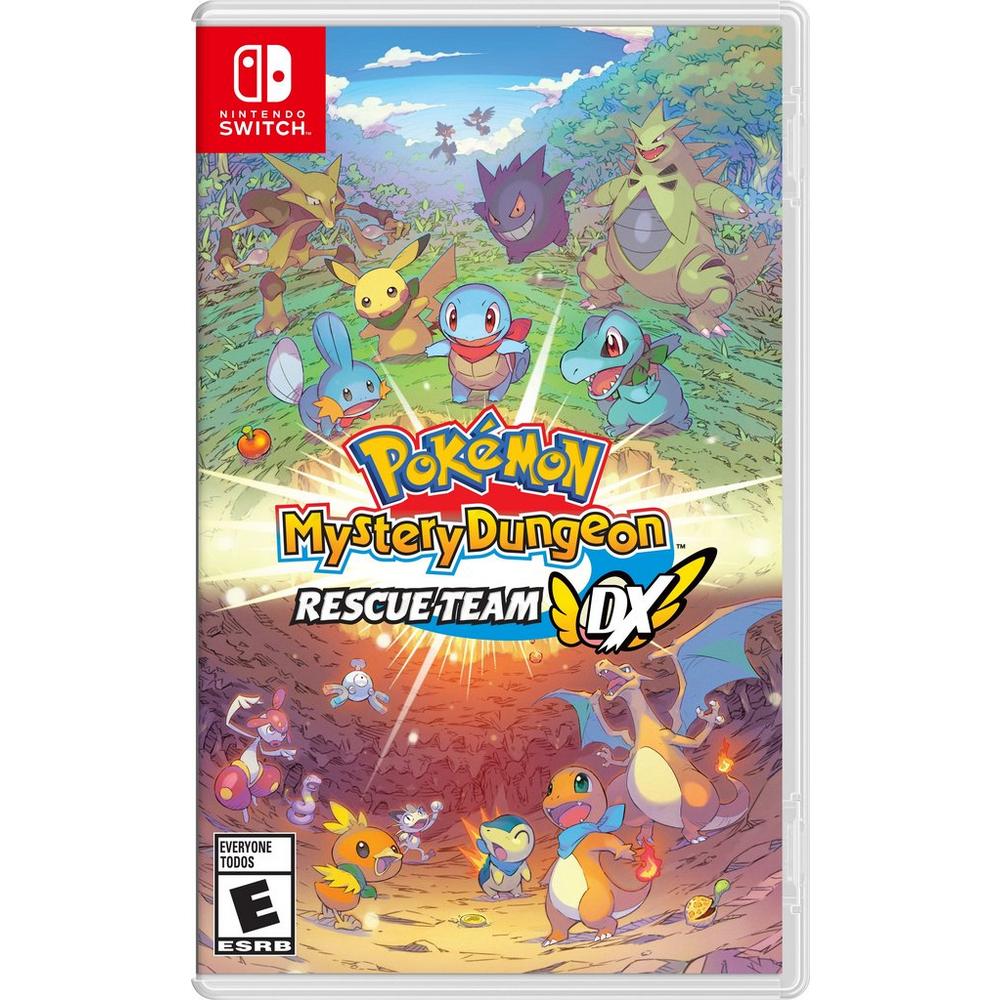 Yesterday, Pokemon Mystery Dungeon: Rescue Team DX was announced for Switch. Retailers have now followed up by opening pre-orders. You can currently reserve a copy on Best Buy here or GameStop here.
Pokemon Mystery Dungeon: Rescue Team DX launches for Switch on March 6.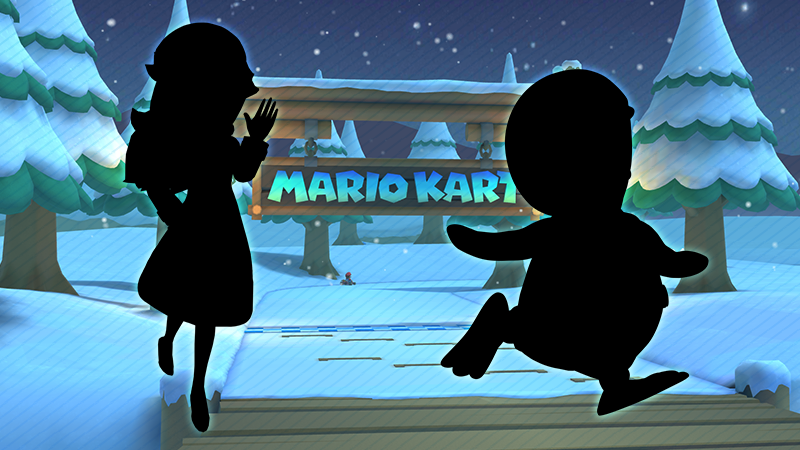 Nintendo has announced that a new Ice Tour is kicking off in Mario Kart Tour next week – specifically January 14 at 10 PM PT / January 15 at 1 AM ET.
Thus far, Nintendo has only shared one teaser for the event. We have a teaser image showing the new drivers that will be added above.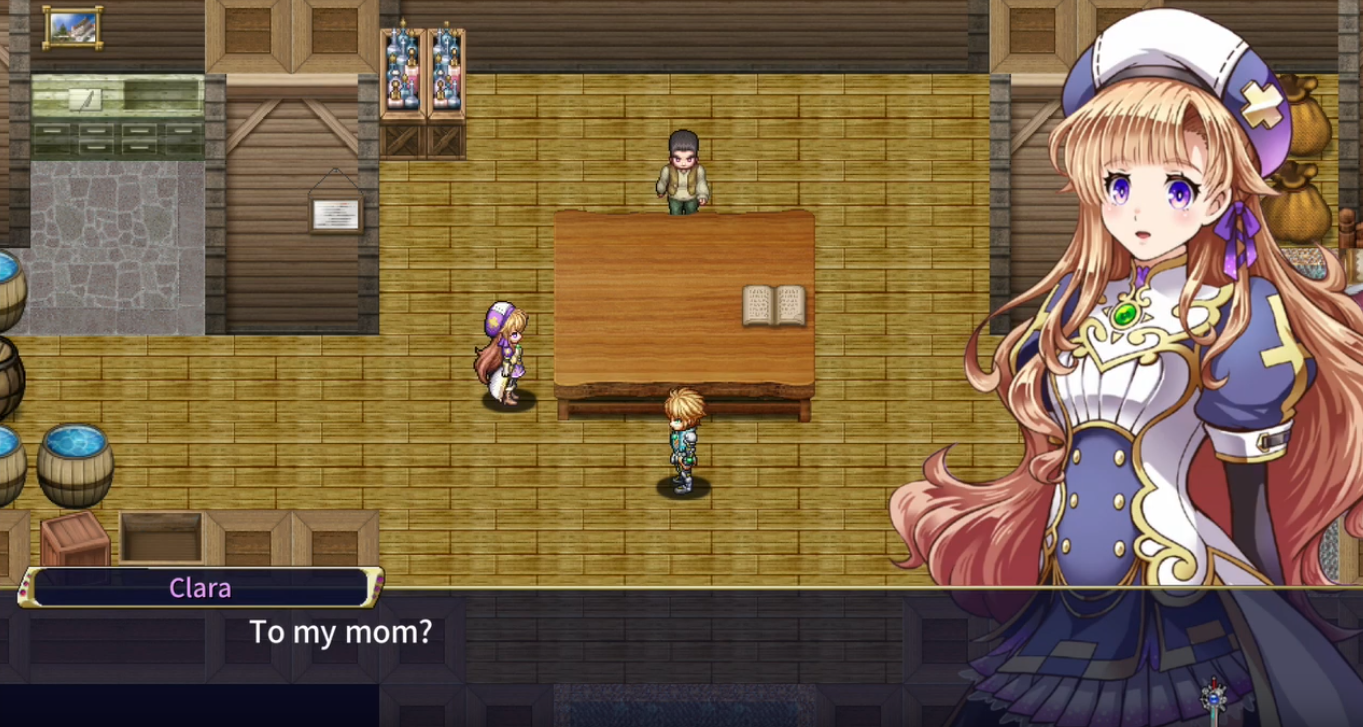 Kemco's JPRG Seek Hearts will be released on the Switch eShop next week, on January 16. Nintendo Hall got themselves an early copy and released about half an hour of footage from the start of the game: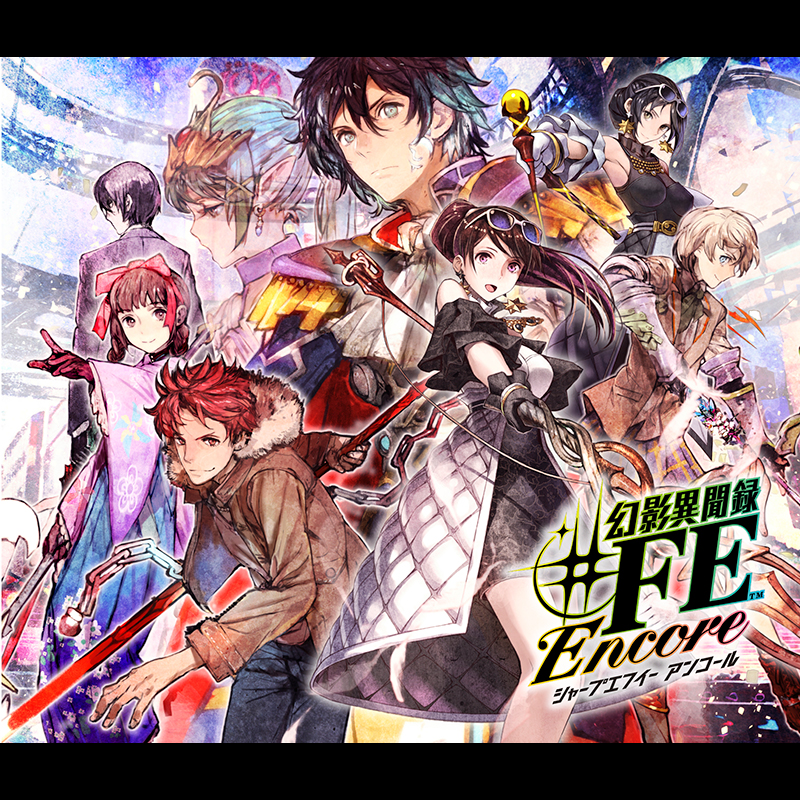 We're just one week away from the release of Tokyo Mirage Sessions #FE Encore. As we reported last month, in Japan, the soundtrack of the game will be released separately to purchase on the same day. Today, the production company responsible for the game's soundtrack released a preview video for the soundtrack release: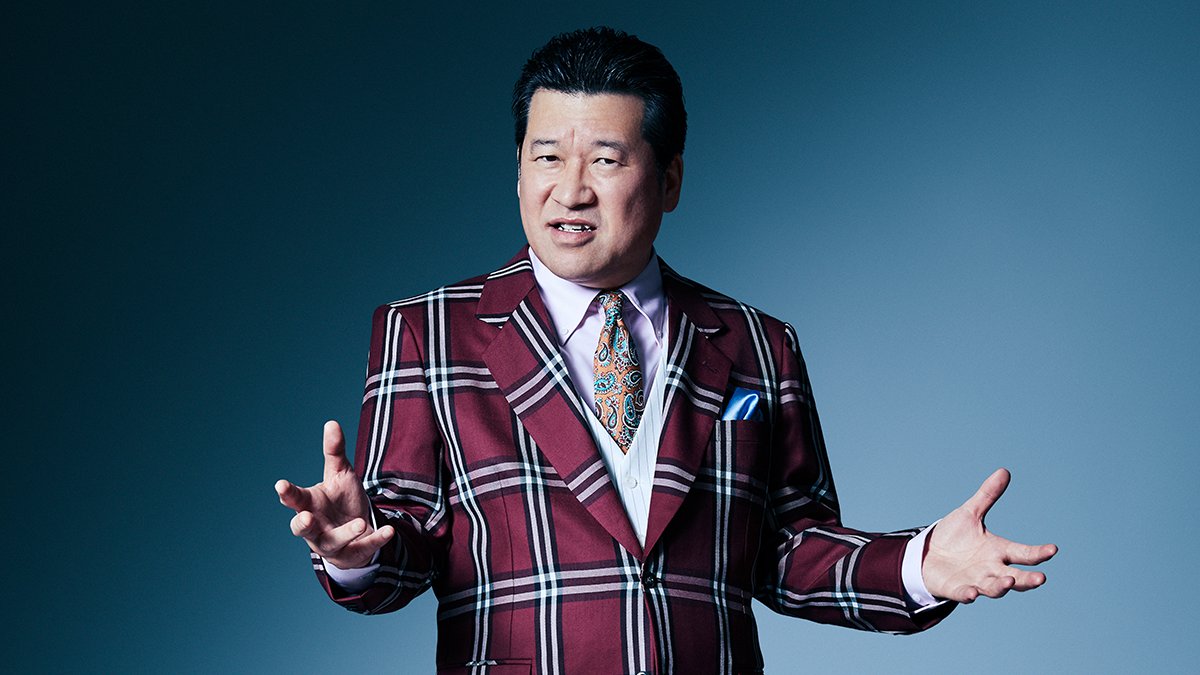 Iazanagi Games has introduced the latest character in Death Come True: the news anchor Kenichi Mino, who seems to have a larger connection to the case than just reporting on it. He will be played by Jiro Sato, a renowned Japanase actor who has appeared in countless movies and TV series.
The FMV mystery game Death Come True will be released sometime this year.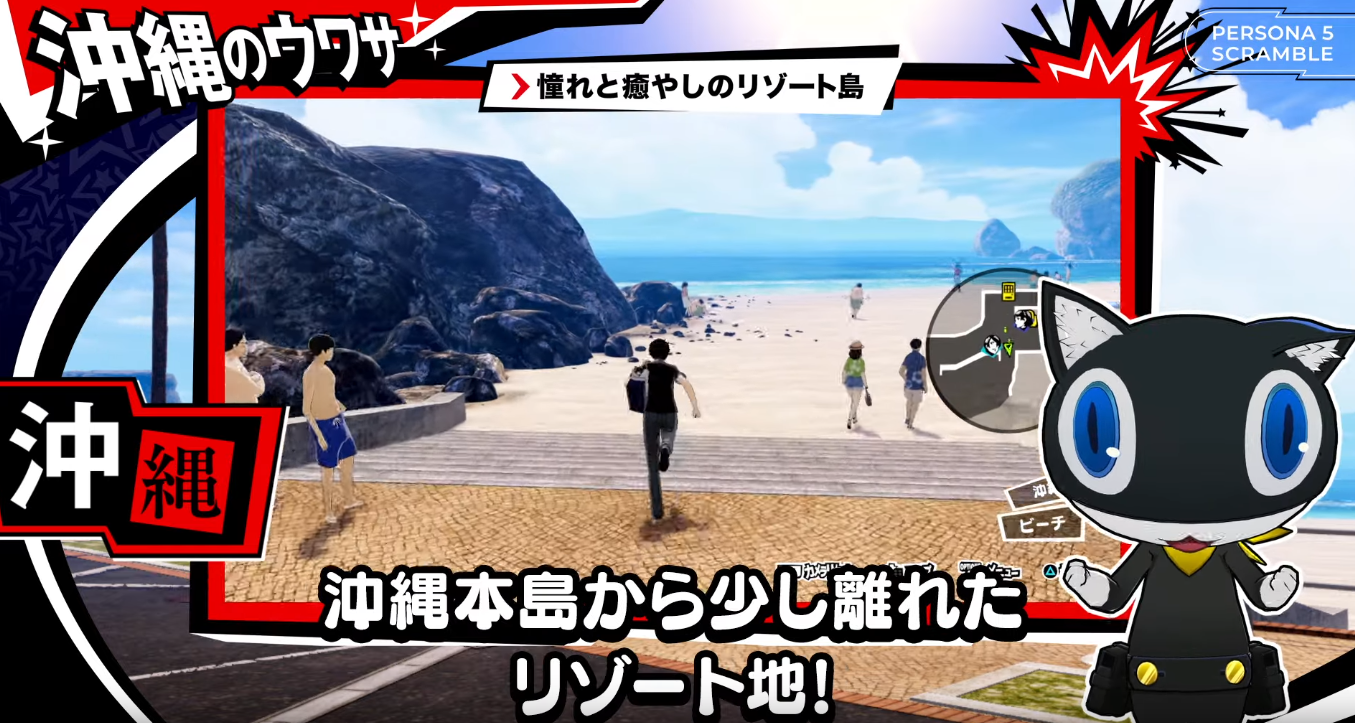 Yesterday saw the release of a new trailer for Persona 5 Scramble: The Phantom Strikers. Today, even more info about the game has been released via the latest "Morgana Travel Report" video. The video shows off the next main location the Phantom Thieves will be visiting – the tropical island of Okinawa, as well as the cooking and requests systems (credit goes to Persona Central for translating the video).
Okinawa
While they're solving the case of the mysterious Jails, the Phantom Thieves head to Kugojima, a resort island near mainland Okinawa. They're enjoying a bit of vacation in this tropical paradise, but something seems strange about the residents of the island. The Okinawa Jail takes on the form of an abandoned laboratory. It's unclear at first what happened here, but voice recorders that were left behind might provide some clues.
You will encounter several obstacles in this Jail – you may have to make use of the so-called Phantom Moves which allow you to do a variety of stealthy actions, such as breaking through panes of glass that are blocking your way. Sometimes, you will also encounter giant locked doors. To get through them, a so-called Hacking Battle will occur. Protect your Navigator from Shadows while she's hacking the security system of the door.
Cooking
Briefly glimpsed in yesterday's trailer, there's a cooking system called Joker's Kitchen. Gather ingredients and use them to create dishes that have a variety of effects in combat, such as restoring HP of buffing stats. You can obtain new recipes from event shops and other locations.
Requests
It wouldn't be an RPG without quests. People in the various locations you'll visit throughout the game will have requests for you, and completing them will earn you a variety of rewards. Sometimes, even your fellow Phantom Thieves will have requests for you.
Here's the video detailing the Okinawa location: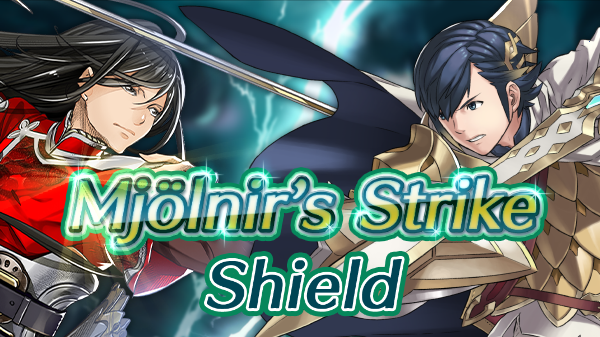 Mjölnir's Strike: Shield phase is now active. Weather the enemy's onslaught for seven turns to claim victory. Achieve a high score and raise your Tier to earn rewards like Divine Codes, Midgard Gems, and Dragonflowers. Do your part to protect the Kingdom of Askr.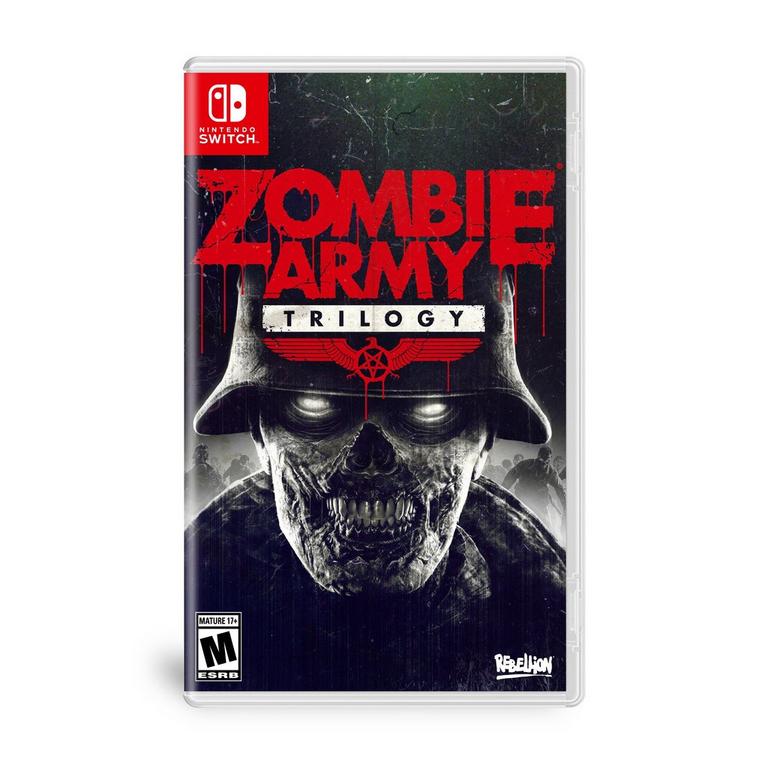 GameStop has added in a product listing for Zombie Army Trilogy, revealing the game's official boxart. Check out the packaging image above.
Zombie Army Trilogy will arrive on Switch in the first half of 2020.