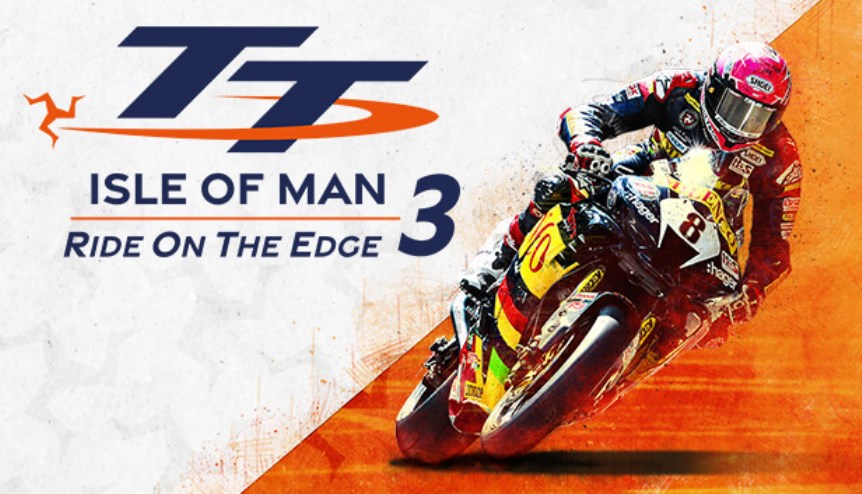 Nacon and RaceWard Studio have provided a look at gameplay in TT Isle of Man: Ride on the Edge 3 by highlighting the Snaefell Mountain Course. This is the first section of the game's Isle of Man Tourist Trophy circuit.
Here's some additional information: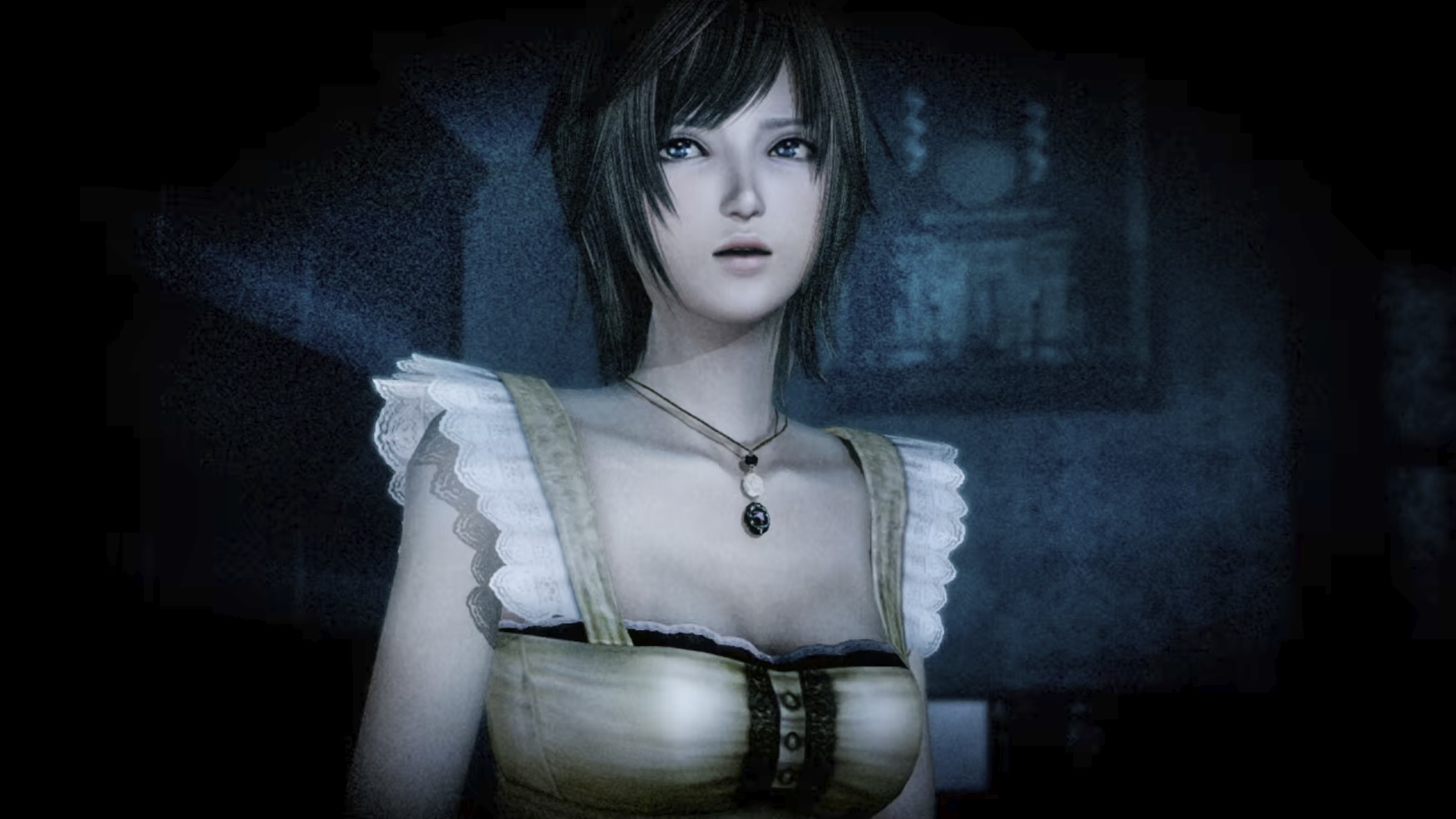 The new version of Fatal Frame: Mask of the Lunar Eclipse is only a couple of months away, and Koei Tecmo is now providing a closer look with a developer commentary video. Original director Makoto Shibata shows off a segment of the "Rogetsu Hall" stage in the upcoming remaster.
Fatal Frame: Mask of the Lunar Eclipse previously released on Wii, but only in Japan. The Switch edition marks the first time it's seeing a worldwide launch.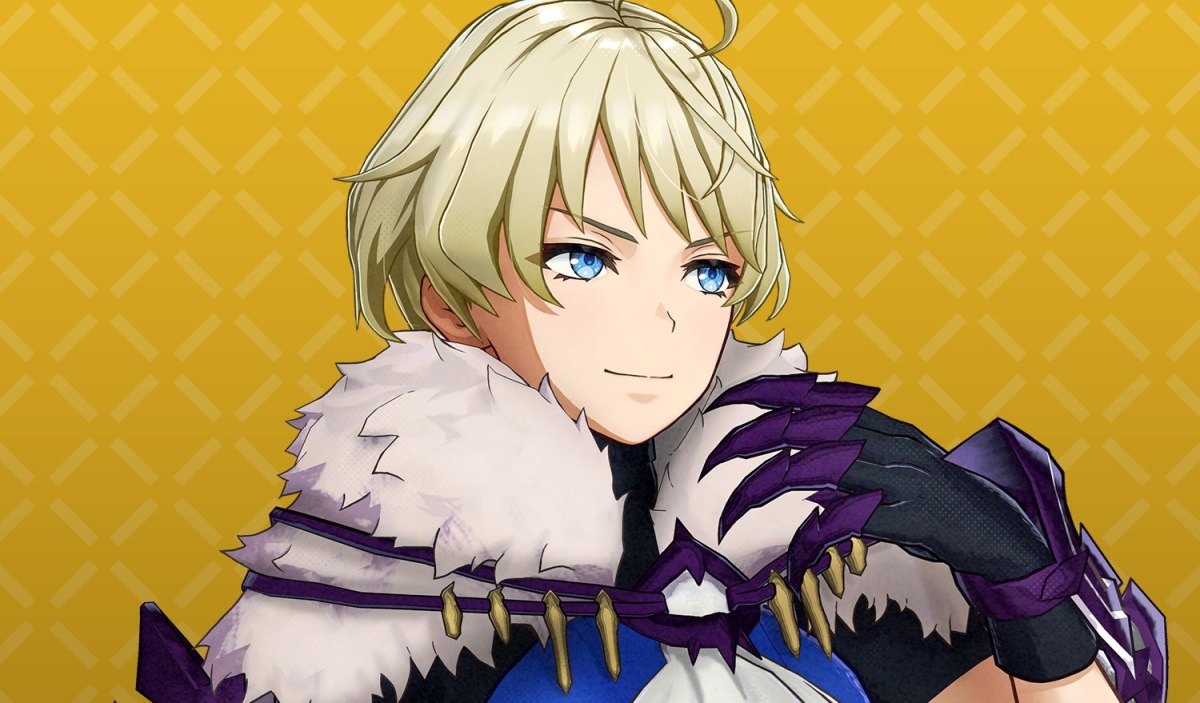 Fire Emblem Engage is now only a week away, and while the game's character introductions will soon be winding down, we now have a look at Merrin. As usual, this is via the Japanese Twitter account with SatsumaFS sharing translations.
Merrin, a royal soldier of Solm, is a knight that is elegant and pursues stylishness. She'll start off the game with the Wolf Knife class, which is a unit that rides swift wolves through the battlefield. They use daggers and bring chaos to enemy lines.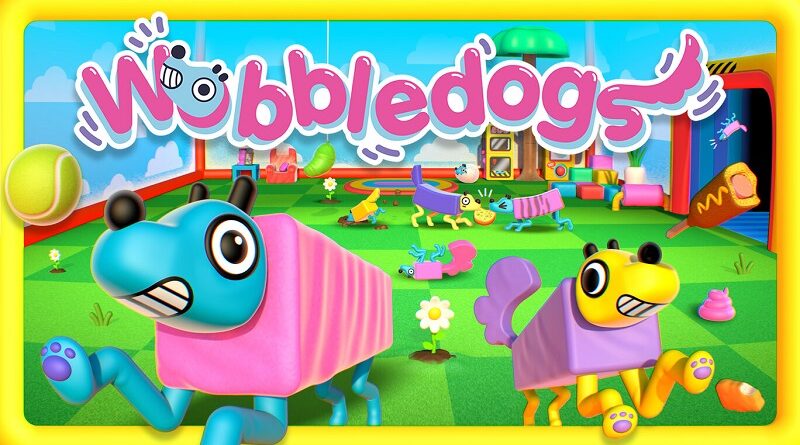 An extensive new update has been released for Wobbledogs, bringing the game up to version 1.0.24.4. This adds a variety of improvements to the game, including the ability to fully pause in menus and more easily track goals, as well as an assortment of bug fixes. Full details can be found below: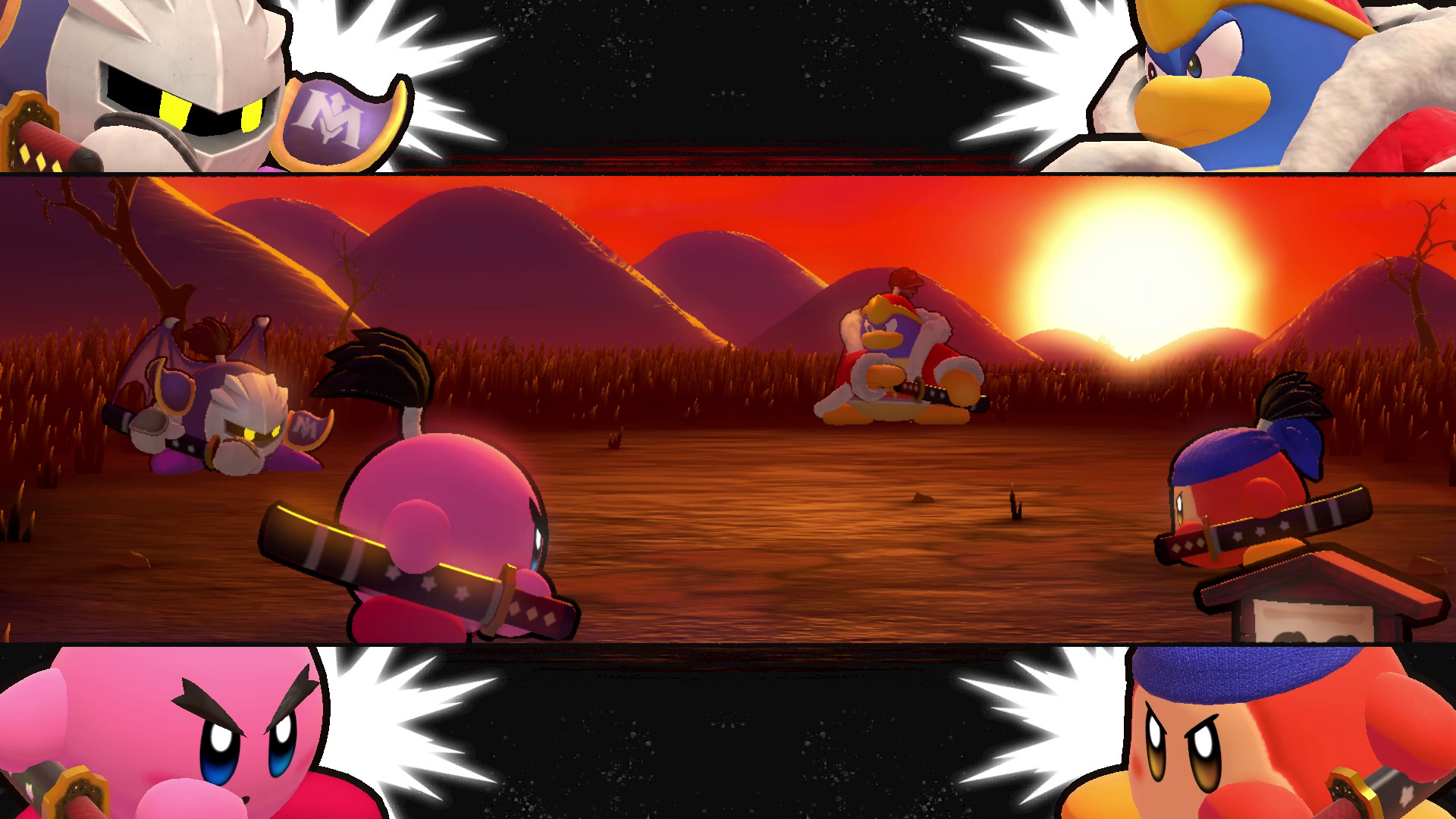 Nintendo continue to reveal new details about Kirby's Return to Dream Land Deluxe in the run-up to release, today giving players a sneak peak at Samurai Kirby 100. This will be a variant of the Samurai Kirby minigame, with the added bonus of being able to compete against 99 other players from around the world.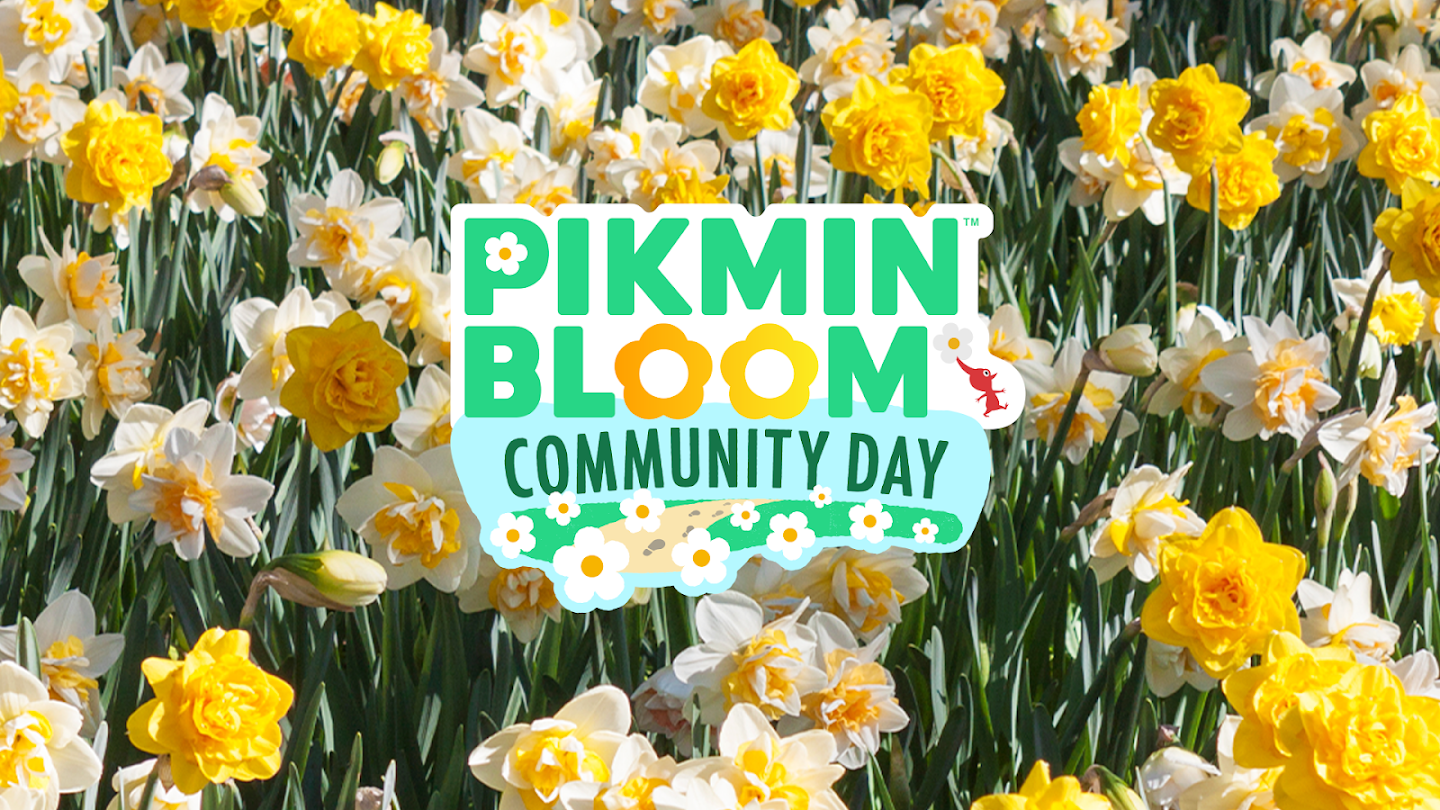 Niantic has announced the details for Pikmin Bloom's next upcoming Community Day, which is set to take place on Saturday, January 21. The event this time will be focusing on daffodils, which Big Flowers will bloom into.
You can check out the full details of the event and its special bonuses below.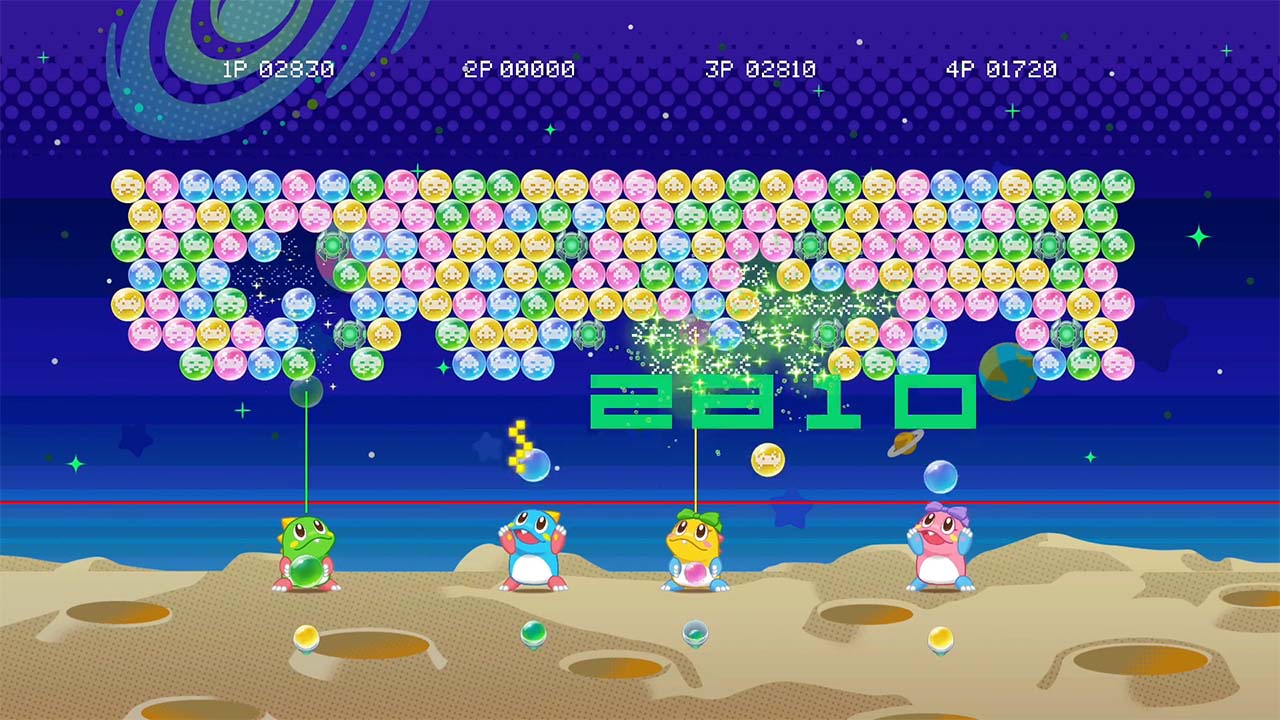 Taito has announced that Puzzle Bobble Everybubble, their newest entry in the tile-matching puzzle series, will feature a new gameplay mode themed around the arcade classic Space Invaders. The mode, also featuring 4-player co-op, will see players launching bubbles upwards to erase invaders while avoiding their attacks.
Here is a brief overview of the new mode from the game's official website: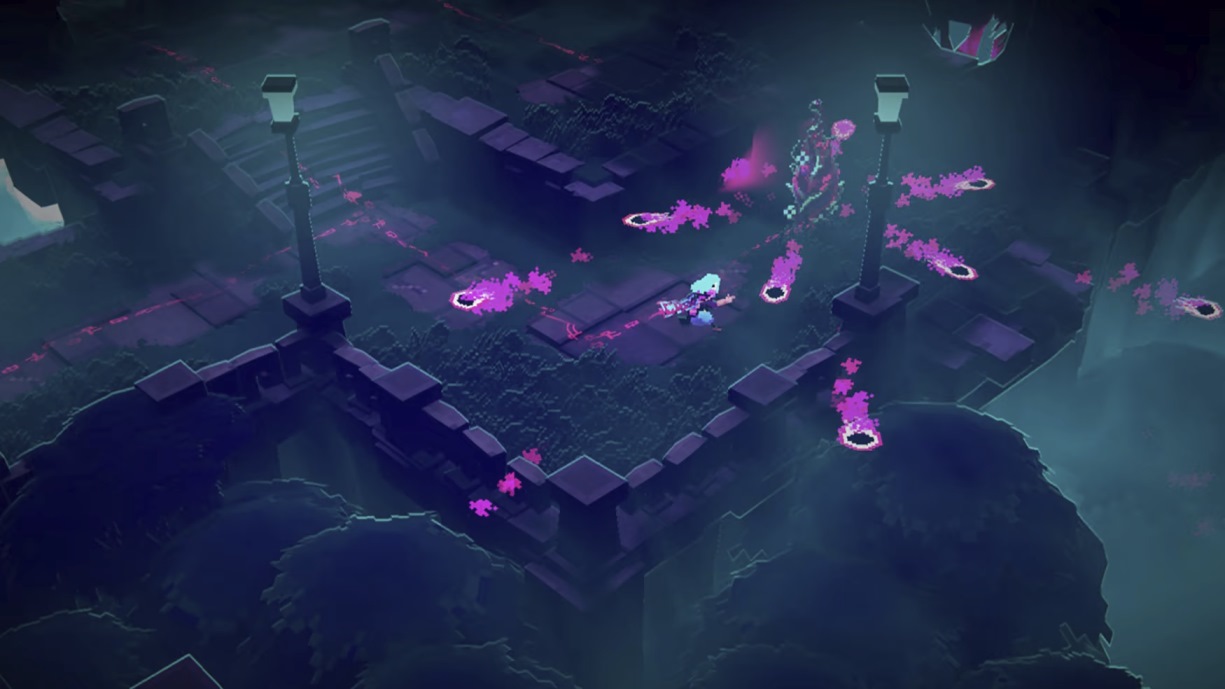 Fresh gameplay has gone live for Lone Ruin, a spell-based roguelike twin-stick shooter. Super Rare Games and Cuddle Monster Games brought it to Switch this week.
More information can be found in the following overview: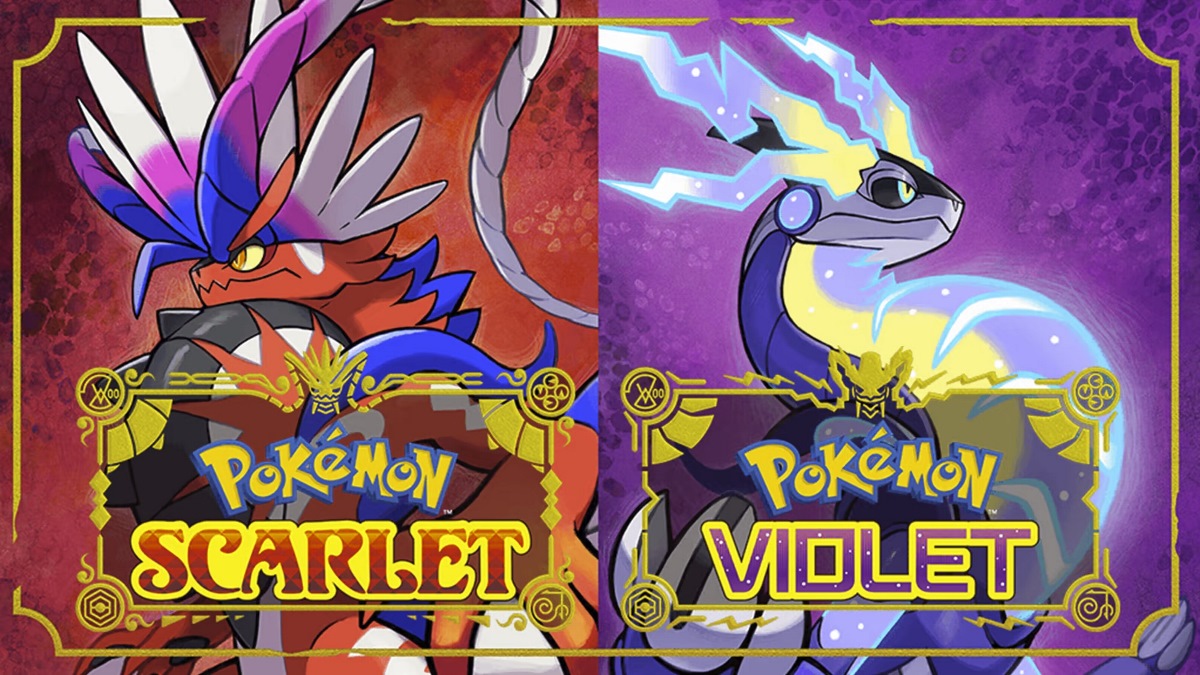 This week's expanded Japanese software sales are as follows:
12/26/22 – 1/1/23
1. [NSW] Pokemon Scarlet / Violet – 155,695 / 4,496,626
2. [NSW] Splatoon 3 – 51,121 / 3,738,935
3. [NSW] Mario Kart 8 Deluxe – 31,470 / 5,045,845
4. [NSW] Nintendo Switch Sports – 31,047 / 918,769
5. [NSW] Dragon Quest Treasurs – 27,562 / 225,965
6. [PS5] Gran Turismo 7 – 24,963 / 242,976
7. [NSW] Momotaro Dentetsu: Showa, Heisei, Reiwa mo Teiban! – 20,156 / 2,803,089
8. [NSW] Minecraft – 15,887 / 2,975,893
9. [NSW] Mario Party Superstars – 15,750 / 1,129,882
10. [NSW] Super Smash Bros. Ultimate – 10,946 / 5,076,137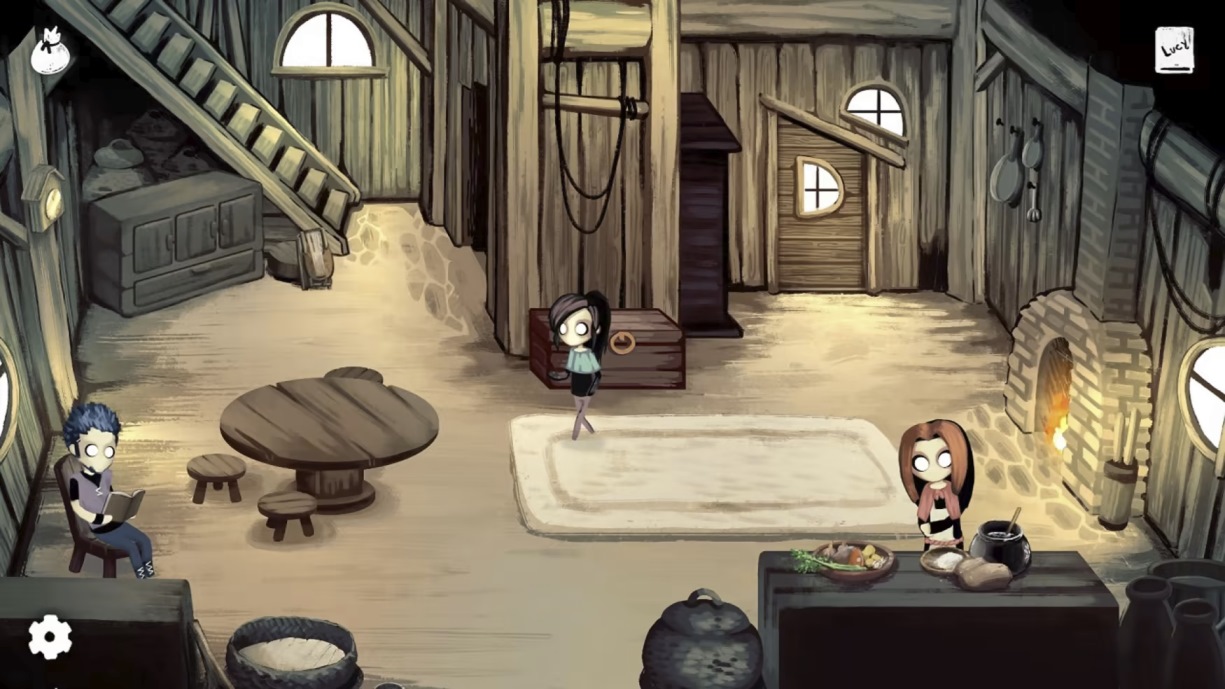 Thanks to Daedalic Entertainment, Elf Games, Luna2 Studio, we have a new trailer for Children of Silentown. The three companies are celebrating the game's release on new platforms, including Switch.
Everything you need to know can be found in the following overview: