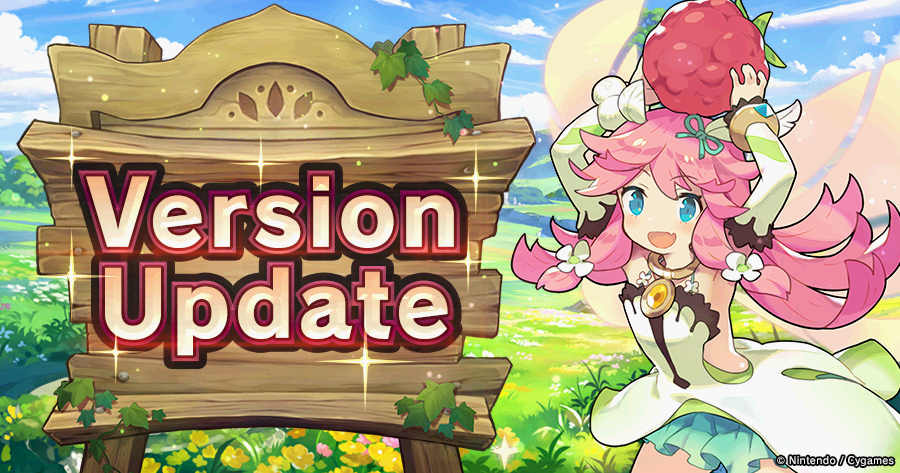 A new update has arrived for Dragalia Lost to address some minor issues. You can check out the full patch notes after the break: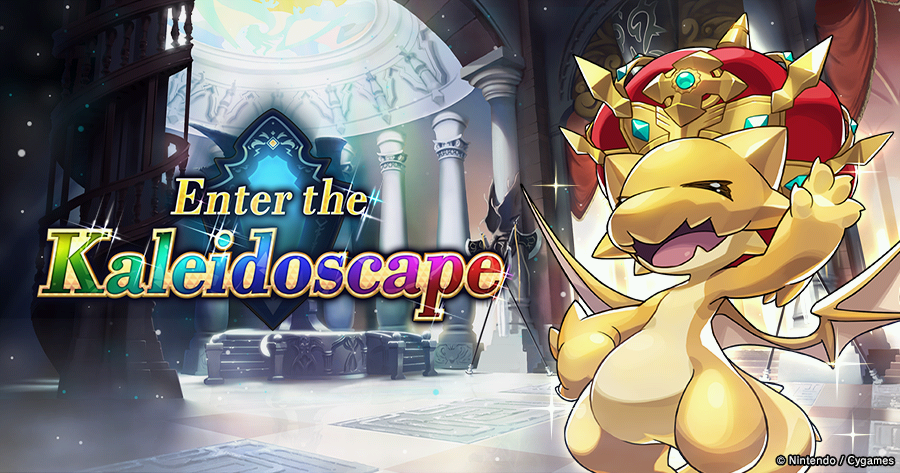 Check out the latest events in Dragalia Lost:
The Kaleidoscape, a solo-play-exclusive experience that challenges you to brave the depths of a labyrinth with an ever-changing layout, became available on Dec. 26, 10 PM PT.

Dragalia Lost

version 2.15.1, which addresses some ongoing issues, is now available.

An increased-drops event for Void Battles quests started Dec. 26, 10 PM PT. Drops for eligible quests are tripled on a rotating daily basis!

Half-stamina, half-getherwing, and co-op double-drops events for Advanced Dragon Trials and The Agito Uprising started on Dec. 26, 10 PM PT.

Events including a special adventurer upgrade event for every element and double drops for Elemental Ruins, Dragon Trials, and The Imperial Onslaught started on Dec. 26, 10 PM PT.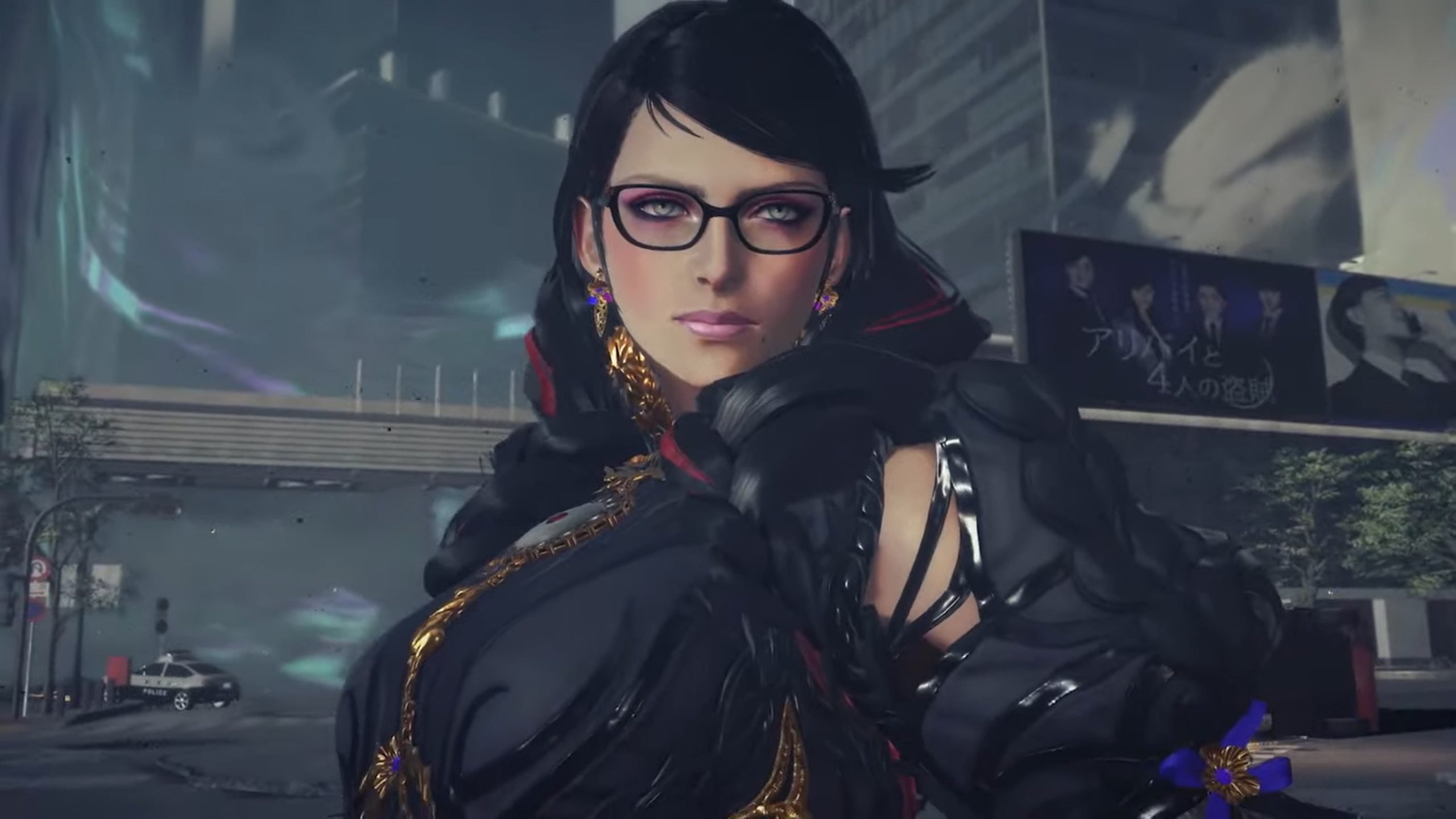 It's time for the latest Famitsu's most wanted games chart. This week, Bayonetta 3 is still the top Switch game.
Head past the break for the full chart. All votes were cast between December 9 and December 15.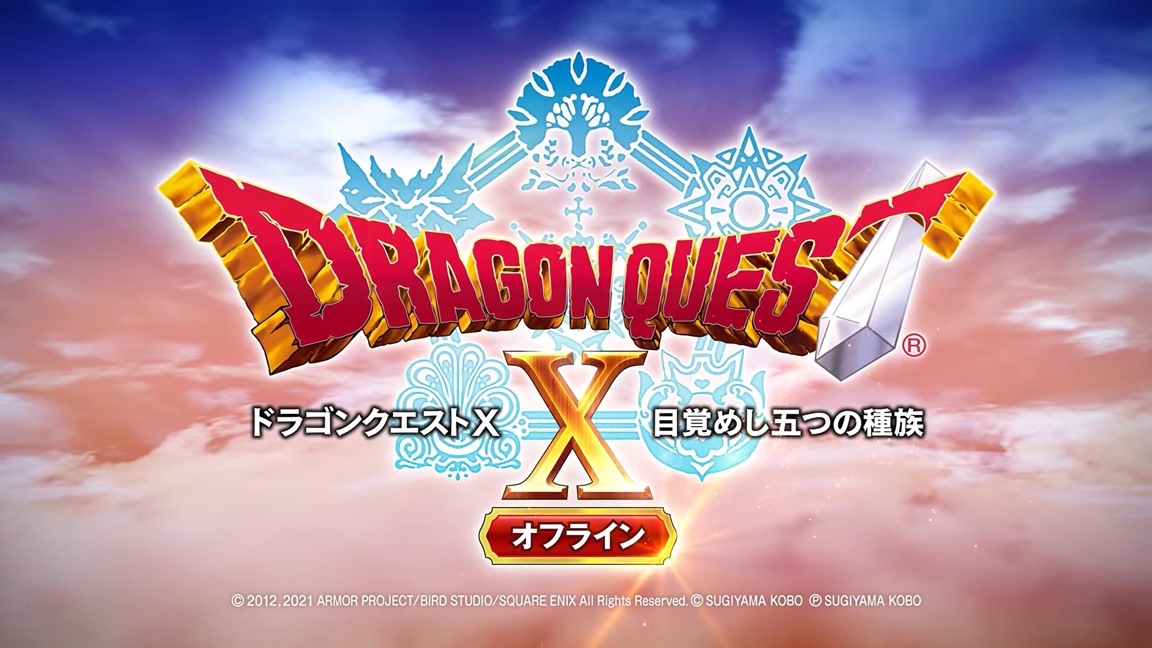 Today, Square Enix has announced that it has delayed the launch of Dragon Quest X Offline in Japan. Originally scheduled for February 26, 2022 in Japan, the RPG has now moved to the summer. A specific date beyond that was not confirmed.
Producer Takuma Shiraishi issued a statement about the situation, explaining that Square Enix is looking to deliver the highest quality experience. The team will be using the extra time for polish. Shiraishi also apologized to those that have been looking forward to the game.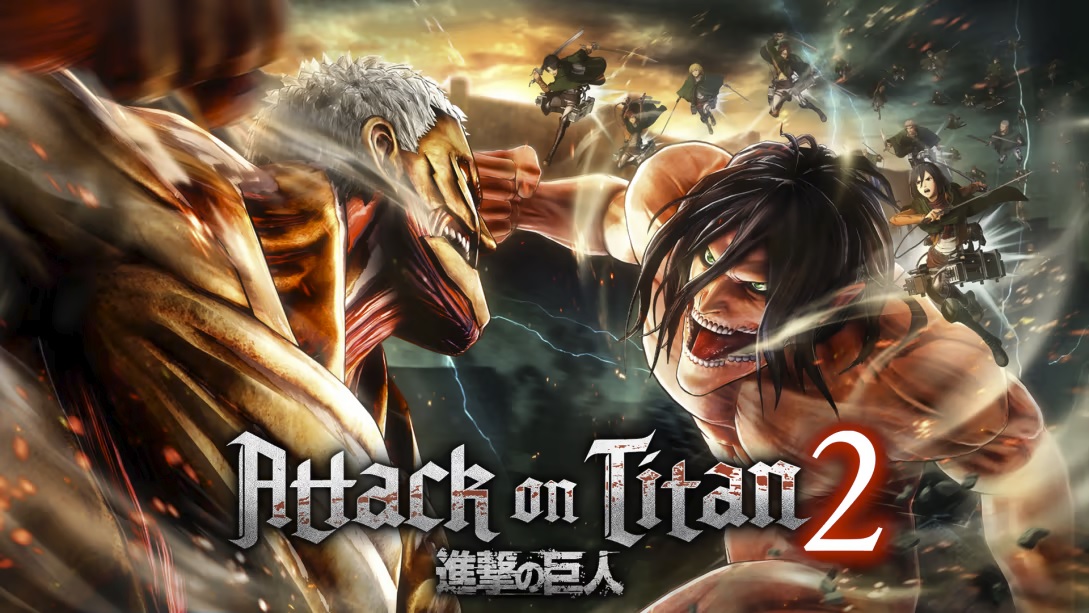 A number of new deals are up and running on the North American Switch eShop. These include Atelier Sophie, Attack on Titan 2, Brothers: A Tale of Two Sons, Golf Story, Hot Wheels Unleashed, Wandersong, and more.
Here are the full highlights: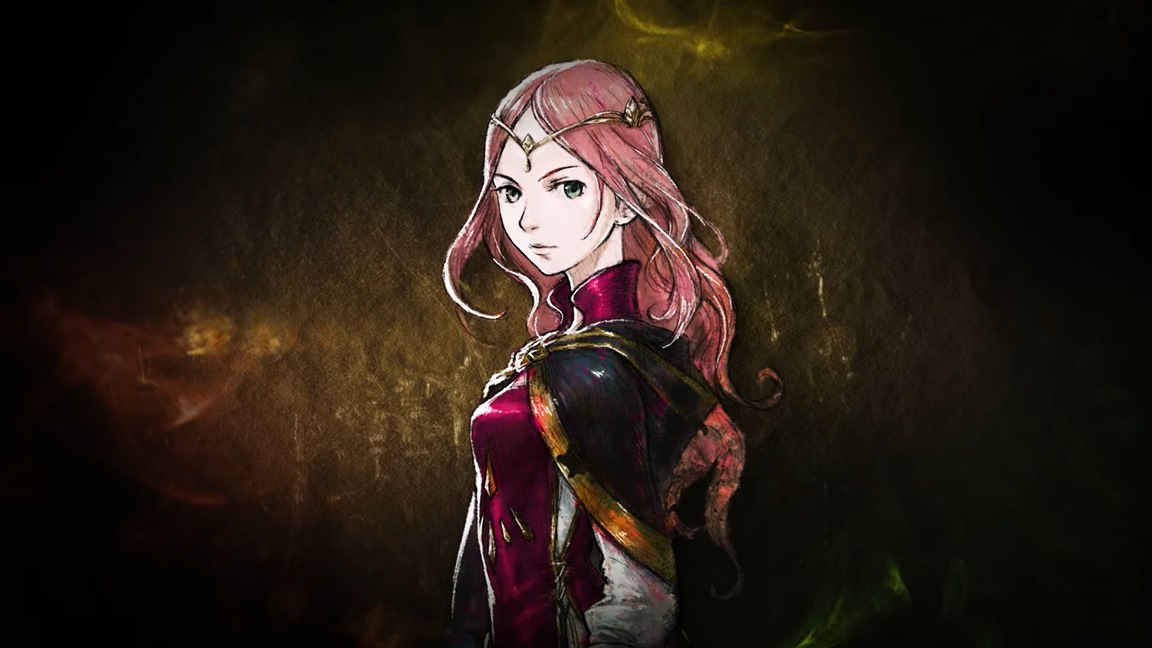 A new trailer has just come in for Triangle Strategy highlighting Frederica Aesfrost, a main playable character in the game and the daughter of King Gustadolph. This is the second video for Square Enix's new character and story video series.
Thanks to the Triangle Strategy Wiki, we have the following information about Frederica: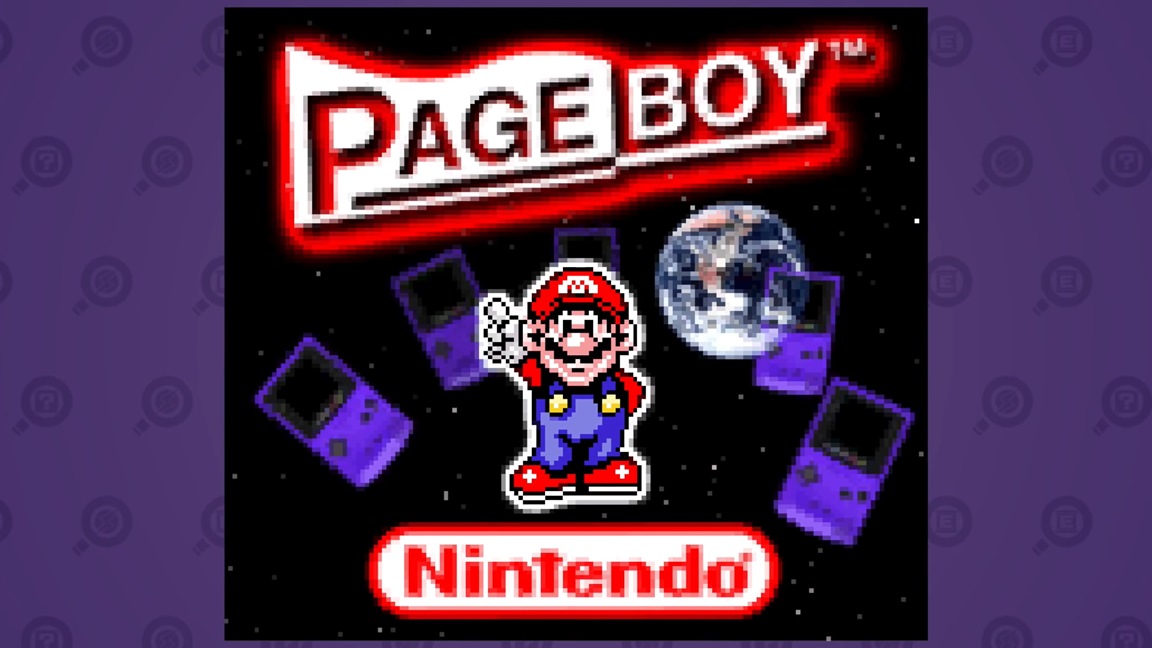 A new Nintendo discovery has been made thanks to Liam Robertson from DidYouKnowGaming?, with the Game Boy Color add-on PageBoy having come to light more than two decades after it was scrapped.
The origins actually go back to another cancelled peripheral known as the WorkBoy, which came from English studio Source Research and Development. This would have been a productivity add-on, but it also never came to be. Its inventor, Eddie Gil, then gave things another shot with the PageBoy.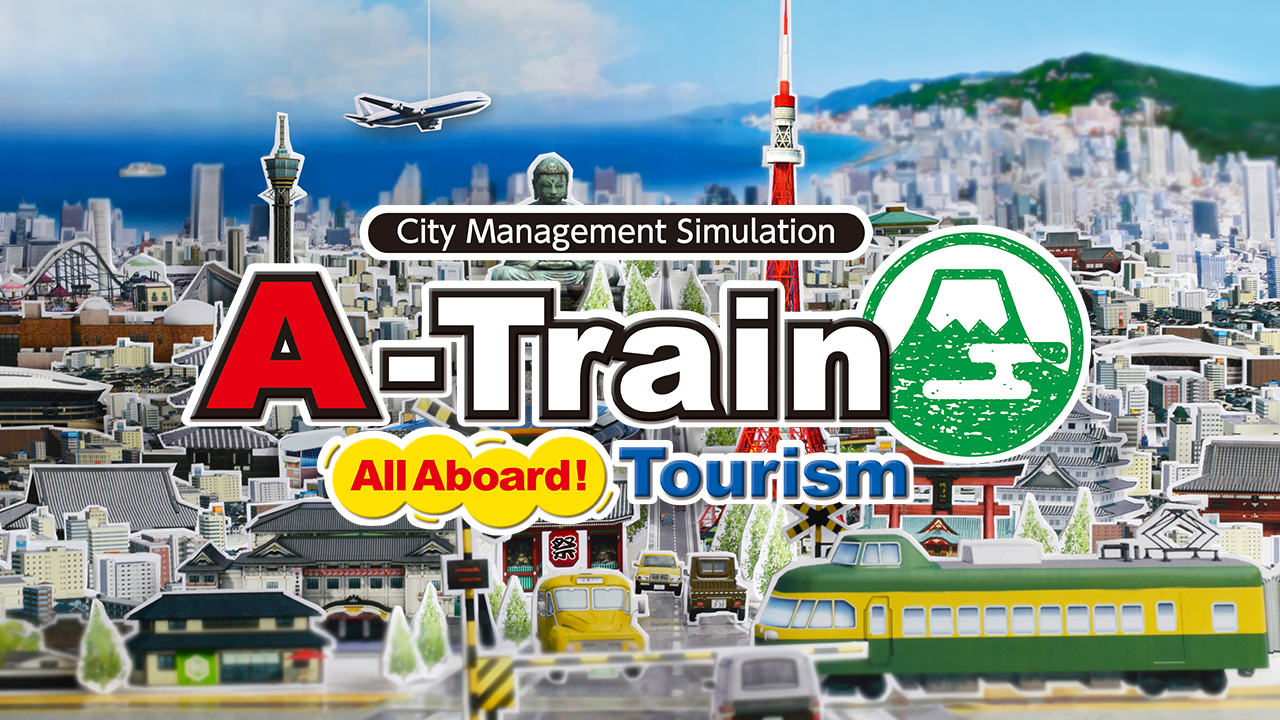 Artdink has announced a new update for A-Train: All Aboard! Tourism, its sim title for Switch. It will come with a few different features and more.
Below are the full patch notes:

Not everyone has the same experience with a game – many elements ring different for each person and the interactive nature of that media makes everything more personal. The Legend of Zelda: Skyward Sword is a great game, but inside such a highly regarded series sometimes being great is not enough, and that's why some fans were disappointed with the game.
However, for me it was different. Skyward Sword is actually one of my all-time favorite games, thanks to the circumstances in which I played it and the fact that the game seems to be carefully crafted to appeal to me. In the video below, I share my initial experience with the title and explain why the first hours of it are so great and important to the overall experience.