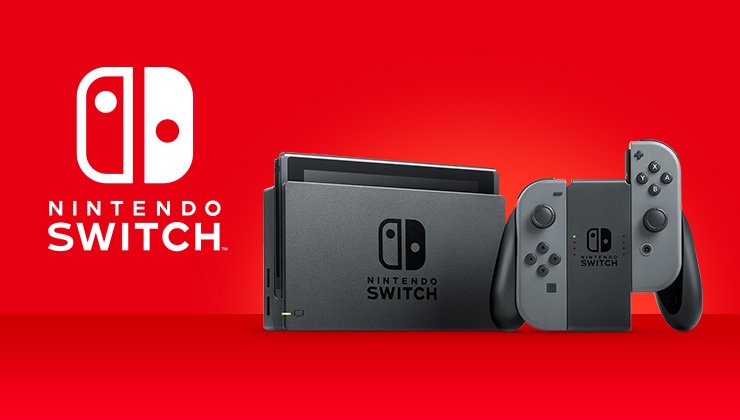 Nintendo will soon be releasing a new system update for Switch. Users will be able to download version 9.0.0 for the console.
Nintendo says that the update will be required to use the new SNES controllers on Switch. Other functionality/changes should be included, but further information has yet to be released.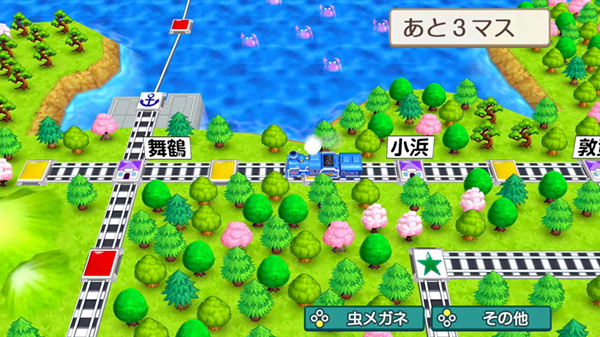 Konami today announced Momotaro Dentetsu: Showa, Heisei, Reiwa mo Teiban! for Switch. Series creator Akira Sakuma is the general manager and game designer for the new title. Japanese fans can look forward to it in 2020.
Here's a look at Momotaro Dentetsu: Showa, Heisei, Reiwa mo Teiban!: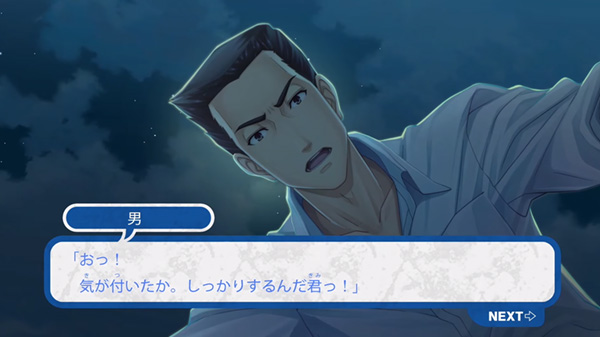 In today's Japanese Nintendo Direct, Nintendo and Mages announced remakes of Famicom Tantei Club: Kieta Koukeisha and Famicom Tantei Club Part II: Ushiro ni Tatsu Shoujo for Switch. They'll be released next year in Japan.
Both of these titles are adventure games. The first one came to the Family Computer Disk System in 1988, followed by the sequel in 1989.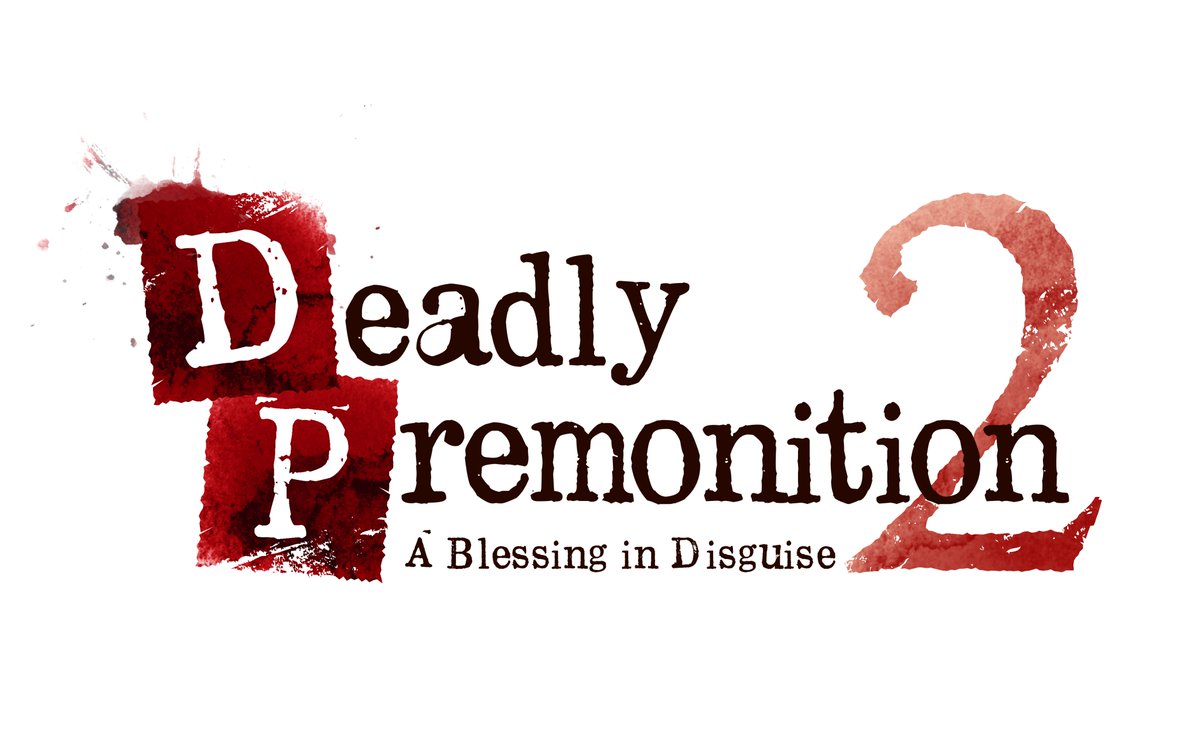 Rising Star Games and TOYBOX are excited to reveal the most requested sequel in Rising Star Games history. Deadly Premonition 2: A Blessing in Disguise is scheduled for release on Nintendo Switch™ in 2020.

The developers, TOYBOX, are bringing back the original masterminds to give the game the same aura that the fans fell in love with the first time around. Scriptwriter/Director Swery and Producer Tomio Kanazawa return, with Art Direction by Shuhou Imai and music composed by Satoshi Okubo bringing their distinctive styles to the series.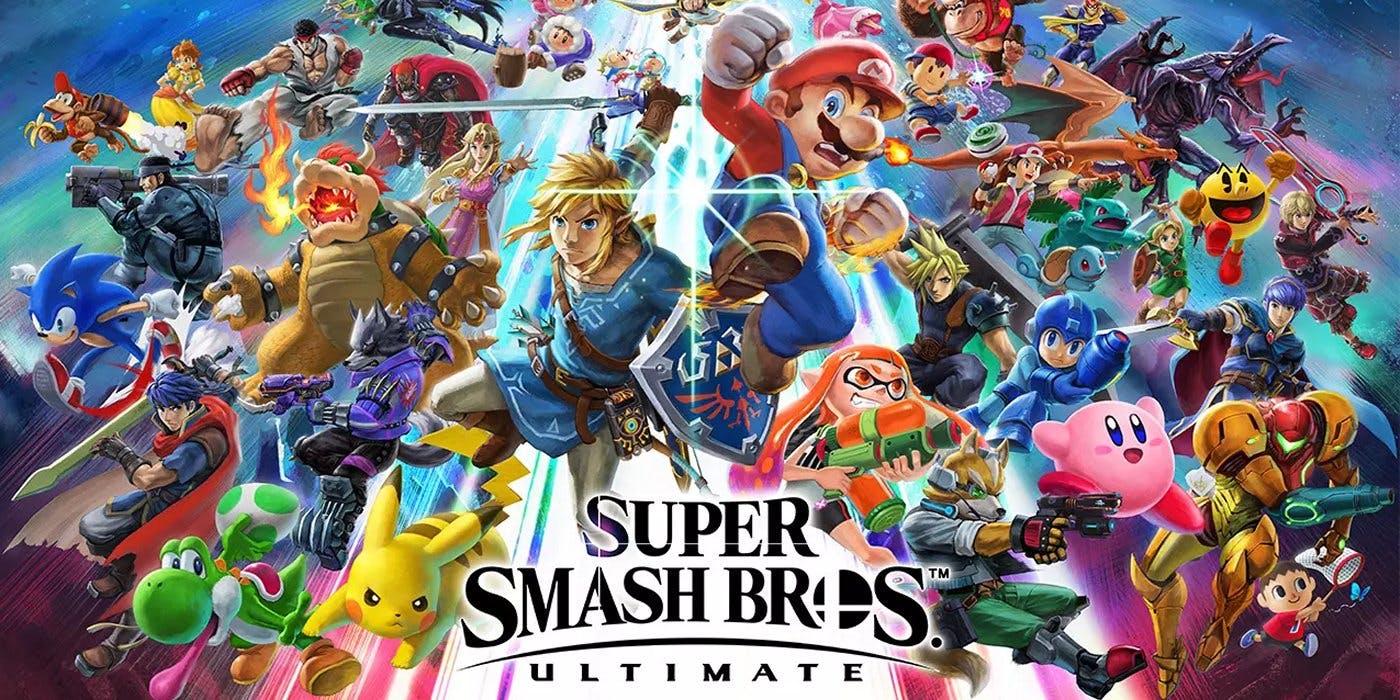 A new update is now live for Super Smash Bros. Ultimate. It includes Home-Run Contest, support for Banjo-Kazooie DLC, fighter adjustments, and more.
Below are the full patch notes: