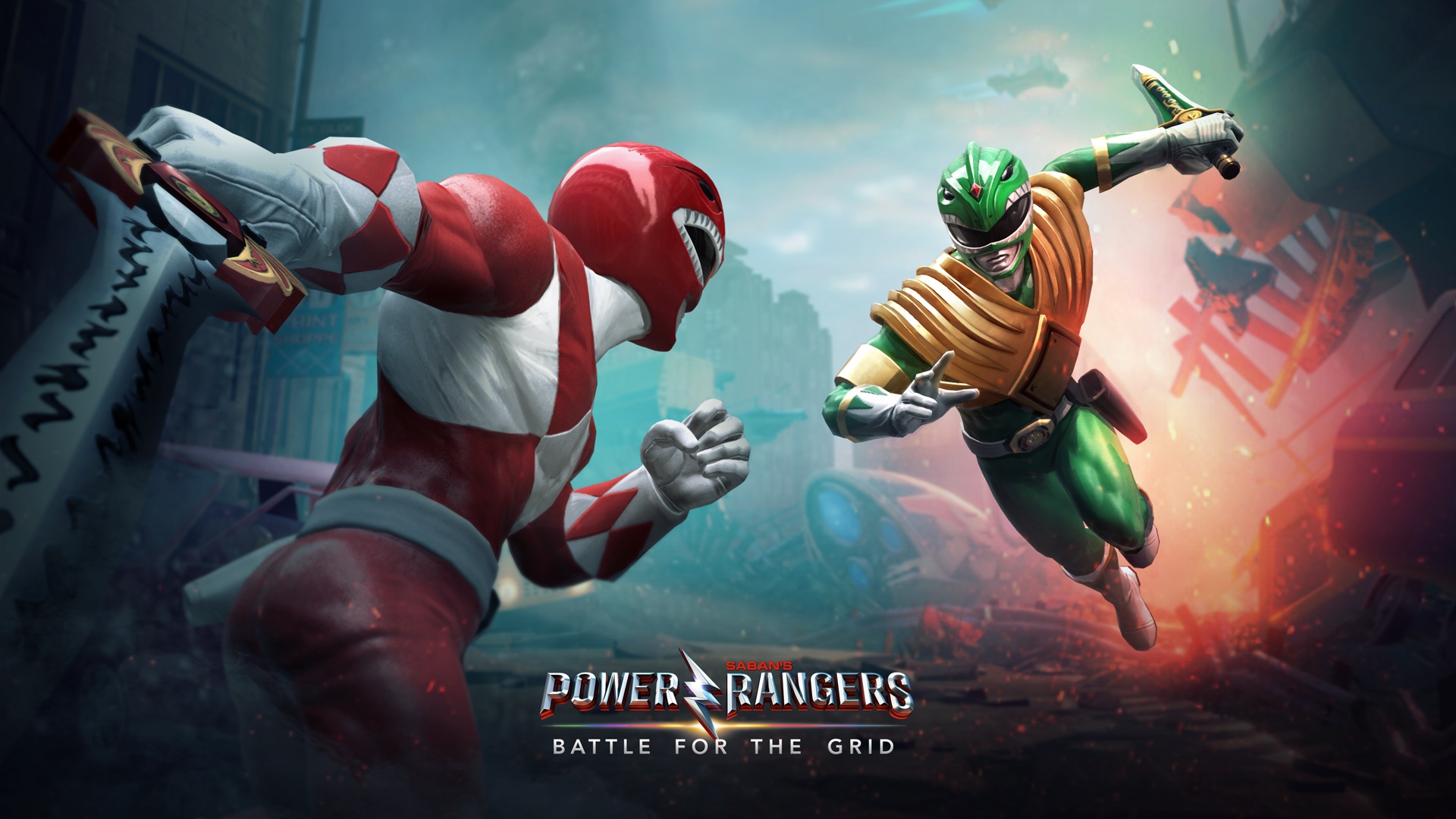 nWay has announced that a collector's edition for Power Rangers: Battle for the Grid will be distributed at retail in October. It'll include the never-been-released new character, Lauren Shiba. Those that pre-order the game can receive two copies of the Green Ranger V2 skin (players will get one for themselves and one for a friend).
The Power Rangers: Battle for the Grid Collector's Edition releases on October 8 for $29.99 / €29.99. View a trailer for the game below.
Source: nWay PR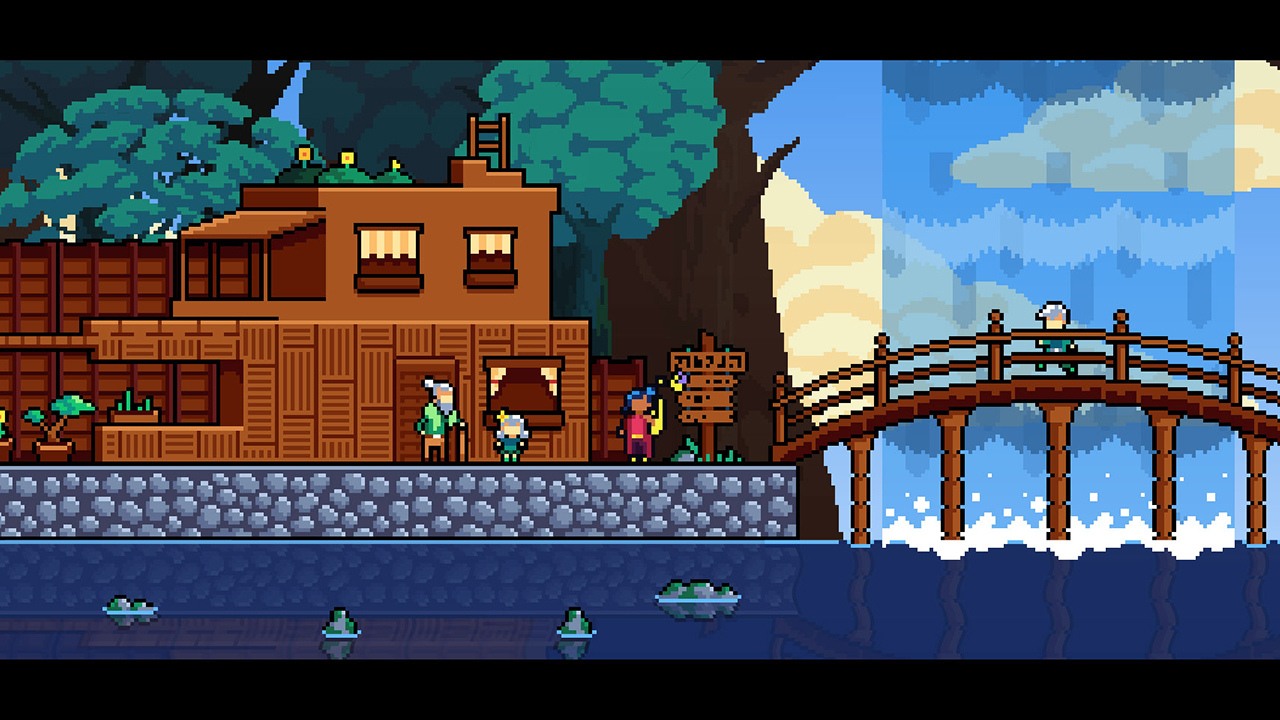 New footage is in for Ageless, the story-driven puzzle platformer. Get a look at the gameplay in the video below.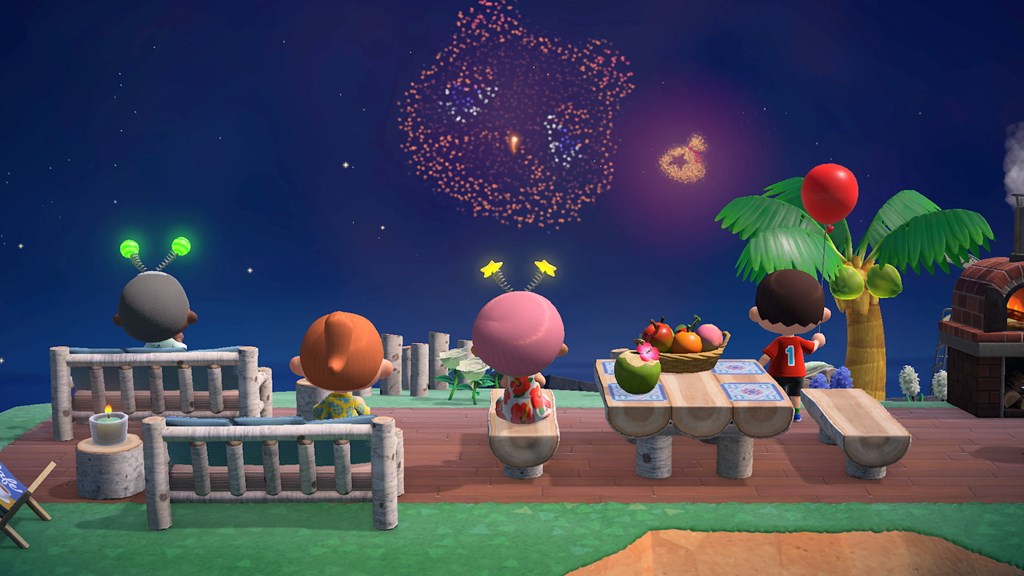 Nintendo has put out a new Japanese Animal Crossing: New Horizons commercial, which promotes the new fireworks event in the game. Check it out below.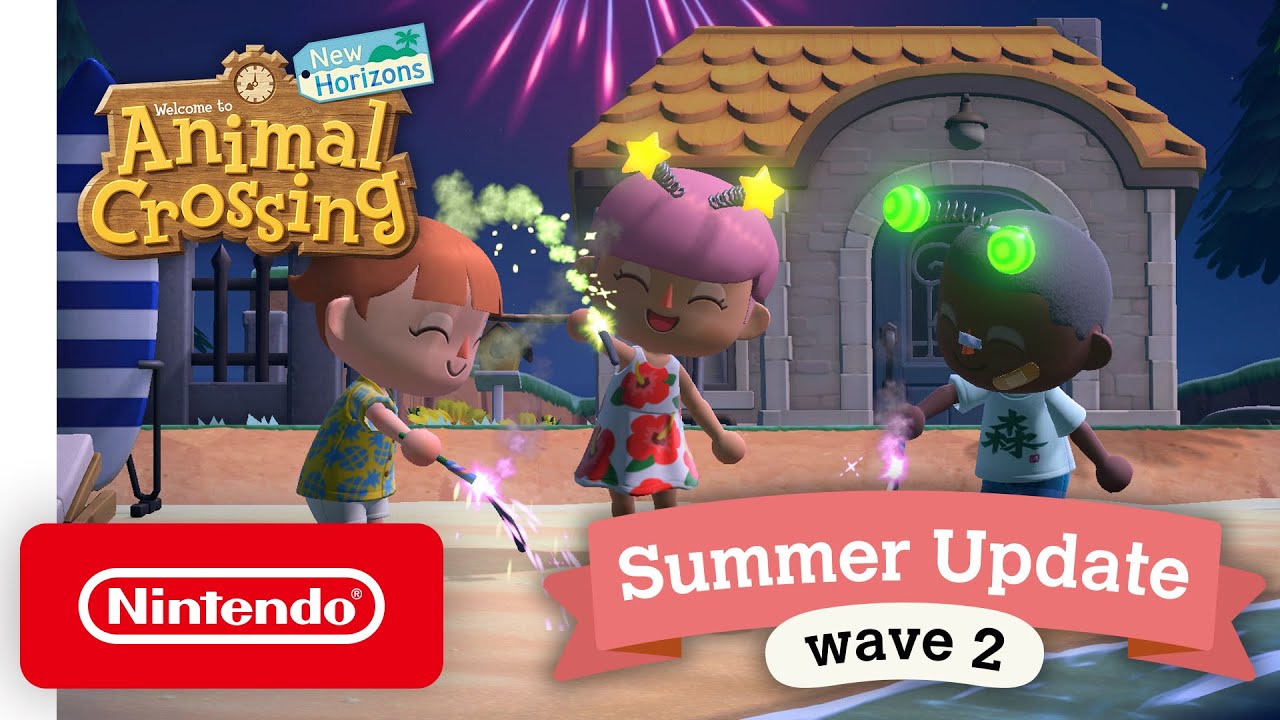 Nintendo has detailed the second part of Animal Crossing: New Horizons' summer update.
The first part of the update will add fireworks shows, which take place each Sunday. A dreams feature will also be made available in which you can visit other islands, though nothing there is permanent. And most significantly of all, players will finally be able to back up their save data if they're a Nintendo Switch Online member, though you'll have to go through Nintendo customer service to recover anything that's lost. Nintendo is working on a function to move users and save data to another system, which will launch later in 2020.
Animal Crossing: New Horizons – Summer Update – Wave 2 goes live on August 30. We have more details and a trailer below.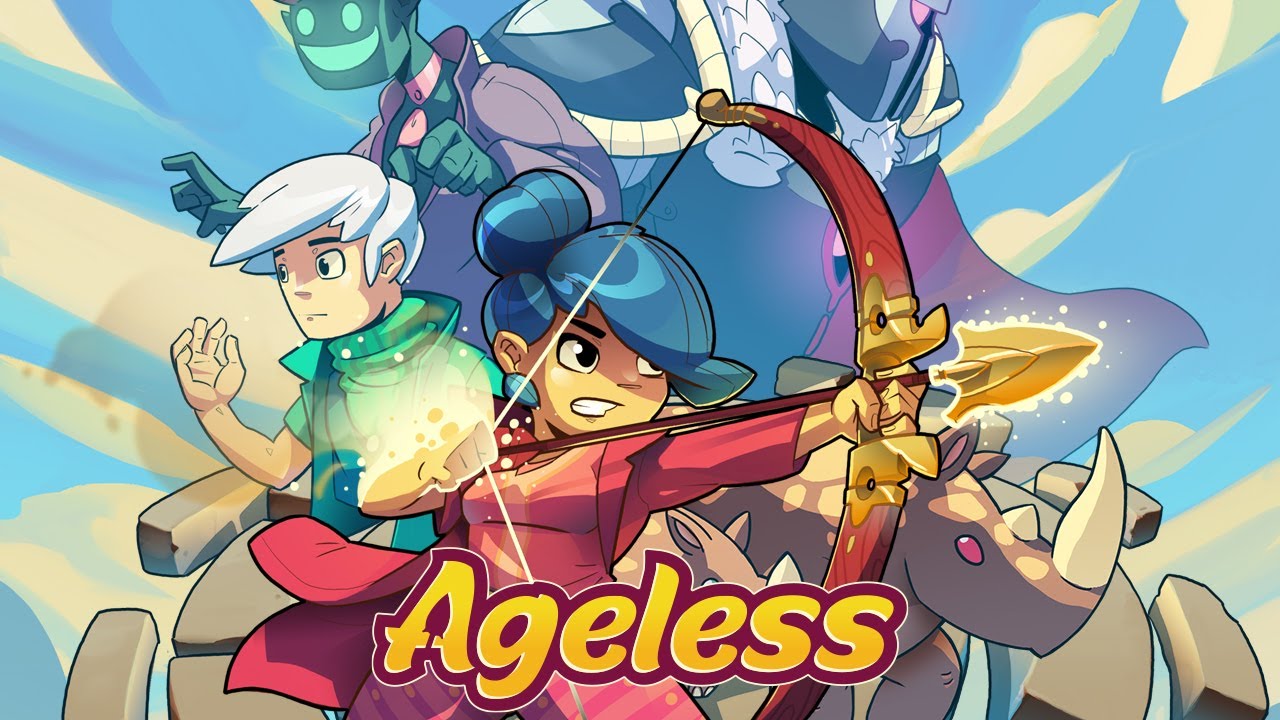 Team17 and One More Dream Studios' story-driven puzzle-platformer Ageless is out today on the Switch eShop. For a look at the launch trailer, continue on below.
Ageless is available for Switch via the eShop.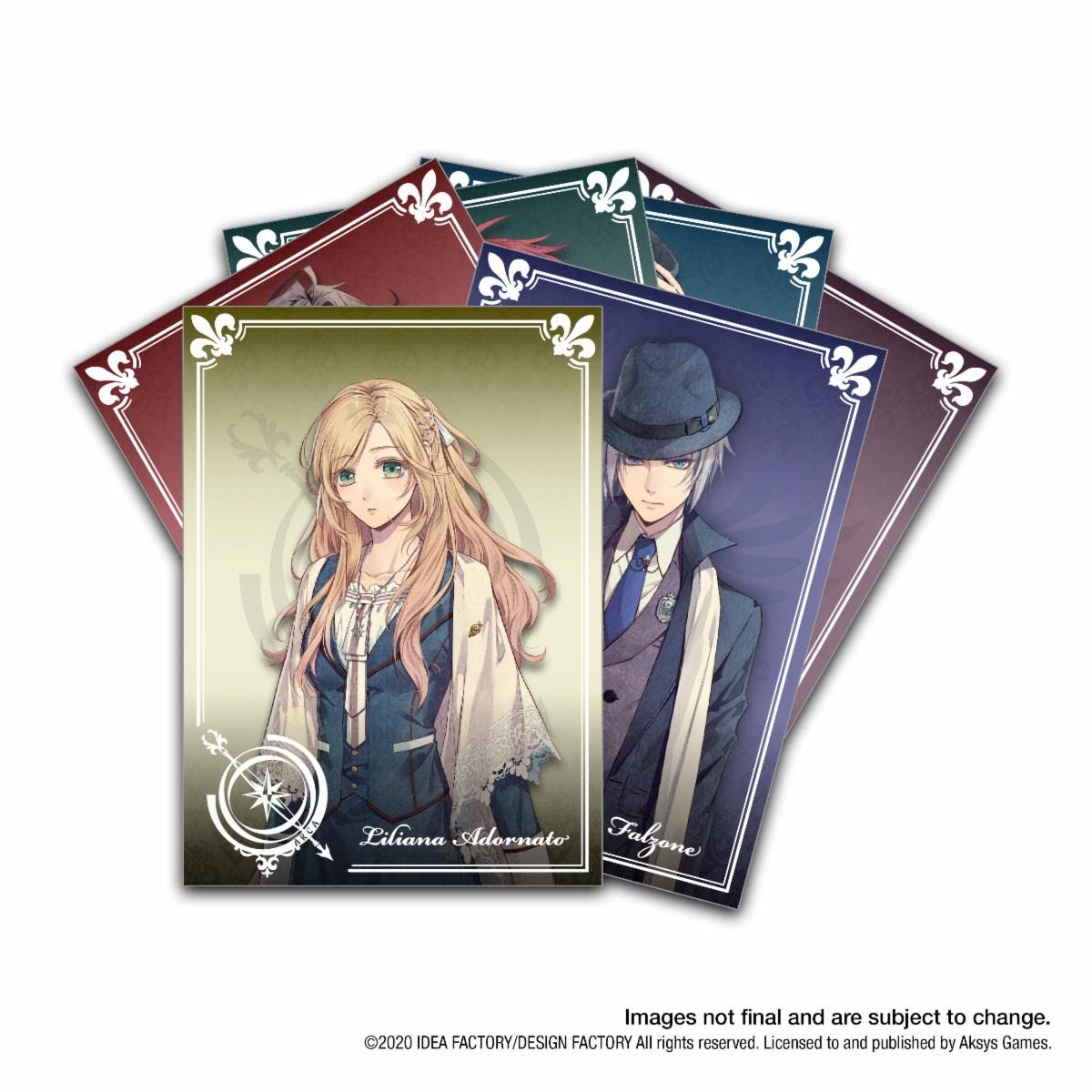 Aksys Games has unveiled the set of exclusive cards that will be included with the first run of Piofiore: Fated Memories. As shown above, each card features one of six main characters and artwork.
Here's some information about Piofiore: Fated Memories as well as a trailer: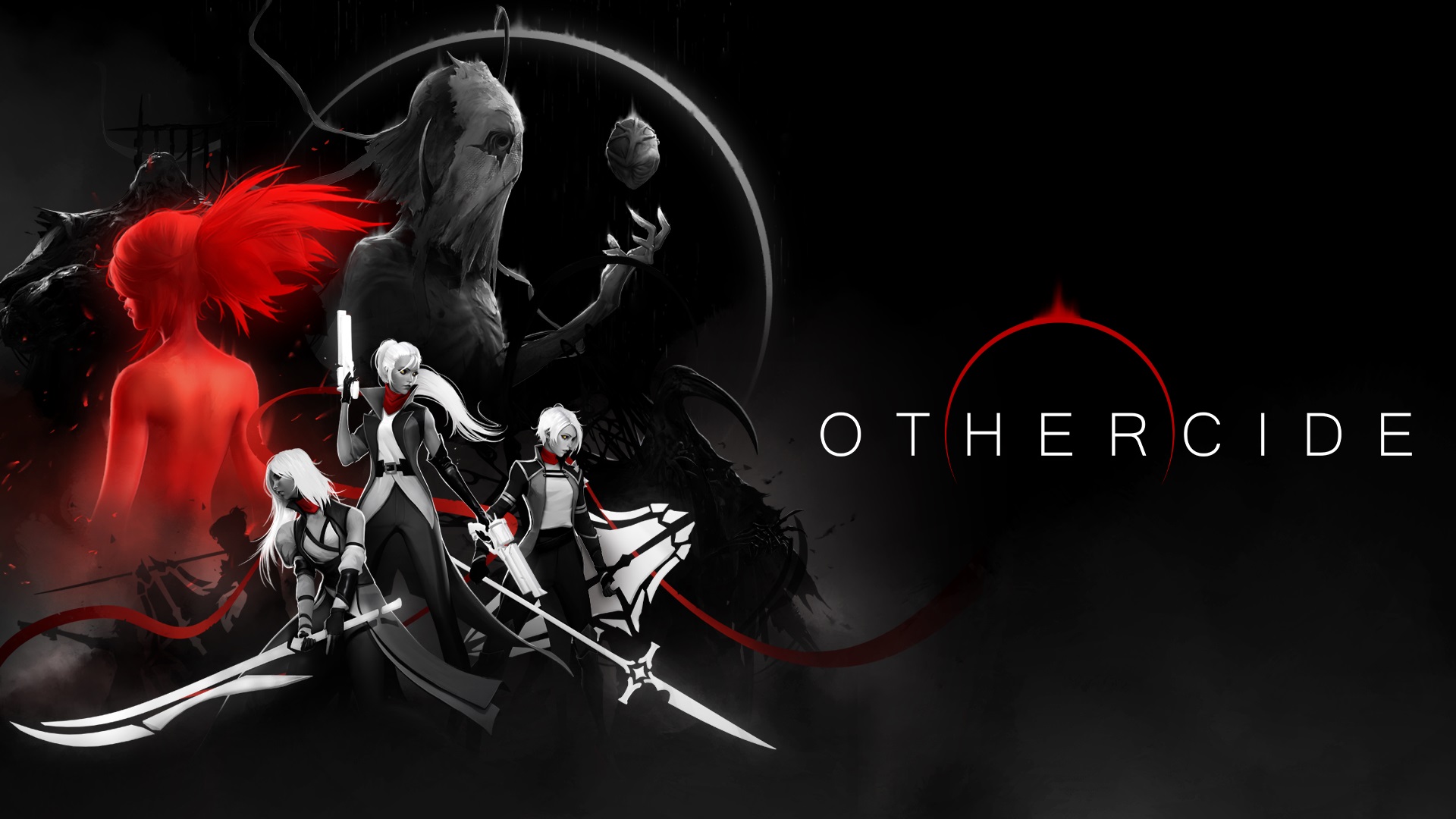 Although Othercide isn't launching on Switch until later this summer, Lightbulb Crew and Focus Home Interactive have released a new trailer celebrating its launch on other platforms. Check it out below.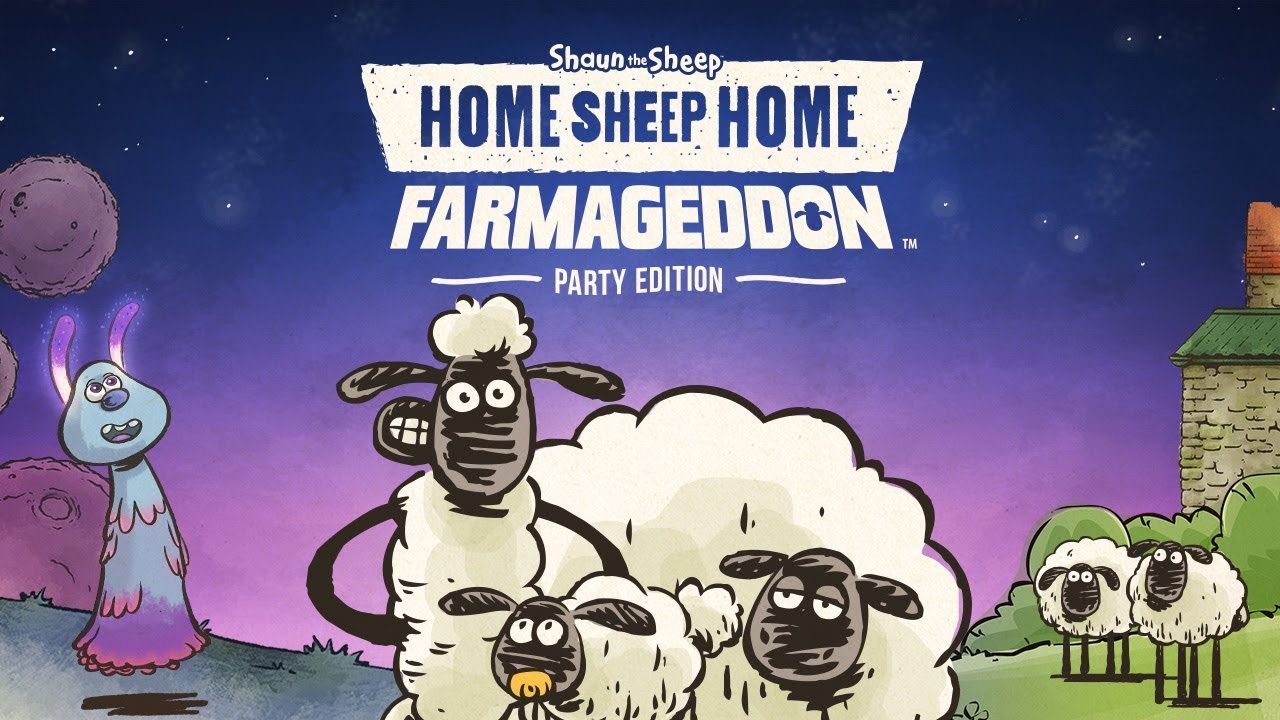 Aardman Studios has just announced that its puzzle platformer, Home Sheep Home: Farmageddon Party Edition, will be getting a physical release in the UK on September 1 for £9.99. Though this offer is only available in the UK with no word on a physical release in North America, Switch games are not region locked, and can be imported and played from other regions.
Additionally, the developer and publisher announced that Home Sheep Home: Farmageddon Party Edition would be released via the Switch eShop in Japan this week, on July 30th.
Home Sheep Home: Farmageddon Party Edition is currently available in North America and Europe on the Switch eShop. You can check out an overview and trailer for the game here.
Source: Aardman Studios PR.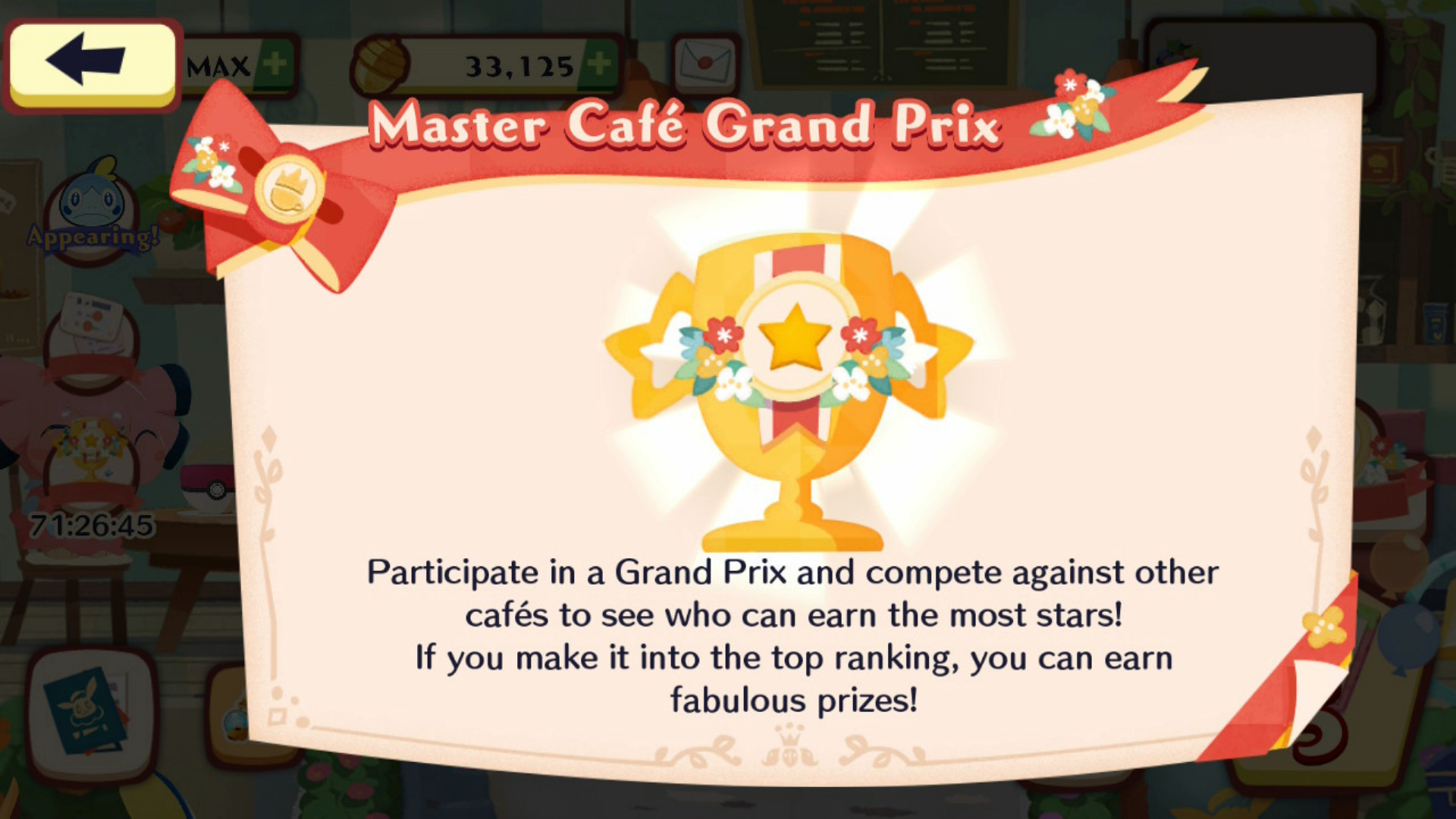 A new event has begun in Pokémon Café Mix and will run for only the next 72 hours. Players will compete to earn as many stars as possible throughout the event period. At this time, the current list of rank rewards are unknown. If you would like to participate, make sure to do so before the event ends on July 31st.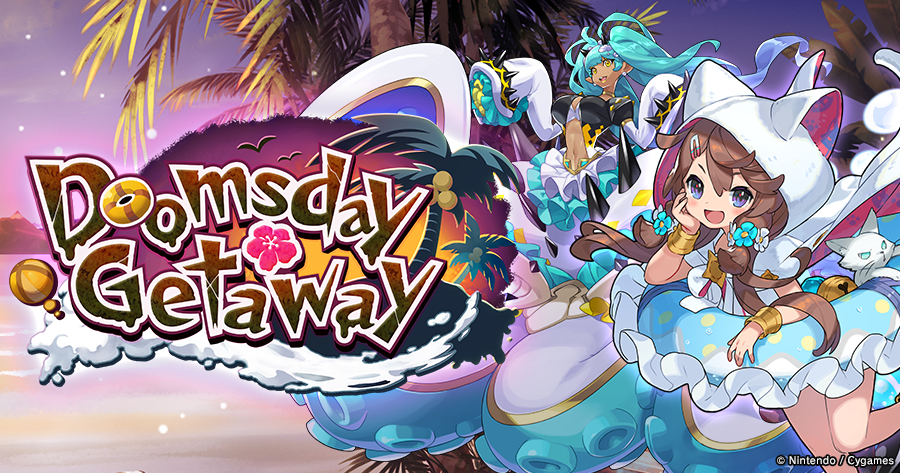 The Doomsday Getaway event and more are now available for players to enjoy in Dragalia Lost. Be sure to login and participate in the event to gain friendship with Summer Amane to add her to your team. Check out the rest of what's going on in Dragalia below:
The Doomsday Getaway raid event, where you can fight against a water-attuned boss, started July 27, 11 PM PT! Increase your friendship with Summer Amane, an adventurer who appears in the event, to permanently add her to your roster!

Maintenance concluded July 27, 11 PM PT. To thank you for your patience, we will be sending all players a gift of two Exquisite Honey and two Blessed Ethon Ashes.

A new difficulty level, Kai Yan's Wrath: Master, was added to The Agito Uprising on July 27, 11 PM PT! Use this difficulty to test your skills! See the following notification for details.

Special wind-attuned adventurer upgrade events began on July 27, 11 PM PT! See the following notification for details.