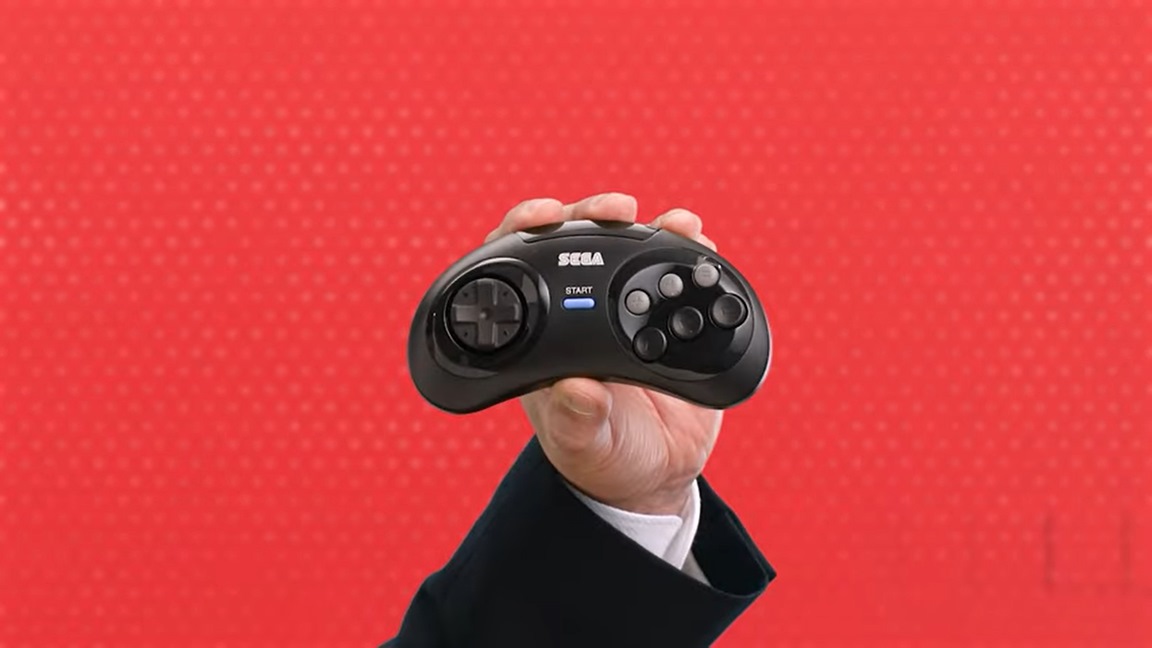 We recently learned that a SEGA Genesis controller will be offered as an optional product for fans to buy as part of Nintendo Switch Online. If you're a member, you'll have an opportunity to buy the device, which is compatible with the classic games that will soon be added to the service.
What you may not know is that in Japan, a different version of the SEGA Genesis controller is planned with six buttons. The western version only has three. It's true that the SEGA Genesis controller was initially limited to three buttons when it originally released, though it saw a different version with six buttons later on, and it wasn't just limited to Japan.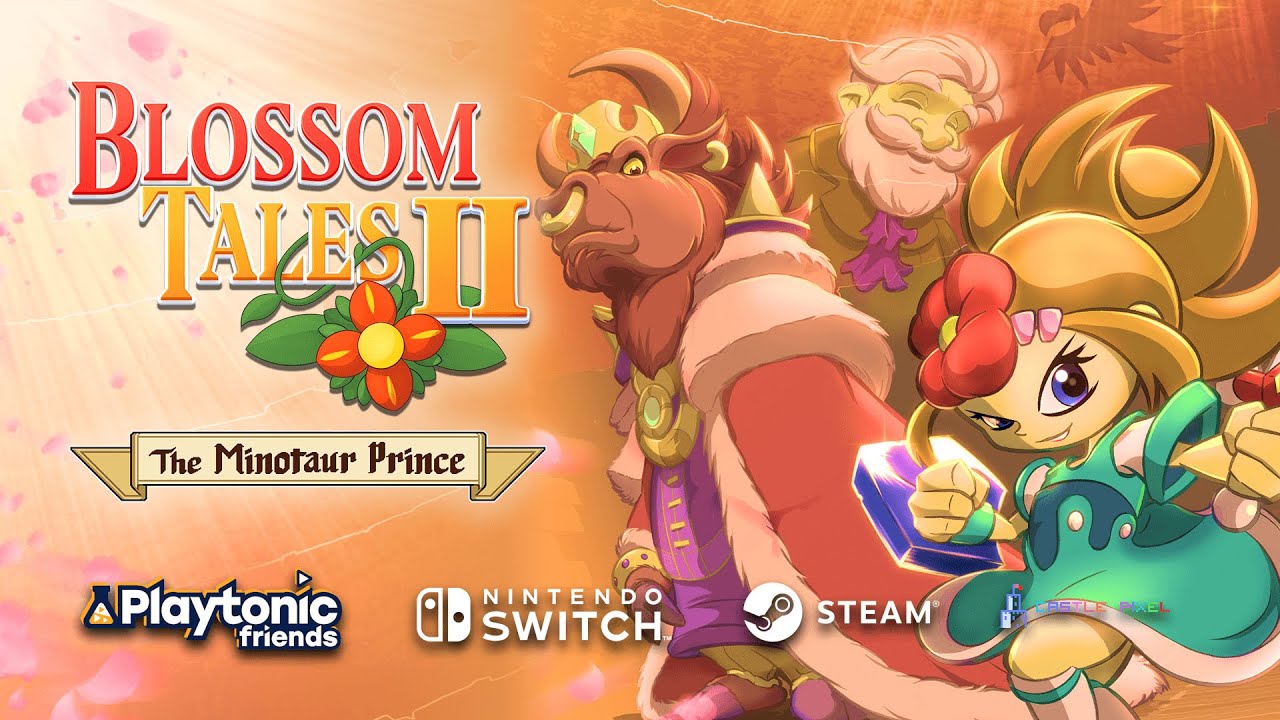 Publisher Playtonic Friends and developer Castle Pixel just announced a sequel to the successful Zelda-inspired game Blossom Tales, which will be titled Blossom Tales 2: The Minotaur Prince.
Blossom Tales 2: The Minotaur Prince again builds on the Zelda formula in a new action-adventure game that takes place hundreds of years after the original game. Fans can look forward to going on a journey "through haunted forests, pirate shores, and other mysterious lands across a vast open-world". It will include "charming towns, terrible enemies, tricky puzzles, and powerful weapons". There'll be side quests, mini dungeons, caves, and locations to find, choices that influence the story and events, and a range of weapons and abilities. The game is promising over 15 hours of gameplay.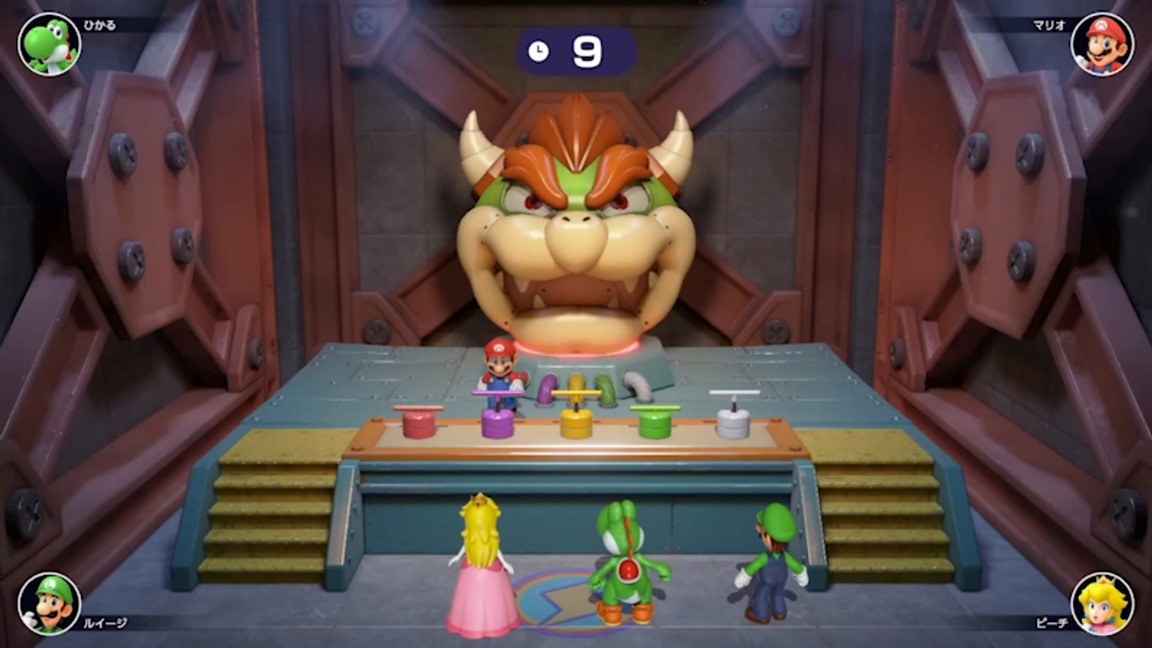 Thanks to the Japanese website for Mario Party Superstars, we now have gameplay of all 100 mini games. The site was opened earlier today and contains snippets of each one.
We've gone ahead and combined the clips into a single video. Continue on below for the full gameplay.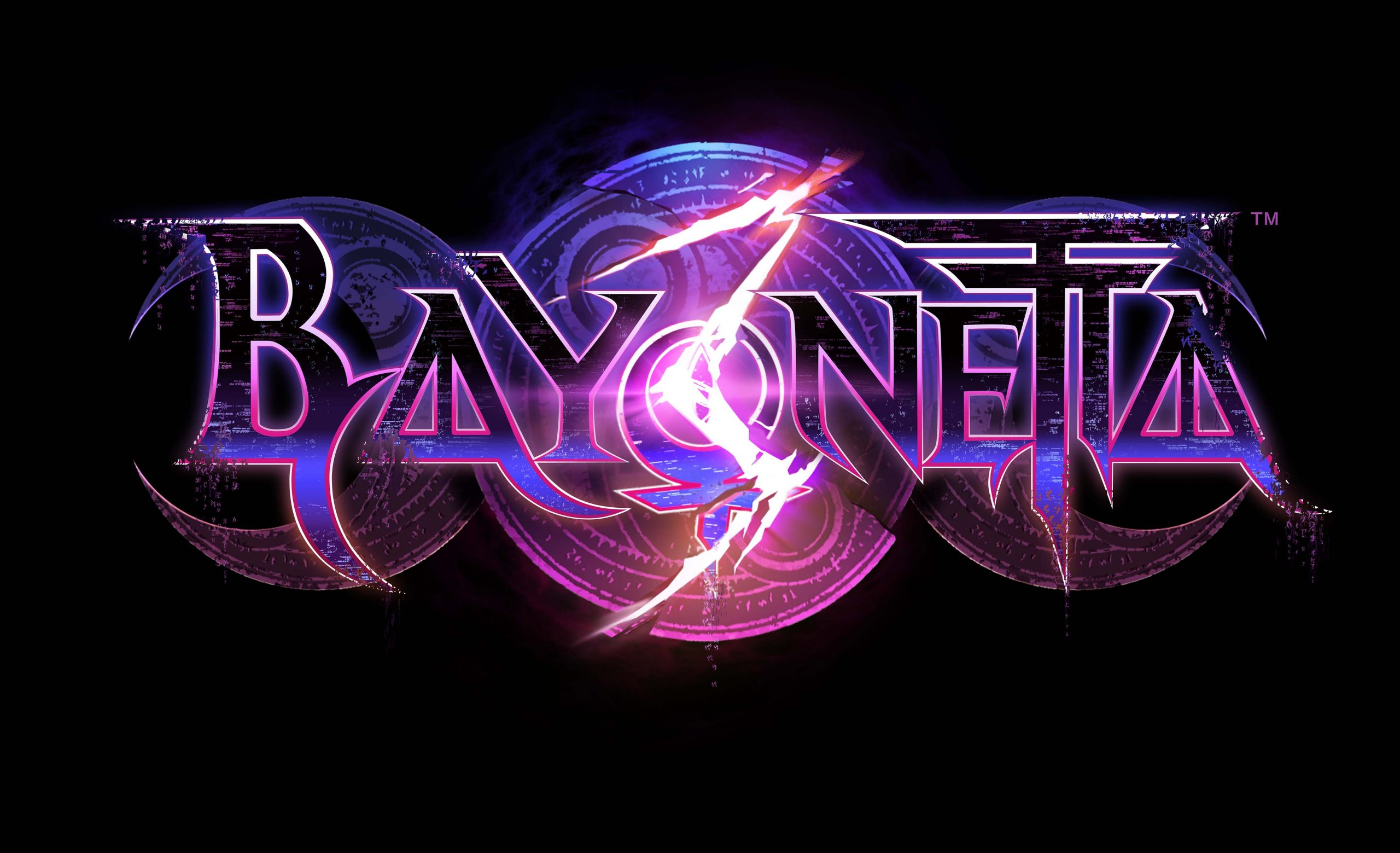 Bayonetta 3 was finally given a proper update today with a new trailer and confirmation of a 2022 launch. Over on the PlatinumGames blog, executive director Hideki Kamiya and director Yusuke Miyata both shared special messages.
Below are their words in full: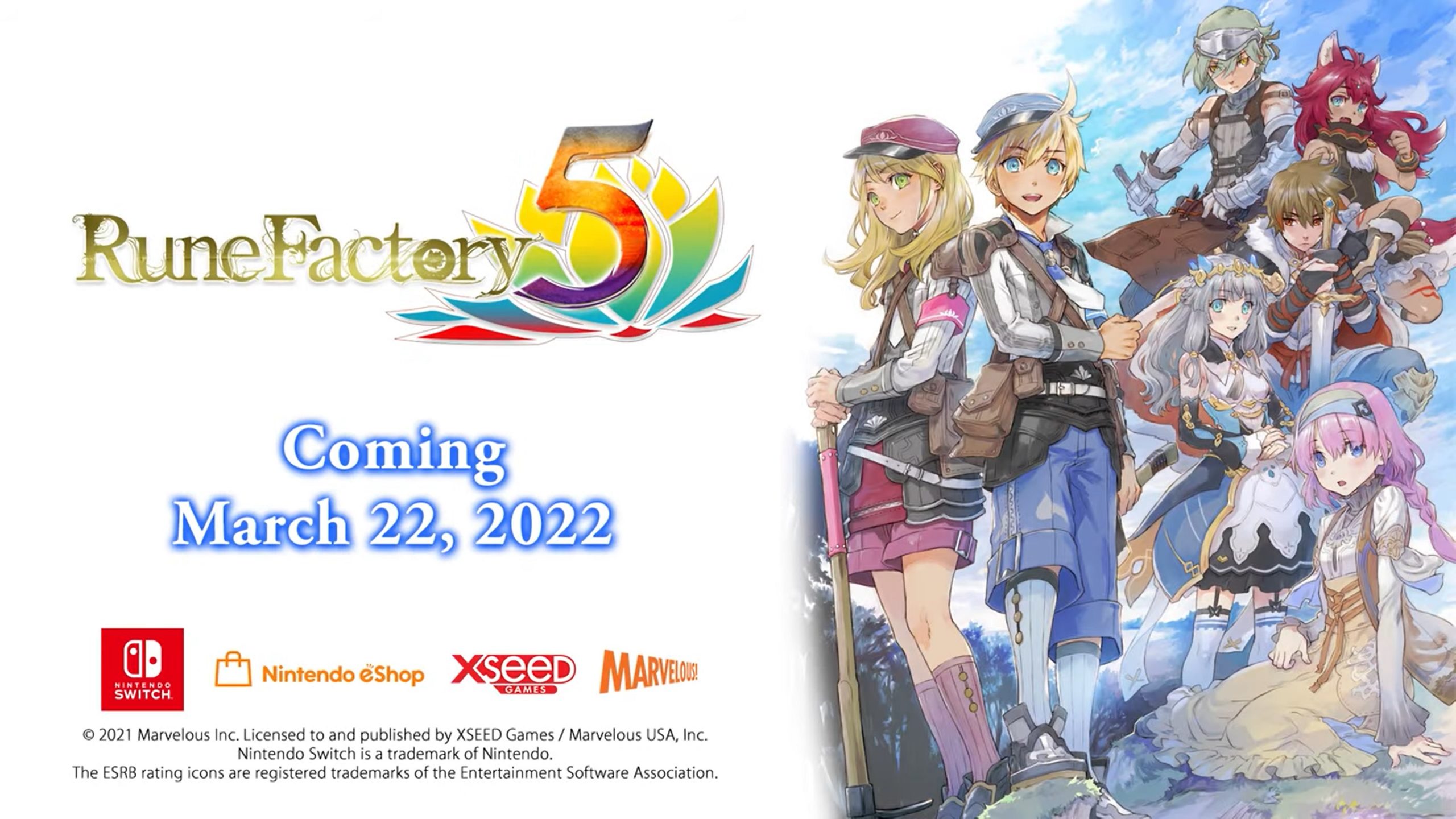 XSEED and Marvelous shared an update on Rune Factory 5 during today's Nintendo Direct, confirming that the game will launch in the west on March 22, 2022. A new trailer was published as well.
Here's the full roundup: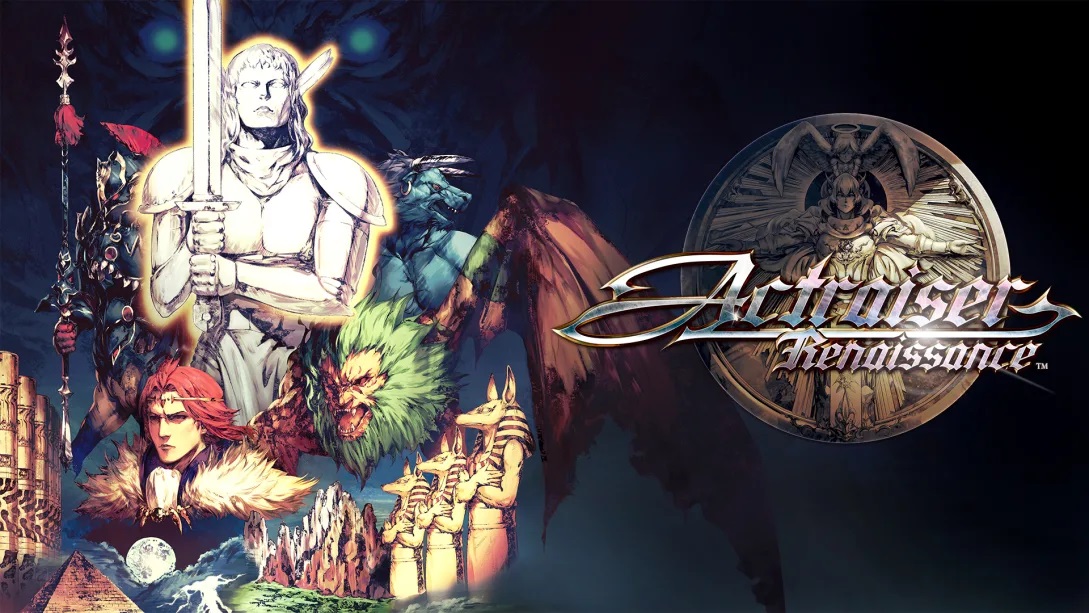 The SNES title Actraiser is returning on Switch under the new name Actraiser Renaissance. Announced during today's Nintendo Direct presentation, Square Enix has remastered the game in HD.
Here's a comprehensive overview: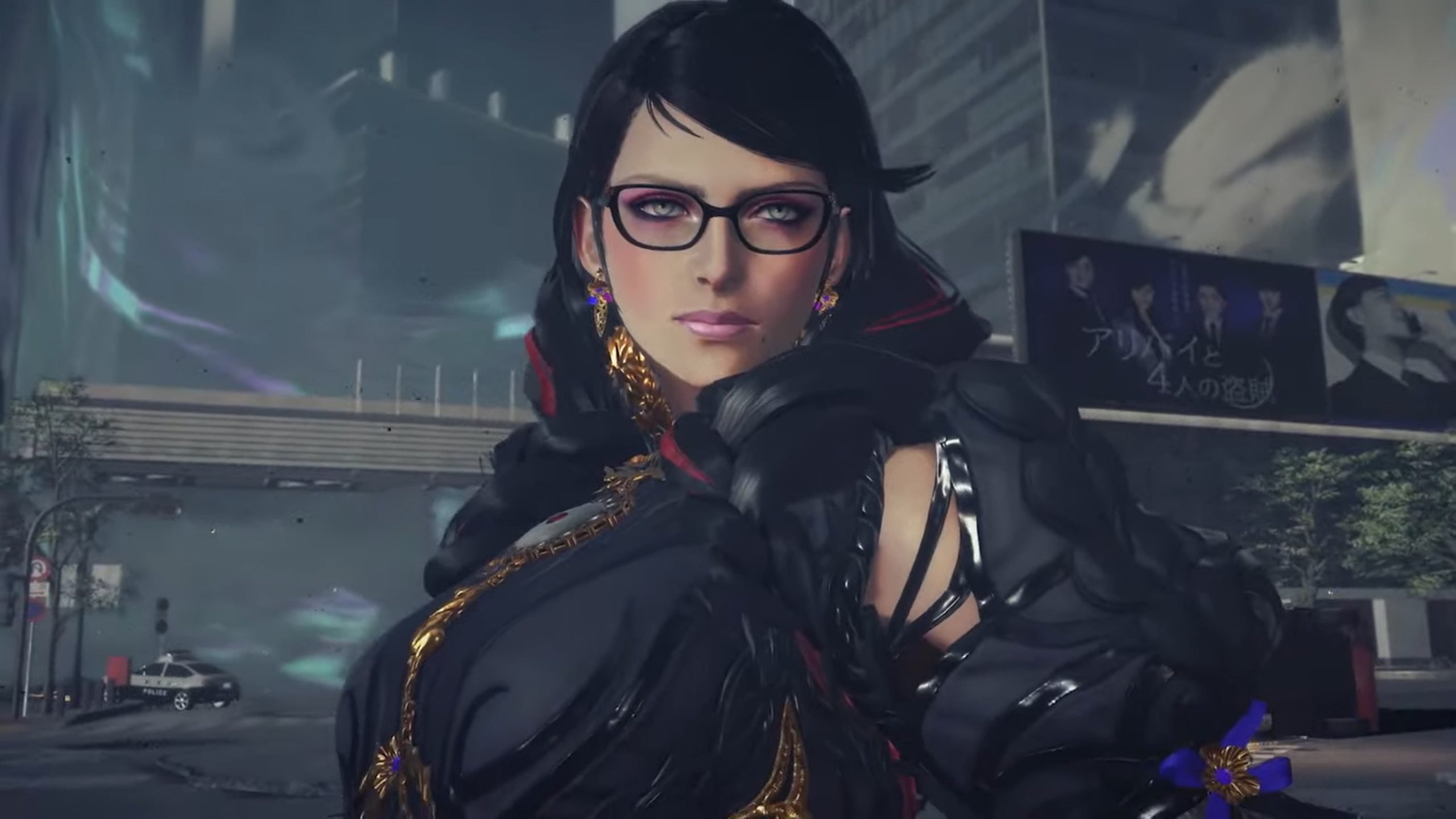 While it technically already leaked earlier in the day, Bayonetta 3 has now been confirmed to launch in 2022.
That news was shared during today's Nintendo Direct. A new trailer was also shown, which is really out first proper look at the game. The original announcement was essentially CG and didn't show much at all.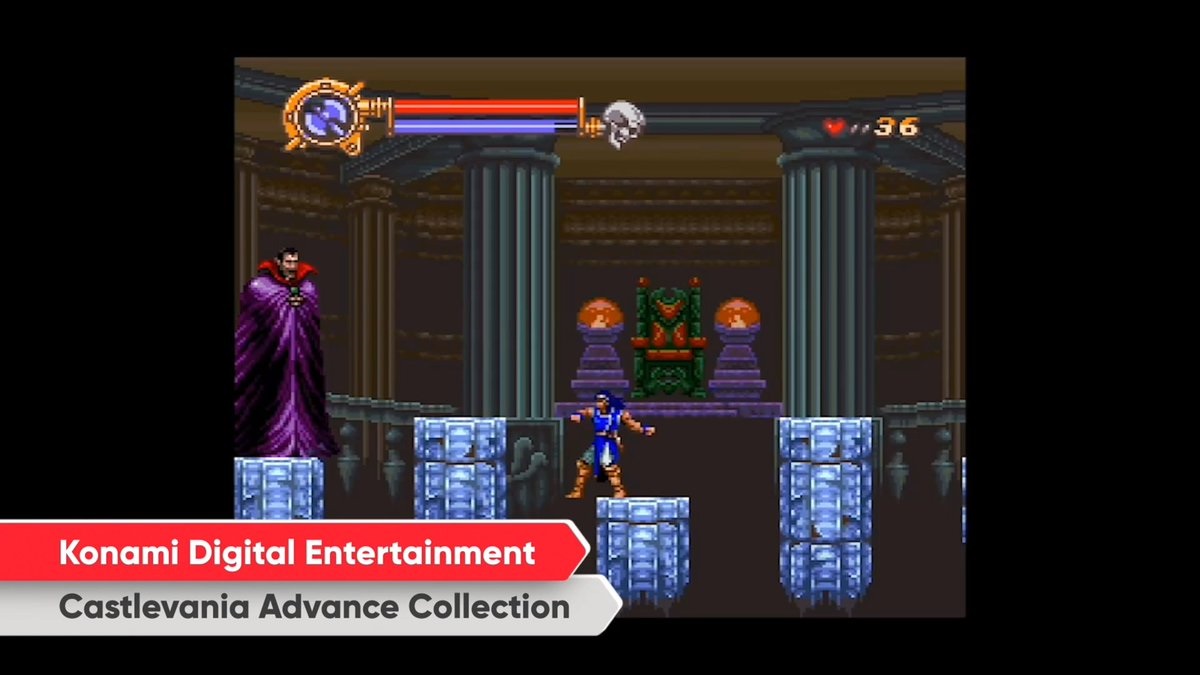 It's been a long time coming, but Castlevania Advance Collection has finally been announced for Switch. Konami delivered the news during today's Nintendo Direct, and also confirmed that it will be out today.
Castlevania Advance Collection was first made known when it was leaked by an Australian rating. It was then hit by another leak just a few days ago following another classification, this time from Taiwan. The Taiwan rating was also the first mention of platforms, including Switch.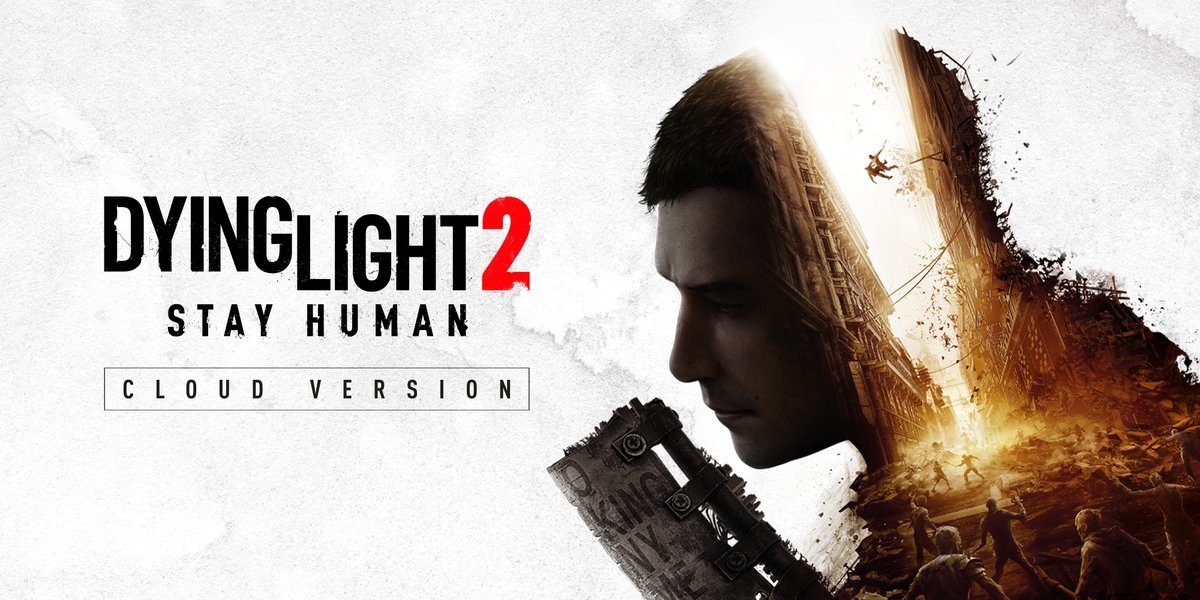 Techland is putting Dying Light 2: Stay Human – Cloud Version on Switch, the studio has announced. It will launch on February 4, 2022. A demo is planned for the same day.
We also have some news about Dying Light: Platinum Edition. That game is slated for October 19.
Here's a trailer promoting today's news: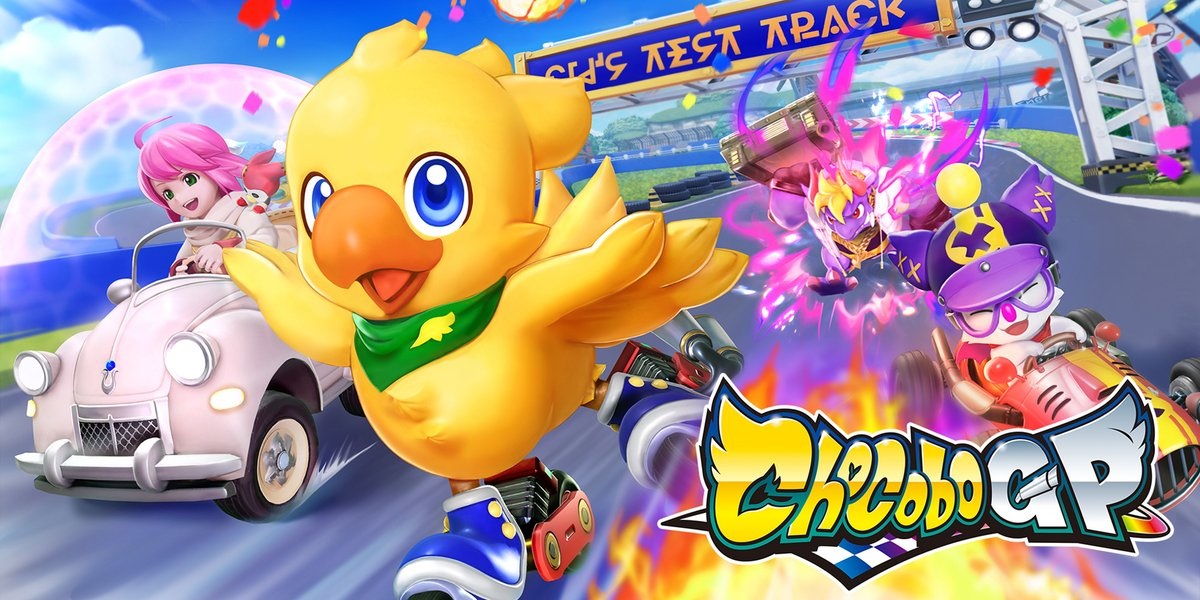 As part of today's Nintendo Direct, Square Enix announced Chocobo GP for Switch. The fantasy-fueled racing experience arrives in 2022.
We have the following overview for Chocobo GP: