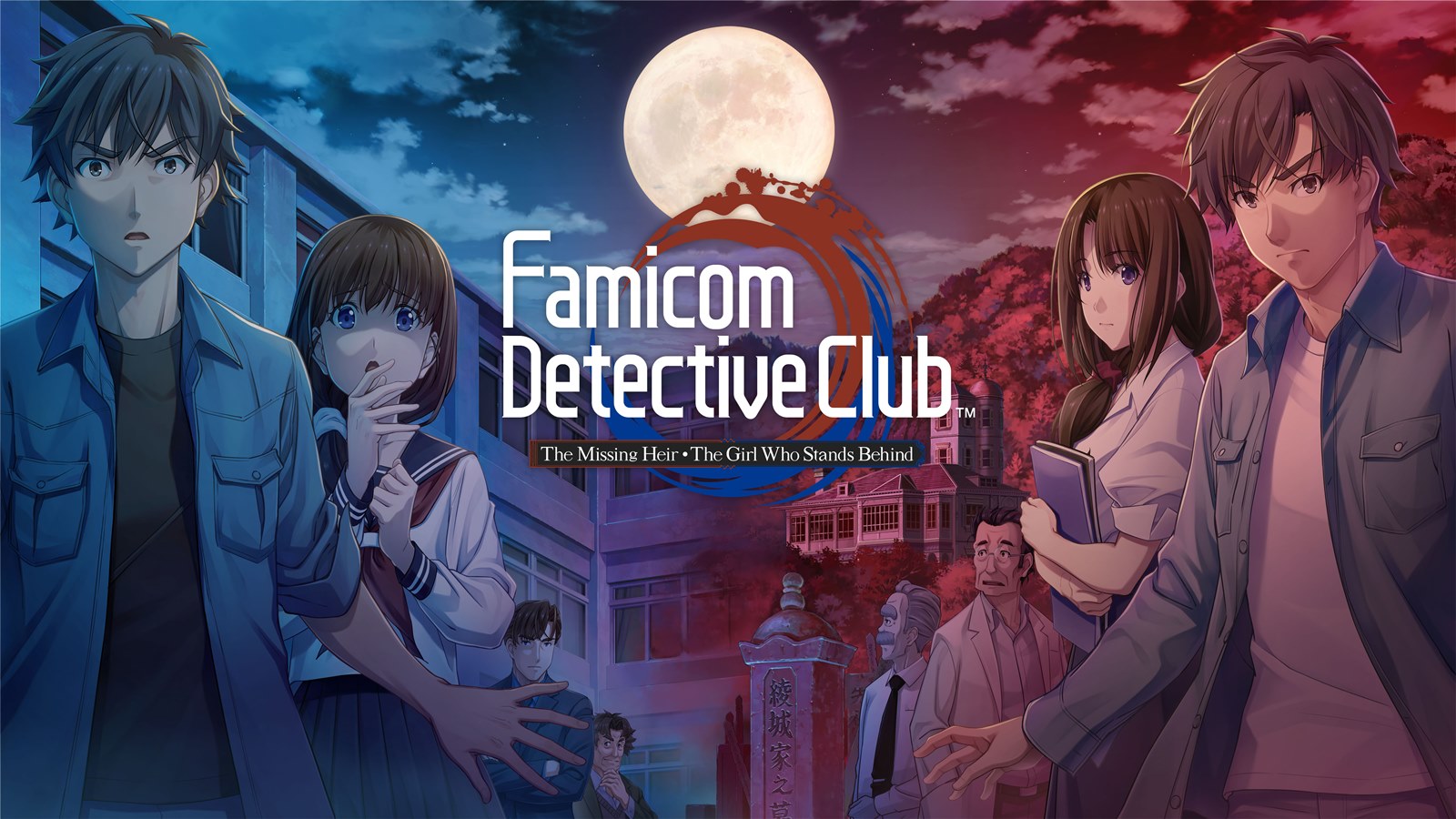 After more than three decades, Famicom Detective Club finally returned last month. Nintendo teamed up with Mages to produce brand new remakes. The Missing Heir as well as The Girl Who Stands Behind both made it to Switch – and in the west for the very first time.
Now that Famicom Detective Club is back after such a long period, could we see an entirely new game? Makoto Asada, who worked on the remakes as a producer, would at least be interested in making that happened.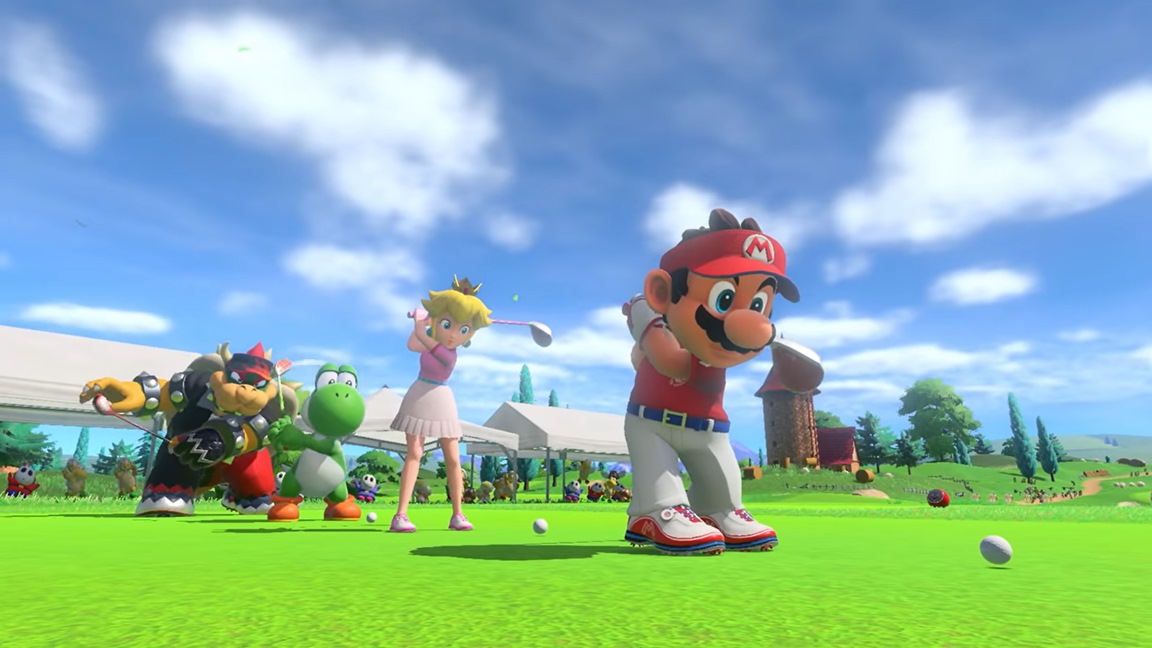 This week's issue of Famitsu features the first review for Mario Golf: Super Rush. Four editors weighed in, handing out scores of 8, 8, 8, and 9. That's a total of 33 out of 40.
We've gone ahead and prepared a translation of the Famitsu review. Continue on below to read it in full.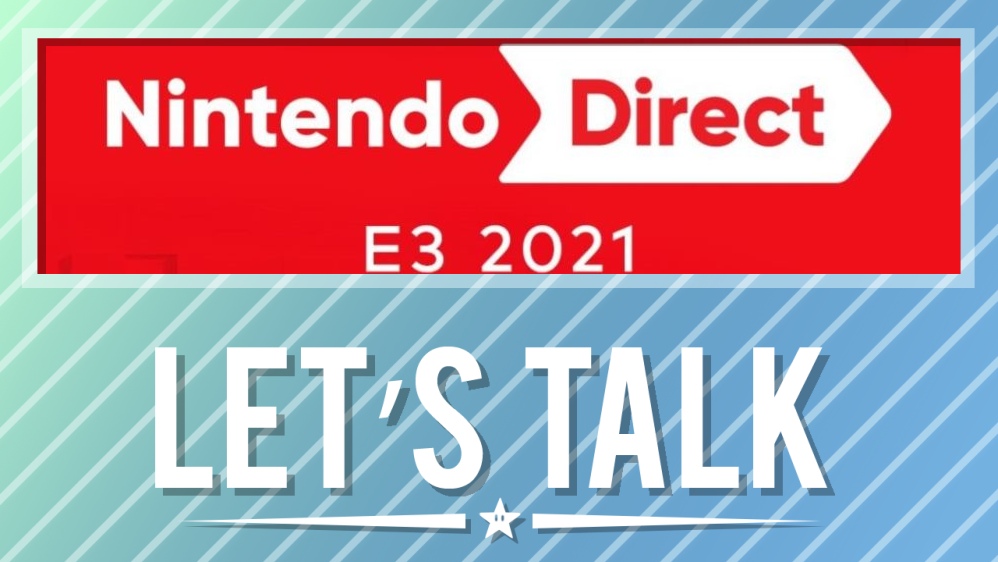 With how crazy things were last year, there was no E3 in 2020. Nintendo itself didn't even hold a traditional Nintendo Direct the entire year. Thankfully, we're slowly starting to return to some semblance of normalcy. E3 was back over the past week in a digital-only format, and that came along with a brand new Nintendo Direct.
Nintendo itself had a few different announcements during the show. Metroid Dread, Mario Party Superstars, Advance Wars 1+2: Re-Boot Camp, and WarioWare: Get It Together! are all coming to Switch over the next few months. We were also treated to a brand new look at Zelda: Breath of the Wild 2. Smash Bros. Ultimate revealed its latest fighter, adding Kazuya from Tekken. On the third-party front, we saw titles like Fatal Frame: Maiden of Black Water for Switch, Super Monkey Ball: Banana Mania, Life is Strange, Danganronpa Decadence, and Dragon Ball Z: Kakarot. Shin Megami Tensei V also finally showed off proper gameplay and confirmed a November launch. You can catch up on all of the news in the recap announcement here.
Now that the Nintendo Direct is over and a few days have gone by, how are you feeling about the presentation? What's your standout game of the show? Share your thoughts with us in the comments below.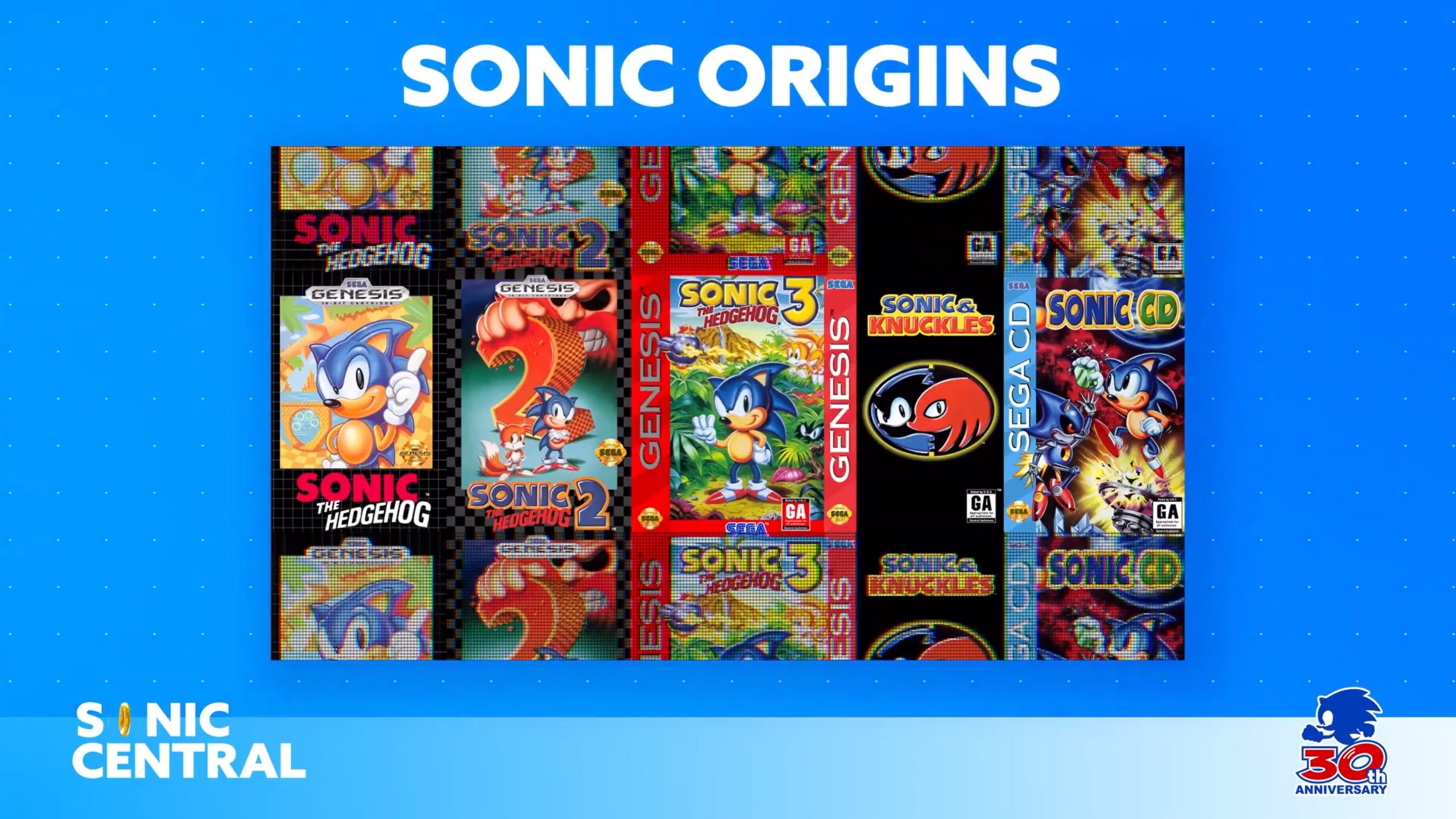 SEGA announced a number of different projects and initiative during Sonic Central back in May. A few different game releases are planned, including Sonic Origins.
SEGA has only shared a few details about the collection thus far. We do at least know that Sonic Origins will contain Sonic the Hedgehog 1, 2, Sonic 3 & Knuckles as well as Sonic CD.
In an interview with Game Informer, Sonic Team head Takashi Iizuka had this to say about the project: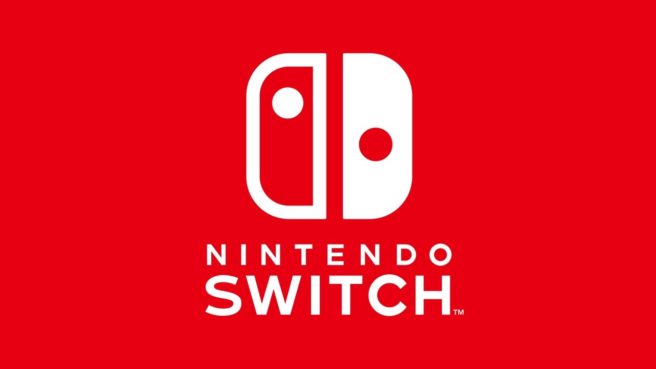 Right before E3, the rumor mill was swirling with the possibility of Nintendo potentially announcing an upgraded Switch model. Bloomberg in particular has published a few reports regarding a 7-inch OLED device that is capable of a 4K docked resolution. The site has reason to believe that it will be out later this year.
In an interview with The Washington Post, Nintendo of America president Doug Bowser weighed in on the company's approach to releasing new hardware. As part of that, he indicated that announcements will be made only when the time is right.
Bowser said: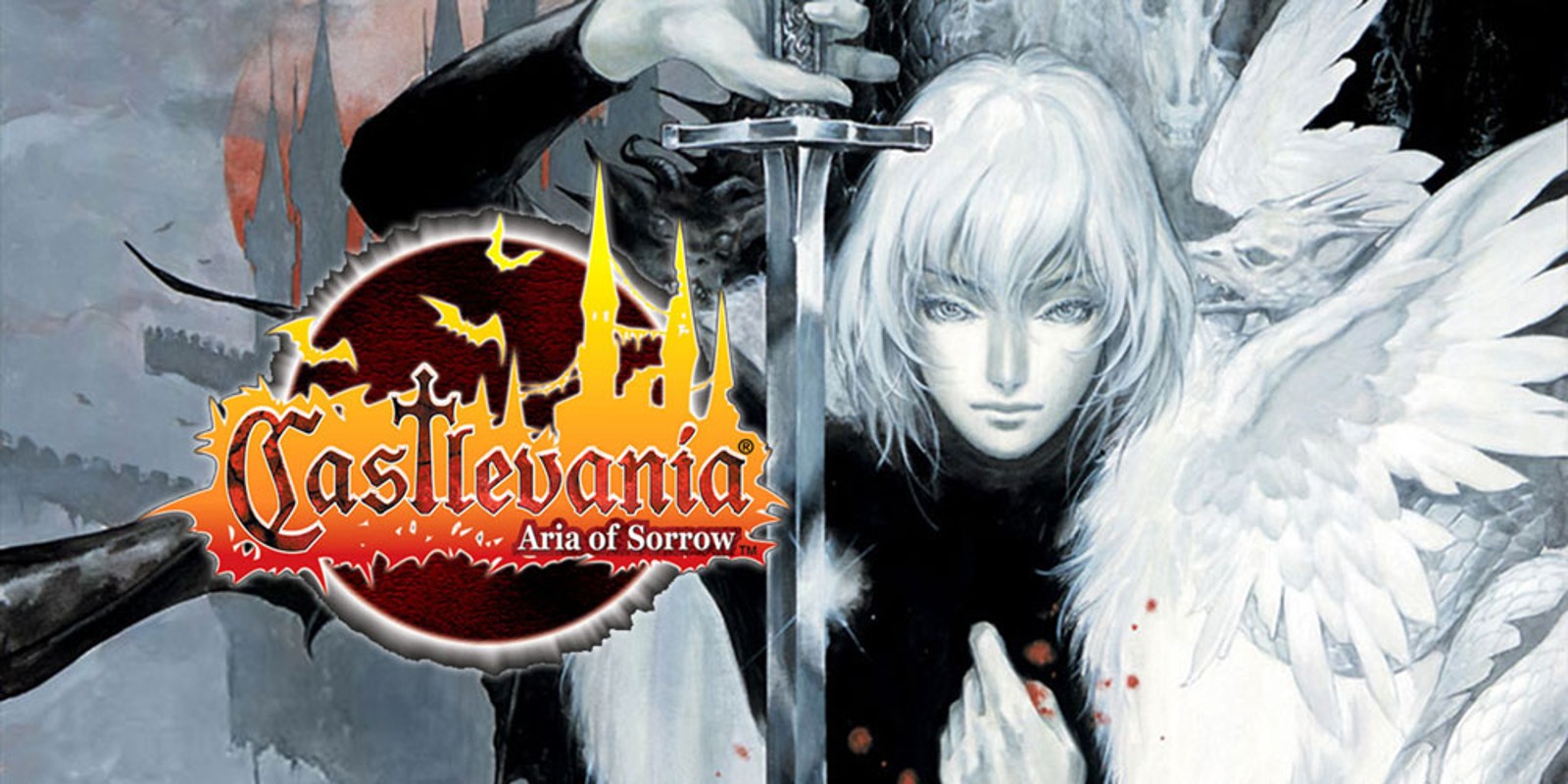 During the Game Boy Advance era, Konami released a few different mainline Castlevania games. Circle of the Moon, Harmony of Dissonance, and Aria of Sorrow all debuted on the portable.
Could these titles be returning, potentially? A rating in Australia at least hints at the possibility.
Today, an official classification for Castlevania Advance Collection surfaced: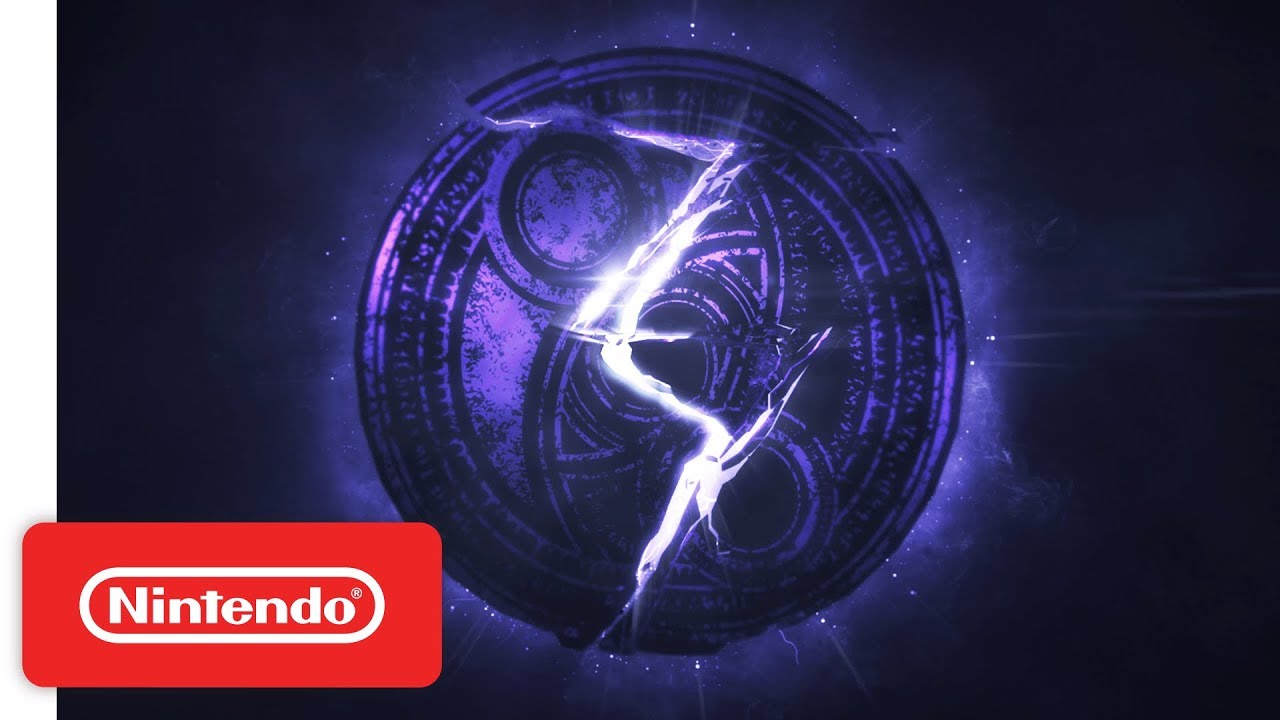 We're quickly closing in on the four year anniversary of Bayonetta 3's announcement. The game was announced at The Game Awards 2017, but we haven't seen it since. While PlatinumGames has regularly assured fans of the project's continued development, that hasn't stopped fans from speculating about its status.
Nintendo did at least provide a brief update this week. In an interview with GameSpot, Nintendo Treehouse's Nate Bihldorff said that Bayonetta 3 "still exists." Bill Trinen of Nintendo Treehouse added, "I will even go one further and say not only does it exist, but it's progressing well."
Trinen also said: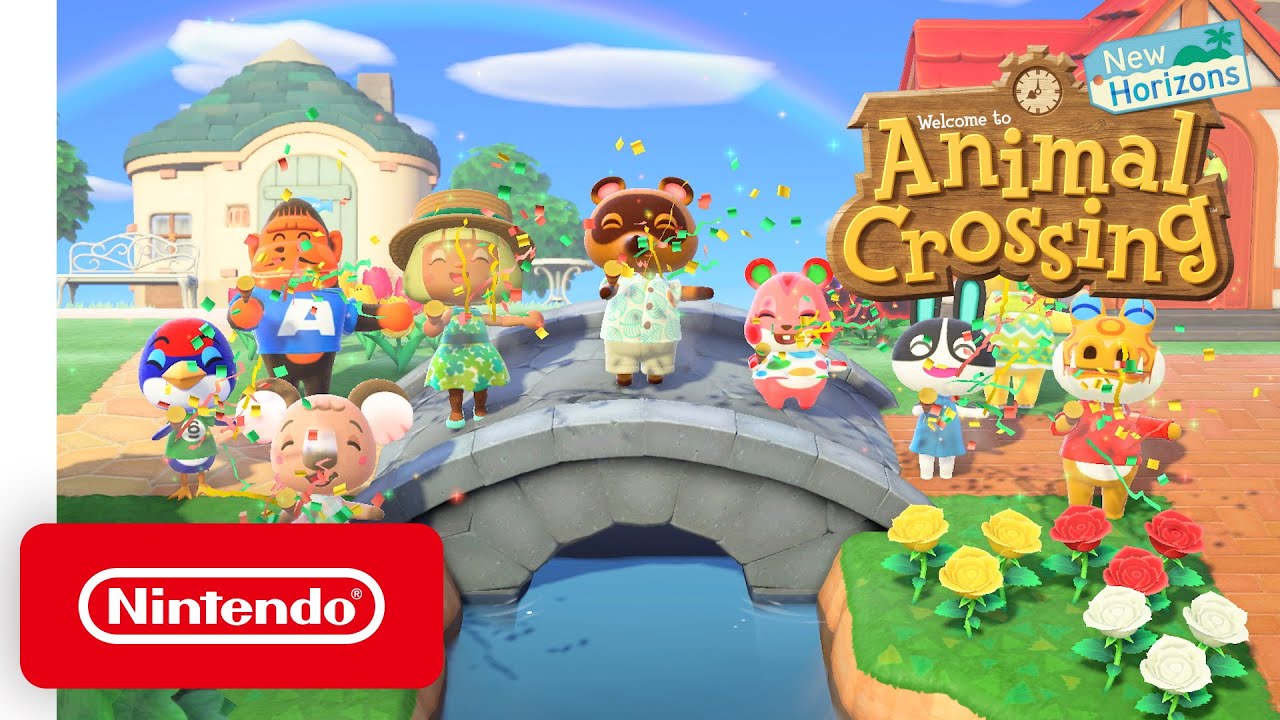 Animal Crossing: New Horizons may not have been a part of E3 2021, but it remains an important title for Nintendo. New comments from the company indicate that we'll be seeing more from the game in the future.
Speaking with The Verge, Nintendo of America president Doug Bowser said that the developers at Nintendo "absolutely have plans going forward" and asked fans to be on the lookout "for more to come."
Bowser's full words: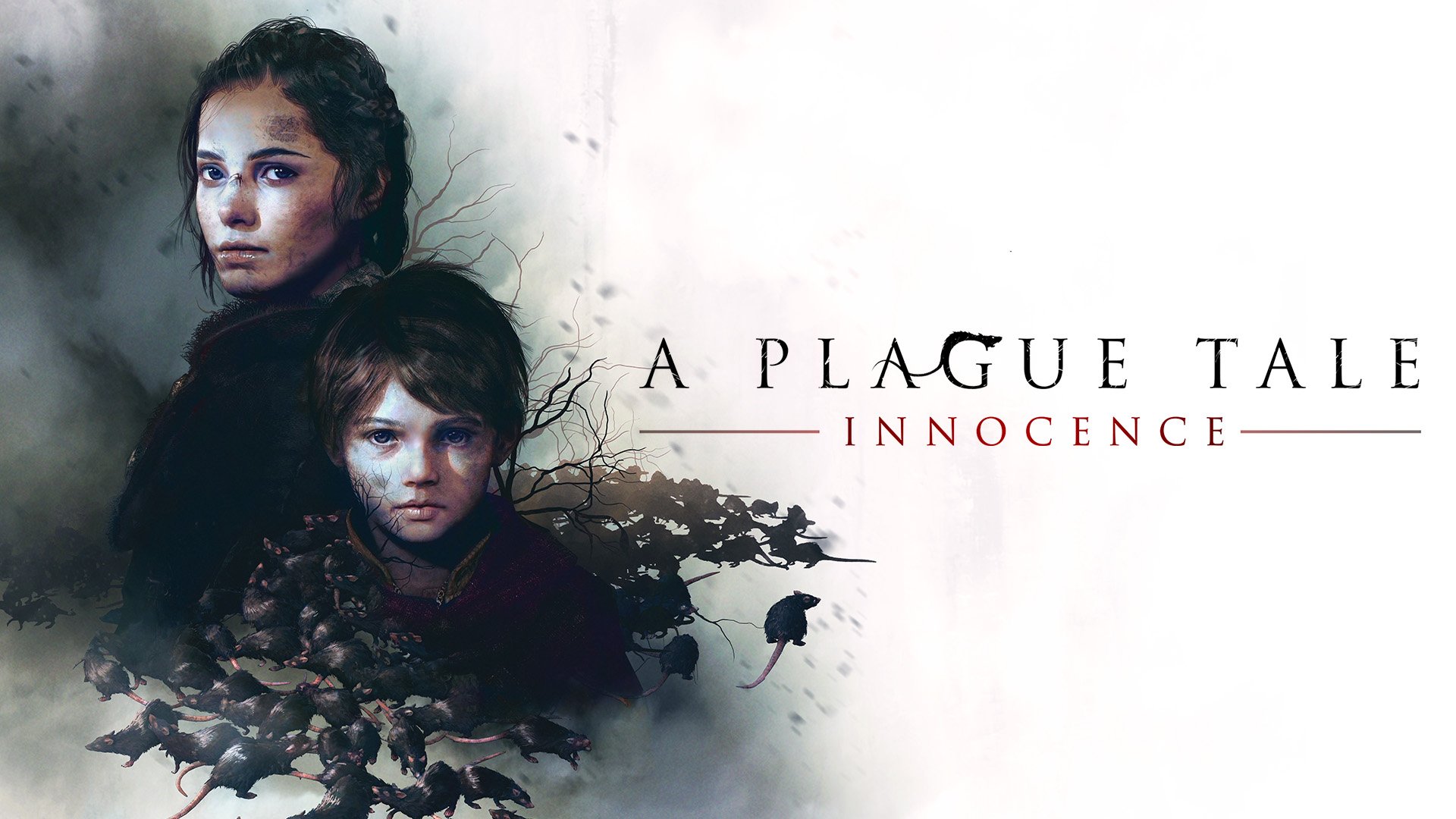 A Plague Tale: Requiem was announced for Switch just a few days ago. The original game, A Plague Tale: Innocence, has now been confirmed for the platform as well. As is the case with Requiem, the Switch version of Innocence is planned as a cloud release.
Here's an overview of A Plague Tale: Innocence, along with a trailer: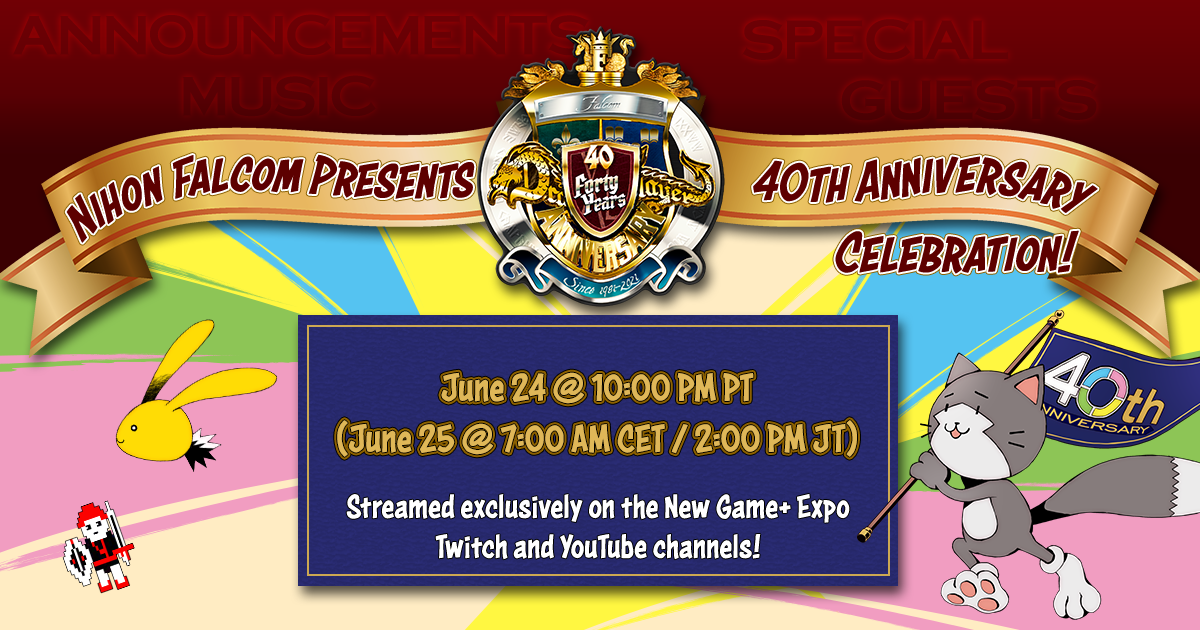 It's been announced that a special event will be live streamed next week in celebration of Nihon Falcom's 40th anniversary. Fans can expect a free virtual concert from Falcom jdk BAND that features tracks spanning four decades of Nihon Falcom's game history, a special message from president Toshihiro Kondo, and new announcements plus surprises.
The event will be held on the following days / times: