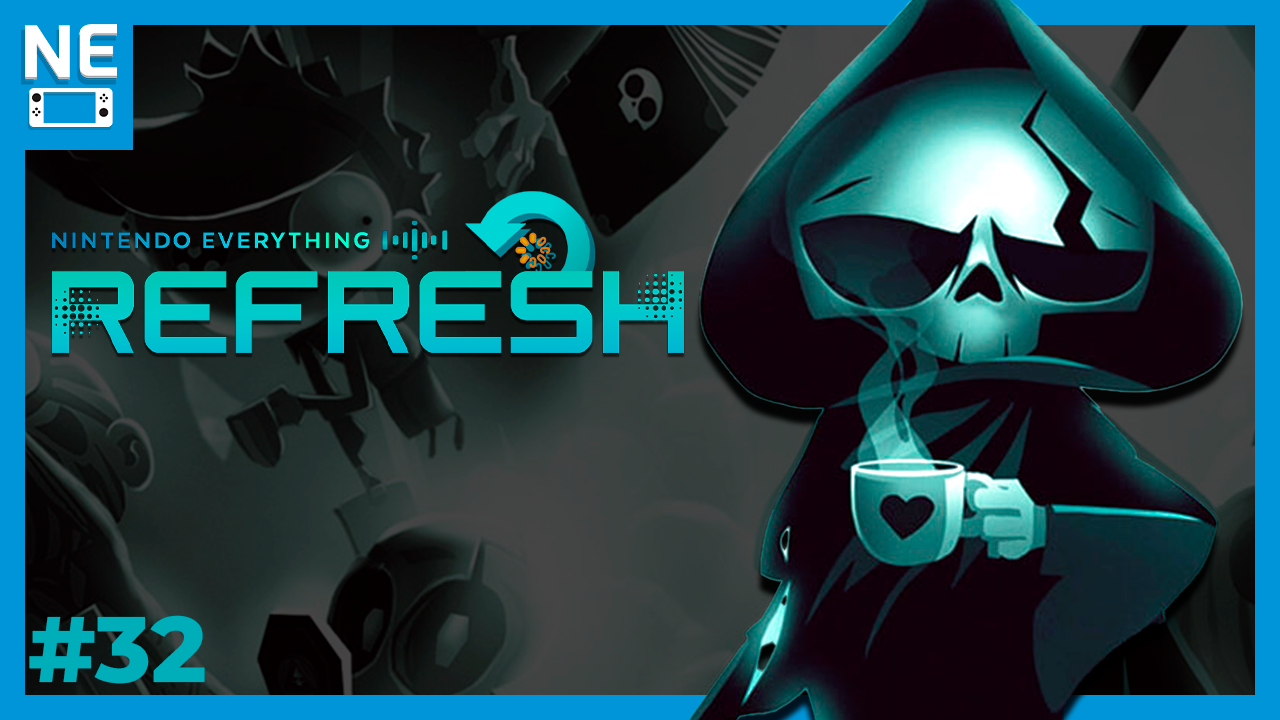 A surprise Indie World Showcase last week revealed a ton of creative, smaller-scale games coming to Switch over the next few months, making our wishlists even bigger! Join your hosts Nick, Nicolas and Luiz as they rank their favorite games from the showcase, including both exciting new titles (Pepper Grinder!) and some updates on some long-awaited releases (Sports Story!). They'll also discuss a mysterious new partnership between Nintendo and mobile game developer DeNA, our hands-on impressions of Sonic Frontiers, and so much more!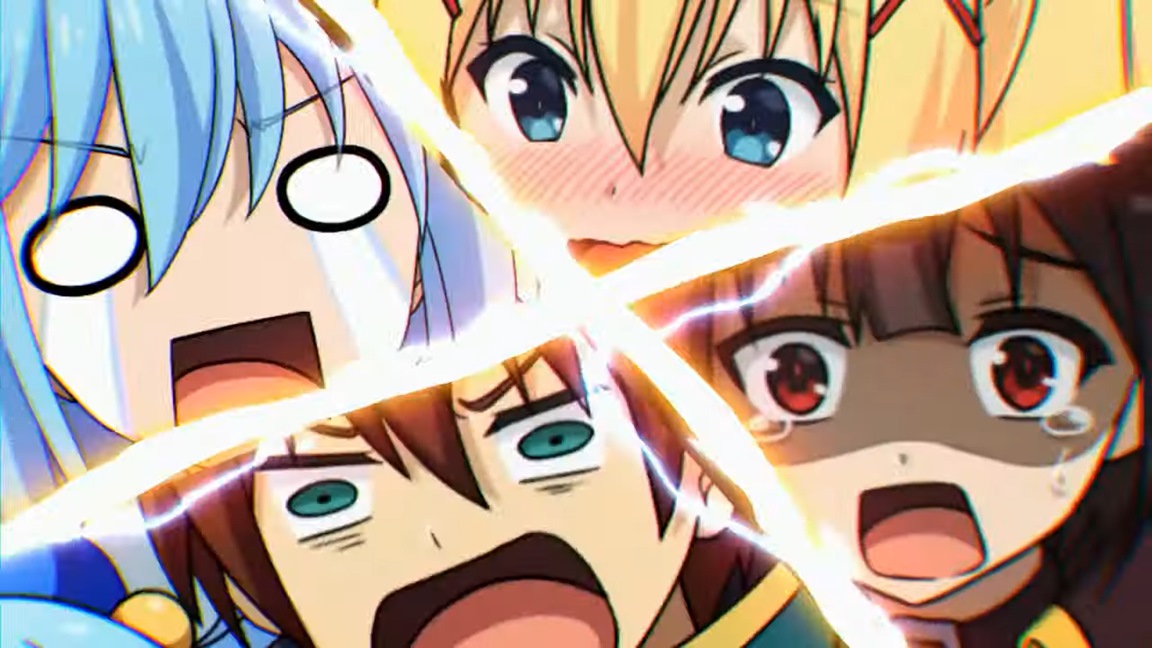 Nintendo has updated the Japanese release schedule on its platforms for the week of November 24, 2022. Here's a look at the upcoming digital download schedule: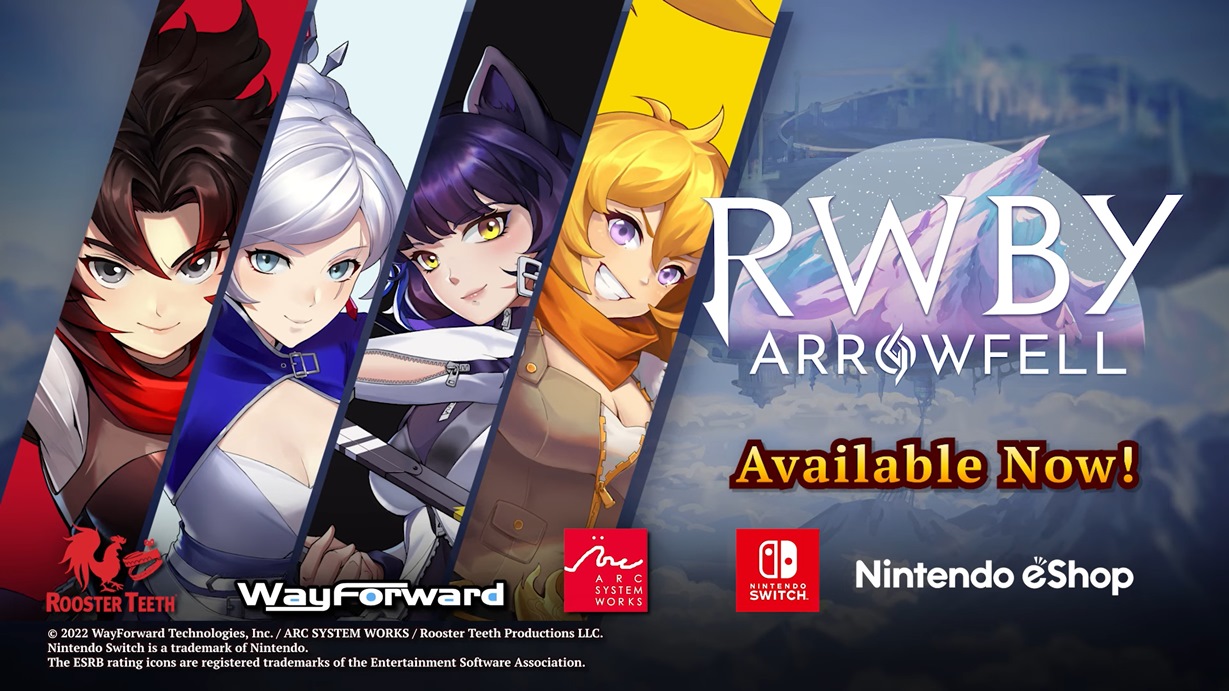 RWBY: Arrowfell has now arrived on Switch, and we've got a launch trailer to celebrate. Fans can get another look at the action adventure game.
Learn more about the title in the following overview: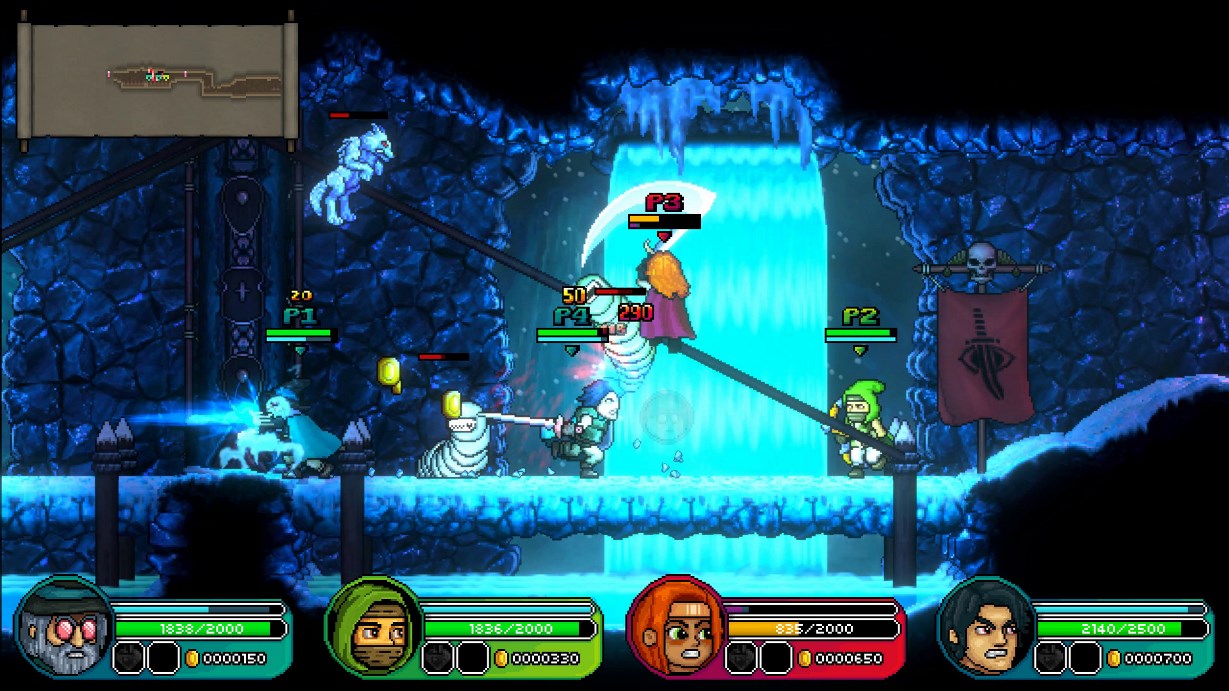 The beat 'em up dungeon brawler Bravery and Greed launches on Switch today, and we have a new trailer to celebrate. Today's release comes from publisher Team17 and developer Rekka Games.
More information can be found in the following overview: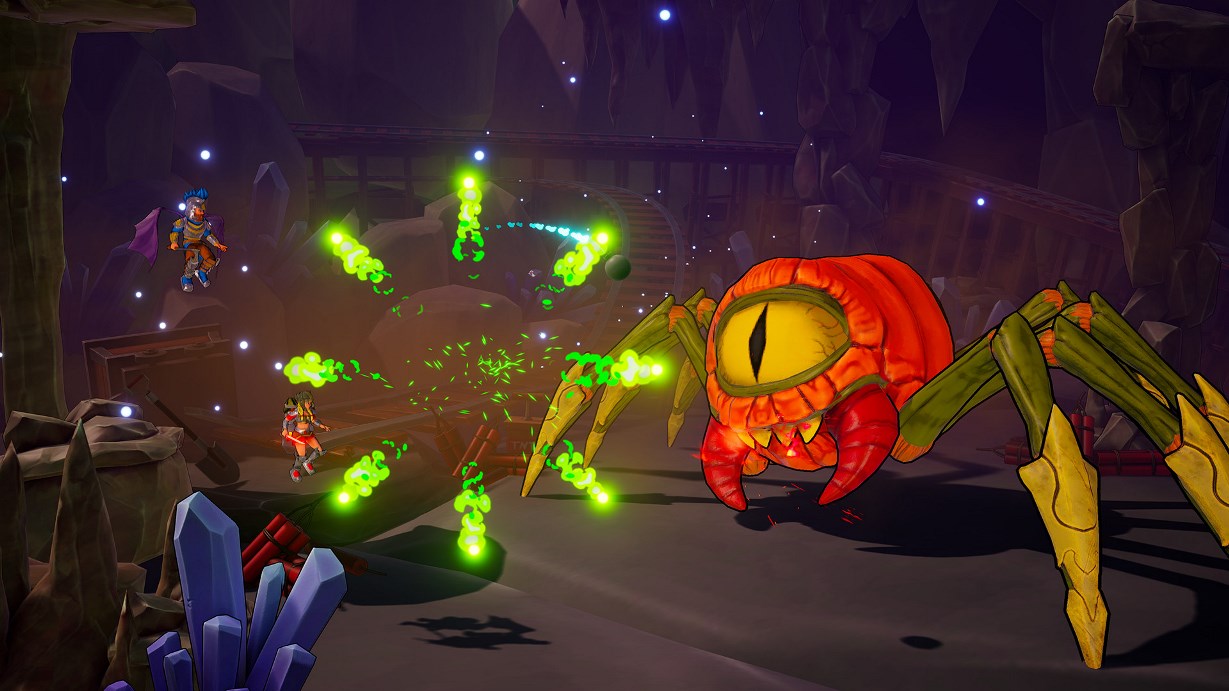 Publisher PID Games and developer Void Studio today announced that their upcoming title Cassiodora will soon be available on Switch. A release is planned for December 15, 2022.
Cassiodora is a side-scrolling shoot 'em up that has players going on an adventure to save Princess Cassiodora. More information can be found in the following overview: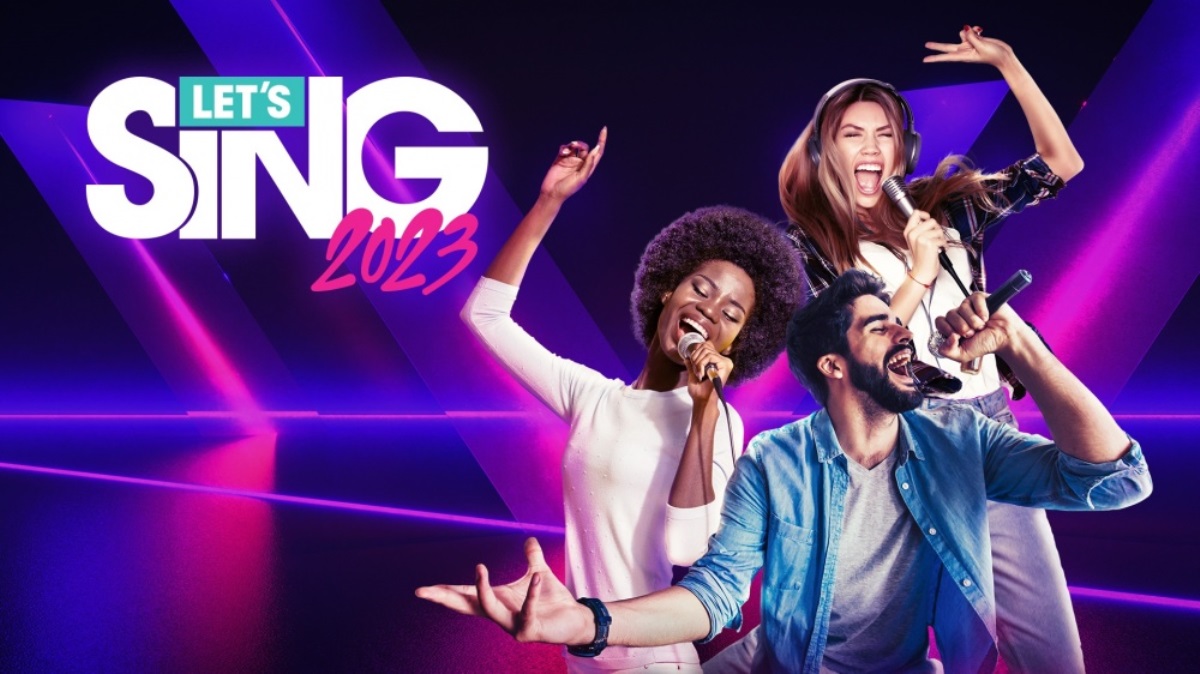 Let's Sing 2023, the latest entry in the karaoke franchise, is out now on Switch and we have the final song list plus the official launch trailer.
Current chart-toppers like "Happier Than Ever" by Billie Eilish, "Butter" by BTS, "Bad Habits" by Ed Sheeran, and "you broke me first" by Tate McRae are included. For Disney fans, "We Don't Talk About Bruno" from Encanto is available. Other songs like "I Want to Break Free" by Queen and "Complicated" by Avril Lavigne are also here.
The full song list for Let's Sing 2023 is as follows: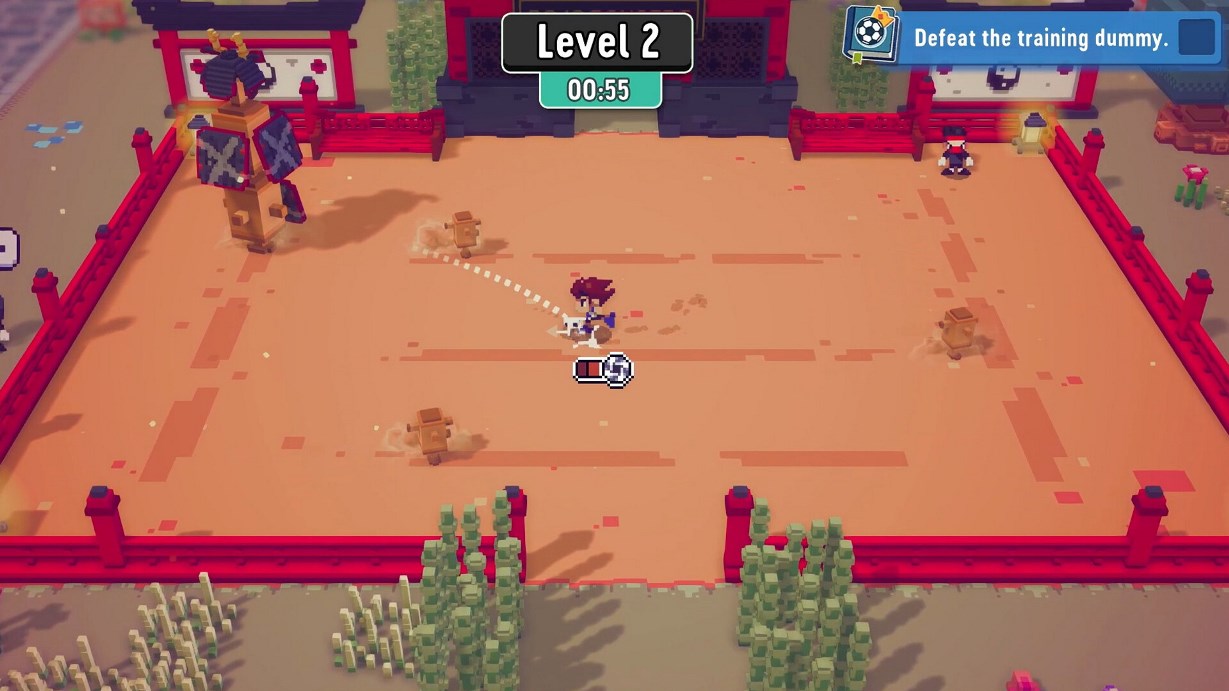 A final release date has come in for Soccer Story, the open world RPG from publisher No More Robots and developer PanicBarn. The two sides confirmed today that the title is due out on November 29, 2022.
Soccer Story was announced for Switch back in August. At the time, it was given a general 2022 release window.
More information can be found in the following overview: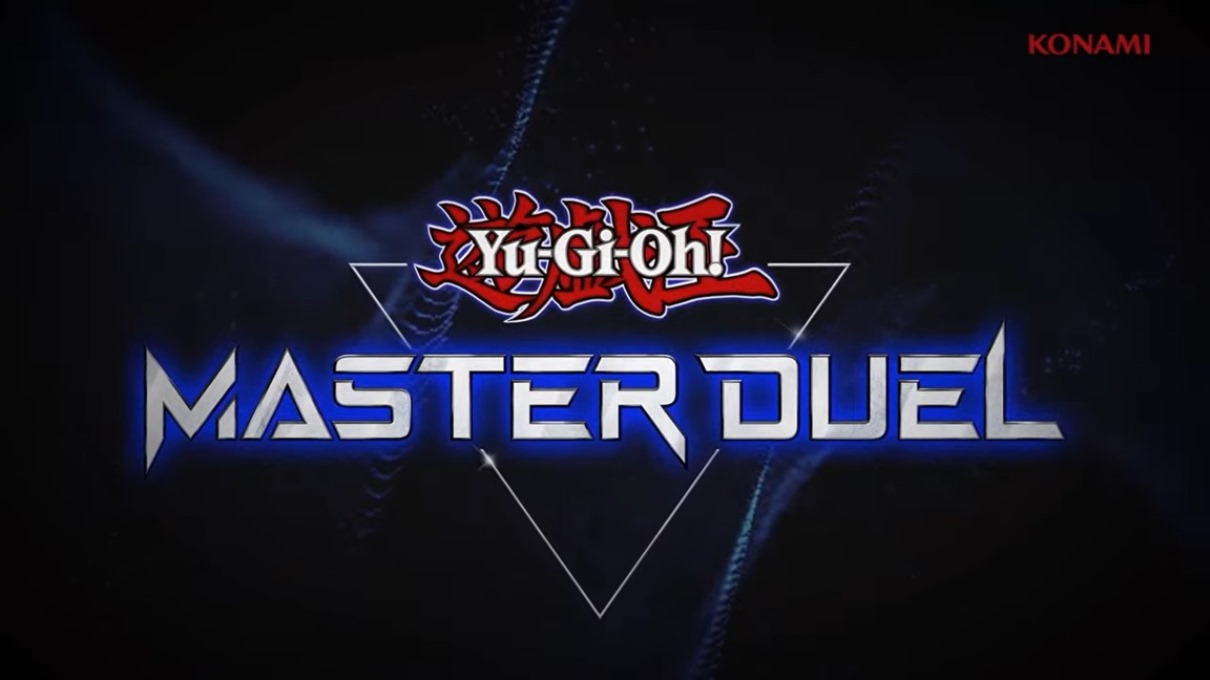 Late last week, Team Battle was added to Yu-Gi-Oh! Master Duel which can be accessed as part of Duel Mode. Also on the same day, a new Battle Trajectory Selection Pack was made available.
According to Konami, Team Battle features a a new Duel type that has players competing in 3vs3 or 5vs5 battles. It's also possible to recruit teammates if you don't have enough people to form a team. The end goal is to cooperate with teammates and achieve victory.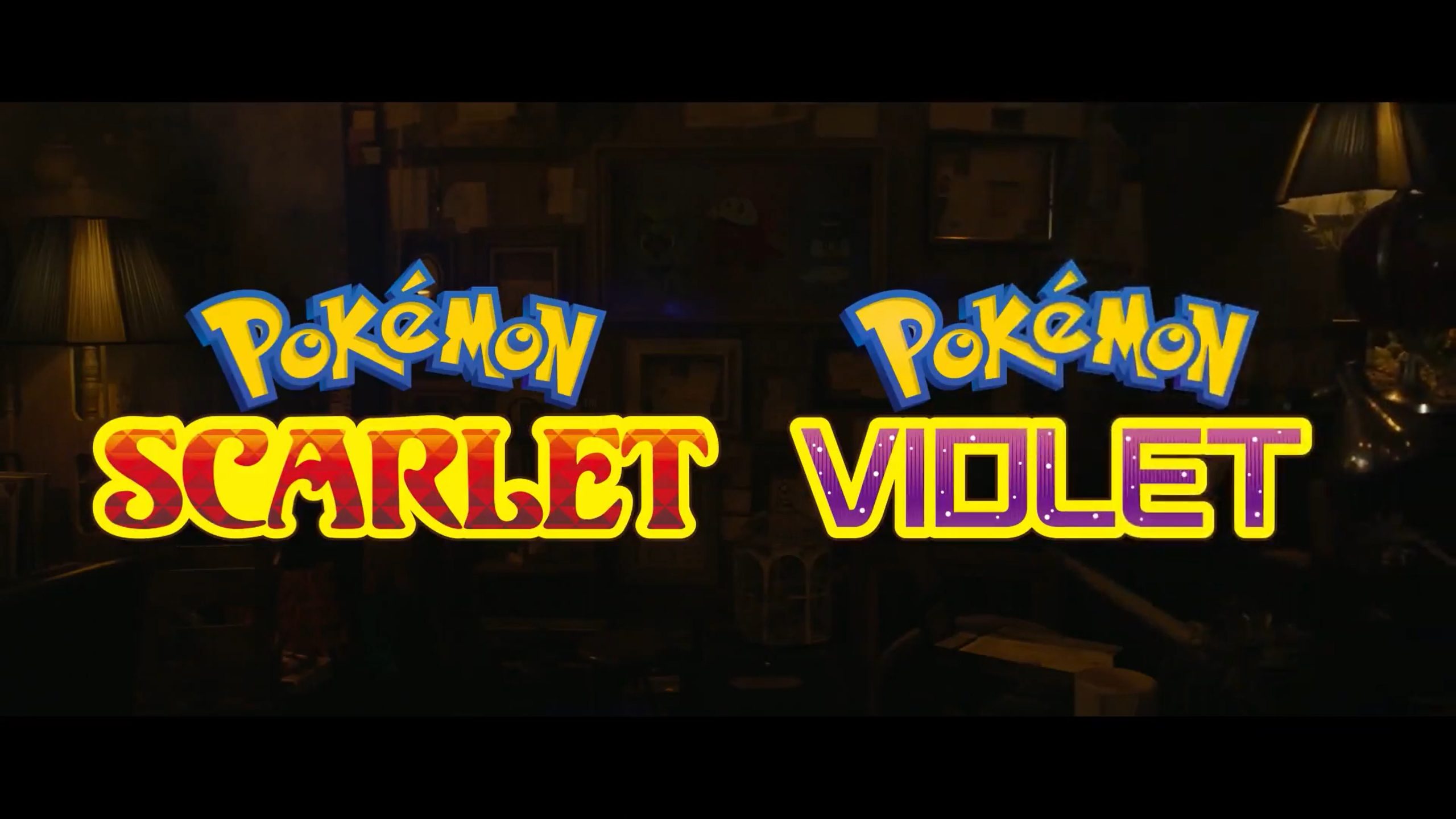 Original (11/1): Nintendo has released a new overview trailer for Pokemon Scarlet and Pokemon Violet. The video showcases the open world, some of the creatures players will find, and more.
Here's some information about the games: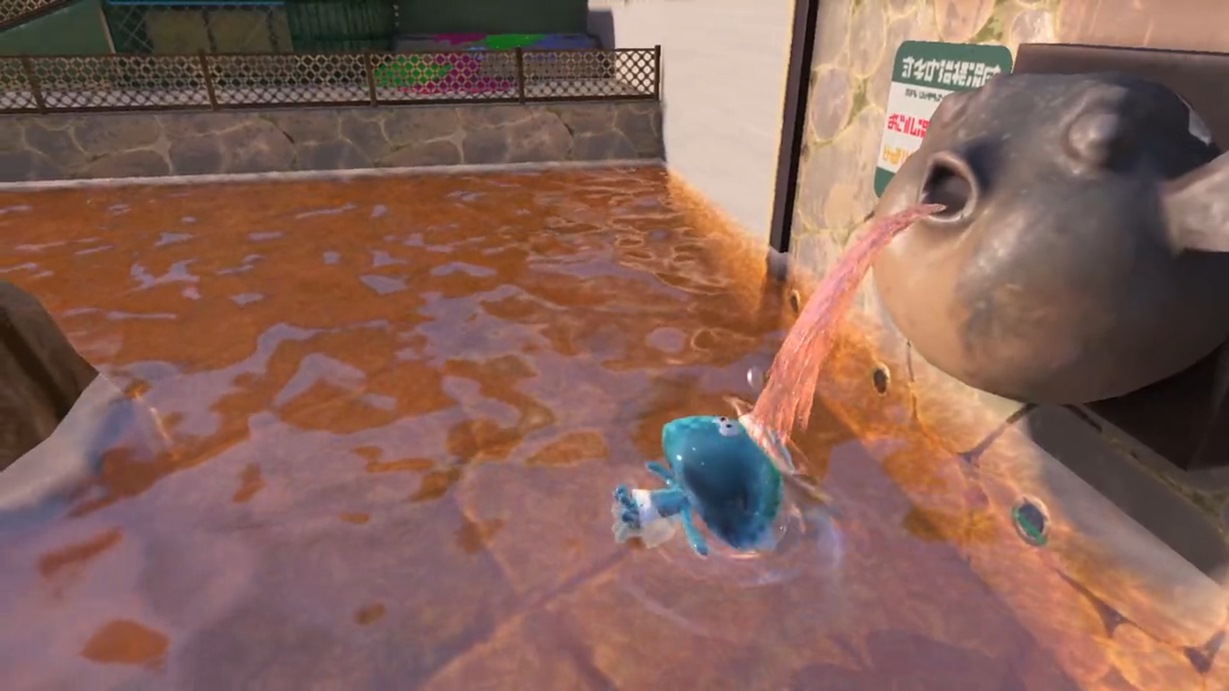 Splatoon 3 is adding a ton of new content in just a couple of weeks as part of the Chill Season 2022, and one of the new pieces of content it'll bring about is the Brinewater Springs stage. Over on Twitter, Nintendo provided a closer look at the level.
Nintendo said on social media that the stage is "hilly and packed with hot springs." Players can choose to defend the high ground or attempt to invade from below. Of course, all of the little touches you'd expect from a Nintendo game are here, including a little jellyfish who's just hanging out by a fountain.