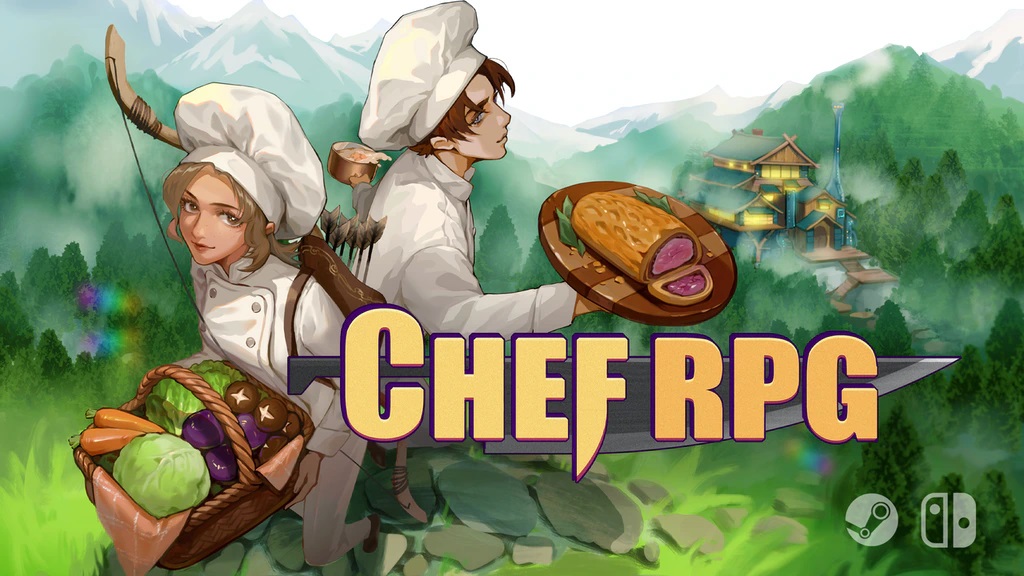 Developer World 2 Studio has announced Chef RPG, an upcoming game in which players craft their culinary adventure in a pixel art world. The project is currently on track for a Q3 2023 launch and is planned to release on Switch in the future.
Chef RPG has players taking on the role of a traveling chef who has been given the task of reviving the once famous restaurant known as Le Sequoia. They'll start their lives in a seaside town, which was once a thriving tourist destination.

The 2021 Cyber Deals Sale will kick off on the European Switch eShop on November 18, Nintendo has announced. Over 1,000 titles will be included, and fans can save up to 75 percent.
Some big games will be included such as Hyrule Warriors: Age of Calamity, which will be discounted for the first time. A number of other notable releases will be here as well like Pikmin 3 Deluxe, Dragon Quest XI S, New Super Mario Bros. U Deluxe, Tony Hawk's Pro Skater 1 + 2, Tetris Effect: Connected, and more.
Below are the full highlights from the upcoming 2021 Cyber Deals Sale on the European Switch eShop: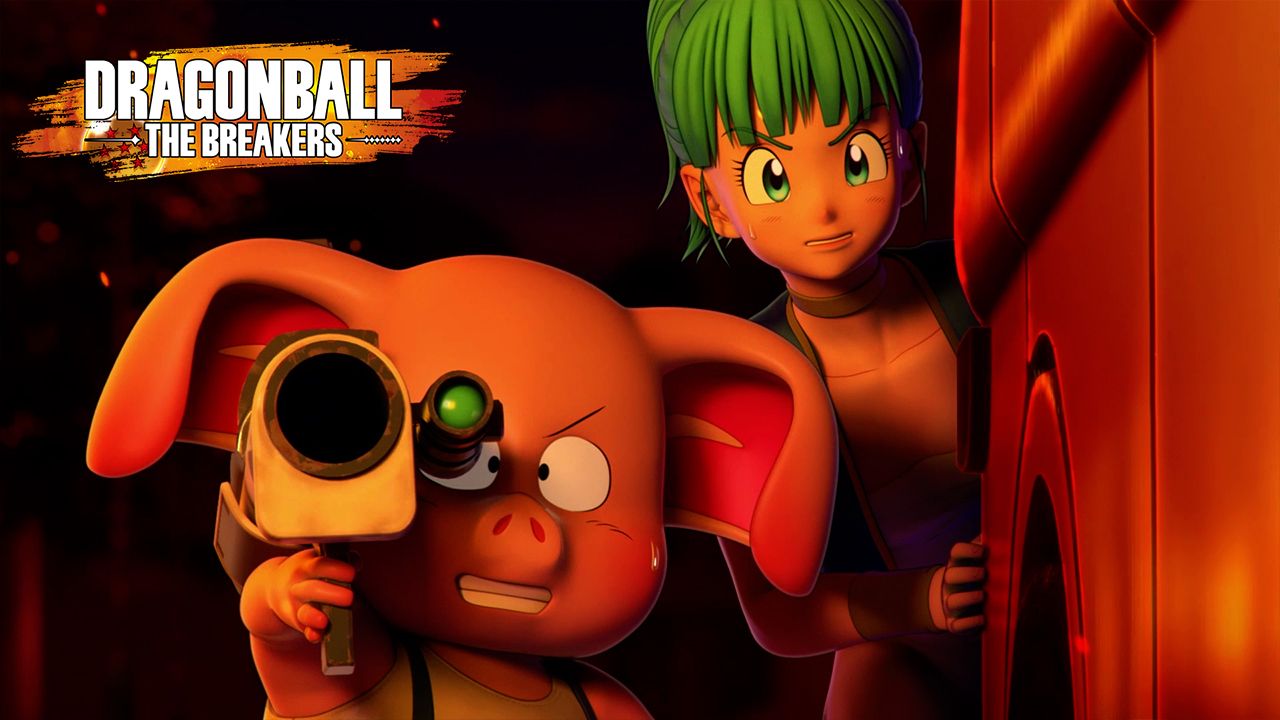 Bandai Namco and Dimps have just announced Dragon Ball: The Breakers, a new asymmetrical online multiplayer game. The title will launch for Switch and other platforms sometime in 2022.
Dragon Ball: The Breakers is set in the Dragon Ball Xenoverse universe and has fans playing as one of the iconic rivals of the franchise, the "Raider", or one of the seven "Survivors" with no super powers. The Raider will need to use its power to eliminate the "Survivors". These regular civilians have been caught in something known as a "Temporal Seam", trapping them in a place where space and time are in disarray. They'll need to cooperate in order to push back the Raider and escape using the Super Time Machine. An aspect of the game involves using items on the field and escaping the field strategically.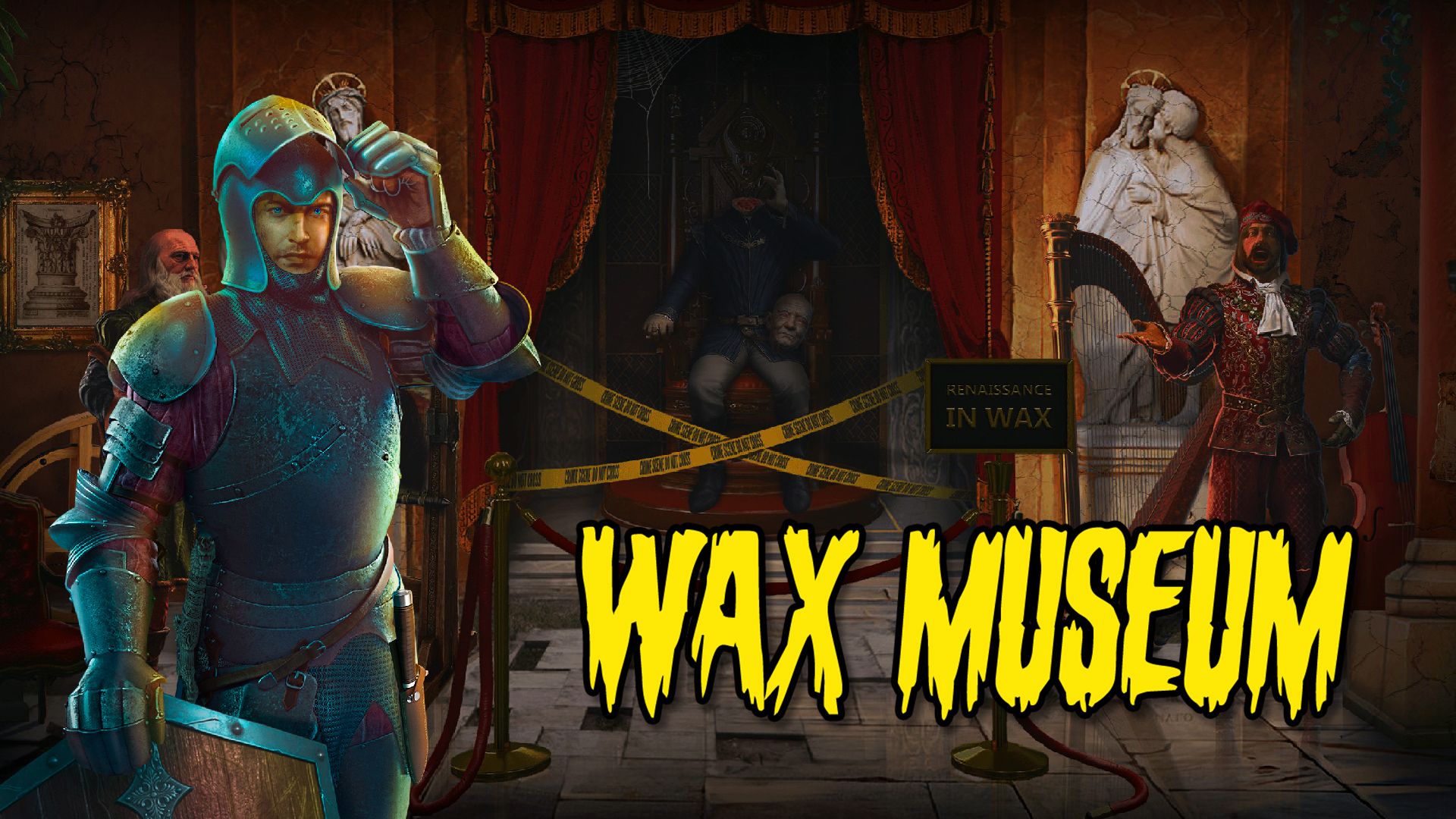 Publisher Forever Entertainment and developer Crisp App Studio today announced that they're putting Wax Museum, a hidden object game, on Switch. The title will be available digitally as of November 18.
For more on Wax Museum, read the following overview: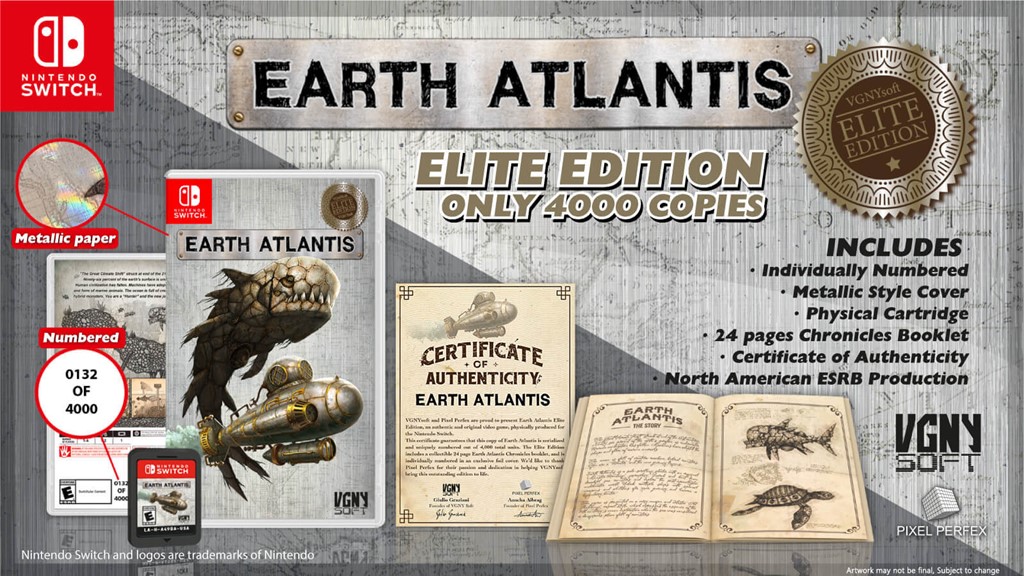 Following its debut on Switch just over four years ago, Earth Atlantis is getting a physical release. VGNYsoft has announced plans for boxed editions for the side-scrolling shooter.
Fans can choose between a standard edition ($34.99) or elite edition ($39.99). If you go standard, you'll get a physical cartridge and certificate of authenticity. The elite edition has both of these as well as a 24-page booklet, metallic style cover, and it's individually numbered.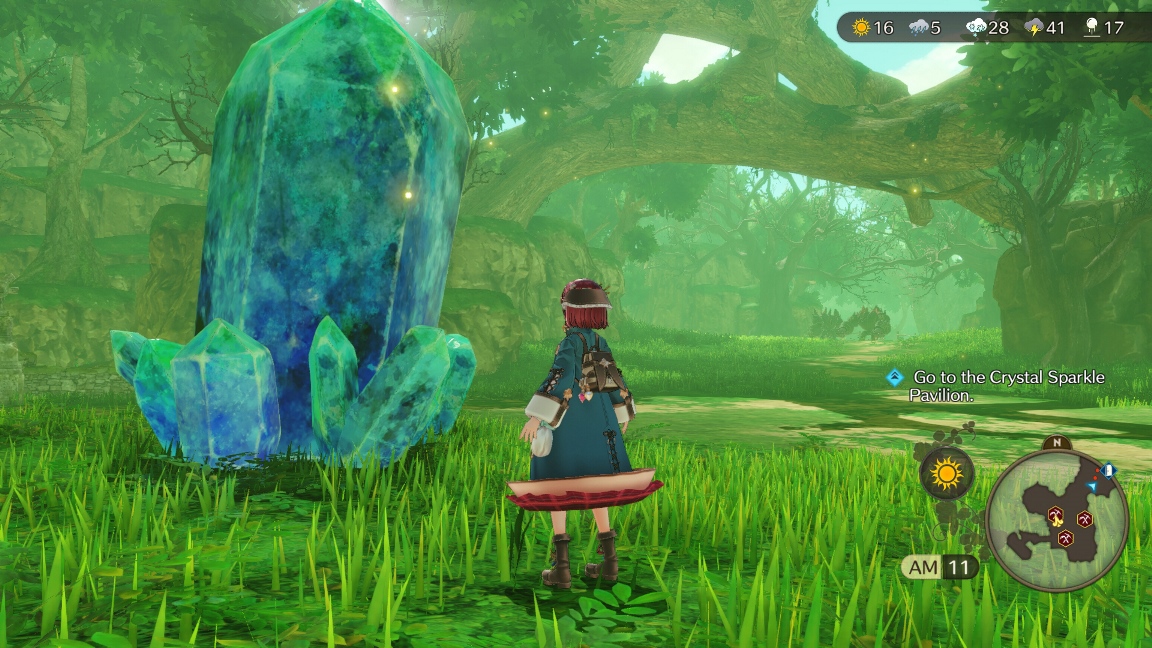 Koei Tecmo and Gust today shared details about all-new exploration abilities and features in Atelier Sophie 2: The Alchemist of the Mysterious Dream including Dreamscape Stones and Major Gathering Spots as well as two new characters, Ramizel and Diebold. Additionally, we've got a new trailer for the RPG.
Here's the full rundown of information from Koei Tecmo: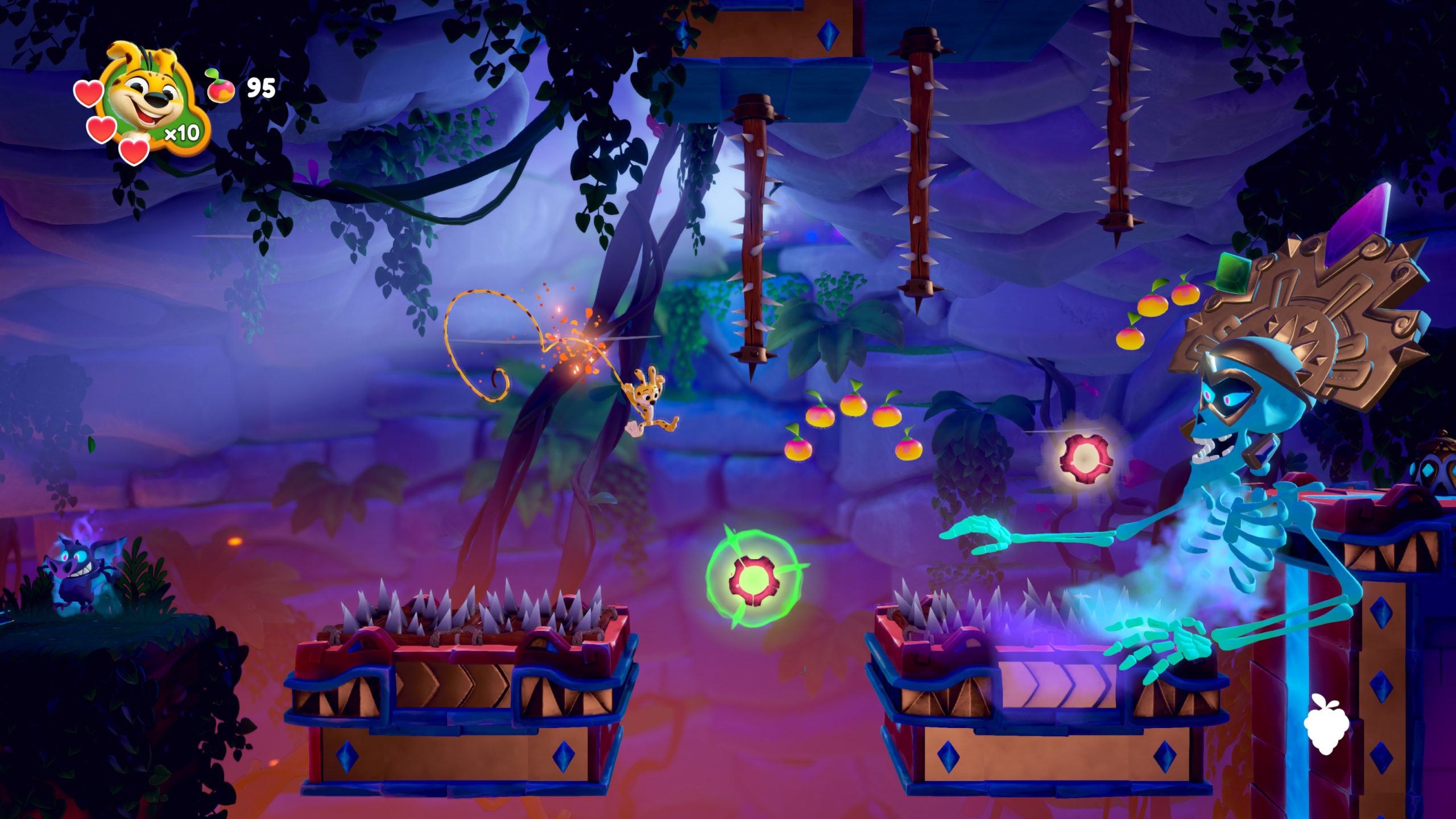 Publisher Microids and developer Ocellus Studio are bringing their platformer Marsupilami: Hoobadventure to Switch today. Check out some gameplay footage for the game below.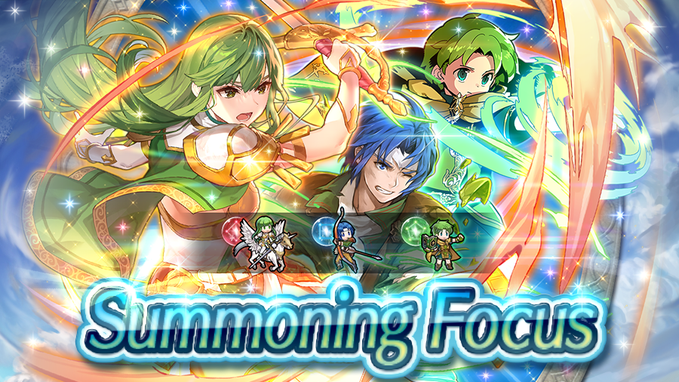 Here are today's updates for content in Fire Emblem Heroes:
Heroes with Rally skills are featured as part of a 5-Star summoning focus! Heroes with Rally skills grant bonuses to certain stats to a target ally for one turn. Your first summon in this event won't cost any Orbs!

Sharena added more Hero intros to Meet Some of the Heroes! Laegjarn: Flame Ascendant, Volke: Man of Mysteries, Marcia: Petulant Knight, Astrid: Resolute Damsel, Tanith: Bright Blade, and Bertram: Dread Cavalier have been added.

In this week's Coliseum, take on Resonant and Allegiance Battles to earn rewards including Divine Codes (Part 2), Hero Feathers, and Trait Fruit!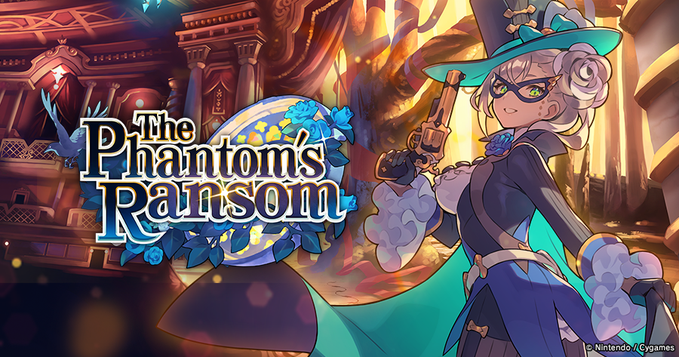 A new rotation of content has arrived in Dragalia Lost, including a facility event revival and the ongoing Platinum Showcase. Check out the full details below for all of today's happenings in Dragalia Lost:
A facility event revival, The Phantom's Ransom, started on Nov. 15, 10 PM PT. The event-exclusive opera house facility boosts the stats of bow- and manacaster-wielding adventurers. Build it in your Castle Grounds!

A Time Attack Challenges event arrives in

Dragalia Lost

on Nov. 18, 10 PM PT. Only water-attuned adventurers may participate. Beginner, Standard, Expert, and Master difficulties can only be challenged solo, while you can take on Ranked solo or in co-op!

A Platinum Showcase started Nov. 15, 10 PM PT! A water-attuned 5-Star adventurer is guaranteed to appear as the tenth summon in your tenfold summon.

A Water Focus summon showcase started Nov. 15, 10 PM PT. Only water-attuned adventurers and dragons appear in this summon showcase! See the following notification for details.

Harle's Trial becomes available in Trials of the Mighty in

Dragalia Lost

on Nov. 16, 10 PM PT. Use a team of flame-attuned axe, bow, or staff adventurers to earn materials for unlocking Gala Leif's mana spiral from the daily bonus.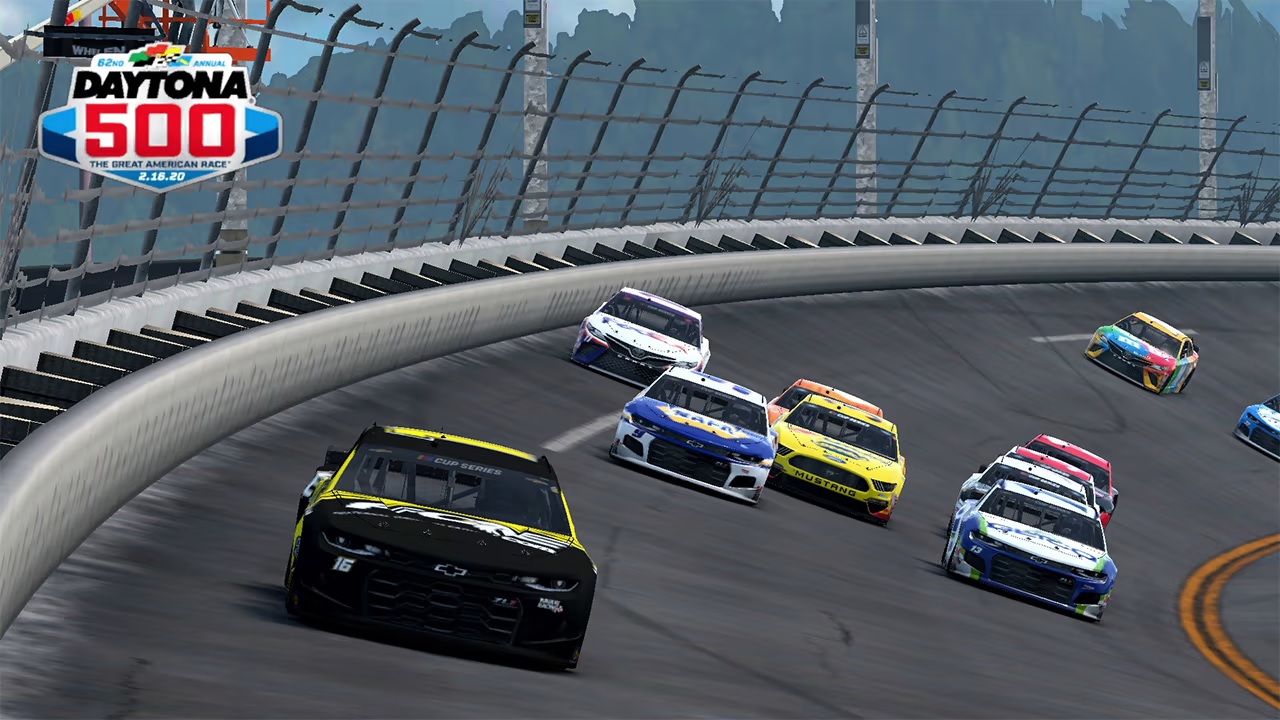 Ahead of its launch on Switch later this week, gameplay has emerged for NASCAR Heat Ultimate Edition+. Today's 23-minute video showcases first footage of the racer on Switch.
Here's some information about the title: