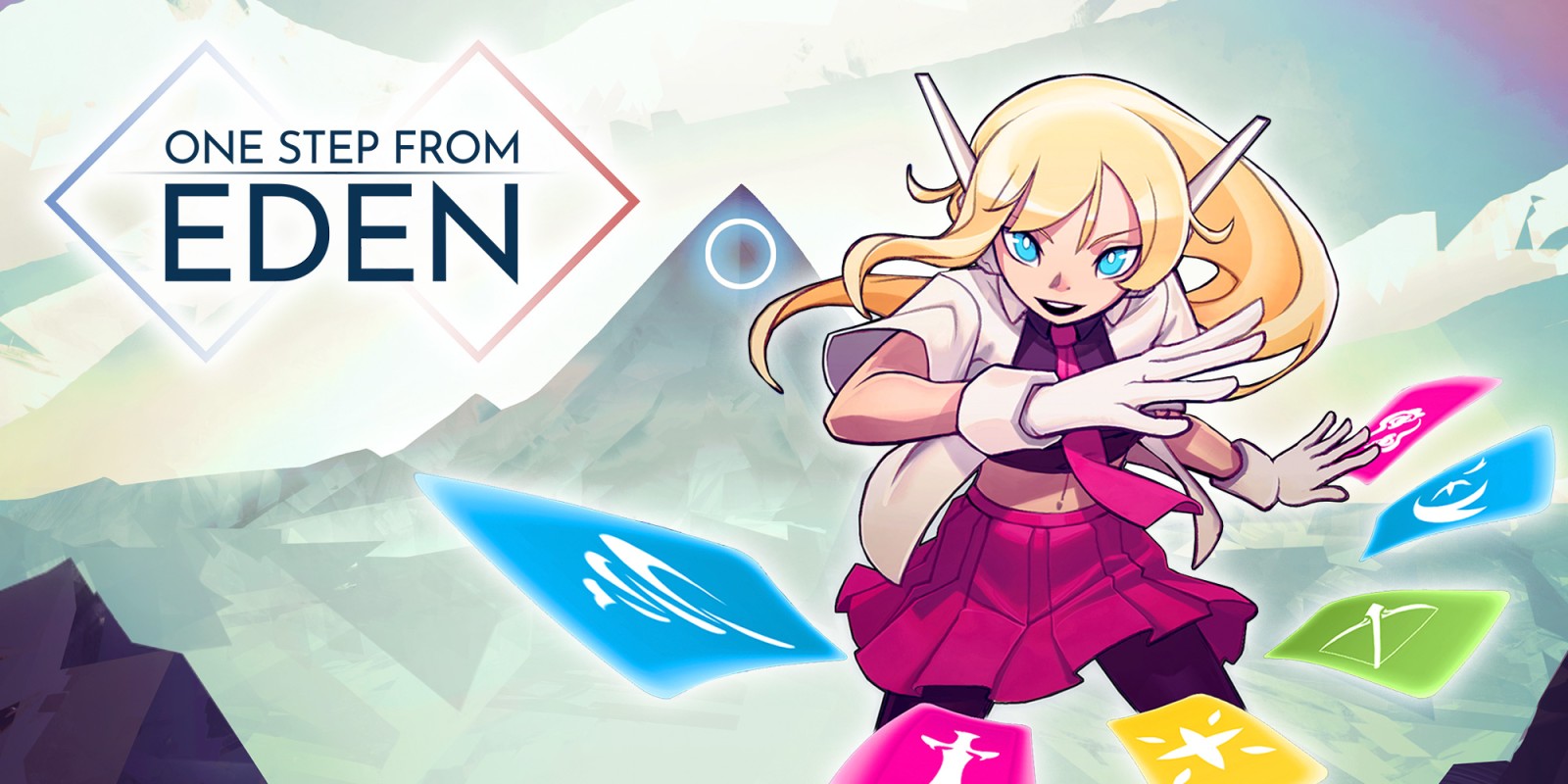 One Step From Eden, a game featuring strategic deck-building and real-time action with rogue-like elements, hits the Switch eShop tomorrow. Find some early footage below.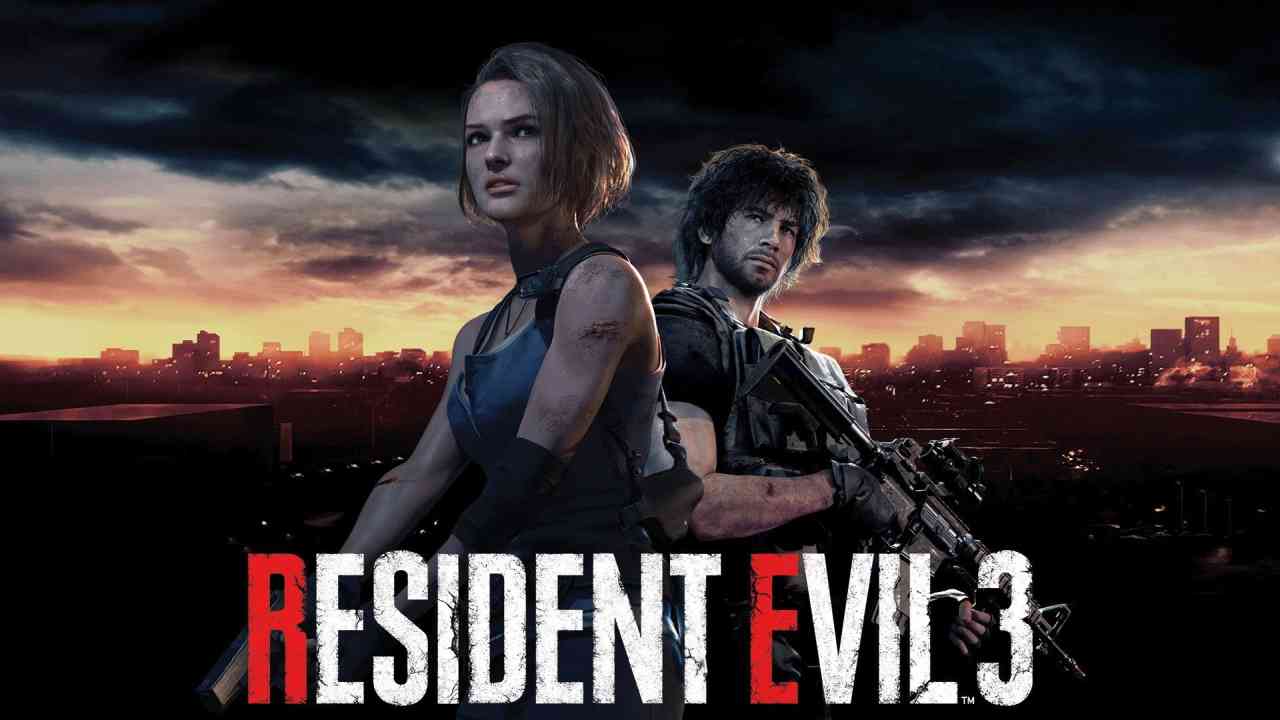 Capcom's new Resident Evil 3 remake hasn't been announced for Switch, and there haven't been any particular signs suggesting that it'll be released on Nintendo's console. However, some fans are hoping that a datamine of the game's new demo on other platforms could point to potential news in the future.
After going through the demo files, it seems that there are a couple of Switch references. The first one appears in a list of prompts and in-menu text with a notification about an auto-save feature. Alongside PS4, Xbox One, and PC, there's text for Switch.
Here's a look: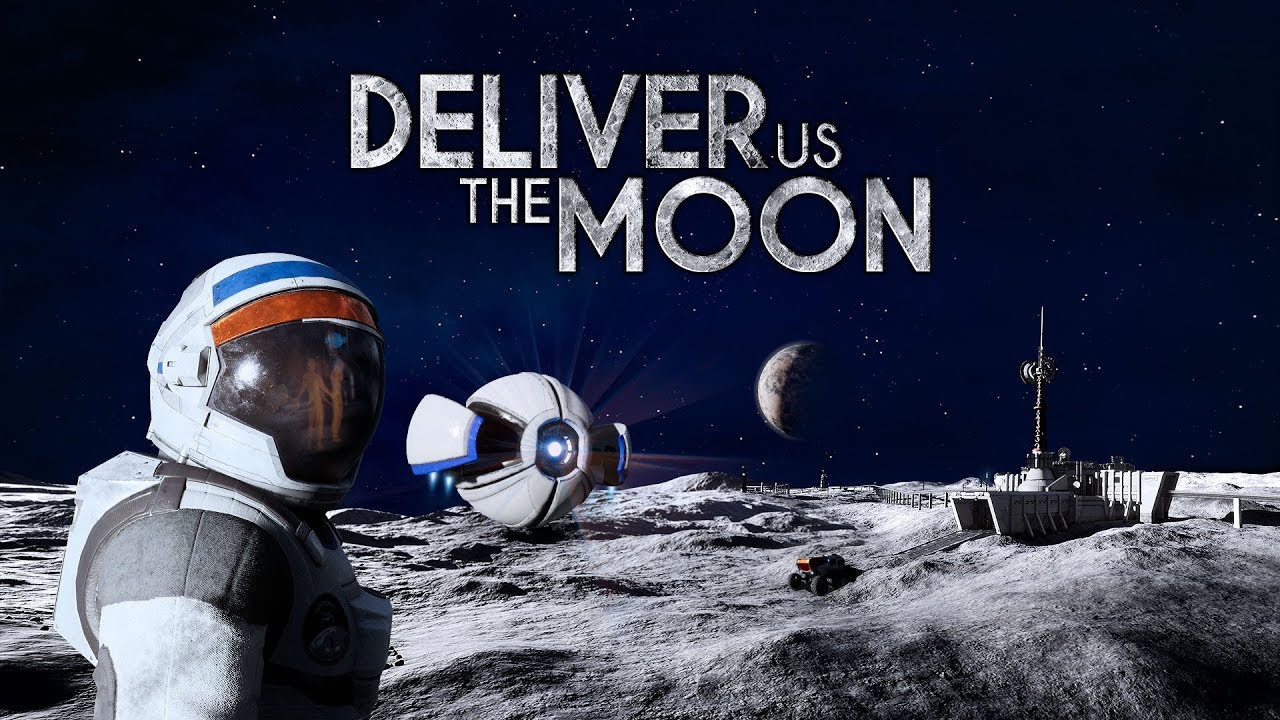 Publisher Wired Productions and developer KeokeN Interactive shared a new "Blackout" trailer for the sci-fi thriller Deliver Us The Moon today. We have it below.
Deliver Us The Moon launches on Switch later in Summer 2020.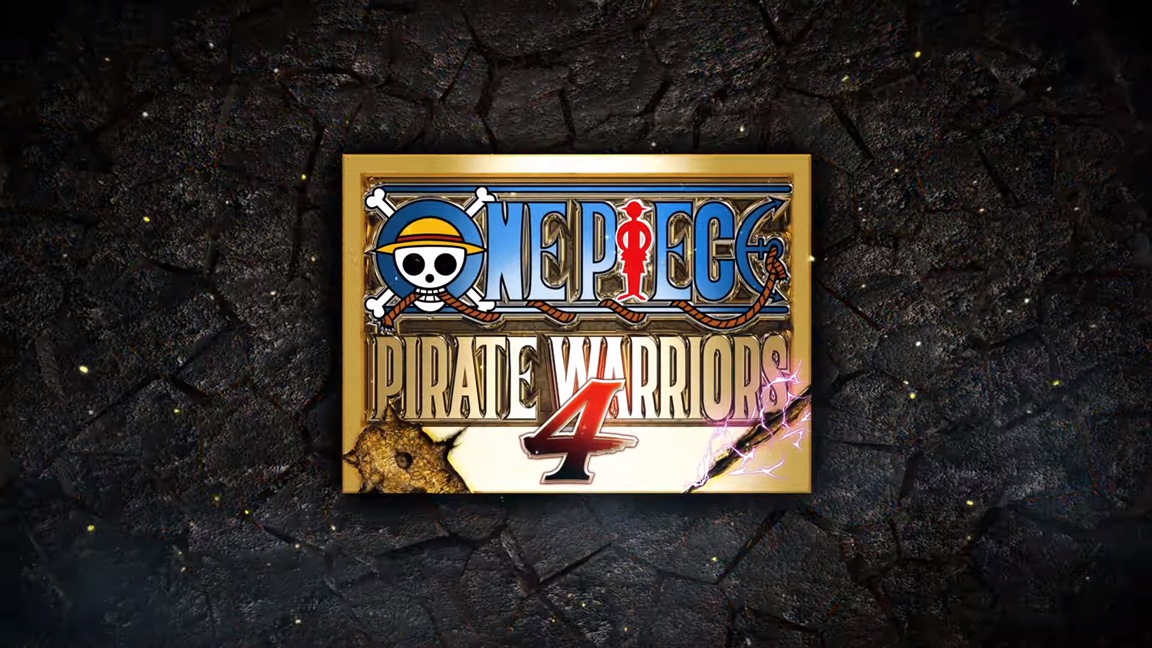 Update: The English version of the trailer is now available, so we've swapped that in below.
---
Original: Ahead of this week's release, Bandai Namco has prepared a new Japanese launch trailer for One Piece: Pirate Warriors 4. Check it out below.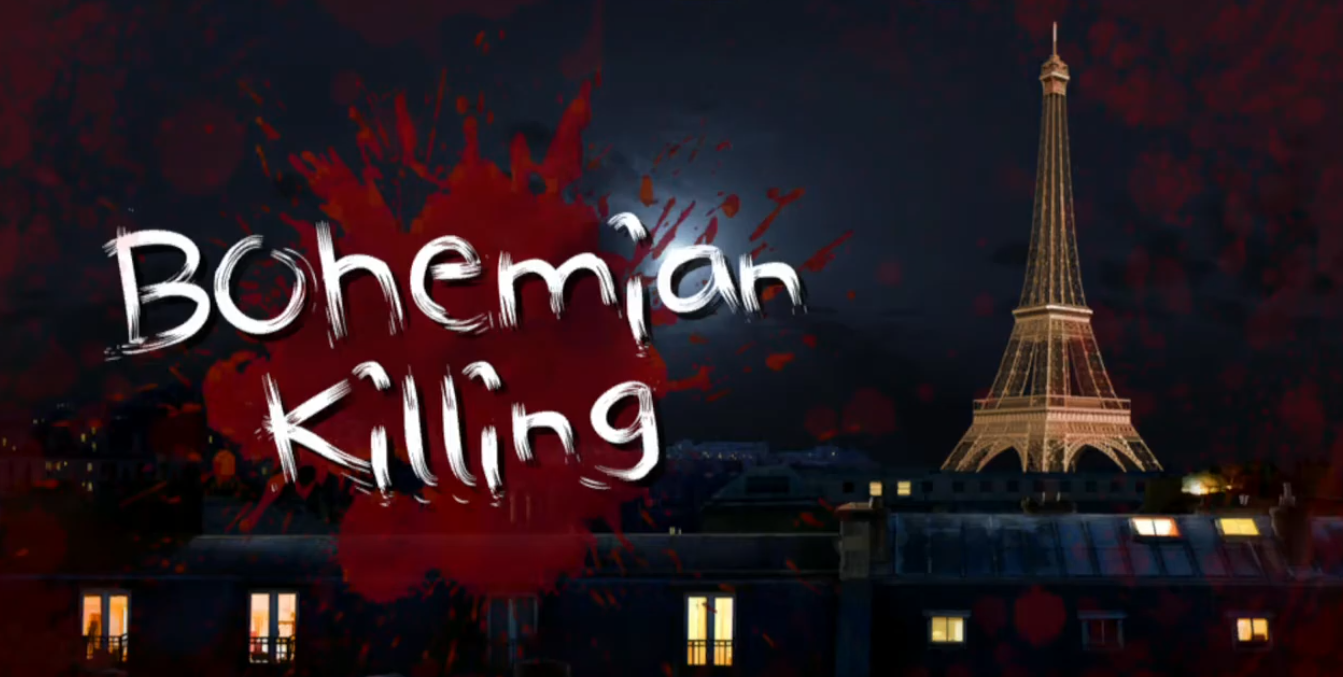 First-person adventure game Bohemian Killing was released on the Switch eShop yesterday. Youtube channel Handheld Players recorded about half an hour of footage from the beginning of the game: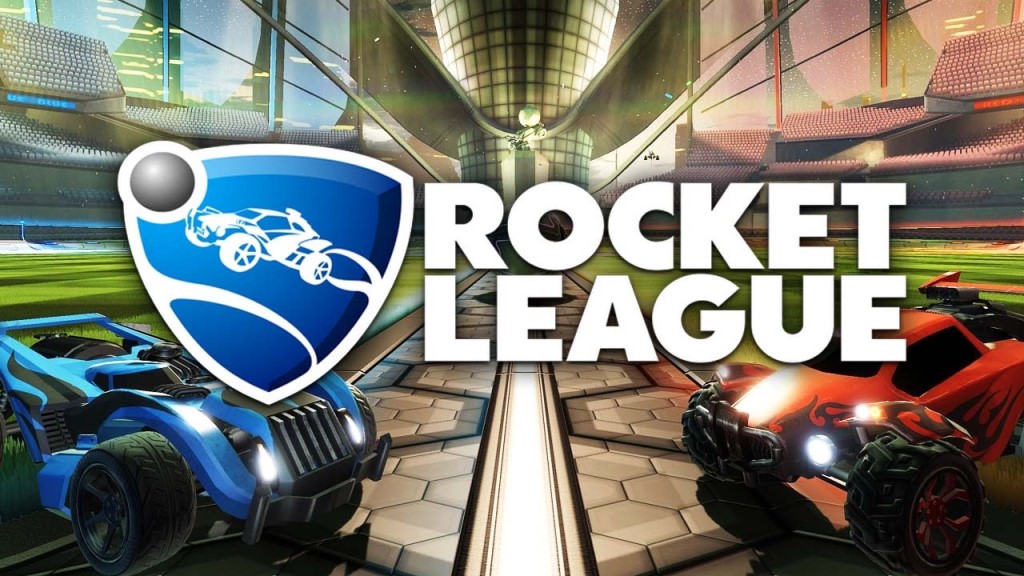 Update: Patch notes are now in. We have them here.
---
Psyonix announced that a new update for Rocket League will be released today at 10 AM PDT. This is just a fairly minor update, adding some bug fixes and some changes to controller vibration settings. As always, the patch should download automatically once it's out.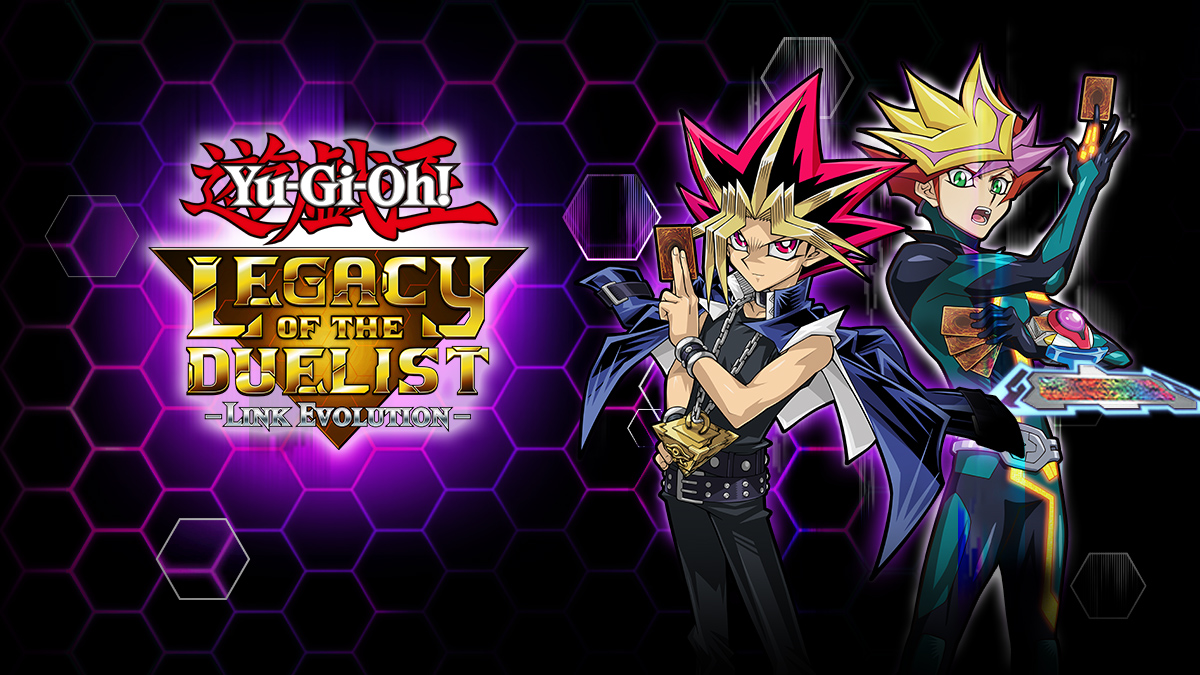 As previously announced, the major free update for Yu-Gi-Oh! Legacy of the Duelist: Link Evolution is now available on Nintendo Switch. The update, which brings the game to version 1.0.1, adds the new Master Rule change, new cards, new story battles and several other improvements.


After a bit of a break, Mjölnir's Strike has started again. Today, the Shield phase of the event will be active, so make sure to take part in at least one battle.
A new Lost Lore event will be starting soon. Beginning on March 26, this time, the focus will be on a story from the World of Radiance (i.e. Tellius). In addition to the usual rewards, you will also be able to get Divine Codes (Ephemera 3).
Finally, since the current Hall of Forms event has ended, you can now use Forma Souls to add the Forma units you raised during the event to your regular army. You have until April 2 to use Forma Souls on this current batch of Heroes. Note that Forma Souls are a paid item.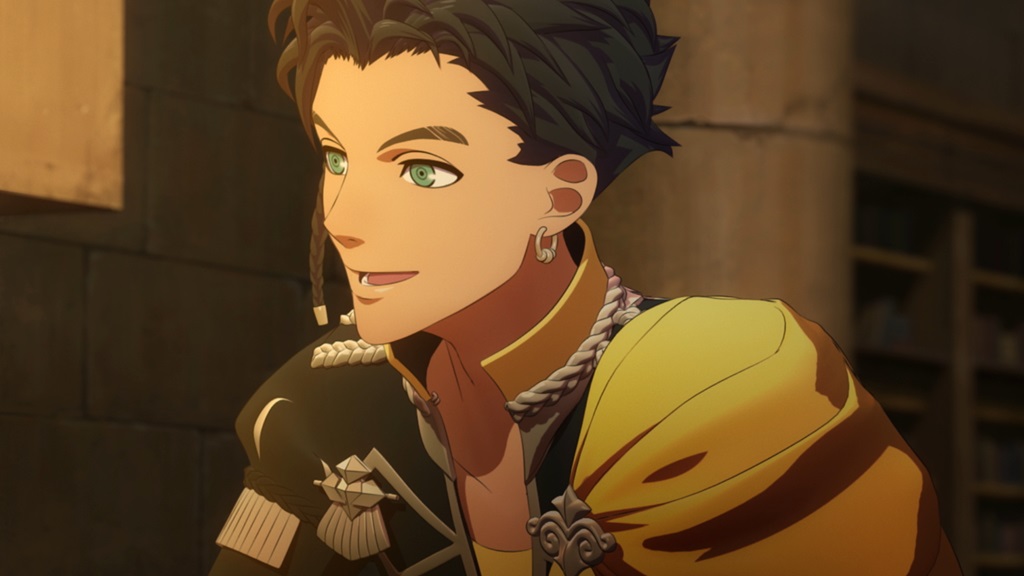 In the most recent issue of Nintendo Dream, the Japanese magazine published a massive Fire Emblem: Three Houses developer interview. Directors Genki Yokota (Nintendo) and Toshiyuki Kusakihara (Intelligent Systems) weighed in on various topics concerning the Switch game.
At one point of the discussion, it's revealed that Claude is "a false name." The Golden Deer leader should actually be known as "Khalid", according to Kusakihara.
Here's our translation of the excerpt: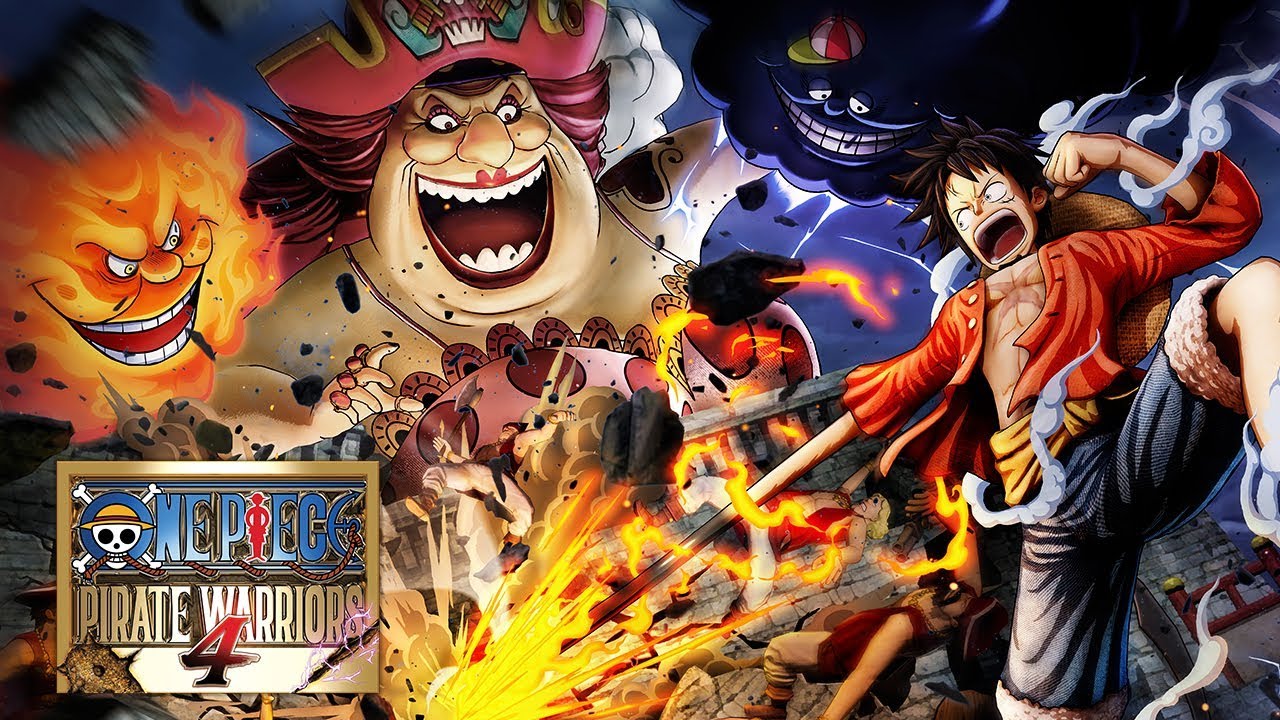 Bandai Namco has rolled out the latest Japanese commercial for One Piece: Pirate Warriors 4 focusing on the Yonko Saga. Check it out below.