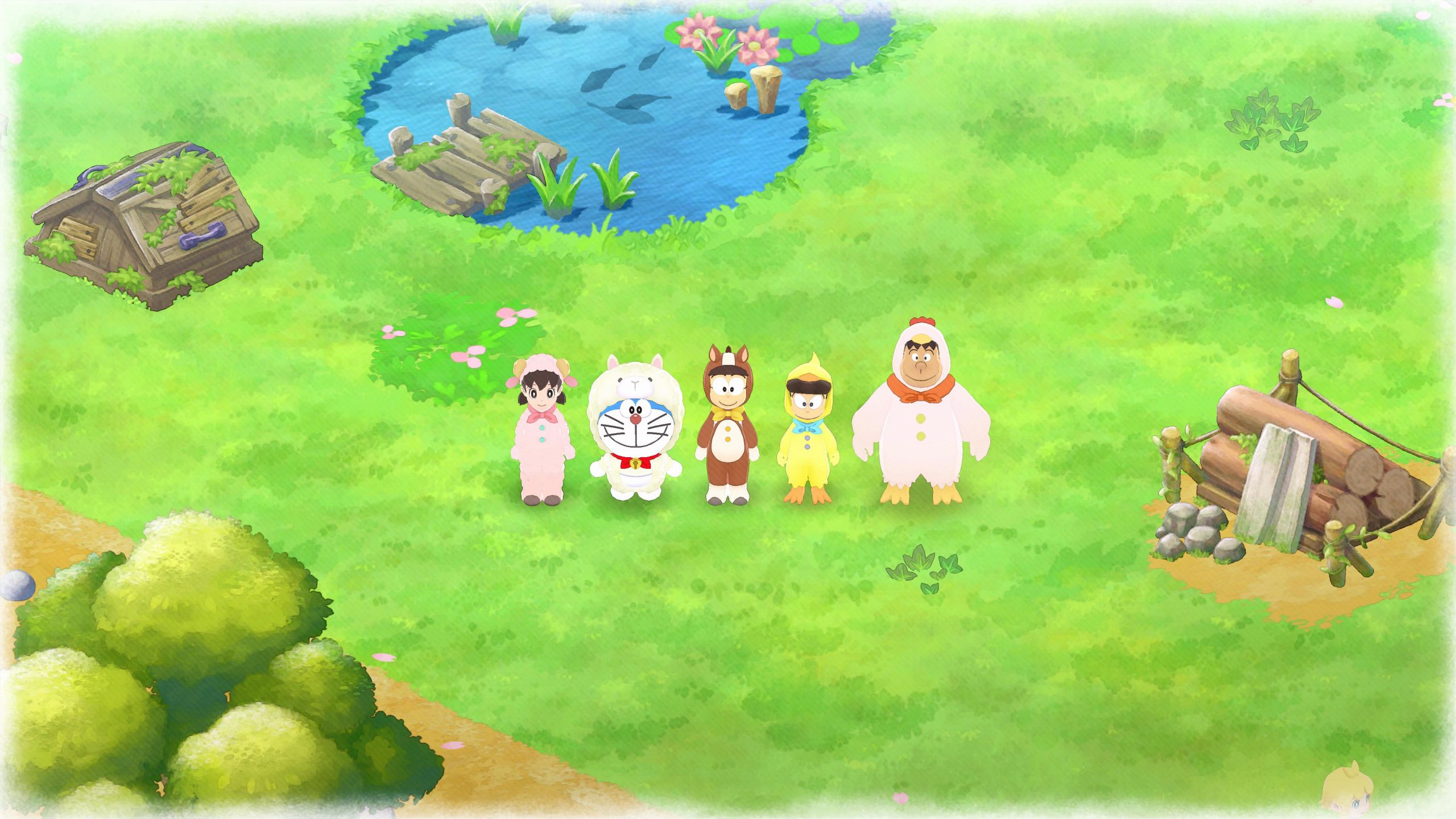 Doraemon Story of Seasons: Friends of the Great Kingdom has just received its latest update, adding in not only new free bonus items but also the game's third wave of DLC, titled "Together with Animals". Players can experience this new DLC content through the game's season pass, which is also included in the game's Special Edition.
Here are the details on all the content being added in this update: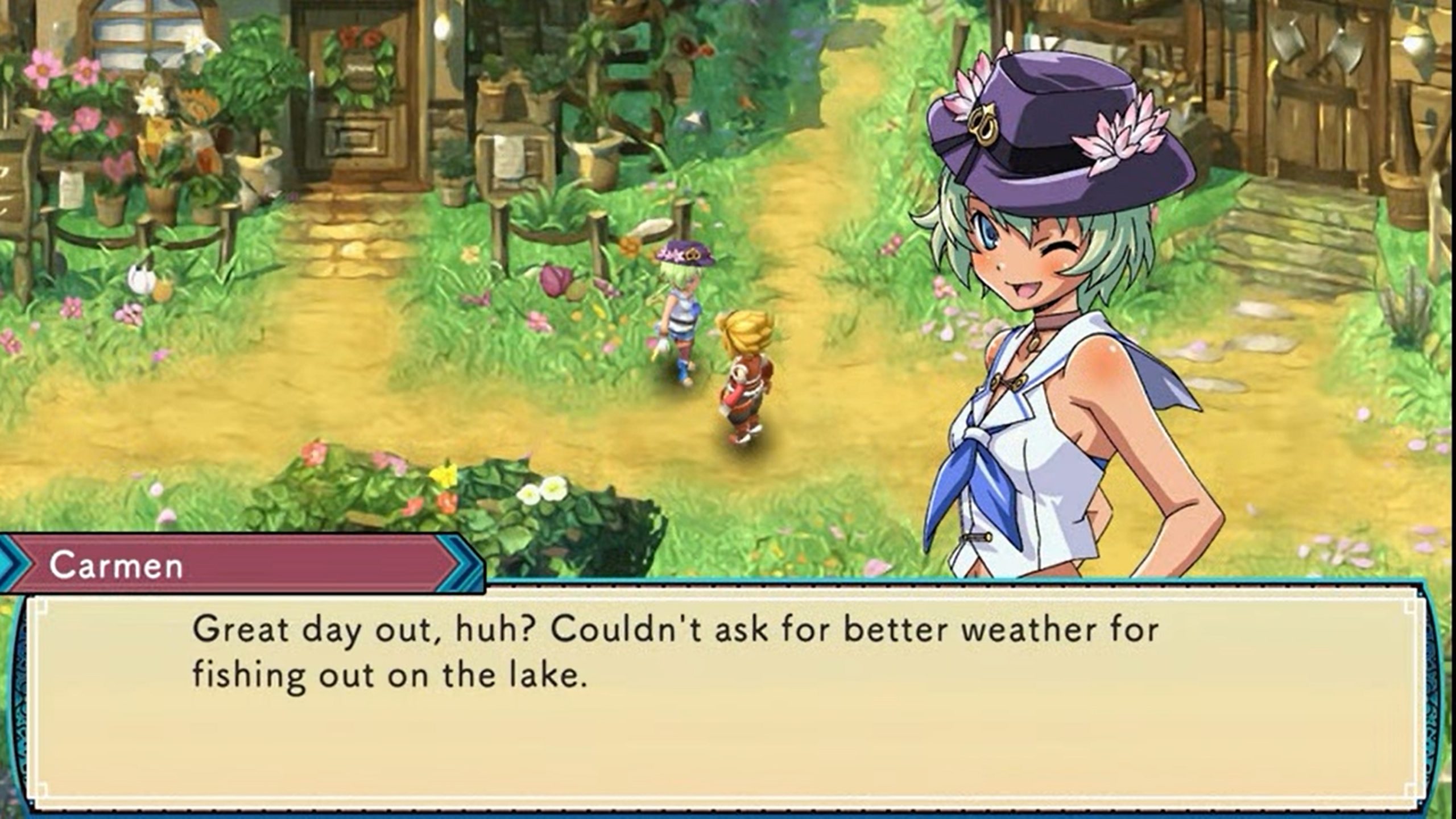 This week's expanded Japanese software sales are as follows:
1. [NSW] Kirby's Return to Dream Land Deluxe – 62,581 / 251,612
2. [PS5] Wo Long: Fallen Dynasty – 30,132 / NEW
3. [NSW] Pokemon Scarlet / Violet – 24,592 / 4,908,398
4. [PS4] Wo Long: Fallen Dynasty – 17,699 / NEW
5. [NSW] Rune Factory 3 Special – 16,627 / NEW
6. [NSW] Splatoon 3 – 14,766 / 3,918,766
7. [NSW] Octopath Traveler II – 14,085 / 68,080
8. [PS5] Hogwarts Legacy – 13,449 / 139,535
9. [NSW] Mario Kart 8 Deluxe – 10,295 / 5,183,660
10. [NSW] Metroid Prime Remastered – 7,960 / NEW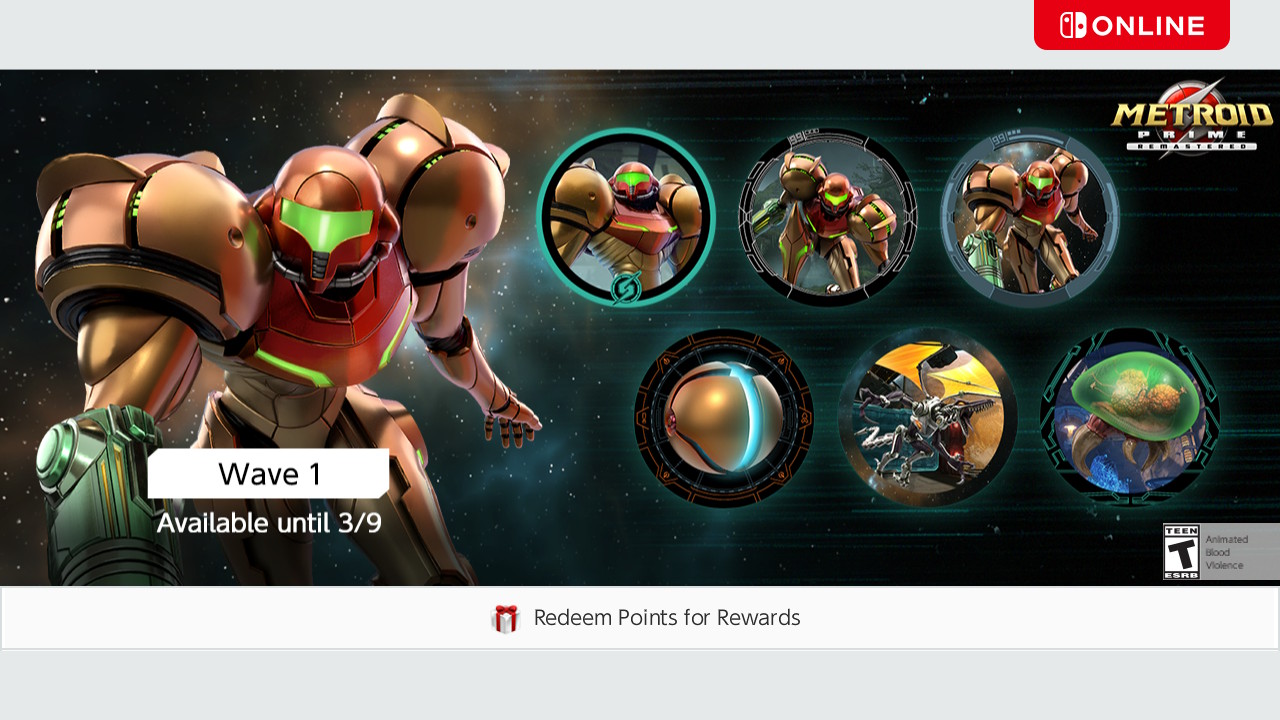 Original (3/2): Starting today, Nintendo Switch Online members can get their hands on brand new icons based on Metroid Prime Remastered.
This one will seemingly have a shorter run than some other games, as Metroid Prime Remastered will only be running until March 16. New elements will rotate each Thursday until then.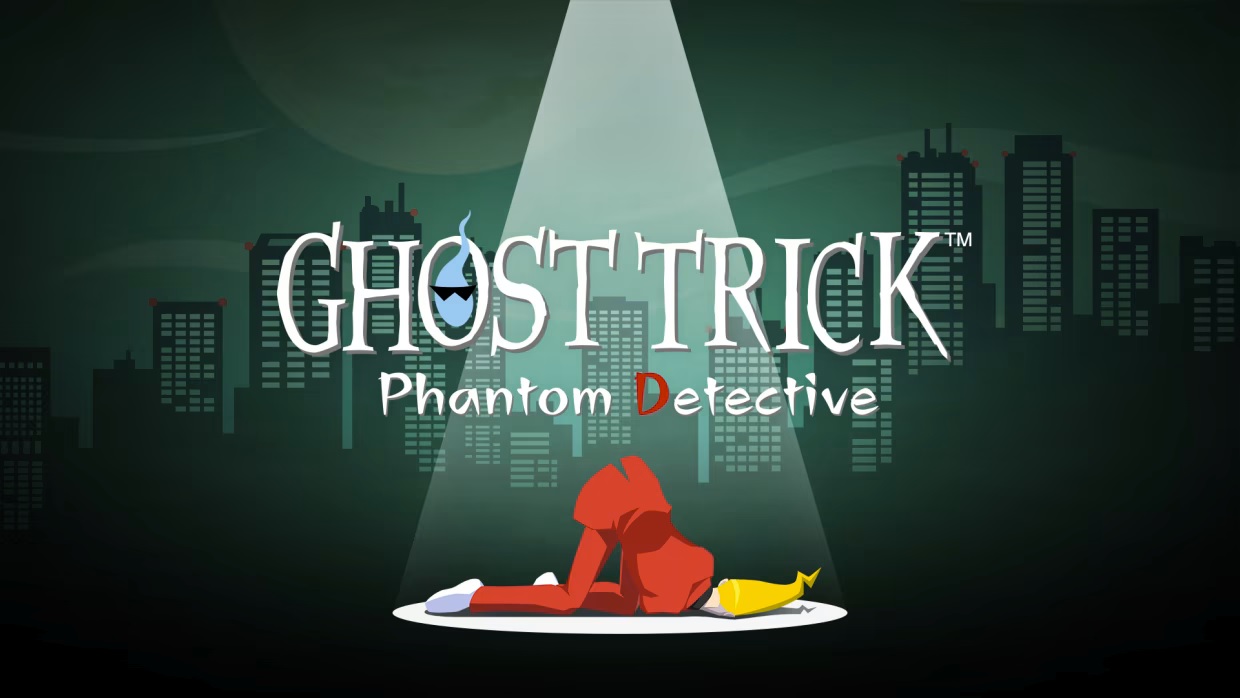 The Switch version of Ghost Trick: Phantom Detective now has a release date. It'll be out on June 30, 2023, Capcom just announced.
It wasn't long ago that Ghost Trick: Phantom Detective was announced for Switch as the news was shared during a Nintendo Direct last month. Capcom originally provided a vague 2023 release window.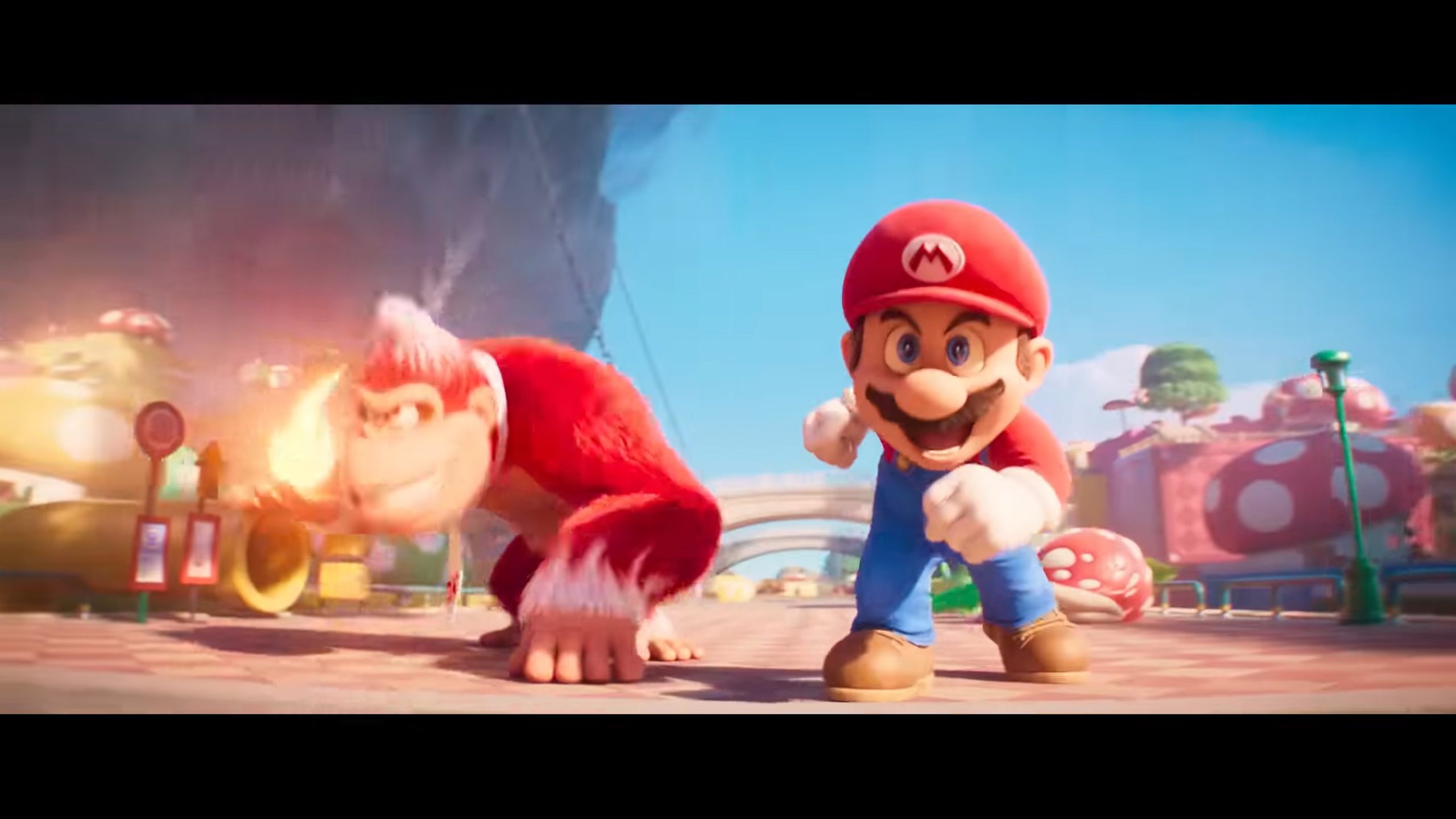 The Super Mario Bros. Movie is fast approaching, and the final trailer has now come in. This video just debuted in a Nintendo Direct a few moments ago.
We again get to see the main premise of Mario going on adventure to save his brother, Luigi. Lots of action is included, and we even get to see Donkey Kong powering up with a Fire Flower.
Here's the final trailer for The Super Mario Bros. Movie: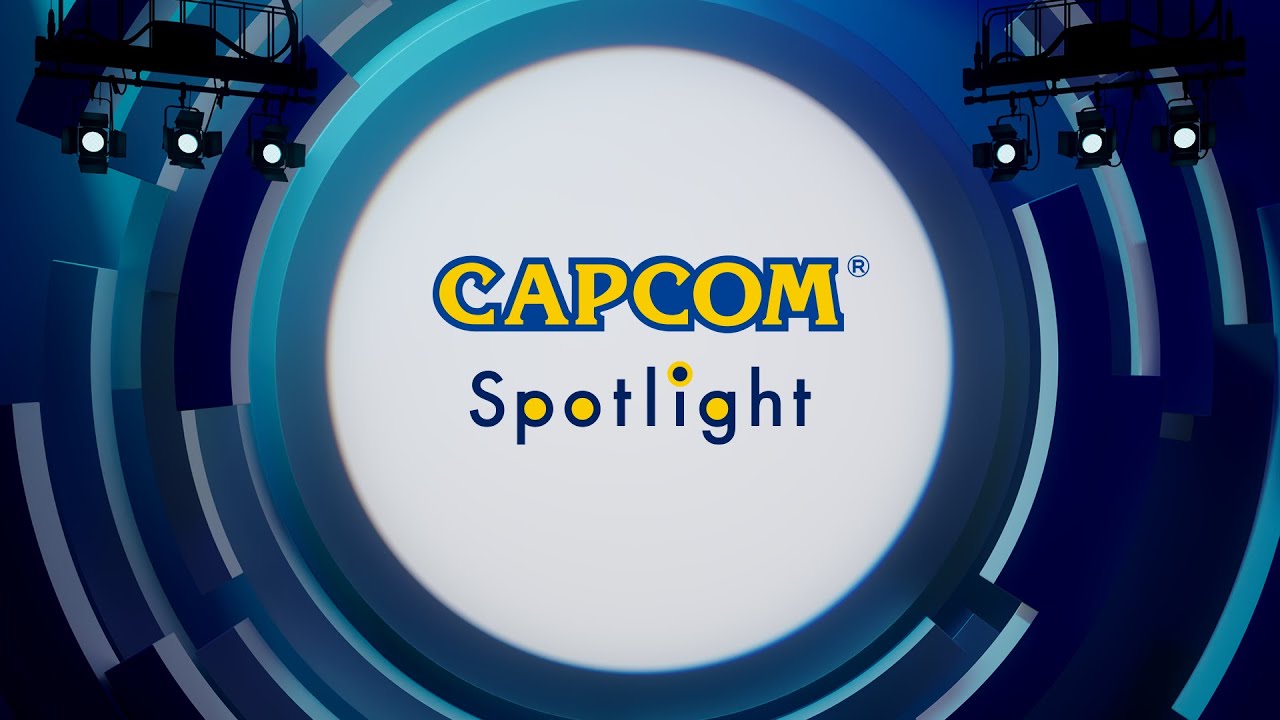 With the Capcom Spotlight presentation happening shortly, we've set up a dedicated post for the live stream. The fun begins at 2:30 PM PT / 5:30 PM ET / 10:30 PM in the UK / 11:30 PM in Europe.
This event will focus on Capcom's lineup for 2023. A few Switch games are expected here, including Mega Man Battle Network Legacy Collection, Ghost Trick, and Monster Hunter Rise: Sunbreak: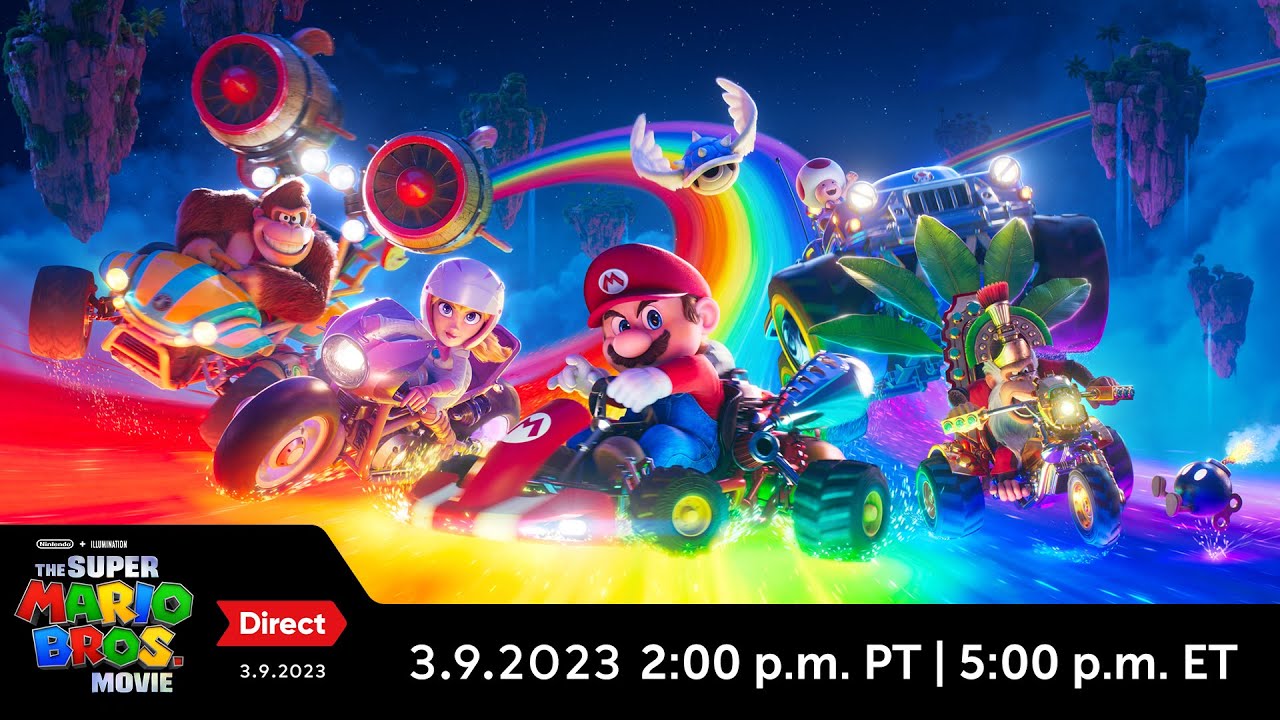 With the third Direct for The Super Mario Bros. Movie kicking off in just a bit, we have the live stream ready to go. It'll begin at 2 PM PT / 5 PM ET / 10 PM in the UK / 11 PM in Europe.
Thus far Nintendo has only said that the presentation will only highlight the film's final trailer. It goes without saying, but there won't be any game information here.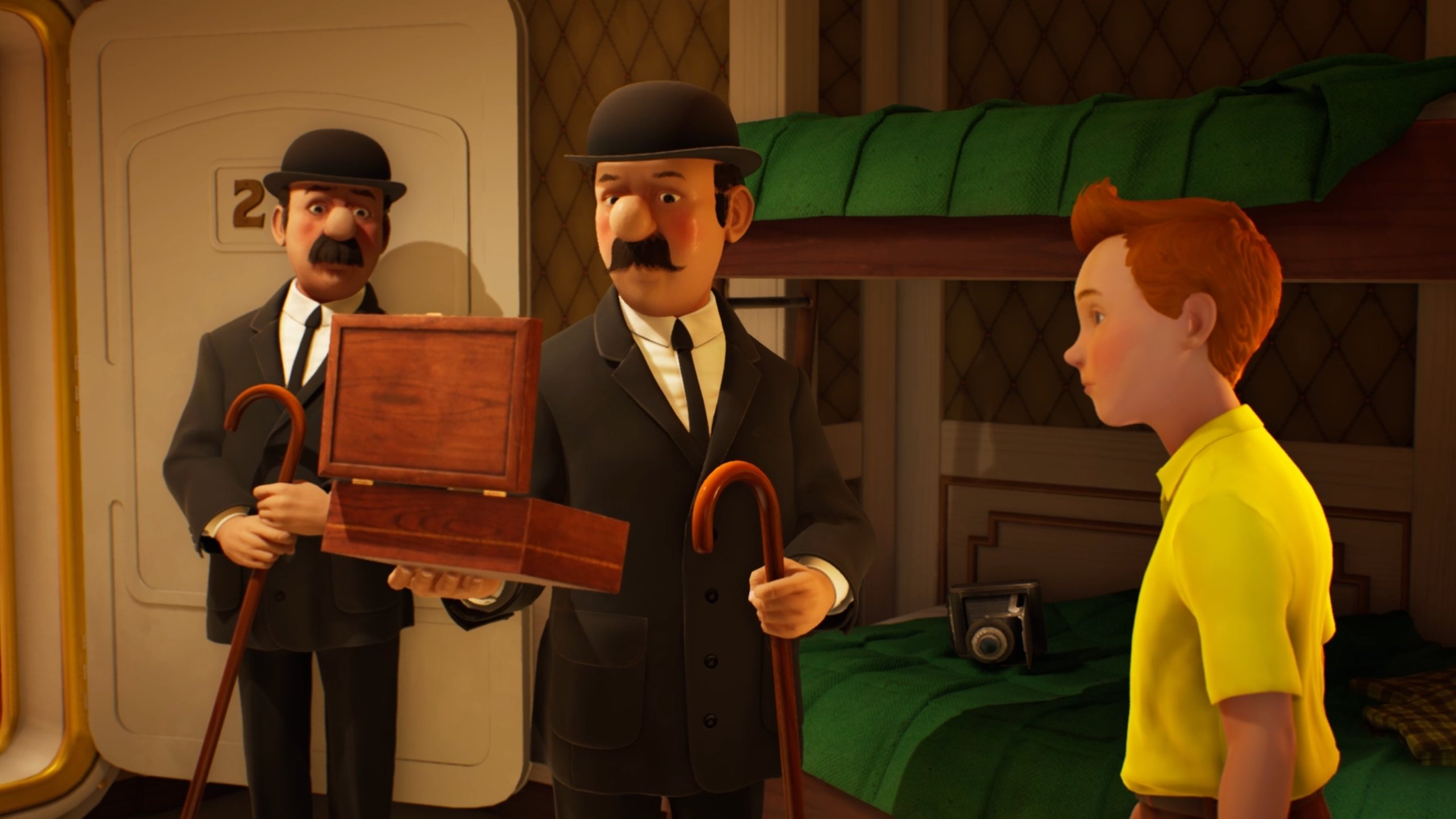 Tintin Reporter: Cigars of the Pharaoh, which was announced last summer, has now received a reveal trailer. The video offers up a first look at the adventure game.
Thanks to Microids, we have the following overview: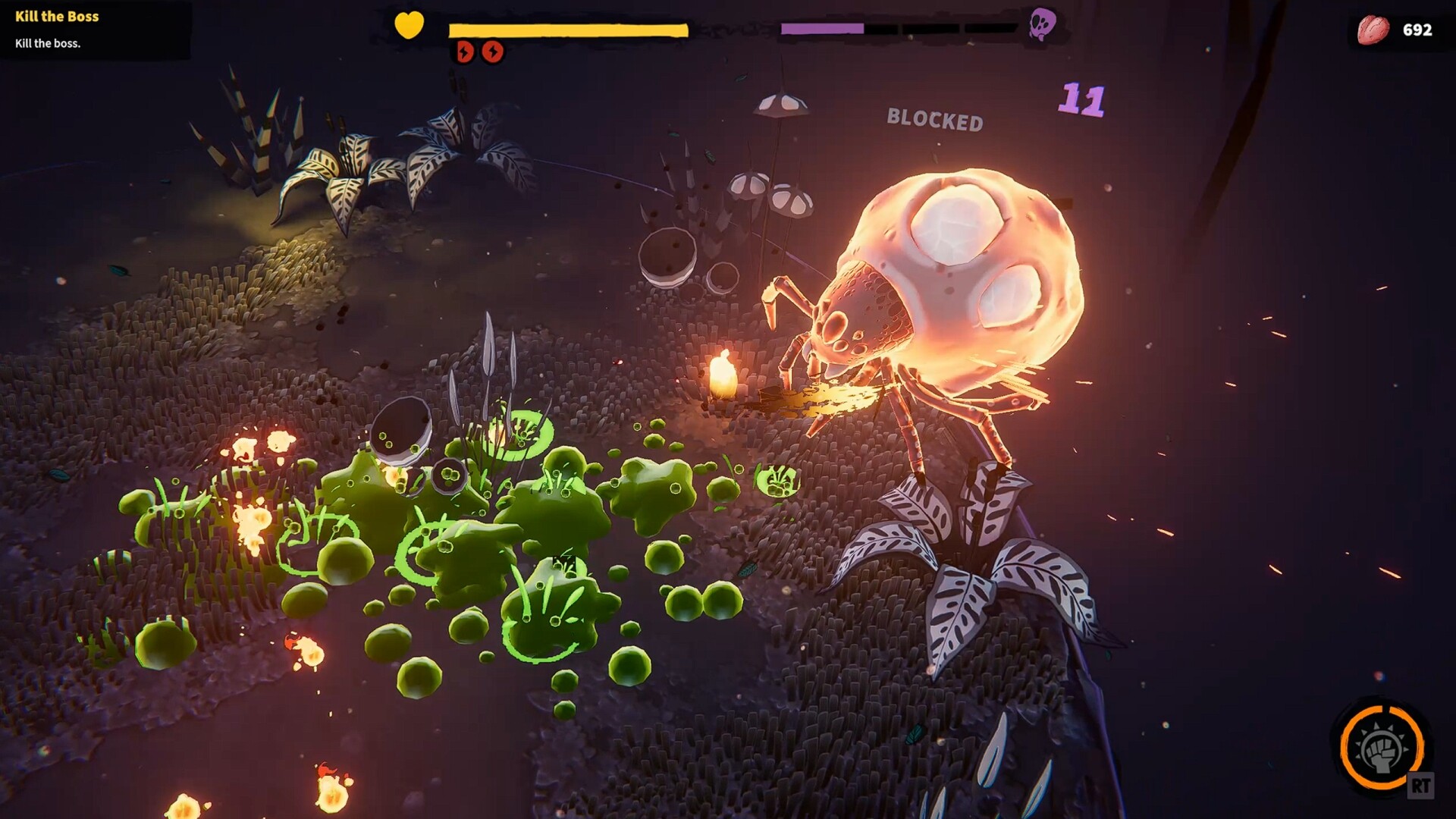 A final release date has been announced for the dynamic action rogue-lite Flame Keeper. It'll be available for Switch on March 17, 2023, publisher Nacon and developer Kautki Cave announced today.
Flame Keeper was previously revealed at the end of 2022. We knew it was planned for this year, but more specific timing wasn't shared.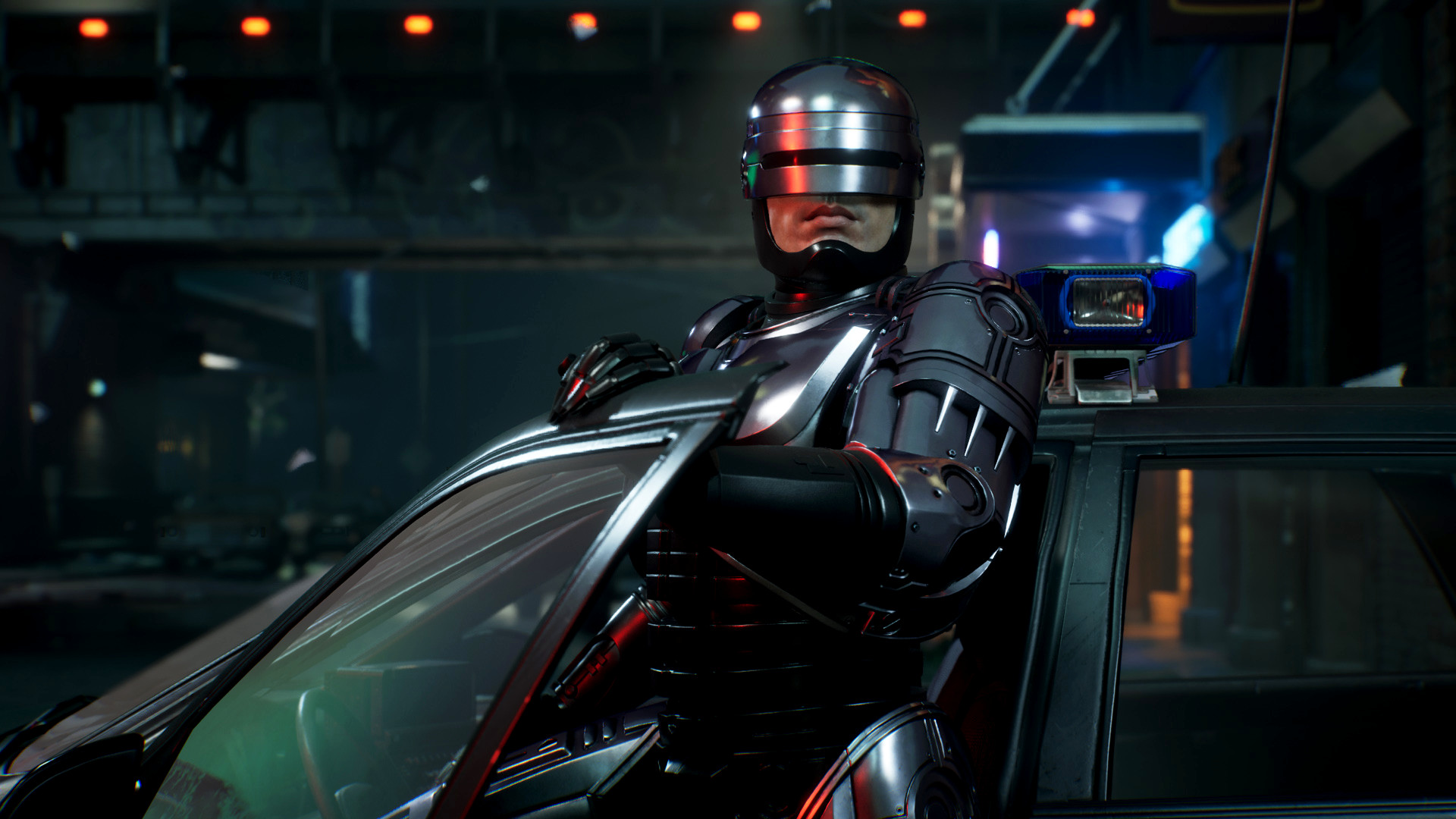 RoboCop: Rogue City was shown off during Nacon Connect today, and we have a first look at gameplay with a new trailer.
Here's an overview of the project: