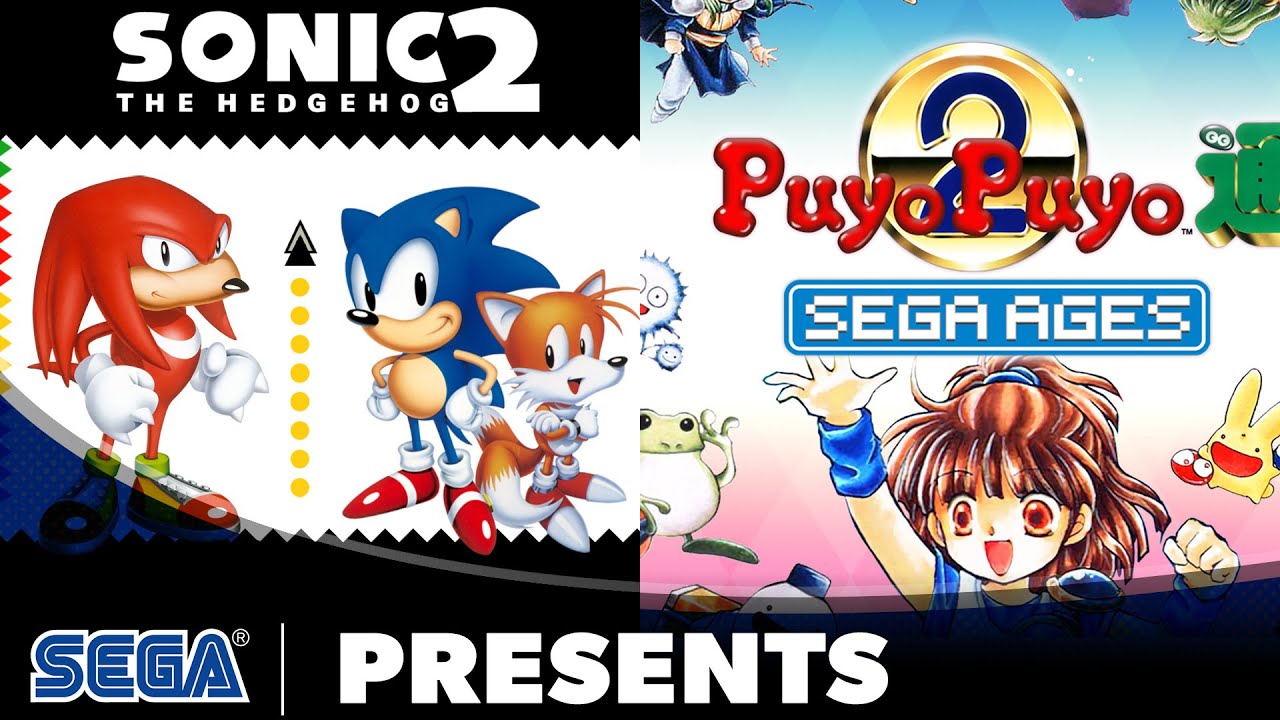 SEGA Ages Sonic the Hedgehog 2 & Puyo Puyo 2 are out today on the Switch eShop and SEGA has released a new launch trailer alongside the release. Check out the full trailer below.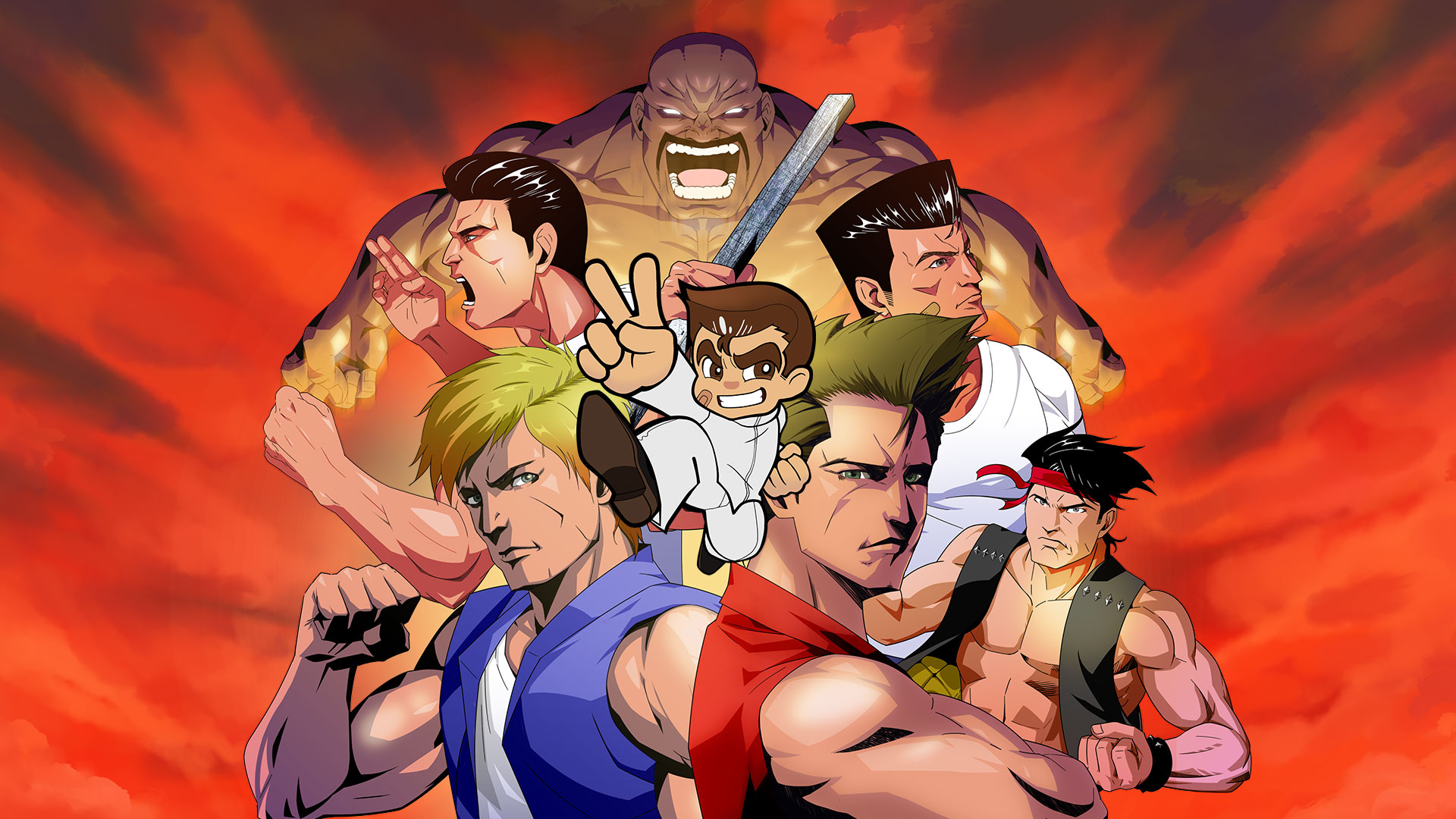 Arc System Works has shared a launch trailer for Double Dragon & Kunio kun Retro Brawler Bundle. View the video below.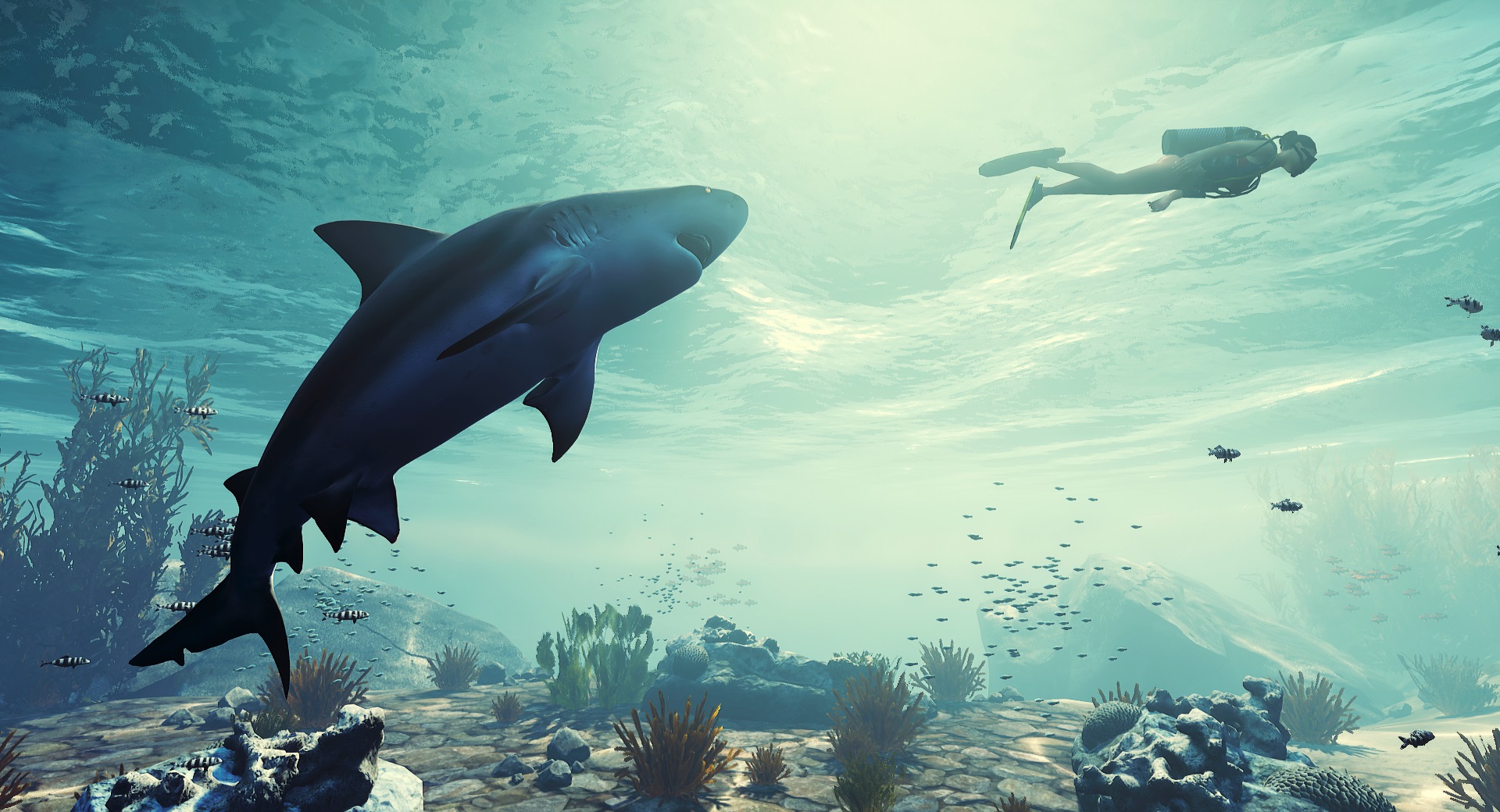 Tripwire Interactive published a new developer dairy for Maneater. In the video below, fans can get a behind-the-scenes look at the mo-cap process behind shark evolutions and more with the developers.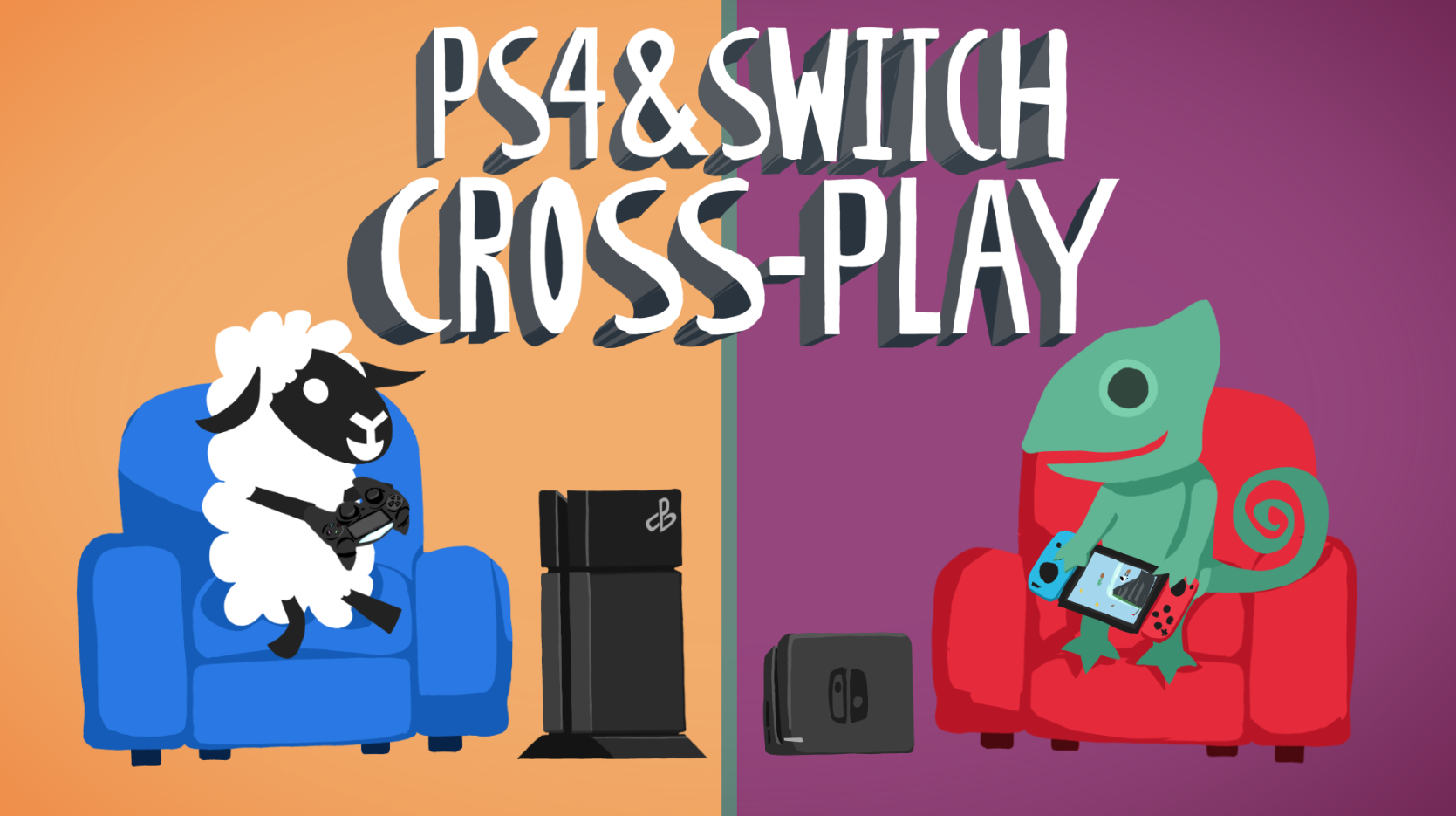 Clever Endeavour Games has revealed a new free content update for Ultimate Chicken Horse. Known as the "A-cobra-tic Update", it's due out for all players on March 12.
Here's a quick rundown as to what's included: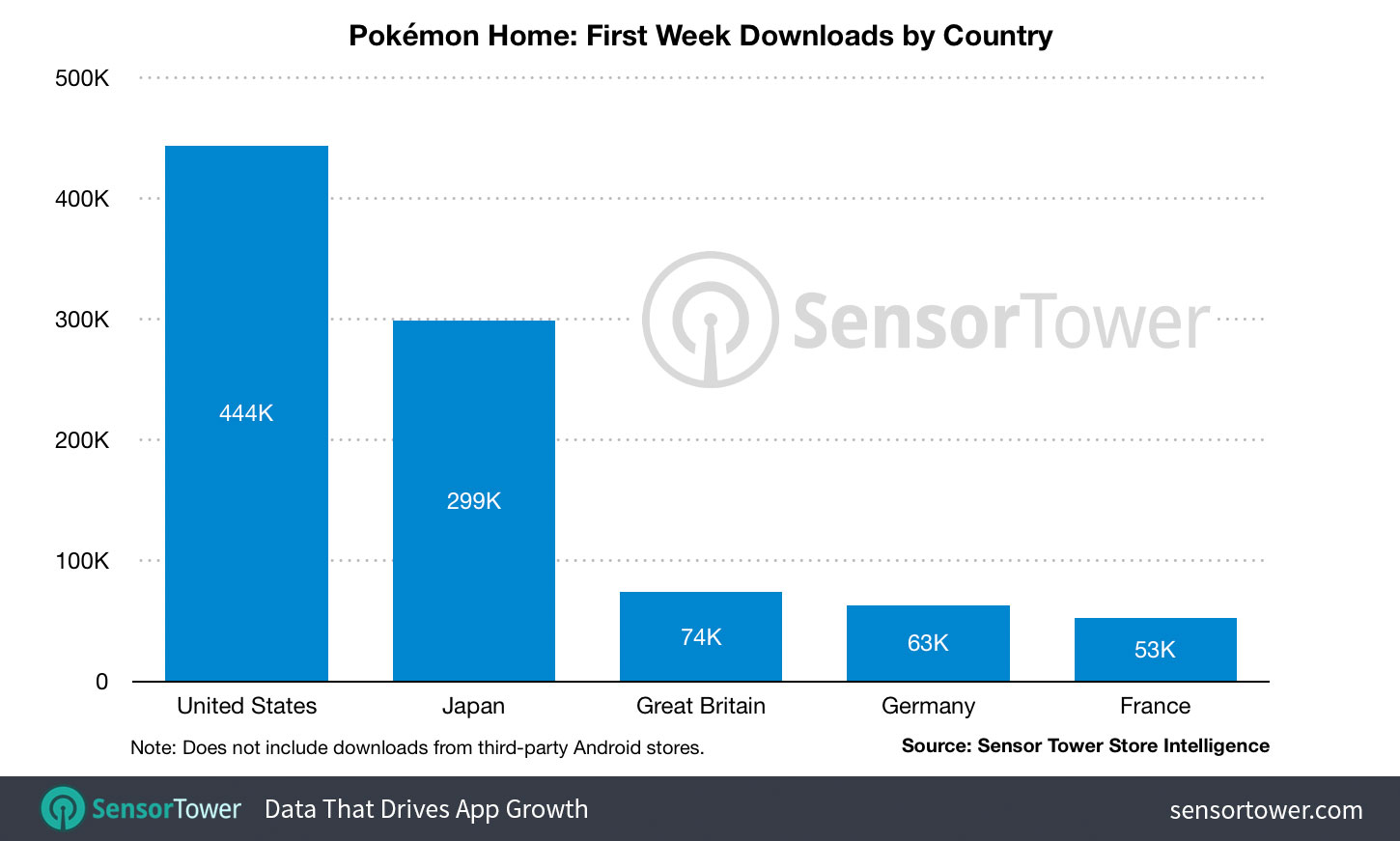 Pokemon Home has generated 1.3 million installs on mobile in its first week, according to Sensor Tower. Note that Switch is not included here.
444,000 of those downloads came from the United States, which amounts to 34 percent. Japan was the next closest with 299,000 downloads at 23 percent. Finally, the UK followed at 74,000 downloads with 5.7 percent.
It's estimated that Pokemon Home users on mobile have generated $1.8 million in spending. The U.S., Japan, and the UK account for 40.8, 35.3, and 3.7 percent of user spending share, respectively.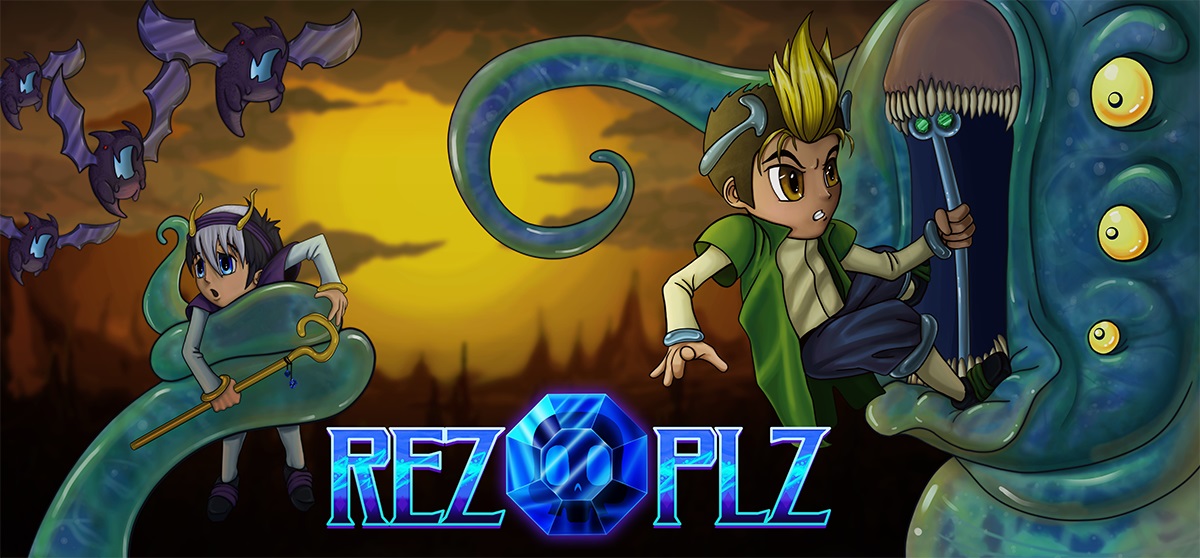 The pixel art puzzle-platformer Rez Plz has been given a new trailer introducing the game's Metal World. Give it a look below.
Rez Plz will be playable at PAX East 2020 next week at booth #25011.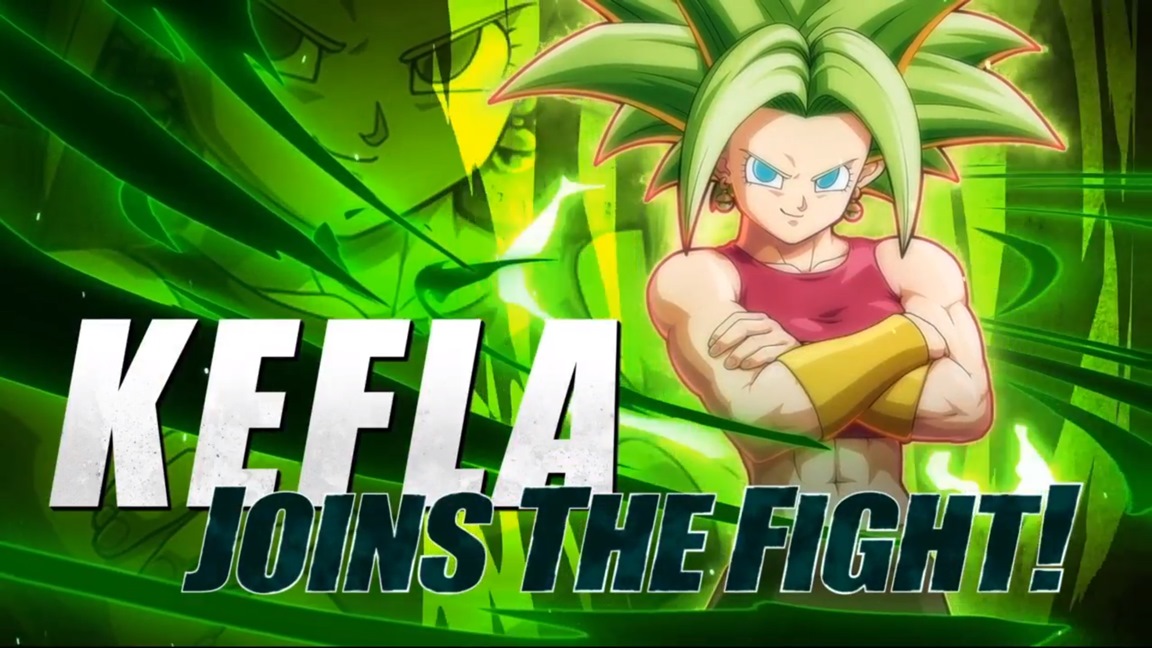 Bandai Namco has issued a new gameplay trailer for Kefla's addition to Dragon Ball FighterZ. Get a look at the video below.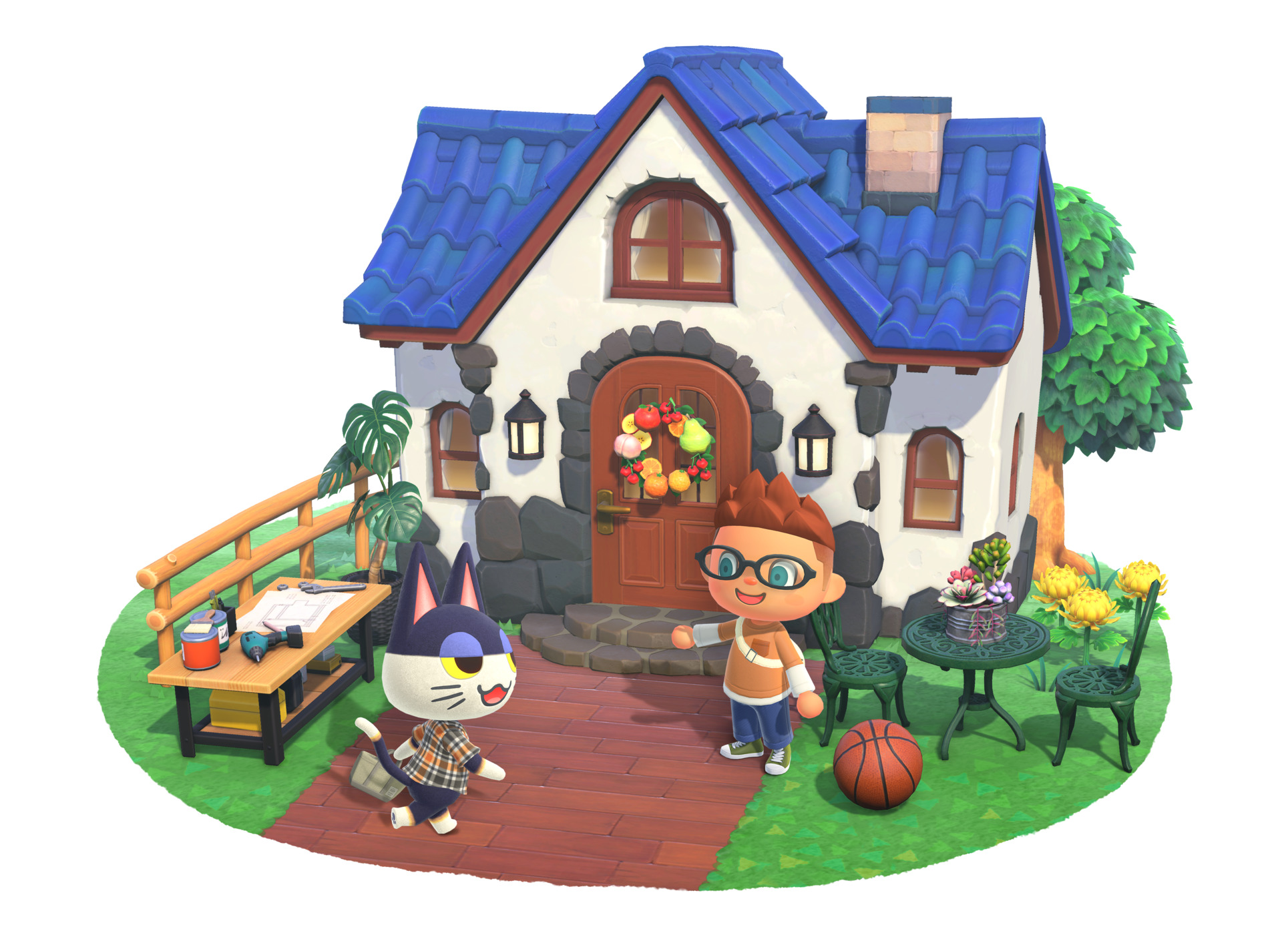 Nintendo has passed along a new batch of screenshots and art for Animal Crossing: New Horizons. Have a look at the latest images below.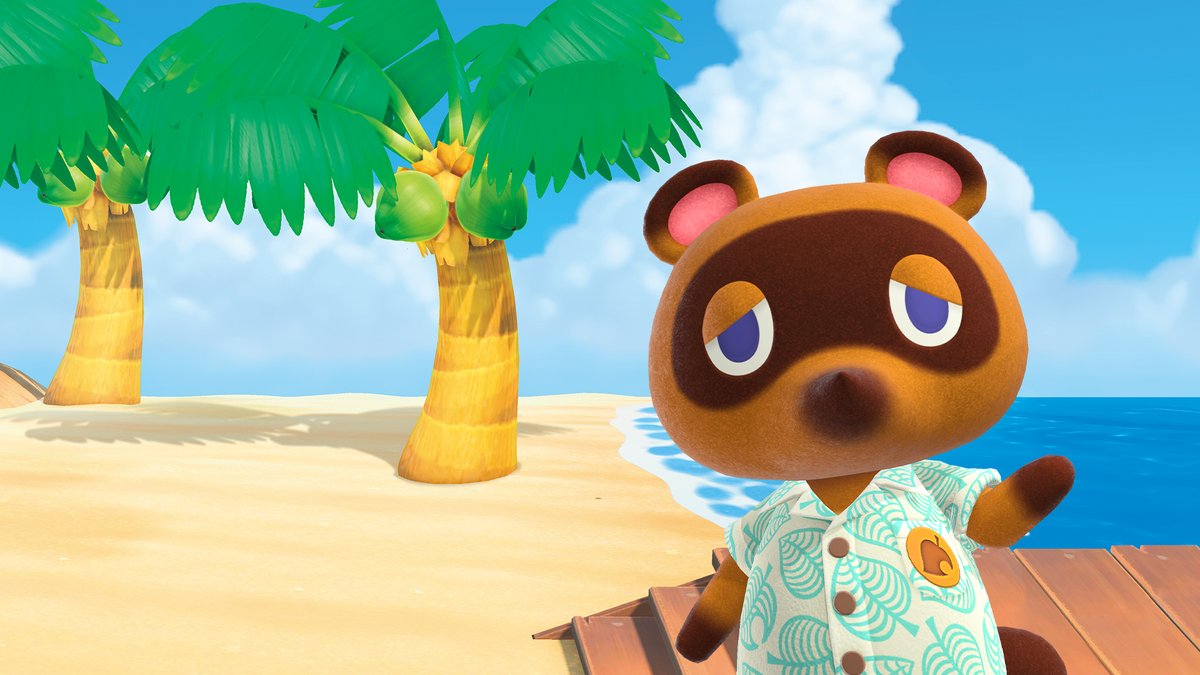 Animal Crossing: New Horizons doesn't support Nintendo Switch Online cloud saves as we've traditionally seen. However, Nintendo has said that if your Switch gets damaged or lost, there will be a way to recover save data.
More information will be shared later, and the service will be available sometime after launch. However, we do have an interesting tidbit from today's Animal Crossing: New Horizons Direct. According to some fine print included in the presentation, "Nintendo Switch Online members can only have save data recovered one time due to loss or damage of system."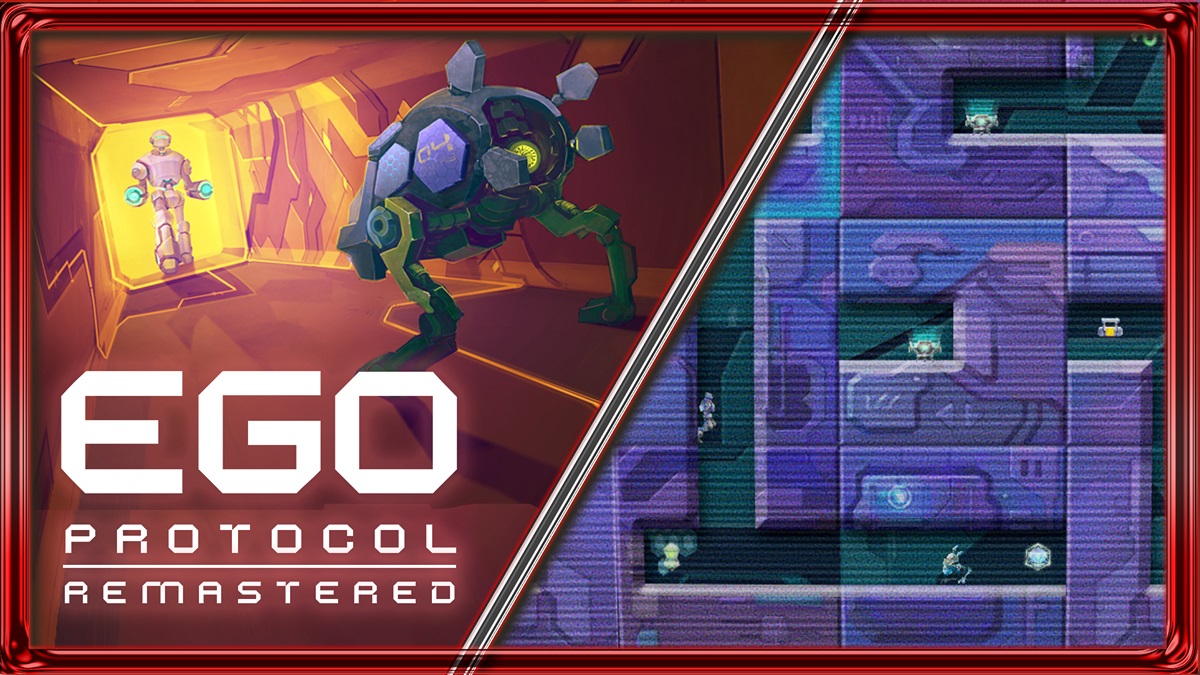 The sci-fi puzzle-platformer Ego Protocol: Remastered will be out tomorrow on the Switch eShop. For a look at some footage, check out the video below.