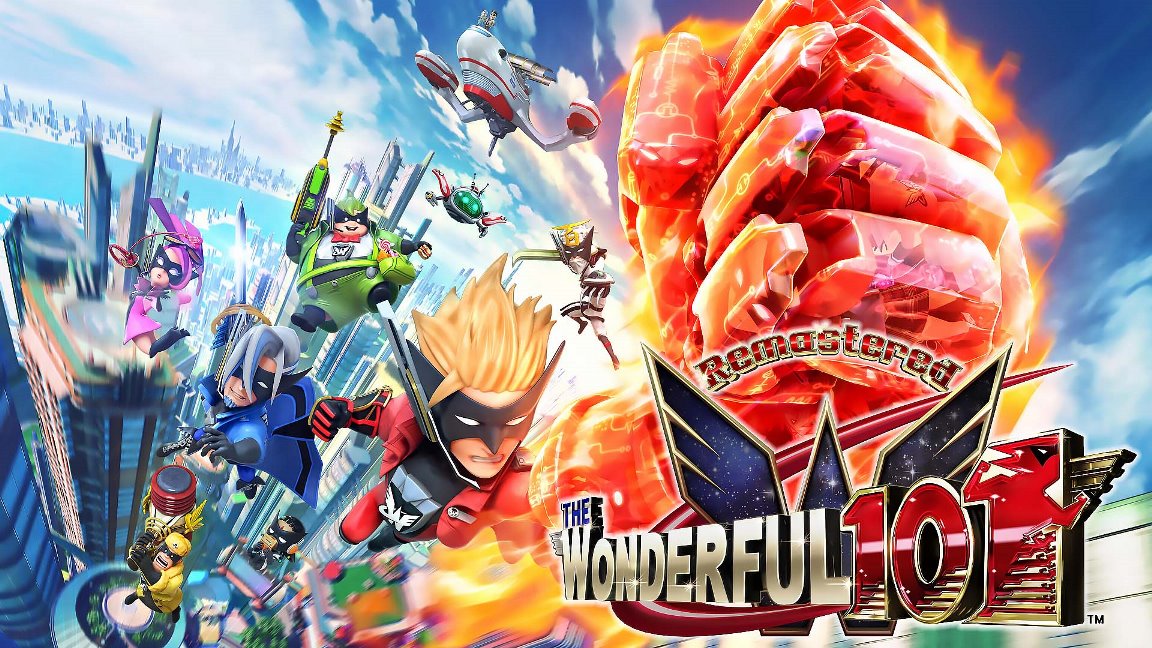 This week, PlatinumGames issued a new 1.0.2 update for The Wonderful 101: Remastered.
The full patch notes are as follows: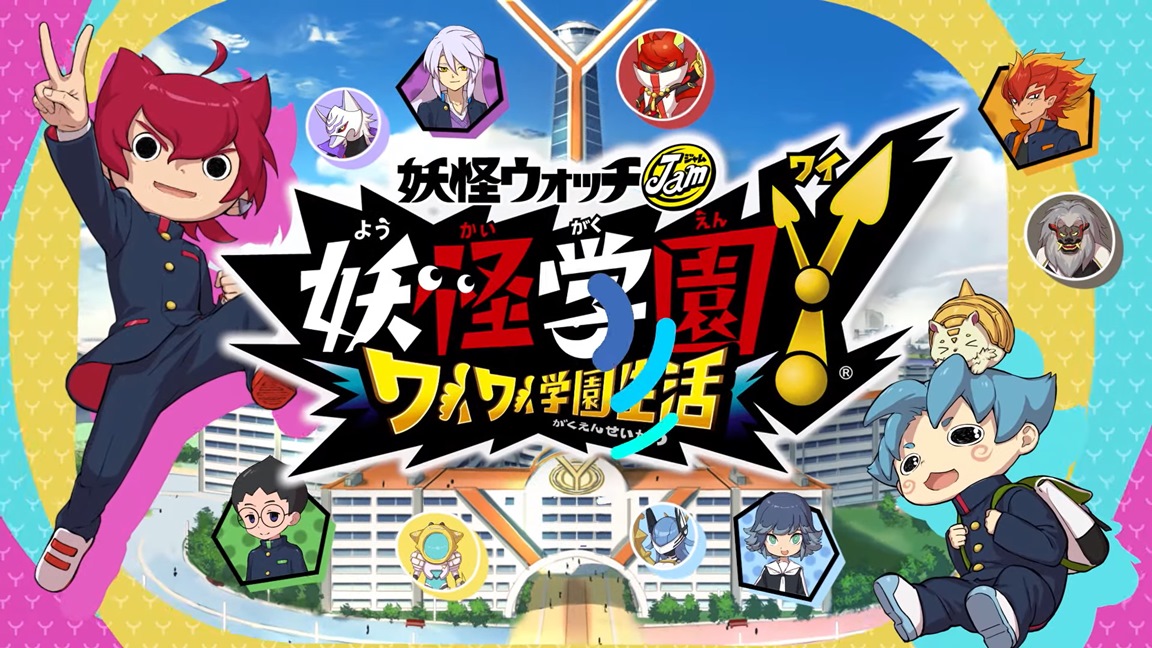 A demo for Yo-kai Watch Jam: Yo-kai Academy Y – Waiwai Gakuen Seikatsu will be released for Switch via the Japanese eShop on August 3. Players will be able to experience early parts of the game, though saving is not supported.
Here's a trailer: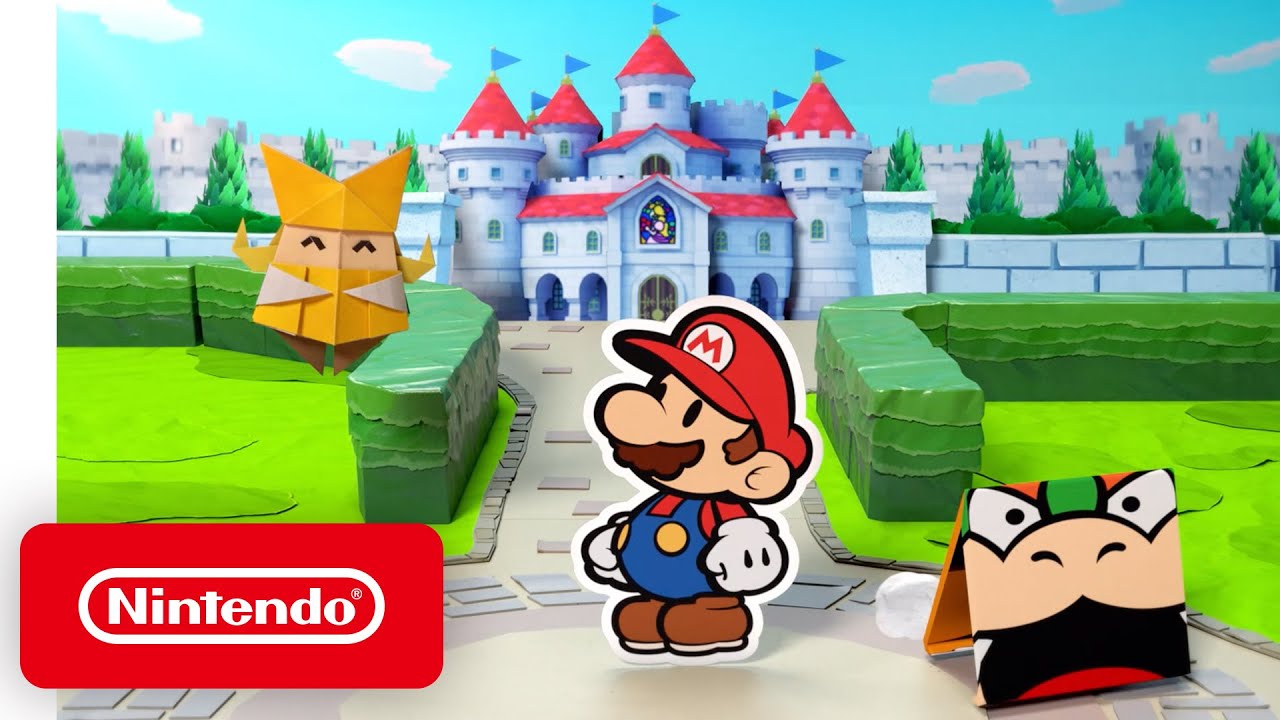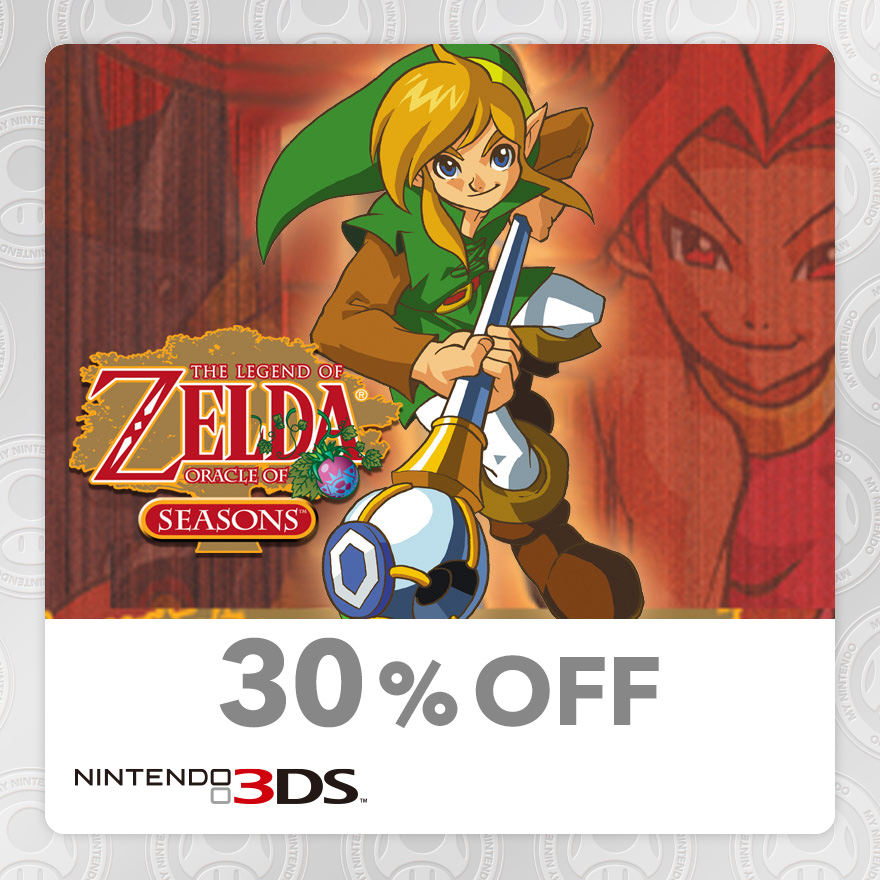 My Nintendo has updated in North America, and the latest rewards are now available. You can spend your points on the latest discounts and themes as well as a wallpaper.
Here's the full lineup: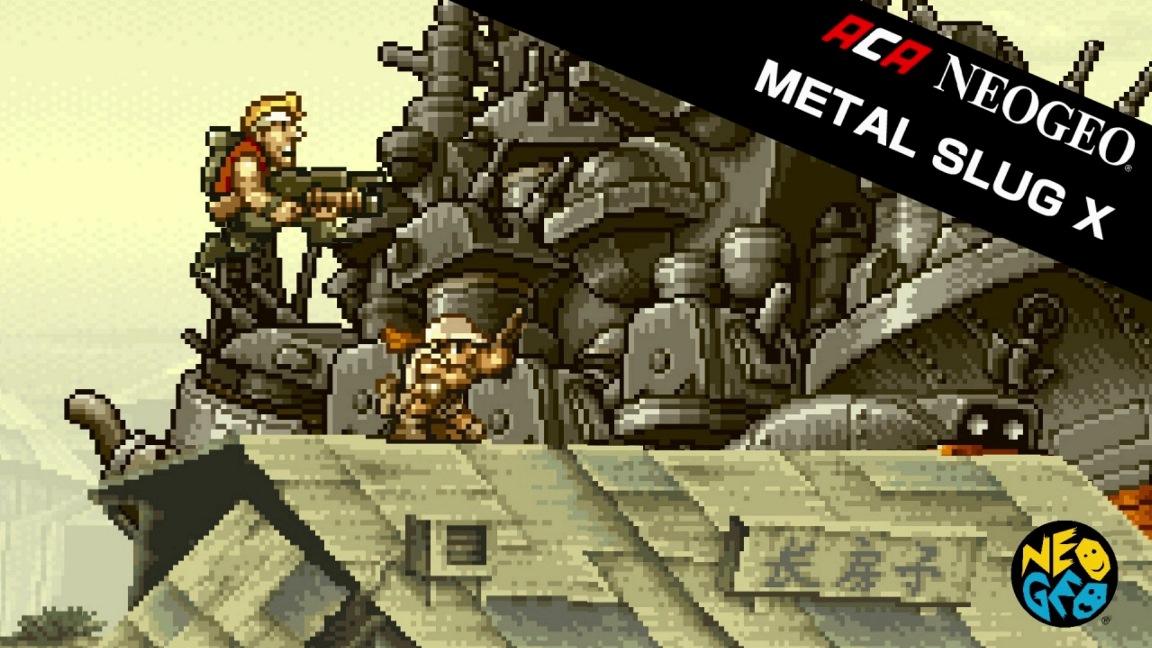 Hamster has kicked off a rare sale on the Switch eShop. Several ACA NeoGeo and Arcade Archives games are currently half off, including Aero Fighters 2, Metal Slug X, Double Dragon, and more.
Here's the full lineup: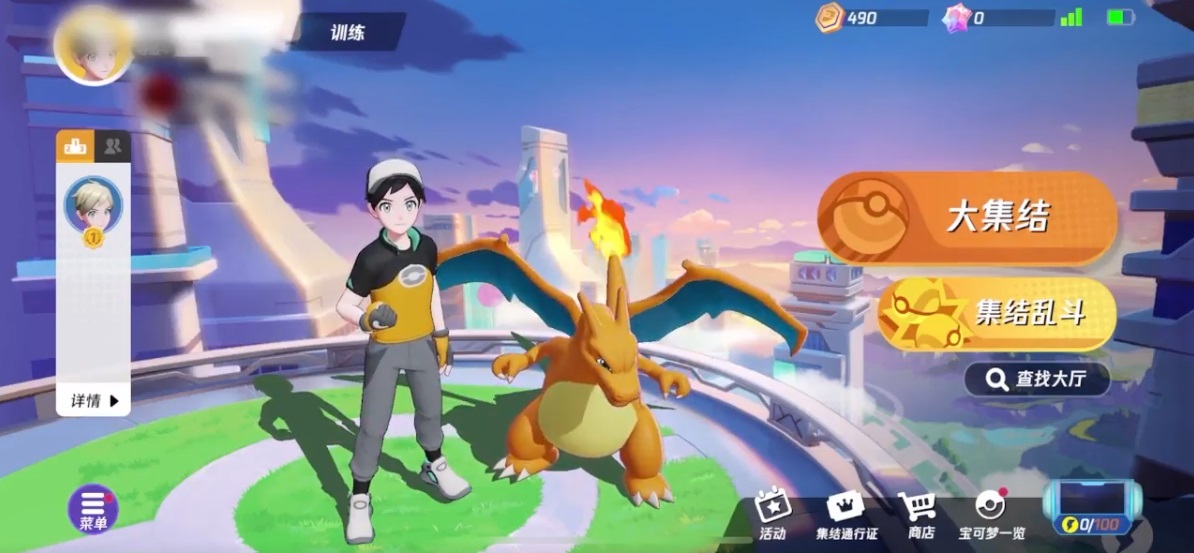 Pokemon Unite, the recent free-to-start strategic Pokemon team battle game announced by The Pokemon Company, Tencent, and Timi Studios, has received a new batch of screenshots. The images were apparently leaked on Chinese social media.
The screenshots show a few new things. We're able to get a look at more Pokemon in the game (including the confirmation of Gen 8 Pokemon) and a trainer customization system. It seems there are plans for limited season costumes that can be earned when you receive a ranking in the seasonal battle league.
Here's the full set of screenshots: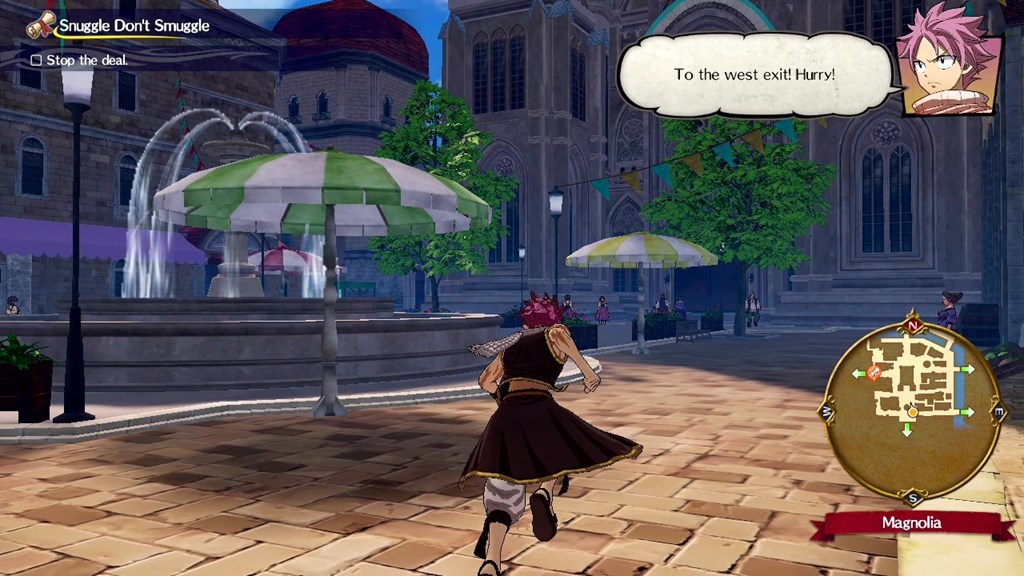 Several new games out came out this week on the eShop. If you're interested in checking out what's new in screenshot form, take a look at the gallery below.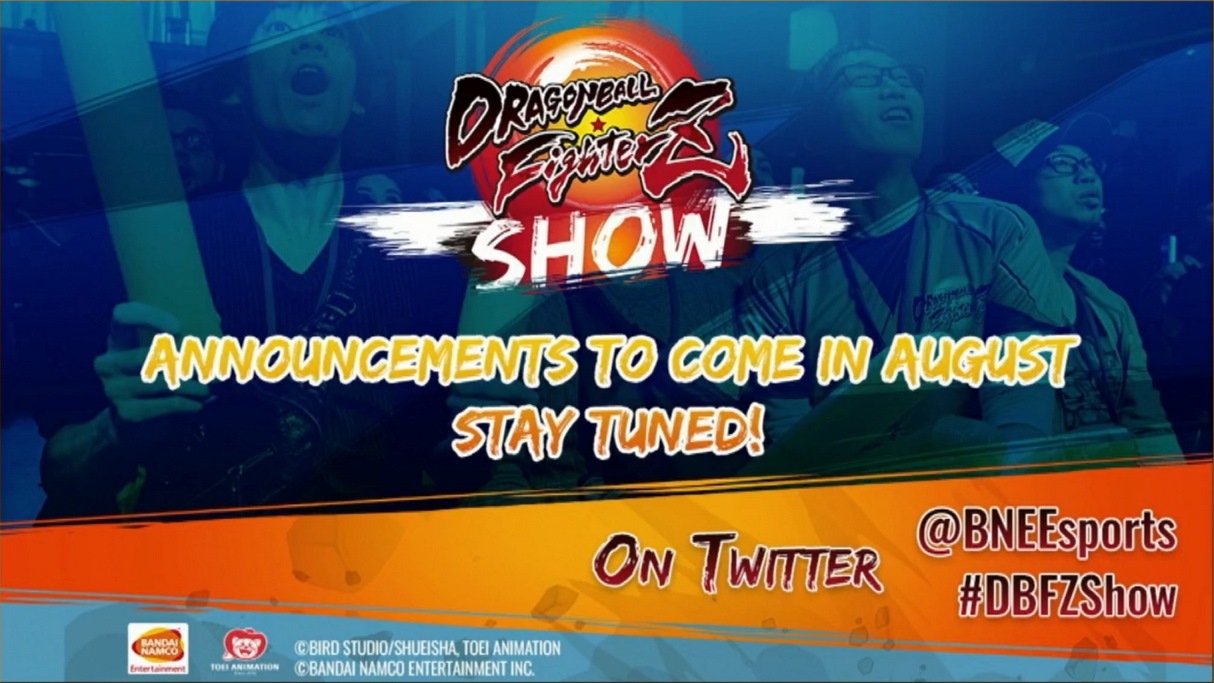 Bandai Namco will be making announcements regarding Dragon Ball FighterZ in August as part of the Dragon Ball FighterZ Show, the company revealed during a Japan Fighting Game Publishers Roundtable live stream today.
So far, Goku (Ultra Instinct) and Kefla have been released as part of FighterZ Pass 3. Three more characters are planned, though their identities haven't been shared. We should be learning about upcoming DLC for FighterZ Pass 3 and potentially more in August.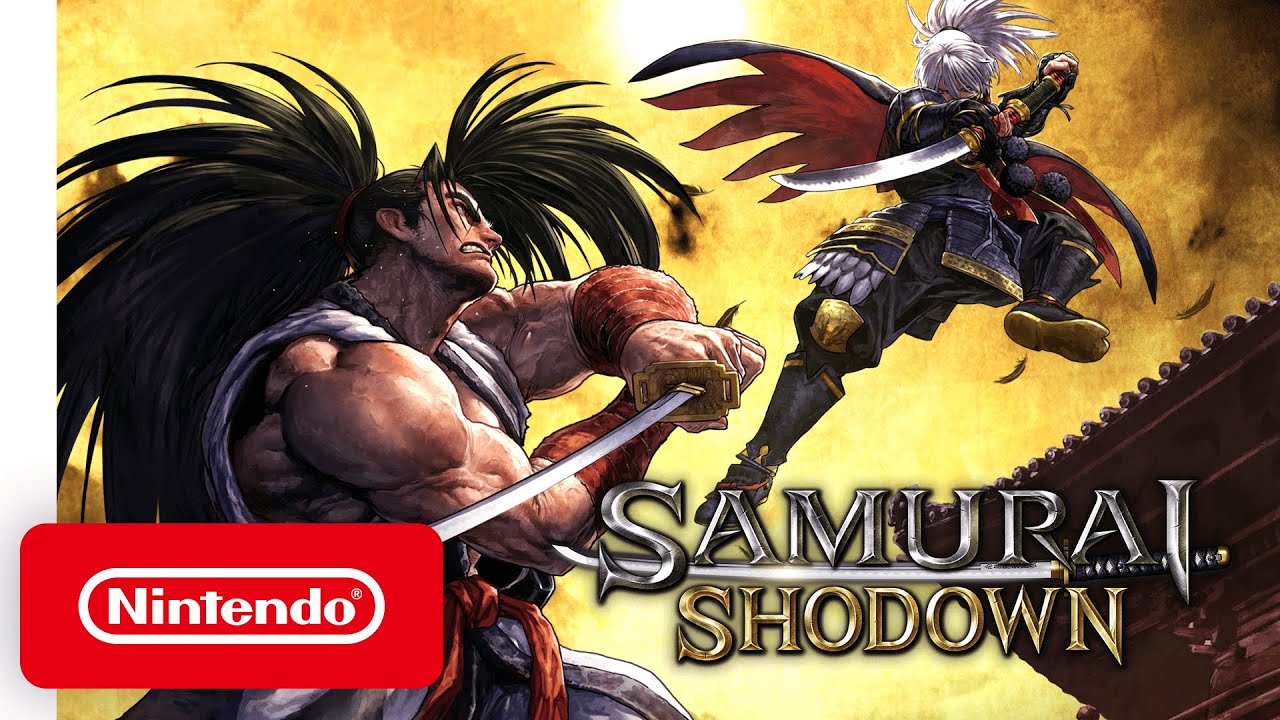 Samurai Showdown will have a third Season Pass, SNK announced during a Japan Fighting Game Publishers Roundtable live stream today. Specifics regarding upcoming characters were not revealed.
Samurai Shodown Season Pass 2 featured Mina Majikina, Sogetsu Kazama, Iroha, and Warden. Gongsun Li from Honor of Kings is also coming up as a free DLC character on August 5.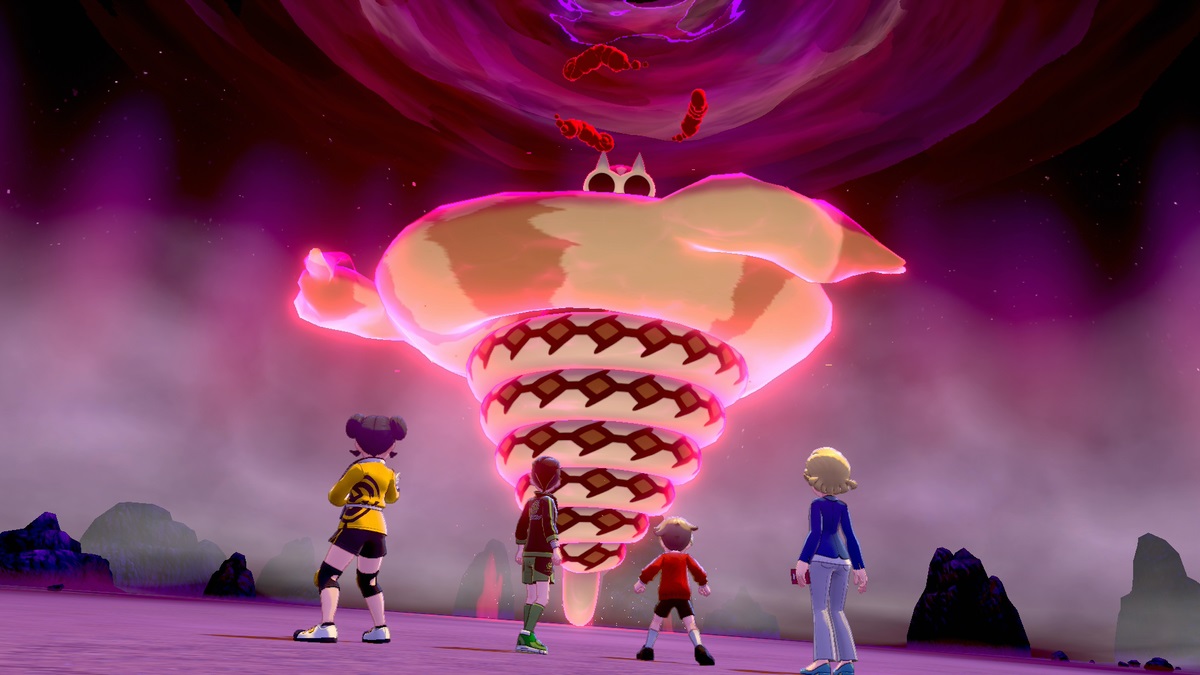 Pokemon Sword and Pokemon Shield have updated with the latest Wild Area event. Players can now encounter Water and Ground-type Pokemon in the various dens. You'll be able to battle the likes of Gigantamax Sandaconda, Drednaw and more.
There's no word yet on when the event ends, but it should last a good while.