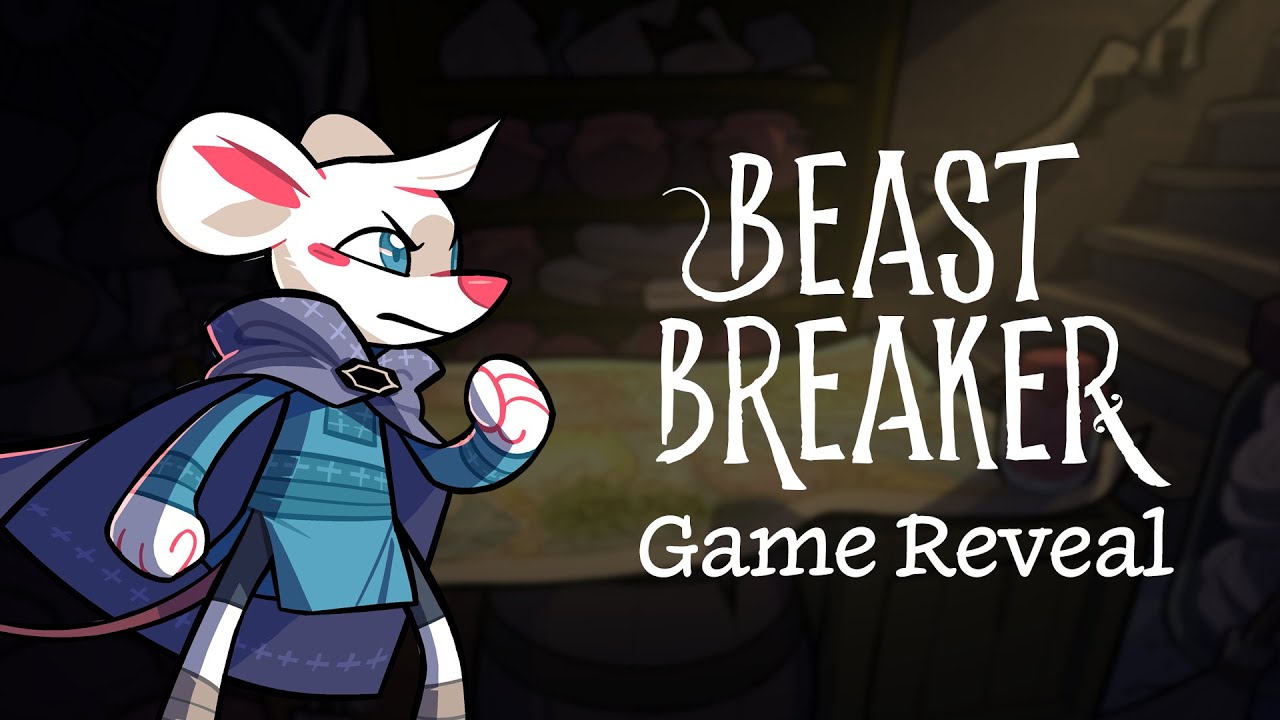 Vodeo Games has announced that Beast Breaker, a turn-based mouse bouncing adventure, is coming to the Switch eShop this summer. Check out an overview and trailer below.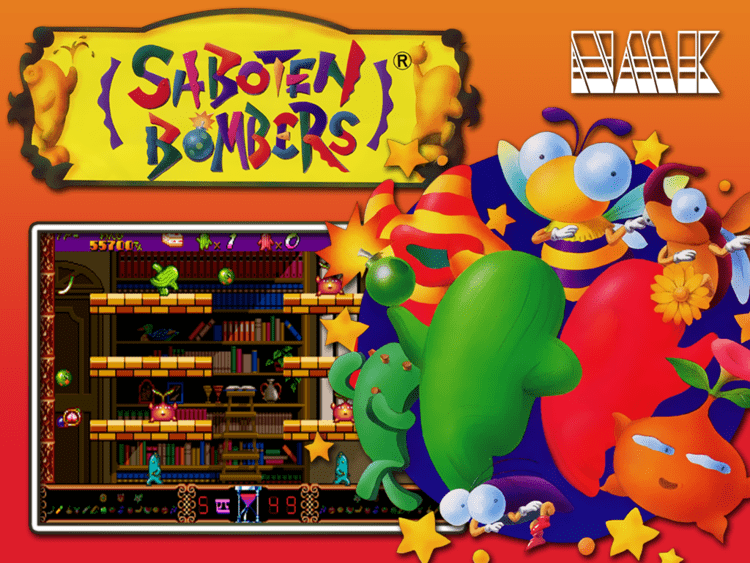 Hamster will release Arcade Archives Saboten Bombers on Switch this week, the company announced today. Players on Nintendo's console can pick up the title on April 8 worldwide.
Here's a brief overview of Saboten Bombers: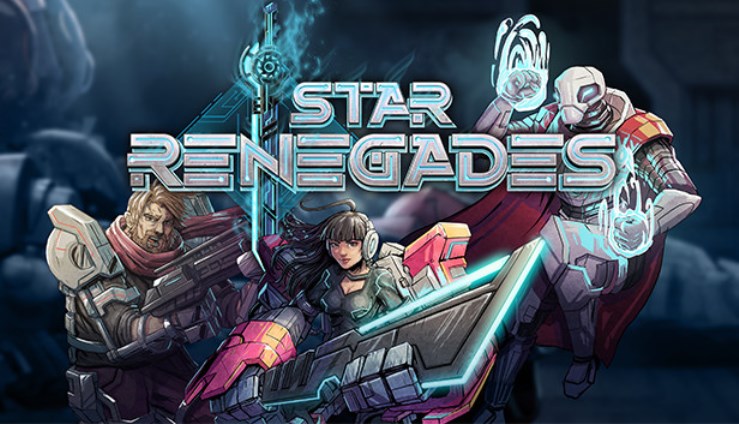 Raw Fury and Massive Damage have rolled out a new update for Star Renegades including new content and fixes. Here are the full patch notes: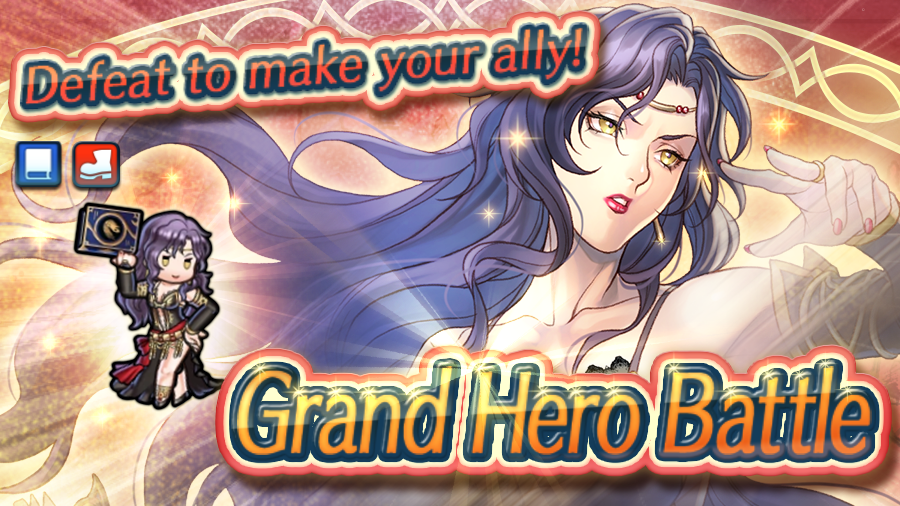 Here are the details on the latest Grand Hero in Fire Emblem Heroes:
From the Fire Emblem

: The Blazing Blade game, a new Grand Hero, Sonia: Inhuman Beauty, is waiting in Special Maps. Defeat Sonia, the beautiful heart of the Black Fang, to make her your ally!
Sonia: Inhuman Beauty will be available in Special Maps until April 15.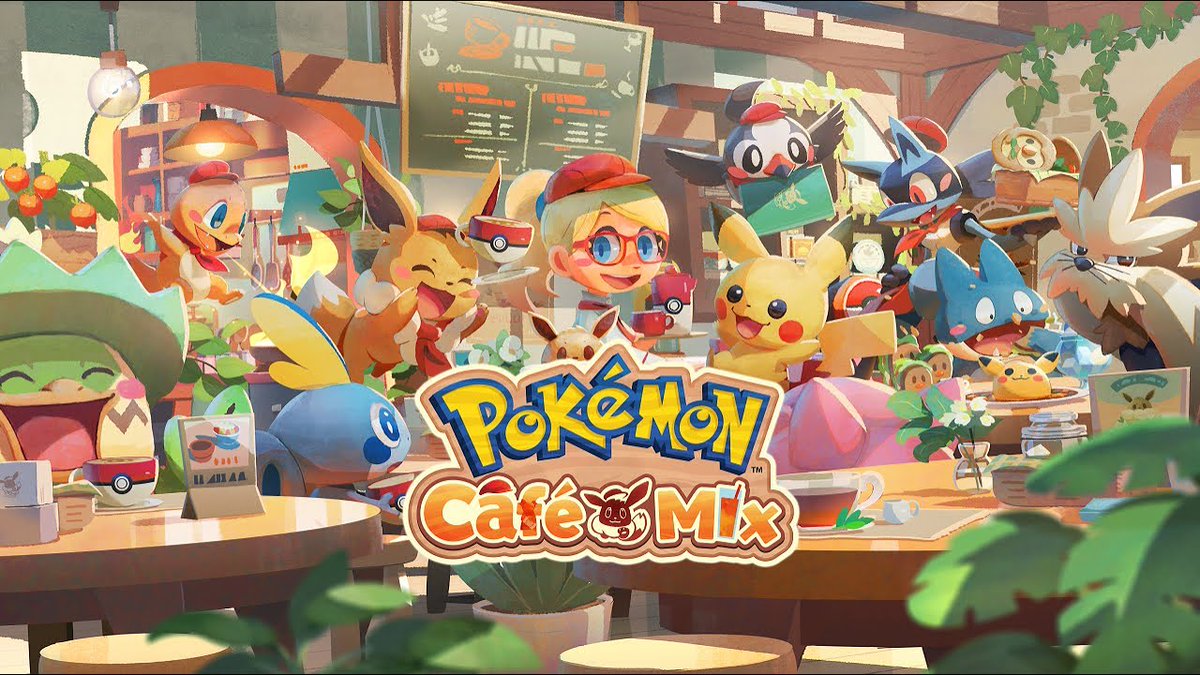 New stages, featuring new Pokémon, are now live in Pokémon Café Mix. Orders 991 through 1,020 can now be challenged. Additionally, Galarian Slowpoke is now available as the latest Team Event. Players can encounter the event until it ends in two weeks, on April 21st.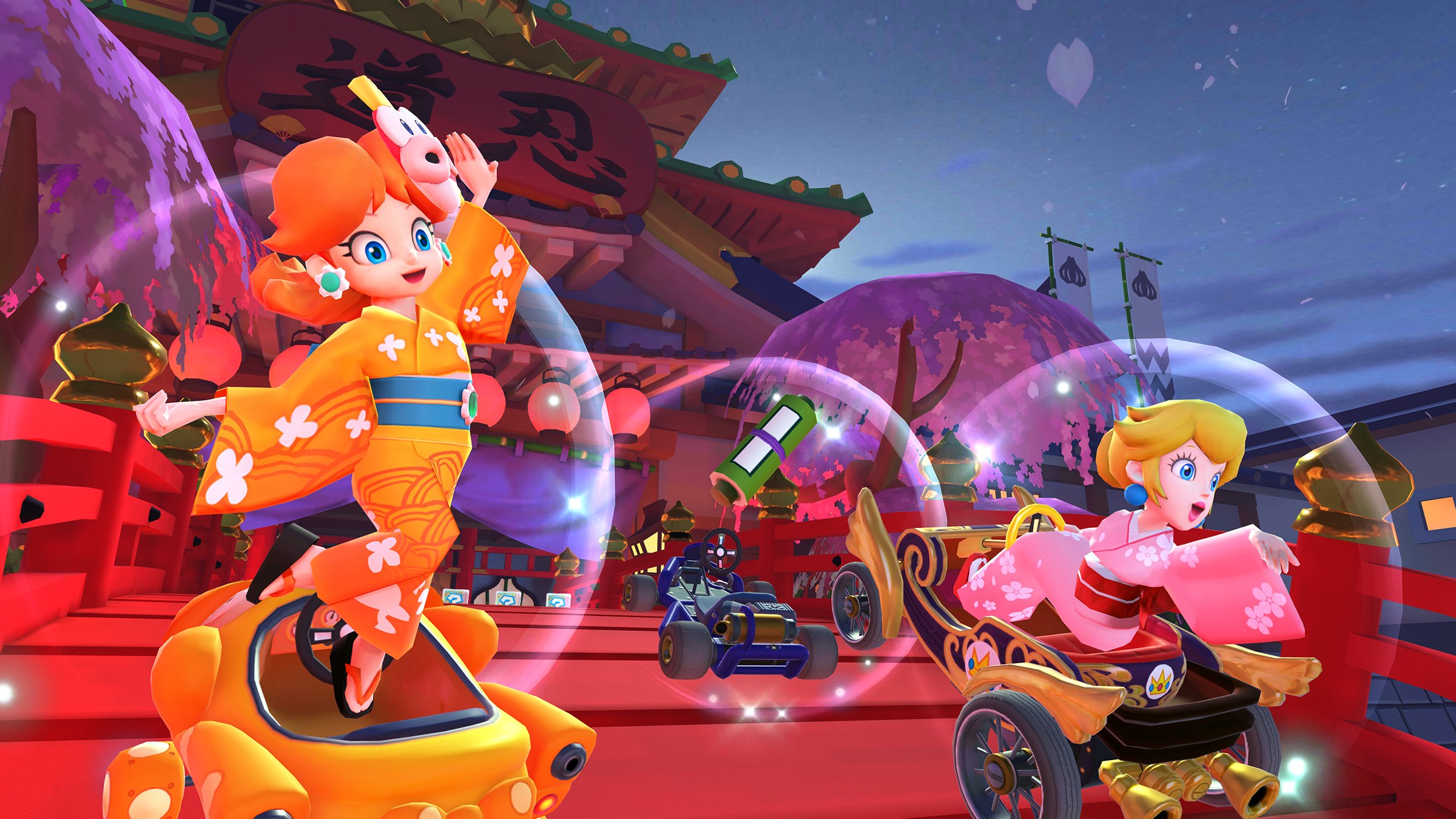 The Ninja Tour is now available in Mario Kart Tour and will run until April 21st. A Ninja Pipe with Shy Guy (Ninja), Jade Hop Rod, and Ninja Scroll Glider is also available until the end of the event along with daily login bonuses. The freebies don't stop there, though, as a successful Photo Sharing event also nets players with a bonus of 15,000 coins.
Check out the latest tour trailer here: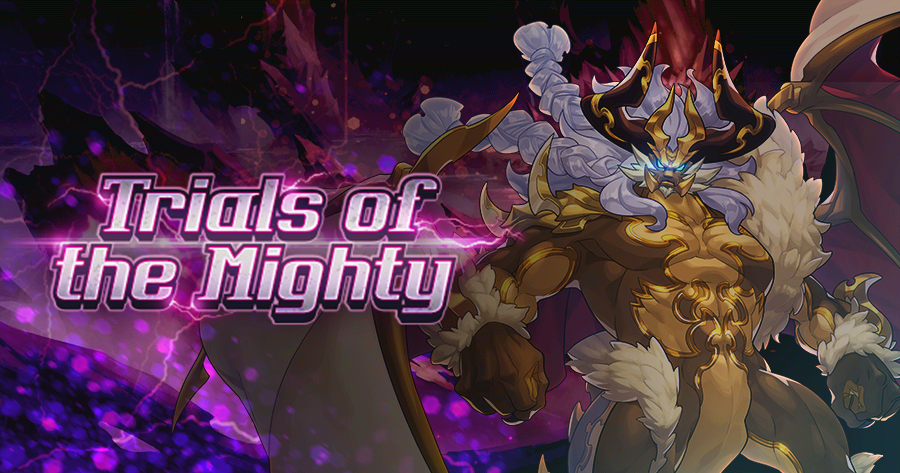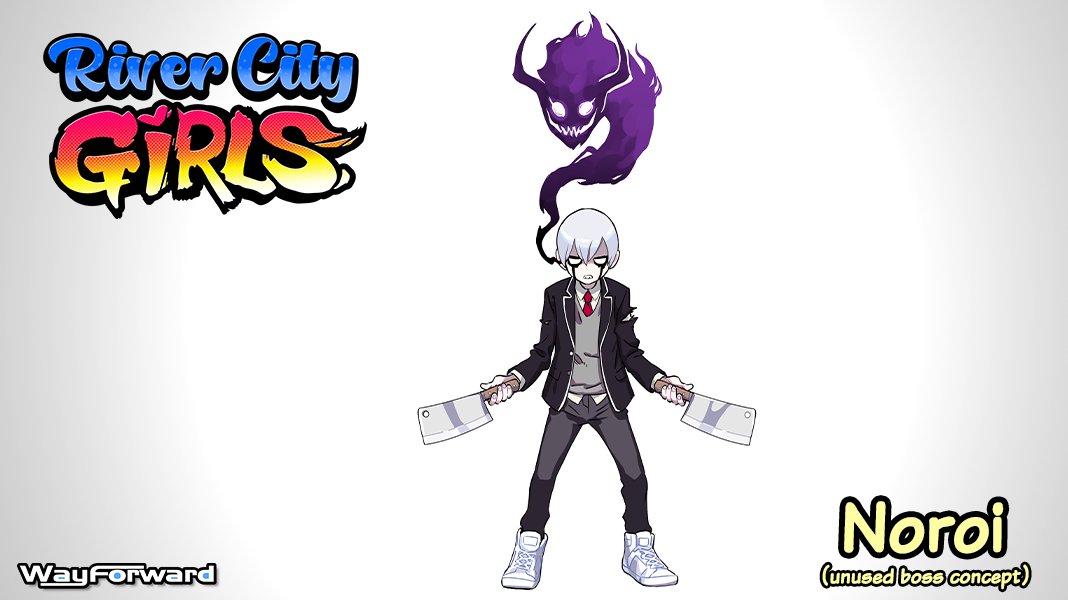 On social media today, WayForward shared new insight into the making of River City Girls. The developer showed off a scrapped boss for the game who goes by the name Noroi, which means curse in Japanese.
According to WayForward: "This kindhearted schoolboy would have been possessed by a malicious yokai that made him violent towards our heroines, but he never made it past the concept stage." You can see a piece of concept art above.
River City Girls originally launched for Switch in September 2019.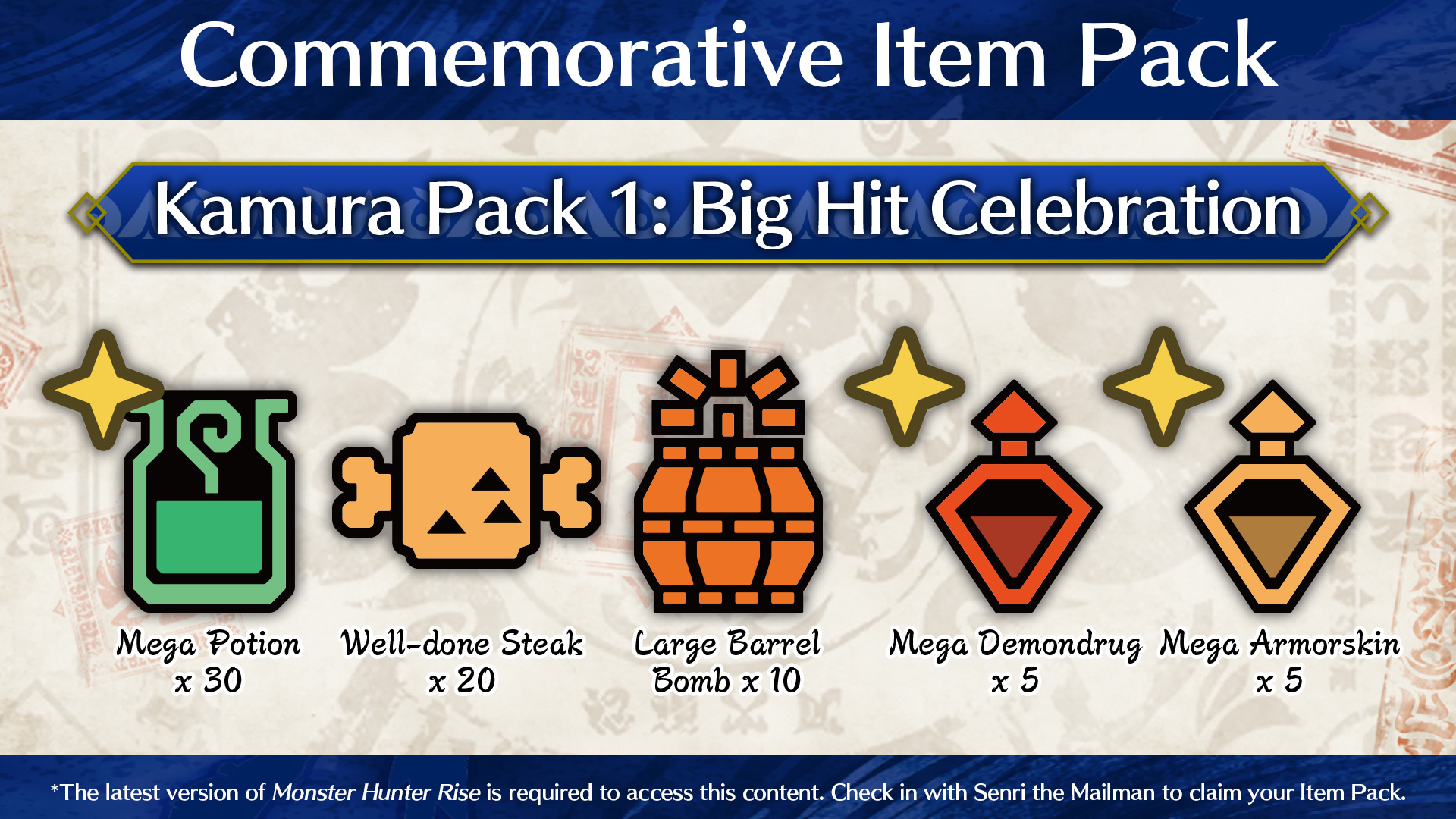 Monster Hunter Rise is celebrating its milestone of having shipped five million copies worldwide with a special bonus. All players can obtain the Kamura Pack 1: Big Hit Celebration, which contains 30 Mega Potions, 20 Well-done Steaks, 10 Large Barrel Bombs, 5 Mega Demondrugs, and 5 Mega Armorskins.
The pack can be claimed in the main game of Monster Hunter Rise, though you'll need to ensure that you've updated to the latest version. Visit the Courier to redeem the bonus.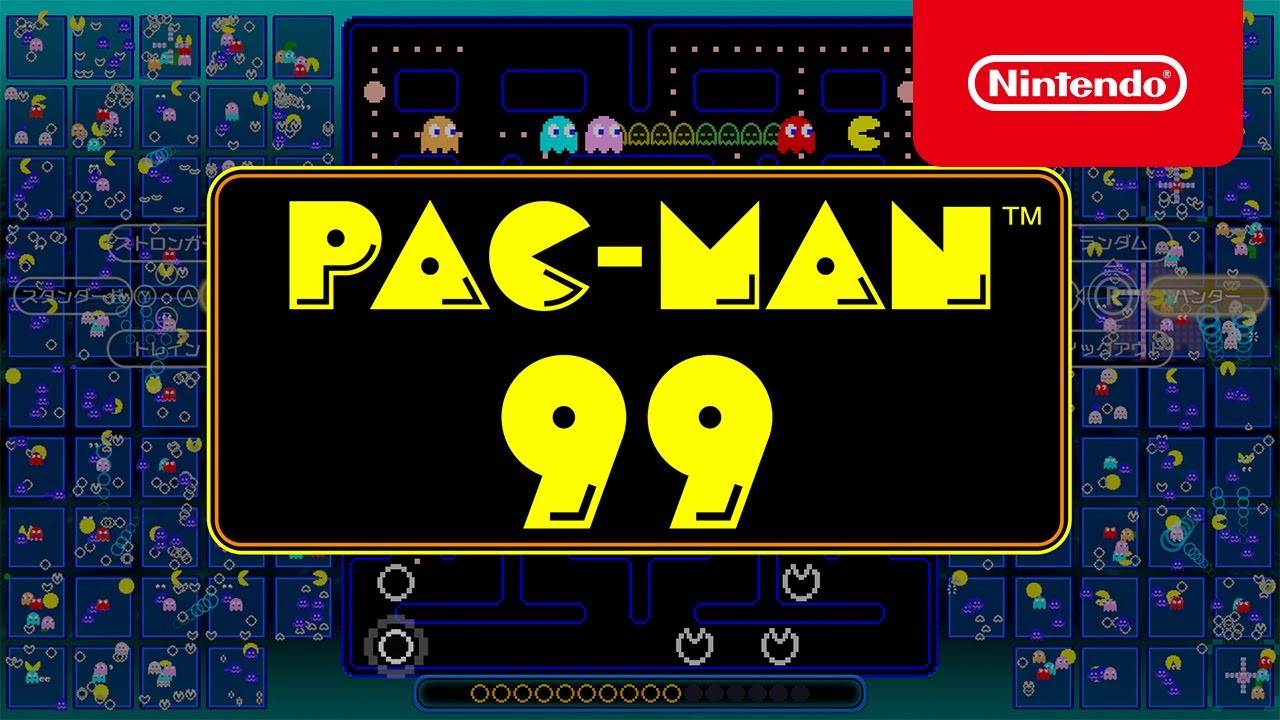 It's just been revealed that Pac-Man 99 is on the way to Switch. Much like Tetris 99 and Super Mario Bros. 35, it's intended as a bonus for Nintendo Switch Online members.
Here's an overview of the game, along with a trailer: