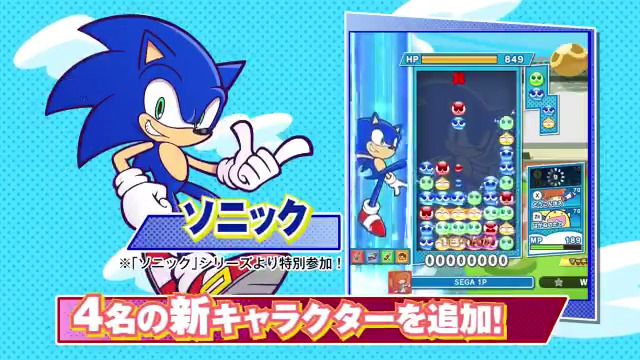 Before the launch of Puyo Puyo Tetris 2, SEGA promised free post-launch support. The first update, which goes live on January 14, was detailed today.
Puyo Puyo Tetris 2 is getting four new playable characters, including Sonic. Online play will also now support "Boss Battle with Everyone", new Item Cards and My Icons are on the way, and new background music is being added.
Here's the full rundown of new content: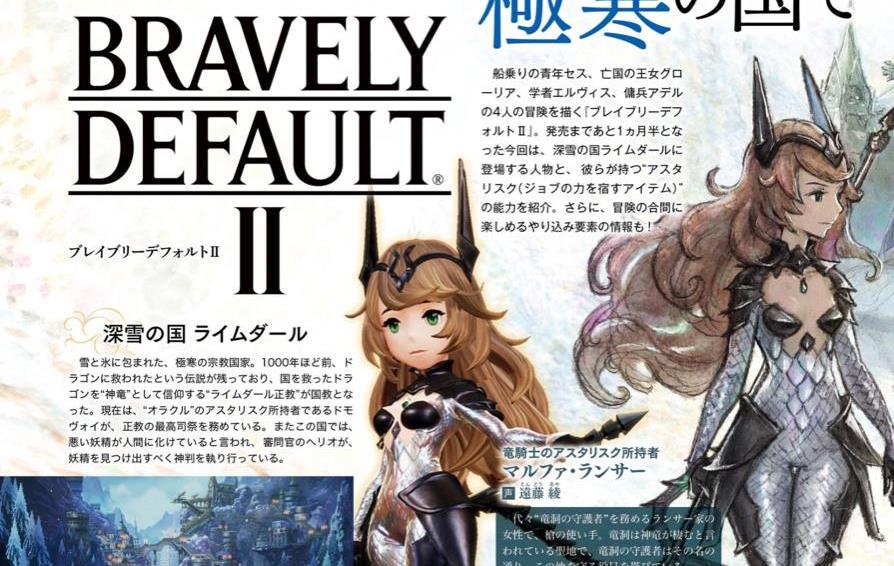 This week's Famitsu scans are now available. Highlights include Bravely Default II and Maglam Lord, two upcoming Switch RPGs. Scans of both games can be found below.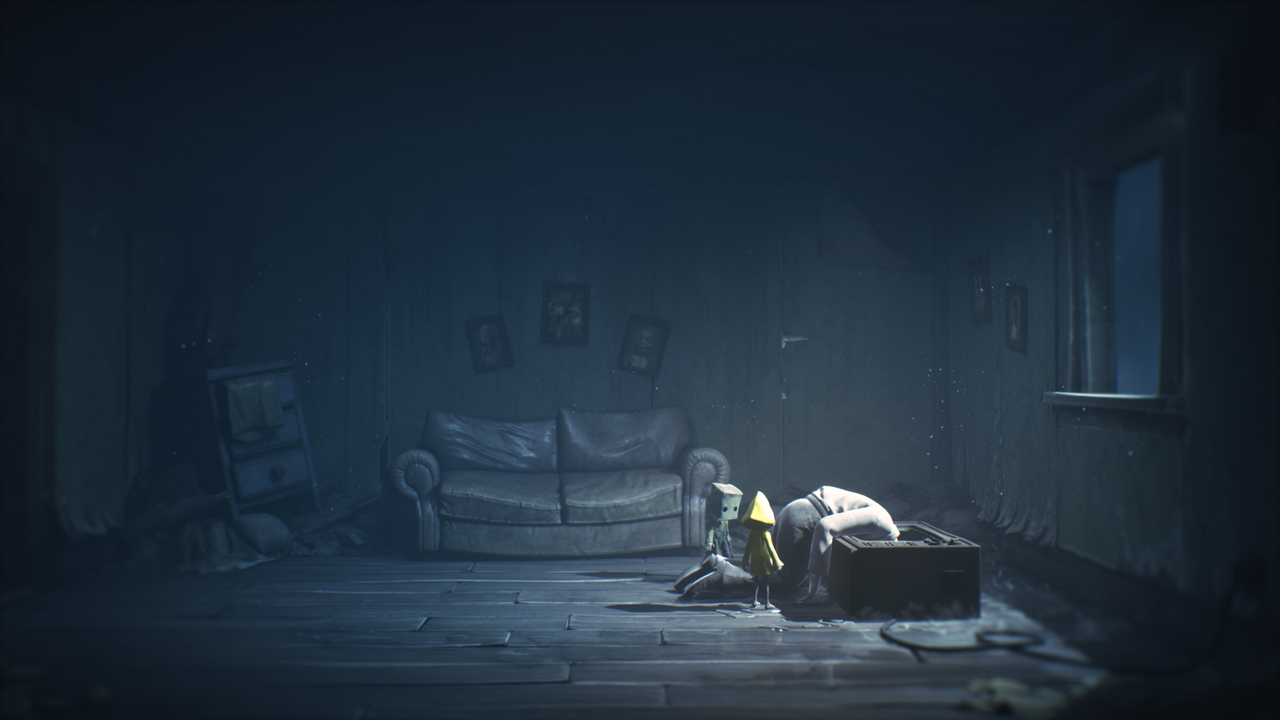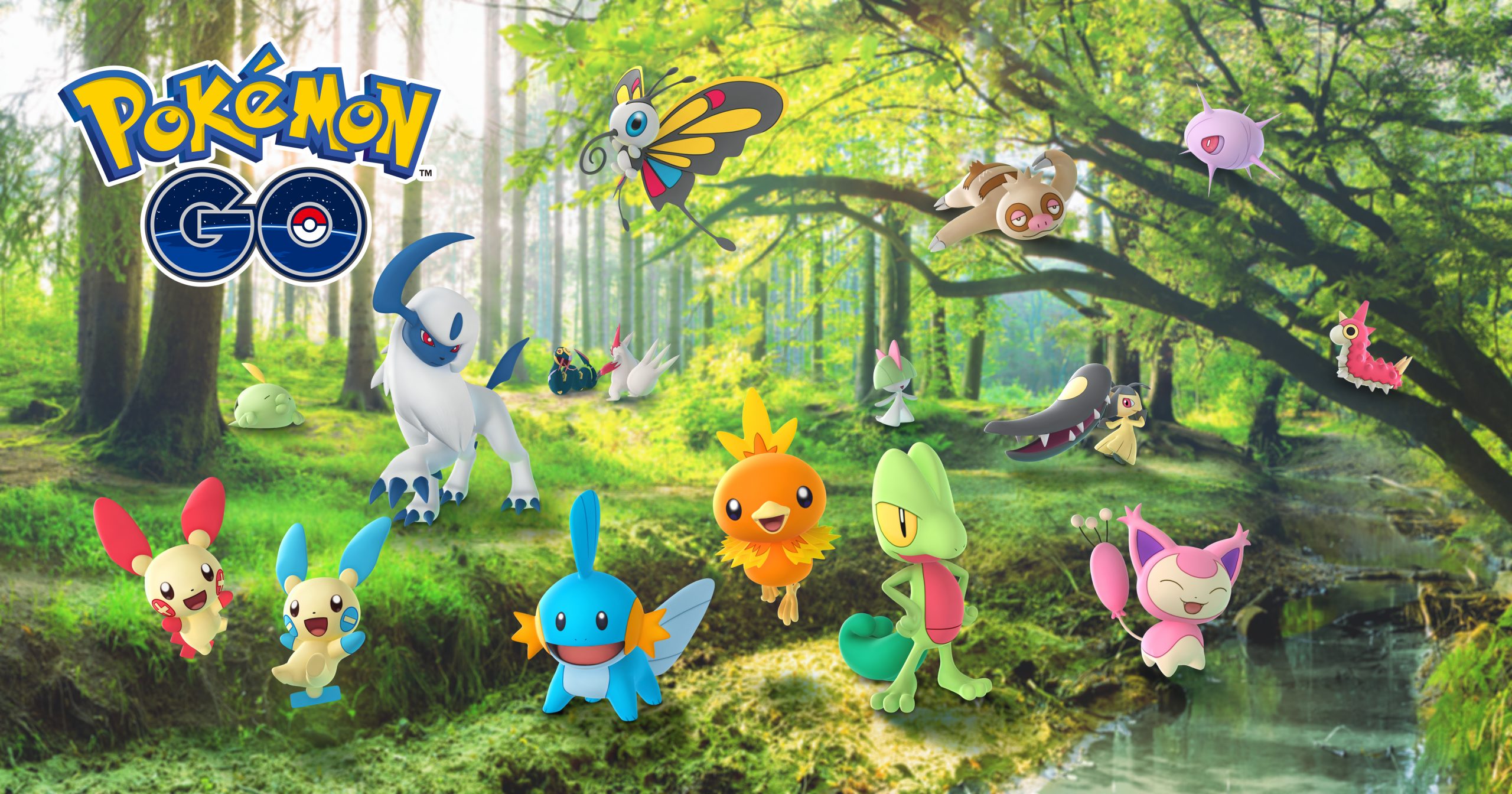 Niantic is continuing to host region-centric events for Pokemon GO. Next up: Hoenn.
The Hoenn-based event will be held in Pokemon GO between January 19 and January 24. All of the pertinent details are included below.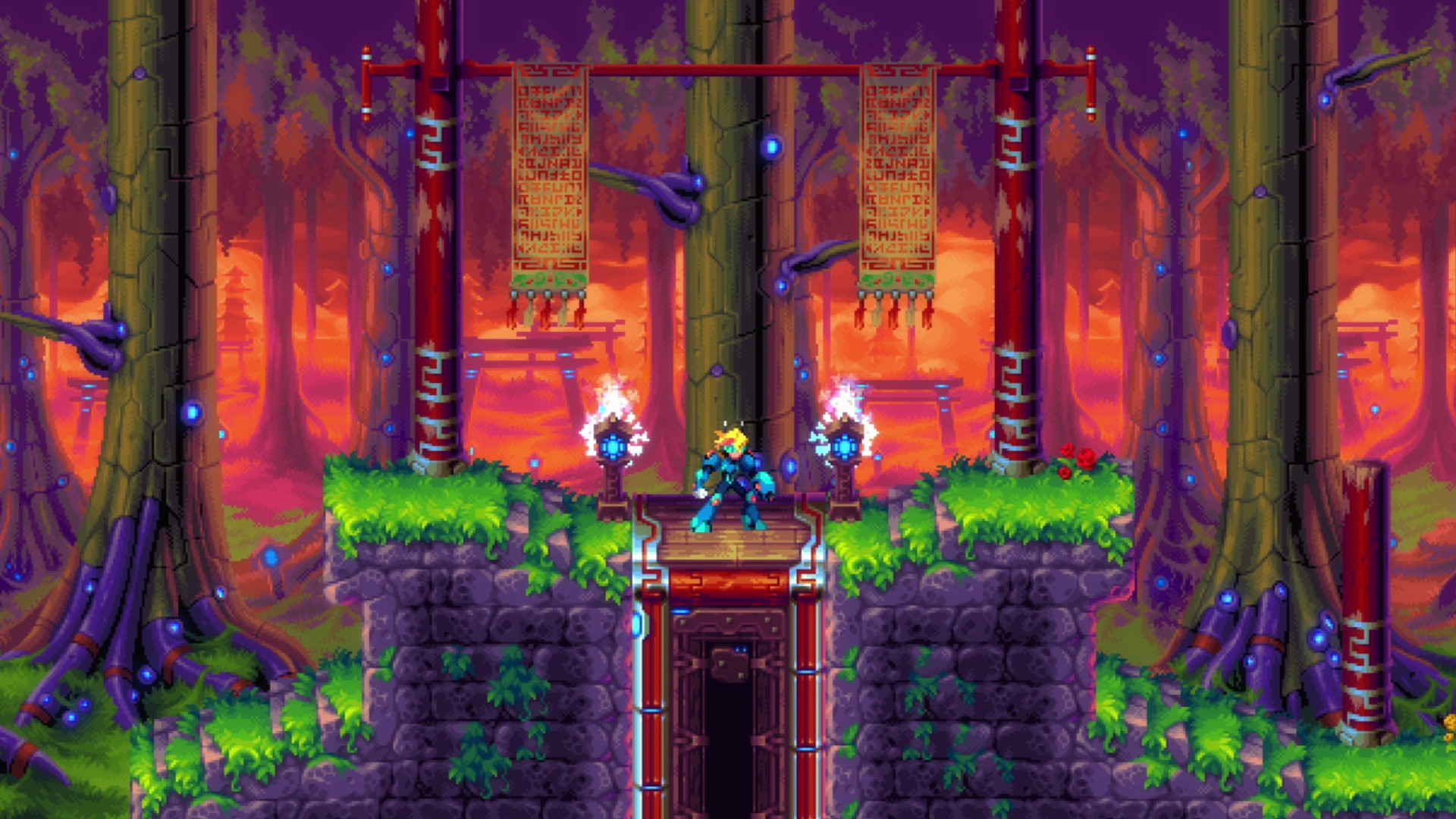 Batterystaple Games has shared a new trailer for 30XX, its roguelike action platformer. Check out the video below.
30XX will arrive on Switch later in 2021.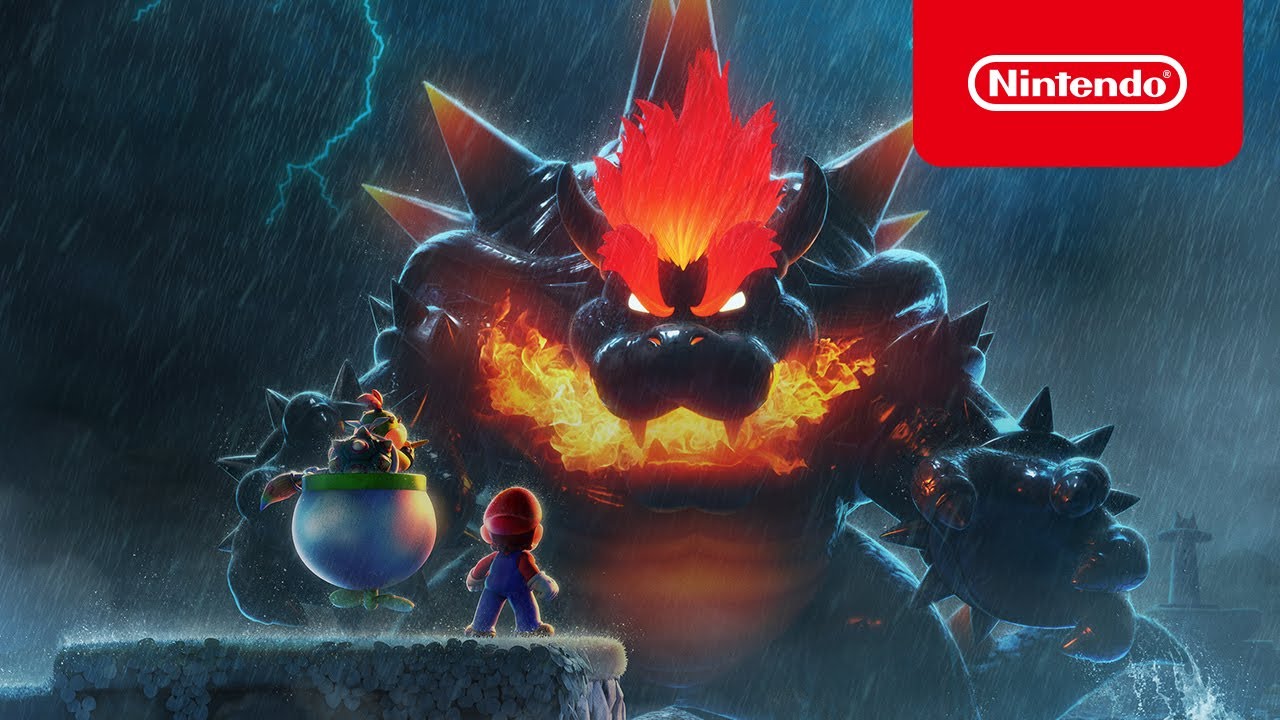 Right after Nintendo unveiled Super Mario 3D World + Bowser's Fury last September, the game was available to pre-order on the Switch eShop. It also came with a file size of 5GB at the time.
Now that Super Mario 3D World + Bowser's Fury has received a status update with a new trailer, the eShop listing has changed, and it's looking like the game will be smaller than originally expected. The store page now shows that it'll take up just 2.9GB. That puts it closer to the Wii U original, which was about 1.7GB.
Super Mario 3D World + Bowser's Fury launches for Switch on February 12.
Source: Switch eShop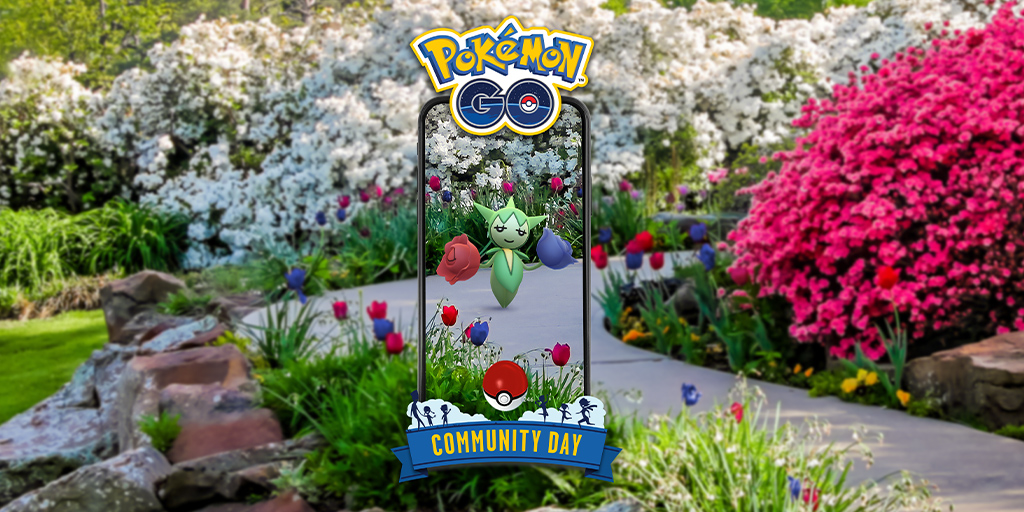 Today, Niantic announced that Roselia will be featured as the next Pokemon for Pokemon GO Community Day. Look for the event to be held on February 7.
Here's some additional information: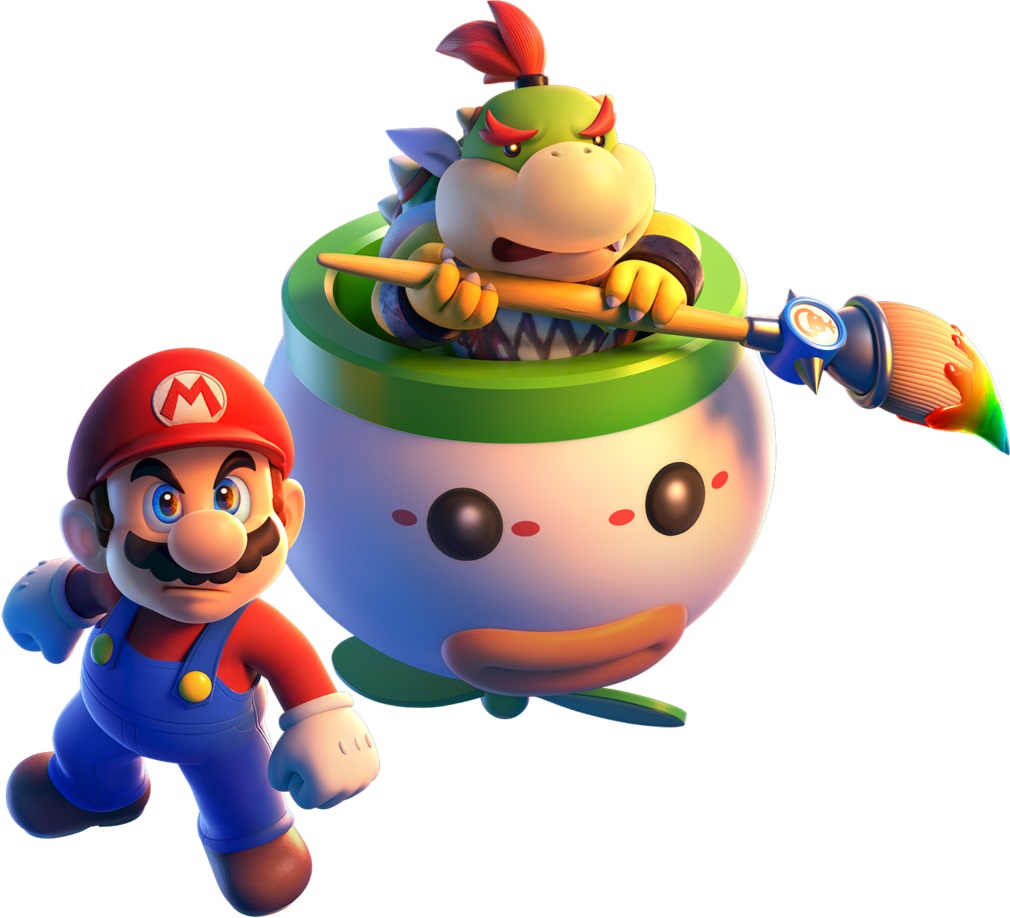 Nintendo has opened the full North American website for Super Mario 3D World + Bowser's Fury. You can access it here.
One page in particular gives a bit more information on the Bowser's Fury portion of the game, and we also have a few pieces of art. Here's the full roundup: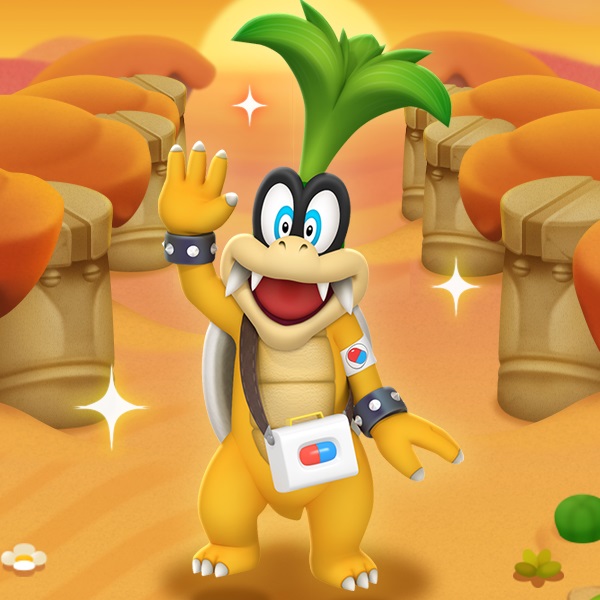 Nintendo has revealed Dr. Iggy as the latest character addition to Dr. Mario World. The character goes live on January 13 at 10 PM PT / January 14 at 1 AM ET.
A new desert world is also expected to open at the same time. You can see what's in store with the screenshot below.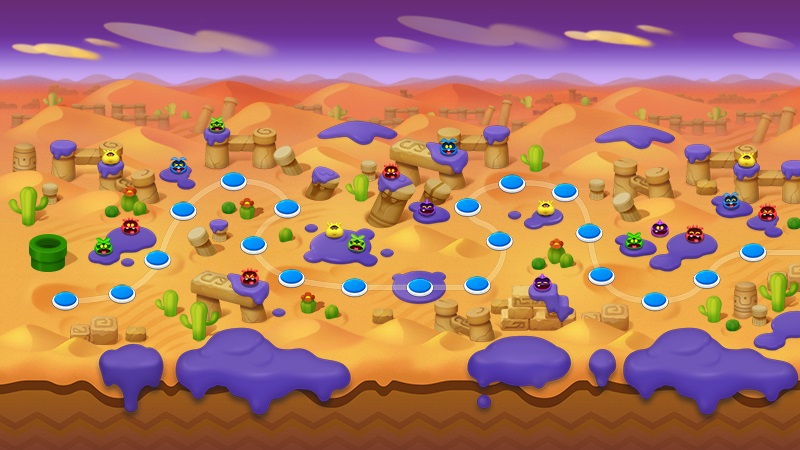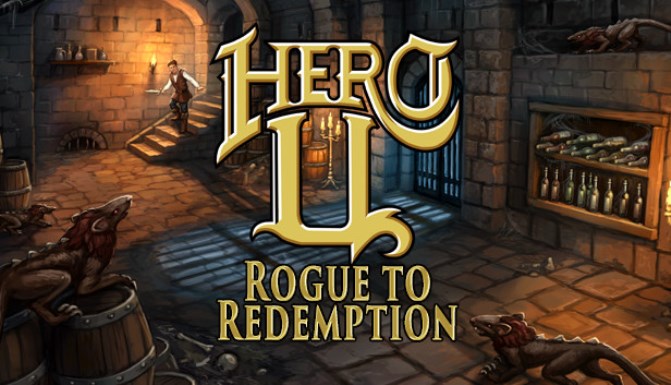 The open-world adventure RPG is heading soon to Switch, Transolar Games announced today. A digital release is planned for February 9 on the eShop.
Here's an overview of Hero-U: Rogue to Redemption: