Skrollcat Studios today announced that Hoa, a side-scrolling adventure platformer, is on the way to Switch. It will launch in late 2020.
Here's an overview of the game: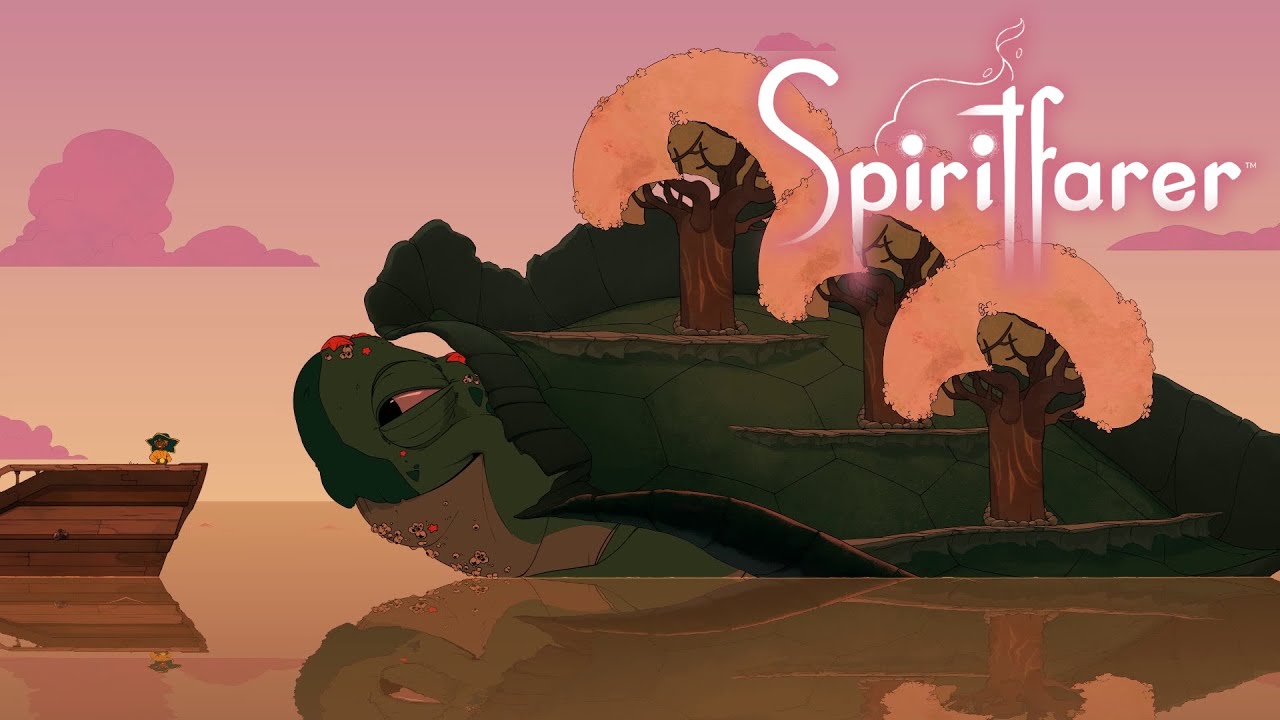 Thunder Lotus Games has prepared a second gameplay teaser for Spiritfarer that offers a fresh look at the game's dynamic and magical platforming levels. View the video below.
Spiritfarer is due out for Switch later in 2020.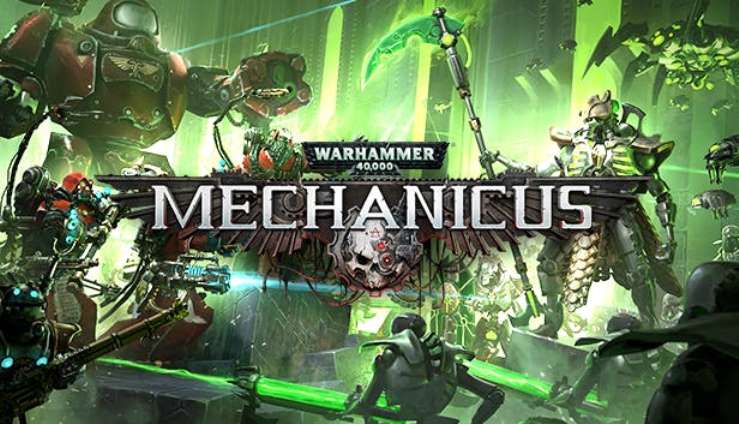 When Warhammer 40,000: Mechanicus was announced for Switch last August, the game was planned for a Q1 2020 launch. Although that window wasn't met, we do now have a slightly more specific release window. Publisher Kasedo Games and developer Bulwark Studios announced today that the game will drop on Switch in July.
For those that need a refresher on Warhammer 40,000: Mechanicus, check out the following overview and trailer: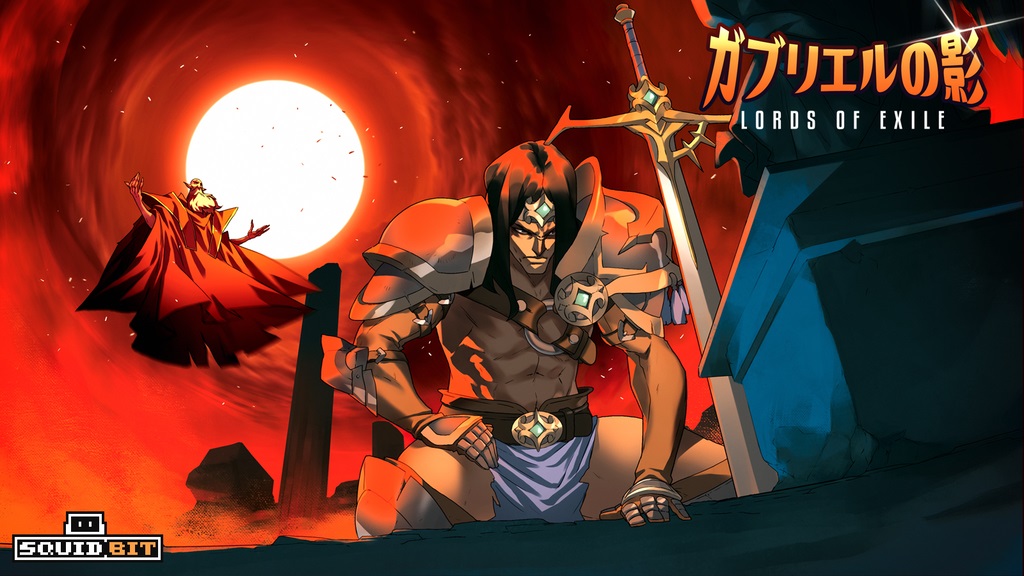 Squidbit Works recently took Lords of Exile to Kickstarter in hopes of funding the project. It's fortunately been a success, and the 8-bit side-scrolling action platformer has reached its goal. That means we'll be seeing it on Switch once development has wrapped up.
Here's everything you need to know about Lords of Exile: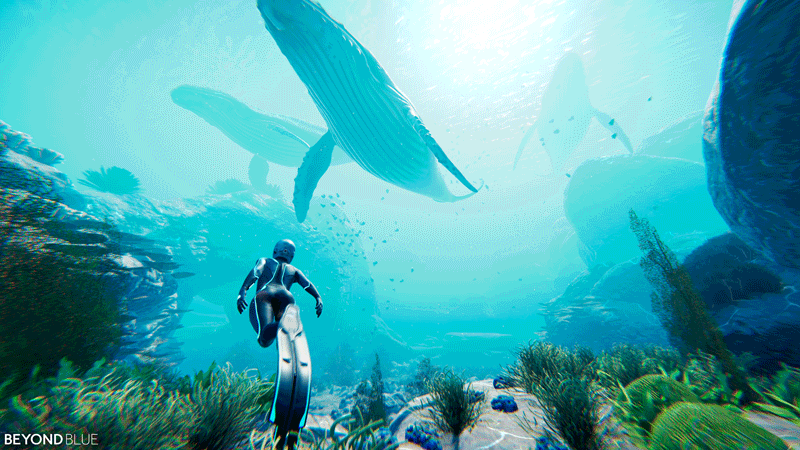 E-Line Media is bringing its narrative adventure Beyond Blue to Switch, the developer announced today. While a release date hasn't been determined, it will be available "in the near future."
Here's an overview of Beyond Blue: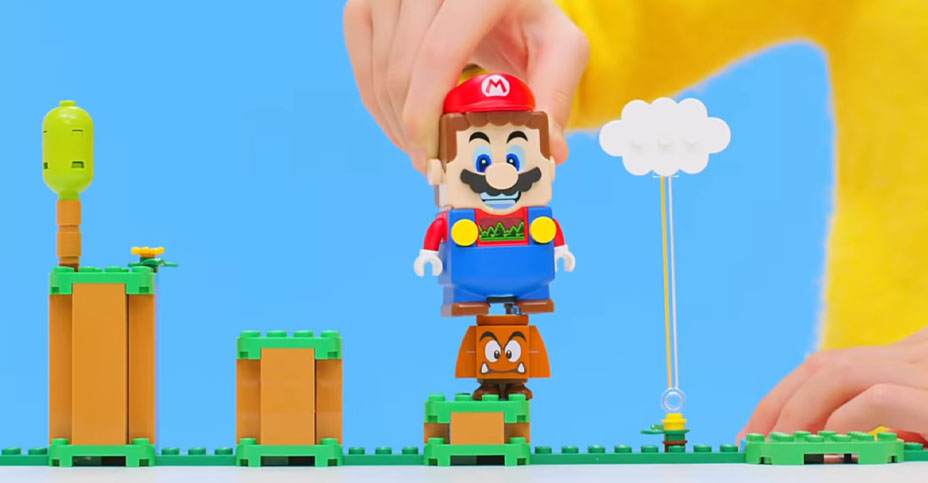 The creation of LEGO Super Mario has been a long process for both LEGO and Nintendo. Since 2015, the two sides have been working together to see how they could bring a unique product to life.
Unsurprisingly, there were a few scrapped ideas along the way. Speaking about the creation of LEGO Super Mario with GamesIndustry, lead designer Jonathan Bennink said: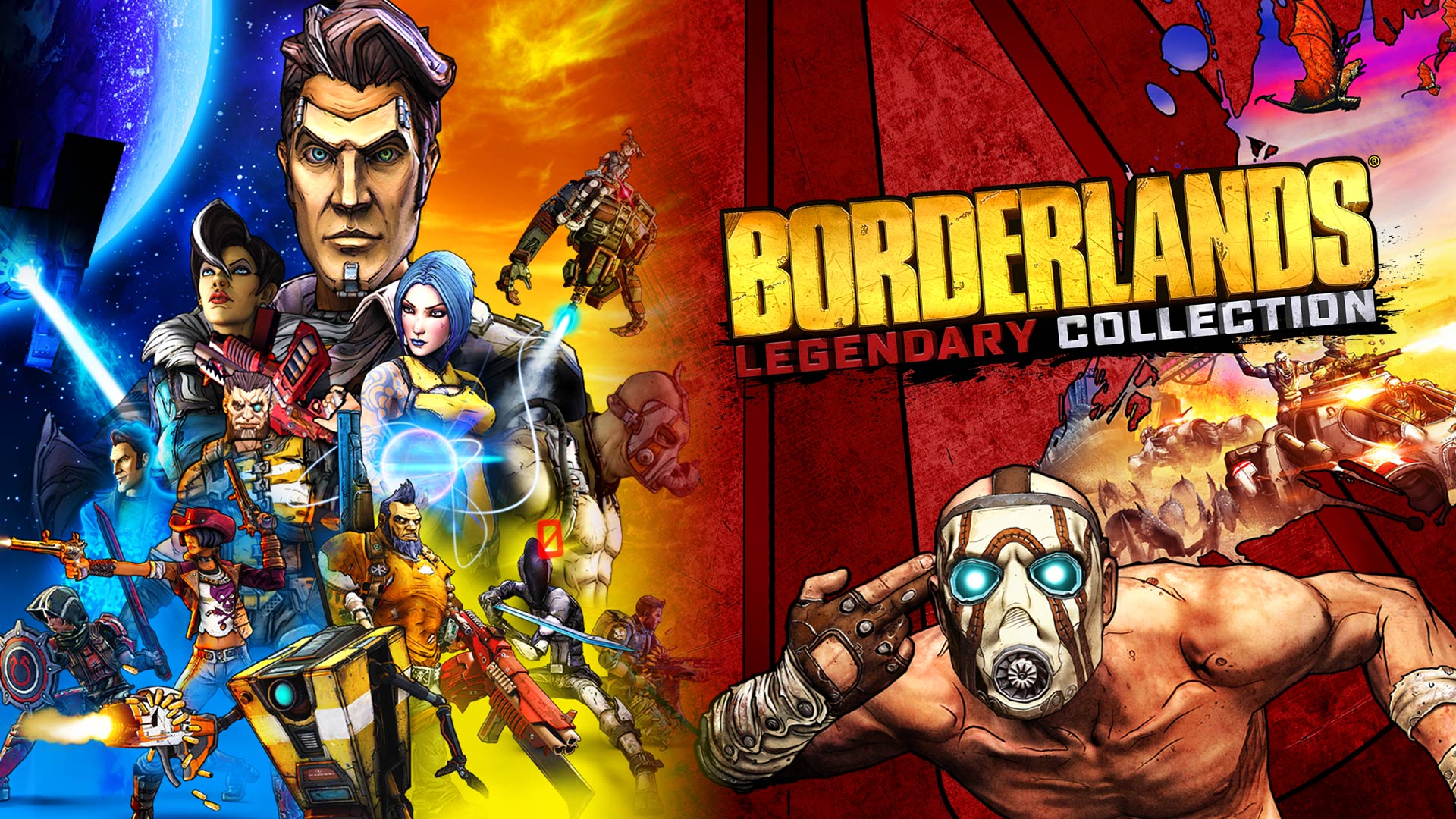 Today, 2K Games released new trailers that outline what content is available in the Borderlands Legendary Collection and BioShock: The Collection. Take a closer look with the videos below.
Borderlands Legendary Collection and BioShock: The Collection launch on Switch May 29.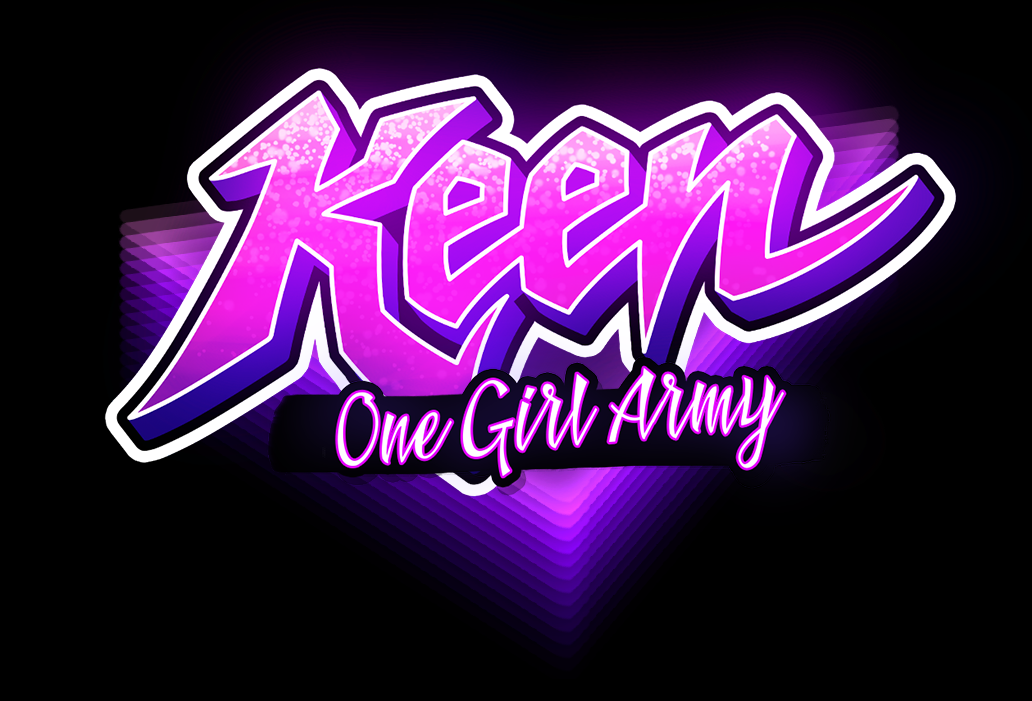 Phoenixx and Cat Ngiri are bringing tactical turn-based puzzle adventure Keen – One Girl Army to Switch. The title is set to release on the eShop June 25.
Here's an overview of the game, along with a trailer: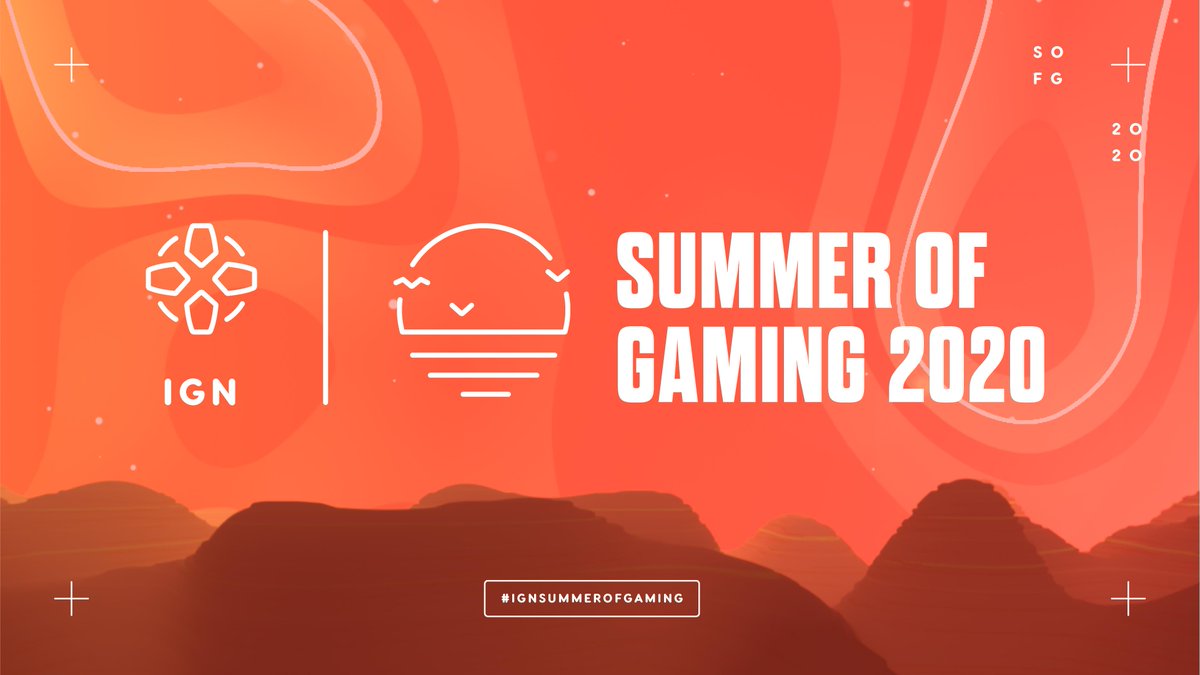 The full schedule for IGN Summer of Gaming 2020 has been revealed. Tons of different games will be featured with reveals, trailers, gameplay demos, and developer interviews.
A number of Nintendo-related titles have already been confirmed for an appearance. These include Samurai Jack: Battle Through Time, XIII, Skater XL, Castlestorm 2, Ninjala, and SpongeBob Squarepants: Battle for Bikini Bottom – Rehydrated.
Below is the full schedule: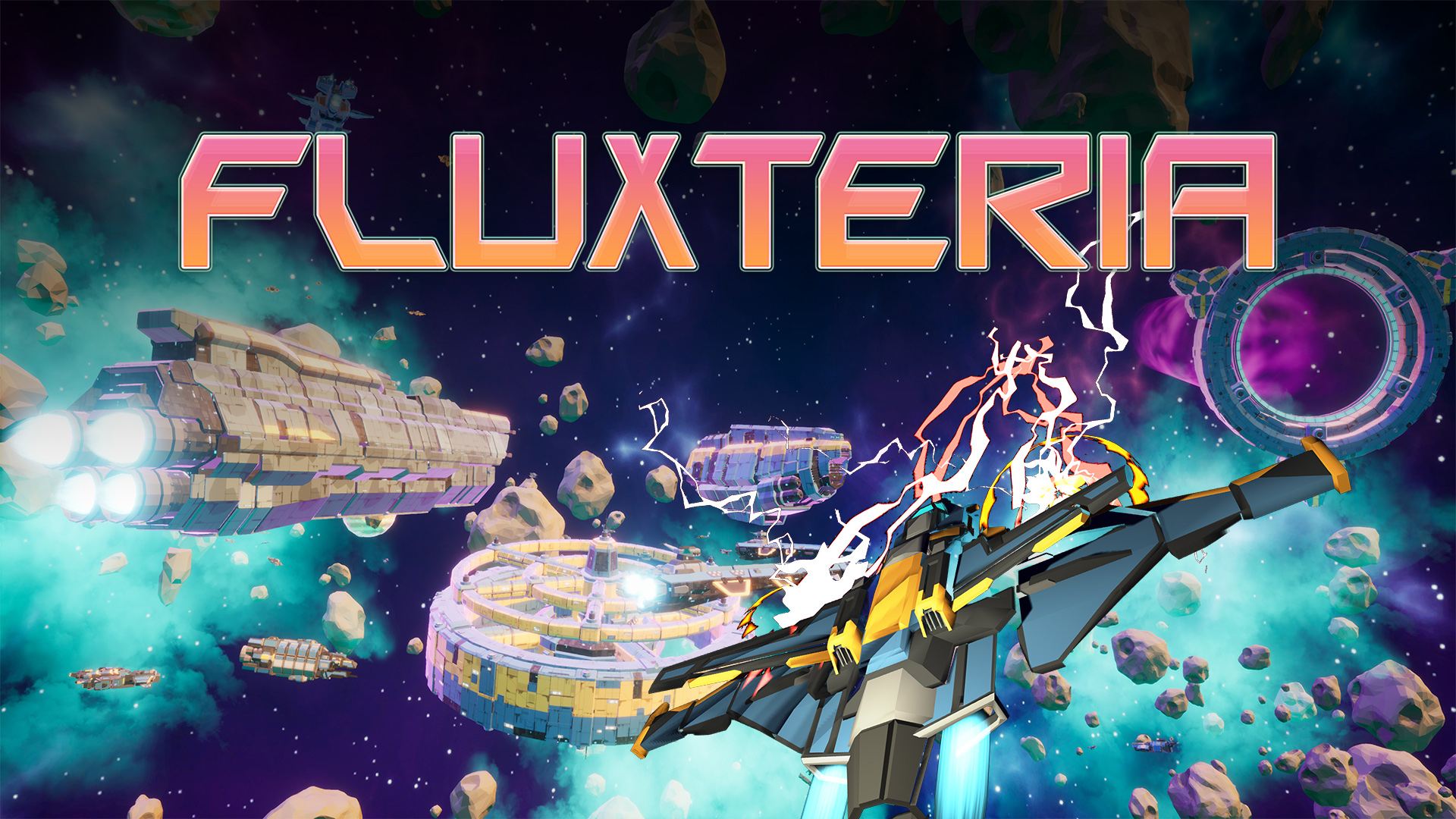 Arcade space shooter Fluxteria is available now on the Switch eShop. For a closer look at gameplay, check out the video below.