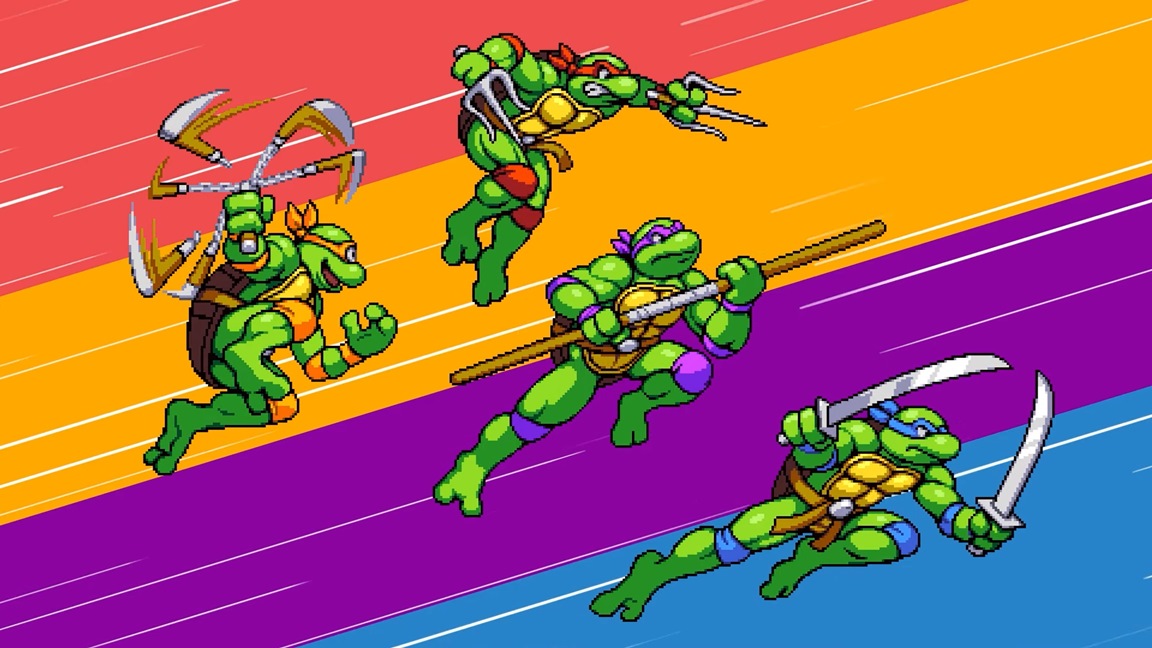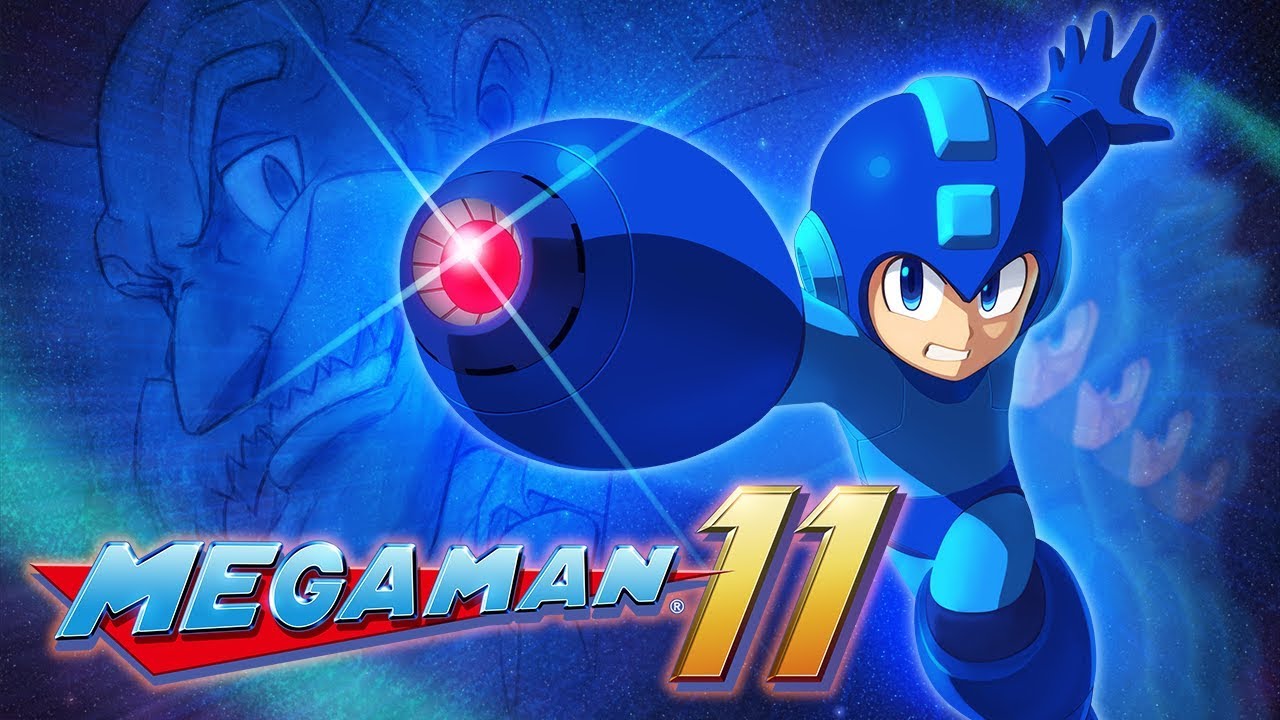 Capcom is hosting another sale on the Switch eShop, and while a bunch of different titles are included, it's notable for the deals on Mega Man games. Right now they're available at their lowest prices ever. That includes Mega Man 11 as well as the various collections.
Here's the full lineup of deals: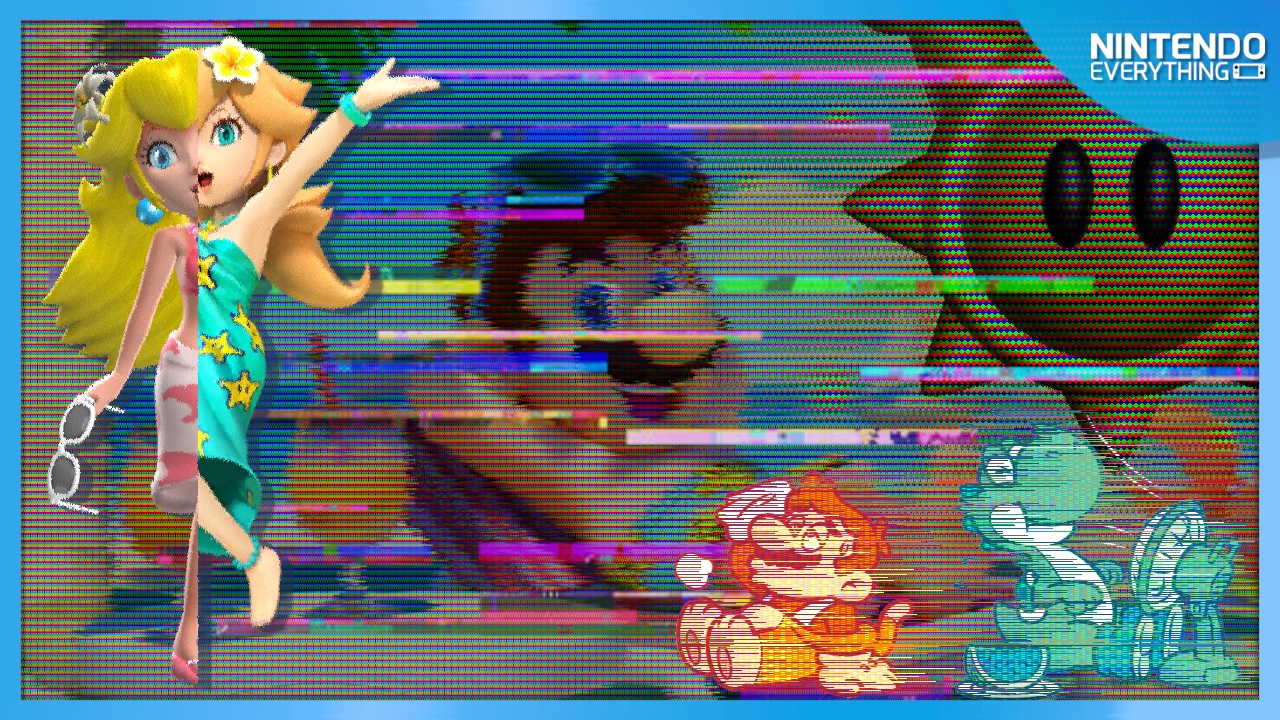 It's summertime again (at least in the US), and around the time that Nintendo partakes in their sporadic tradition of creating renders of their characters in summer scenes. These are most commonly used for promotional images and can vary from individual renders of characters in a void space (such as this image of Peach with ice cream) or detailed scenes of characters in a natural environment (such as Mario lounging on the beach with sailboats in the background).
However, regardless of the content and the intended use of these images, they almost always cause speculation on upcoming game releases. An example of this comes from 2019 when this artwork of Mario eating a watermelon had people swearing that Super Mario Sunshine was coming to Switch. Since these theories never seem to bear any fruit (Super Mario Sunshine did eventually come to Switch, but there was no relation to the watermelon render), we figured instead of analyzing past renders that Nintendo has released, it might be fun to make our own.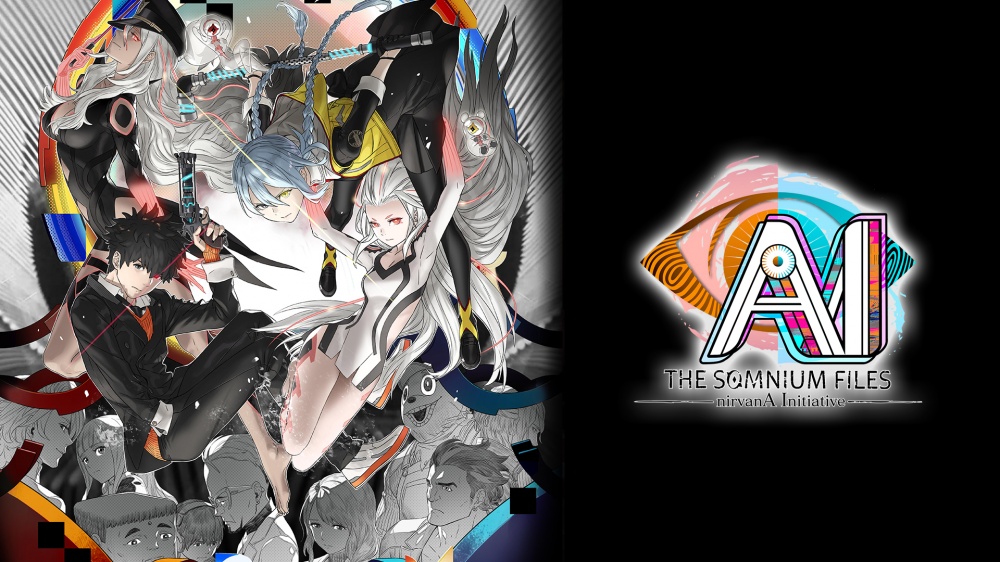 AI: The Somnium Files – nirvanA Initiative has officially launched on Switch, though it's also out elsewhere as well – and we've readied a new graphical comparison video. PC is the other platform we've decided to use here.
Thankfully, as you'll see in the video, Spike Chunsoft seems to have done an admirable job with the Switch version. All of the assets are here without much in the way of changes. You'll get a higher resolution and frame rate on PC, but those are the main differences.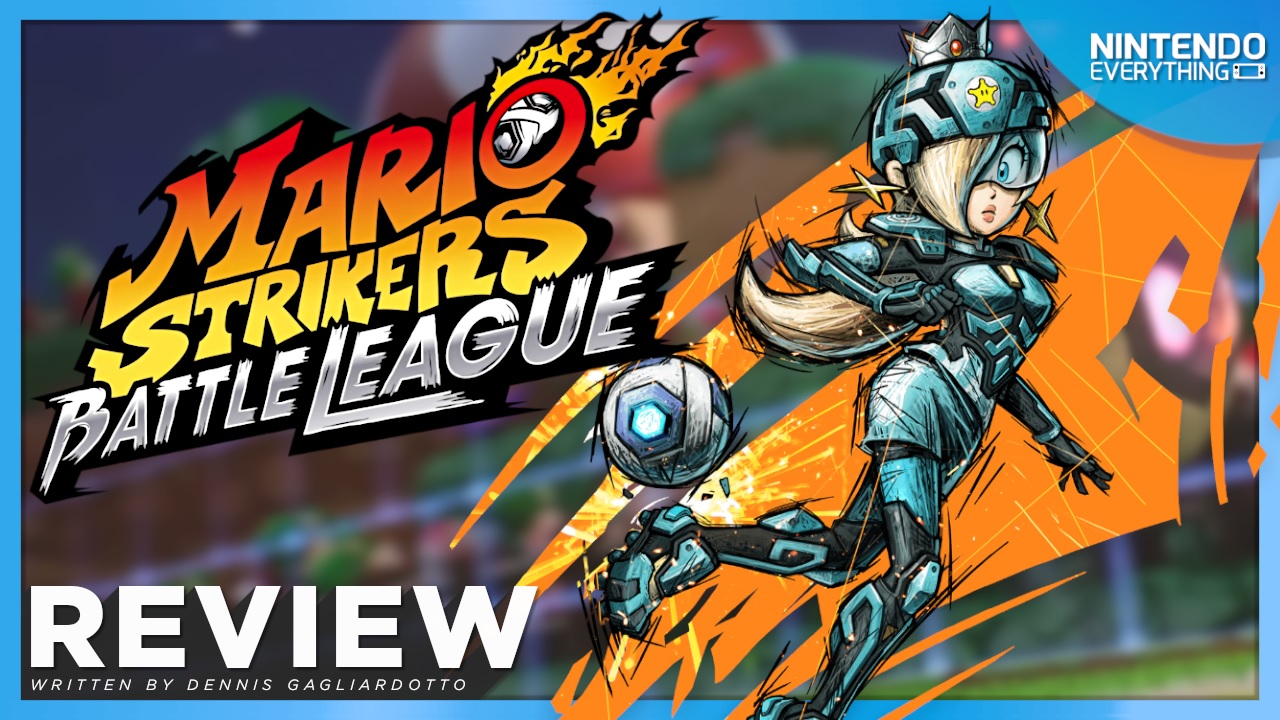 System: Switch
Release date: June 10, 2022
Developer: Next Level Games
Publisher: Nintendo
---
With its previous outings on GameCube and Wii, Mario had his own take on soccer (or football) that felt exciting and fresh at the time. A cast of characters from the franchise made up a roster for players to choose from and jump into a field with the basic rules of the sport in place, but with a few more mechanics that would further excite the gameplay – elements like specials, tackles, and specialized stadiums that certainly made the entire experience feel very, well, Mario. With little to no fouls to worry about, Mario Strikers was always a frenetic perspective on the traditional sport. Mario Strikers: Battle League has increased that chaos tenfold mechanically but does little elsewhere to warrant any sort of prolonged investment that prior entries to the series had before. While the game has a lot going for it, there feels like untapped potential has been left on the table.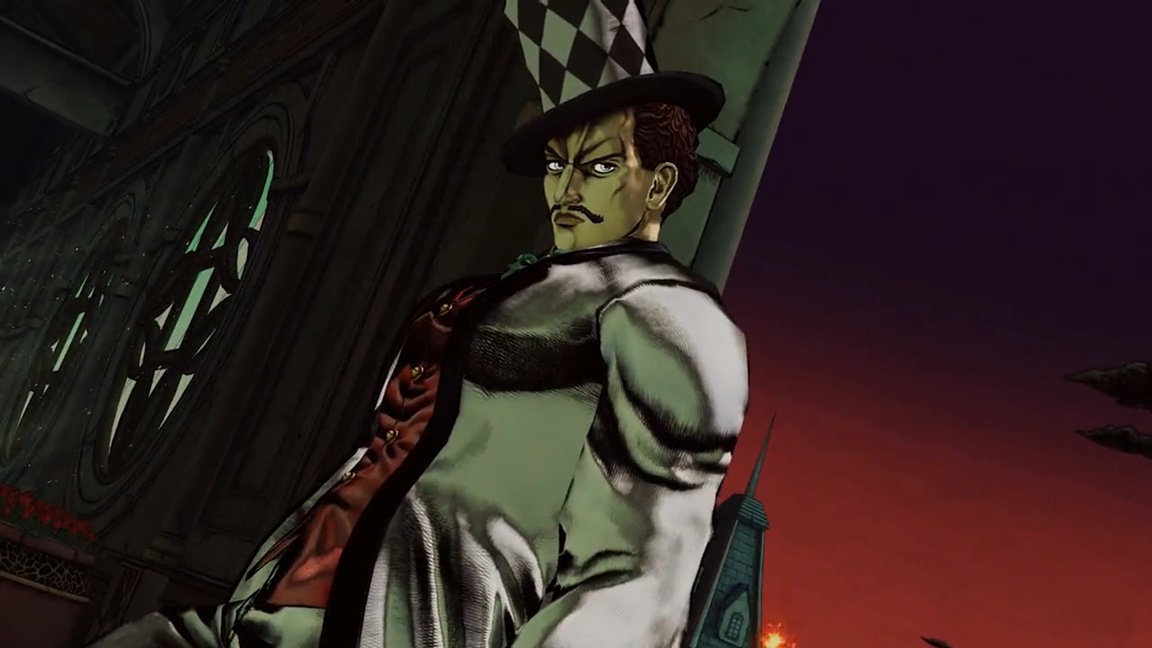 JoJo's Bizarre Adventure: All-Star Battle R is back with its latest character trailer focusing on Will A. Zeppelli. He's Jonathan Joestar's mentor and known for the Ripple technique.
Continue on below for more information about the game: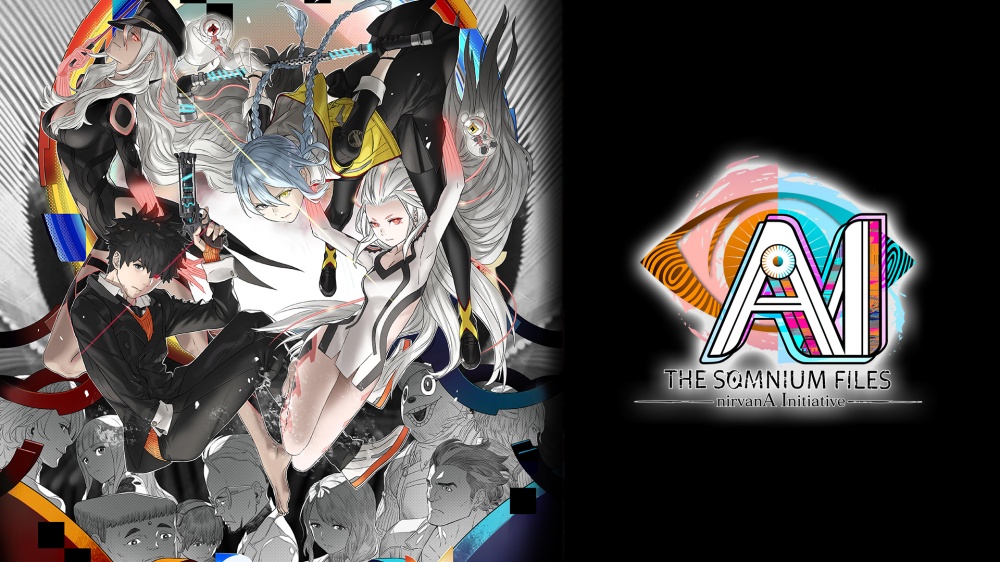 AI: The Somnium Files – nirvanA Initiative has arrived on Switch, and players should be aware that a day one update is available. Spike Chunsoft says it's required and contains minor bug fixes as well as some game stability and performance improvements.
The full patch notes for the AI: The Somnium Files – nirvanA Initiative update are as follows, as provided by Spike Chunsoft: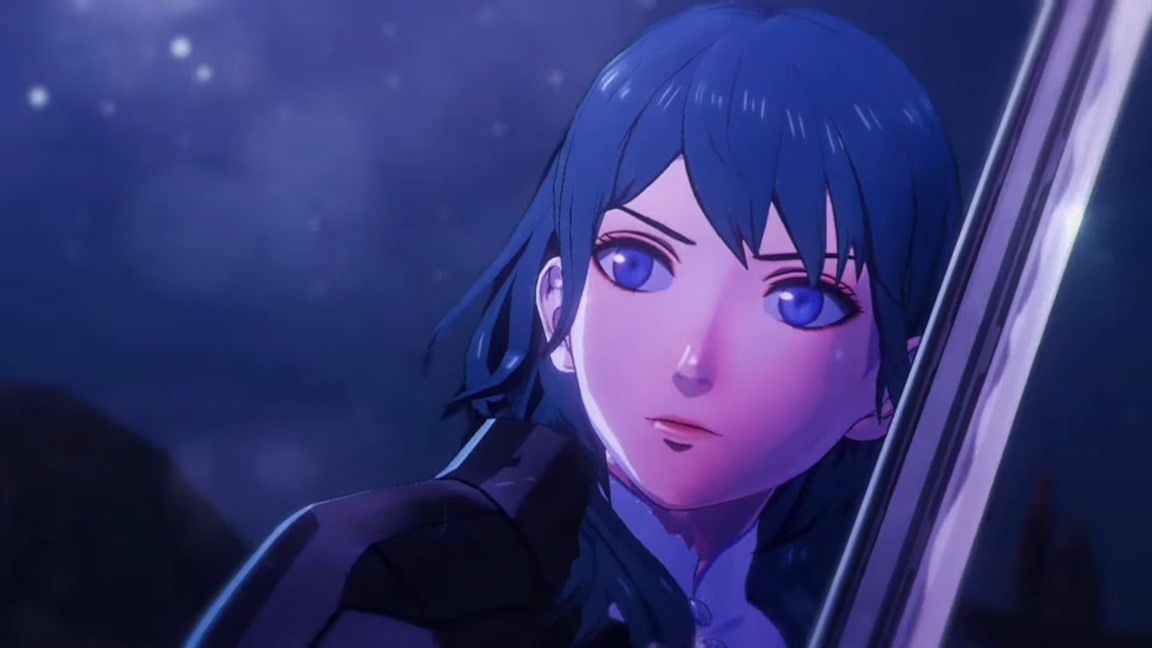 Those that are now playing Fire Emblem Warriors: Three Hopes or have been keeping up with promotional material for the game are sure to know that Byleth is a villain in the game. This is in contrast to Fire Emblem: Three Houses where the character was the protagonist.
In an interview with IGN, director Hayato Iwata commented on the decision. He had this to say about the change for Byleth in Three Hopes: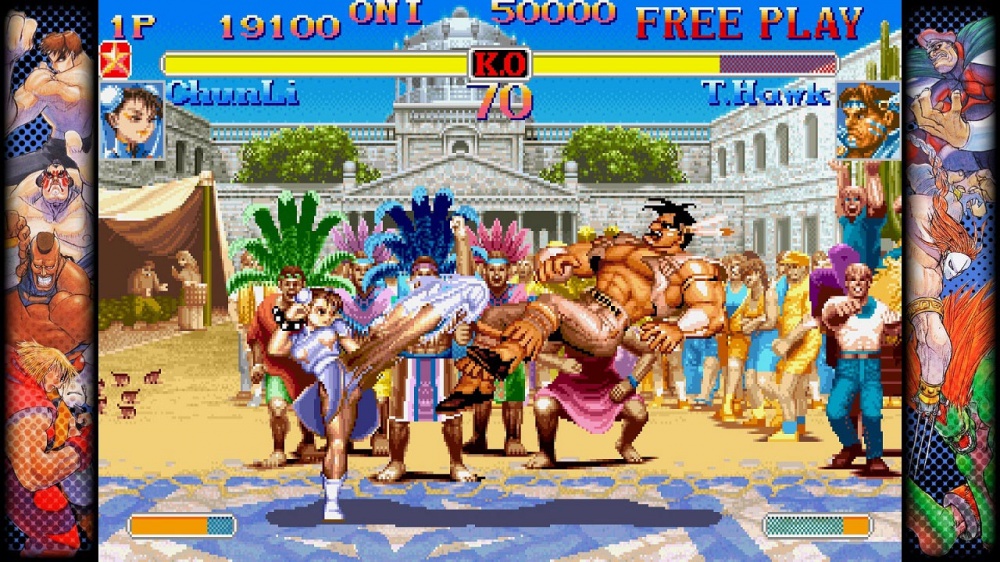 A new launch trailer is in for Capcom Fighting Collection. The Switch release offers arcade classics from Darkstalkers, Cyberbots, Red Earth, Super Puzzle Fighter II Turbo, and more.
Further information can be found in the following overview: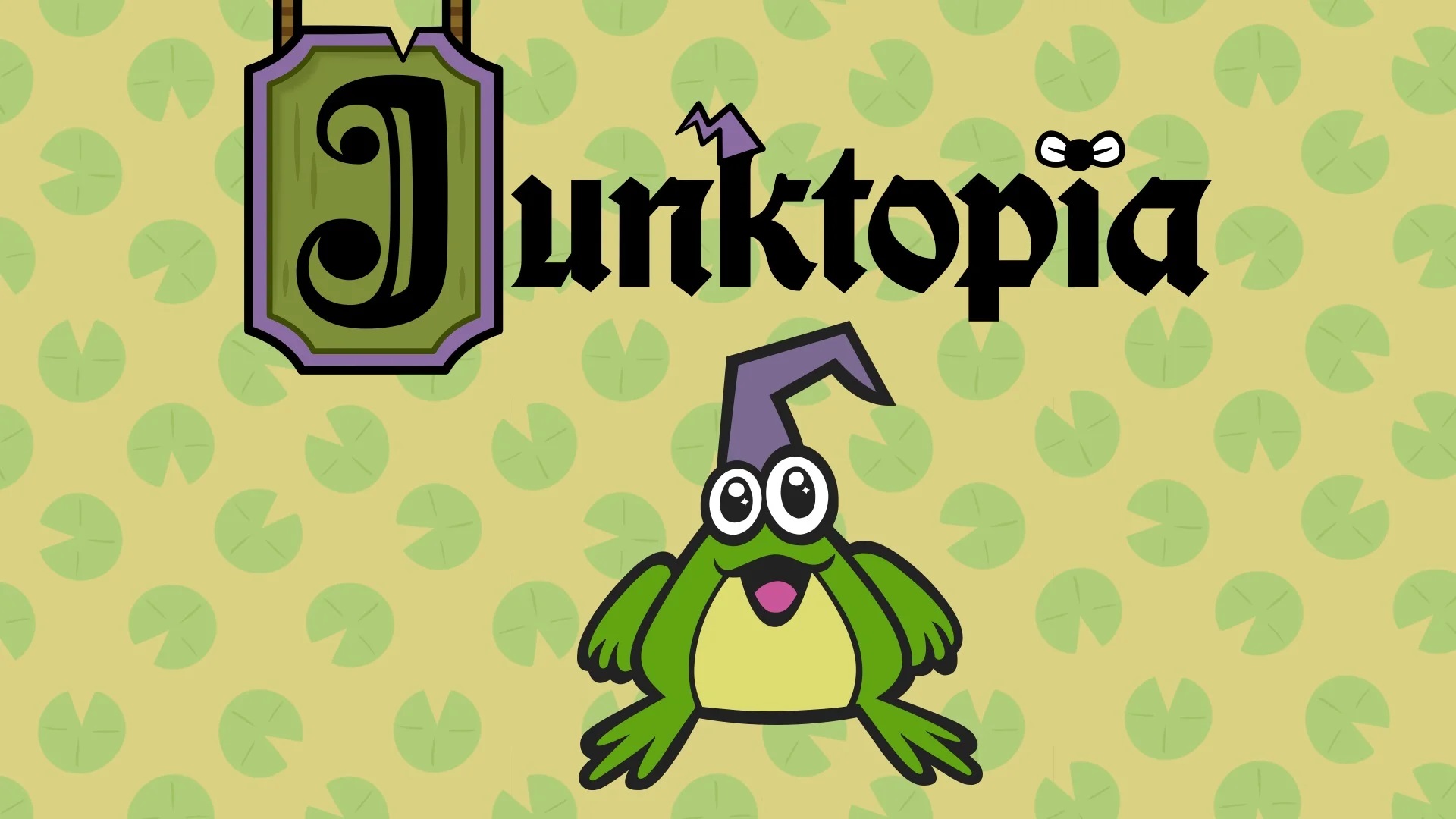 Today, Jackbox Games announced that Junktopia is joining The Jackbox Party Pack 9 as its fourth game.
According to the studio, this is "a joke-driven writing game where you win by building funny backstories for unusual objects." Players are turned into frogs by the wizard Nikolas Knackalus, but he'll turn them back if they can turn the most profit by reselling antiques.