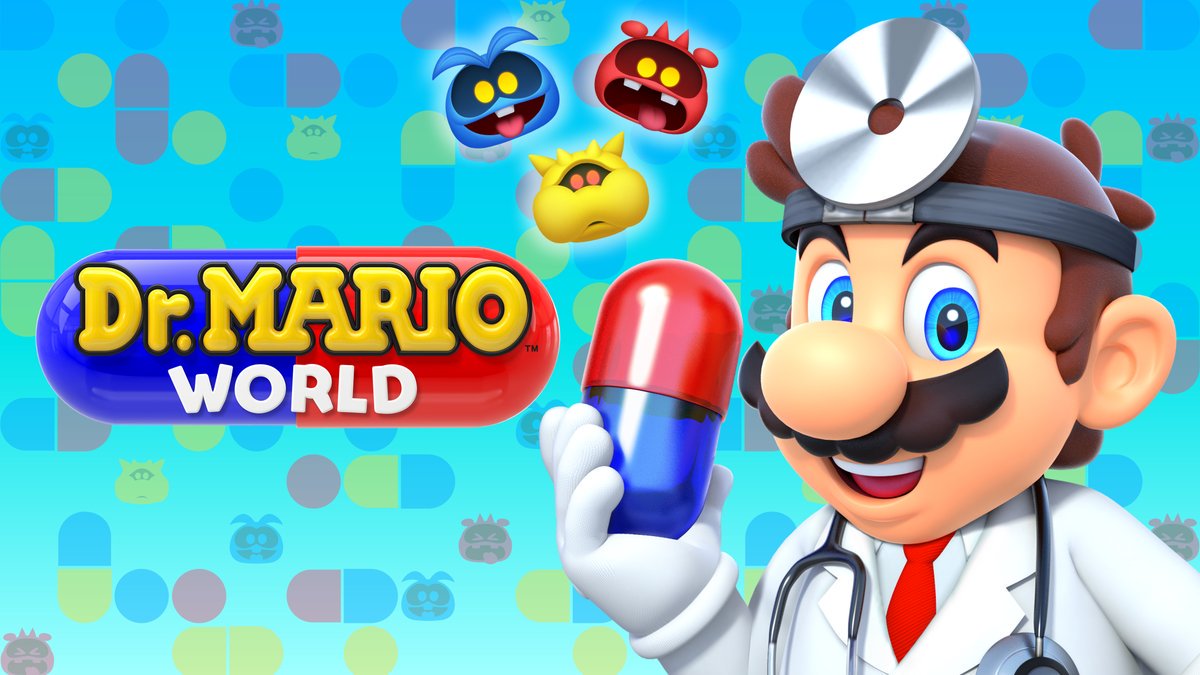 Nintendo is back with a fourth "Virus Vid" for Dr. Mario World. Have a look at the short clip promoting the new mobile game below.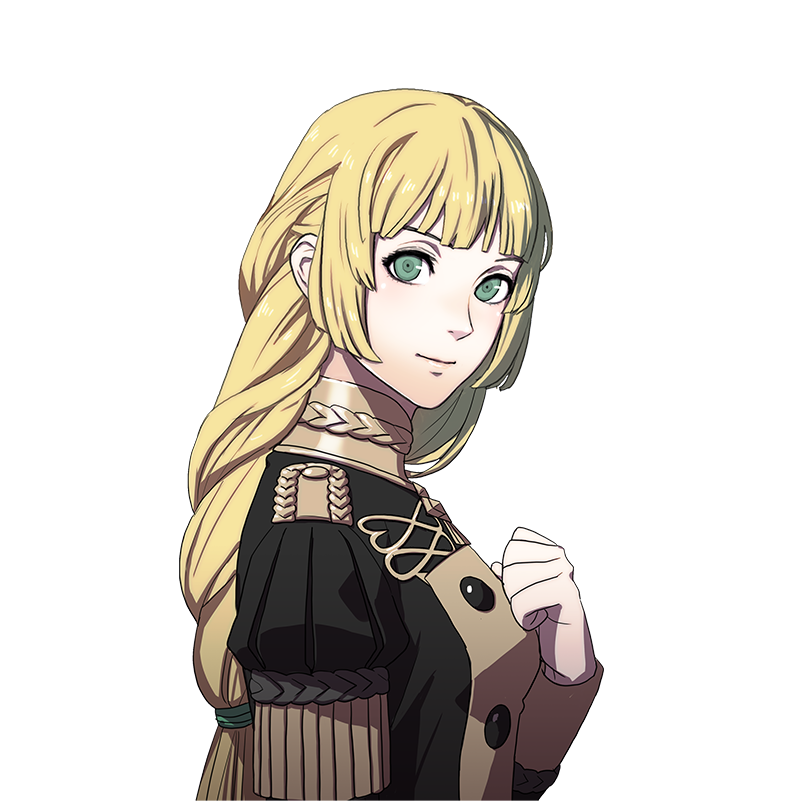 Continuing on with today's character introductions, Nintendo is offering a look at Ingrid.
Here's her bio: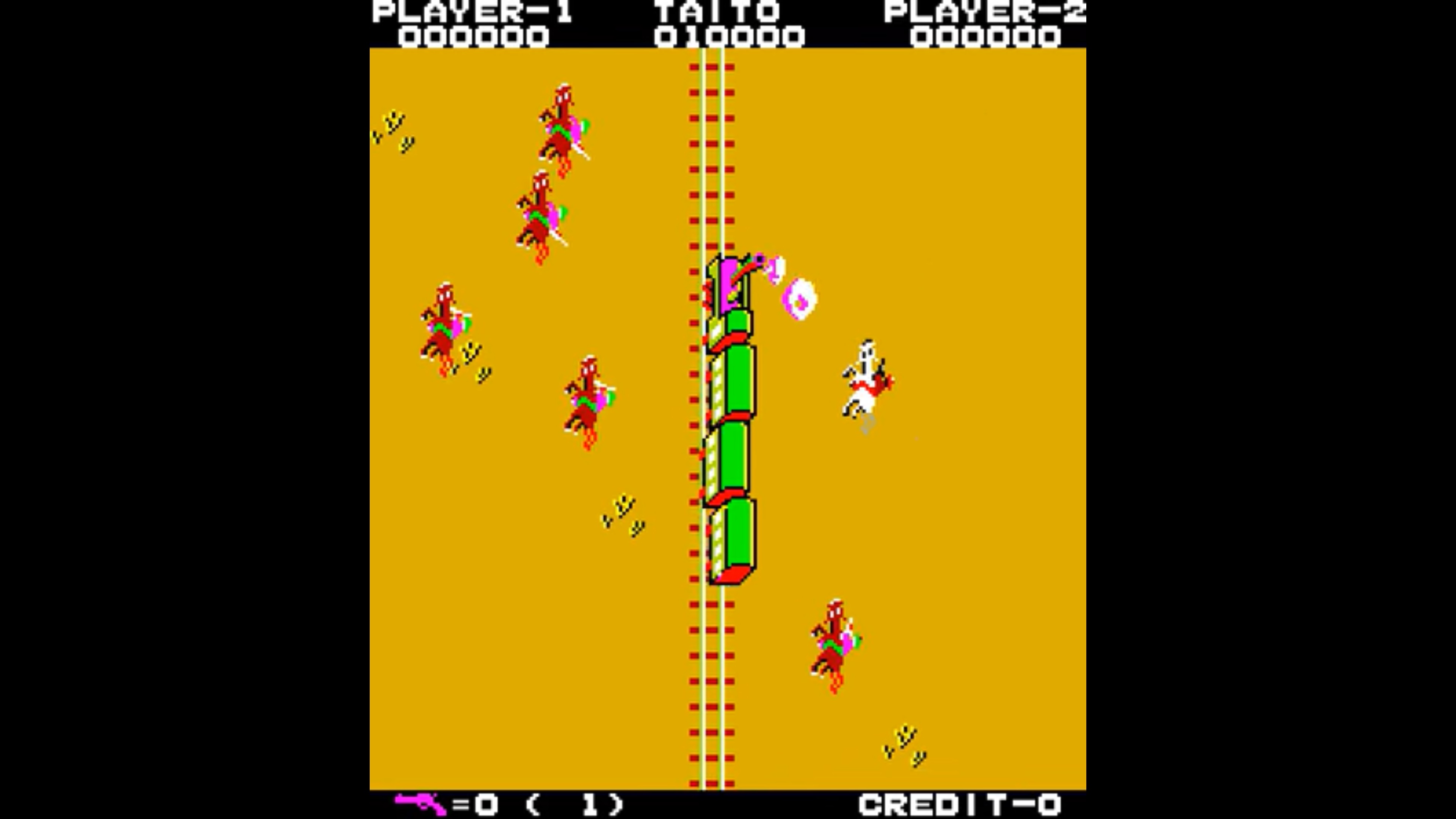 Hamster has announced a new arcade game releasing on Switch this week. As part of the Arcade Archives series, Wild Western will be out worldwide tomorrow – June 19.
Taito originally made Wild Western back in 1982. In the game, a group of bandits are going after a train, so it's your job to protect it and prevent three of them from entering. You'll also have to avoid obstacles and bullets.
Pricing for Arcade Archives Wild Western is set at $7.99 / €6.99 / £6.29.
Source: Hamster PR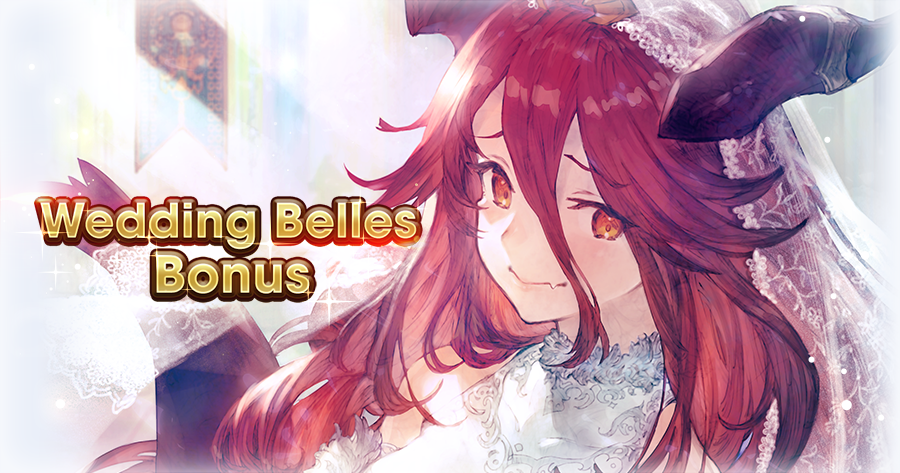 A new wedding-themed Summon Showcase is set to drop in Dragalia Lost tomorrow, June 20th — titled "Wedding Belles".
Multiple wedding variations of popular adventurers will be up for grabs until June 30th. Details and a video can be found below.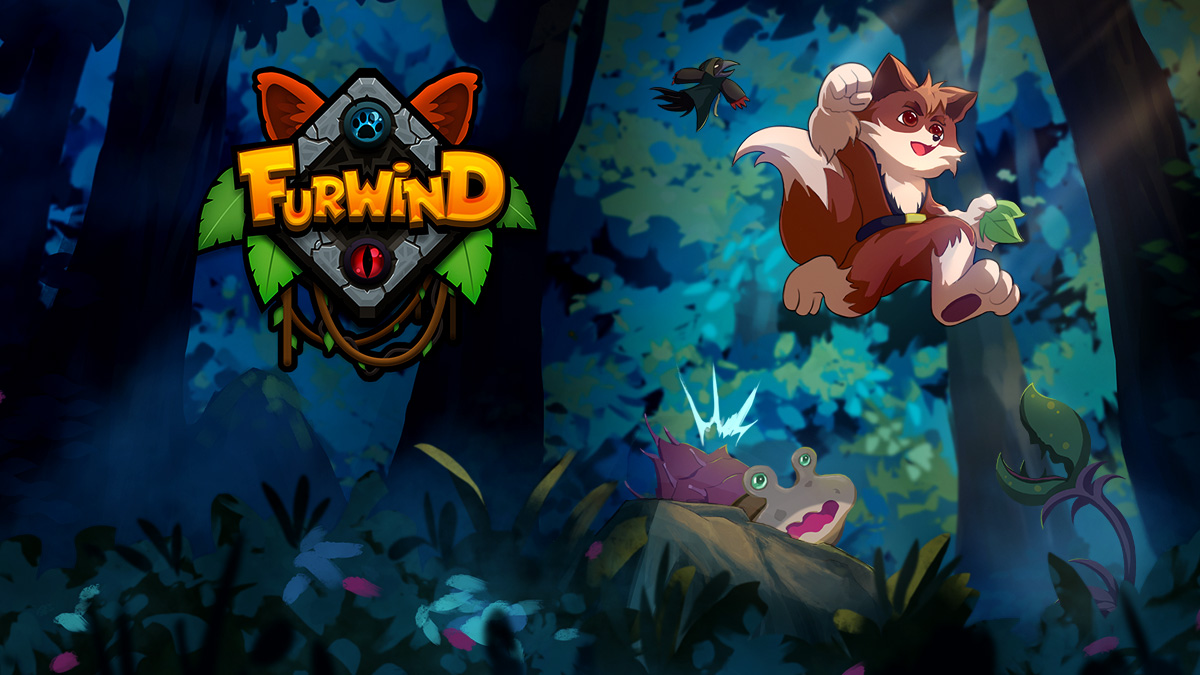 YouTube channel Nintendo Hall has published gameplay footage of the first 15 minutes of Furwind on Switch.
Those interested can view the video below.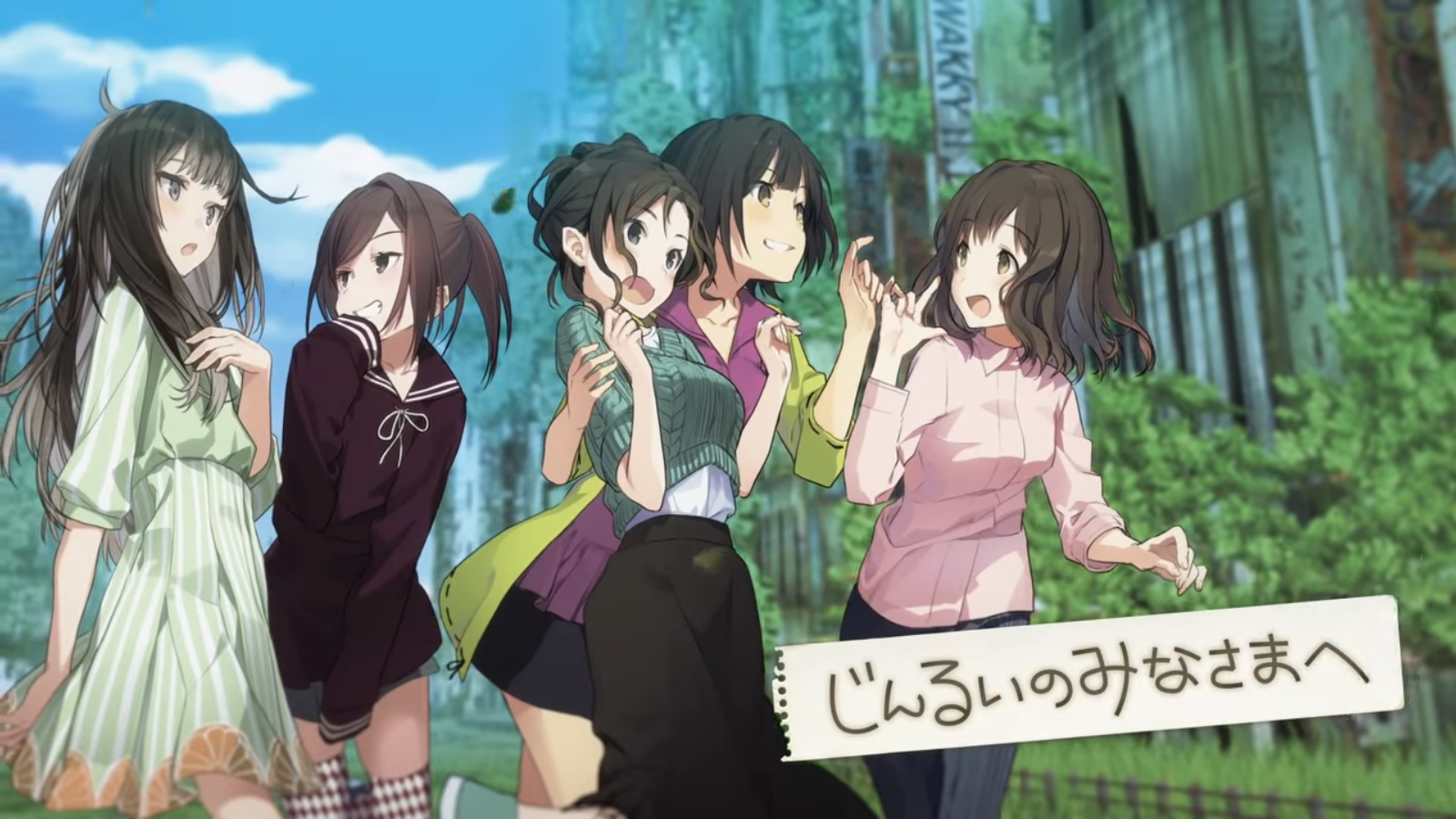 This week's Famitsu review scores are as follows: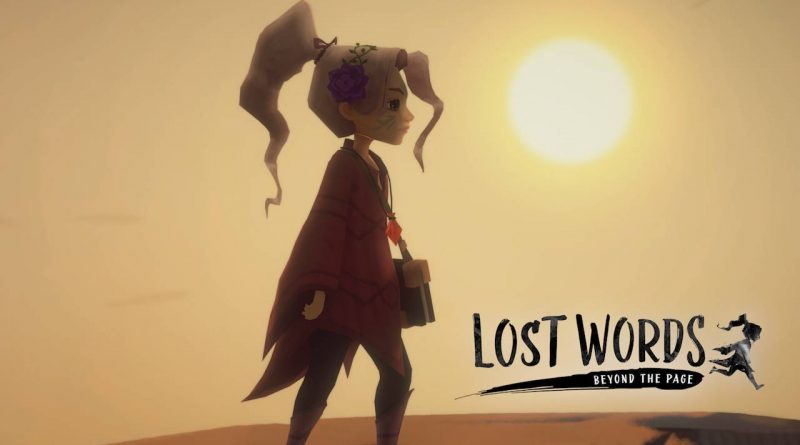 IGN has shared some footage from Lost Words: Beyond the Page, which was recorded at E3 2019. Get a look at the gameplay below.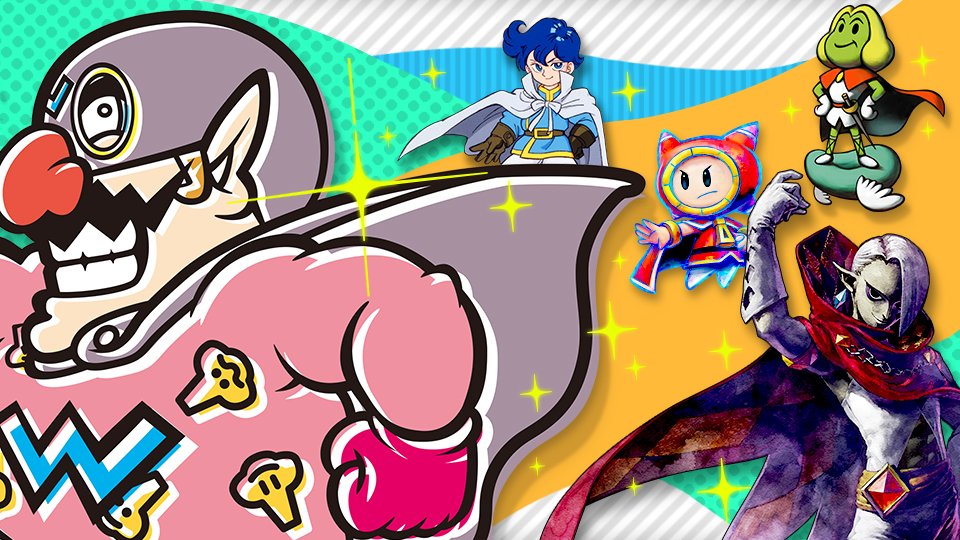 Nintendo has announced the latest Smash Bros. Ultimate Spirit Board event. This week, the theme is "Talk to the Cape!" in which characters donning capes will be appearing. Players who defeat them will receive more gold than usual.
The latest Smash Bros. Ultimate Spirit Board event should kick off on Friday. Like past events, look for it to last a few days.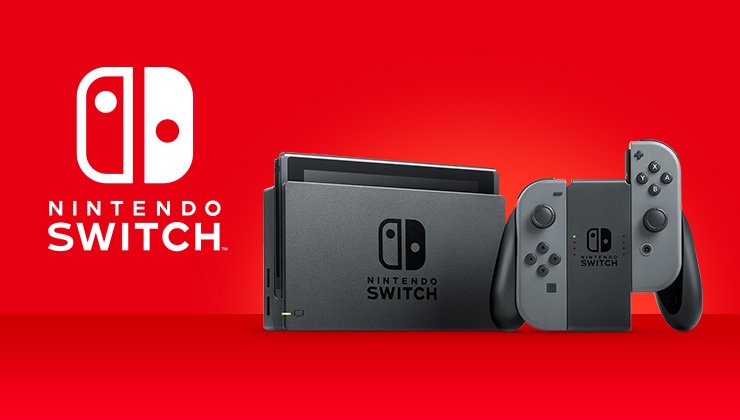 HonSon Group currently offers accessories for Switch as well as numerous other platforms. Interestingly, the Chinese company now appears to be claiming that it has products on the way for a Switch Mini.
HonSon apparently sent an email to WickedCoolToys' CptnAlex – who is also a Jakks Pacific ambassador – and stated that it is planning carrying bags, screen protectors, and more. There are also listings on the company's website with various images. We don't believe the photos to have any legitimacy as they incorporate fan mockups of a possible Switch Mini. That doesn't necessarily indicate HonSon isn't making these new accessories though.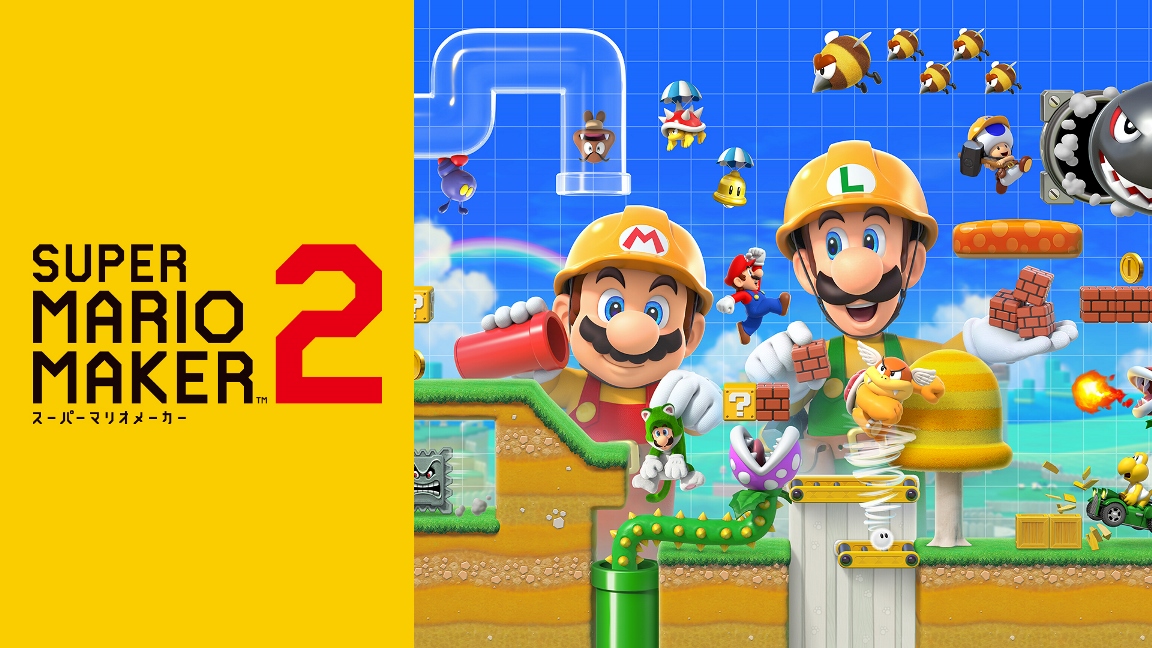 Nintendo has updated the Japanese release schedule on its platforms for the week of June 27, 2019. Here's a look at the upcoming digital download schedule: