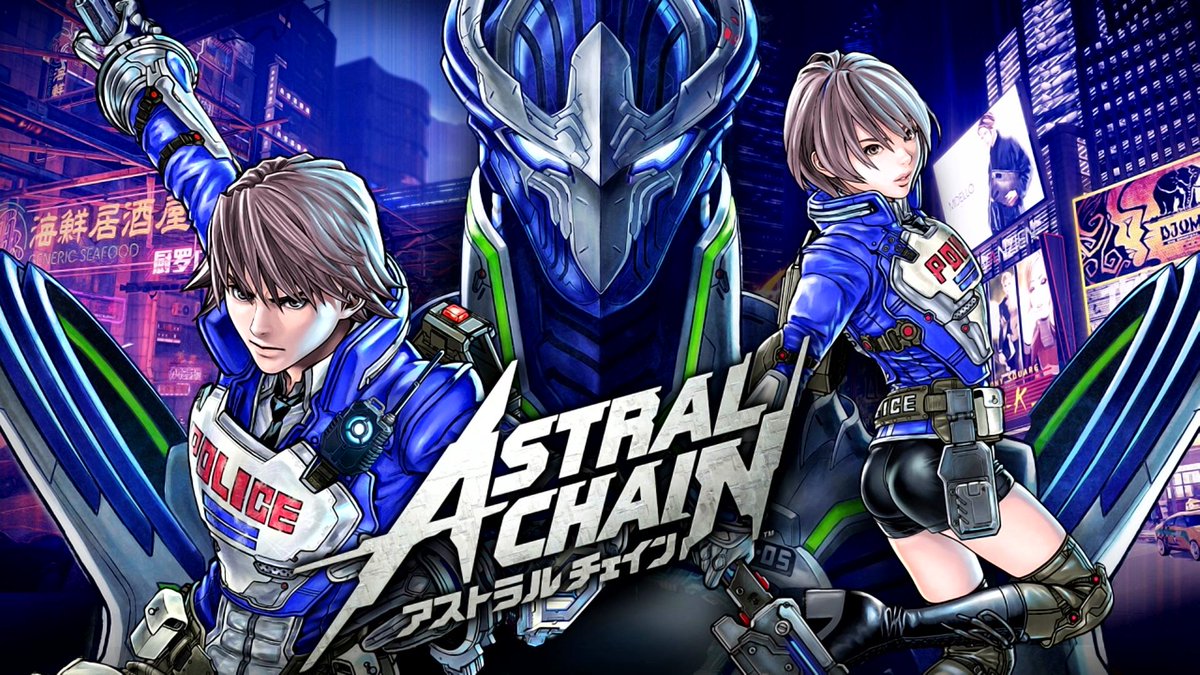 Famitsu recently published an interview with Astral Chain director Takahisa Taura and supervisor Hideki Kamiya. While we posted some tidbits previously, we've taken another look at the discussion and have a bunch of additional information to share.
Taura knew that directing was a tough and lonely endeavor, but it was even tougher and lonelier than he expected. Since it was a new IP, it was hard to define what was right and wrong to do, so he tried out a lot of ideas during production. He gained even more respect for Kamiya since he's been a director so many times before.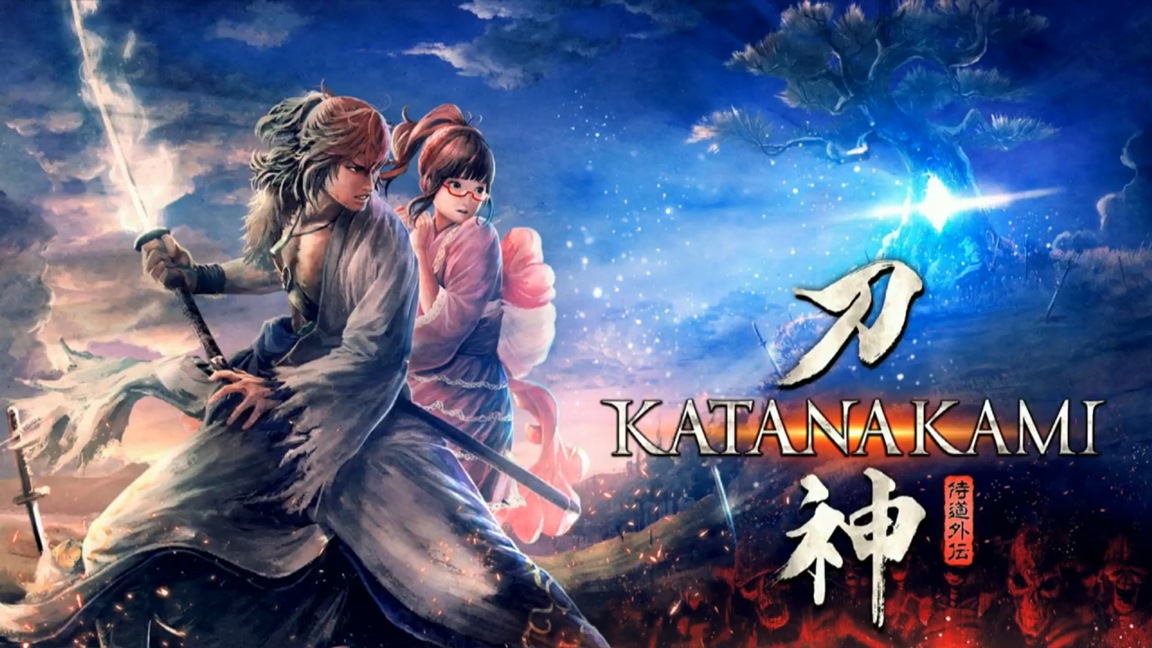 During a live stream event today at the Tokyo Game Show, Dengeki debuted the first footage from the newly-unveiled Katanakami, a spin-off of the Way of the Samurai series. Check out the full recording below.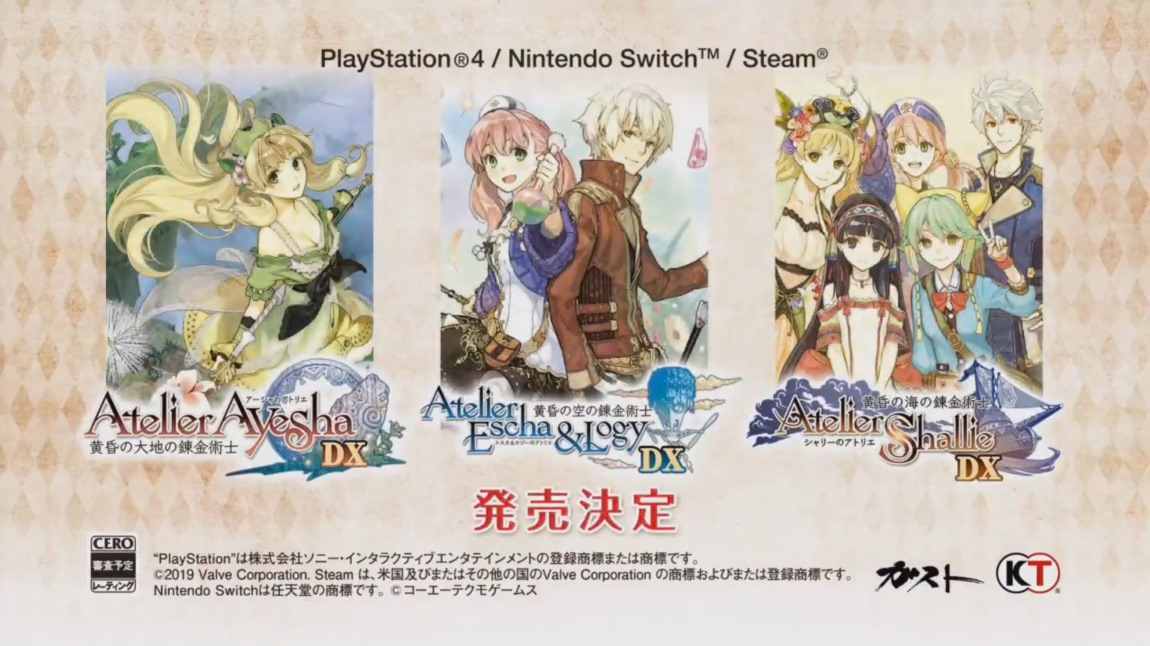 Koei Tecmo and Gust are bringing three more Atelier games to Switch. Revealed at the Tokyo Game Show today, Atelier Ayesha DX, Atelier Escha & Logy DX, and Atelier Shallie DX are all coming to Switch.
A release date was not announced, but pre-orders open in Japan on September 26. Each title will come with DLC from their original releases along with elements from their Plus versions.
Atelier Ayesha, Atelier Escha & Logy, and Atelier Shallie are a part of the series' Dusk storyline. They originally debuted in Japan in 2012, 2013, and 2014 respectively, though they were later made available in the west as well.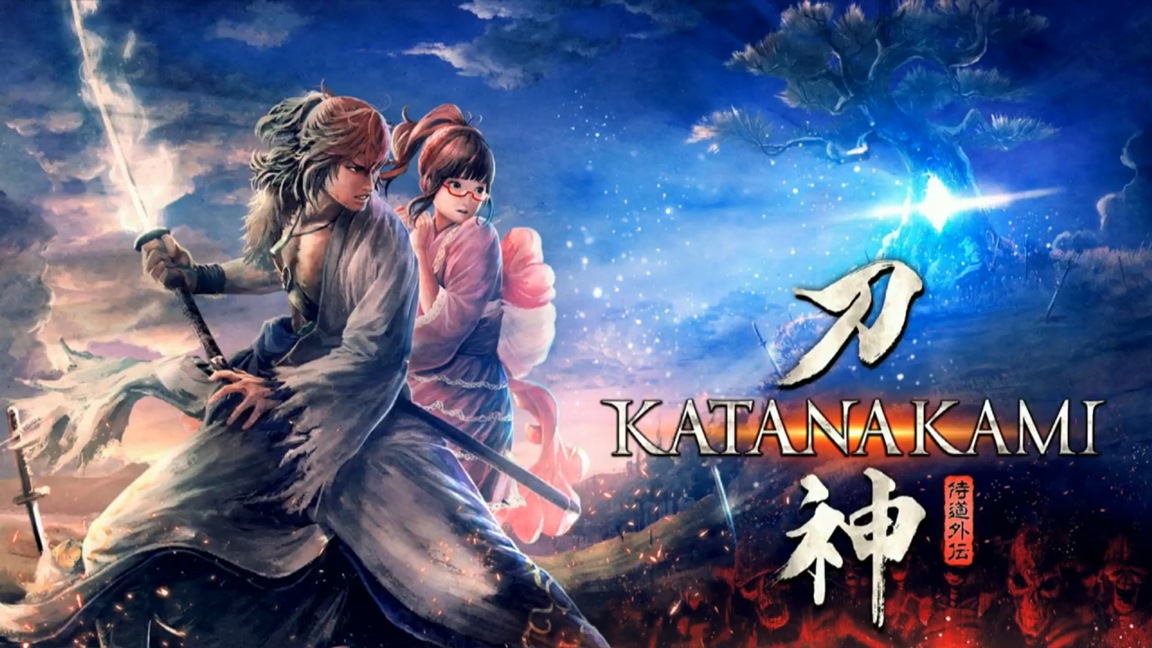 At the Tokyo Game Show today, Spike Chunsoft and Acquire announced Katanakami. This is a new action RPG that acts as a spin-off to the Way of the Samurai series.
Here's the debut trailer: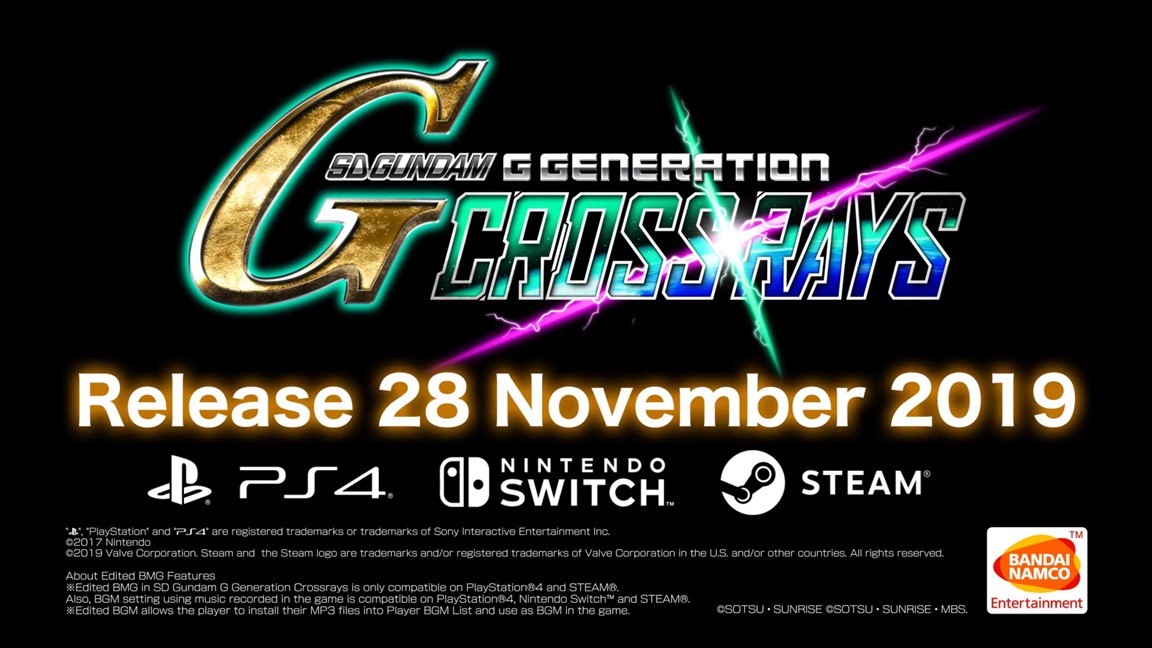 At the Tokyo Game Show, Bandai Namco debuted new gameplay from SD Gundam G Generation Cross Rays. View the full recording below.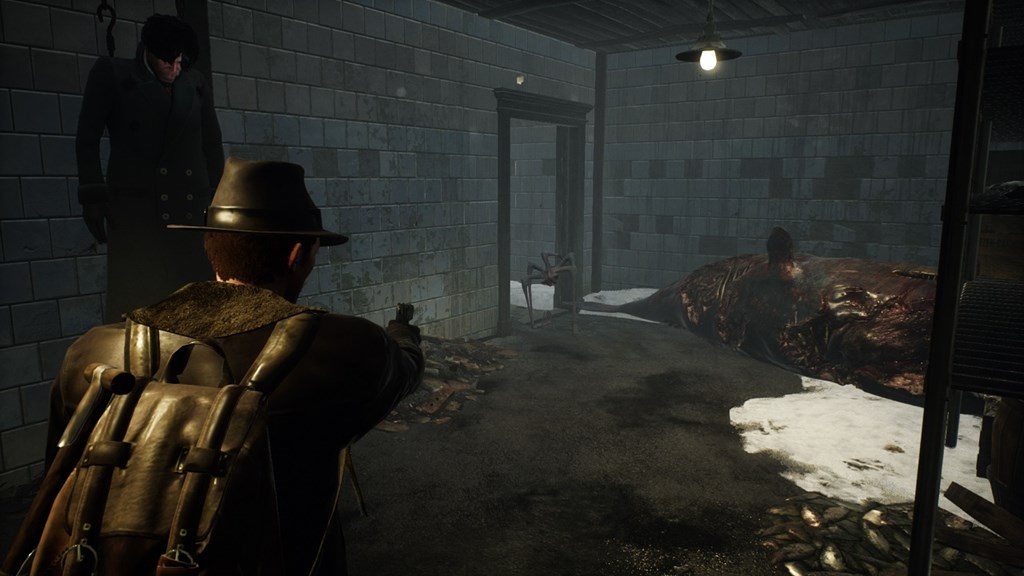 Several new games out came out this week on the eShop. If you're interested in checking out what's new in screenshot form, take a look at the gallery below.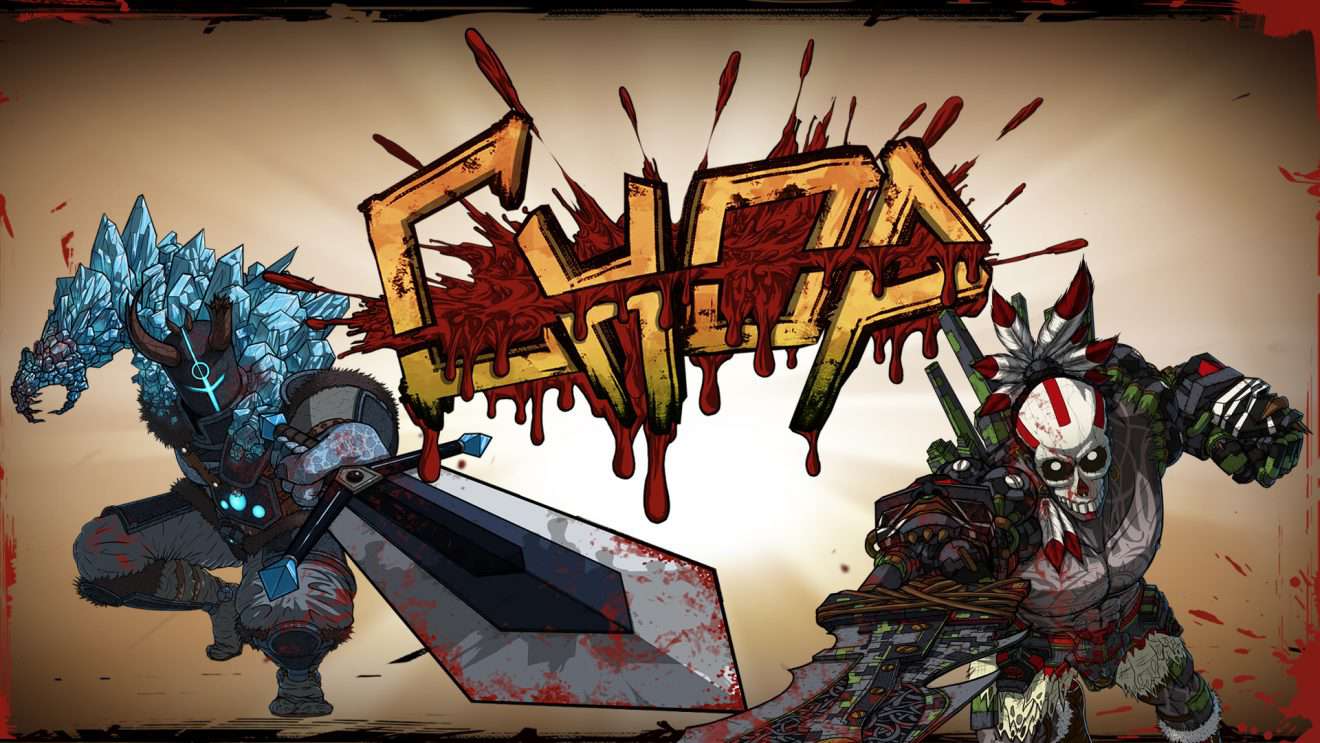 The 2D party title Chop is now available on Switch. See a new gameplay/launch trailer as shared by QubicGames below.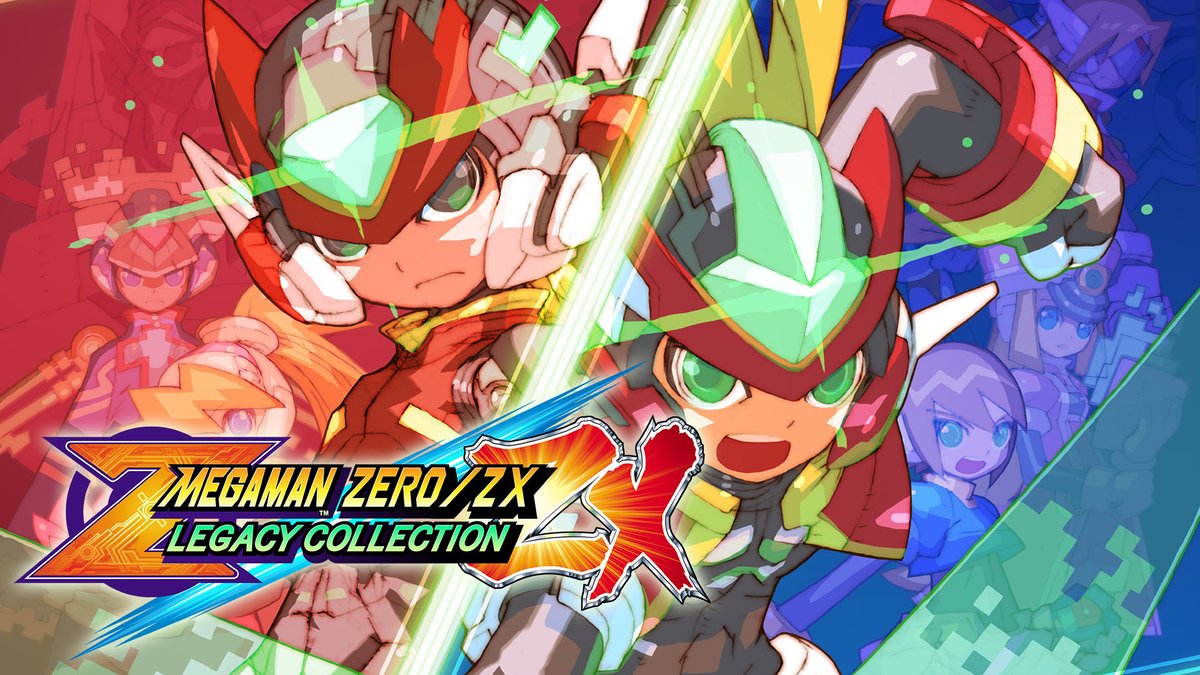 With past Mega Man collections on Switch, fans of physical media haven't necessarily been happy with Capcom's release plans. Mega Man Legacy Collection 1 + 2 and Mega Man X Legacy Collection 1 + 2 both required additional downloads. In other words, you don't get every game on a single cartridge.
Capcom is finally changing its ways with Mega Man Zero/ZX Legacy Collection. The company has confirmed that all six games will be included on a single cartridge. That also goes for the Z Chaser mode. Fortunately, there will be no additional downloads this time around.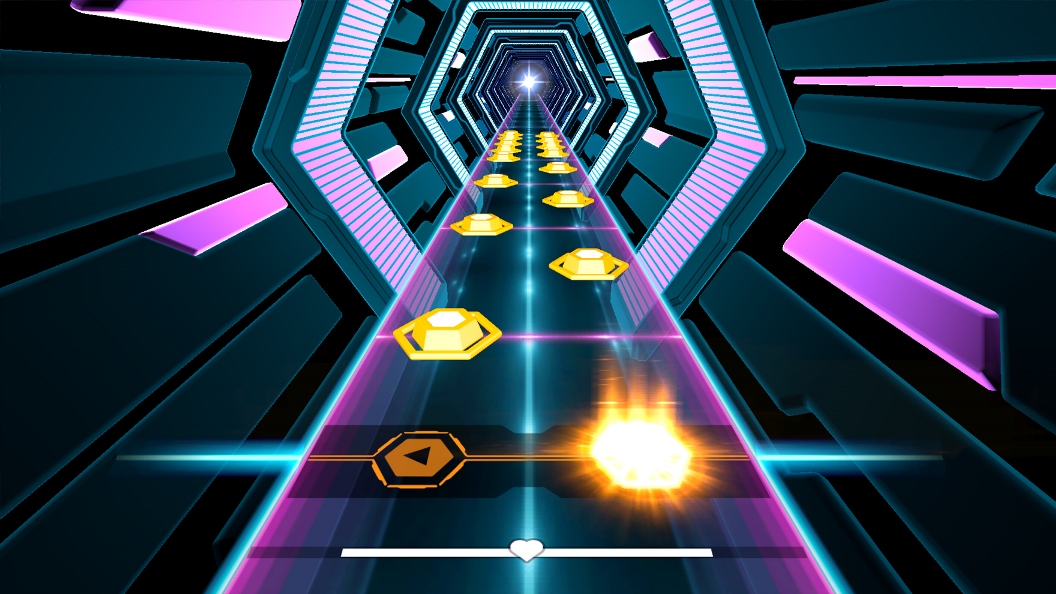 Ichigoichie Games has been quietly tinkering away on Hexagroove: Tactical DJ, a new rhythm-strategy title for Switch. It was worked on by former developers at iNiS (Elite Beat Agents) and Linden Lab (Second Life). Today, it was announced that the game is coming to Switch next month.
Here's some information about Hexagroove: Tactical DJ, along with a trailer: