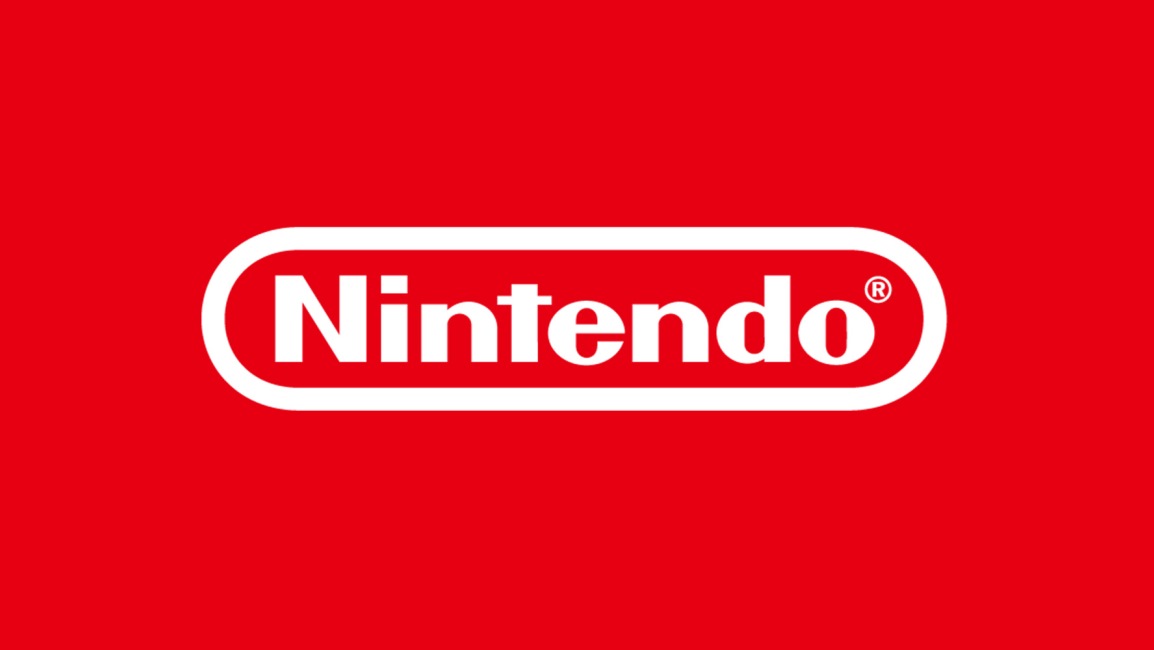 Tencent has teamed up with Nintendo to distribute the Switch in China. There's no specific release date yet, but it will finally be happening sooner rather than later.
Tencent seems to have some big goals aside from being Switch's Chinese partner. Speaking with The Wall Street Journal, one official claimed that the company is interested in making console games featuring Nintendo characters.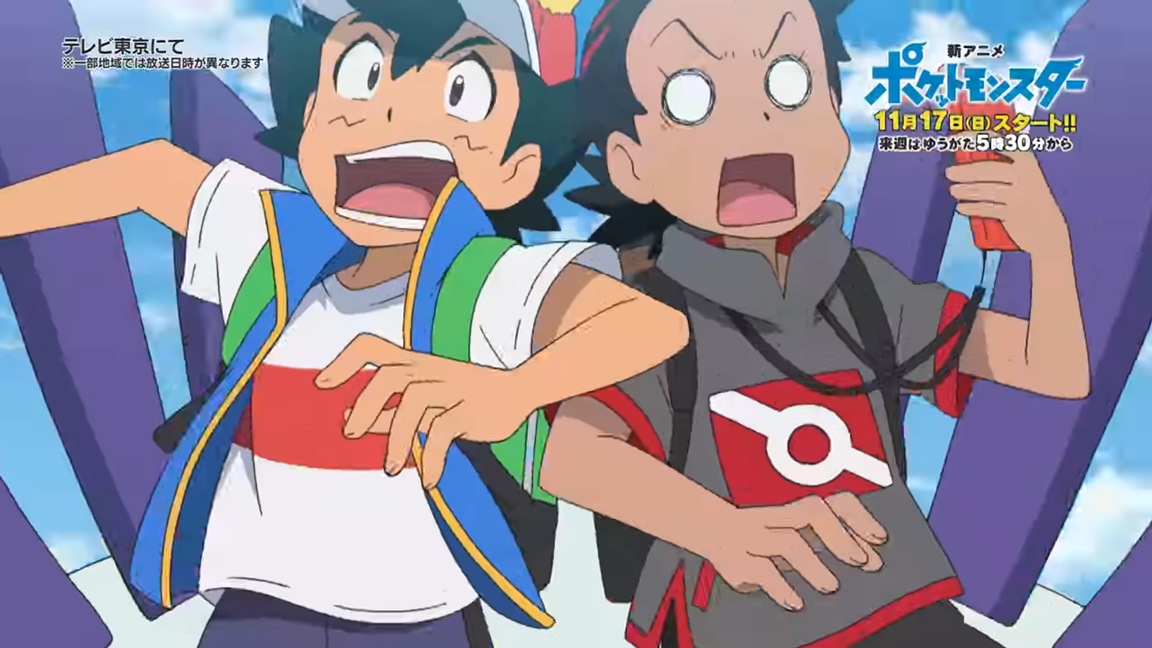 Pokemon Sword and Pokemon Shield launch on Switch in just a few days. Of course, it will be accompanied by a new anime series – debuting first in Japan – featuring adventures in the Galar region. You can find some new footage shown today as part of an overall anime special below.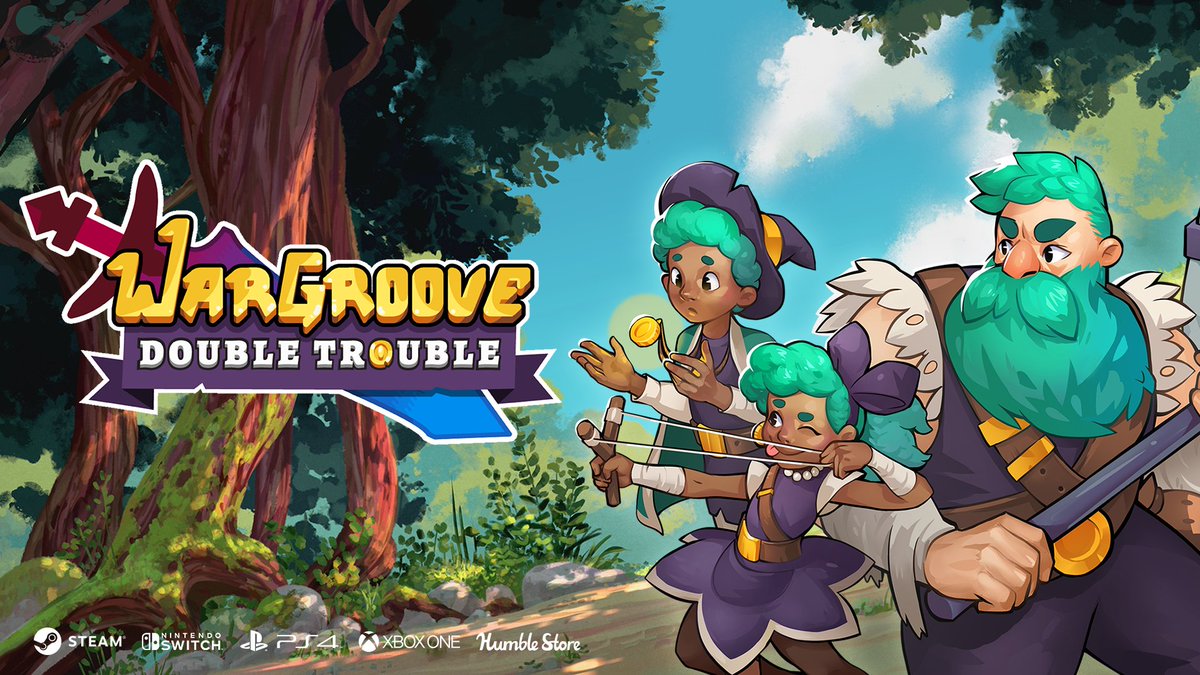 Recently, Chucklefish announced free Double Trouble DLC for Wargroove containing a new story campaign with three new Outlaw Commanders and more. View some of the first footage from a live stream recording below.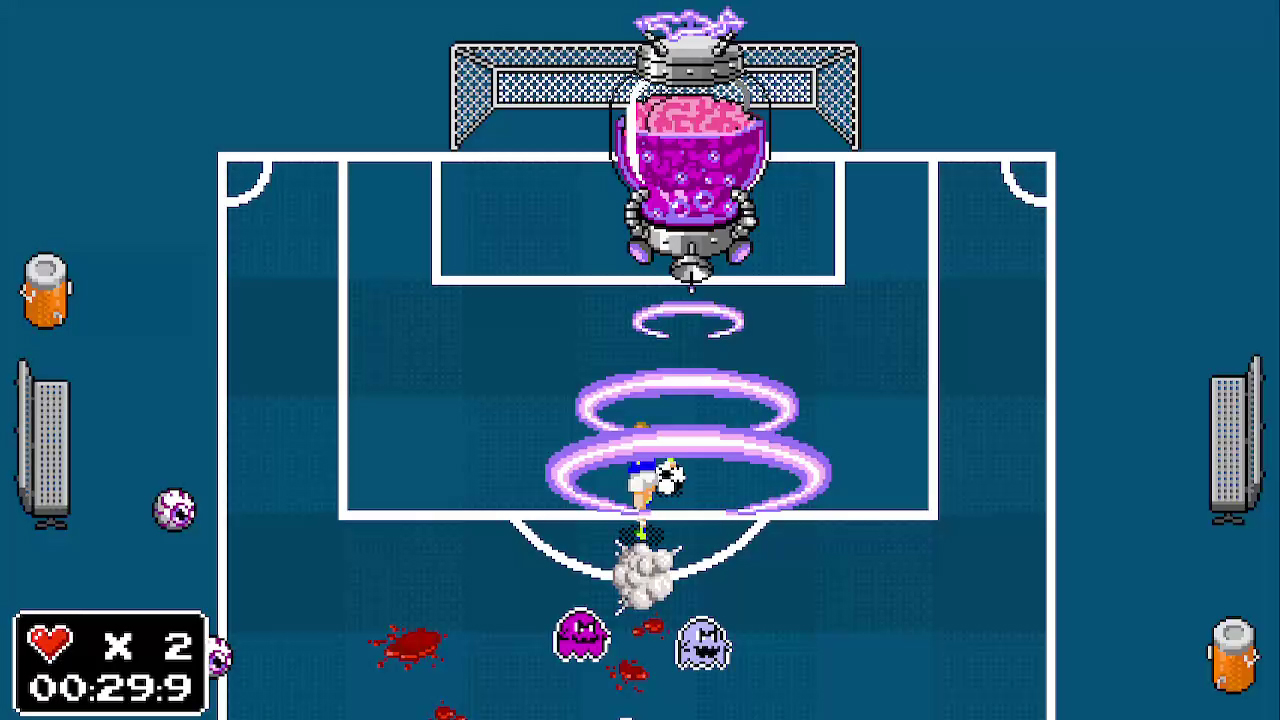 Pipeworks Studios, a company that has been involved with Terraria, has a new Switch exclusive on the way. The arcade and bullet hell love letter SoccerDie: Cosmic Cup will launch on November 21, according to an eShop listing.
We have the following overview for SoccerDie: Cosmic Cup: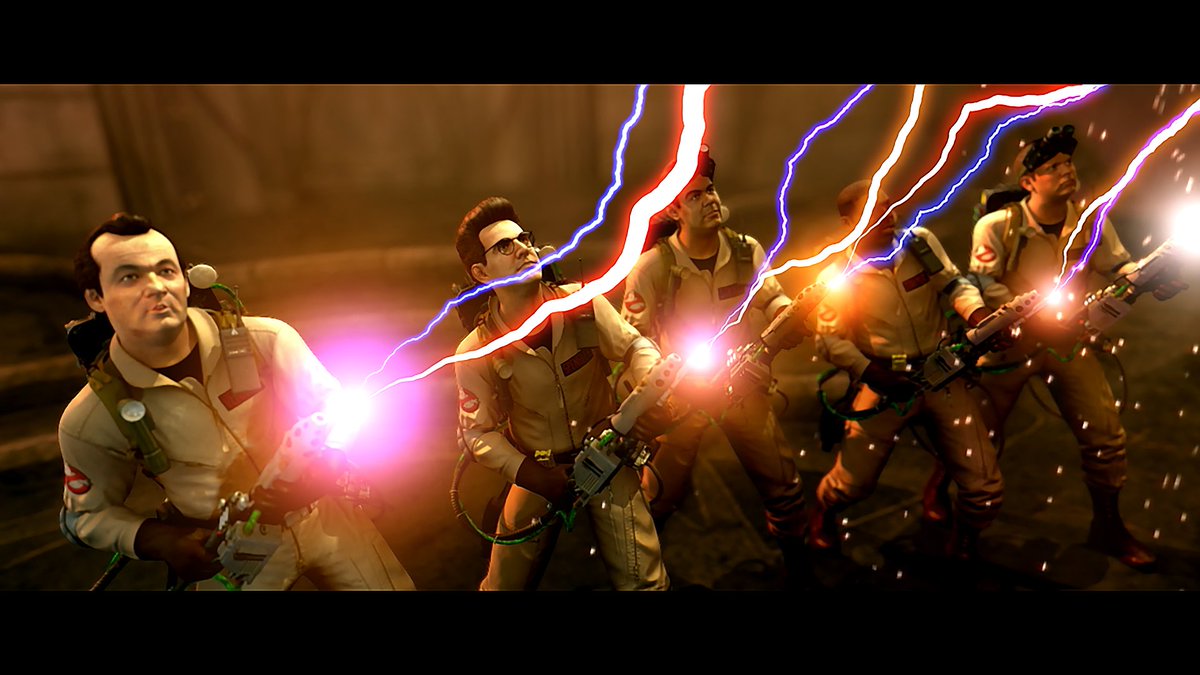 Ghostbusters: The Video Game Remastered has been given a new patch on Switch. This week's update include some fixes as well as improvements.
Below are the full patch notes: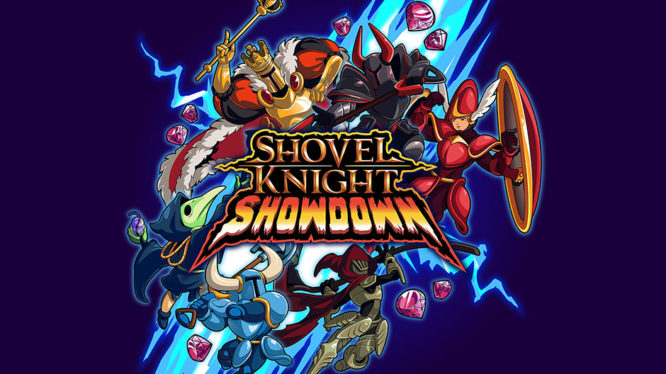 The latest character highlights for the fighting game Shovel Knight Showdown feature Shield Knight and King Knight. Take a look at the new videos below.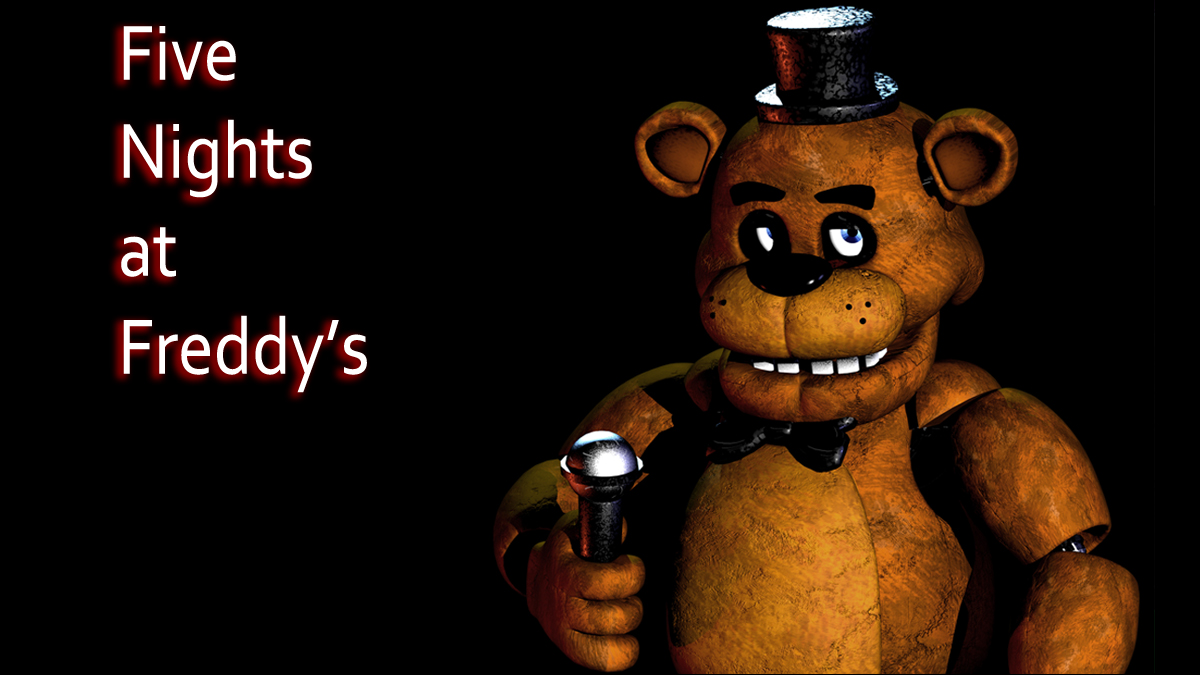 Listings on the eShops provide file sizes for a bunch of Switch games. These include the Five Nights at Freddy's games, The Touryst, and more.
Here's the full roundup: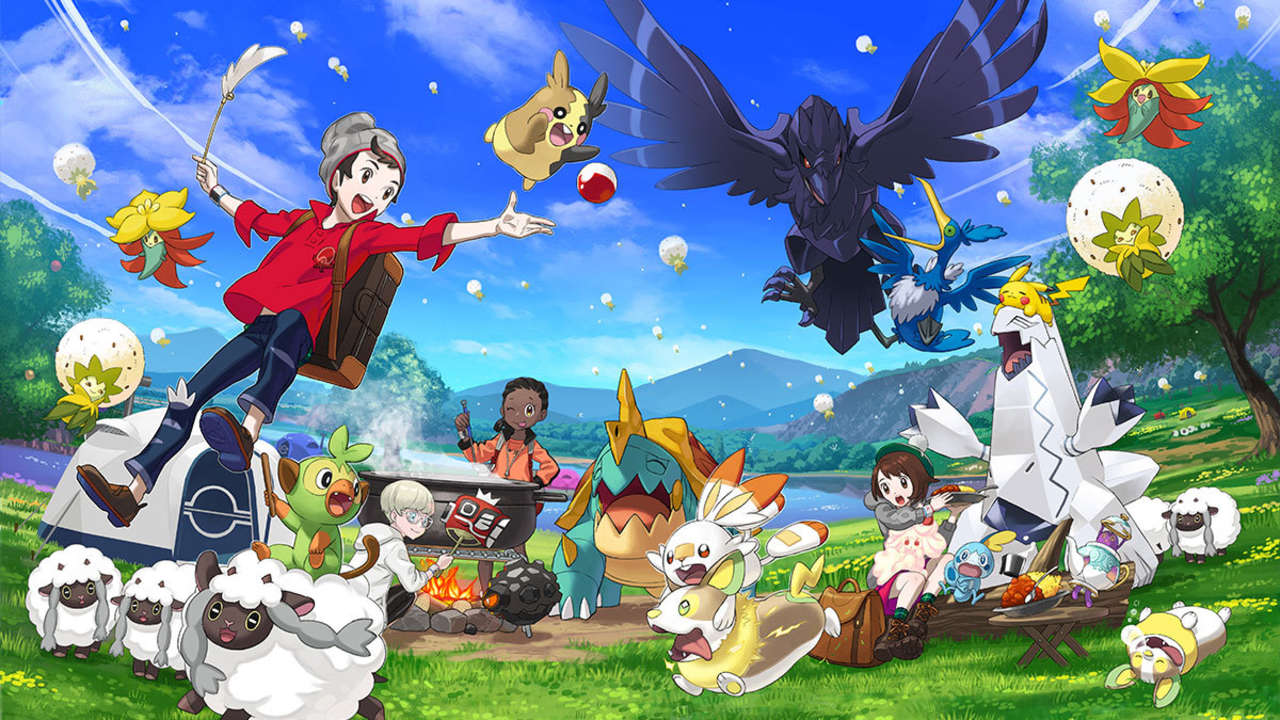 Due to a number of leaks from the past week, all of the Pokemon in Pokemon Sword and Pokemon Shield have been revealed. In addition to returning creatures, we now know which ones will be returning as well.
A handy chart has been compiled showing all of the Pokemon cans can expect from the Galar Pokedex when playing through the adventure. You can find it below, but beware of spoilers of course.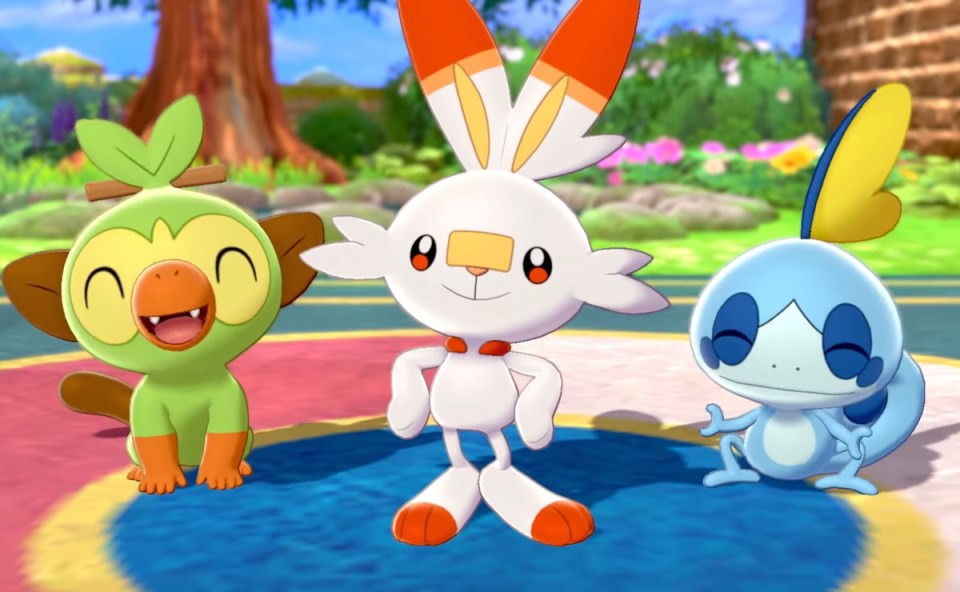 Game Freak made it known earlier this year that not all Pokemon can be brought over to Pokemon Sword and Pokemon Shield. Based on early leaks, quite a number of creatures were cut. While some fans have held out hope that they'll be added later on through opportunities such as updates, it sounds like that won't be happening.
Speaking with Dutch site InsideGamer, producer Junichi Masuda made it clear that Game Freak isn't planning on adding missing Pokemon from the Galar Pokedex at a later point. He also again pointed out how the upcoming Pokemon Home app can be used to collect and display Pokemon from past titles.
Masuda said: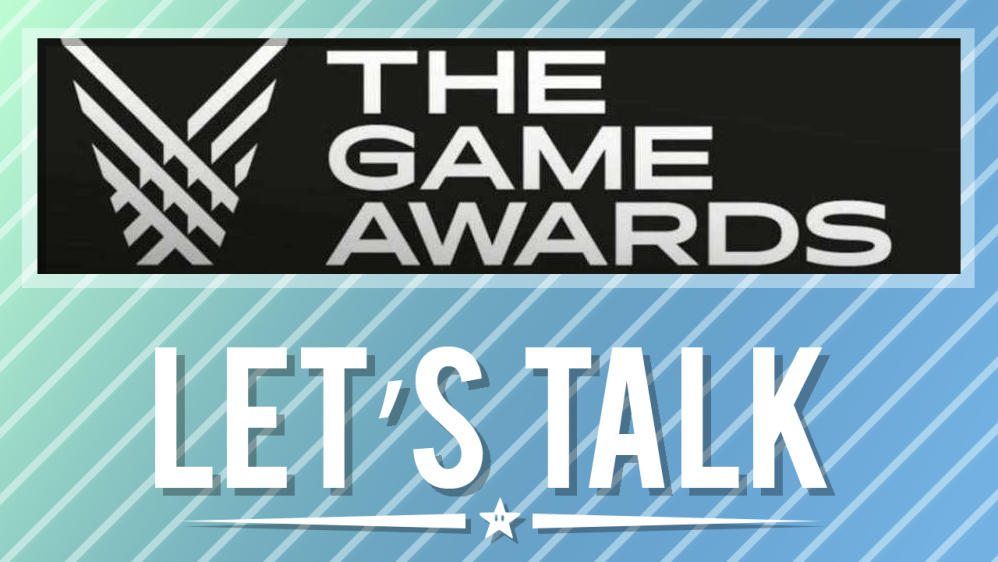 Nintendo has been known to have a heavy presence at The Game Awards. Whether it was showing some of the first Zelda: Breath of the Wild gameplay, announcing Bayonetta 3, or revealing a new Smash Bros. character, the company usually has one – if not more – big things to show.
Last year was arguably the biggest year for Nintendo fans at The Game Awards. Nintendo itself dropped the news about Joker coming to Smash Bros. Ultimate as the first DLC character, and also unveiled Marvel Ultimate Alliance 3 – something nobody saw coming. On top of that, we even got some pretty big third-party announcements thanks to the likes of Mortal Kombat 11, Crash Team Racing Nitro-Fueled, and Sayonara Wild Hearts.
Now that The Game Awards 2019 is only a month away, we want to know what you're hoping will be shown this year. What are you looking for Nintendo to debut? Let us know in the comments below.