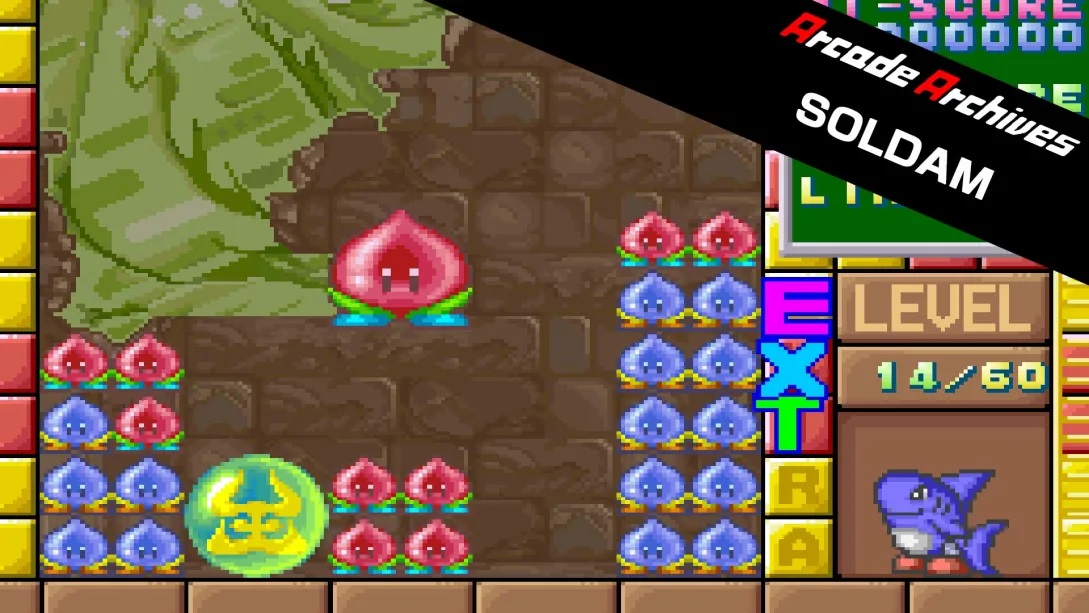 Hamster has continued its rollout of Arcade Archives titles, and over the past couple of weeks, Switch has received Soldam and Pop Flamer. Famitsu showed off both of them during a live stream this week.
Here's an overview of the two games: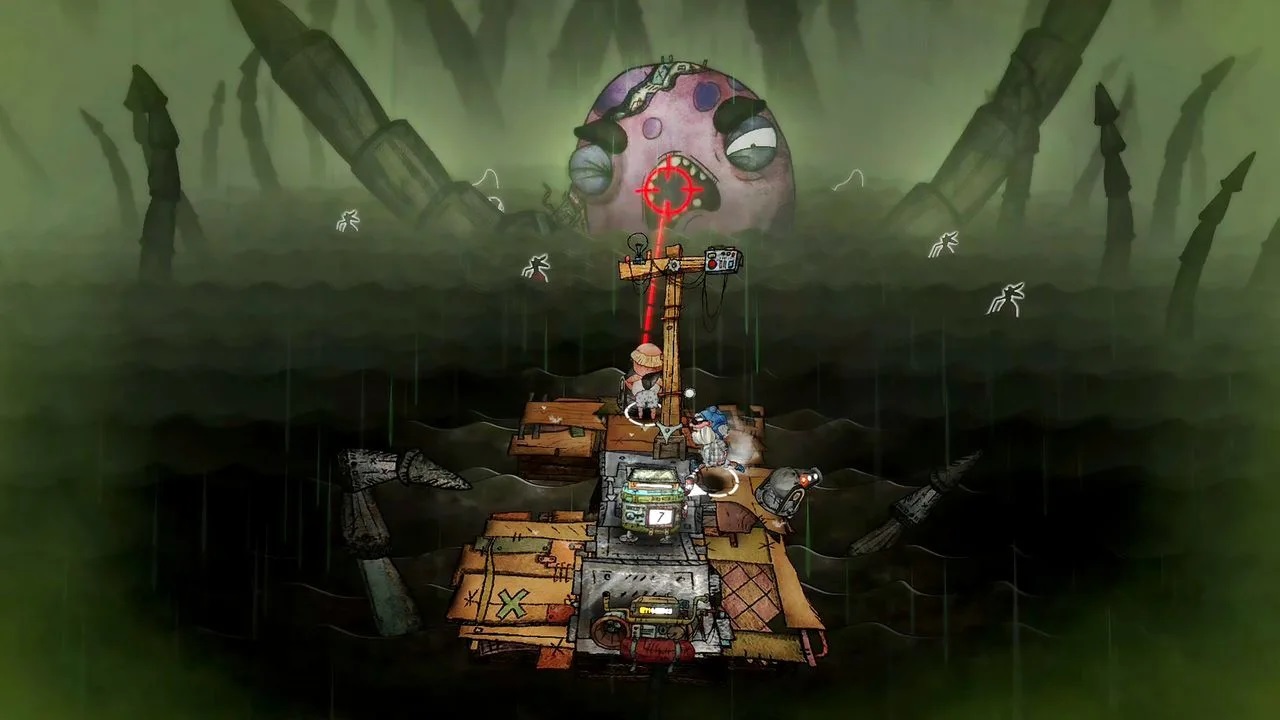 Publisher tinyBuild and developer fluckyMachine have shared a new trailer for Trash Sailors, their new hand-drawn sailing simulator.
Here's some information about the game: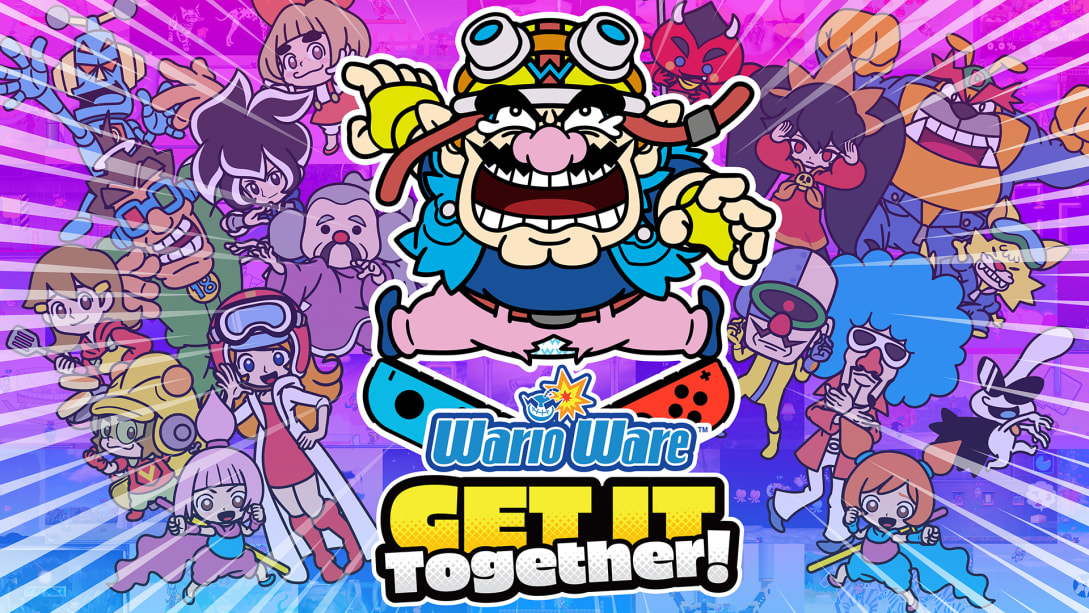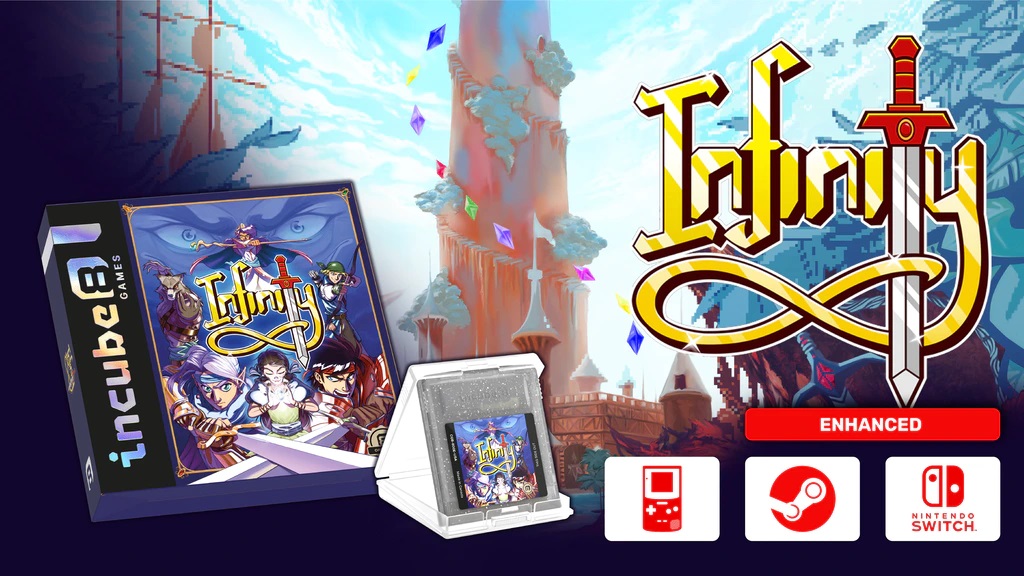 Over the past few weeks, Incube8 has been running a Kickstarter campaign for its upcoming game Infinity. The CA $16,000 was quickly reached, and a Switch stretch goal was added towards the very end. After raising over CA $350,000, Infinity will be made for Switch as well as Game Boy Color.
If you're wondering about Infinity's appearance on Game Boy Color, we should probably fill you in on the tactical RPG's rather interesting history. The project was originally being developed by Affinix Software between 1999 and 2001 for the platform. However, it was scrapped in 2002 due to the market shifting to the GBA and publisher issues. An unfinished version was released as a free ROM in 2016, but a team of both new and old staffers has now formed to properly finish Infinity and put it out on cartridges.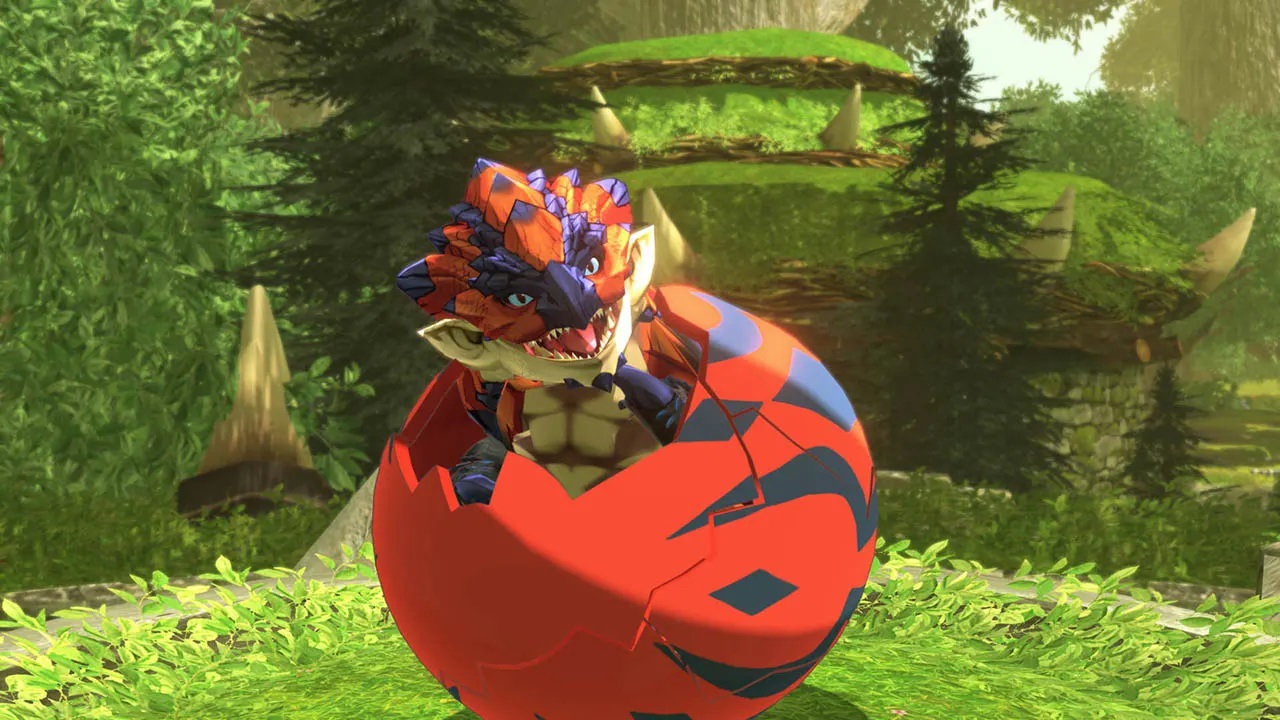 If you've played the Monster Hunter Stories series, you're probably familiar with the term called "monsties". That's because these games have a unique term for its creatures. Rather than going with something simple like "monsters", a new "monsties" term was created.
So how did that term come to be in the first place? Speaking with Waypoint, English localization editor Joseph Detwiler explained: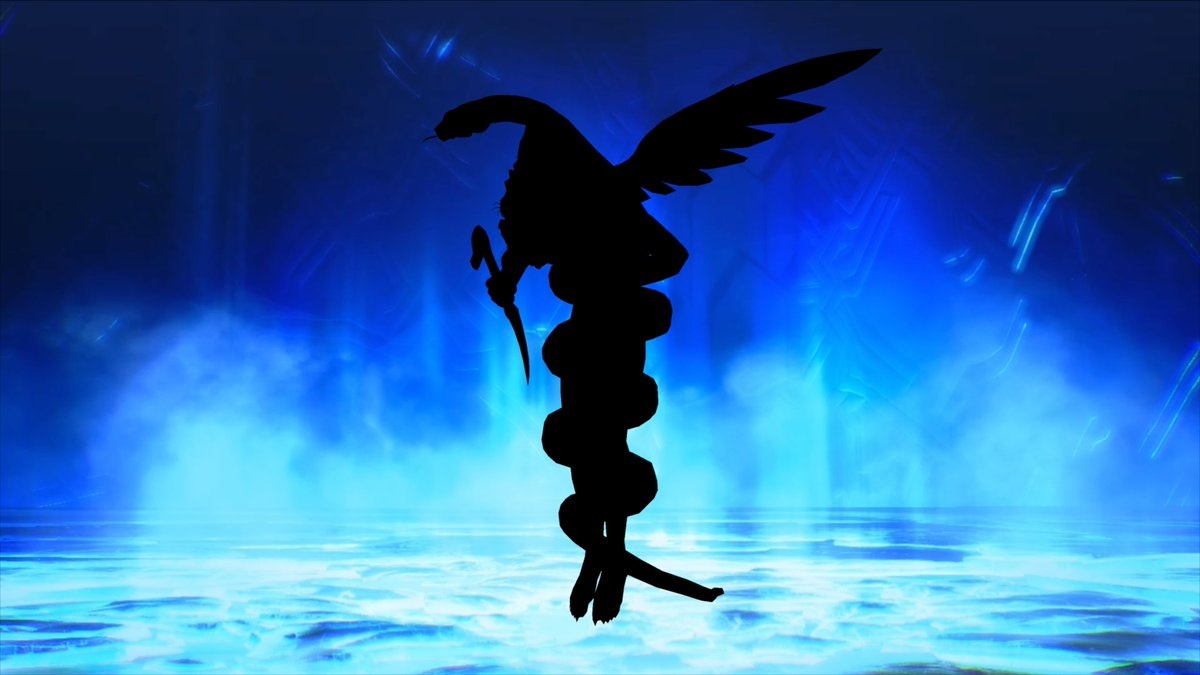 We're officially at episode 100 of Atlus' Shin Megami Tensei V daily demon series, and for today's video, we have a look at Mithra. The creature has appeared since Digital Devil Story: Megami Tensei II.
Thanks to the Megami Tensei Wiki, we have the following background information on Mithra: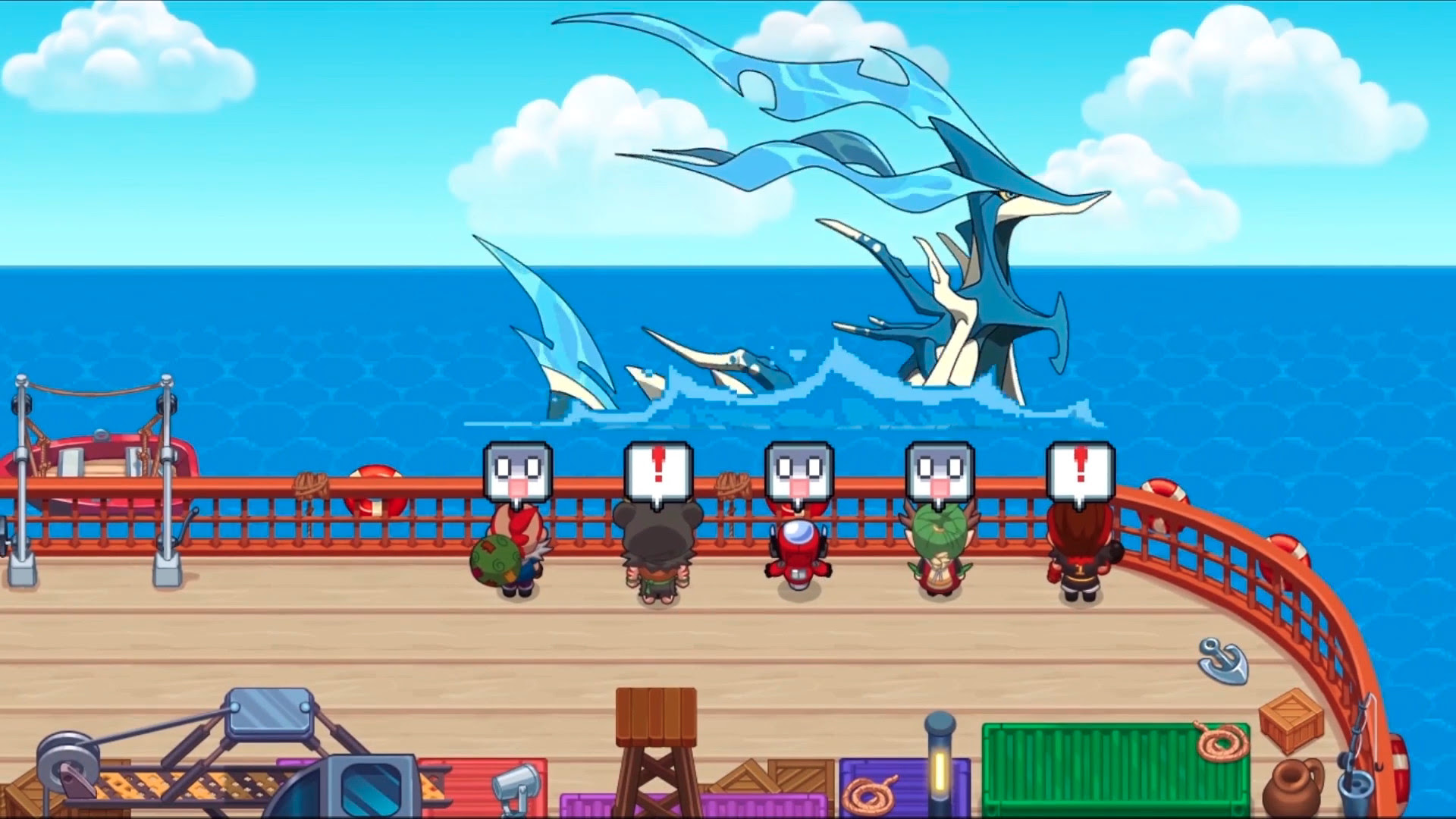 Publisher PQube and developer Vewo Interactive have readied a new launch trailer for Nexomon, a monster catching RPG. The game is making its way to Switch today.
Nexomon is a prequel to Nexomon Extinction, which released on Switch just over a year ago. Read about it here.
As for Nexomon itself, check out the following overview: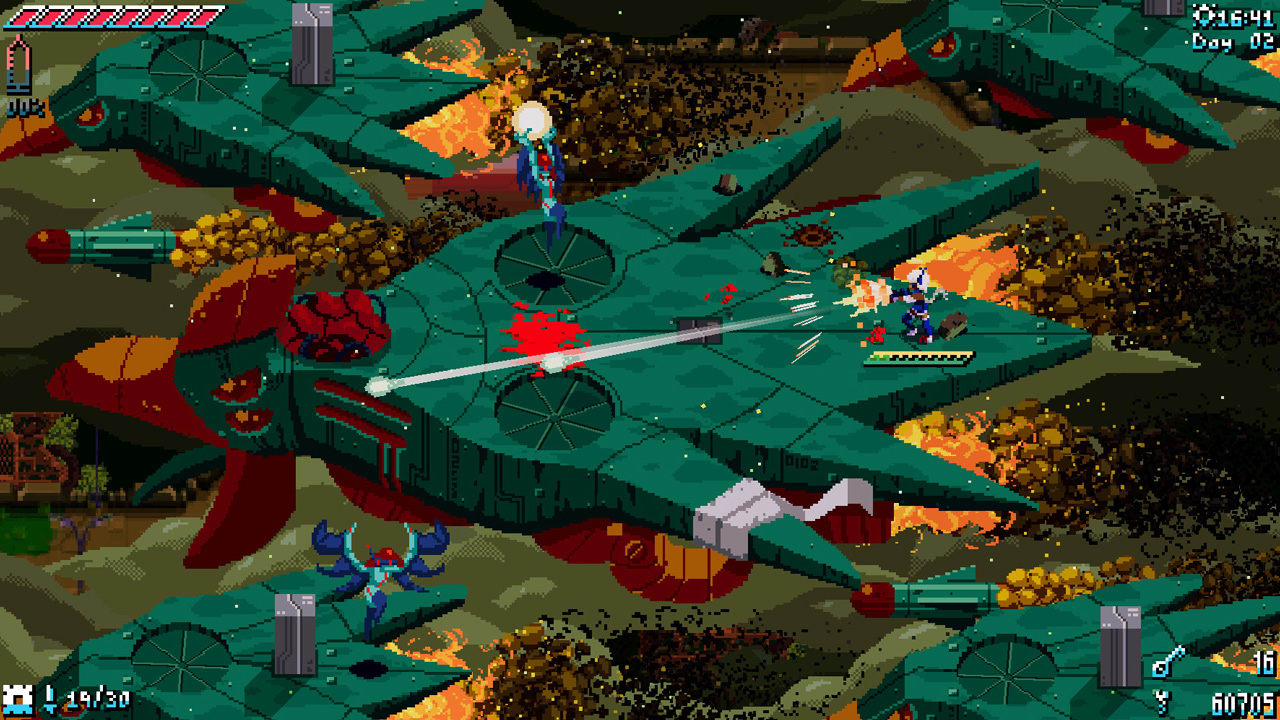 Publisher Humble Games and developer Studio Pixel Punk today confirmed the release date for Unsighted, their new action RPG. The title is due out for Switch on September 30.
Unsighted was previously announced for Switch back in June. At the time, we only had a vague 2021 launch window.
If you're looking to try out Unsighted ahead of time, you can try out the brand new demo. Access the trial from the game's eShop page now.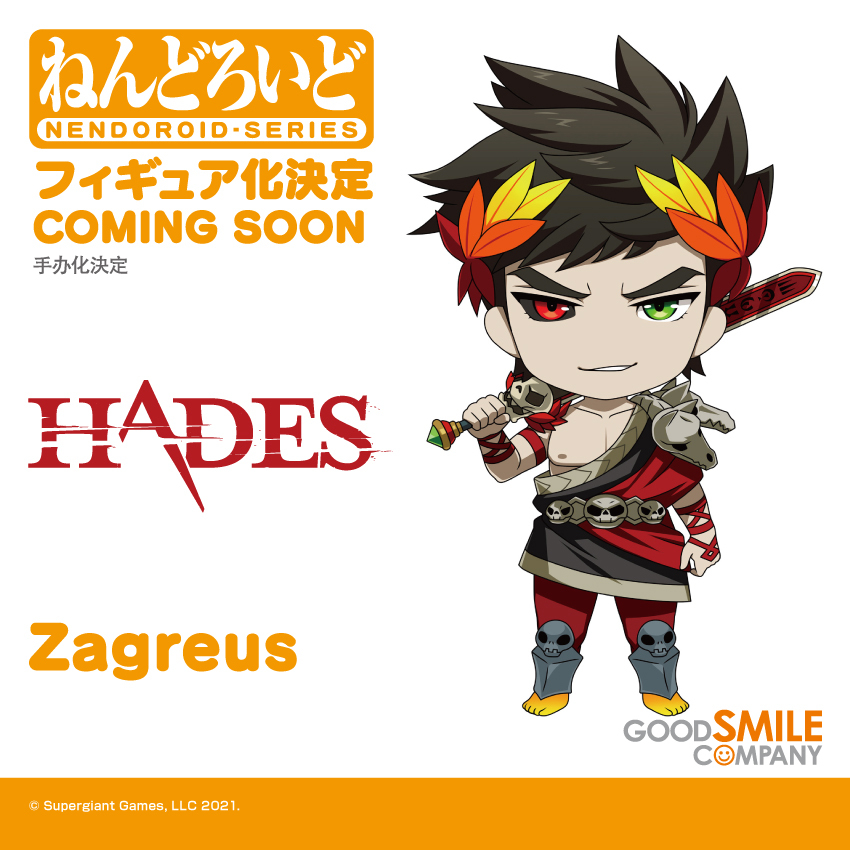 A new Hades Nendoroid is in the works based on main character Zagreus, Good Smile has announced. Specifics of the figure haven't been detailed. There's also no word on release timing just yet. However, we do have a concept image above.
That's not the only new figure product for Hades. As part of WonHobby 33 in May, we learned that Zagreus is getting a Pop Up Parade figure. We're also waiting on further updates pertaining to this particular product.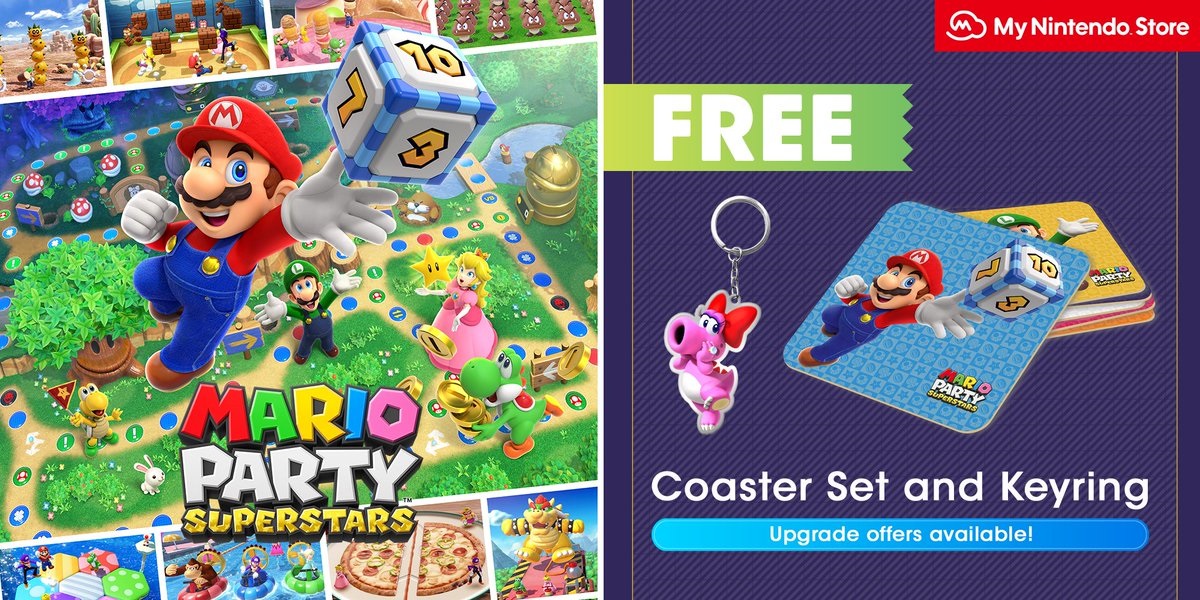 The UK My Nintendo Store has revealed pre-order bonuses for Mario Party Superstars. Along with a coaster set, buyers will be given keyring items. We have a look at all of the goodies above.
If you've already pre-ordered, that shouldn't be an issue. Nintendo says that all previous reservations will be automatically upgraded to include the new items.