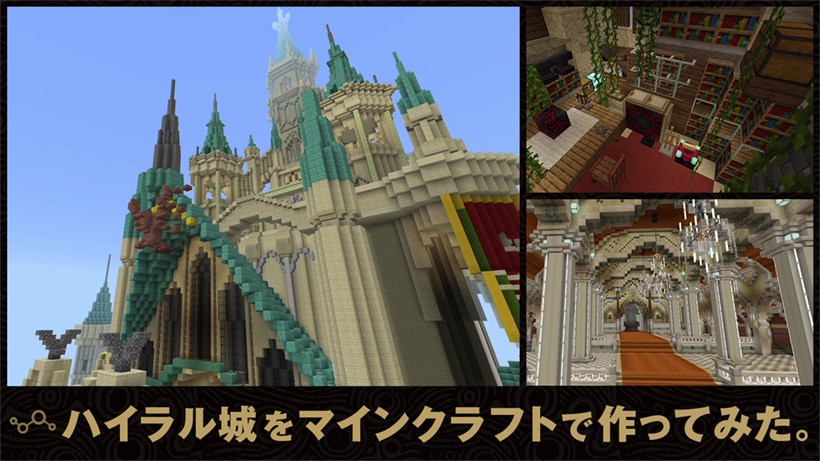 As an interesting aside from the traditional news cycle, Nintendo has shared a new video that features a version of Hyrule Castle from The Legend of Zelda: Breath of the Wild built entirely within Minecraft.
According to a translation presented on Resetera, this is intended to show how the famous castle appeared before Ganon and disaster struck within the game. In addition, the build was apparently put together by a "certified" team over at Microsoft, showing even more relations between them and Nintendo.
Those interested can check out the video below.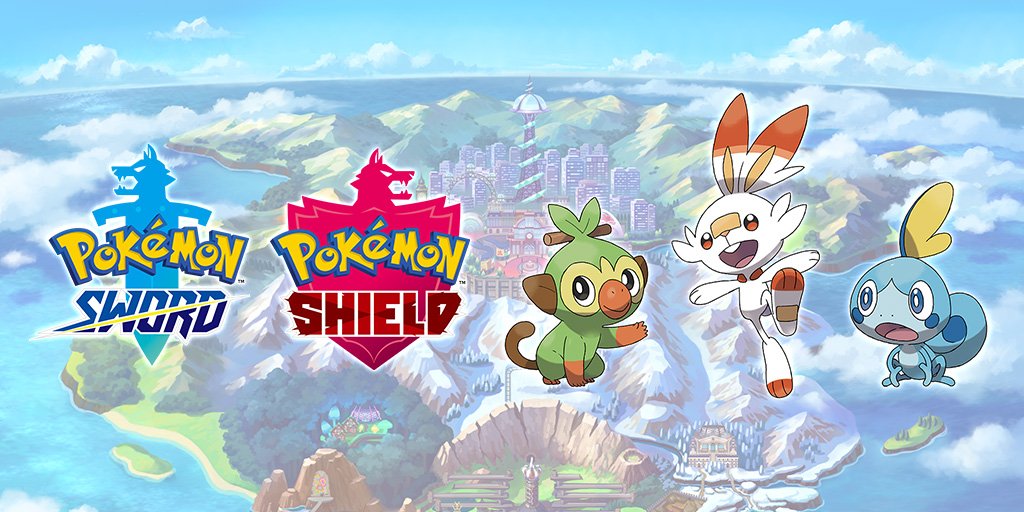 It's time for the latest Famitsu's most wanted games chart. This week, Pokemon Sword/Shield takes over as the new Nintendo top spot.
Head past the break for the full chart. All votes were cast between April 4 and April 10.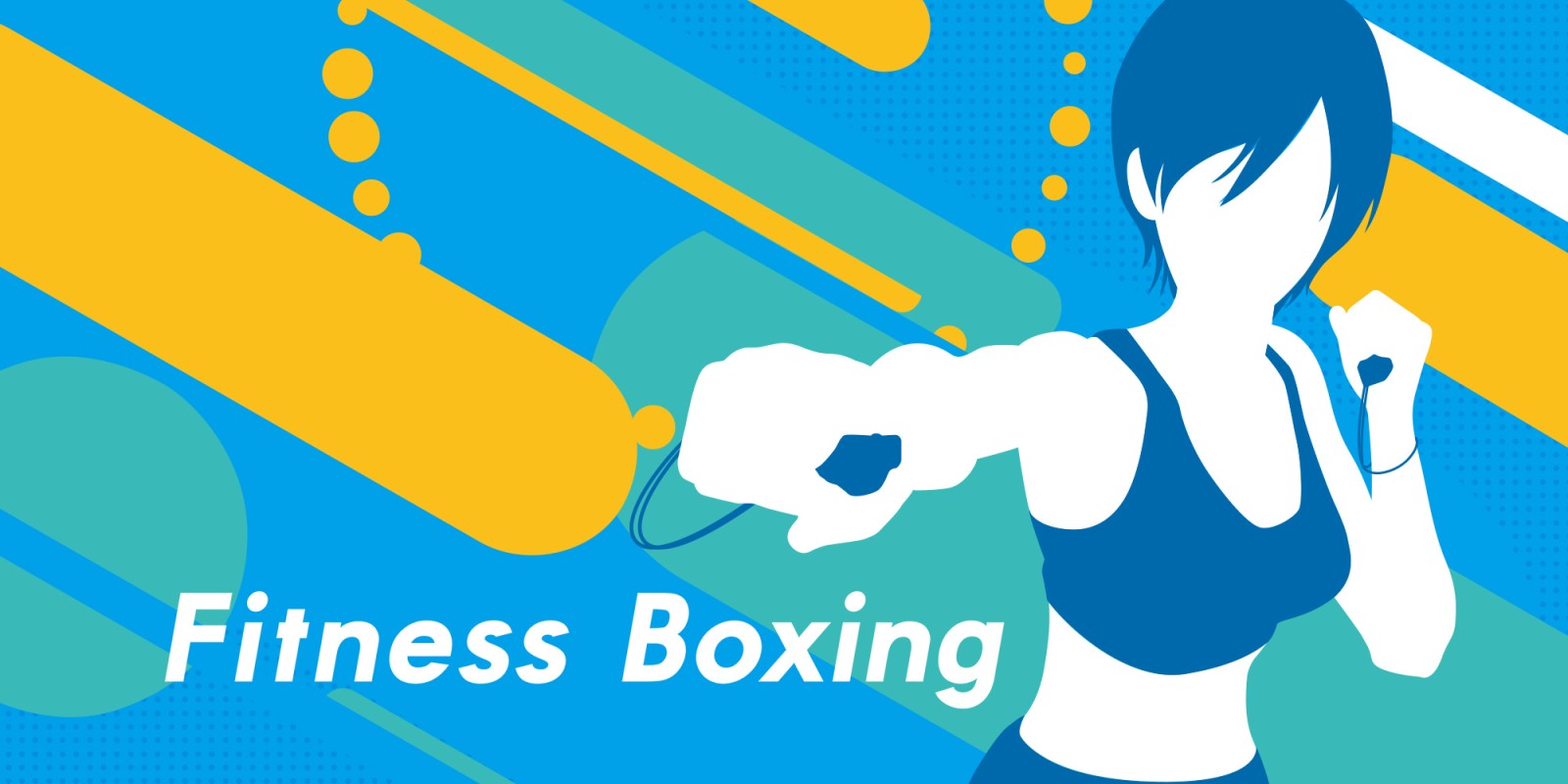 Total shipments of the Switch title Fitness Boxing have surpassed 300,000 units worldwide, Imagineer has announced. That's based on shipments of physical copies in all regions plus download sales.
Imagineer says Fitness Boxing – which Nintendo published in the west – has been well-received by players, and has been selling out – particularly in Japan. The Japanese eShop will host a 20% discount for Golden Week between April 25 and May 8.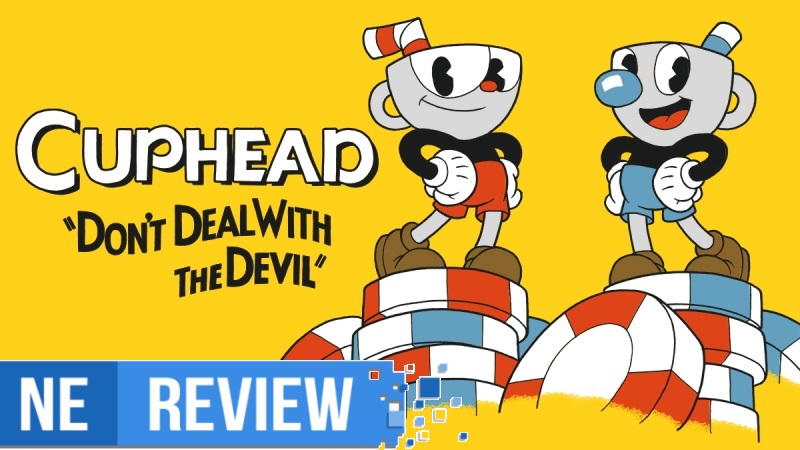 System: Switch
Release date: April 18, 2019
Developer: Studio MDHR
Publisher: Studio MDHR
---
Back in 2014, the world was first introduced to a peculiar game known as Cuphead that had an aesthetic thought to be long forgotten, but presented itself with such panache that it was as compelling as it was unique and eye-catching. Its 1930s art direction oddly made you excited to watch the next episode to a show that didn't exist, and the game was able to hit the right notes with so many people from so many generations. Now Cuphead has been given a chance to shine once again thanks to its new release on Switch.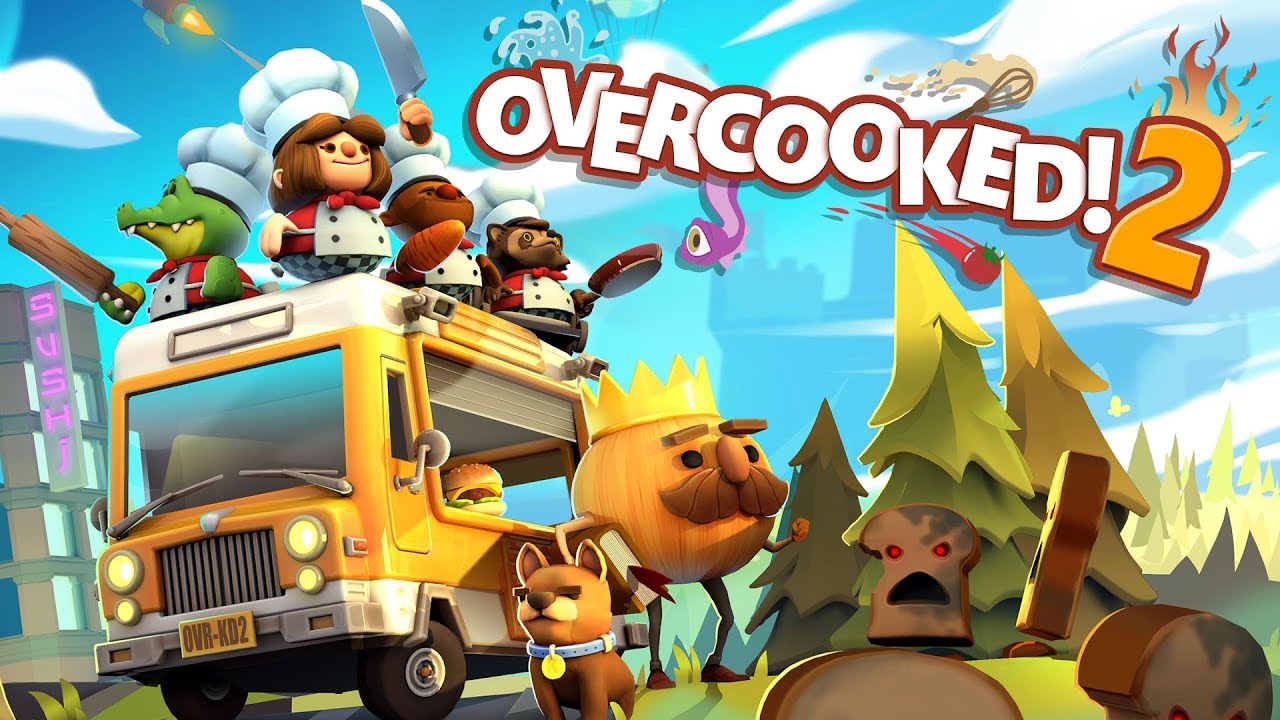 A number of new deals are up and running on the North American Switch eShop. These include Aragami: Shadow Edition, Immortal Redneck, Overcooked 2, Toki, and more.
Here's the full roundup of sales: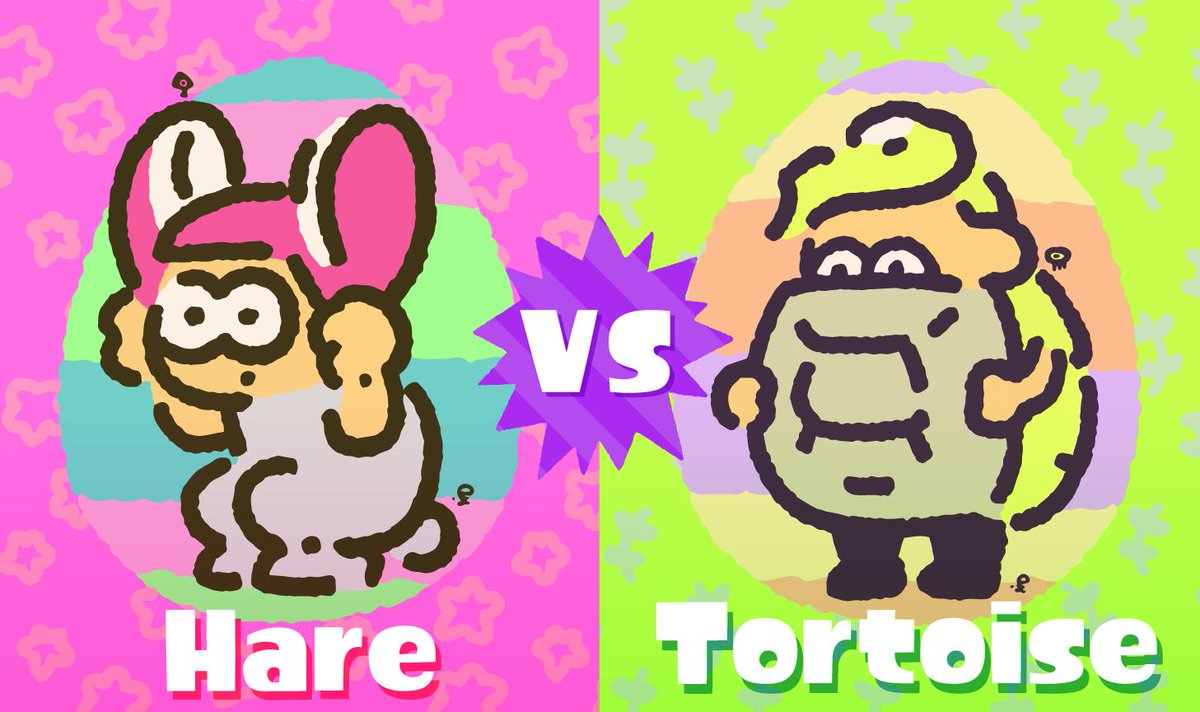 Splatoon 2 held its latest Splatfest this weekend. It was another worldwide event, pitting Team Hare up against Team Tortoise.
Following 48 hours of battles, the Splatfest has ended. Nintendo has also now shared the full results.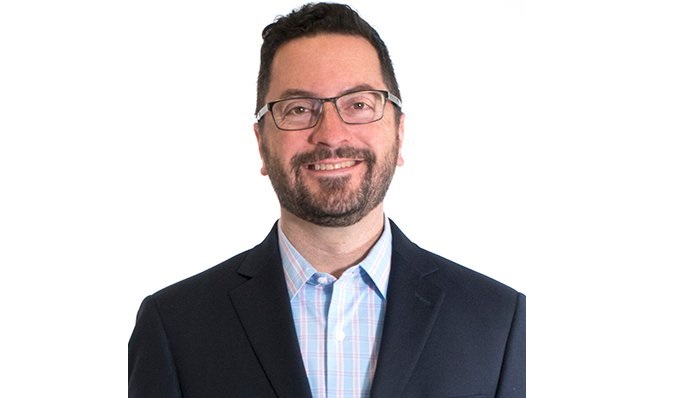 Reggie Fils-Aime retired as president of Nintendo of America this week. That led to Doug Bowser taking over that role. But what about Bowser's previous position?
This wasn't widely reported, but Nick Chavez is Nintendo of America's new senior vice president of sales and marketing. Chavez will likely have more of a public role now, as he'll be involved with interviews with outlets that Bowser previously handled, and he's already been quoted in a couple of Nintendo's press releases this week. We wish Chavez the best in his new role.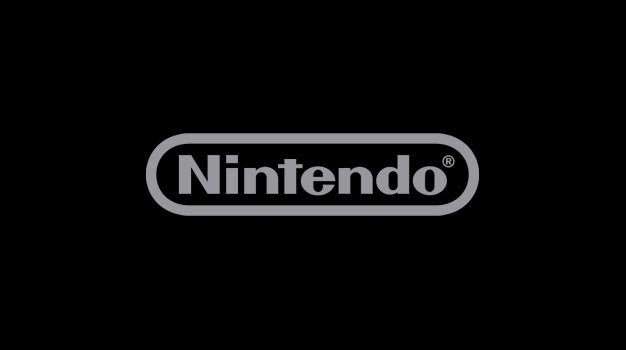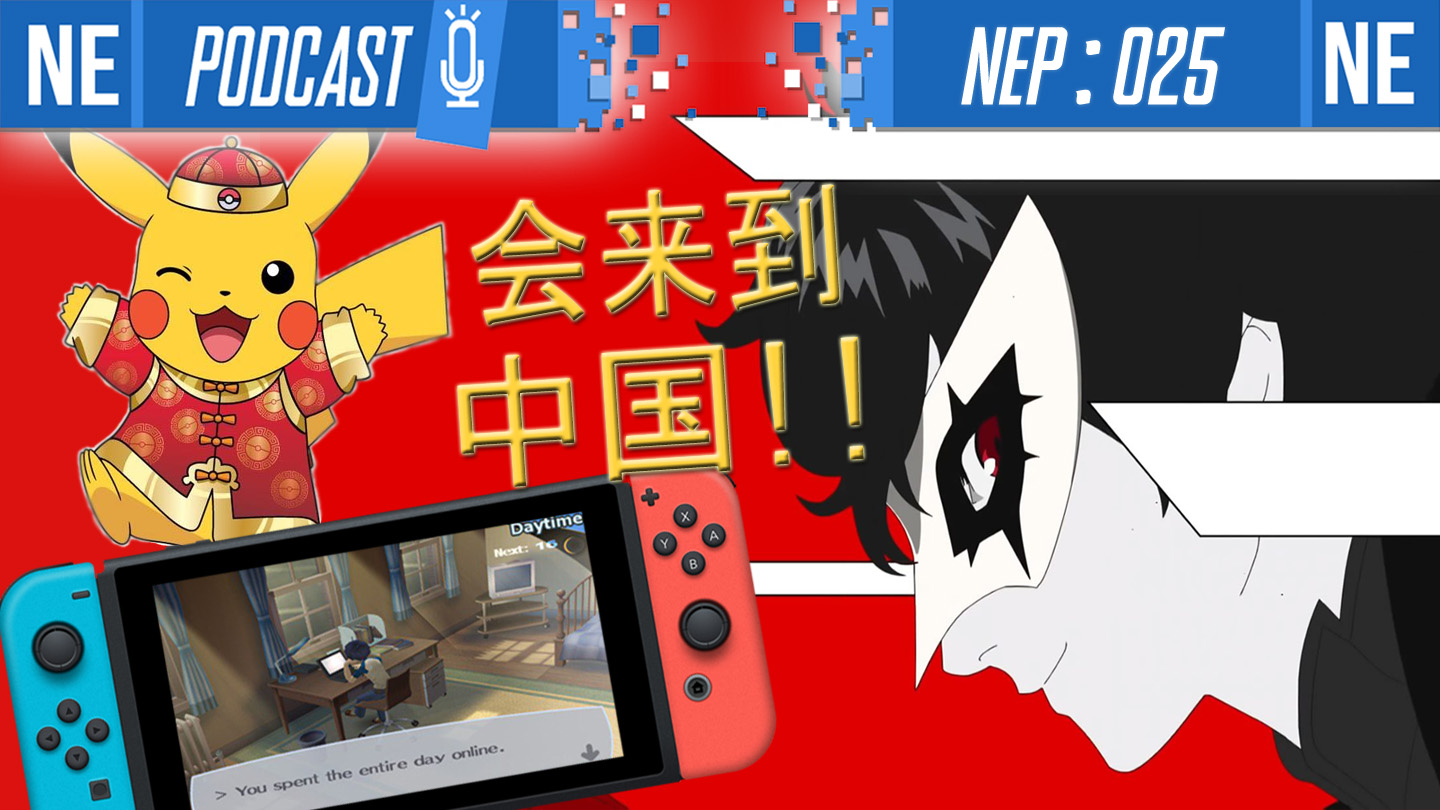 Hello, Team Hare and Team Tortoise! This week on NEP, Galen kicks the show off with his EXCELLENT Banjo (Banjo-Kazooie) impression. That sets the mood for the laughing/crying fit we have right after as we joke about how depressing Chocobo's Mystery Dungeon gets in the late game, including some high-level Final Fantasy lore jokes. We then take a deep dive into Smash 3.0 where Galen gives some thorough impressions and we discuss all of the custom stages Nintendo's cracking down on; Galen tells his horror story. Afterward, we have some chill Marvel talk because we just got a street date for Marvel Ultimate Alliance 3! Then we get serious as we talk rumors from Nikkei about a Switch Mini releasing this autumn, and Oni talks the importance of accurate translations so as not to spread misinformation. And we tidy things up by discussing the growing likelihood of Switch releasing in mainland China, who Tencent is, and international business culture.
We hope you enjoy this episode, because we had a ton of fun recording it! We would appreciate your help in growing the show by sharing the podcast with a friend!
Thanks for listening!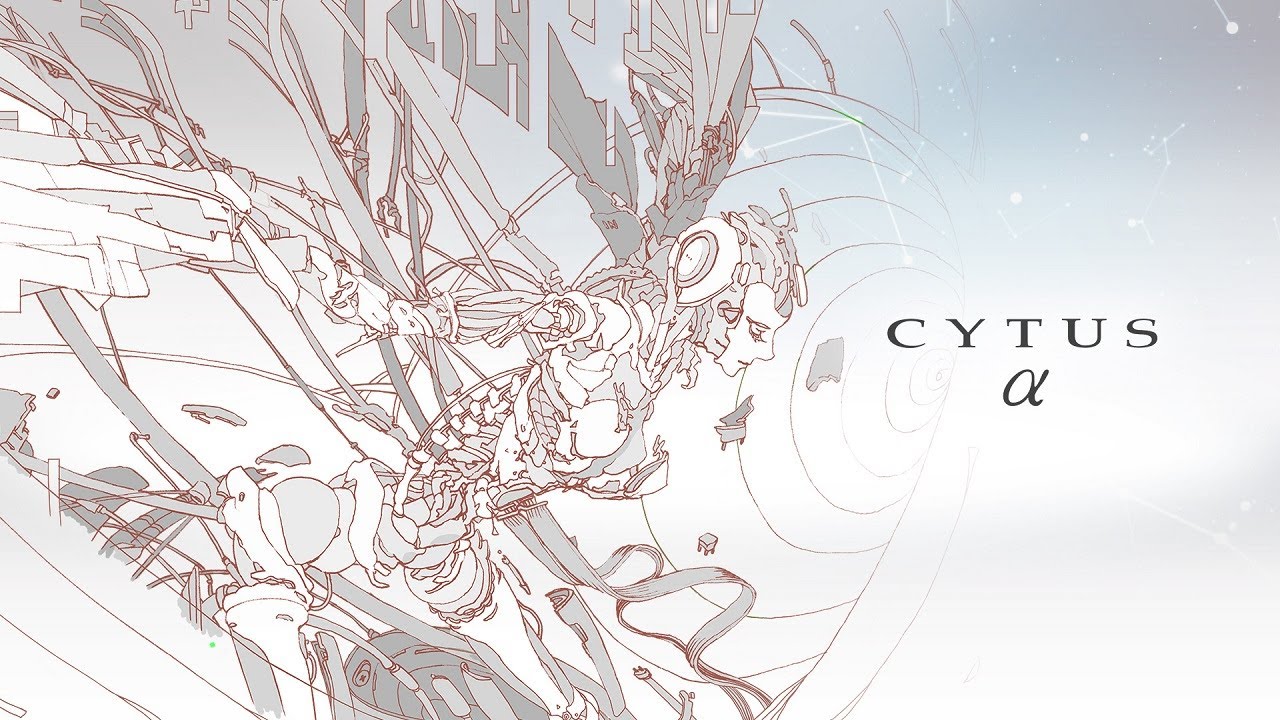 Cytus Alpha will initially land on Switch this Thursday, with a physical version to follow in April. Check out a bunch of footage in the video below.