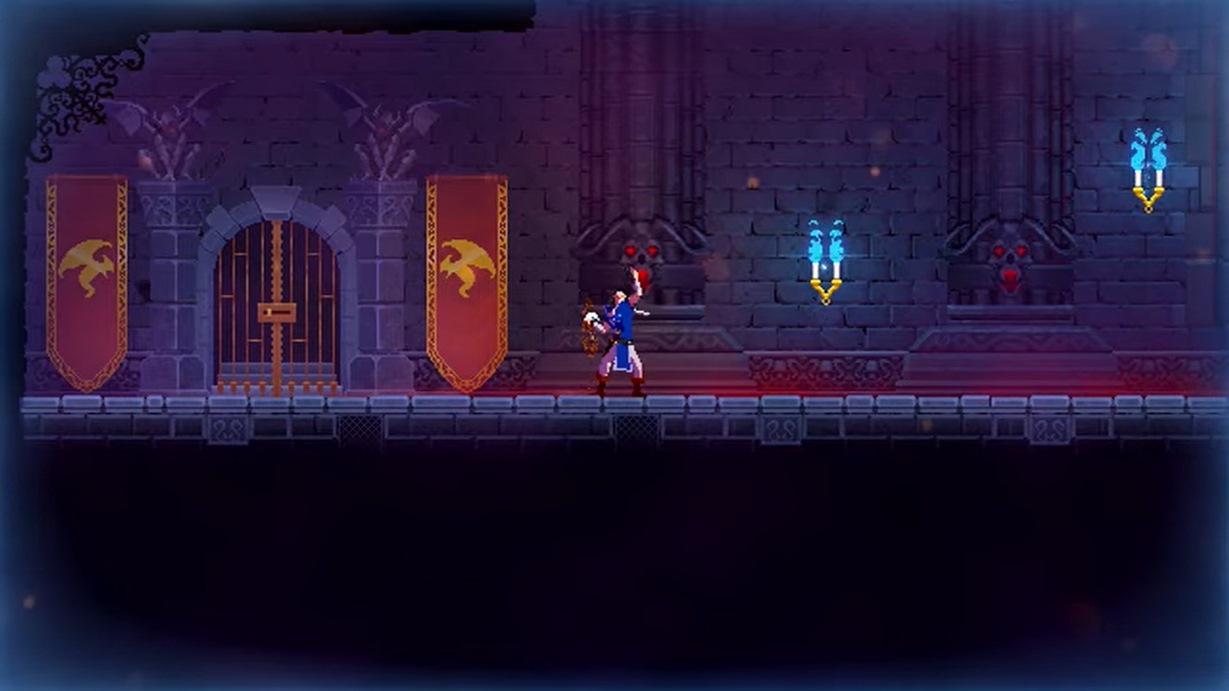 Motion Twin and Evil Empire today shared another trailer for the upcoming Dead Cells: Return to Castlevania DLC, and confirmed that Richter will be playable.
After finding a secret level located somewhere deep in Dracula's castle, players will be able to play Richter Mode, which lets them control the age-old Castlevania protagonist for a nostalgia trip that hits harder than the Vampire Killer. His classic moveset is inspired by Castlevania: Symphony of the Night.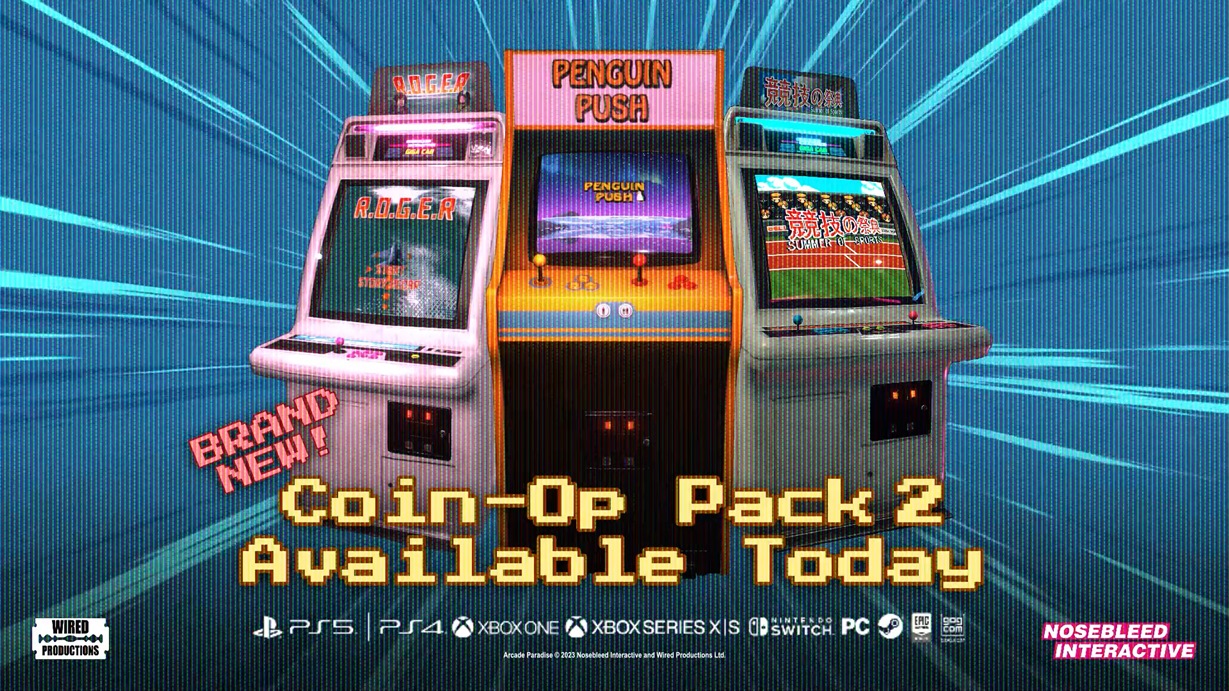 Another round of DLC has just gone live in Arcade Paradise, with Switch players being able to access the Coin-Op Pack #2.
The 90s arcade and light management sim combo game has received three brand-new arcade cabinets which represents the third instalment on the post launch roadmap. R.O.G.E.R, Penguin Push, and Summer Of Sports are the latest additions.
Here's some information about each one: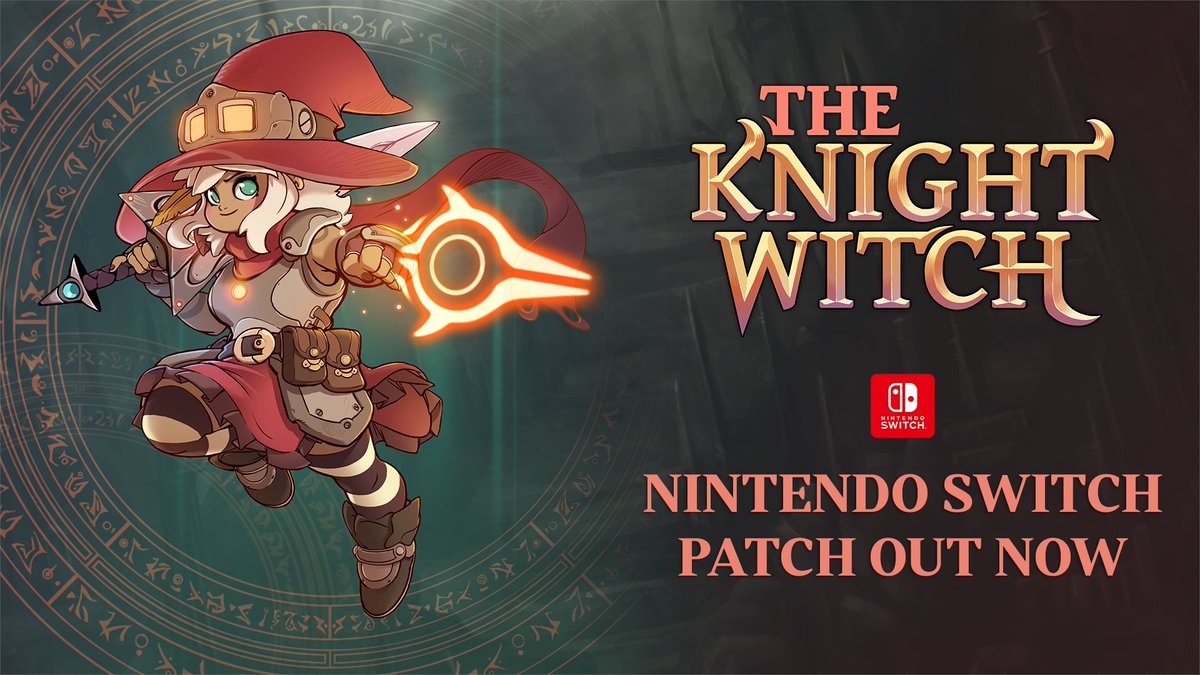 Team17 and Super Mega Team have just issued a new update for The Knight Witch on Switch.
This one is all about fixes – a ton of different issues have been addressed. Problems that have been tackled relate to crashes, frame rate drops, general bugs, and more.
The full patch notes for The Knight Witch update are as follows: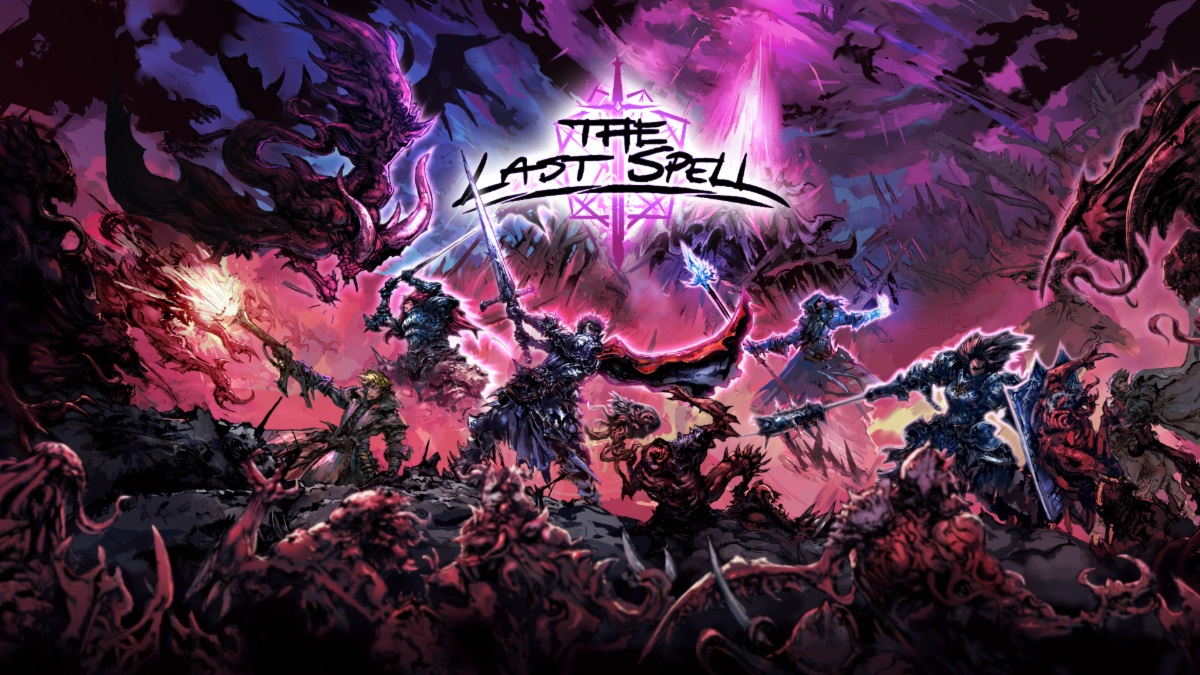 The Last Spell has secured a final release date, and Switch players can pick up the title in a couple of weeks. Publisher The Arcade Crew and developer Ishtar Games today announced the full release for March 9, 2023.
The Last Spell, a tactical RPG, was first announced for Switch in 2019. It most recently had a Q1 2023 launch window.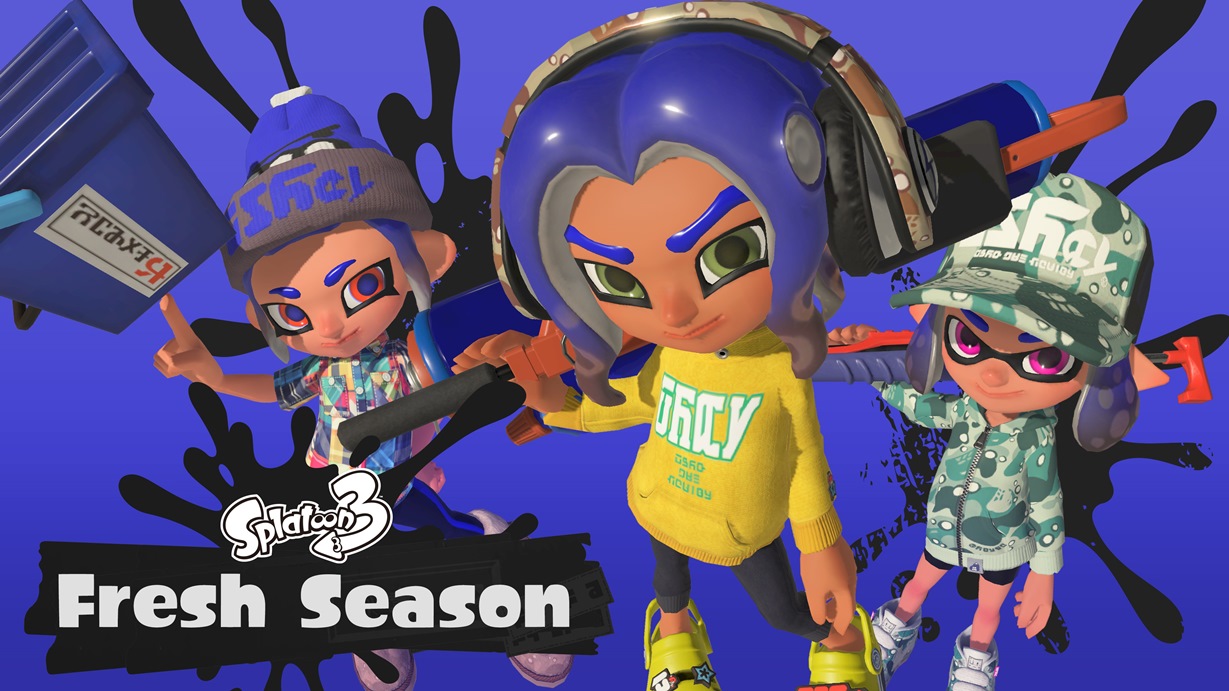 Original (2/16): Splatoon 3 will soon be kicking off Fresh Season 2023, and Nintendo has now provided first details – including the Kraken Royale. New gear, new stages, new content for Salmon Run, and a lobby jukebox are in the pipeline.
One of the big highlights is the Kraken Royale, which is a new special weapon. With it, you can transform into a gigantic squid or octopus. Here's a quick look: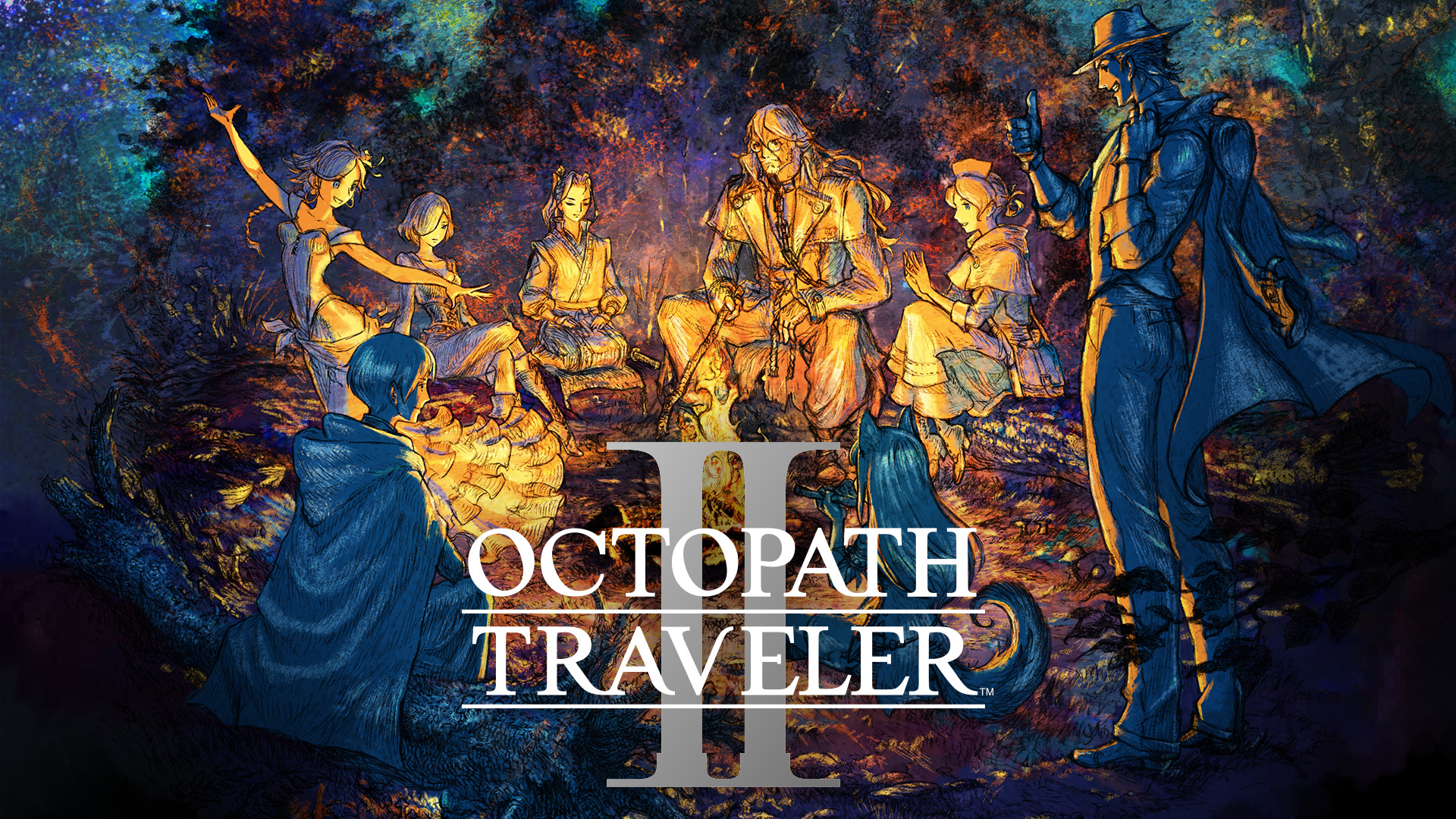 This week's European Nintendo Downloads are as follows:
Switch Retail
Chef Life: A Restaruant Simulator
Digimon World: Next Order
Grim Guardians: Demon Purge
Kirby's Return to Dream Land Deluxe
Labyrinth of Galleria: The Moon Society
Tales of Symphonia Remastered
Octopath Traveler II
Gigantosaurus: Dino Kart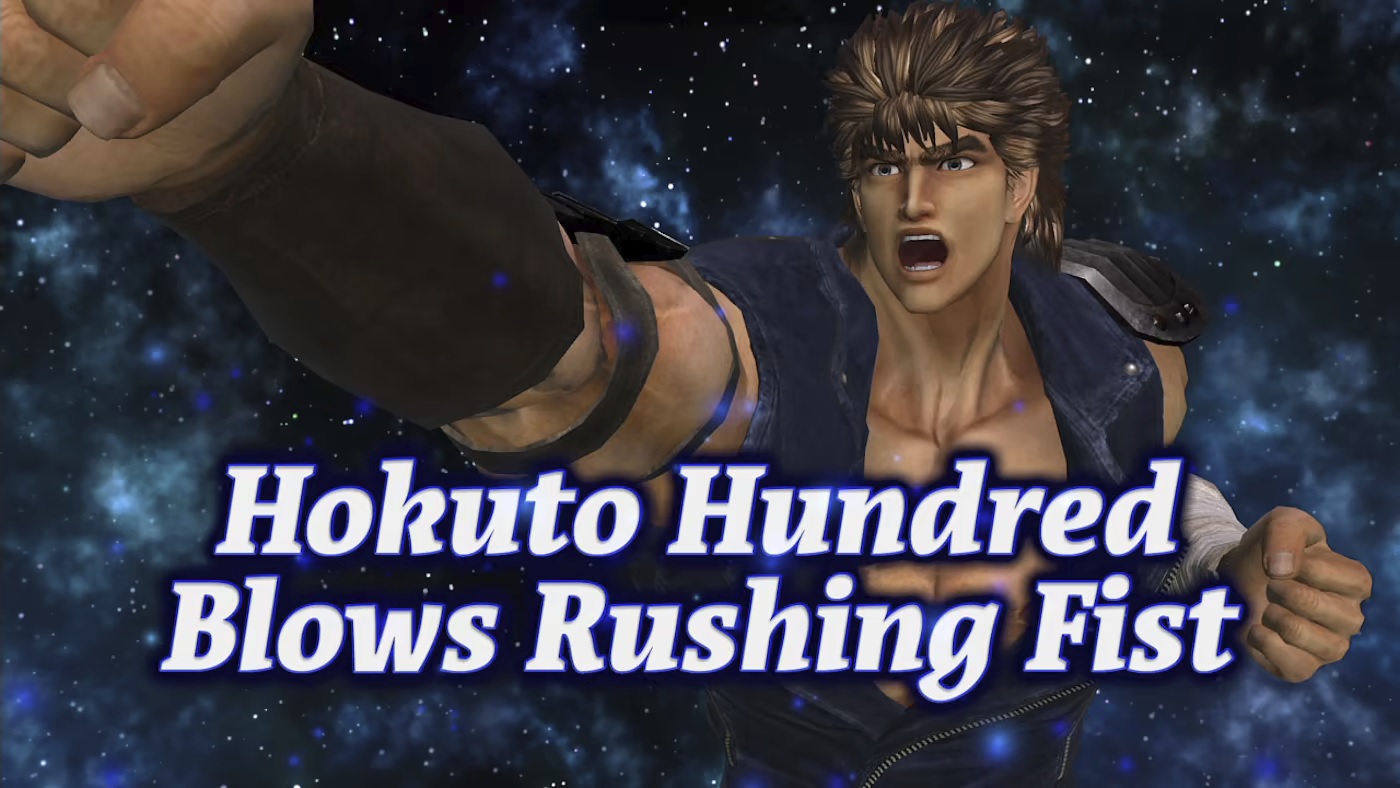 We have a final release date for Fitness Boxing Fist of the North Star in the west, and a demo is also available.
We knew that the game was planned for next month in North America and Europe. Imaginer has now confirmed a final release date, revealing that the title launches on March 2, 2023. Fitness Boxing Fist of the North Star previously launched in Japan this past December.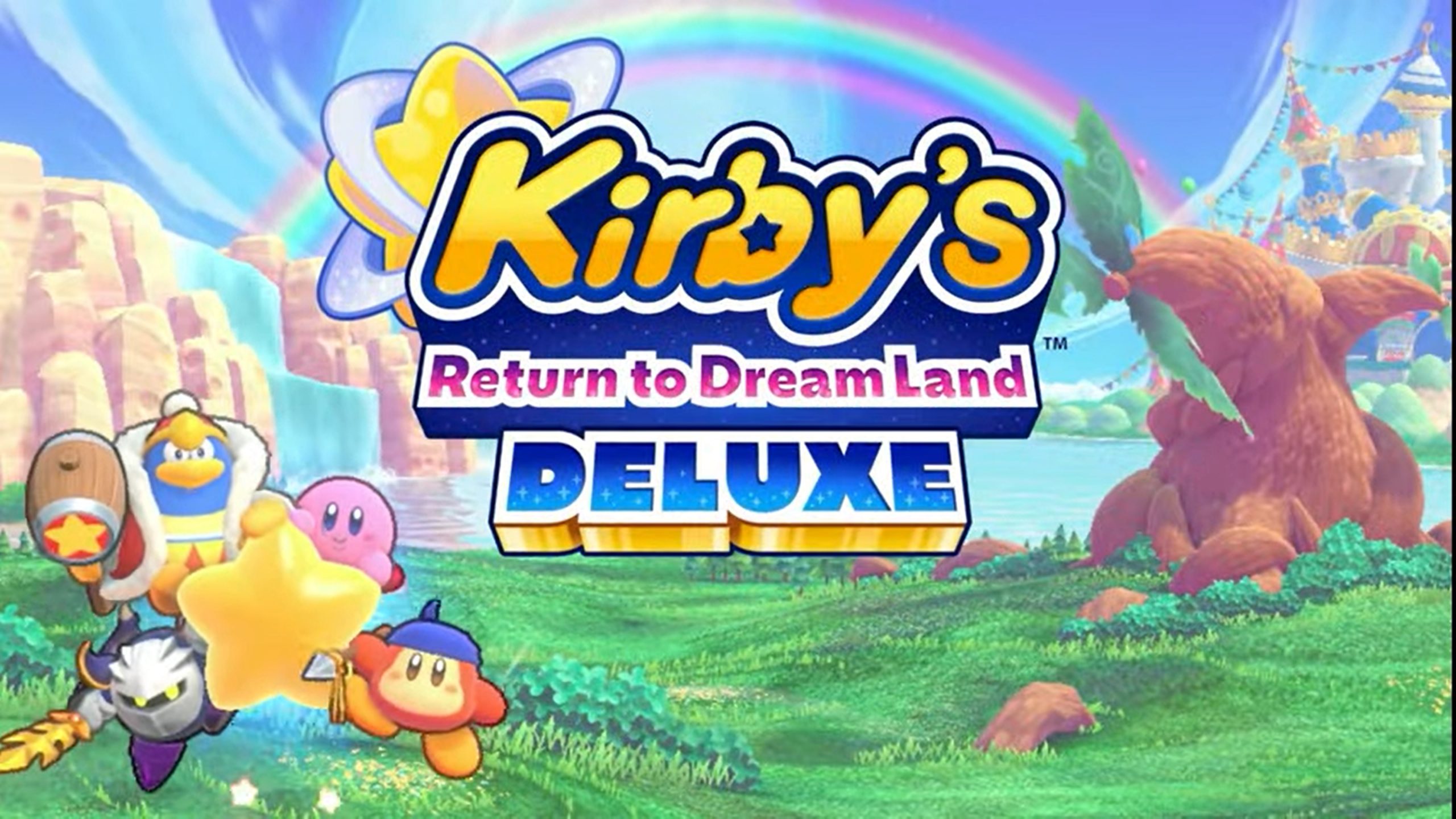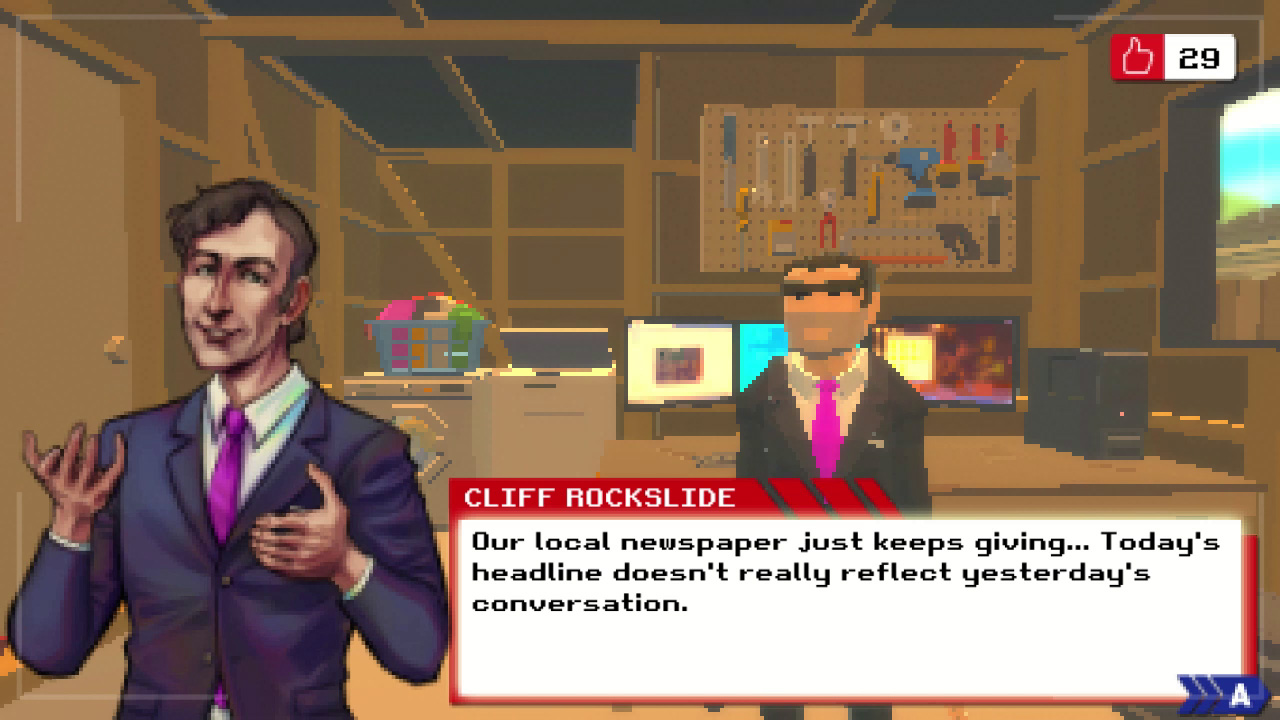 Local News with Cliff Rockslide is on the way to Switch, Bonus Stage Publishing and developer Horsefly Games have announced. We officially have a Summer 2023 release window, though it's worth noting that an eShop listing has it down for May 11.
Local News with Cliff Rockslide is a first-person comedy adventure game in which players work to grow Cliff's channel. Further information can be found in the following overview: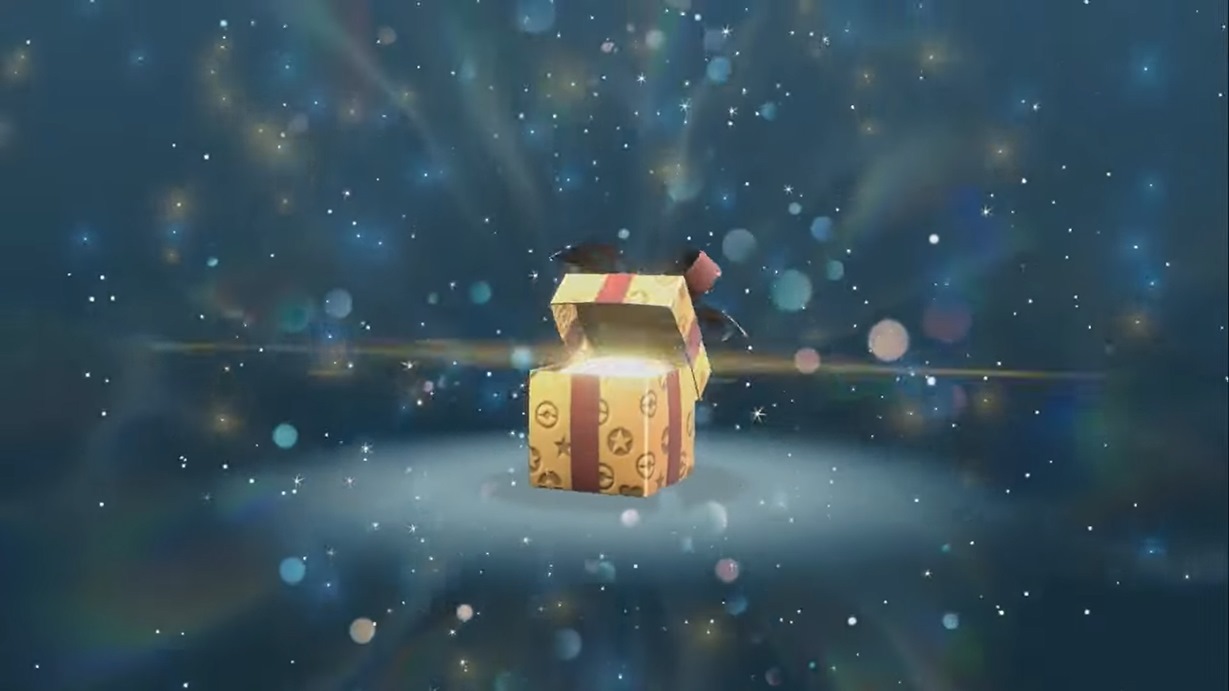 Heads up for Pokemon Scarlet and Pokemon Violet players, as another Mystery distribution in the game is now live and this time both games are offering Carbos. You can grab ten of these in total.
Carbos is a vitamin and it can be quite useful. With each one that's used, the Pokemon you give it to will have its speed increased.