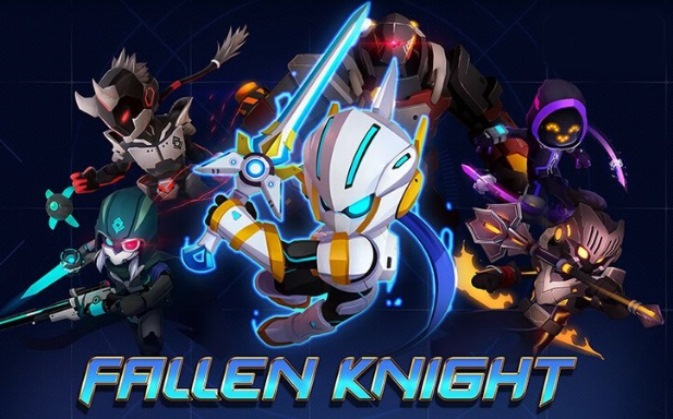 PQube and FairPlay Studios have announced a final release date for Fallen Knight, the upcoming side-scrolling action platformer. It's now confirmed to be launching on June 23.
Learn more about Fallen Knight with the following overview and trailer:

QUByte Interactive has announced that its 2D platformer, Savage Halloween, is coming to the Switch eShop on April 15 in Europe and North America.
You can check out our original coverage of Savage Halloween, including a trailer and overview, here.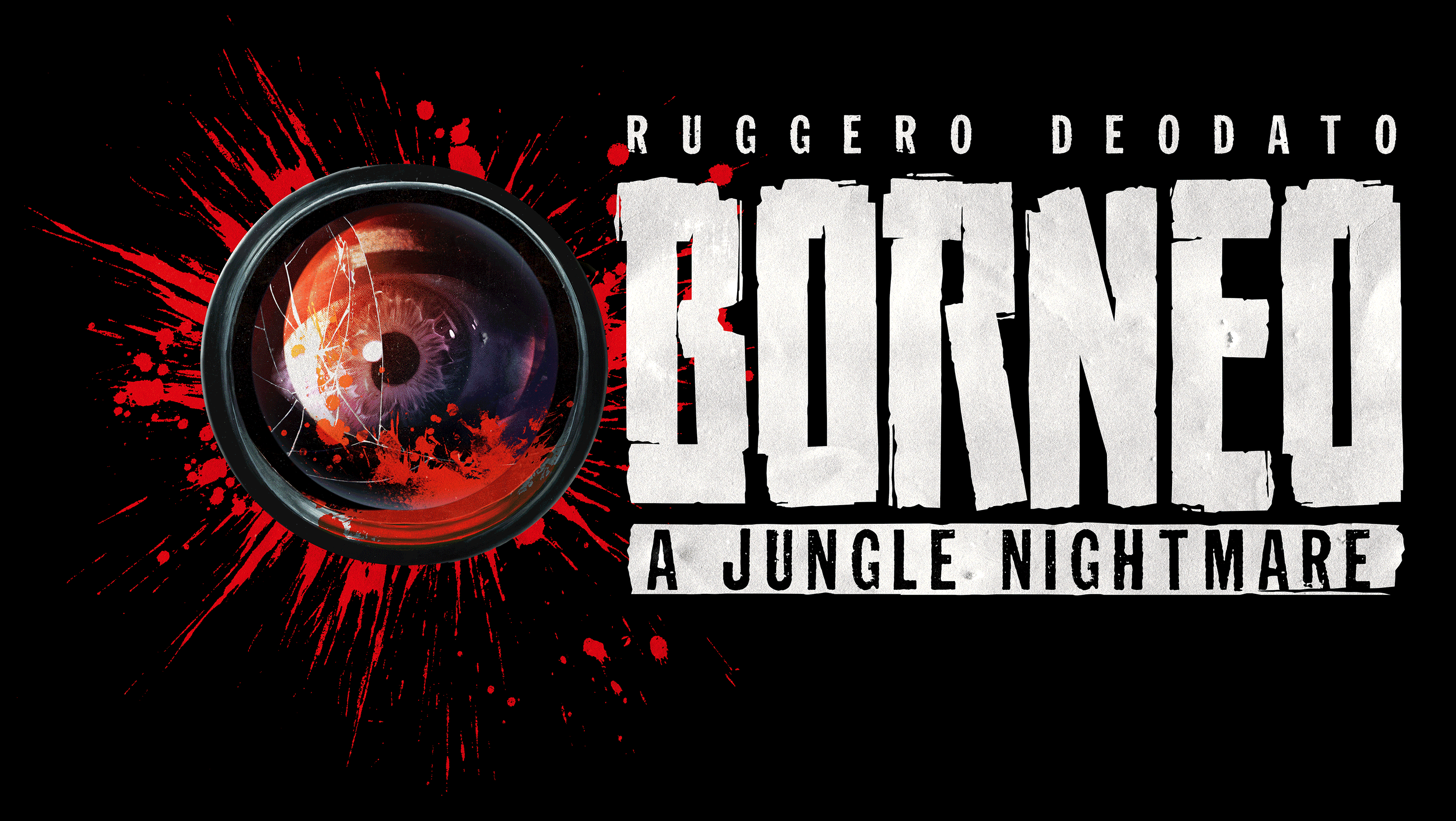 Fantastico Studio has shared a new video about Borneo: A Jungle Nightmare. This shows off a demonstration with the famous director and writer Ruggero Deodato. Check it out below.
Borneo: A Jungle Nightmare is scheduled to arrive on Switch sometime this Summer.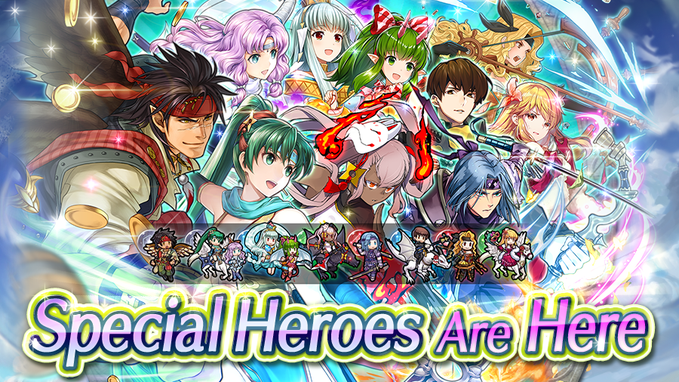 A Double Special Heroes summoning event is now live in Fire Emblem Heroes. Check out the details for the event below, along with current information about Resonant Battles and this week's Coliseum:
In this Double Special Heroes summoning event, two Special Heroes of each color are available as part of a 5-Star summoning focus and have an initial appearance rate of 6%! (The rate for regular 5-Star Heroes will be 0%.) Your first summon in this event won't cost any Orbs!

This week's Coliseum is active Apr. 13, 12 AM PT-Apr. 19, 3:59 PM PT. Take on Resonant Battles to earn rewards like Divine Codes (Part 2), Dragonflowers (A), a Fire Blessing, and Trait Fruit! (Allegiance Battles won't be held this week.)

Bonus titles for the next Resonant Battles season starting Apr. 20, 12 AM PT, are Fire Emblem: Three Houses and Fire Emblem: The Binding Blade. Use this time to prepare your best team!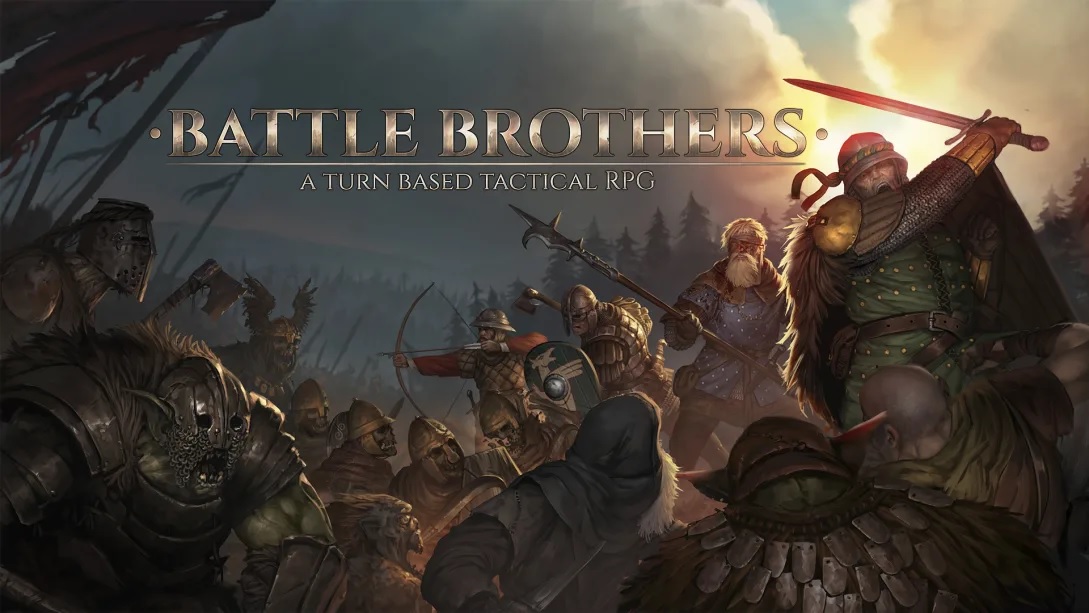 The latest update for the turn-based tactical RPG Battle Brothers recently went live. After downloading version 1.5.0, players will have access to a new batch of fixes.
The patch addresses the following: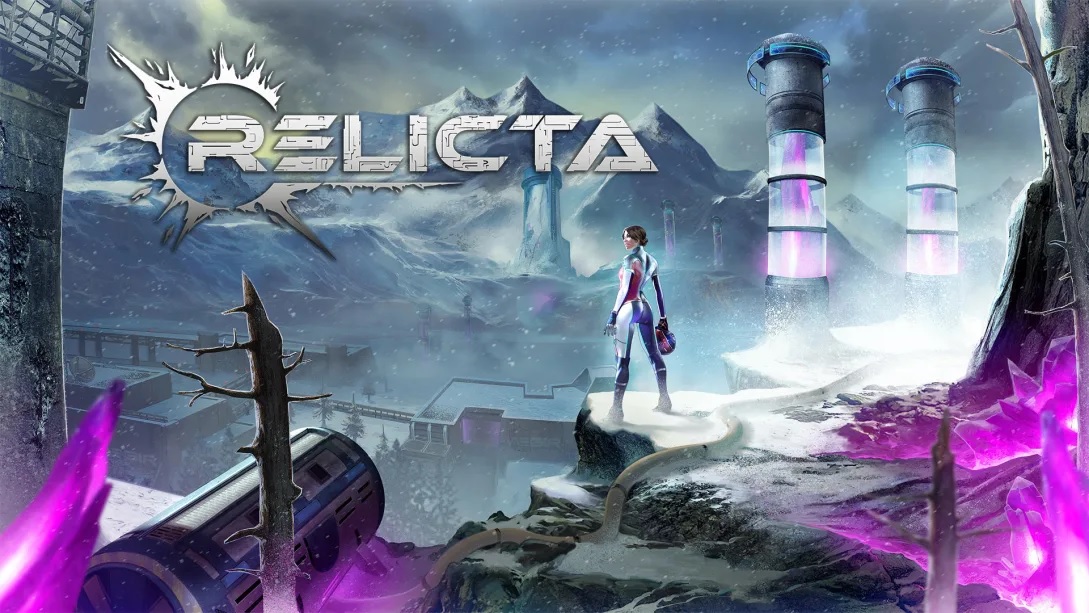 Koch Media and Mighty Polygon will release the first-person physics-based puzzle game Relicta on Switch this week, according to an eShop listing. It's due out digitally on April 15.
Here's some information about the game as well as a trailer: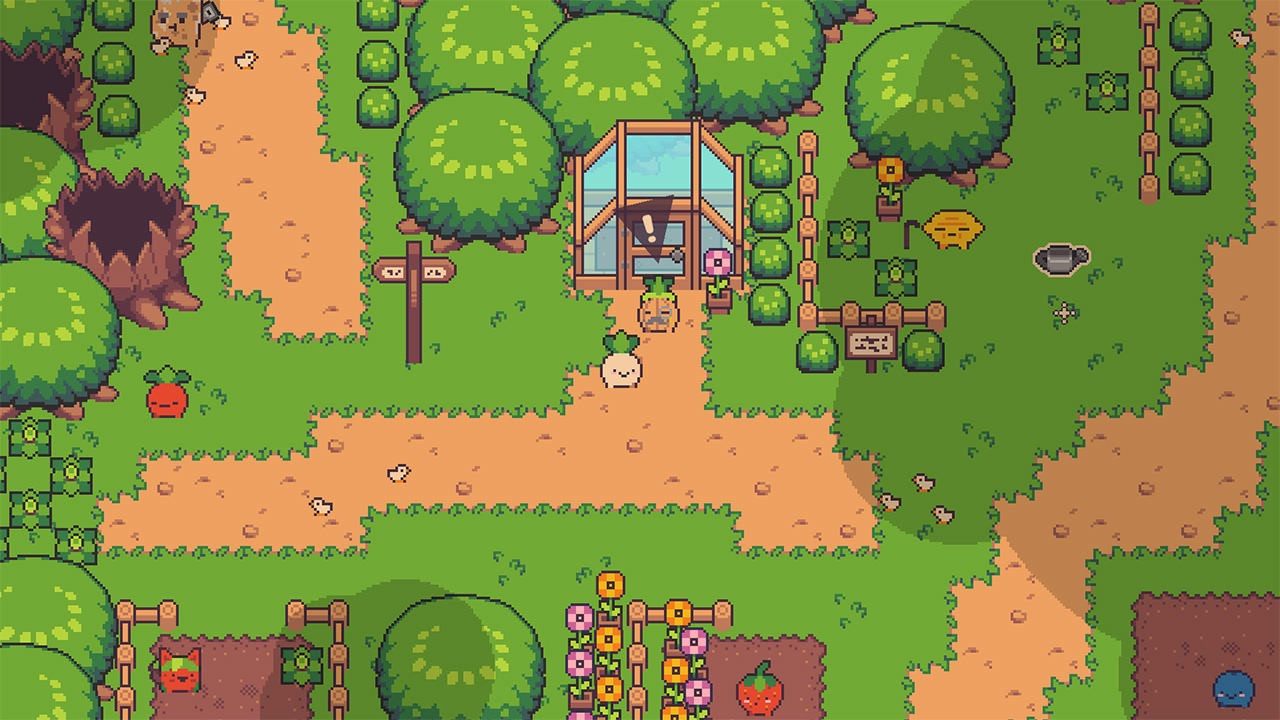 Graffiti Games and Snoozy Kazoo have shared a new making of video for Turnip Boy Commits Tax Evasion. Producer Yukon discusses the creation process from hobby project to fully fledged game, influences, and more.
Here's the full video: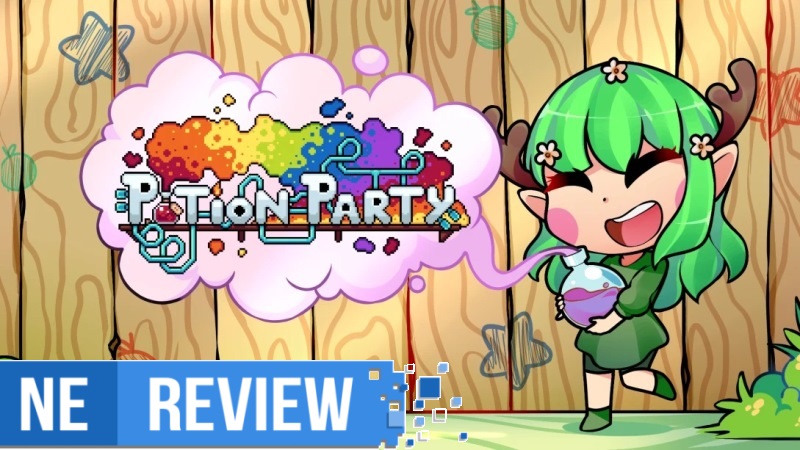 System: Switch
Release date: April 8, 2021
Publisher: Top Hat Studios
---
We're always used to being adventurers – going out into the world to slay monsters, learn new spells, collect newer and better equipment, and keeping our party's health up with items. After all, who doesn't love a new adventure and fulfilling quests for rewards? But I have to stop and think sometimes: what is life like for all those supporting NPCs that you meet in every town? What's it really like to be a blacksmith, an armorer, a magic instructor, or dare we ask – an alchemist? Well, luckily, Potion Party is here to answer that last question in the form of an alchemy simulator with cute pixel graphics with bright colors and fast-paced tasks.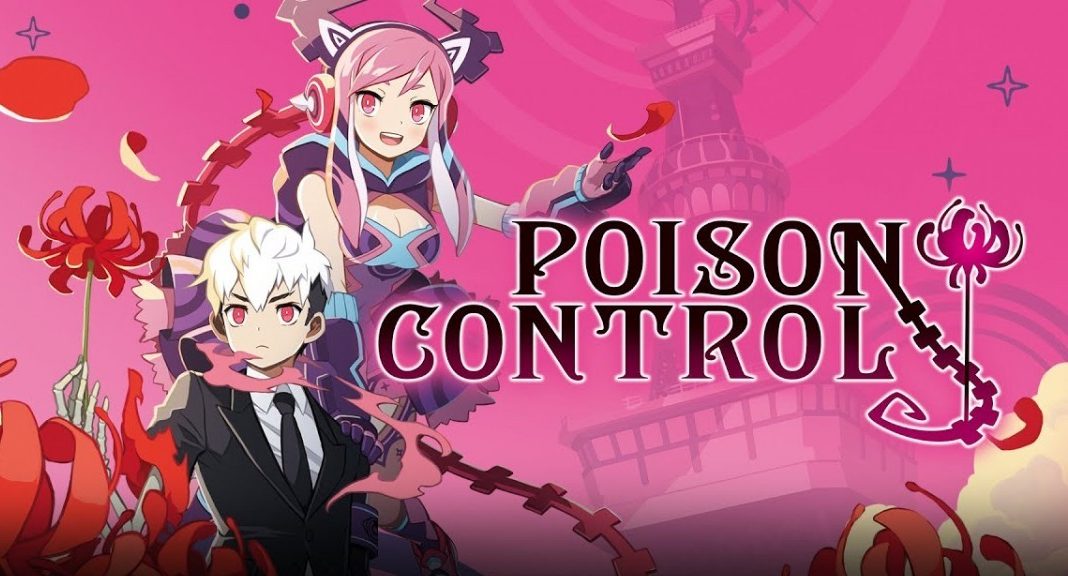 Nippon Ichi Software's action shooter Poison Control debuts on Switch in the west tomorrow. For a look at some footage, check out the video below.
Poison Control launches both physically and digitally for Switch on April 13.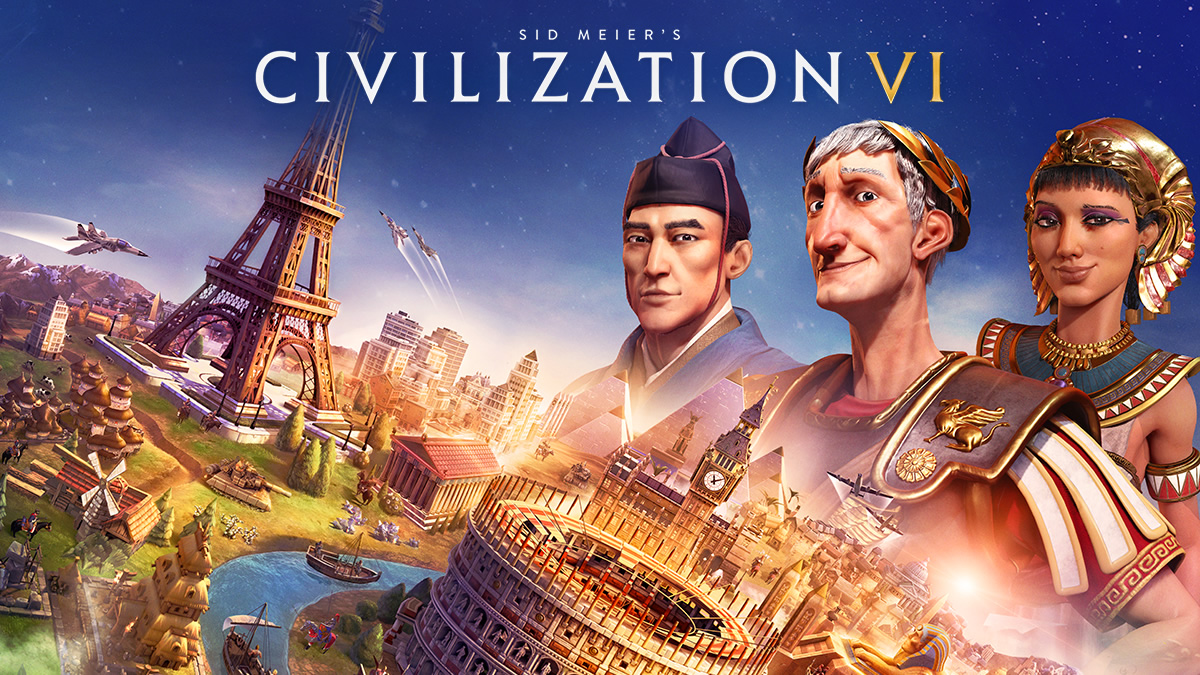 Civilization VI has one final update to go during this season. In a video today, 2K and Firaxis introduced what players can expect. It will come with balance changes, two new TSL maps, better AI for navies, and three new units.
Here's the full video: