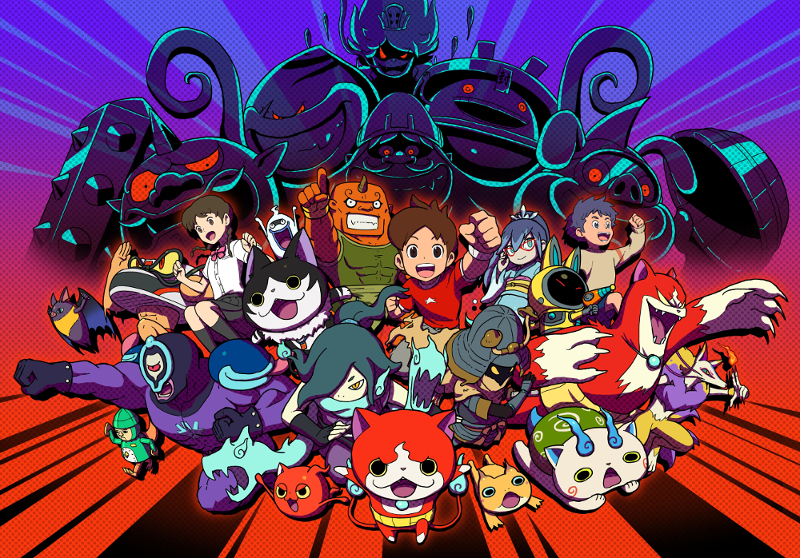 Level-5 provided the latest details and screenshots for Yo-kai Watch 4++ today. The latest news update covers multiplayer, new quests, and the latest new yo-kai.
Here's the full roundup, courtesy of Gematsu: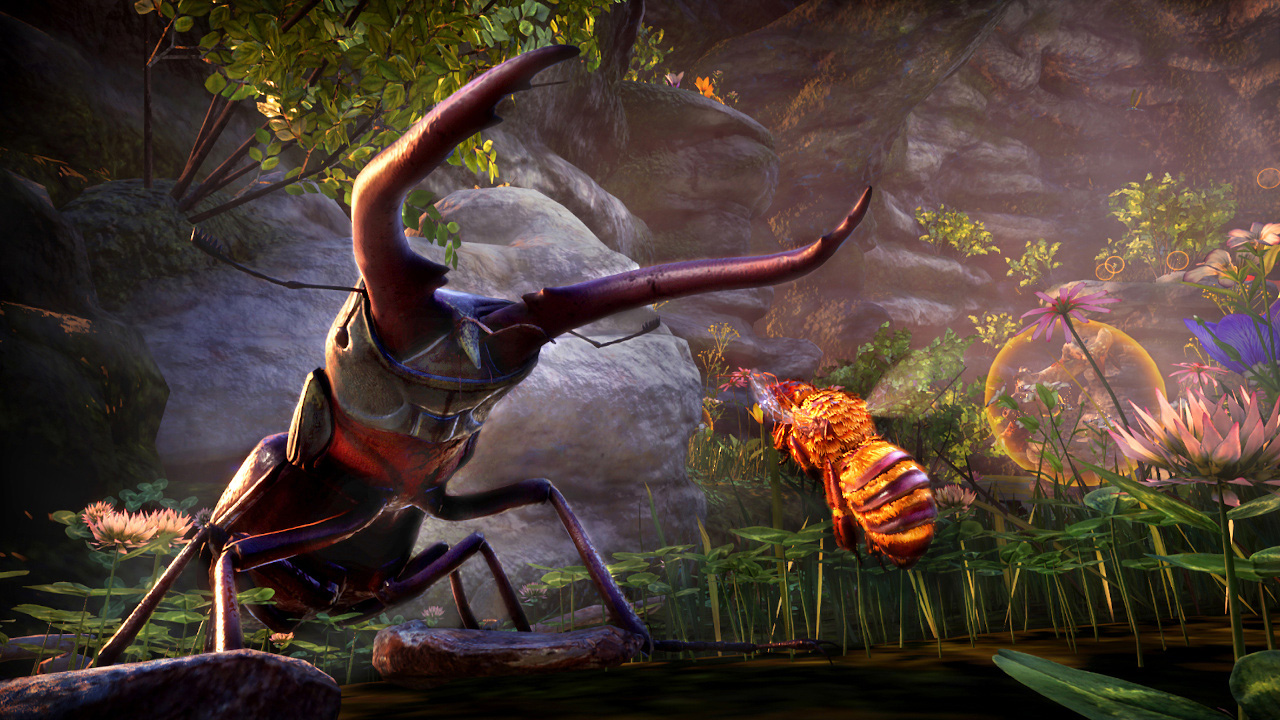 Bee Simulator is now available on Switch, and we have some new footage of the game in action. Get a look at the gameplay below.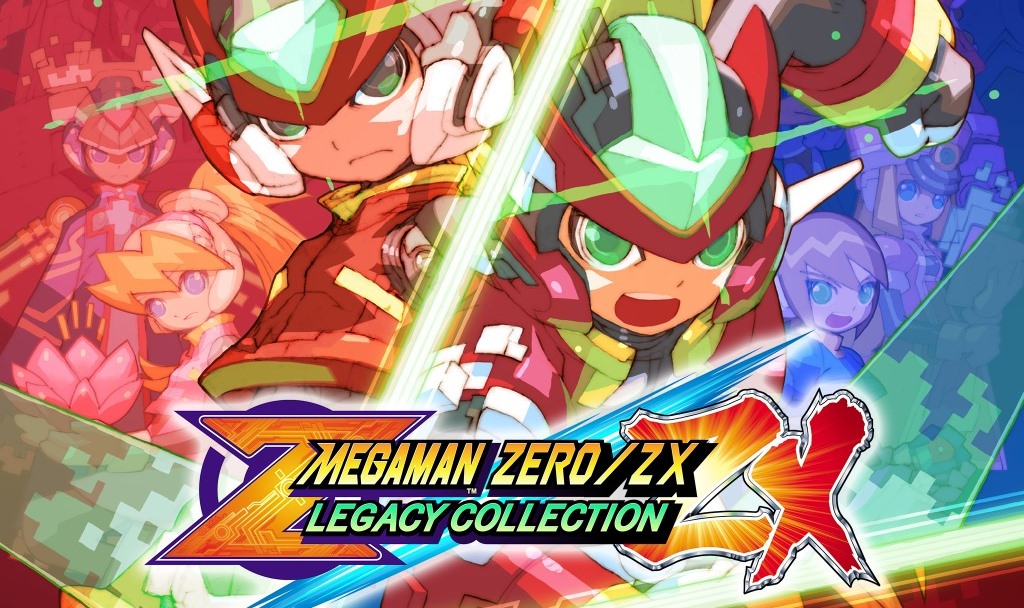 Mega Man Zero/ZX Legacy Collection is seeing a month-long delay. Originally scheduled for January 21, it will now release on February 25.
Speaking about the delay, Mega Man series producer Kazuhiro Tsuchiya said: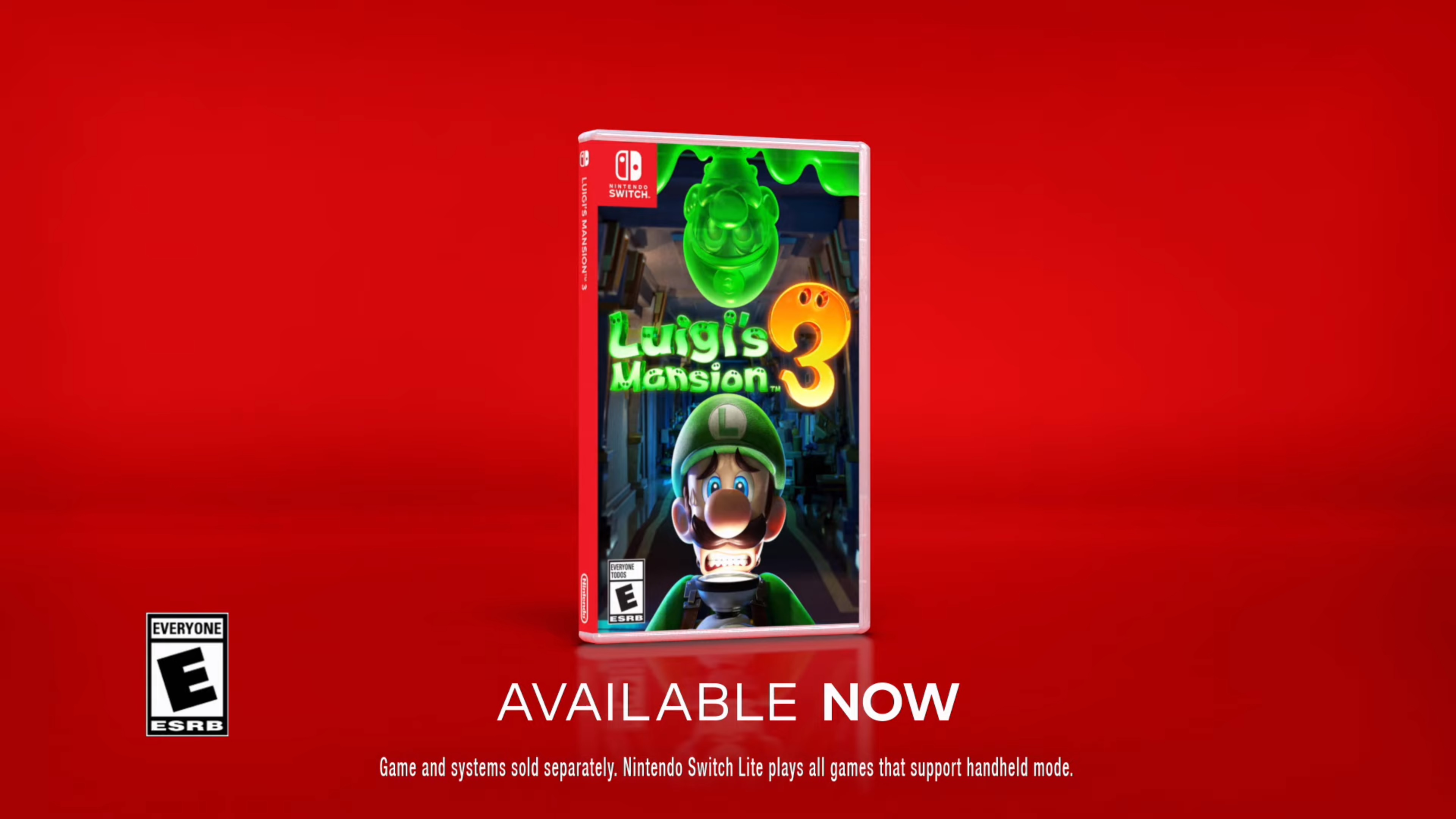 Luigi's Mansion 3 came in at the third spot as part of the October 2019 NPD chart. That's quite good, especially considering it came out at the very end of the month.
The NPD says that Luigi's Mansion 3 set a new launch month franchise sales record. It outdid the previous high set by the original Luigi's Mansion on GameCube.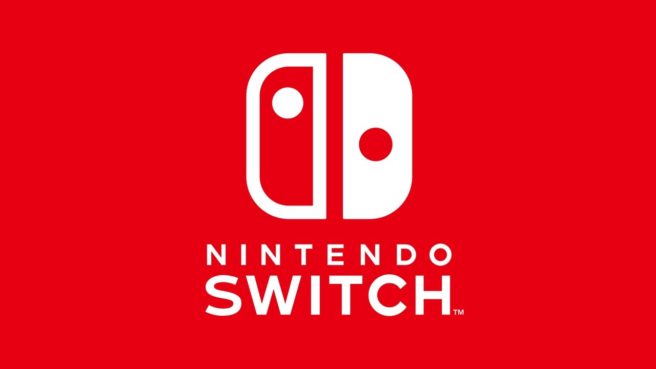 Switch continues to perform well in the United States. Once again, the system was the best-selling hardware platform. Additionally, it remains the best-selling platform of this year.
Last month, Nintendo announced that Switch had surpassed 15 million units sold in North America. Switch sales in the region were up more than 20 percent year to date.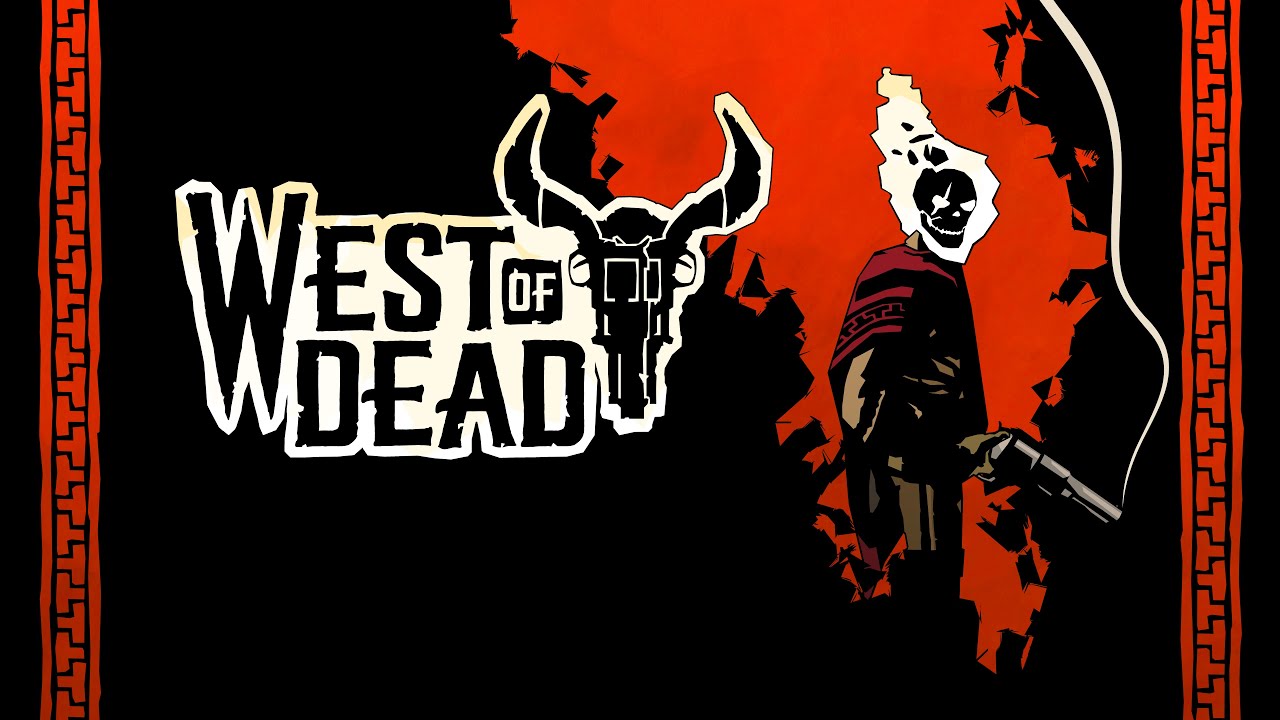 Publisher Raw Fury and developer Upstream Arcade today announced West of Dead, a tactical twin-stick shooter. A release is planned for 2020.
Here's an overview of West of Dead: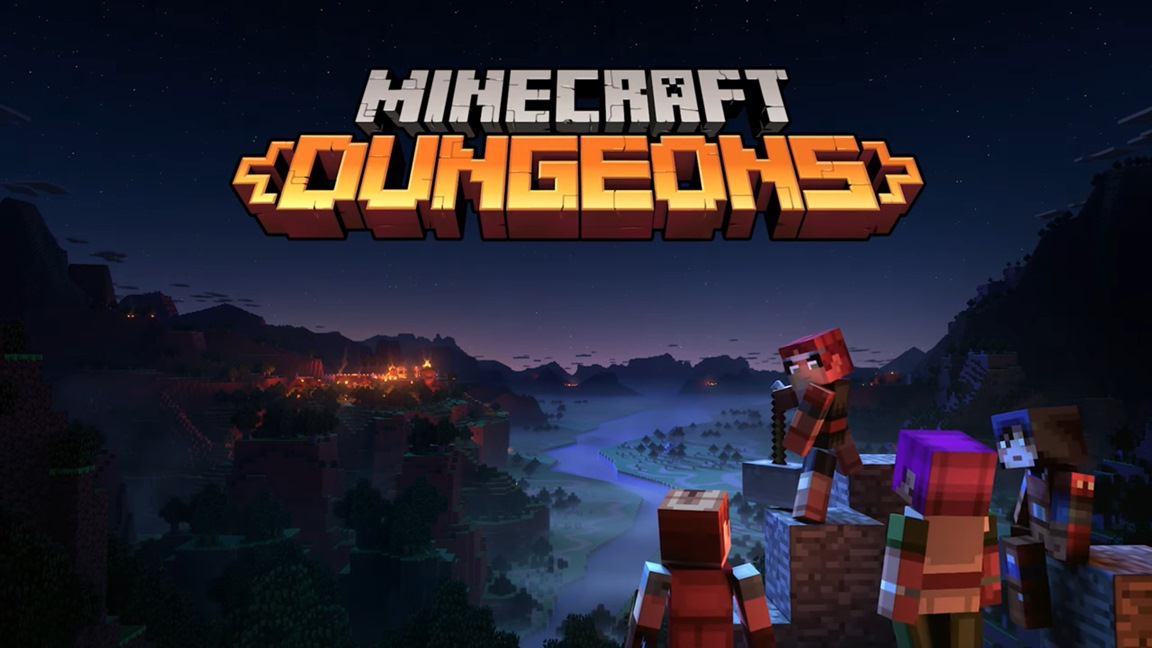 An updated release window has been announced for Minecraft Dungeons. The action-adventure title is slated for April 2020, whereas it was previously on track for a general Spring 2020 launch.
Here's a brief teaser: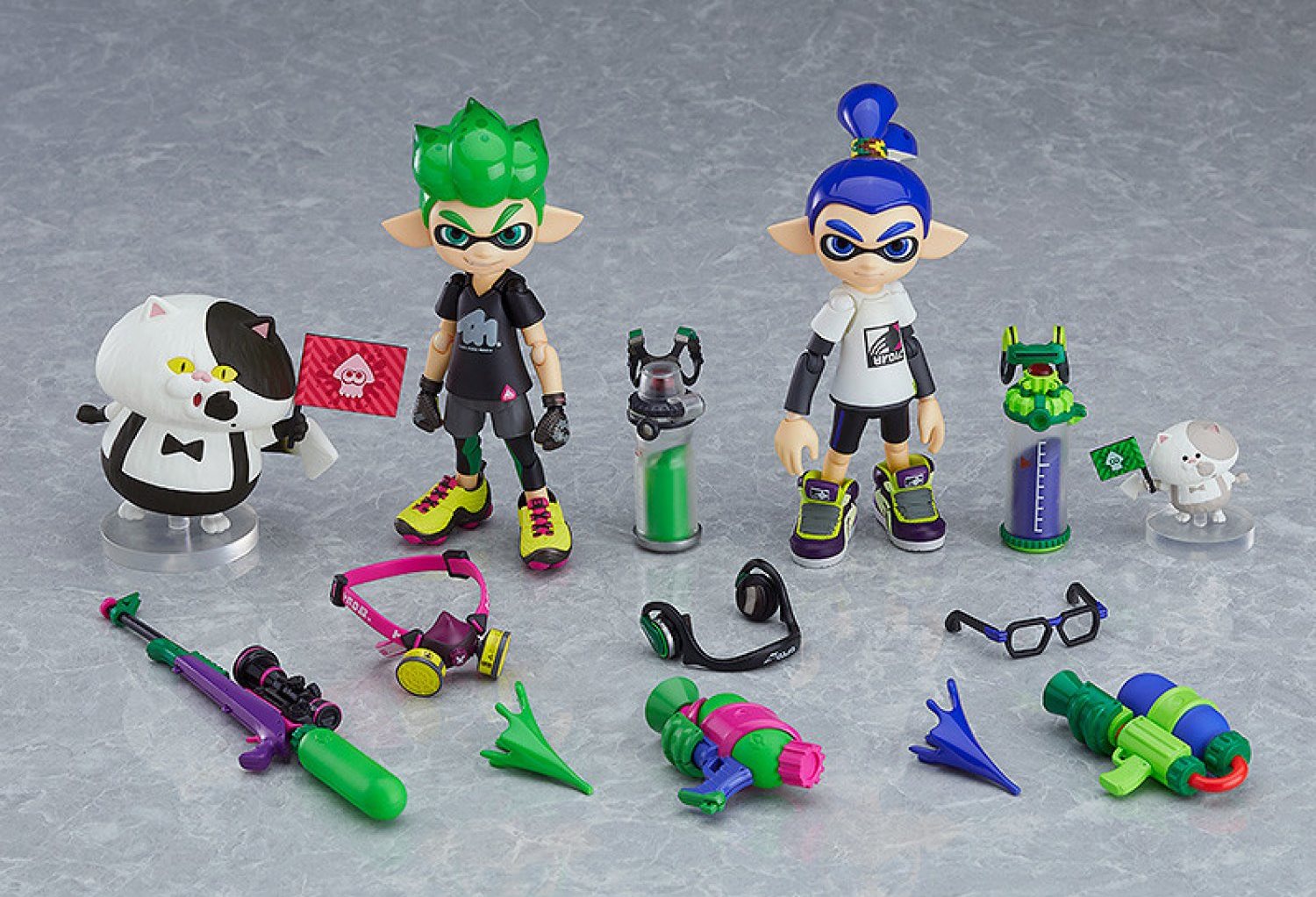 Play-Asia has opened pre-orders for the Splatoon Boy and Splatoon Boy: DX Edition figmas. The first one only includes a single figure while the DX Edition comes with two (as well as Judd and Li'l Judd).
Here are the official product descriptions and a few photos: